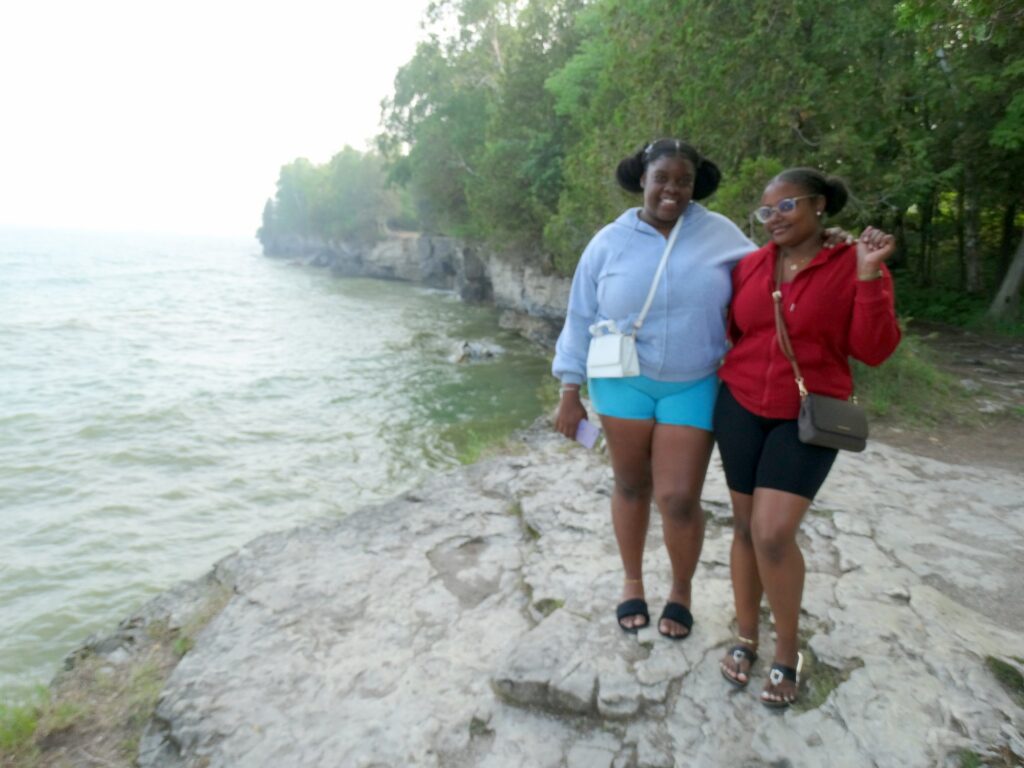 Fortunately, the very next day, we began to see blue sky again. I worked Friday, Saturday, and my once-a-month Sunday, and then I had the 3rd and 4th off. Mark and I took advantage of my two days off with blue skies.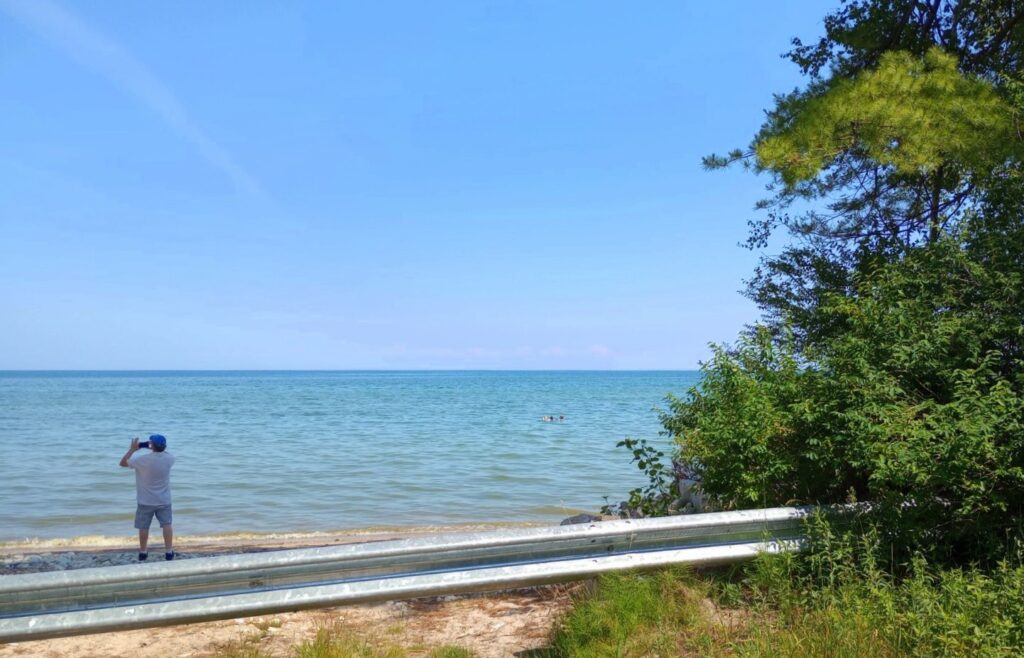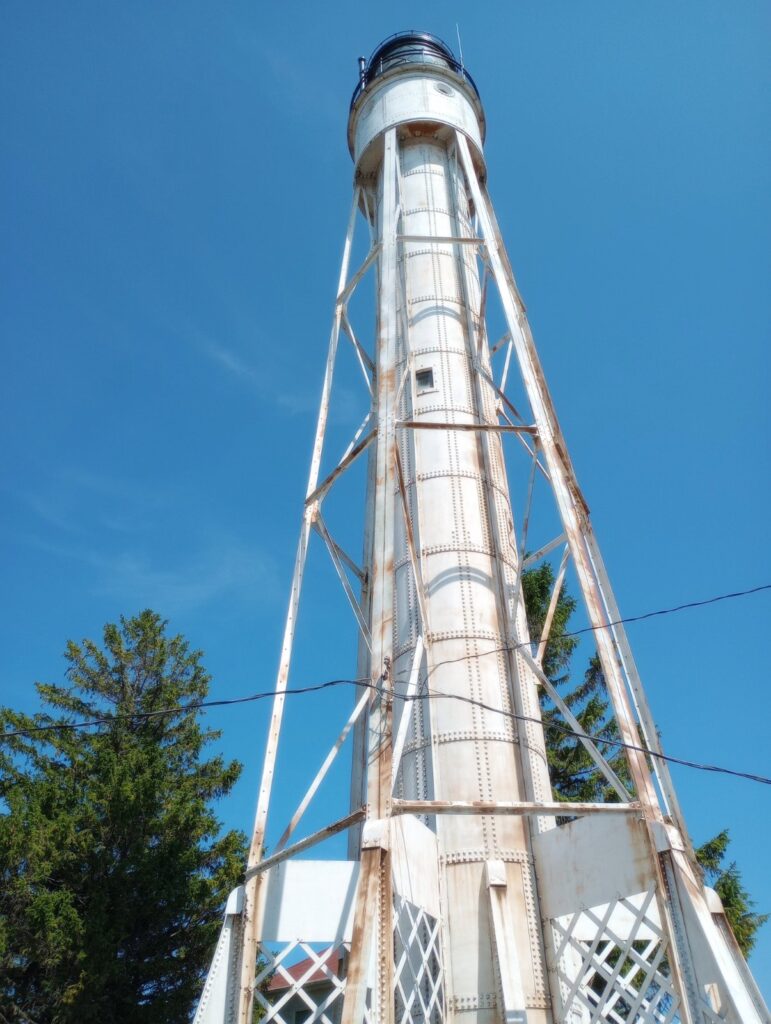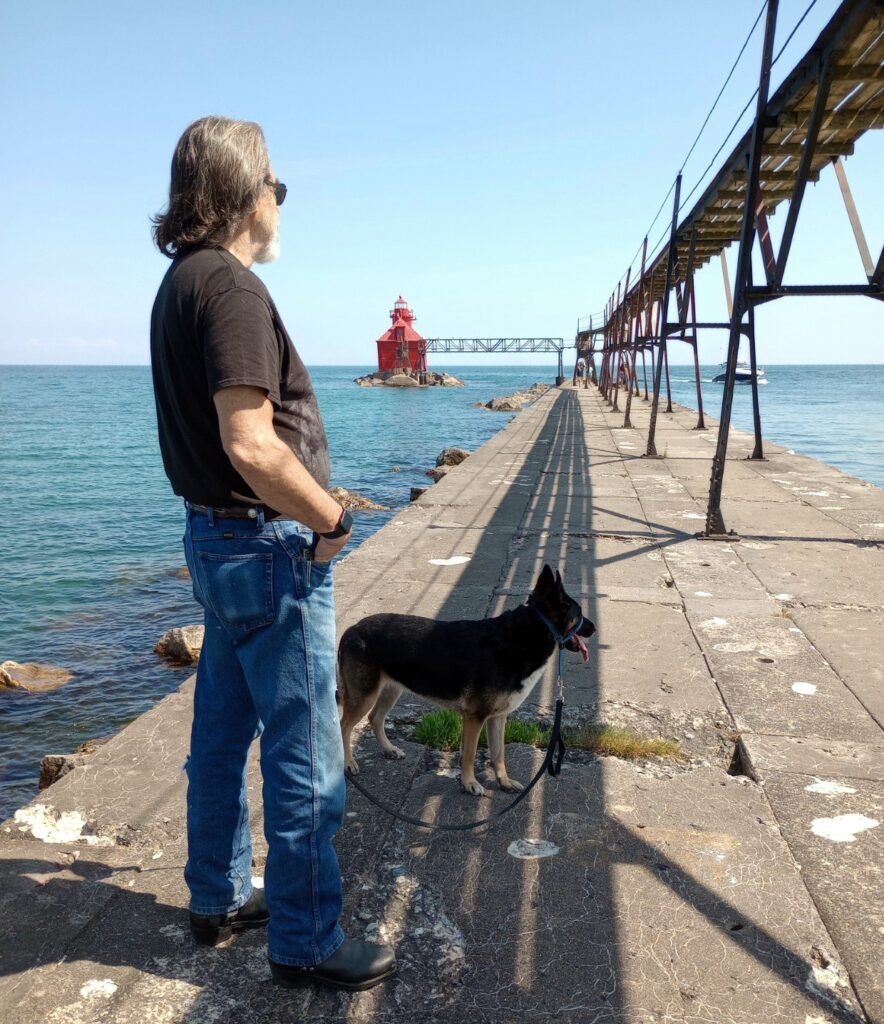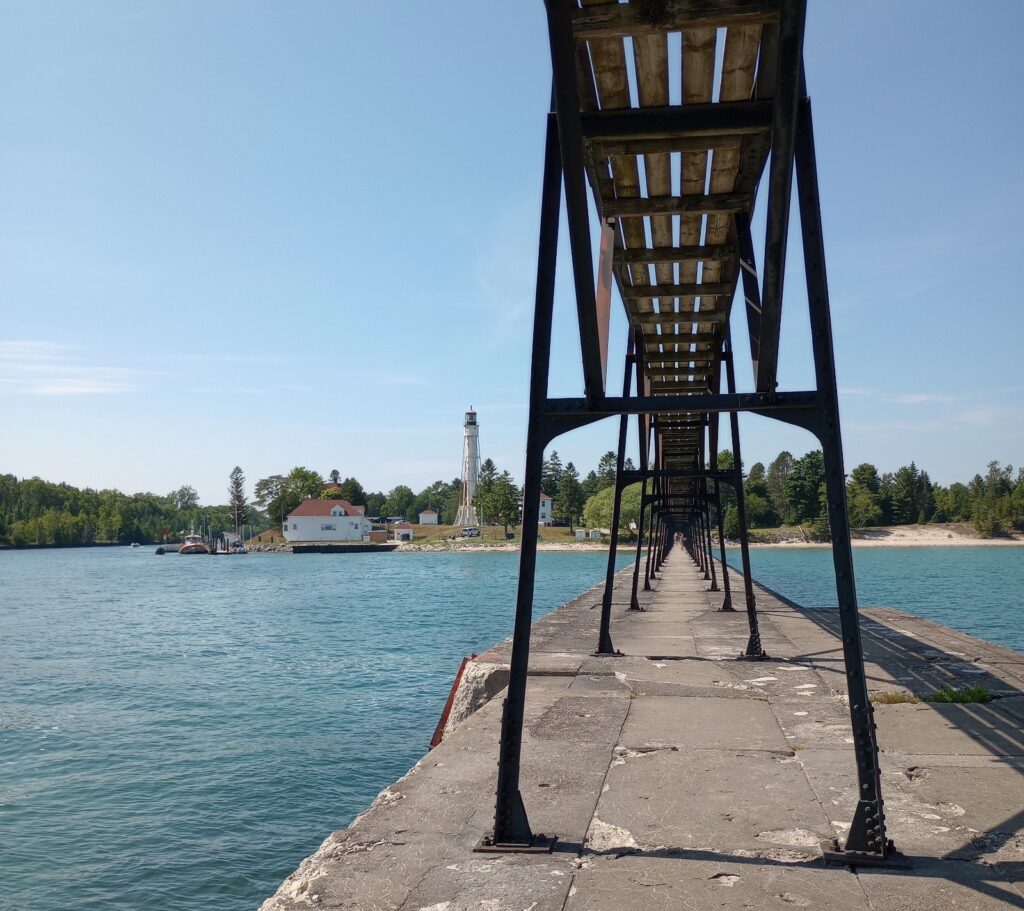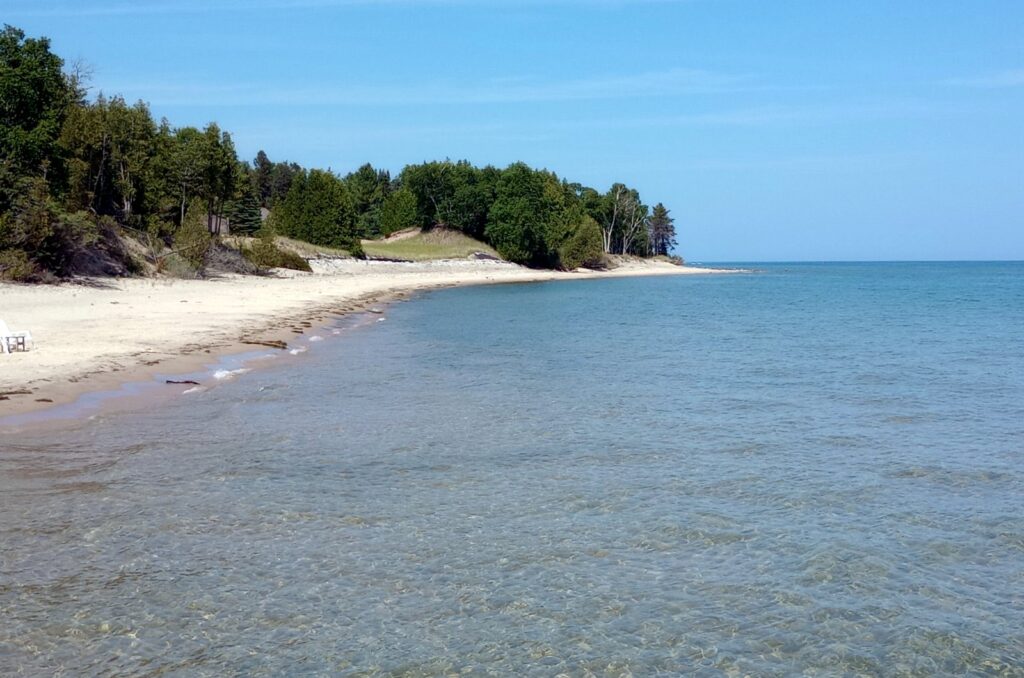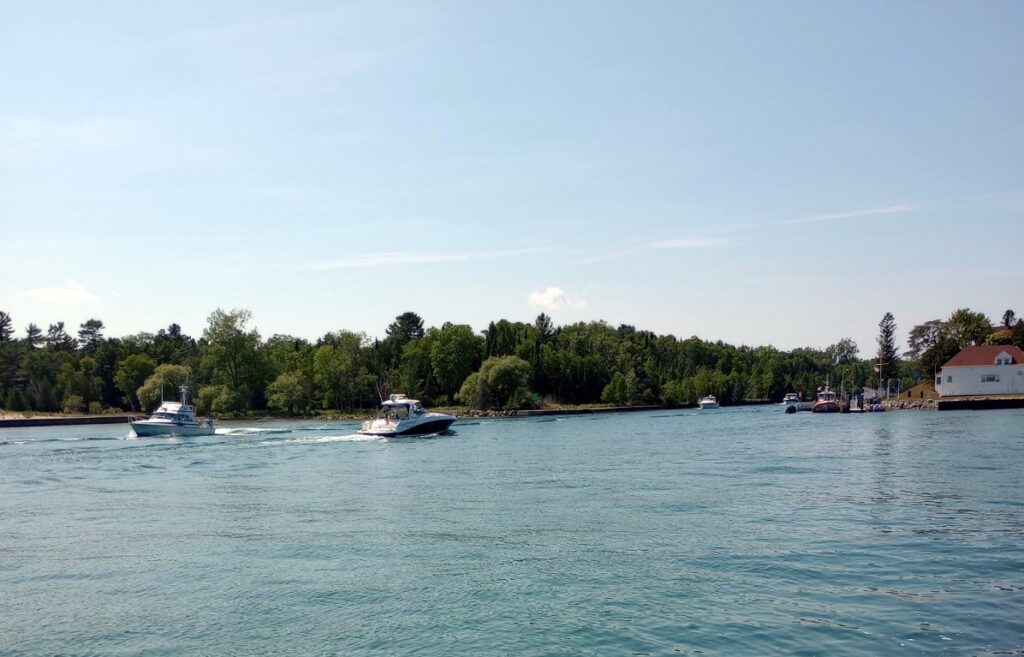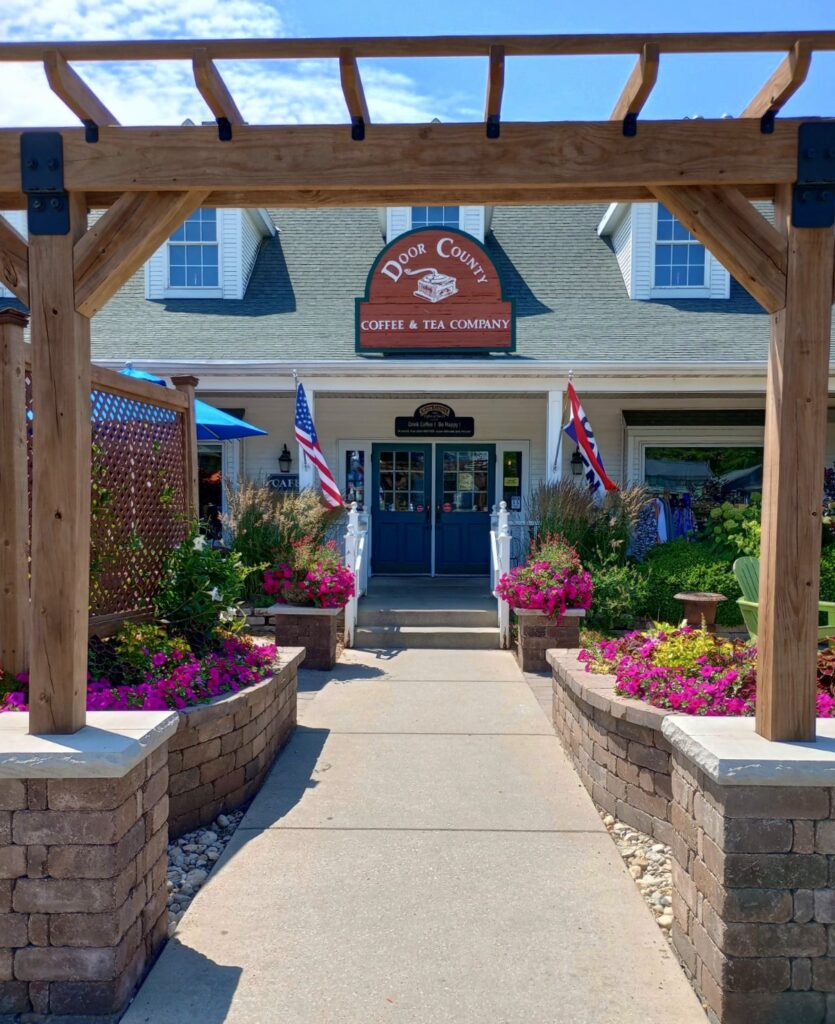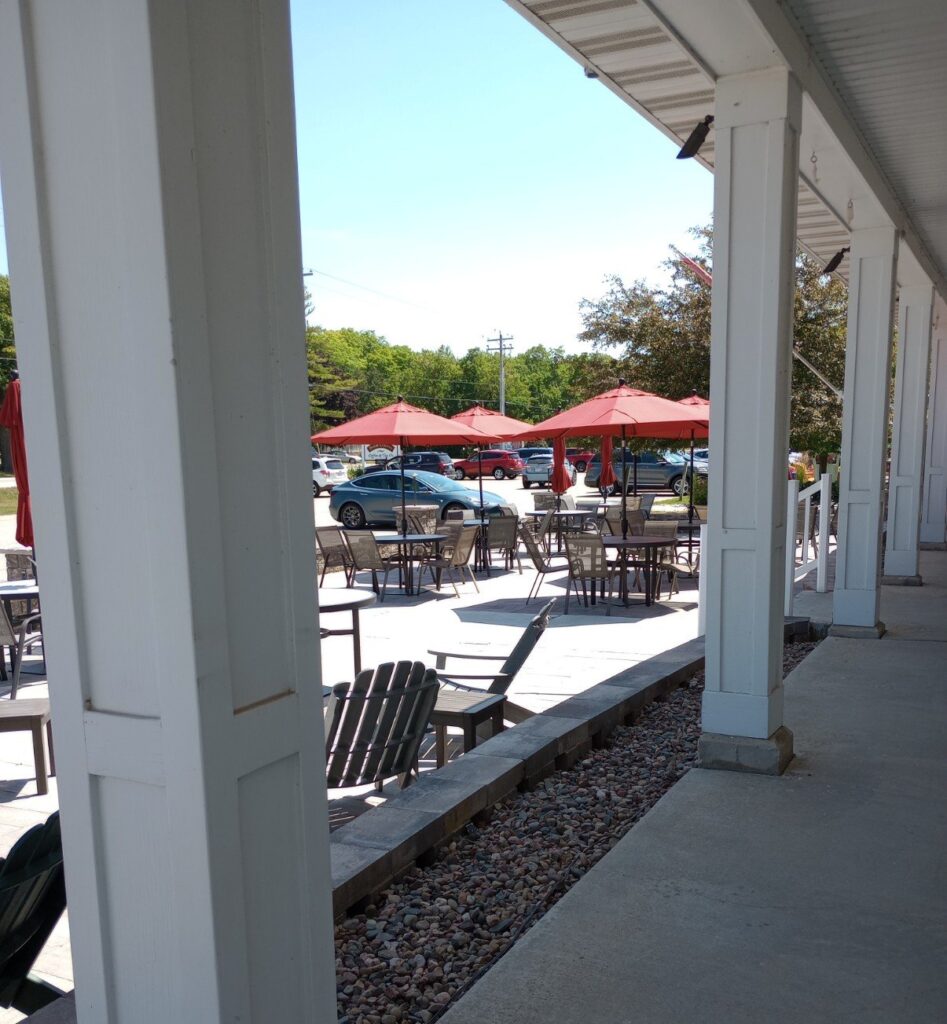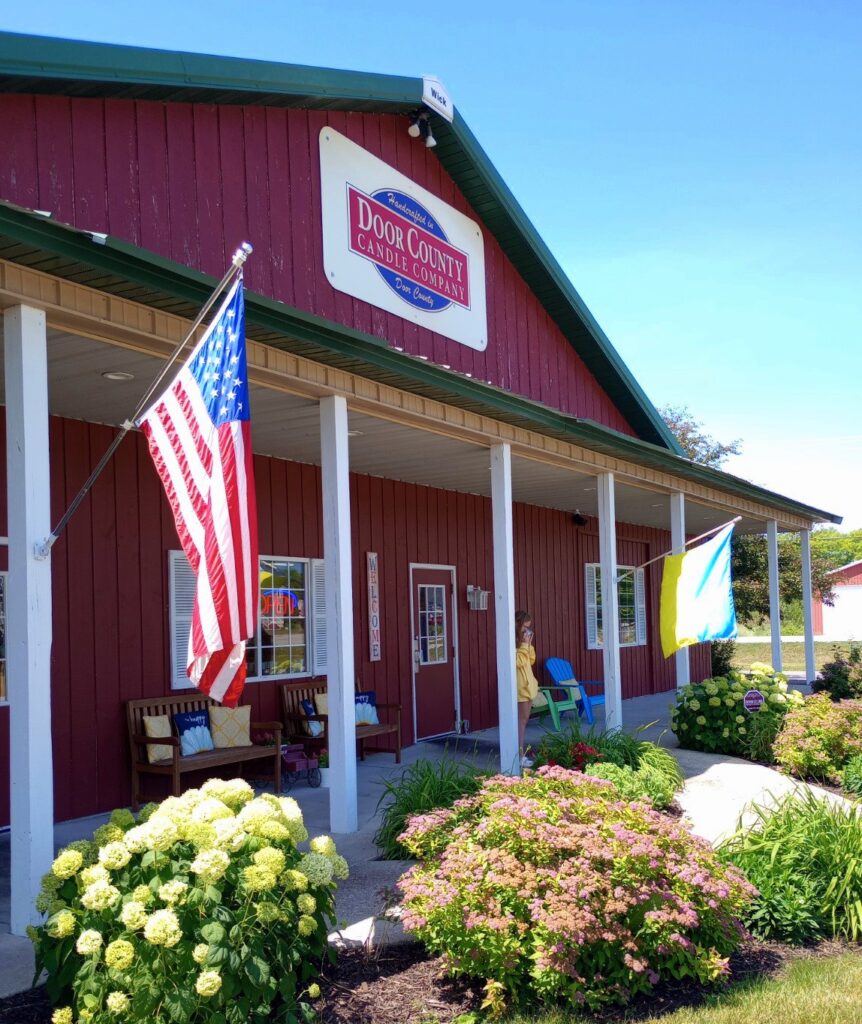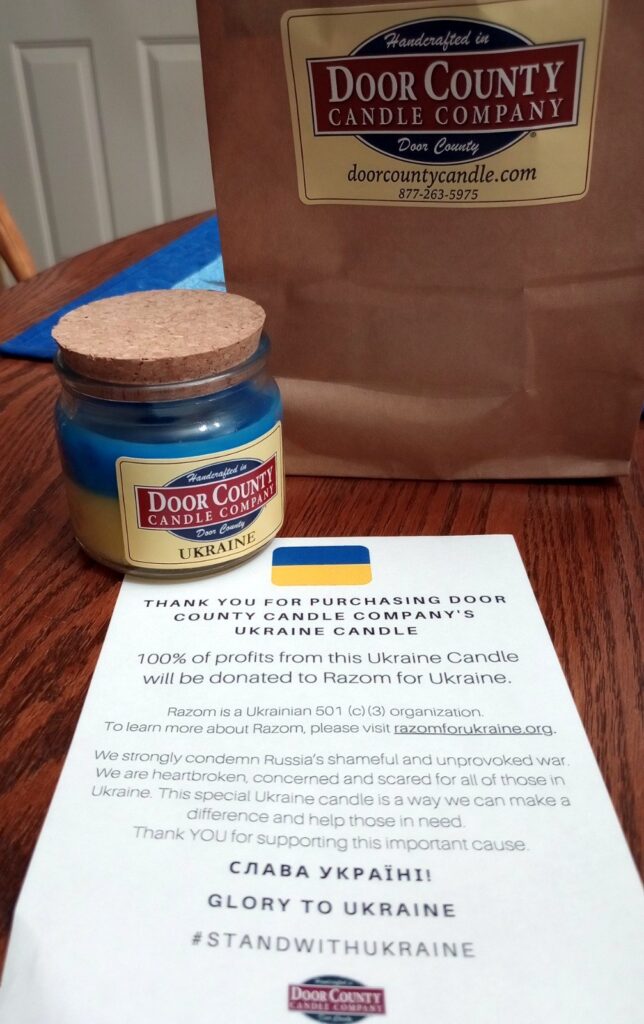 After we explored Carlsville, we drove down to Green Bay to see Sound of Freedom in a theater down there. It's the true story of a Homeland Security agent who had caught a lot of sex traffic perpetrators but hadn't gotten any of the children back because they were in other countries. That all changed when he caught a perp with a boy at the border. The boy asked him to find his sister too, and that launched him into a dangerous game of cat and mouse. I highly recommend the movie!
We had planned to go to the fireworks at Gills Rock last night, but the movie kind of put us in a different mood, so we didn't go. It was good anyway to spend the evening with Tucson. When we went out on the 3rd, Mark stopped at a vet clinic in Sturgeon Bay and got some sedative treats for Tucson. She is completely terrorized any time she hears thunder or fireworks, so we started giving her the sedative on the 3rd so that it would build up in her system. Last night, we could hear the fireworks four miles away in Gills Rock, but Tucson was pretty calm through it all. I hope you all had a good 4th!