Mark and I were both watching to see when Tucson would start to recognize where she was.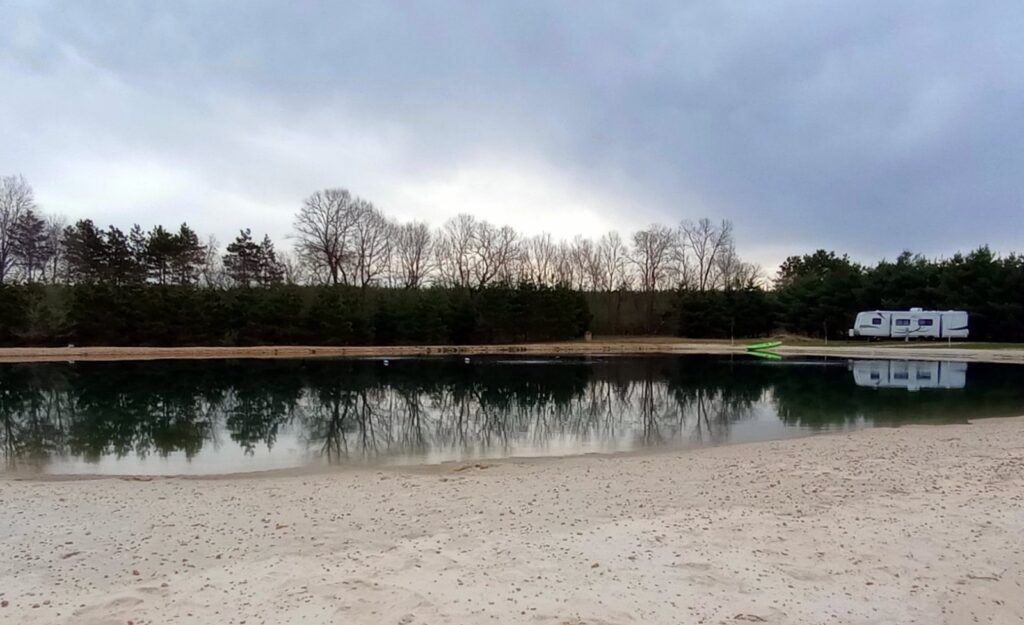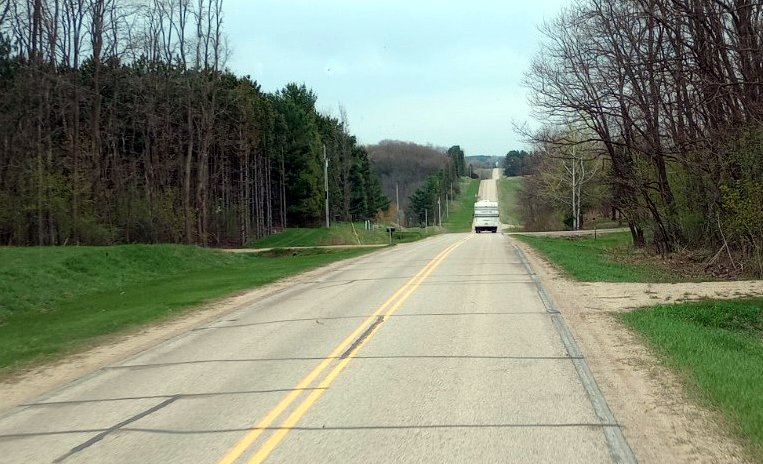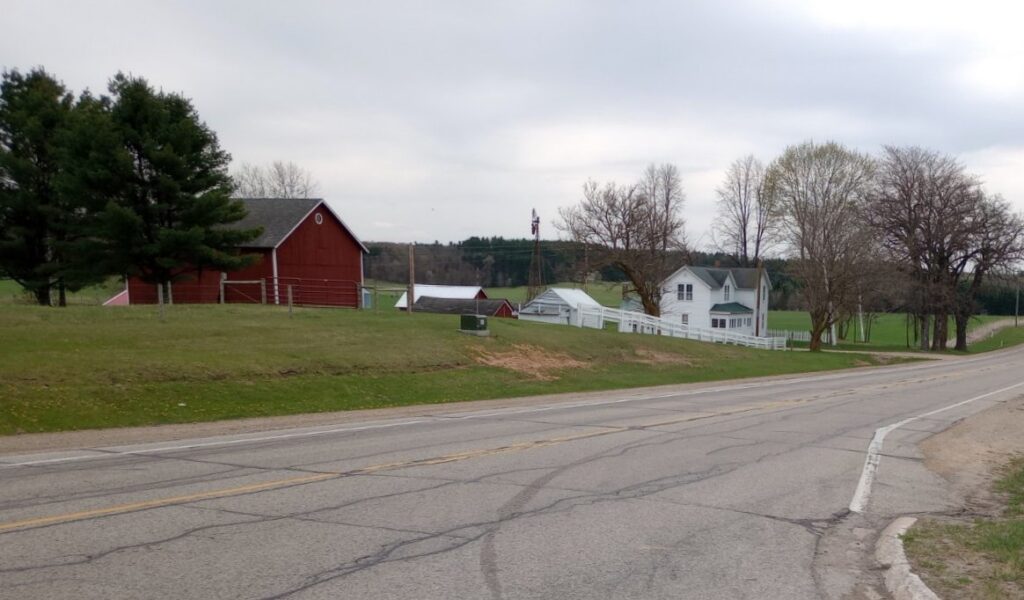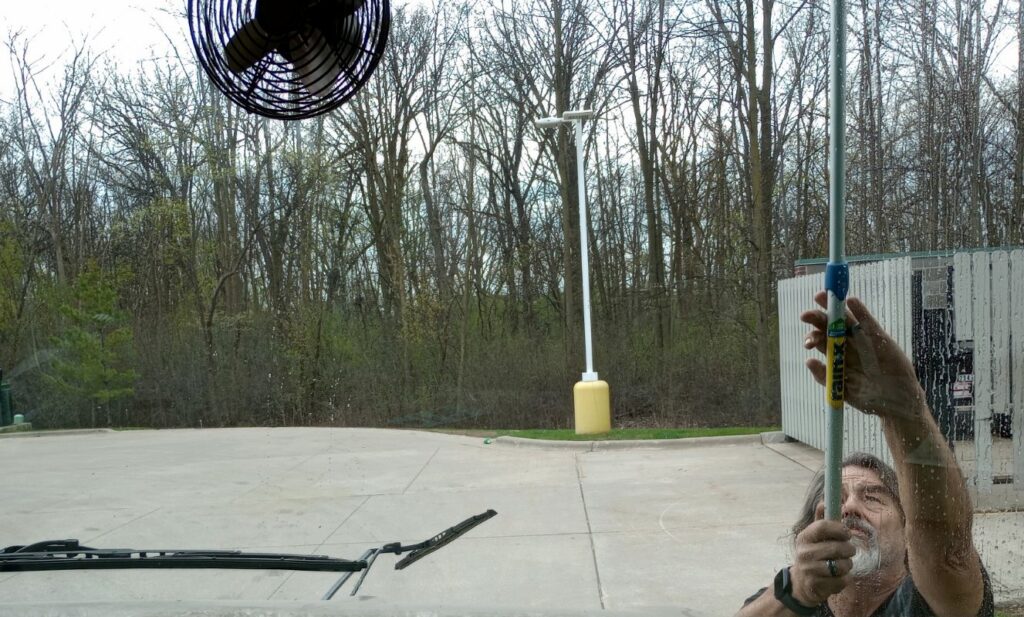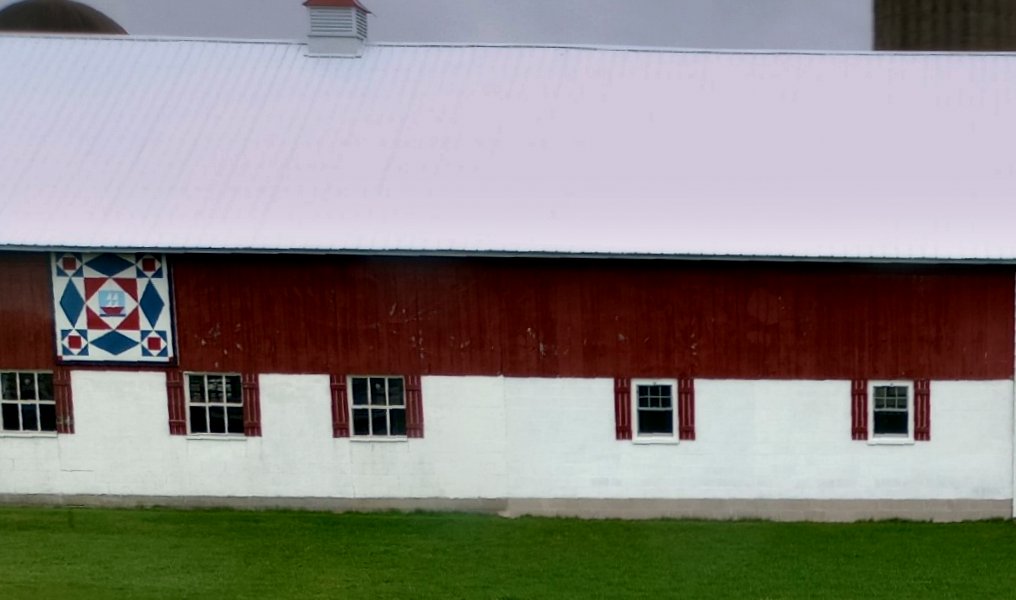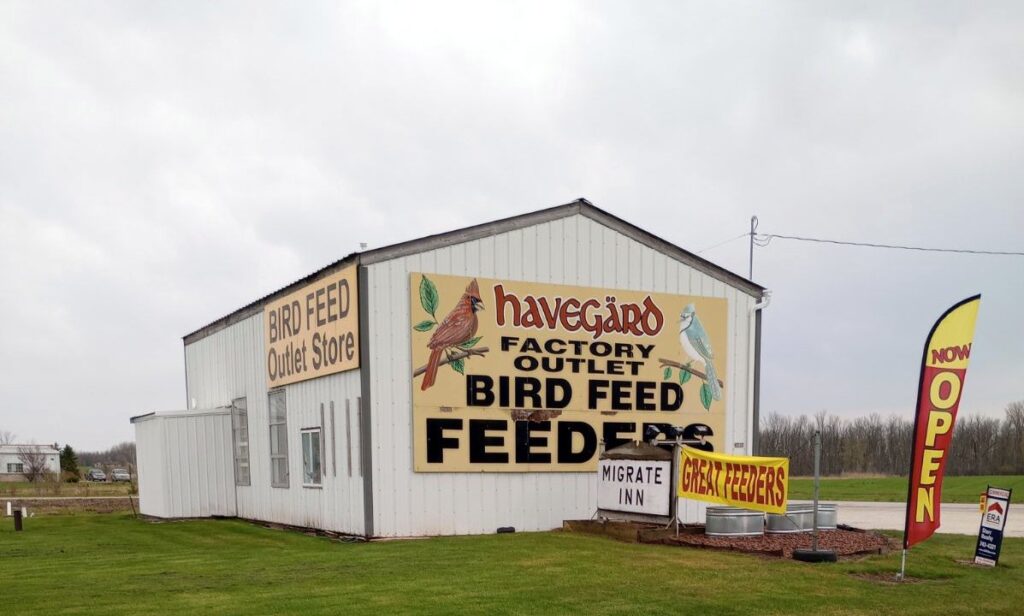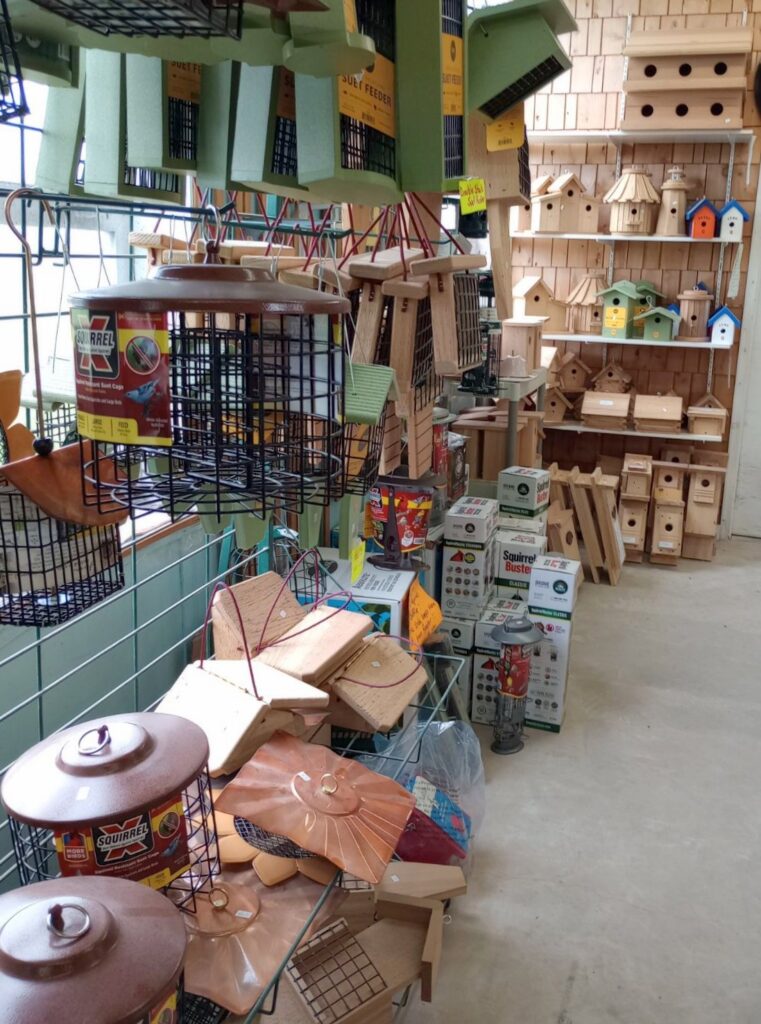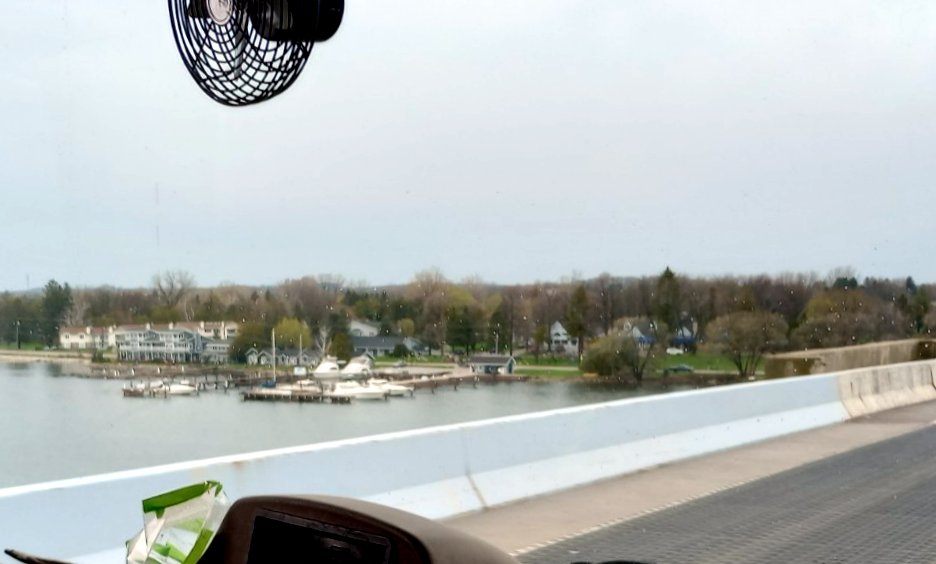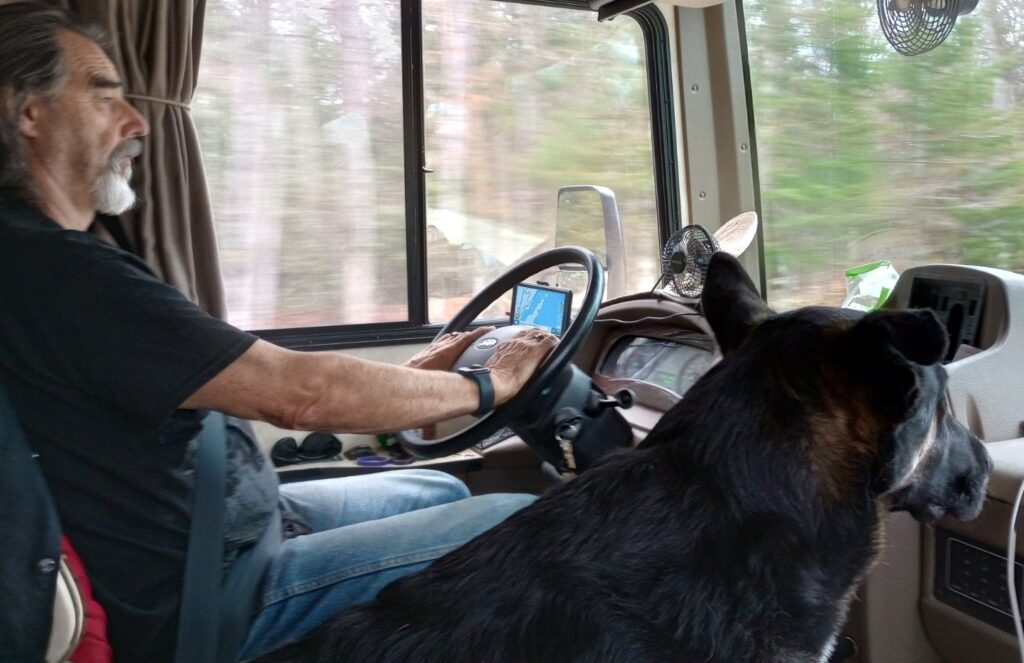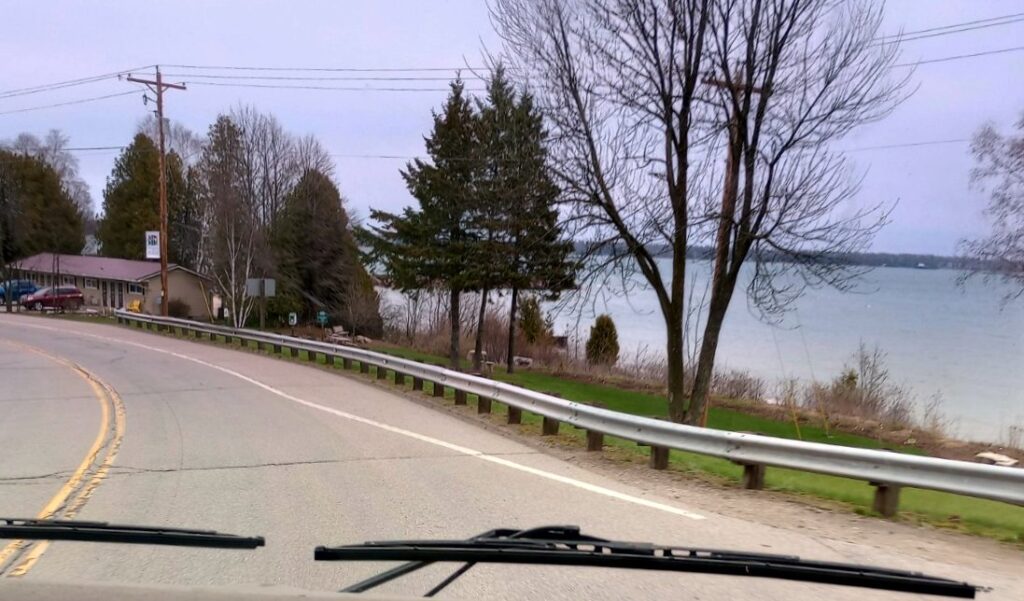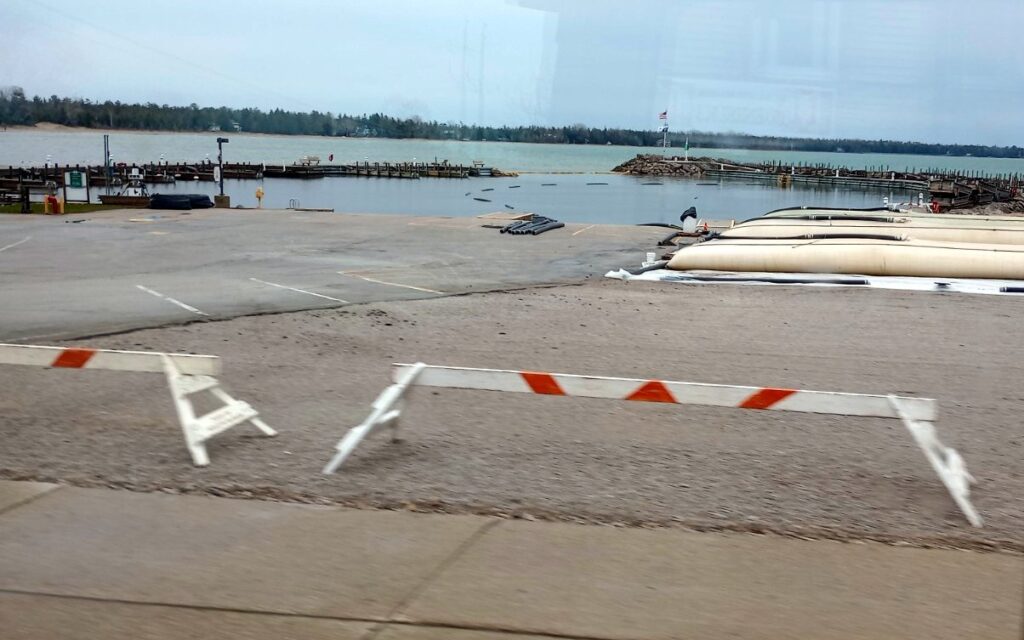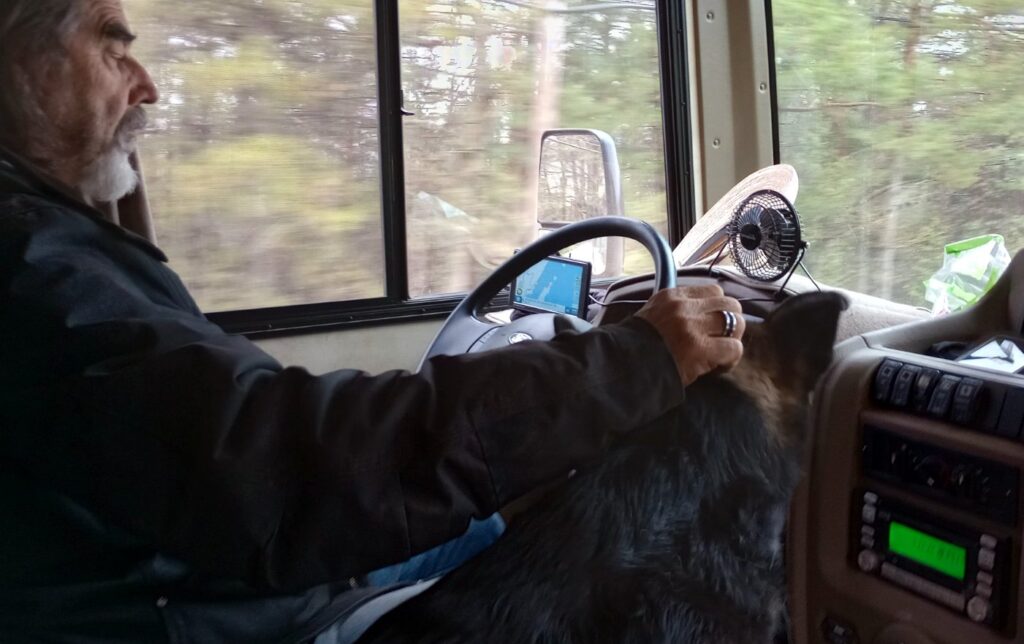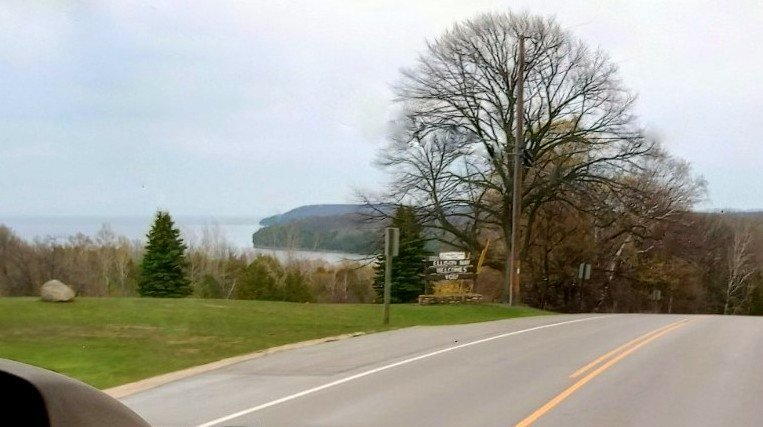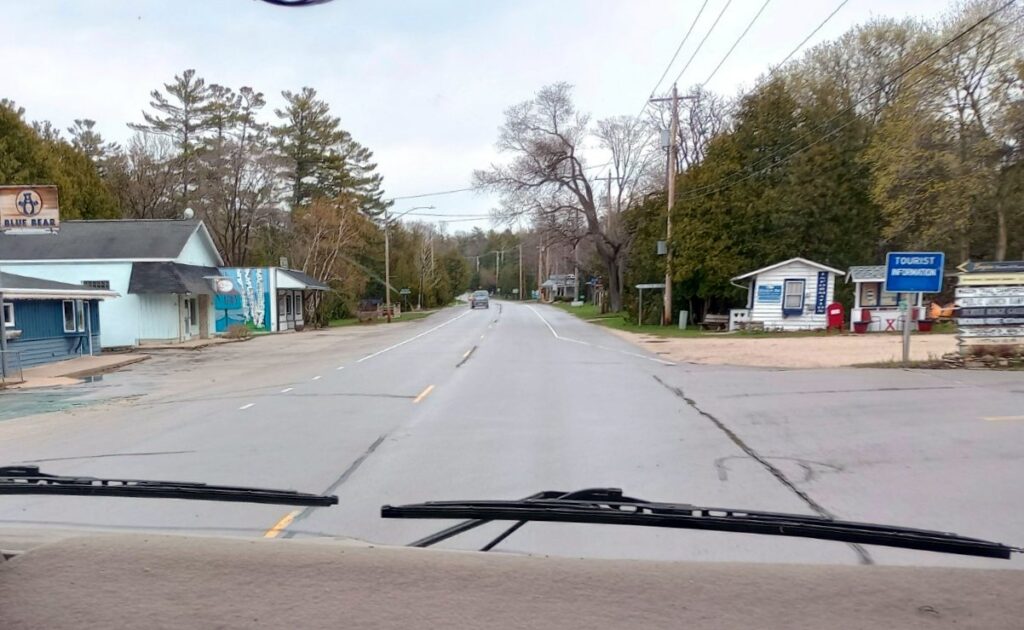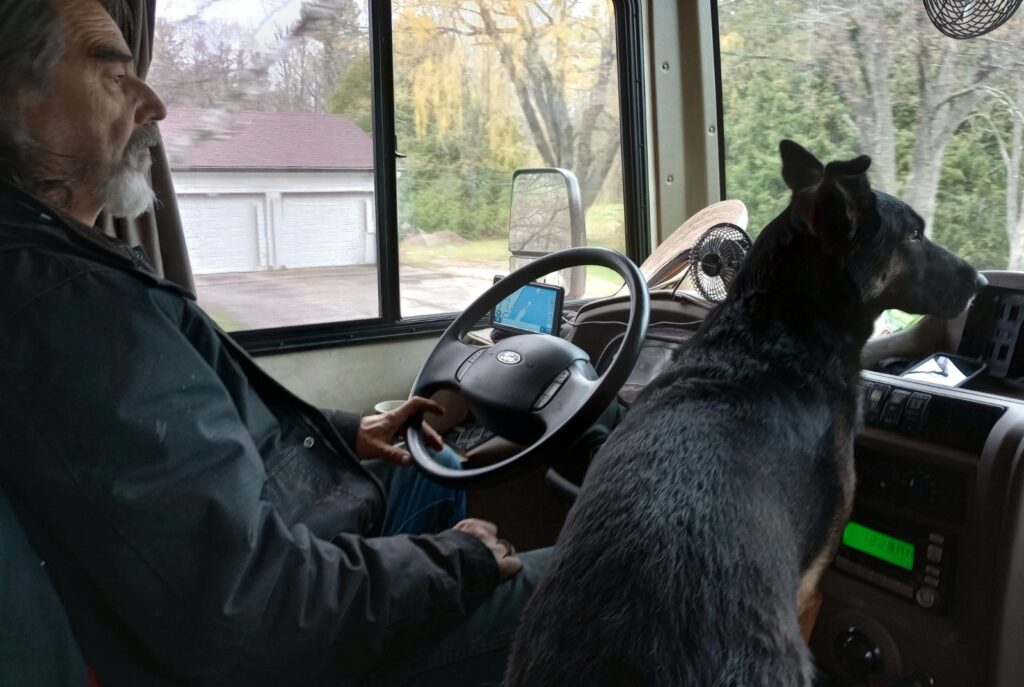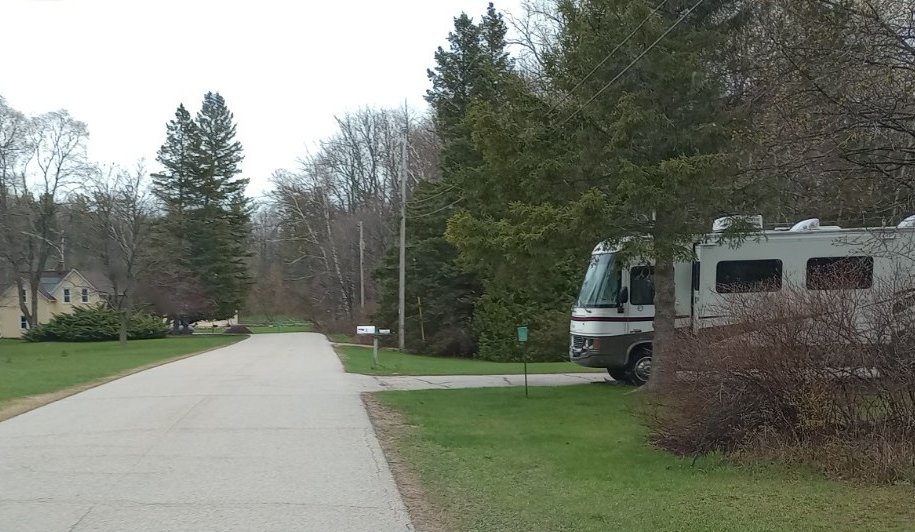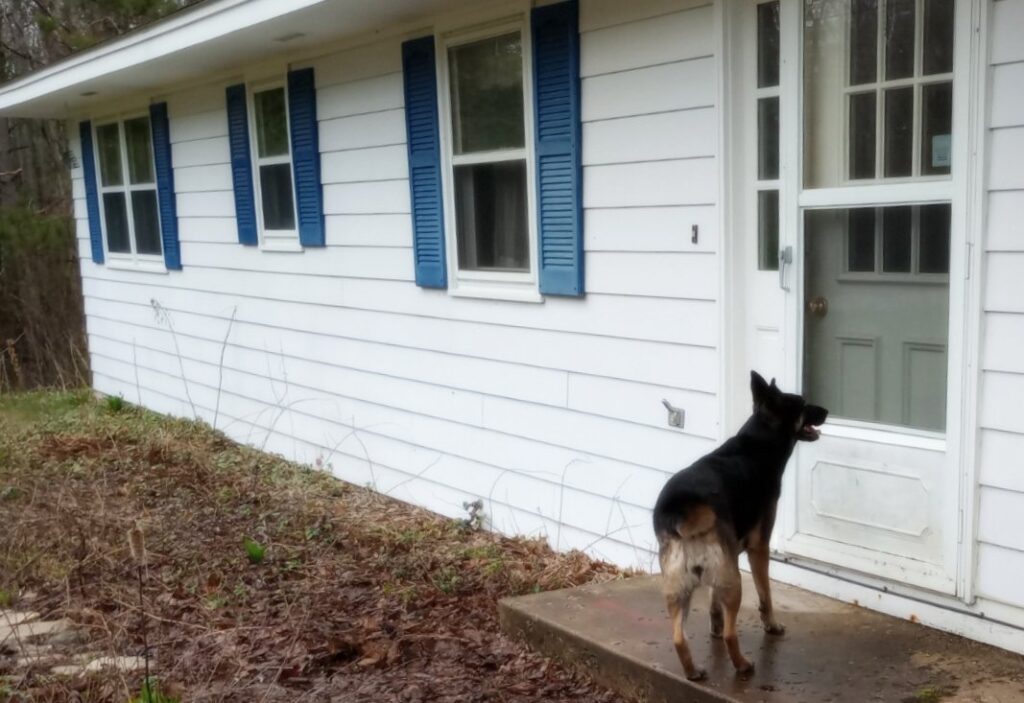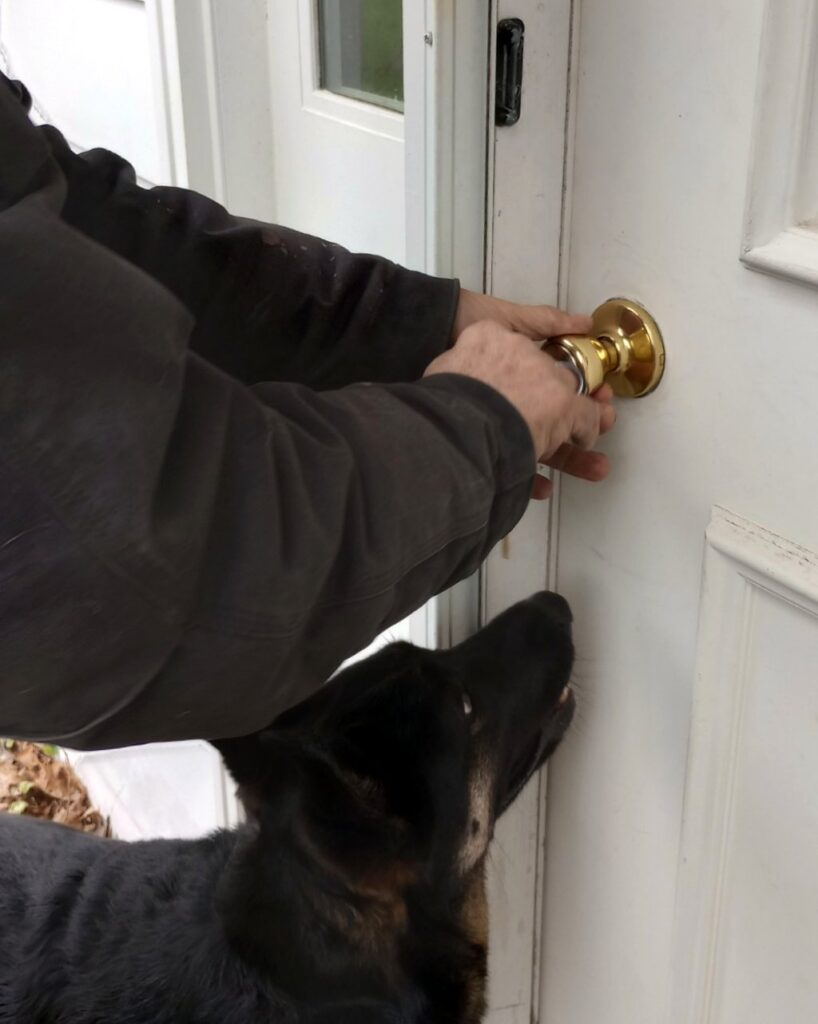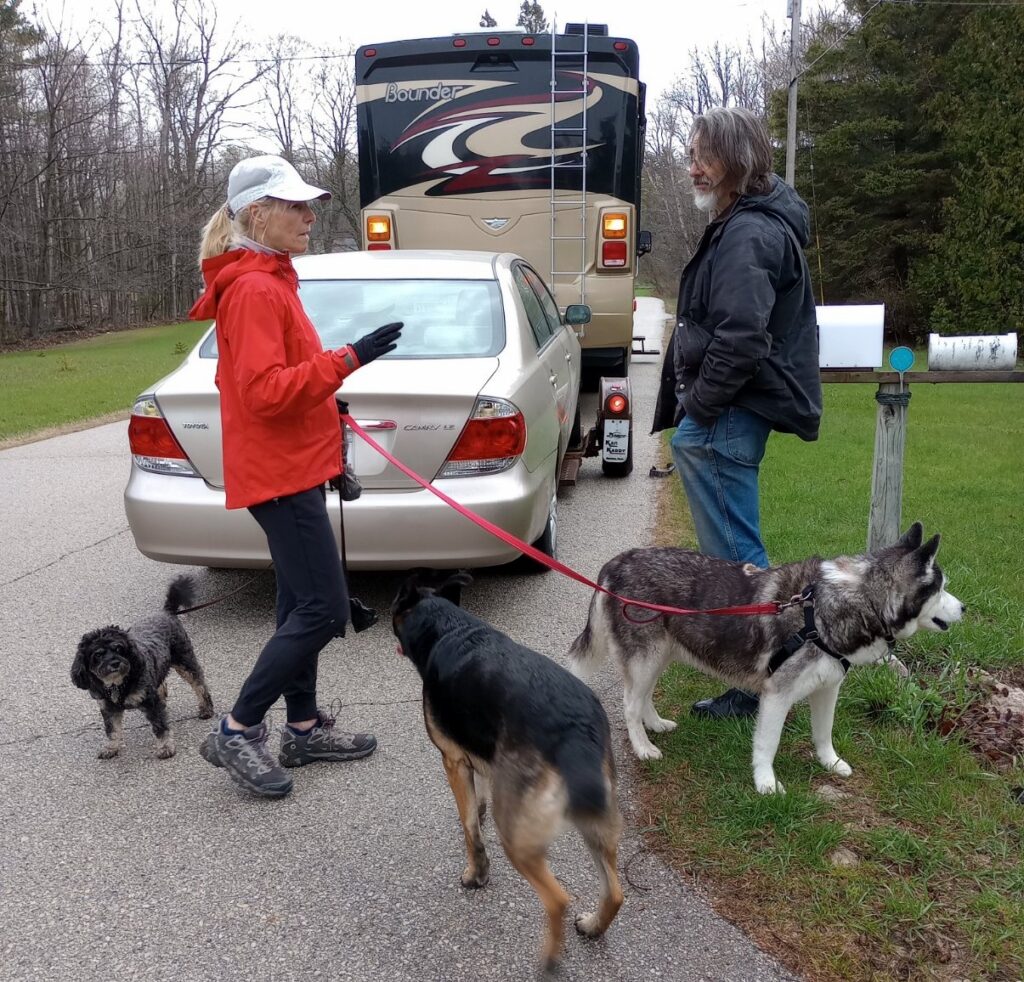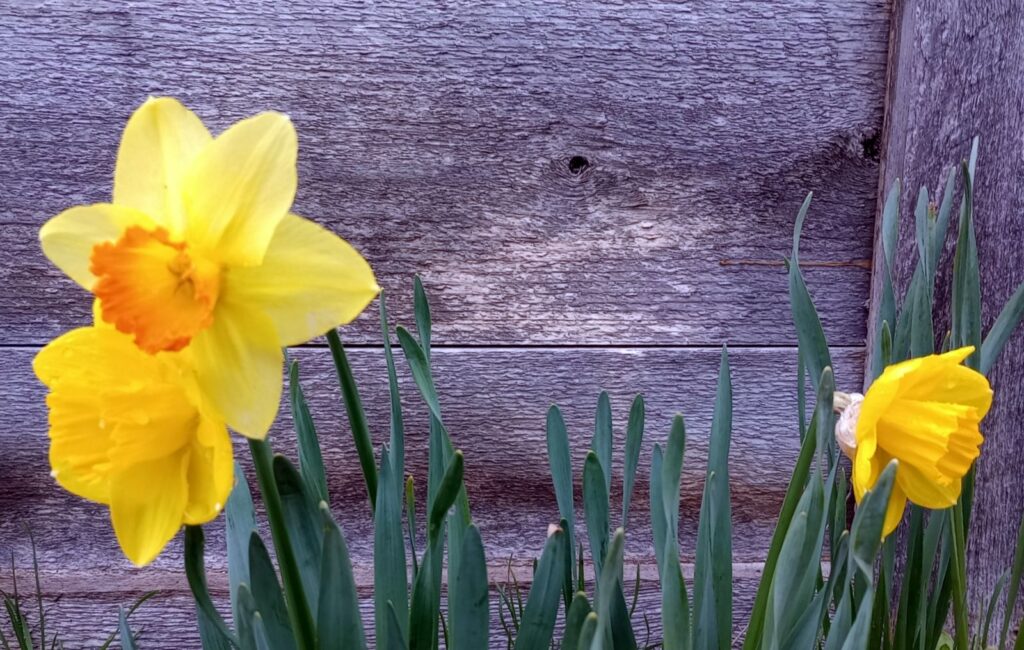 Turns out that while I was at the hut looking for the house key, Mark had found his key in the old RV and opened the house. We decided to go out to dinner tonight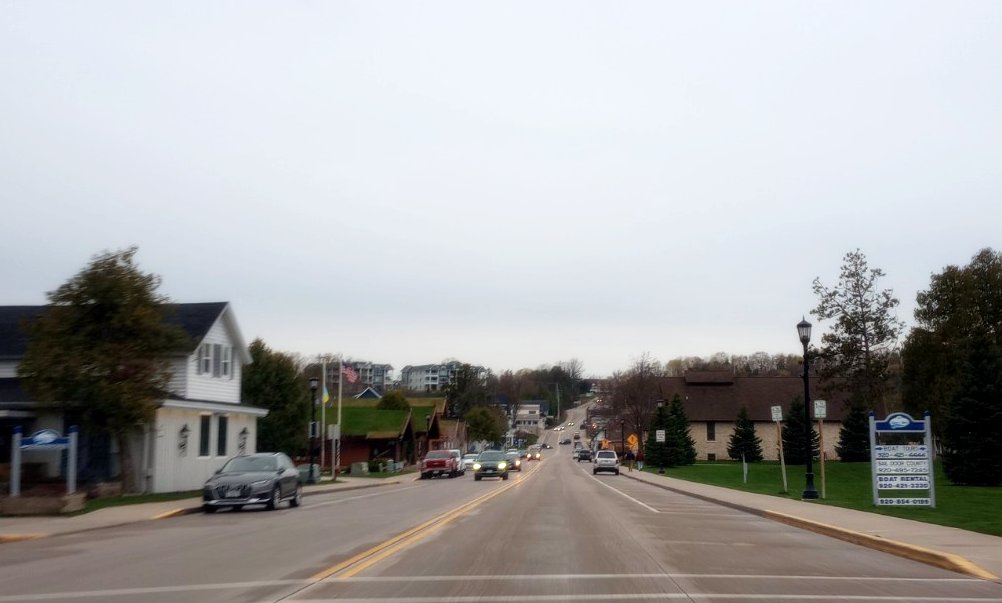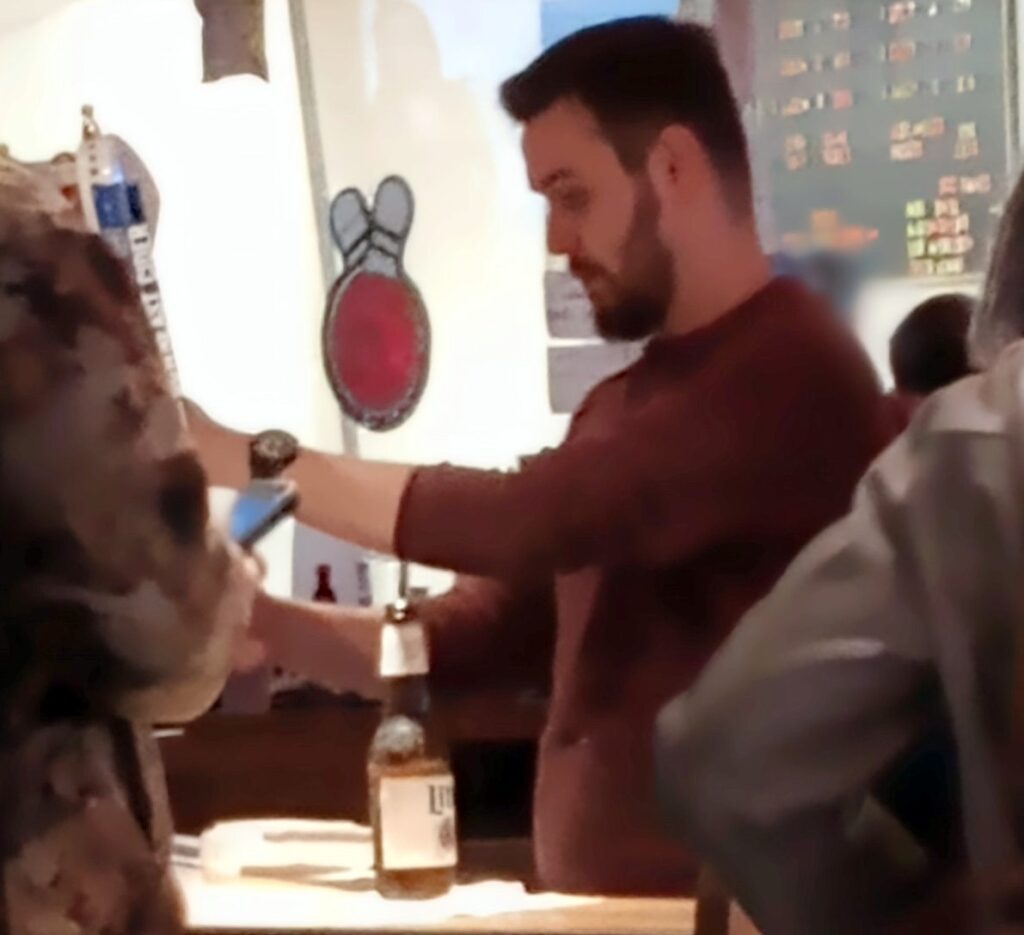 Turns out that the annual race at Peninsula State Park is tomorrow. We weren't expecting there to be so many people yet, but after tomorrow, things should pretty much settle down until Memorial Day weekend.
We are staying in the RV tonight until we can get the house set up again. It's good to be home even if the temperatures are only in the 50s!