We are finally in our home state again. Tomorrow night, we'll be home!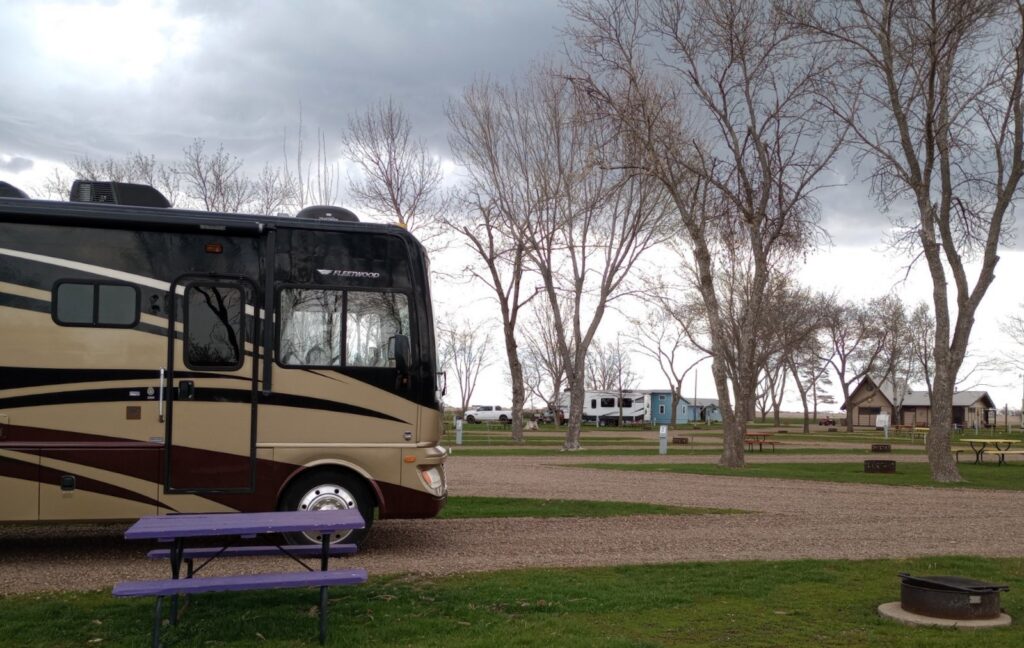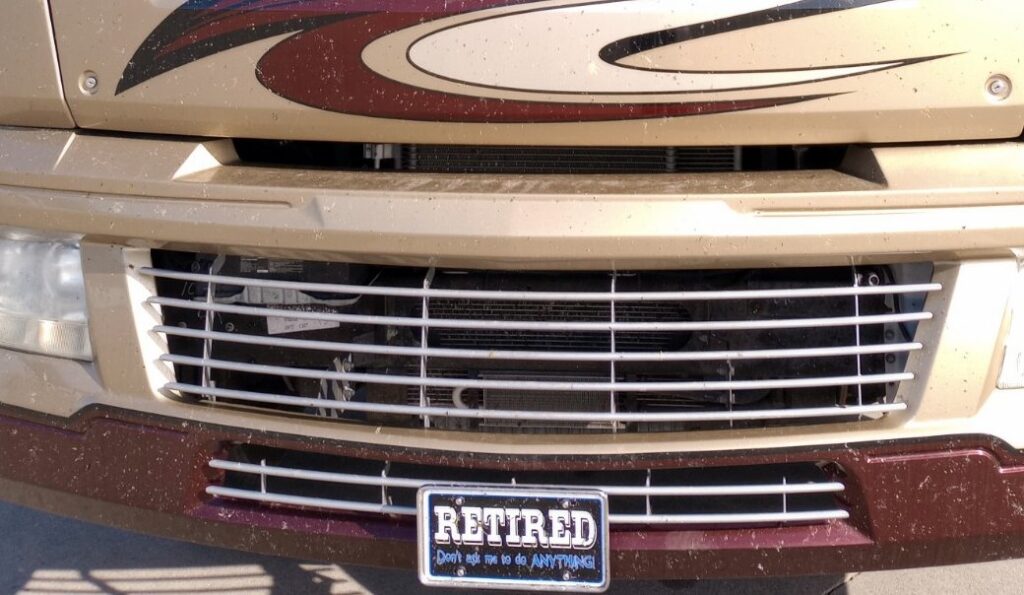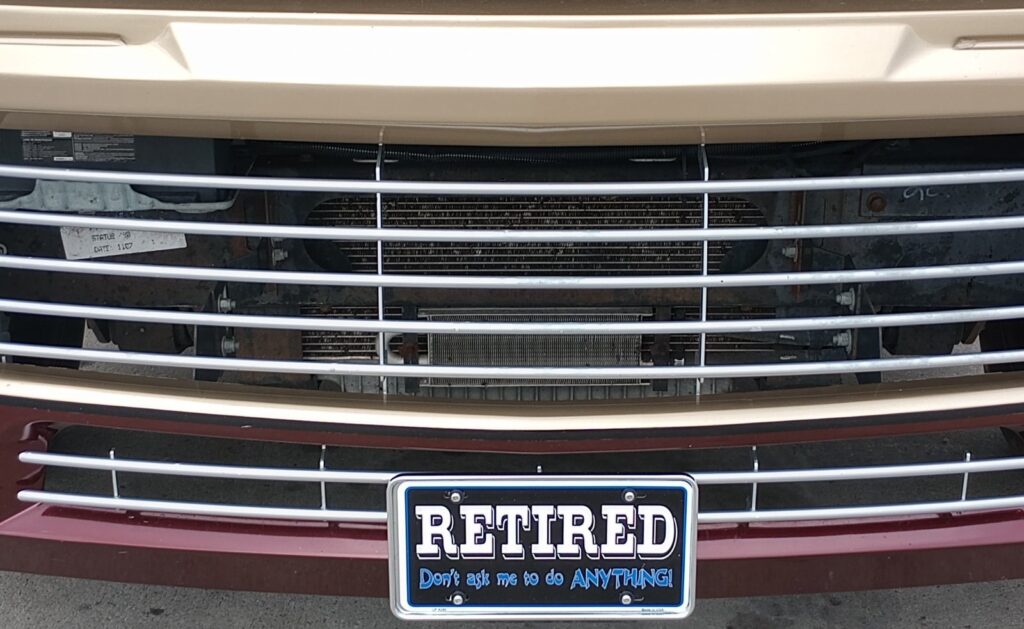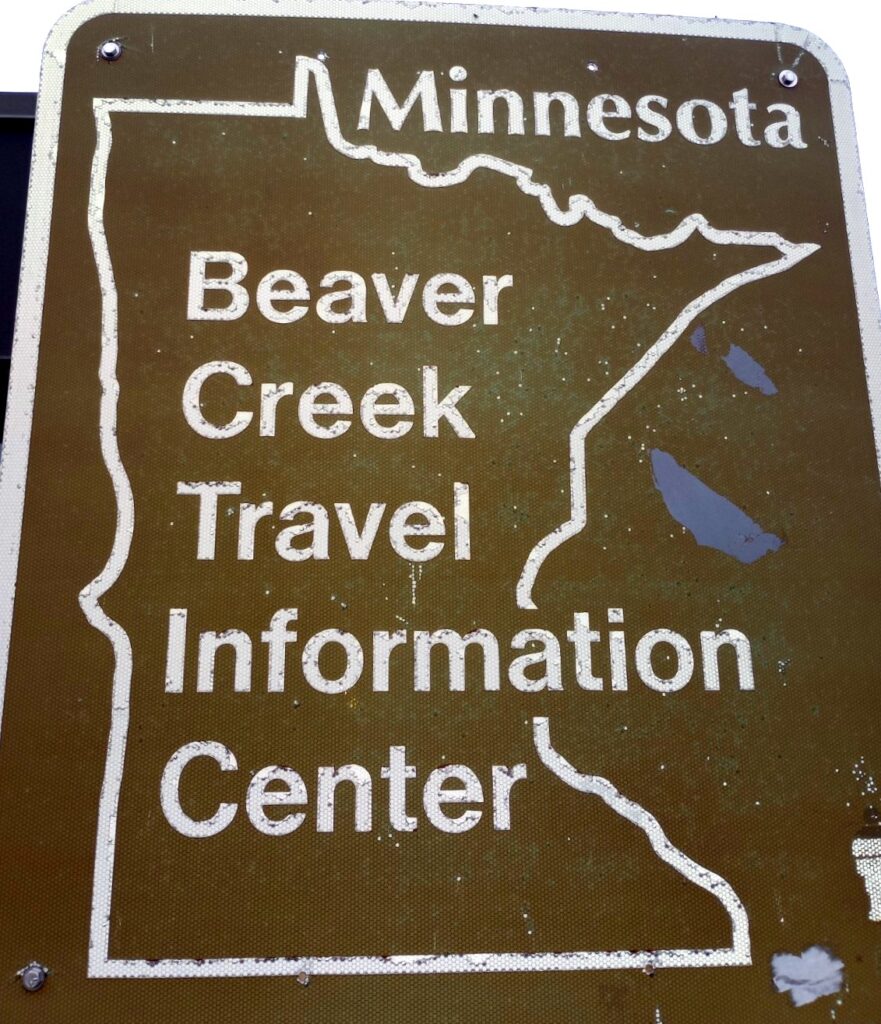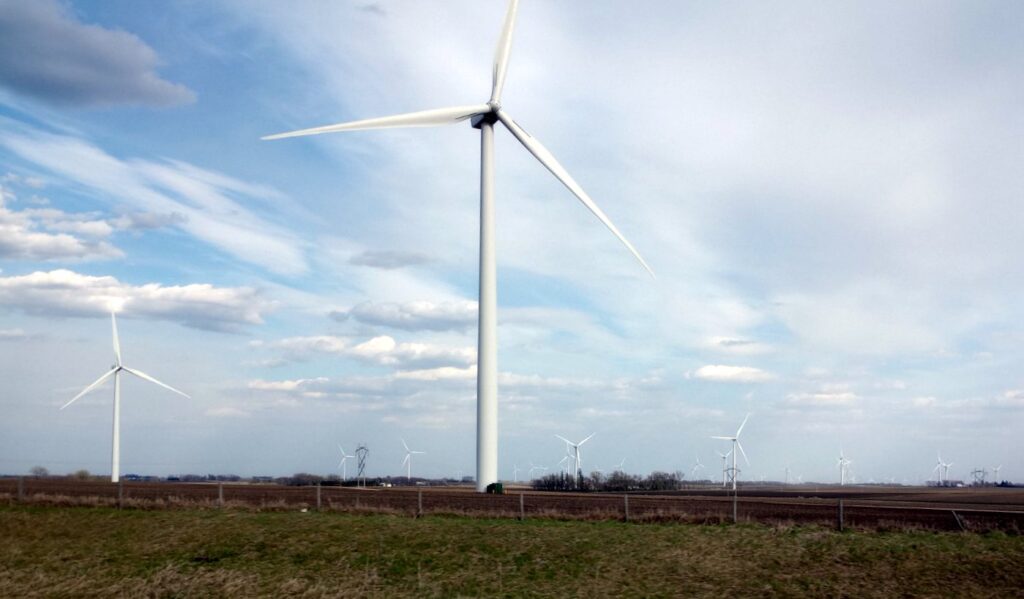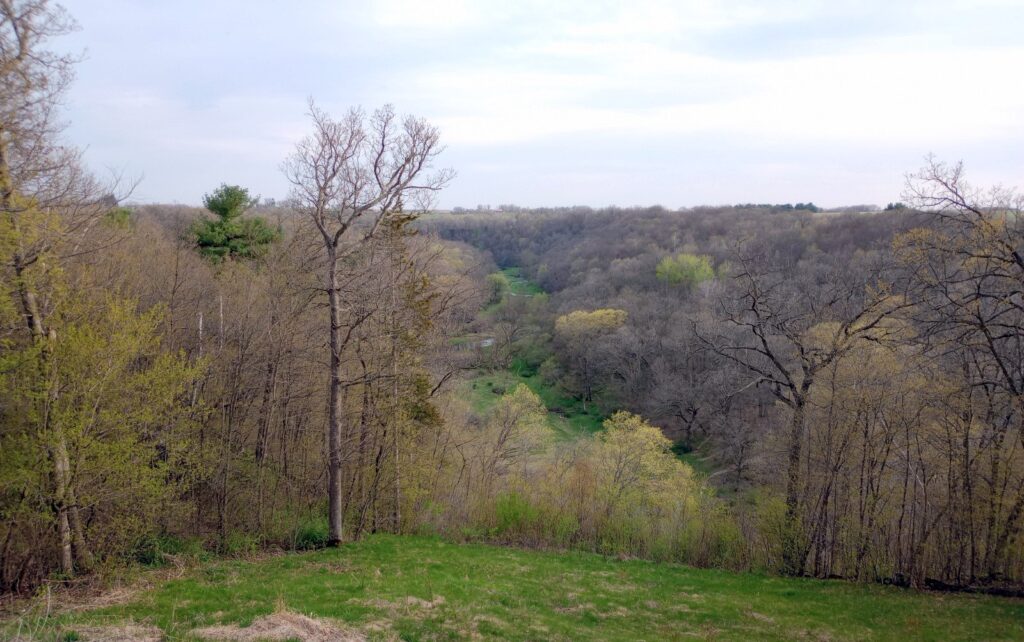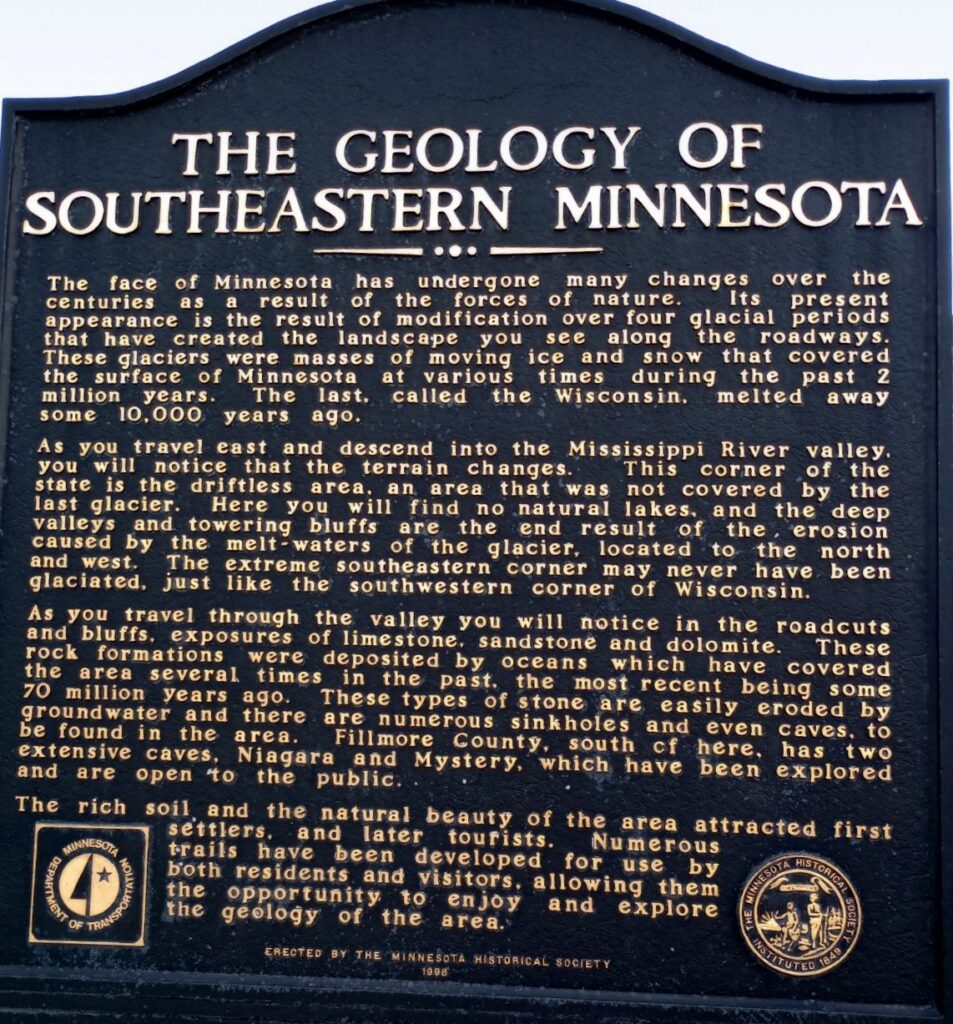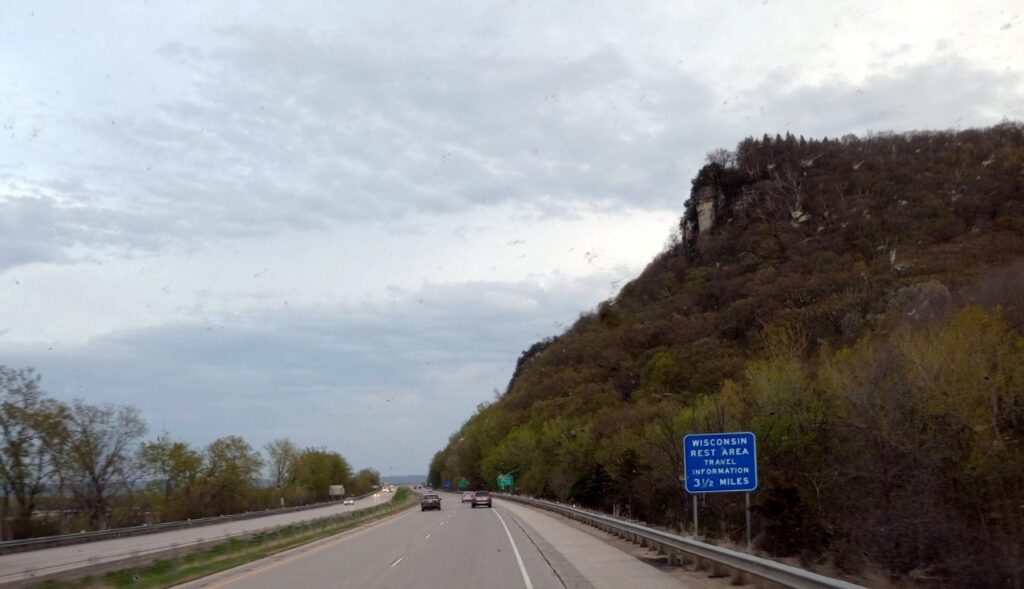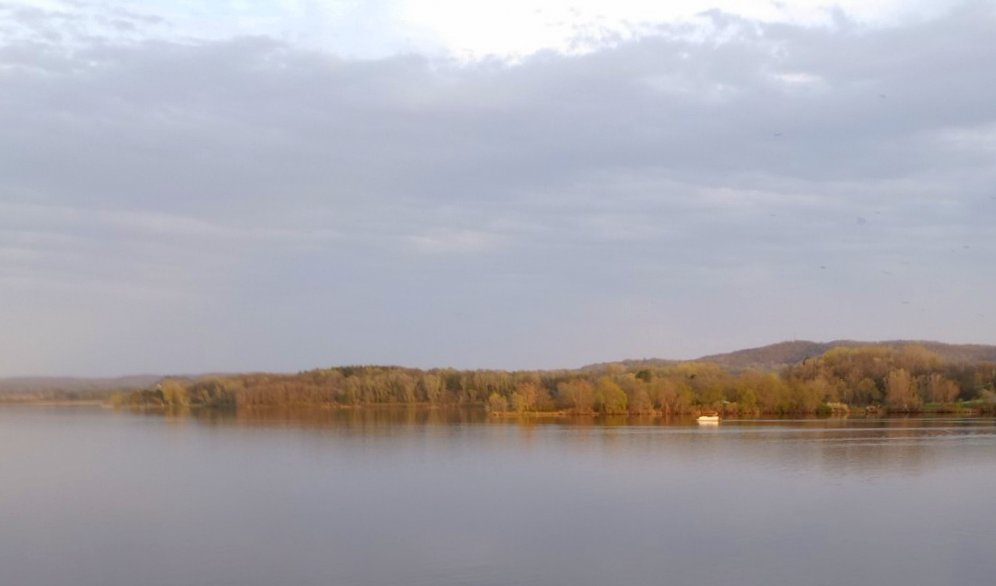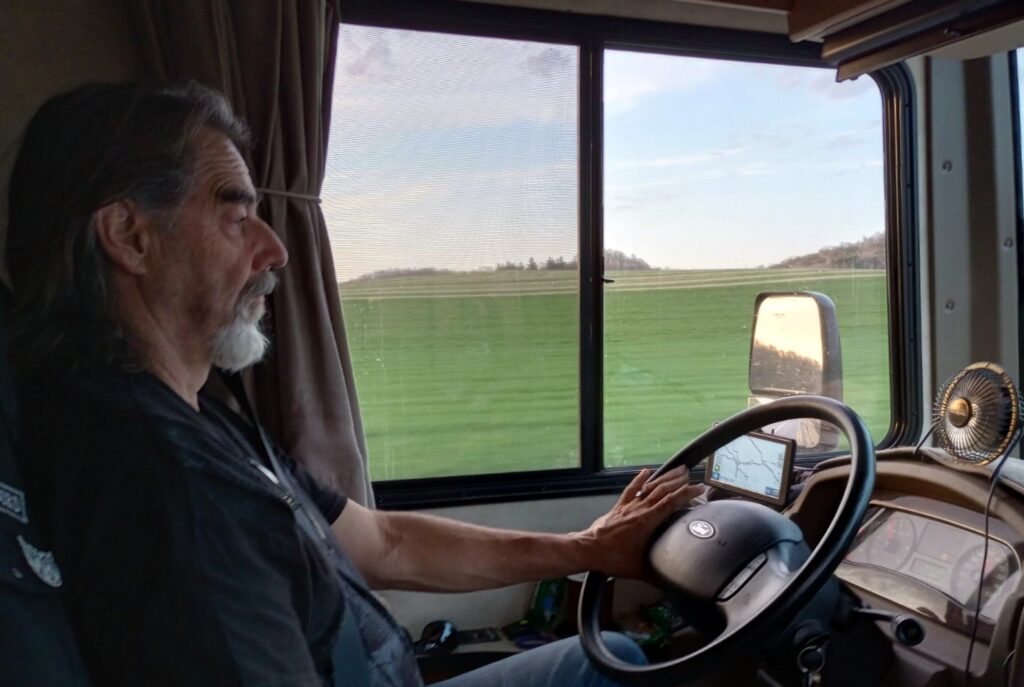 We had gotten off the highway and headed about 17 miles north of it to our campground for the night. We passed a temperature board that said it was 77 degrees out, and this was around 7:45 in the evening!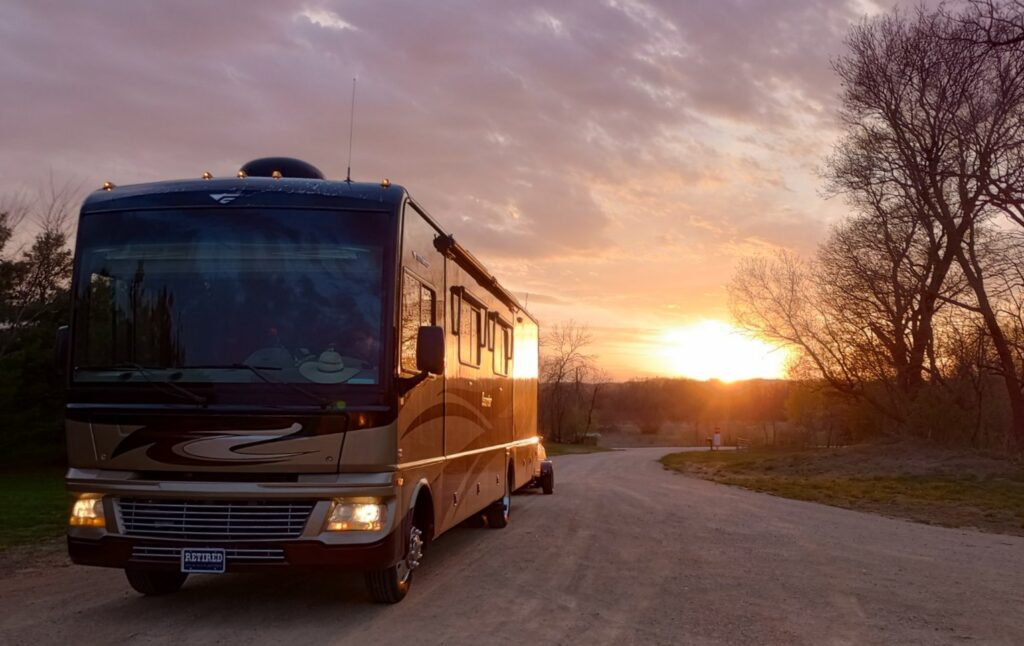 This is the third day since we visited Mt Rushmore and I'm having a lot of lower back and spinal pain. We stopped at a Walmart on our way here today and by the time we got back to the RV, I could barely move. I knew that my lower back was hurting as we left Mt Rushmore, but I thought it was just from being on my feet so much that day. I didn't fall so I'm not sure what I did. I'm trying to figure out if I can get a chiropractic appointment when we get home. Nothing I've tried so far seems to be helping.