Stay tuned until the end for the surprise I promised last night!
This morning, we woke up to snow. Fortunately, it wasn't sticking to the roads, but it was enough to look pretty!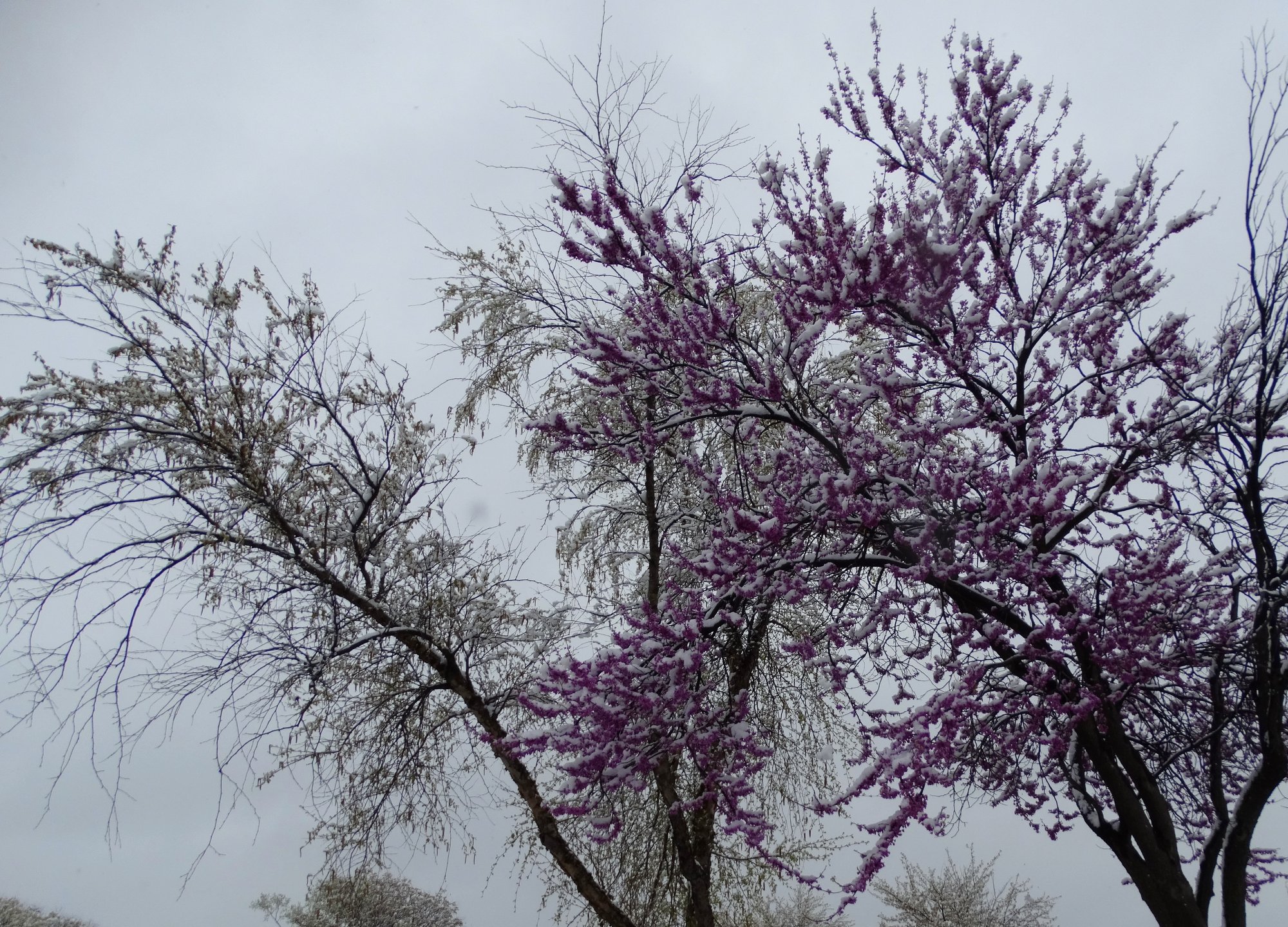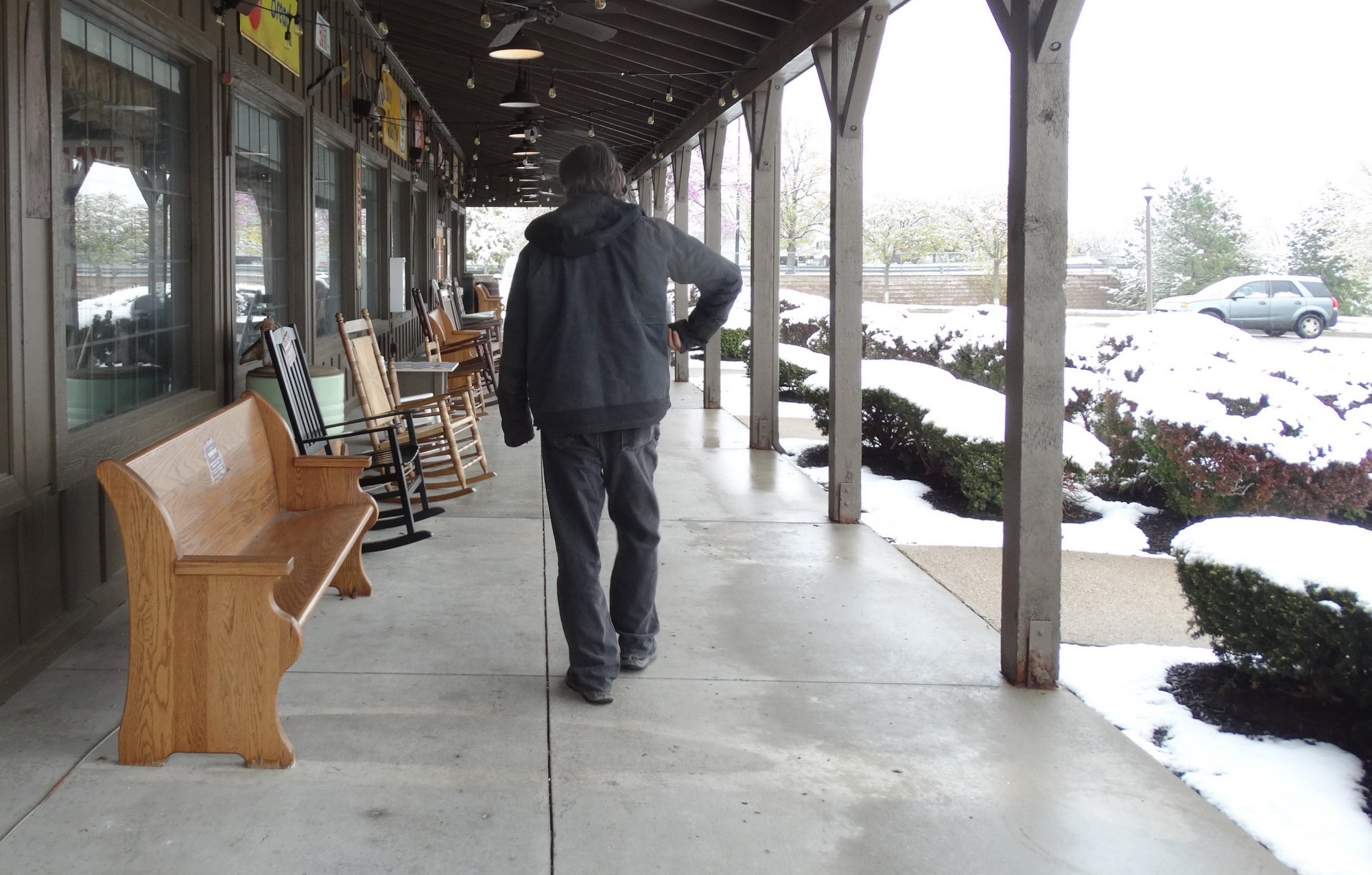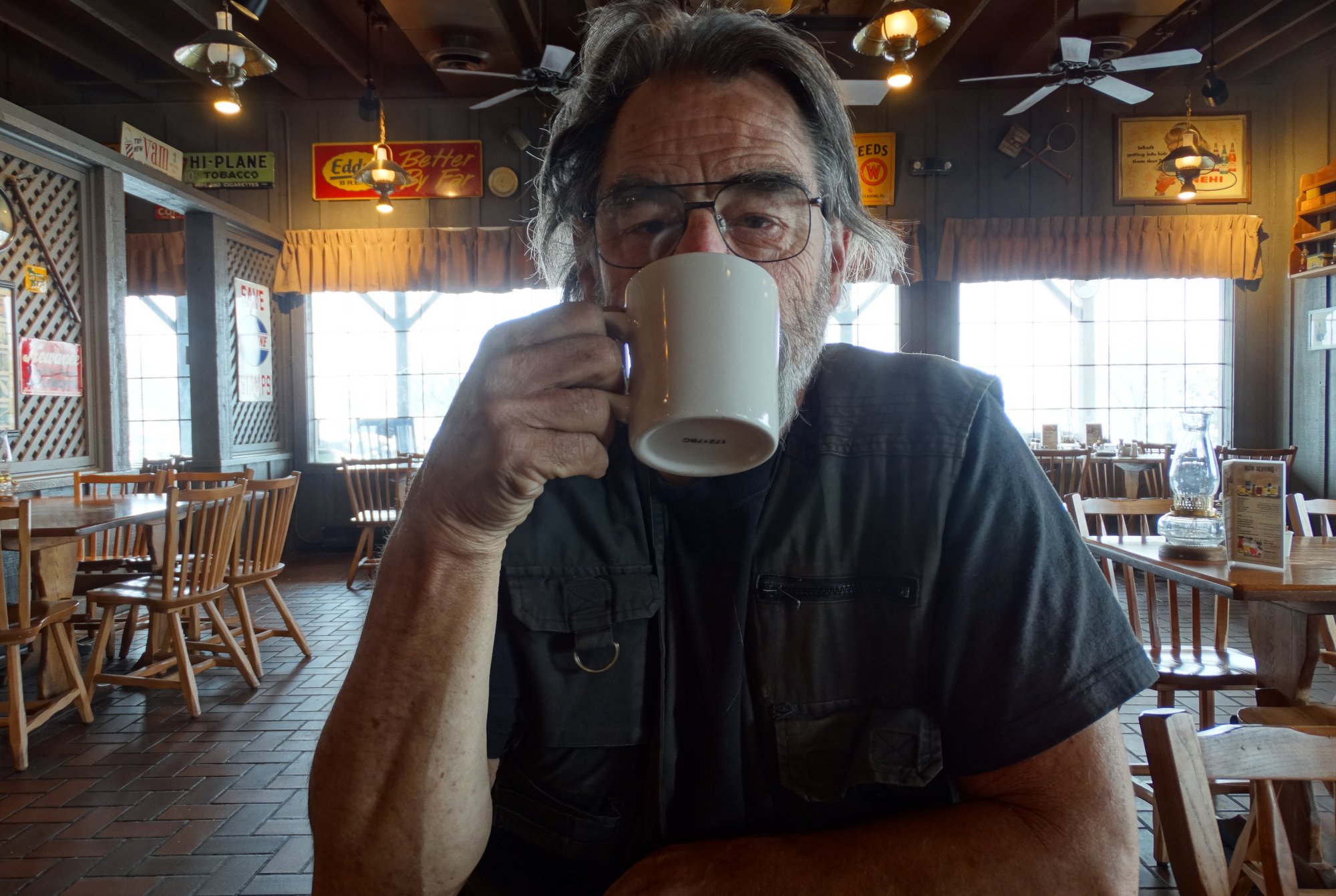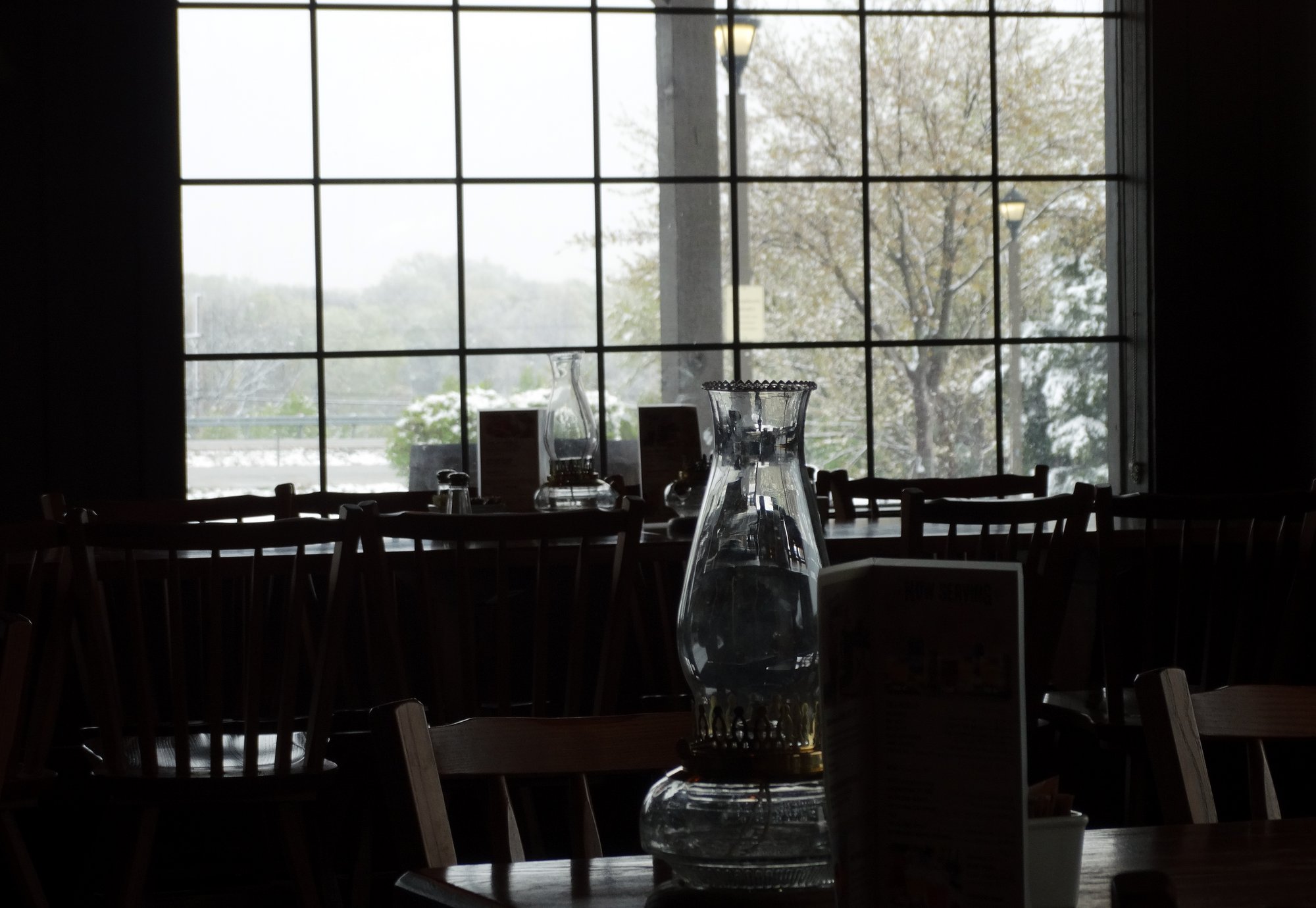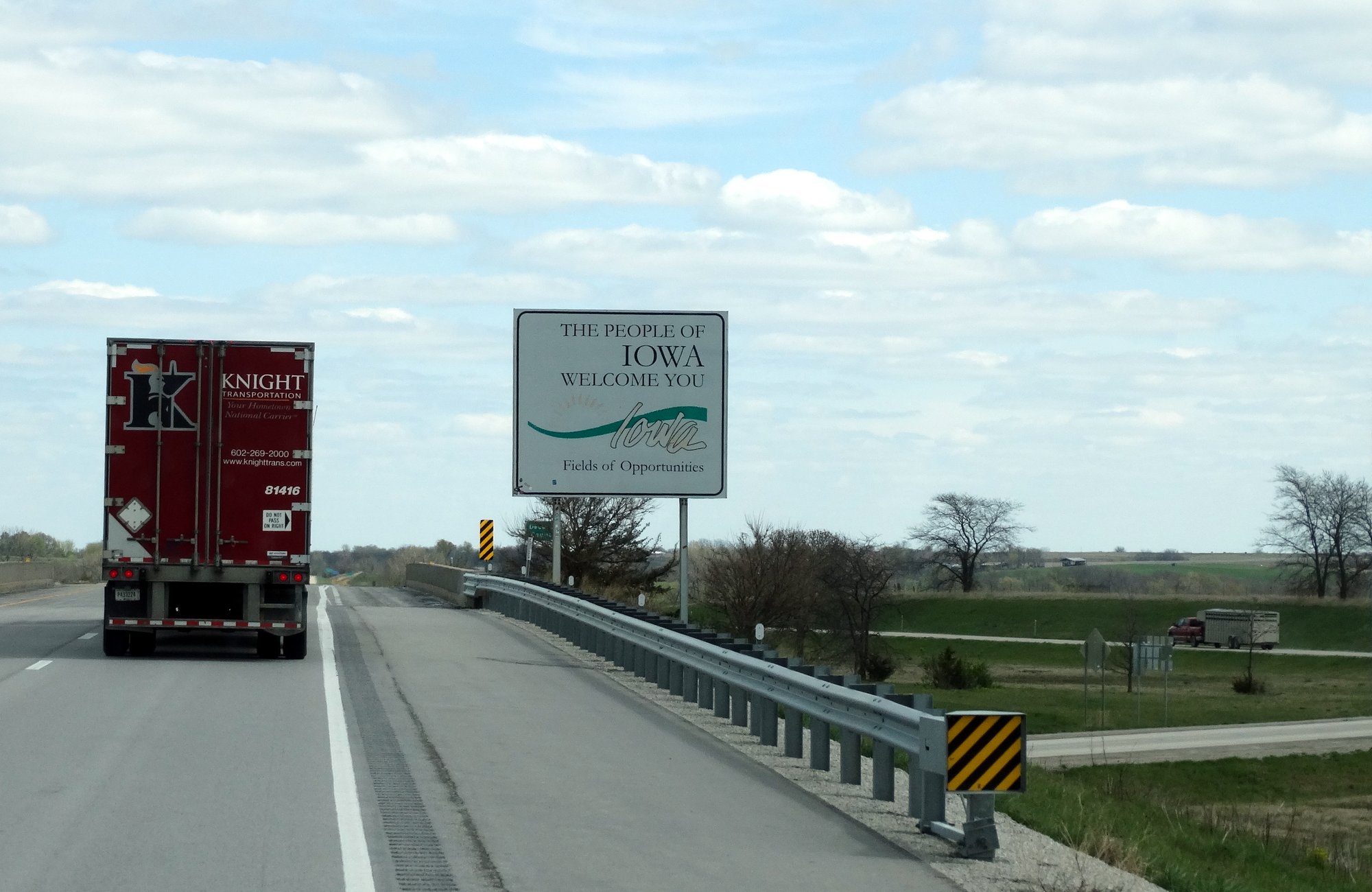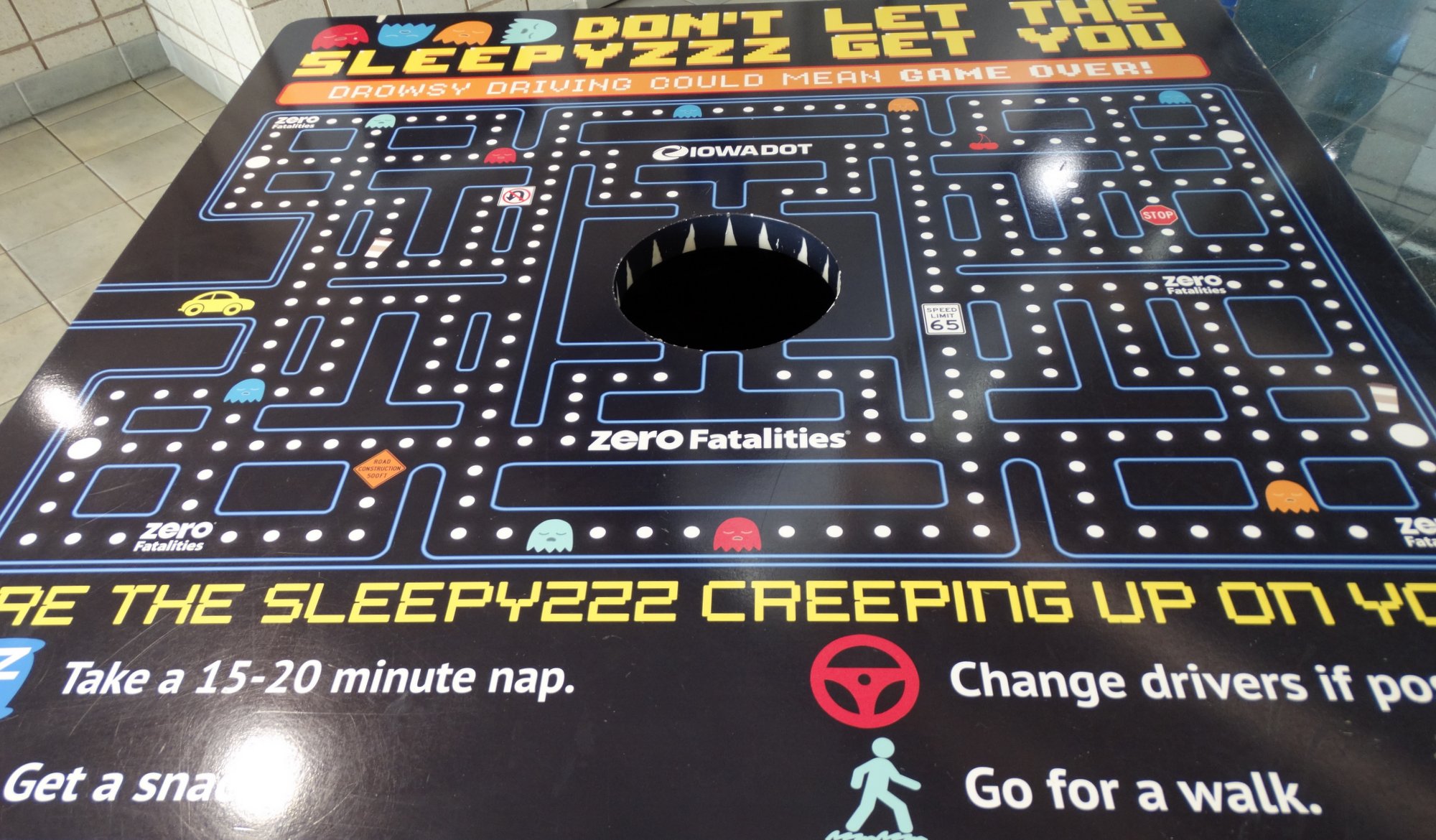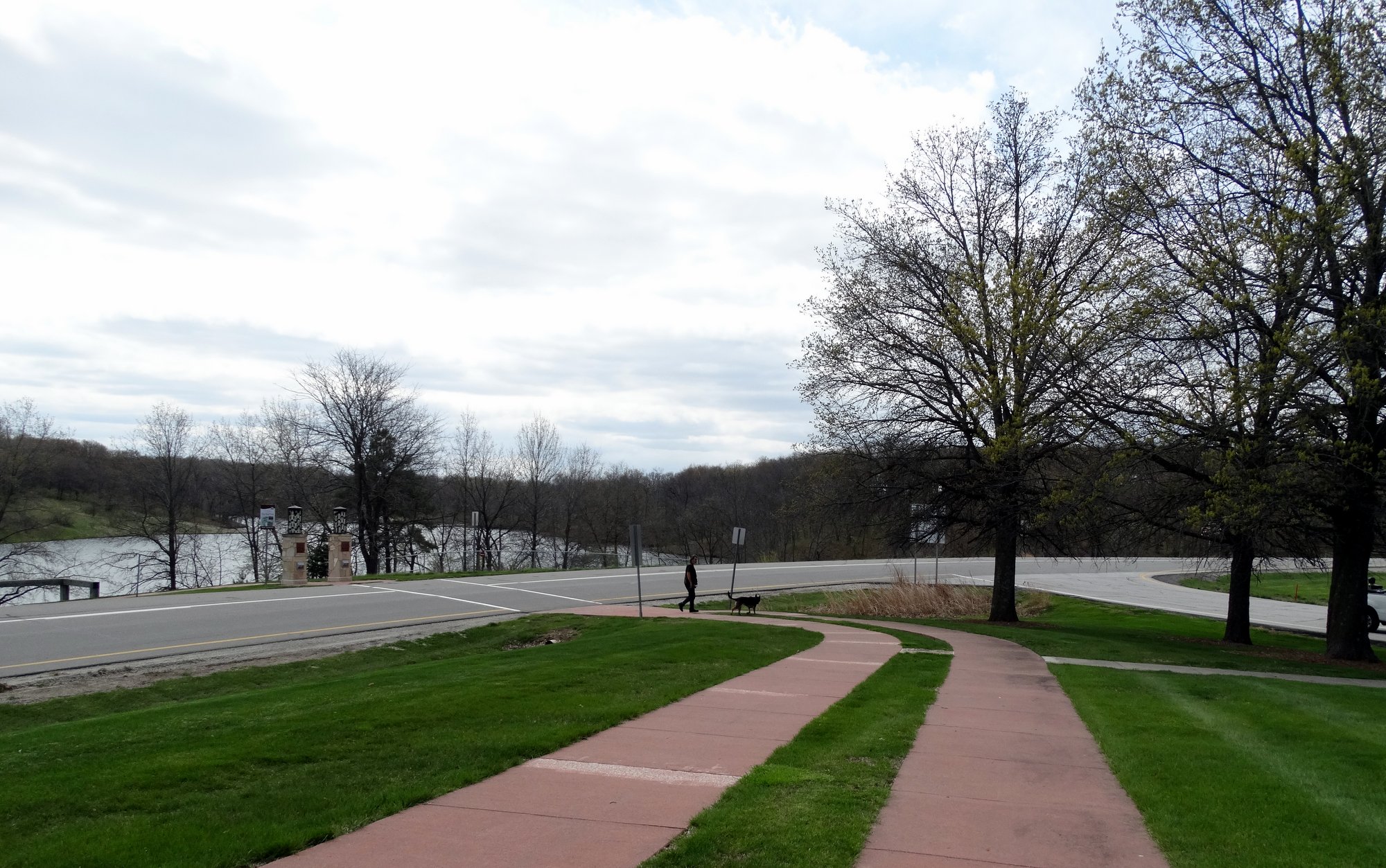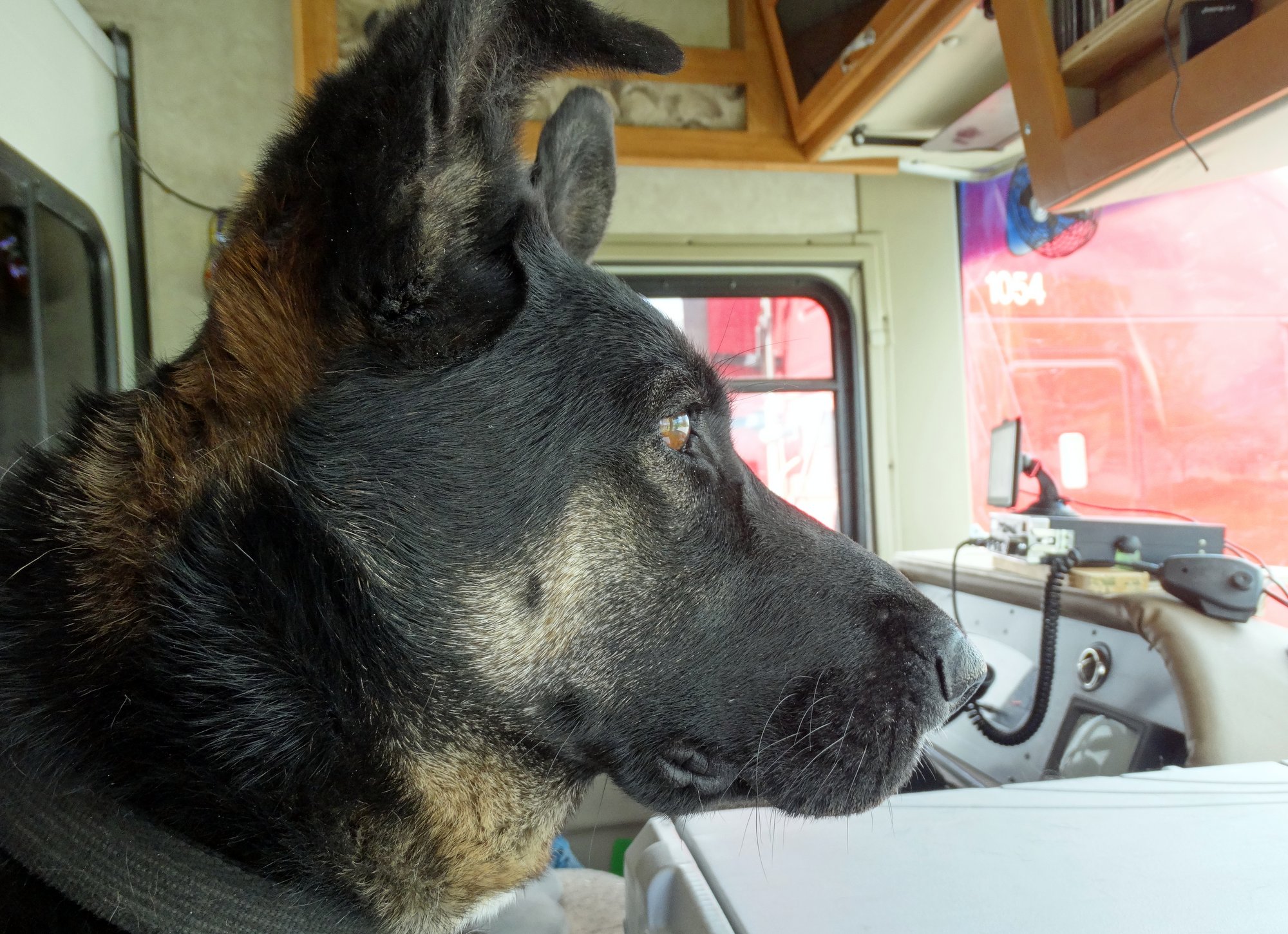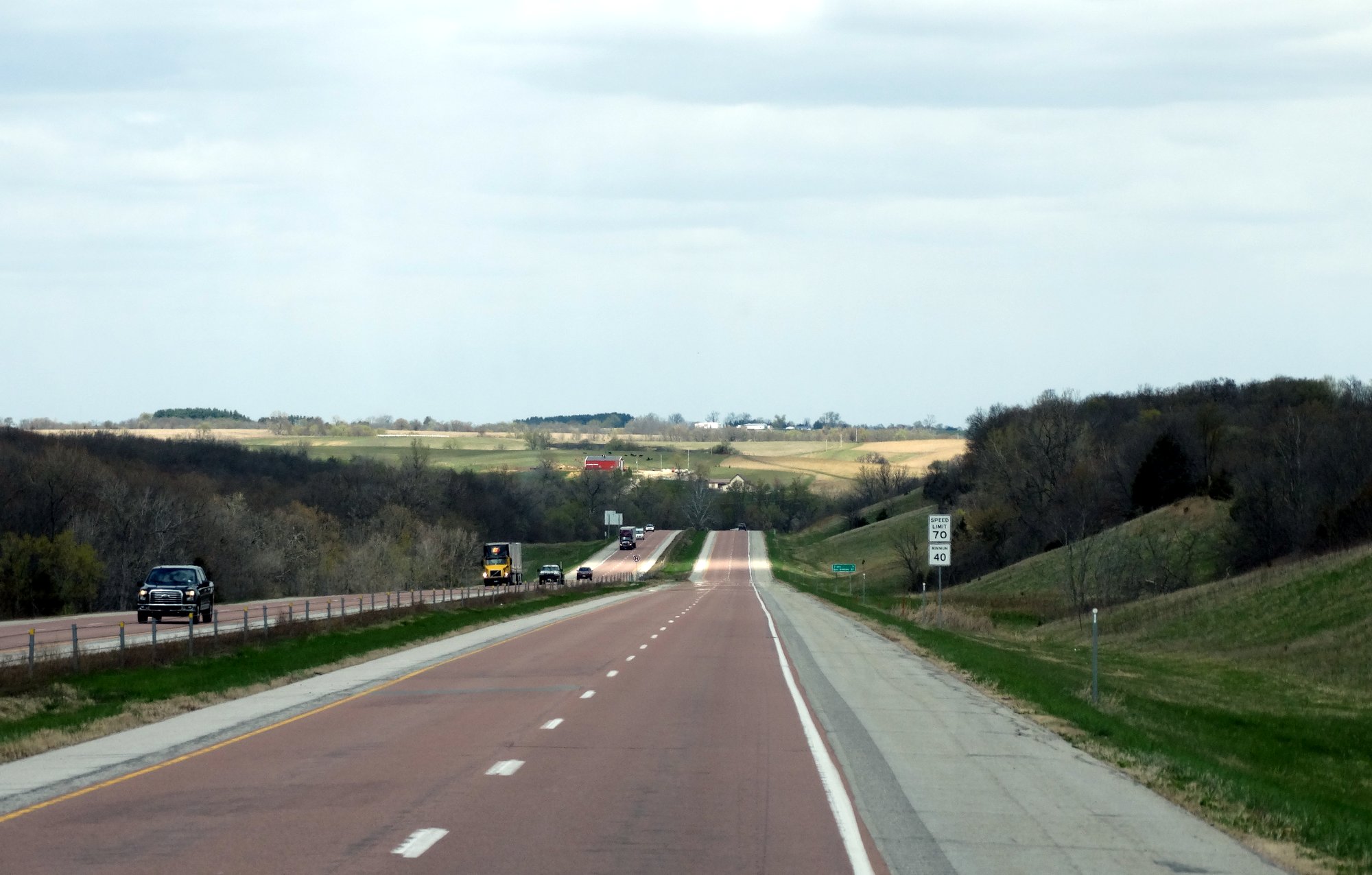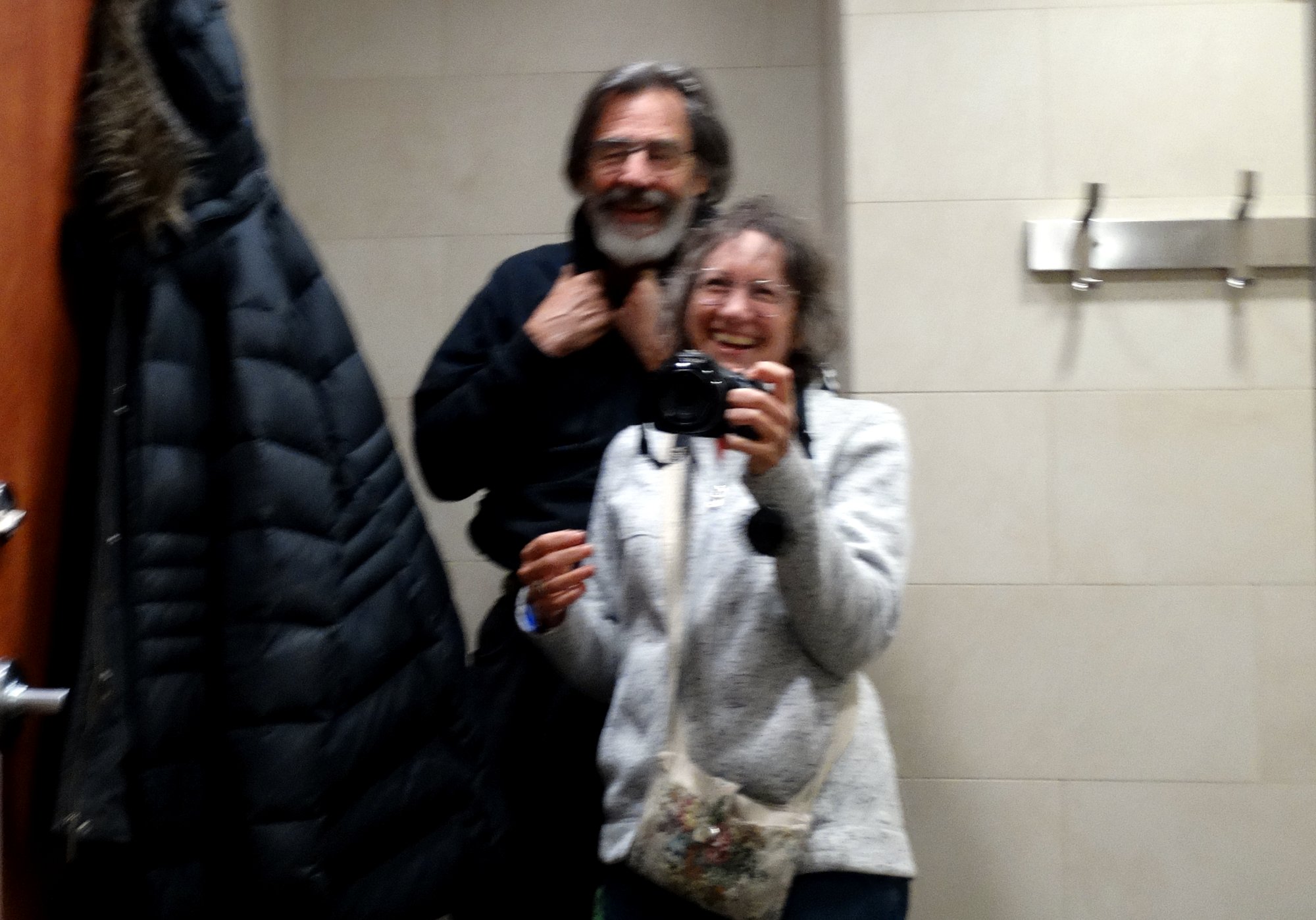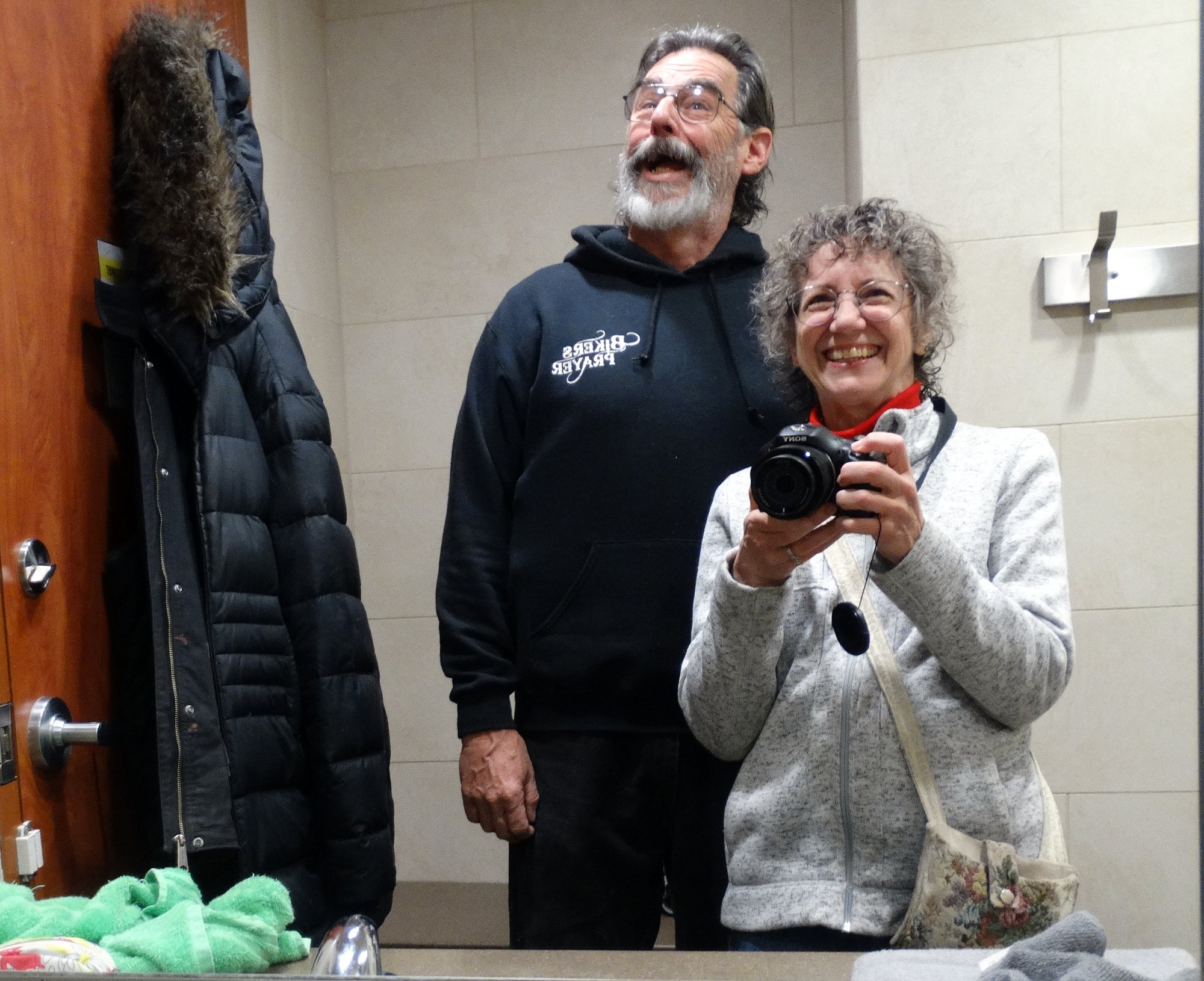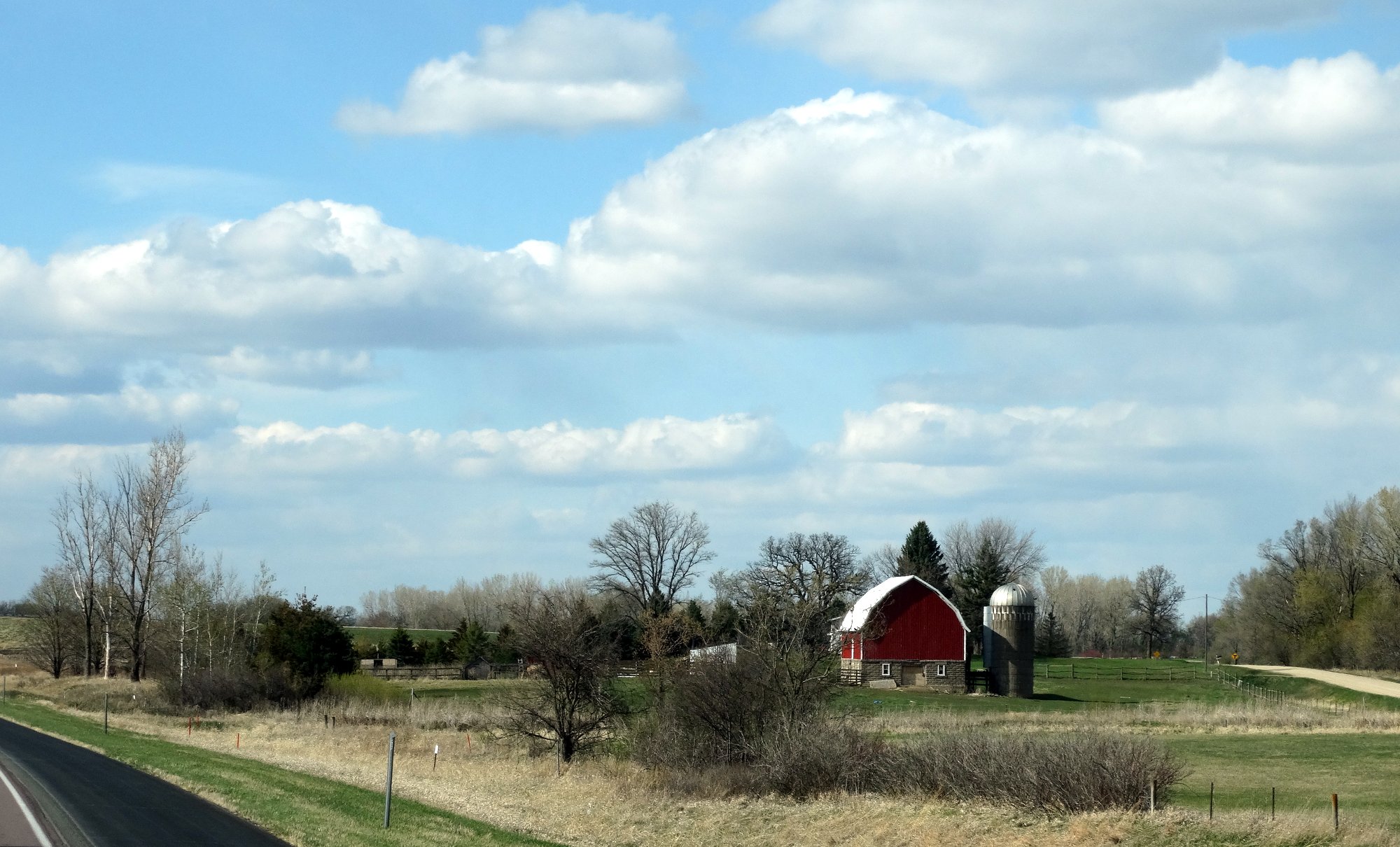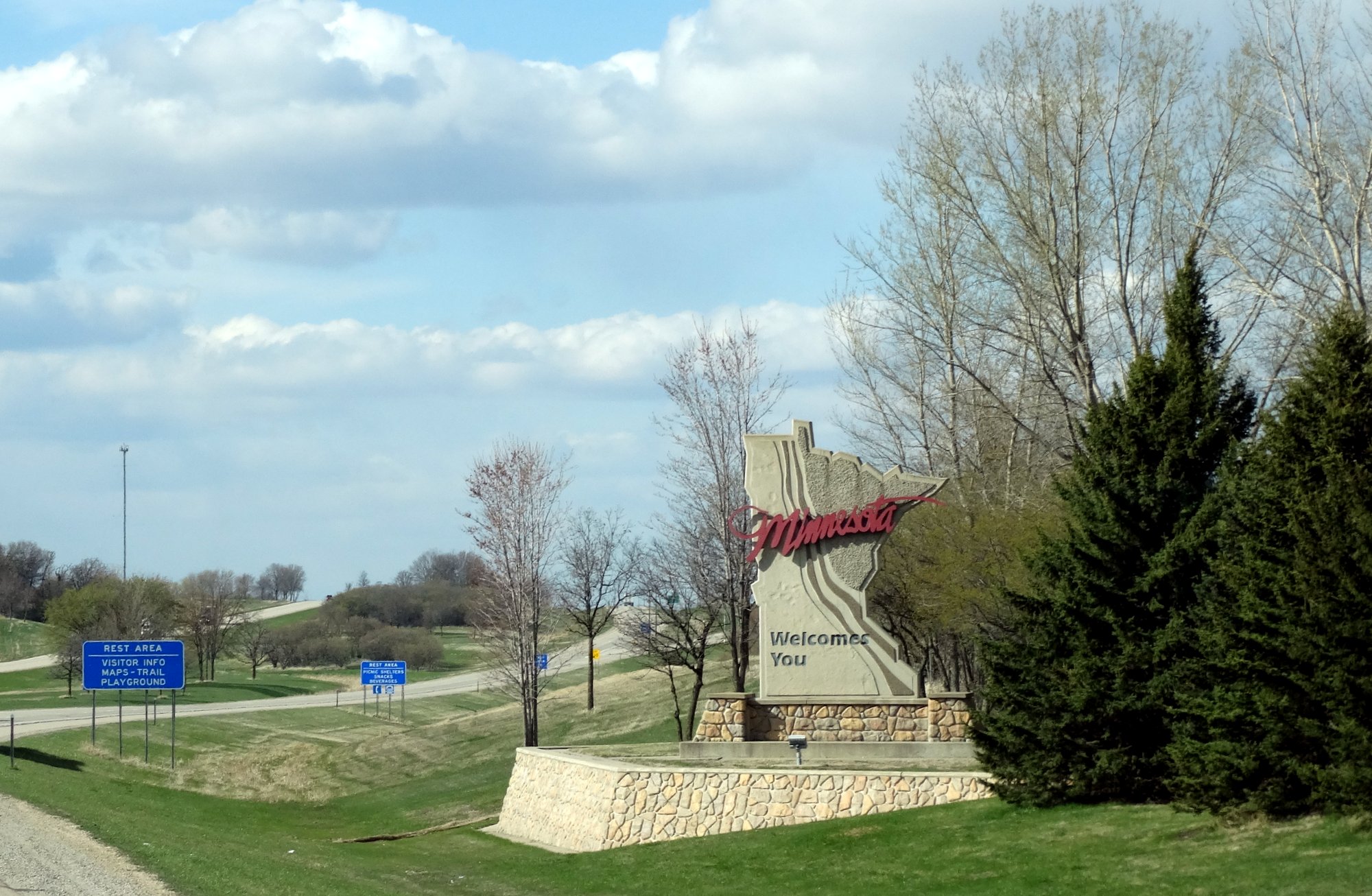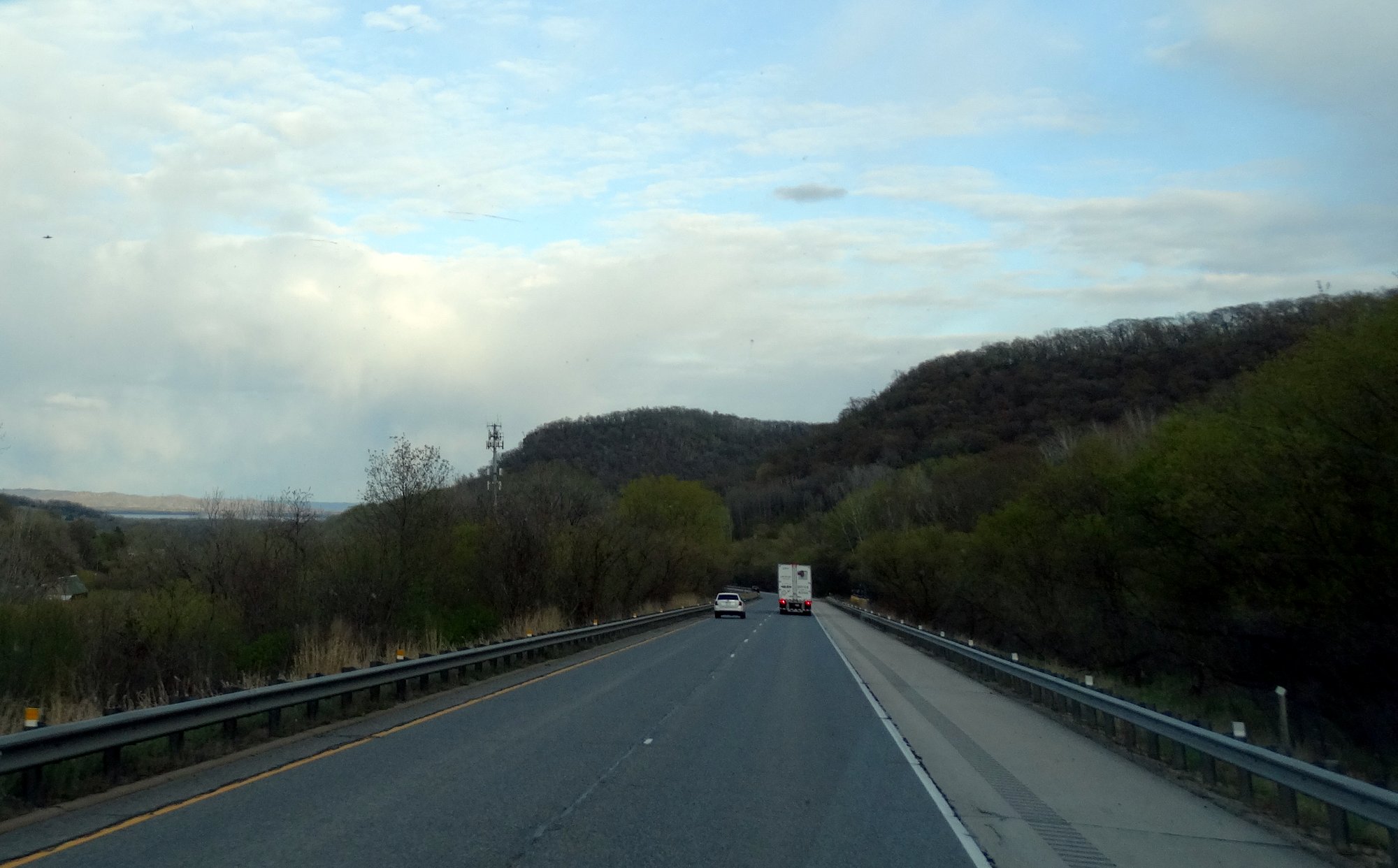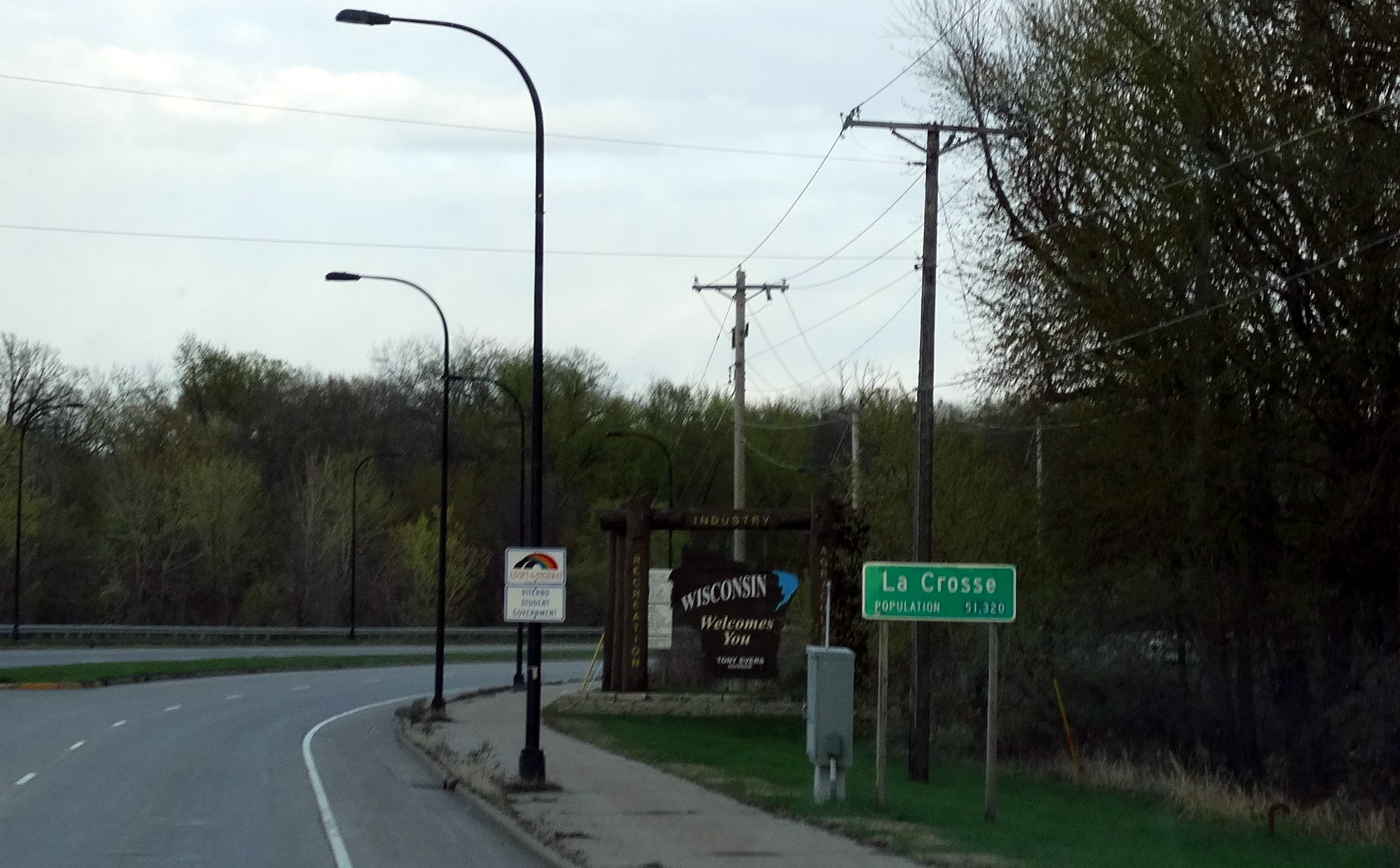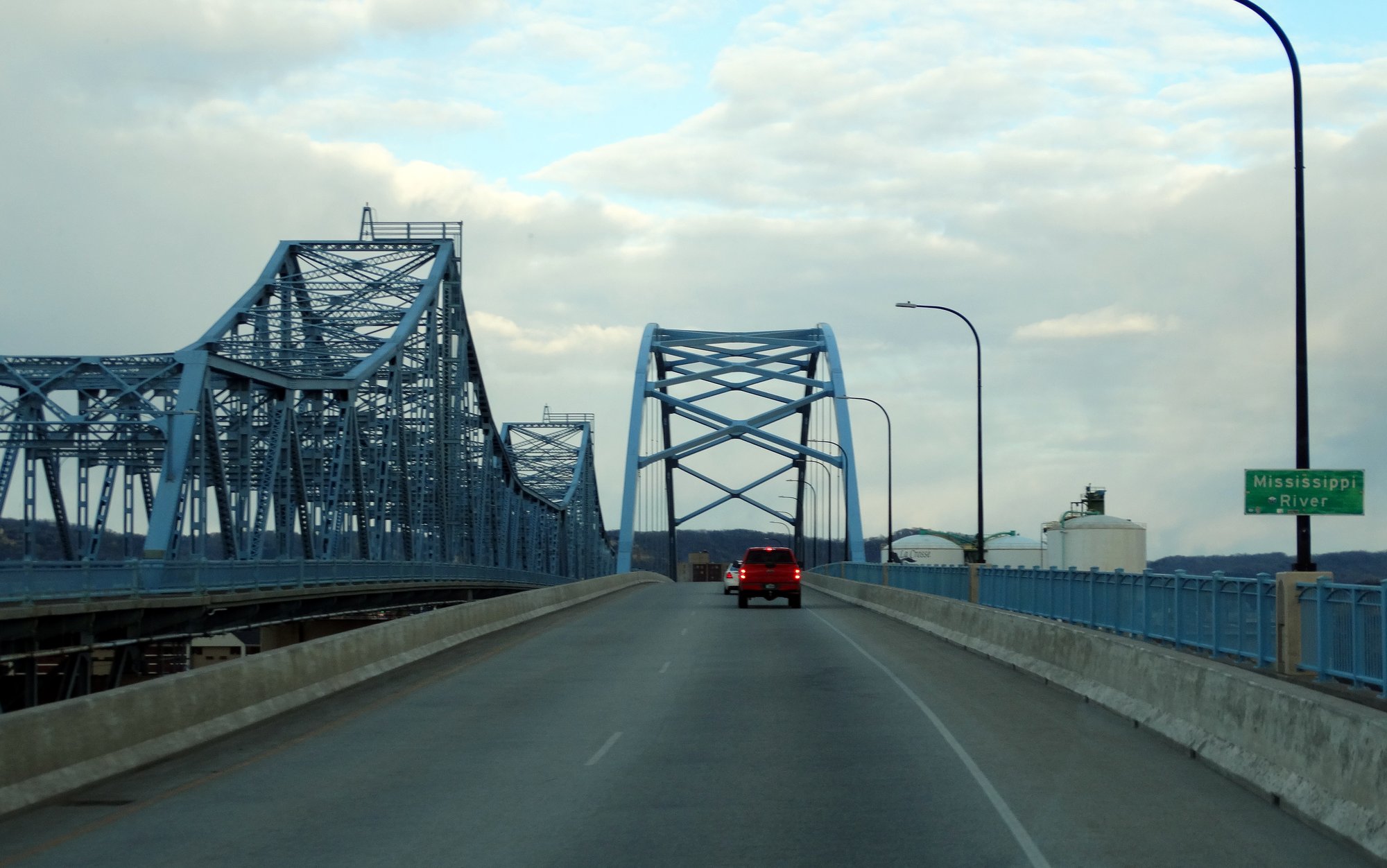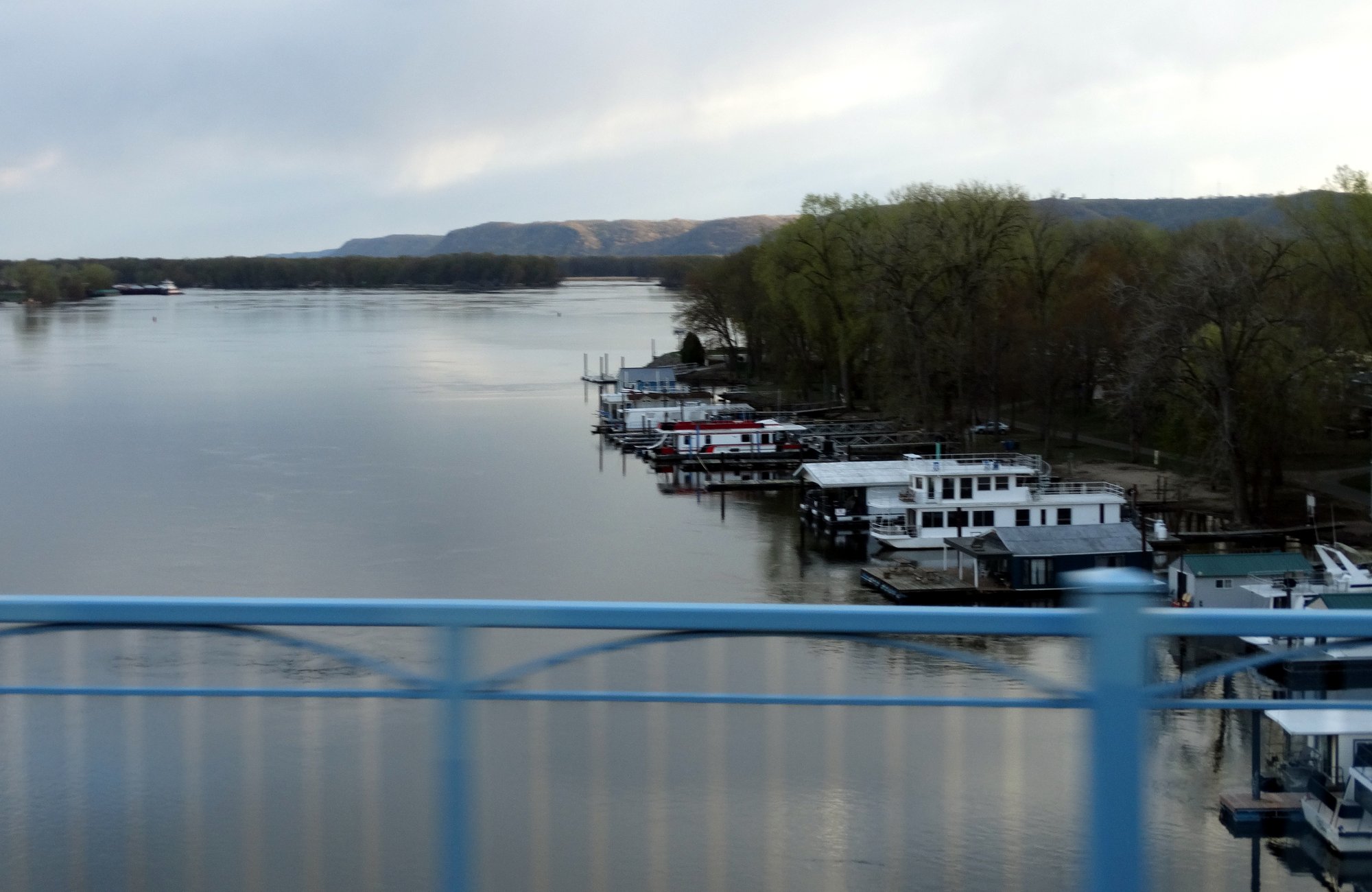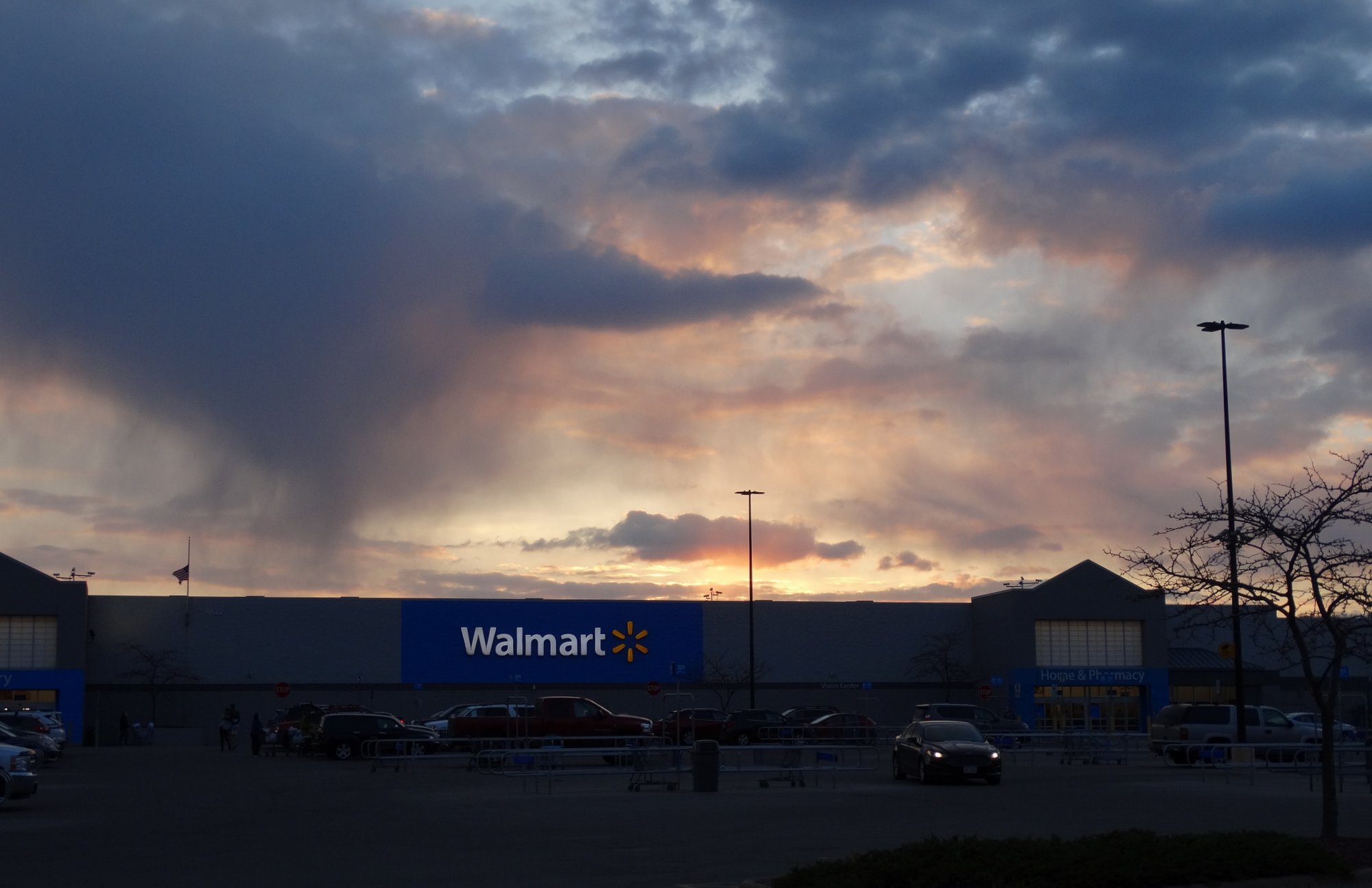 And now for the surprise…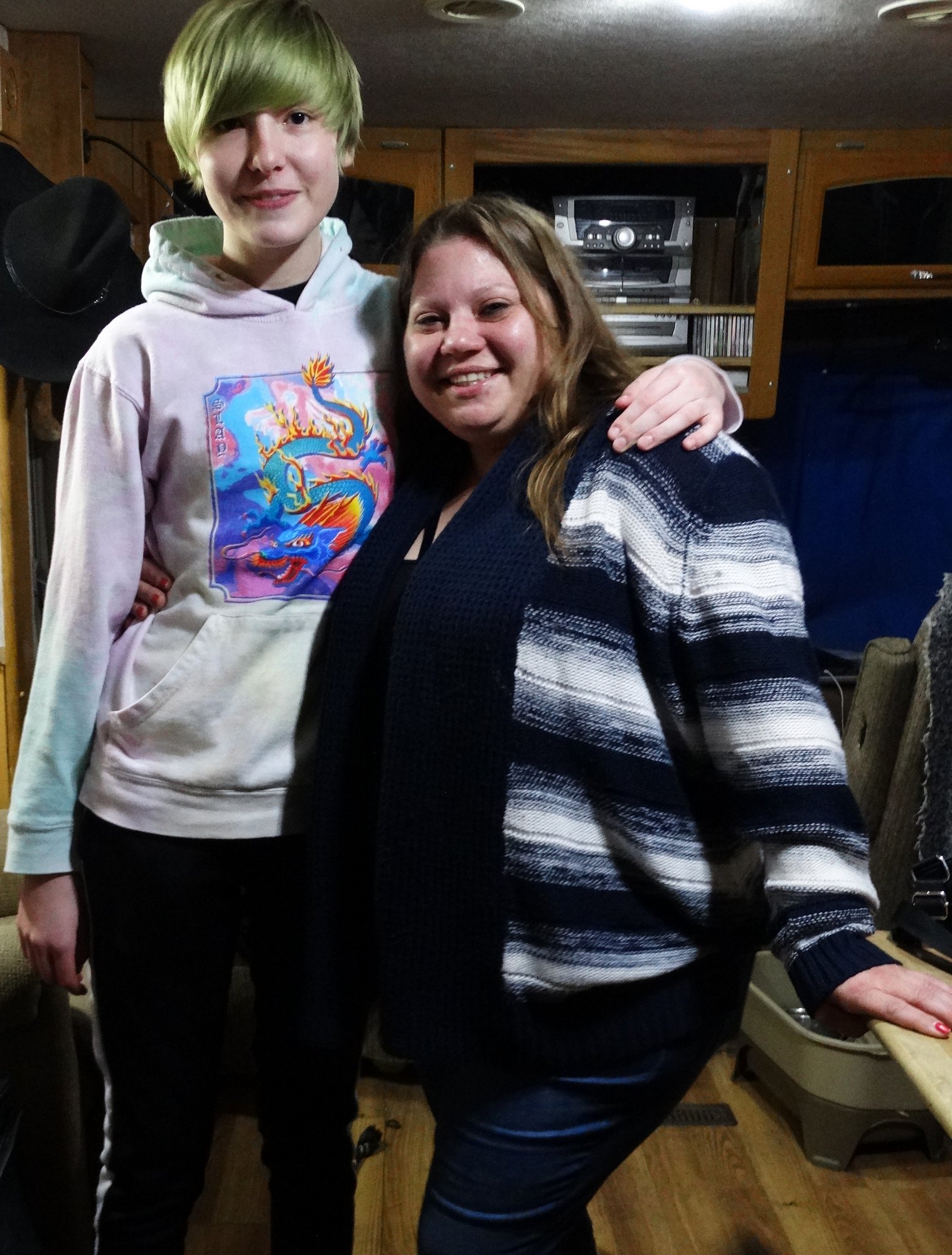 With Ashton around for the summer, I suspect you'll be seeing more pictures of activities we do around Door County. Everyone, say "Hi" to Ashton!