Mark and I have been on pins and needles for the last week with all the delays in getting our new RV. Finally, today, we got word from the seller that our bank paid his bank and got the title, so we were able to go get it today. Praise the Lord!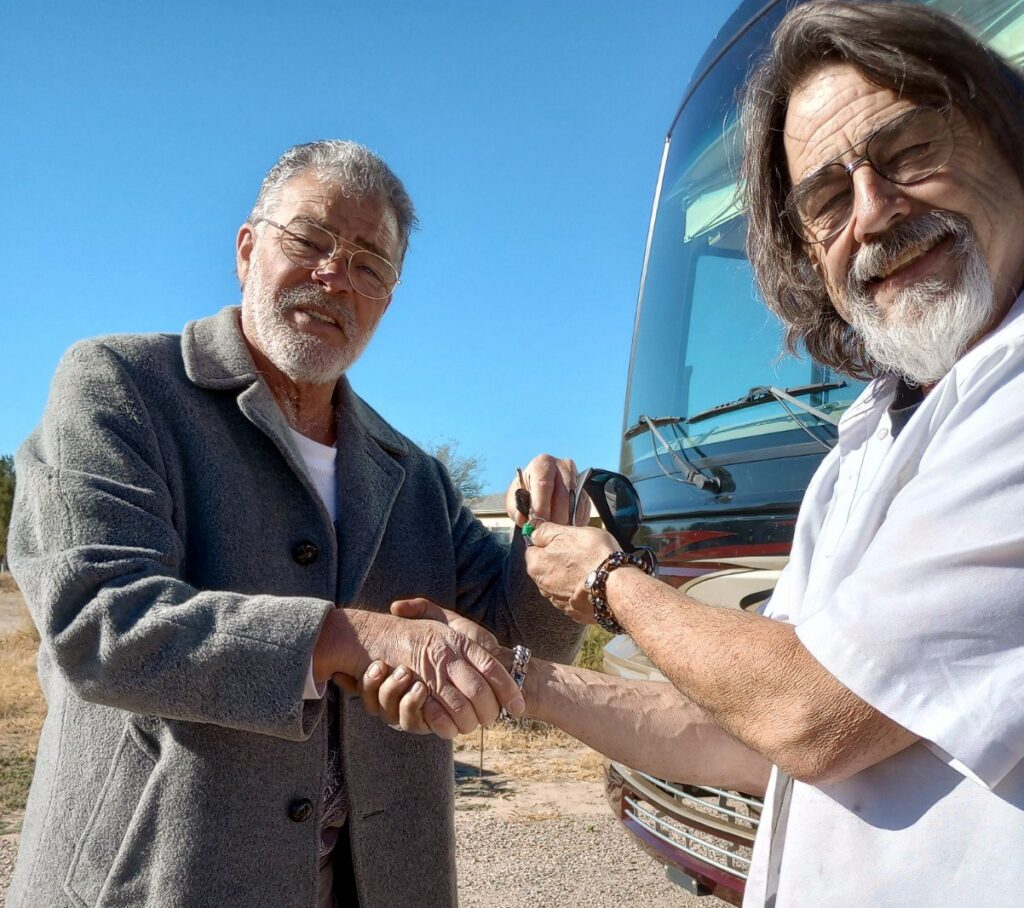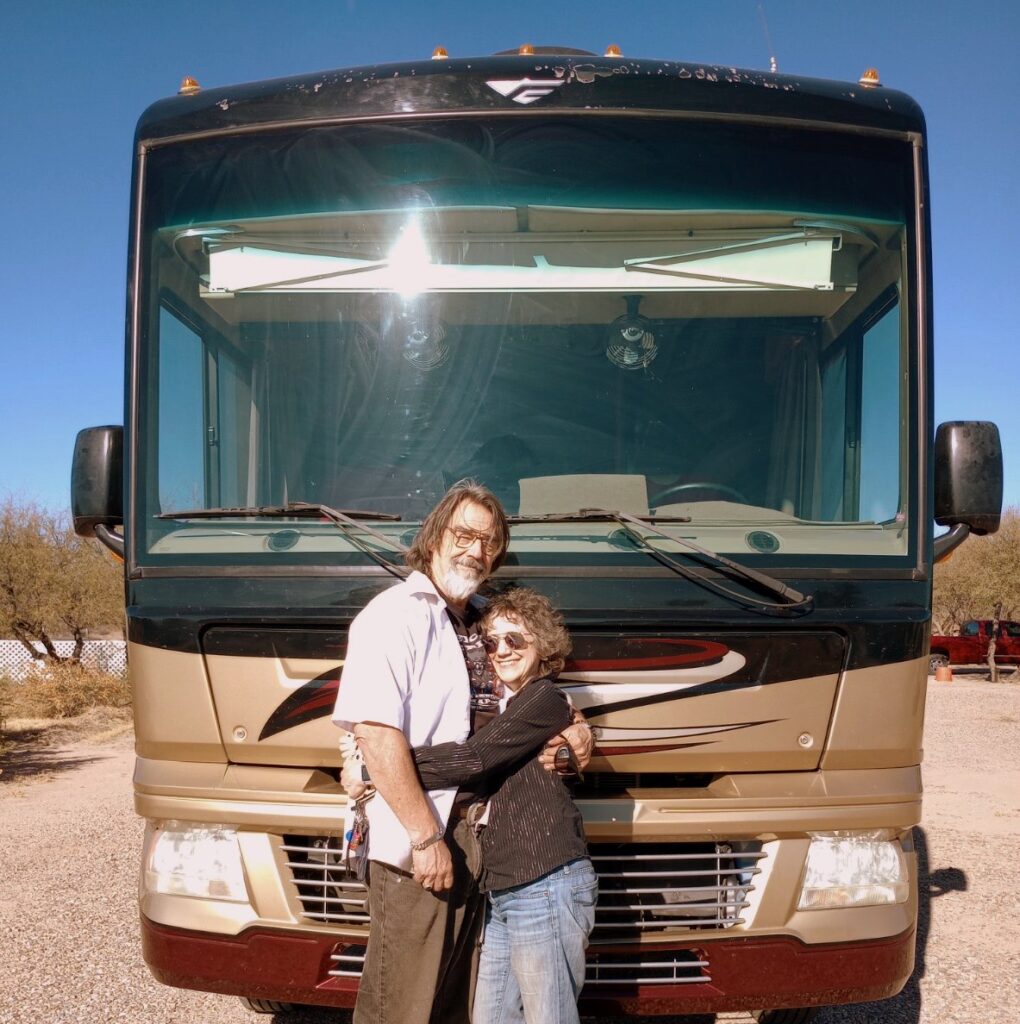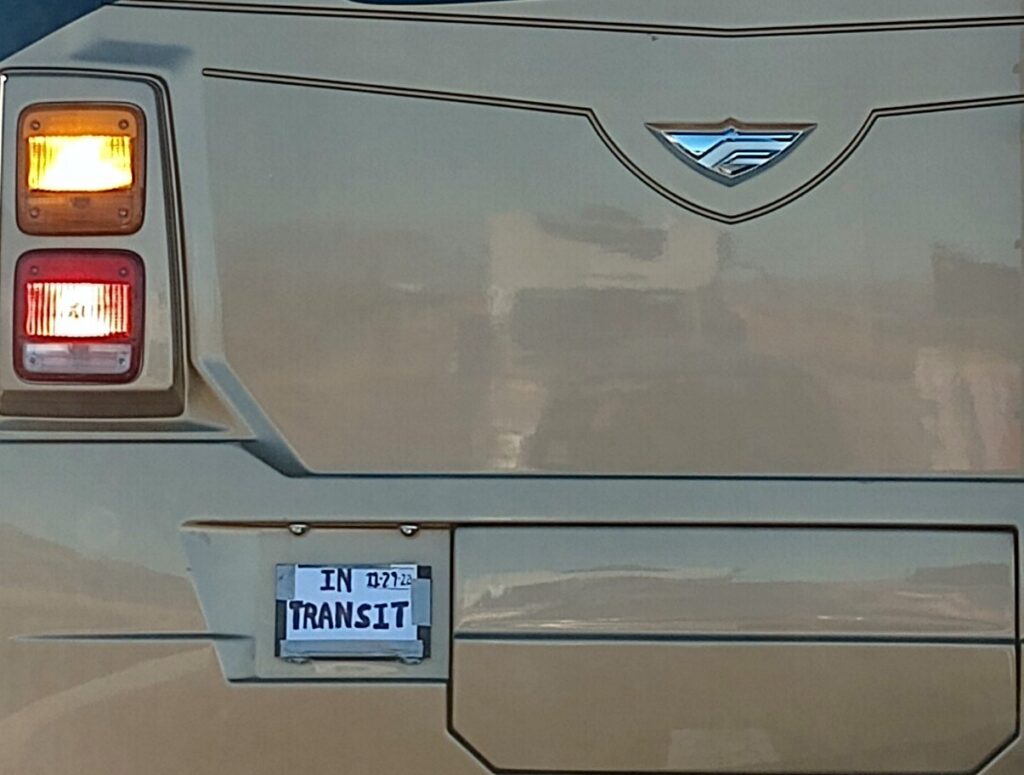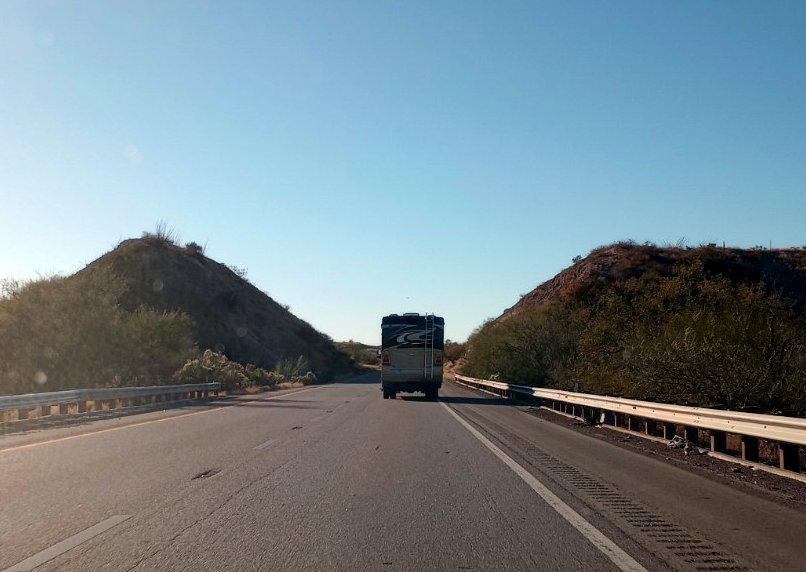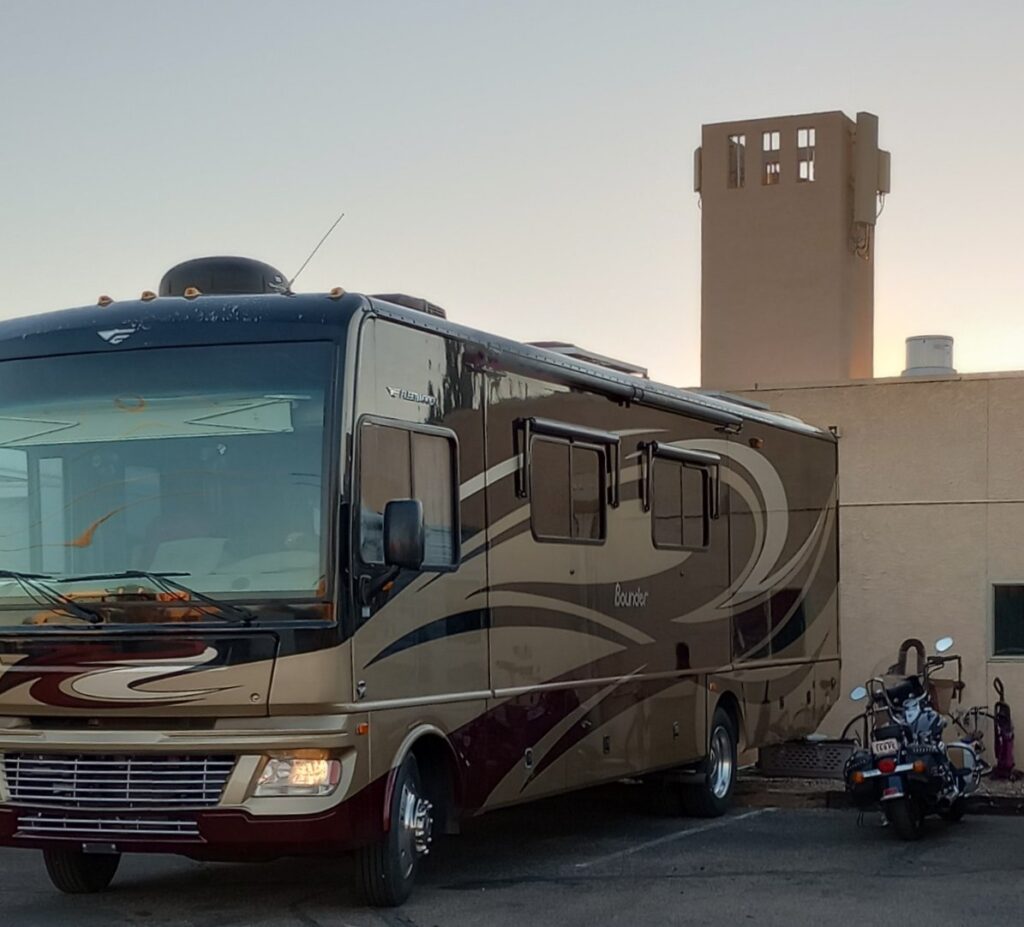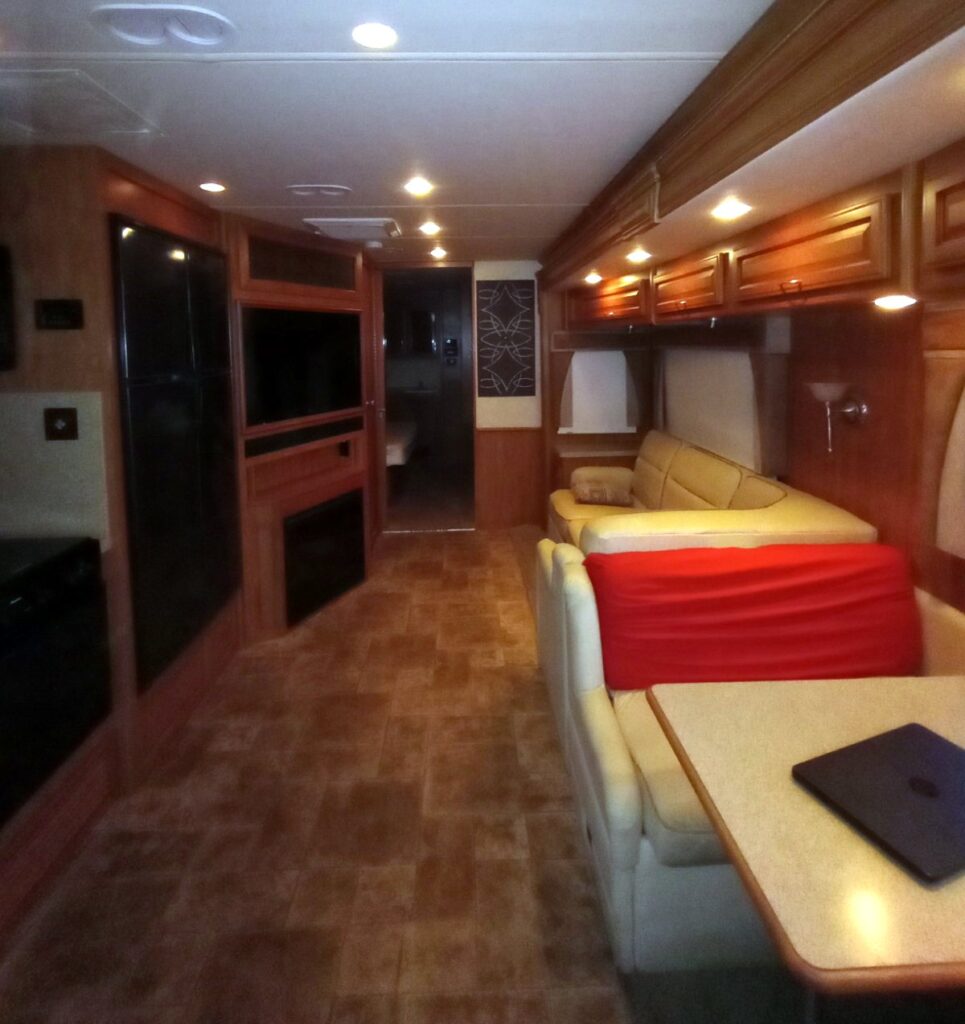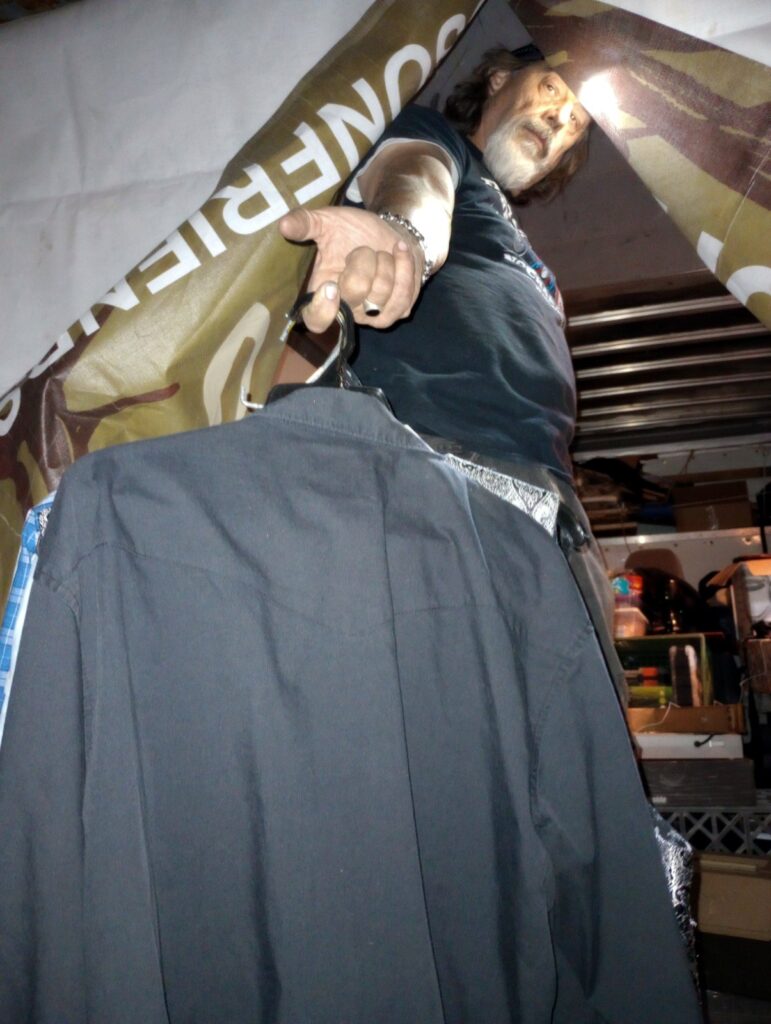 We're leaving the critters in the trailer tonight. Hopefully, we can get the rest of our stuff moved in tomorrow, and then we'll bring the critters in and clean the trailer so that Serenity and her critters can move back in.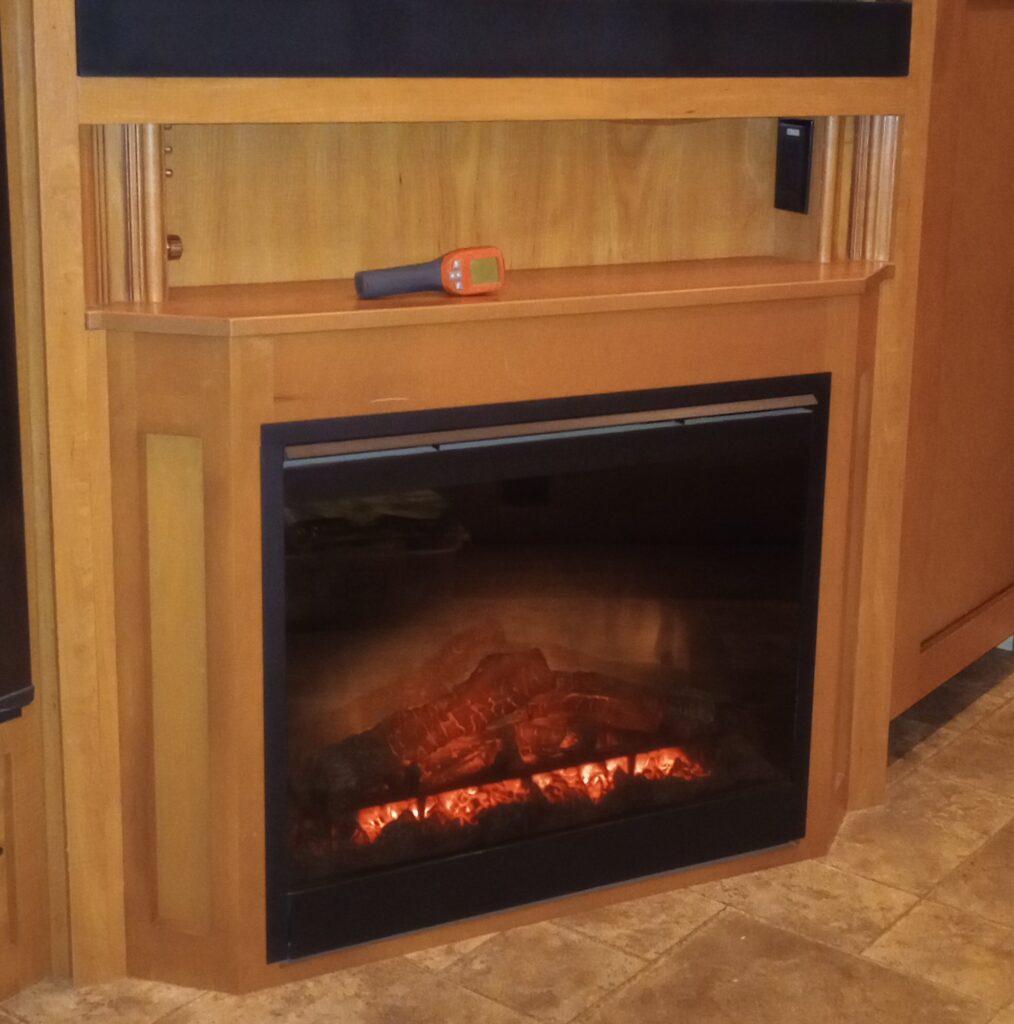 While we were getting our new RV and bringing it home, our friend, Serenity, was meeting with her fiance to look at a possible wedding site. They found a beautiful spot by a lake up near Phoenix. One reason we wanted to get into our own place is so that when she gets married, she and her husband won't be crammed into her van where she has been generously staying until we could get this RV. I'm looking forward to their wedding. It couldn't happen to a nicer couple!