Last night, we parked behind Cracker Barrel, so this morning, Mark was eager for me to get up so we could go in and get breakfast.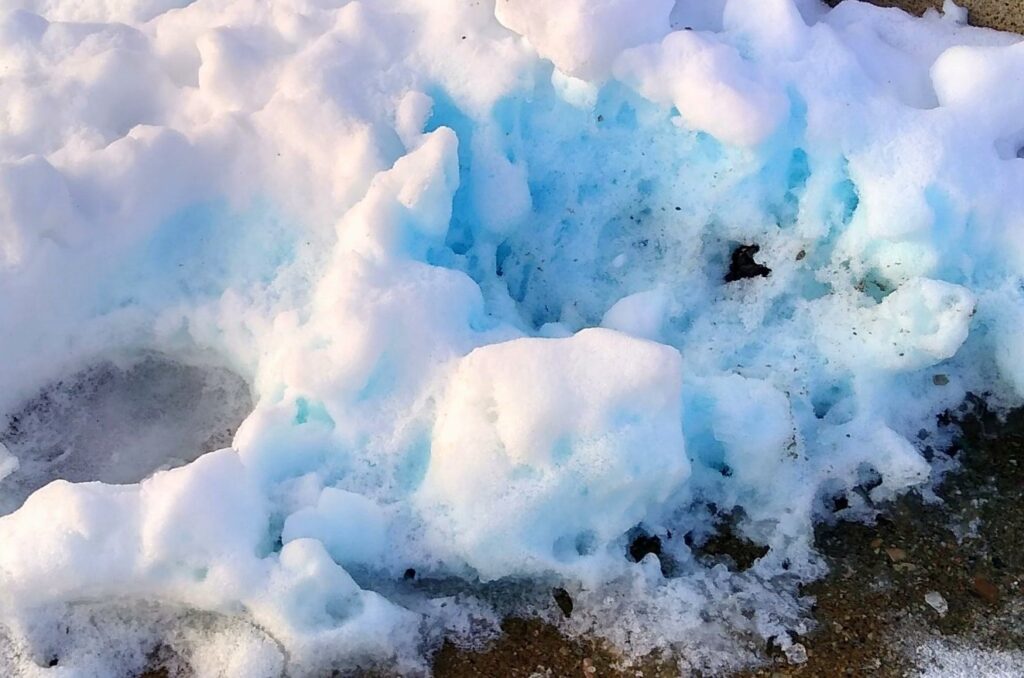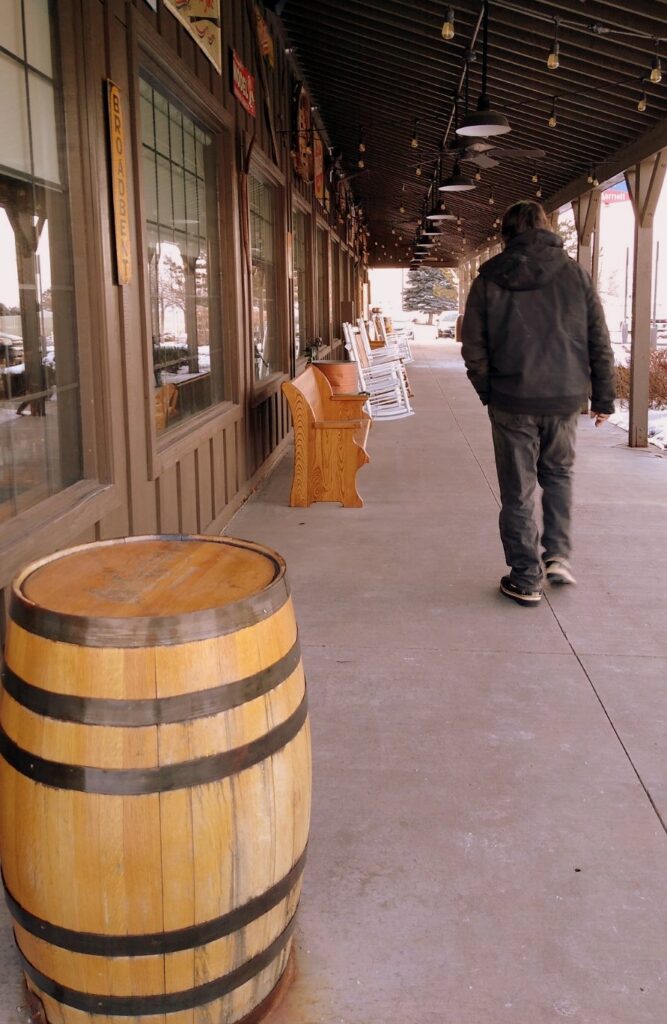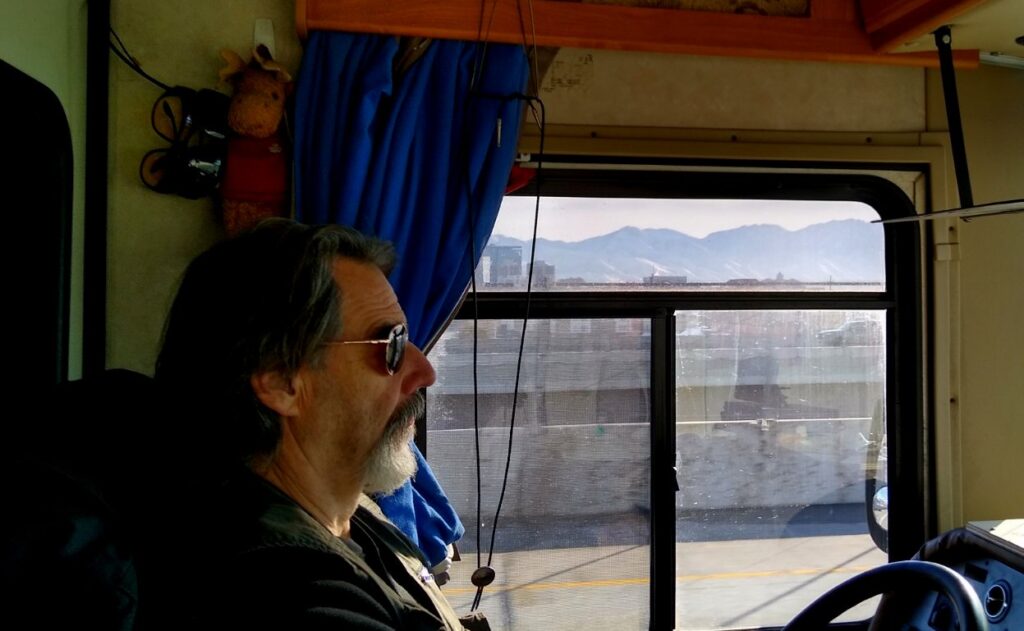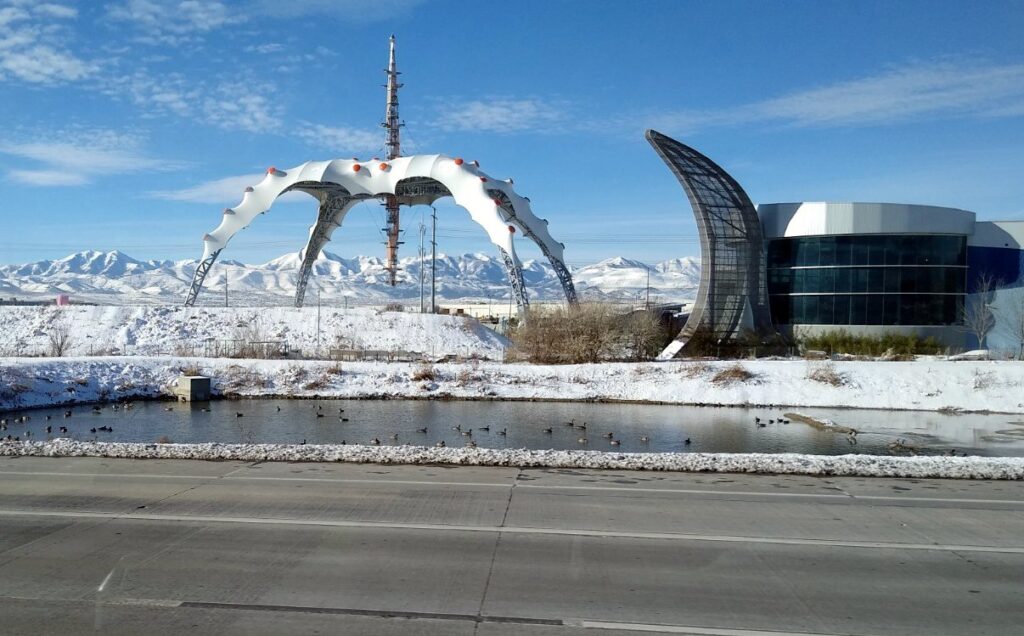 From Cracker Barrel on, for at least an hour, it seemed like we were driving through one big city, everything merged together. We were longing to get off Highway 15.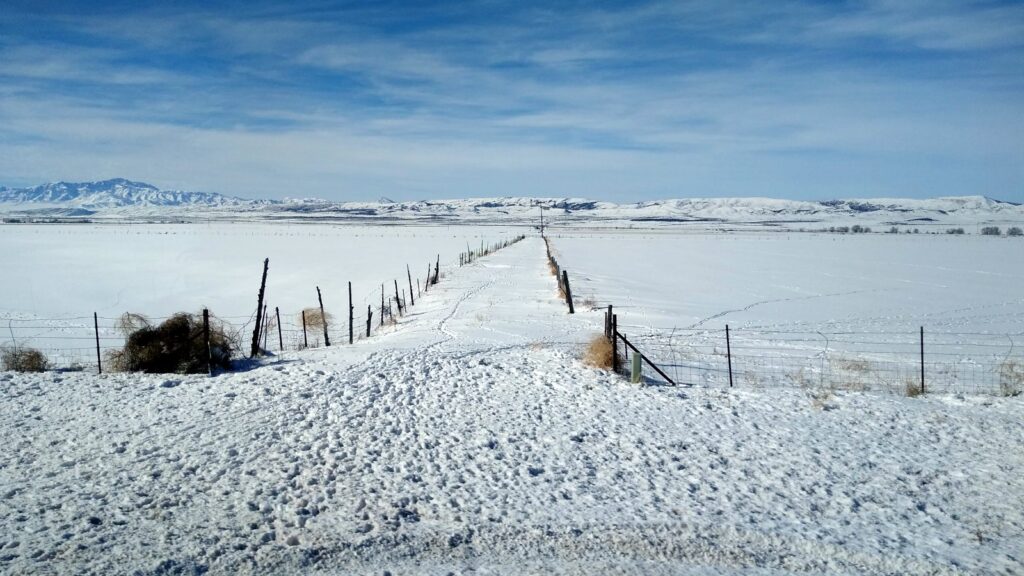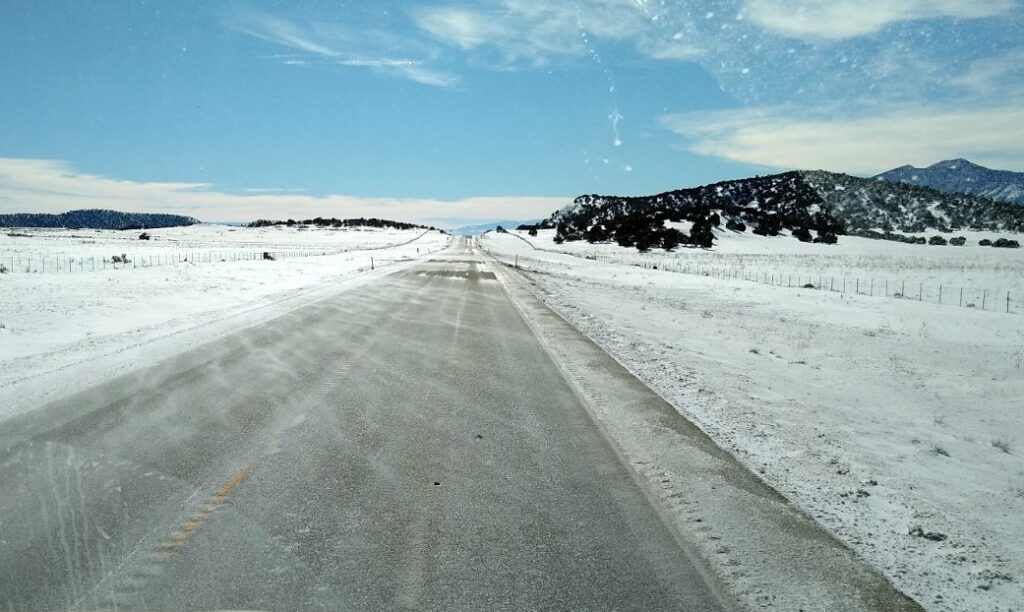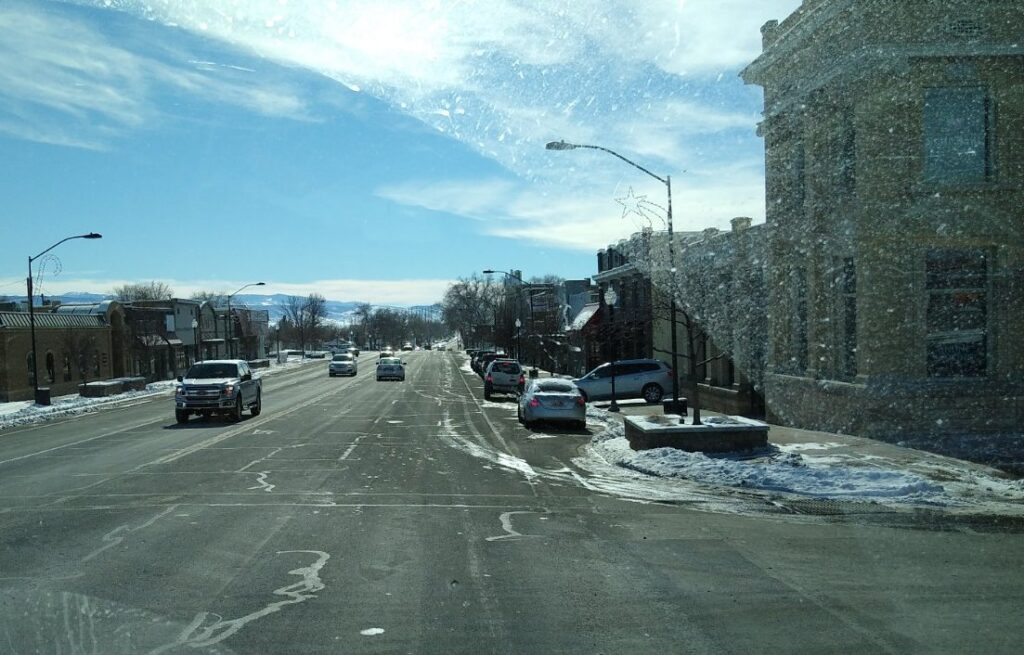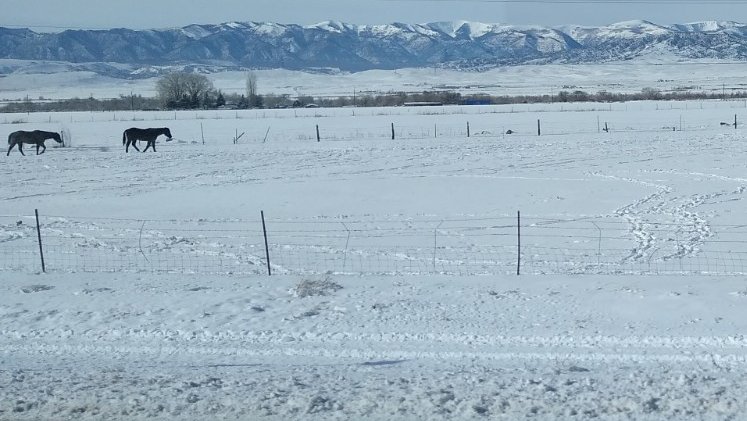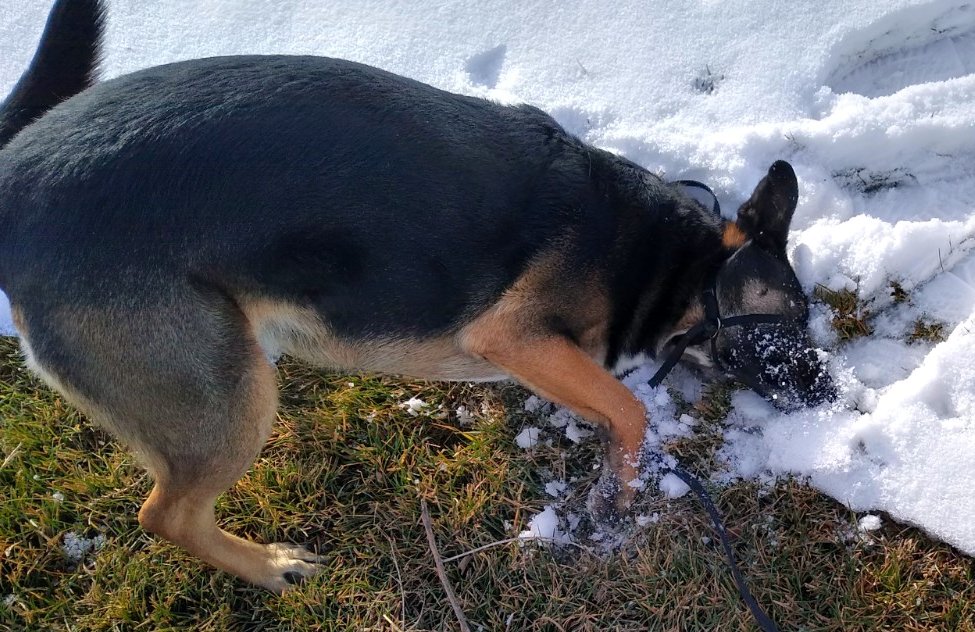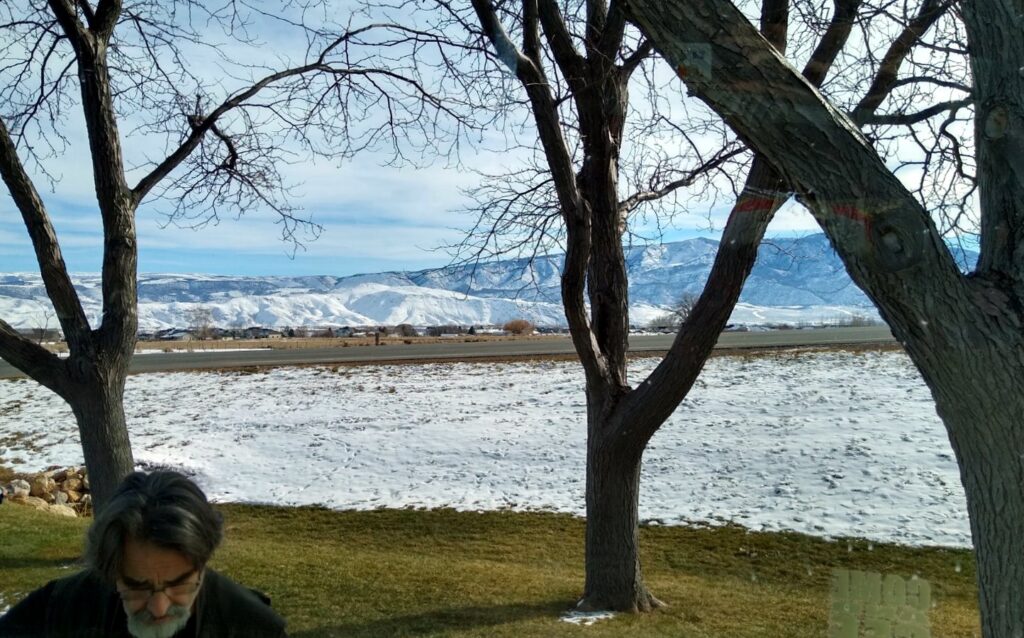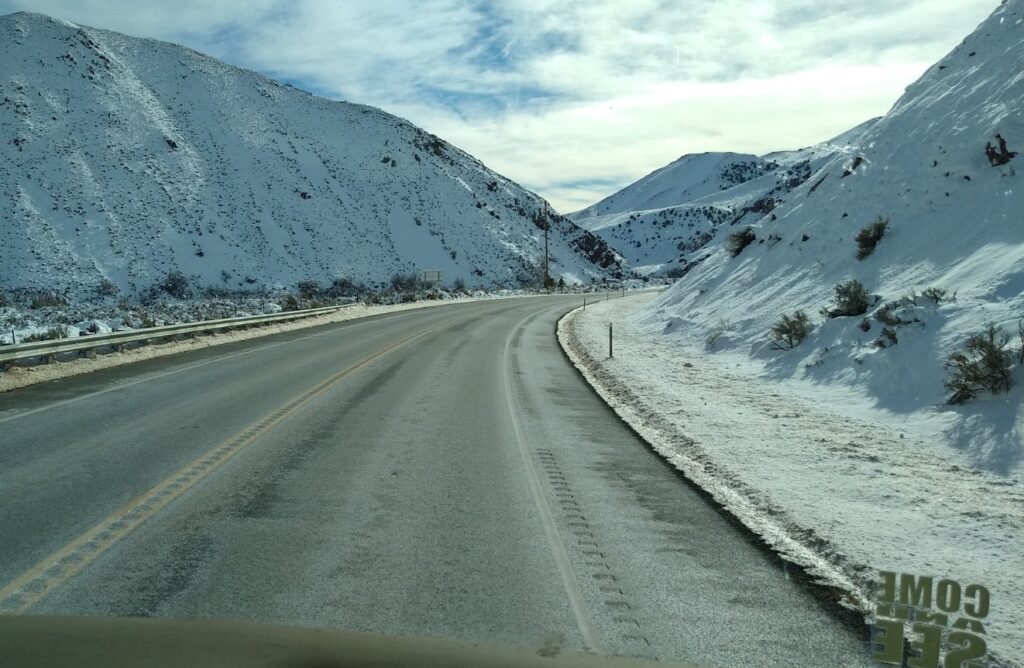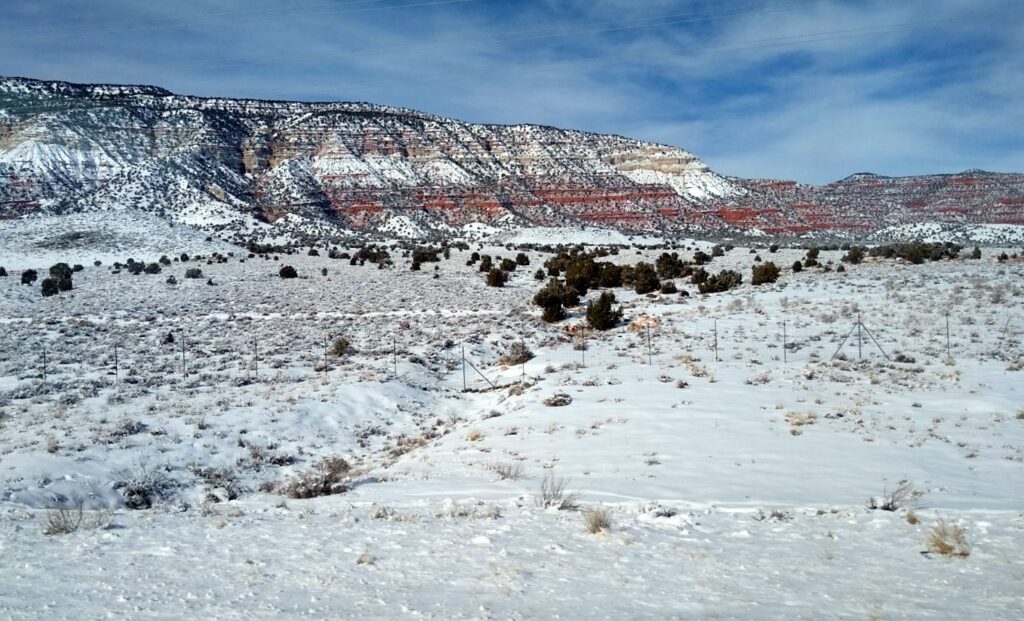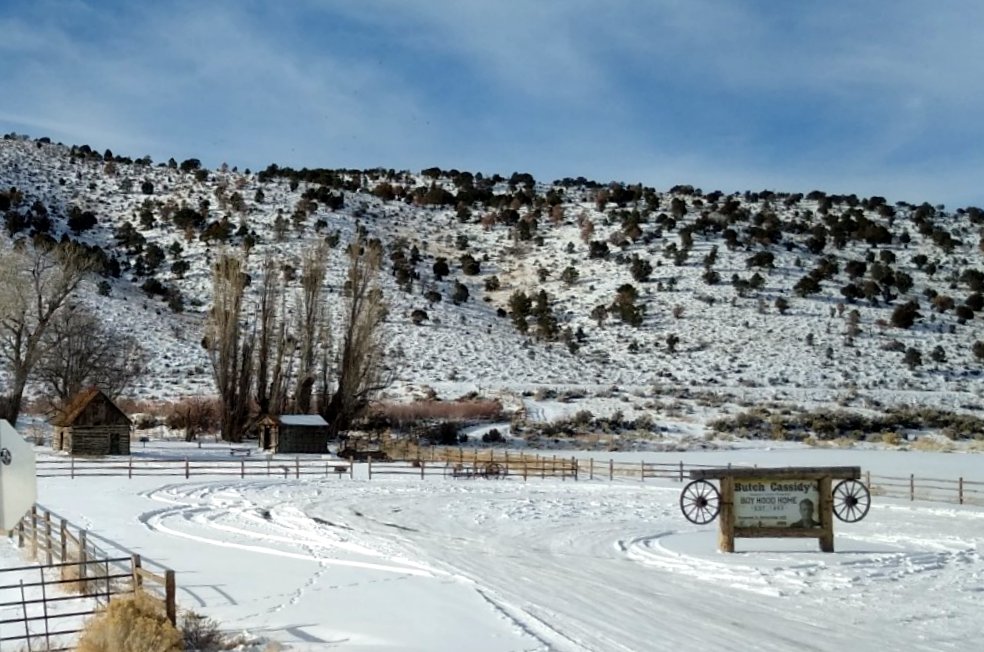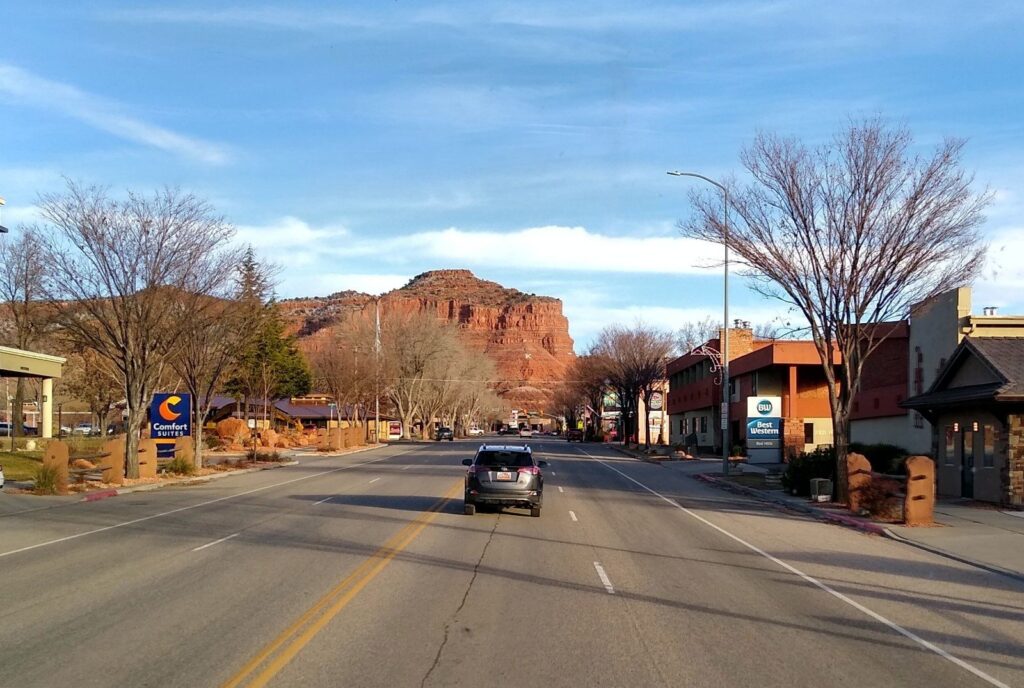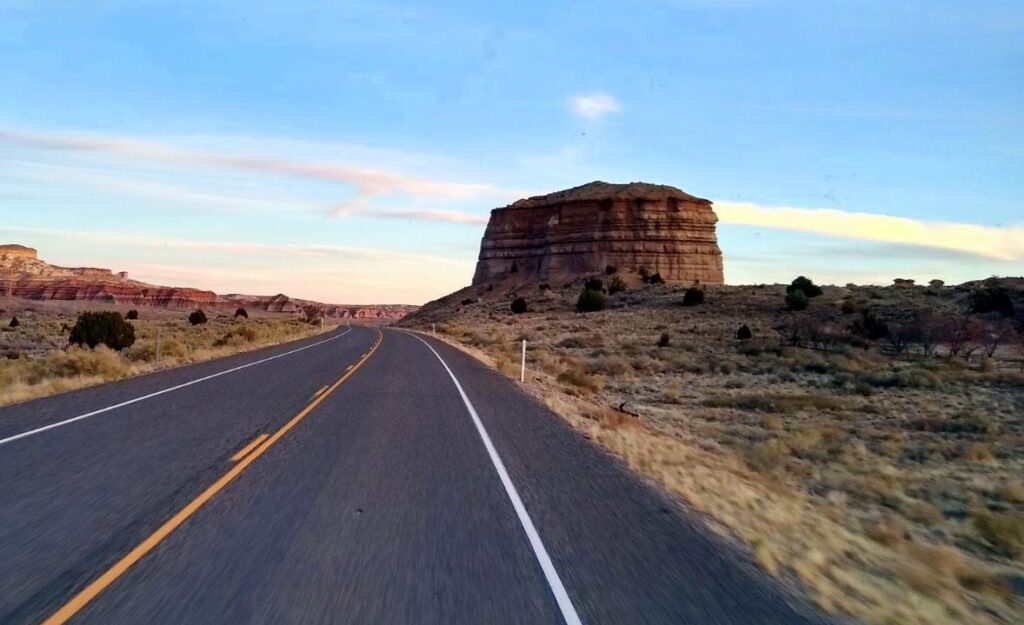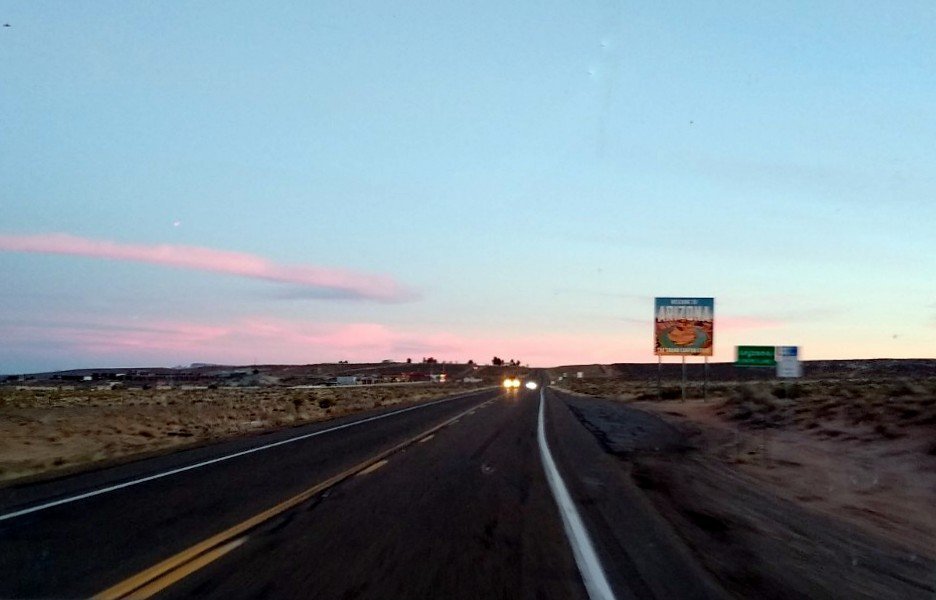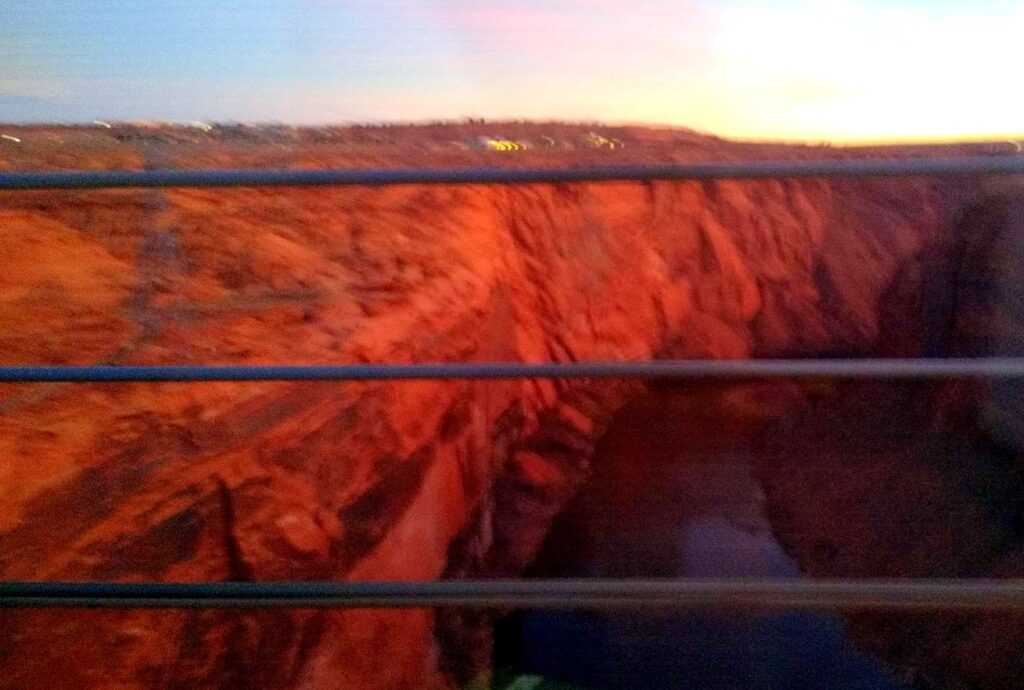 ---
Some of you have kept abreast of what has been happening with our insurance claim for the pickup that caught fire last time we were in Utah a month and a half ago. What an ordeal! The problem wasn't with our insurance company, USAA. It was the company they contracted with to try to get a copy of the title that burned up in the truck. I accepted the insurance settlement amount on November 22nd and USAA hired IAA to get the title copy. IAA sent me an email with some paperwork. I didn't see much to fill out, but I printed it and filled out what was there and "Next day air-ed" it back to IAA. A week later, I called to see why nothing was happening, and they said that I hadn't sent in the Power of Attorney (POA). I told them they hadn't sent me one, so they emailed that to me. While I was on the phone with them and looking at the paperwork they emailed, I told the representative that all I saw was some sample paperwork. He said I needed to sign the signature lines and send the paperwork back, and they would transfer my signature onto the actual form. I overnighted it again and the next day, I saw by the tracking number that they had received it. I waited for USAA to settle up, but a week later, nothing was happening. I called IAA again and spoke with a woman who said they hadn't received the POA paperwork I'd sent in. I told her I had a tracking number that said they had received it. She said she'd put out a desk search, but in the meantime, she suggested I fill the paperwork out again and resend it. The day after I did that, I saw that they had received the paperwork, so a week later, I called to find out what was happening. I was told that they still hadn't received my POA paperwork. By this time, I was beginning to lose my patience, and I told the woman that this was the second time I had sent it in. She asked me if I had gotten the paperwork by mail or email, and I told her I'd gotten it by email. She said that the sample I signed wasn't official and that I should have received the actual form in the mail. She overnighted it to me and I filled it out and overnighted it back, satisfied that surely now, things would start happening. In fact, I had confirmation from USAA that IAA had received the paperwork and would process it that same day and send the title to them. A week later, I called USAA and asked why they hadn't yet paid me, and they said they hadn't received the title from IAA. I was getting downright angry, so USAA called IAA to find out what had happened. They said they had sent the paperwork to the Wisconsin DOT, so USAA patched together a conference call with IAA and the WisDOT. Turns out that in most cases, WisDOT can accept a POA and give someone a copy title, but in this case, they needed me to fill out their paperwork directly. They overnighted it to me and I filled it out and overnighted it back last week. Finally, the settlement money showed up in our bank account today. We had hoped to have the money before we left Oregon so that we could get a trailer to haul the motorcycle and the car, but no such luck. Mark had to leave his precious motorcycle behind, but he will be flying back in a week or so and riding it down to Tucson.