This morning at 7:00 sharp, Mark and I were awakened by a trumpet playing Revelie. For a moment, Mark was confused until I reminded him that we are camping at the Davis Monthan Air Force Base.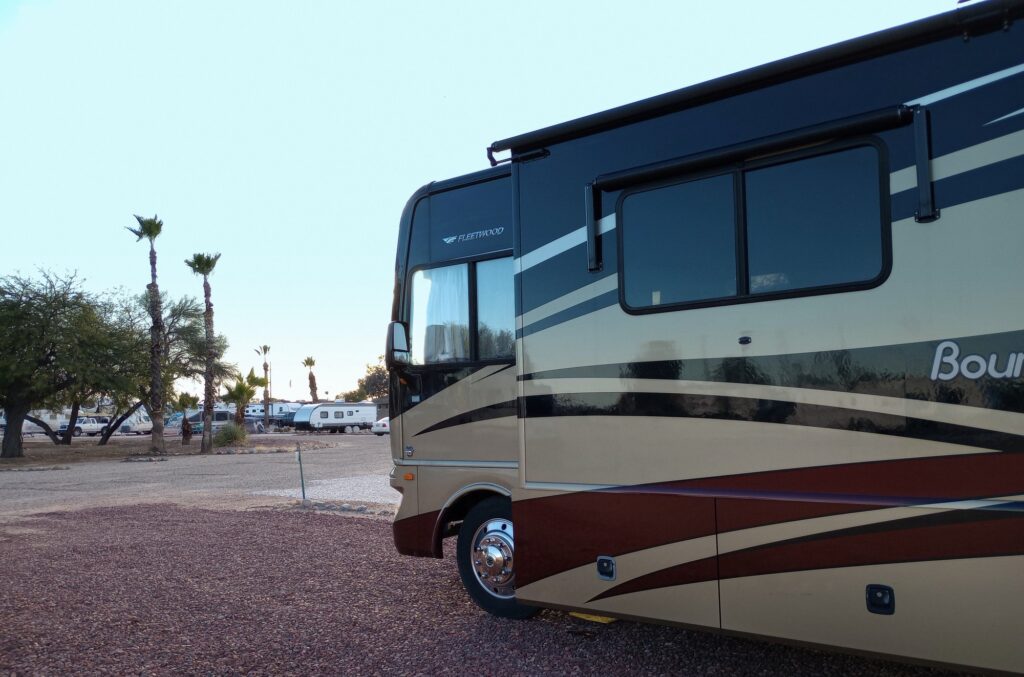 I tried to stop at the BX (like a shopping center) on the base to see if I could get a haircut, but the woman in the salon there was booked all day and the barber shop wouldn't take women. So we headed to the Bureau of Land Management (BLM) to meet up with Serenity and Jose.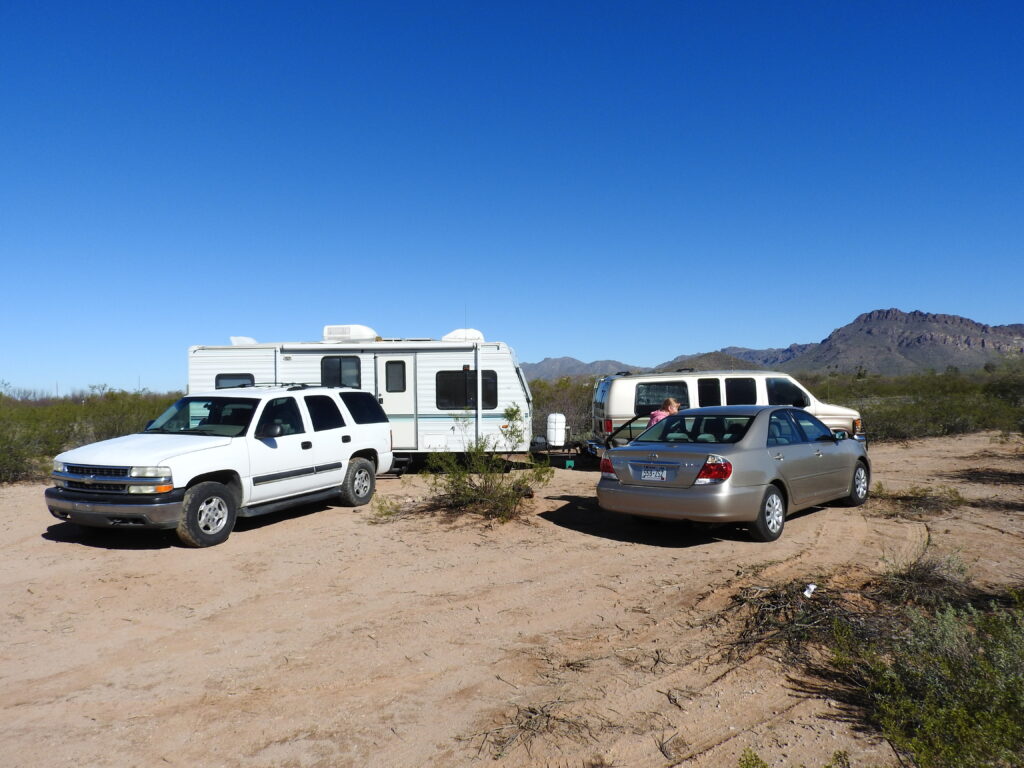 We took separate cars to Tubac so that they could take their animals with them. When we were almost to Tubac, we saw a border patrol checkpoint on the other side of the highway. That had us all worried because Jose has a tendency to get profiled by the police and by border patrol. Mark and I said we'd stay behind them on the way back in case they got pulled over.
When we got to Tubac, it was like Jose got a taste of home (El Salvador). He and Serenity enjoyed the trip as much as we had hoped they would.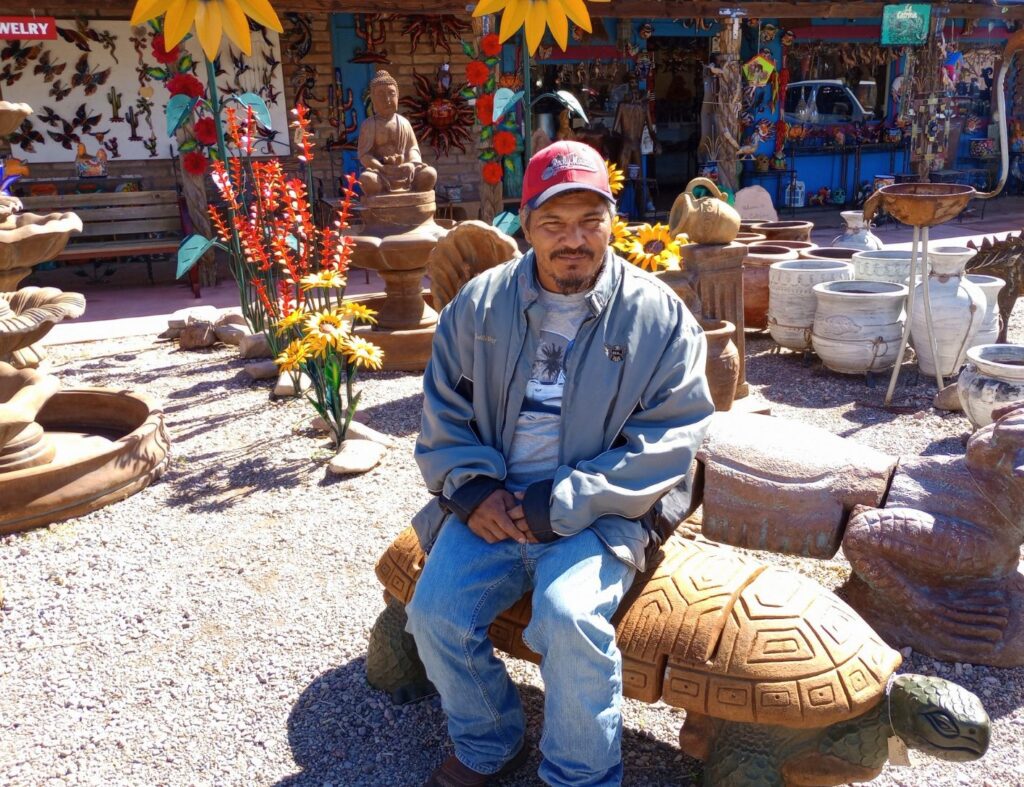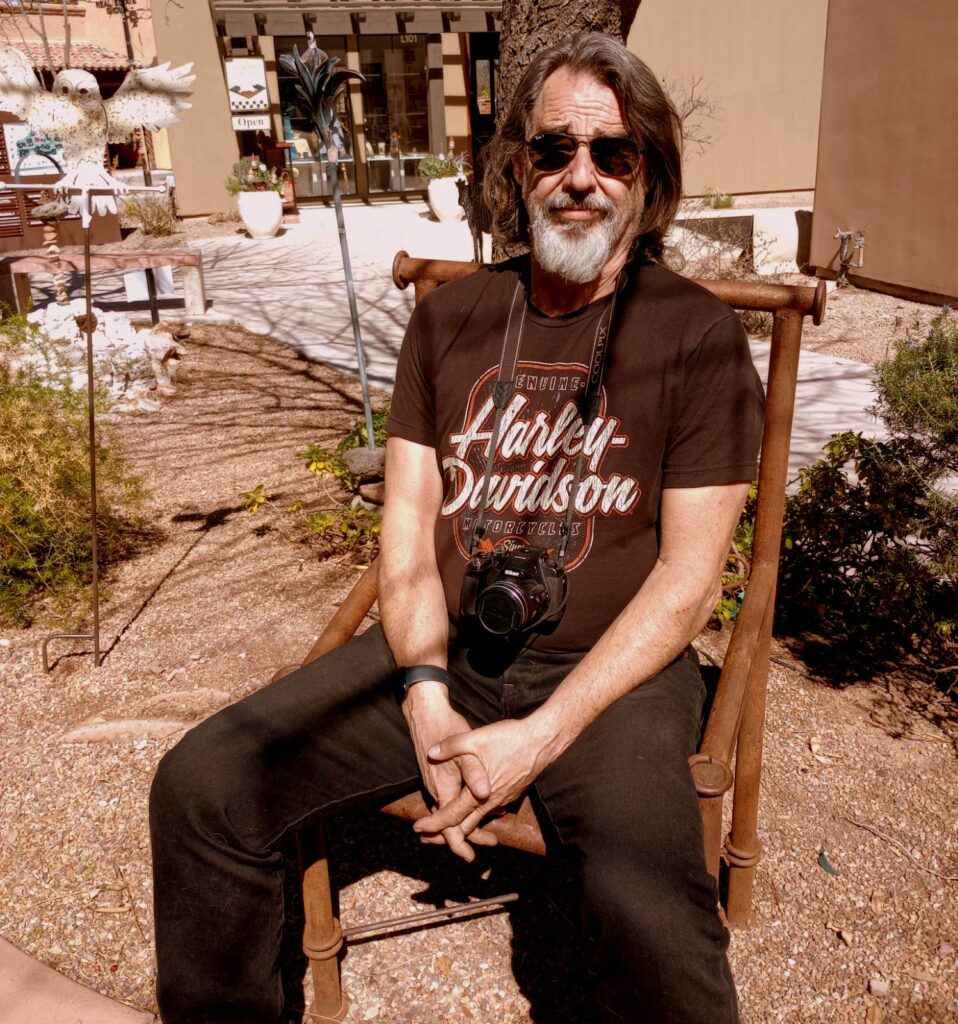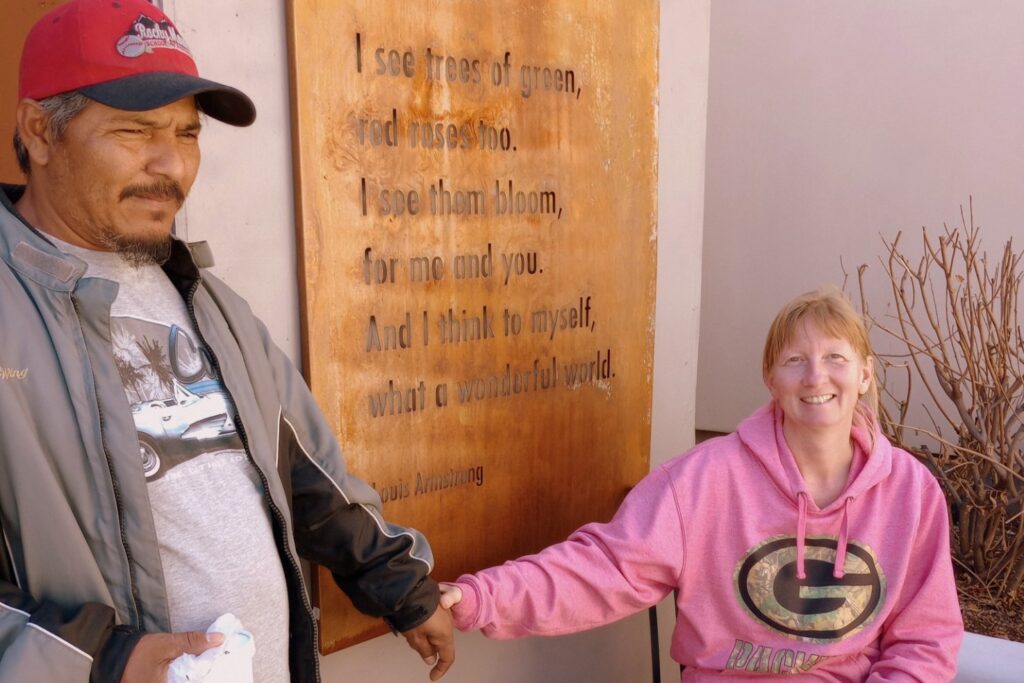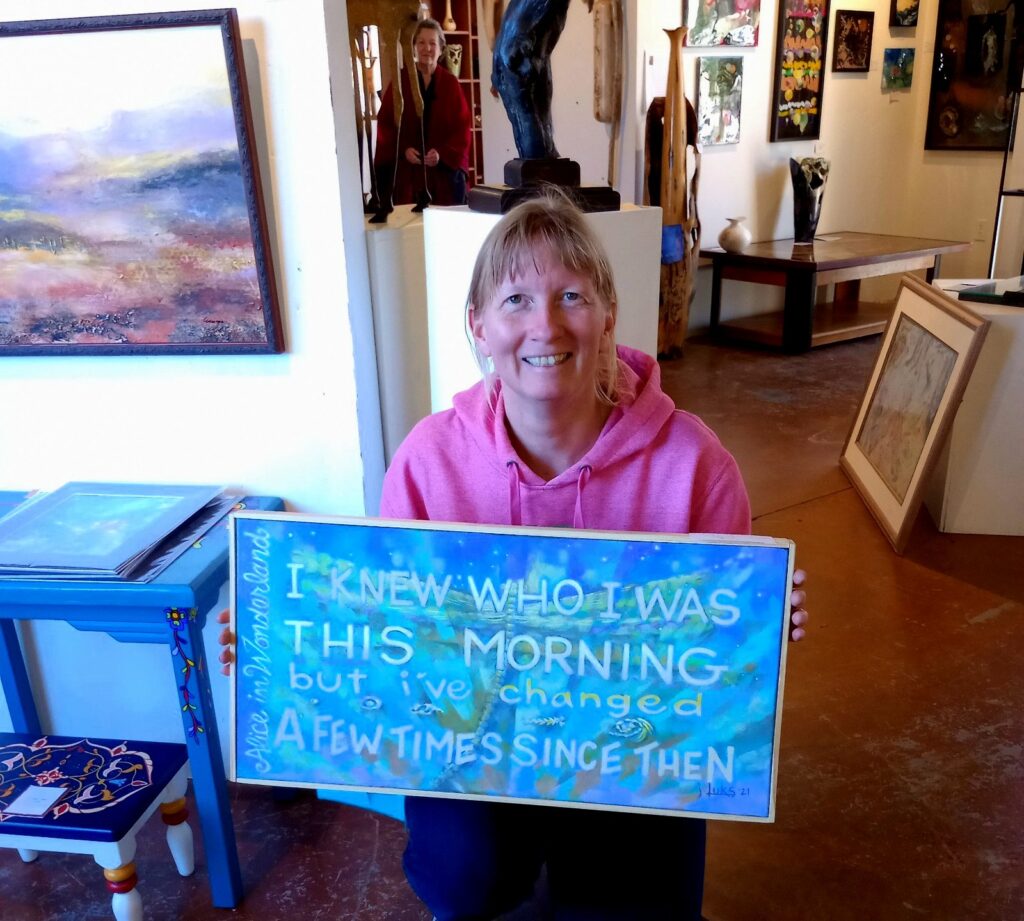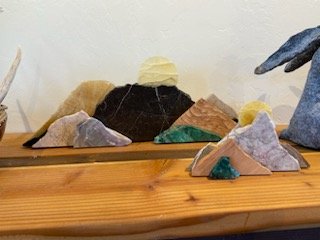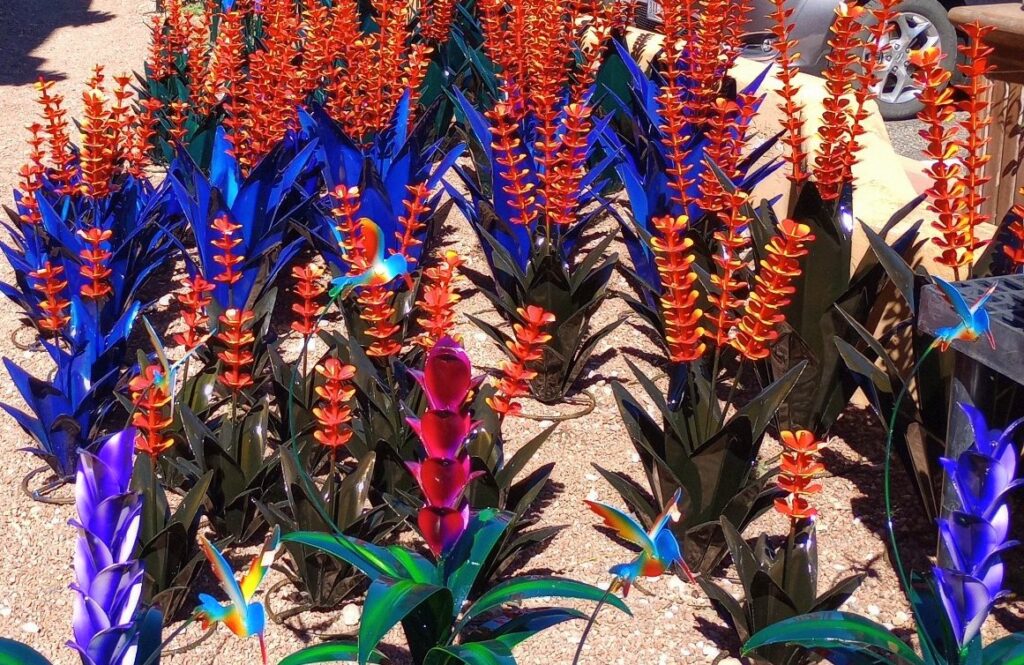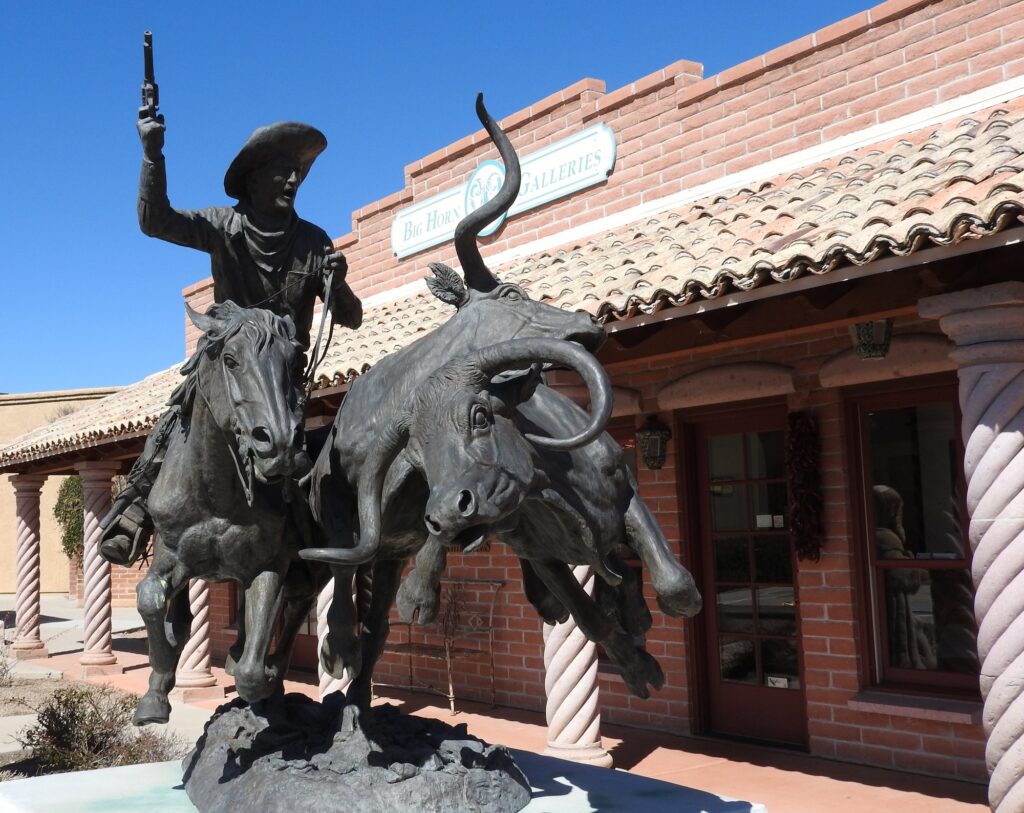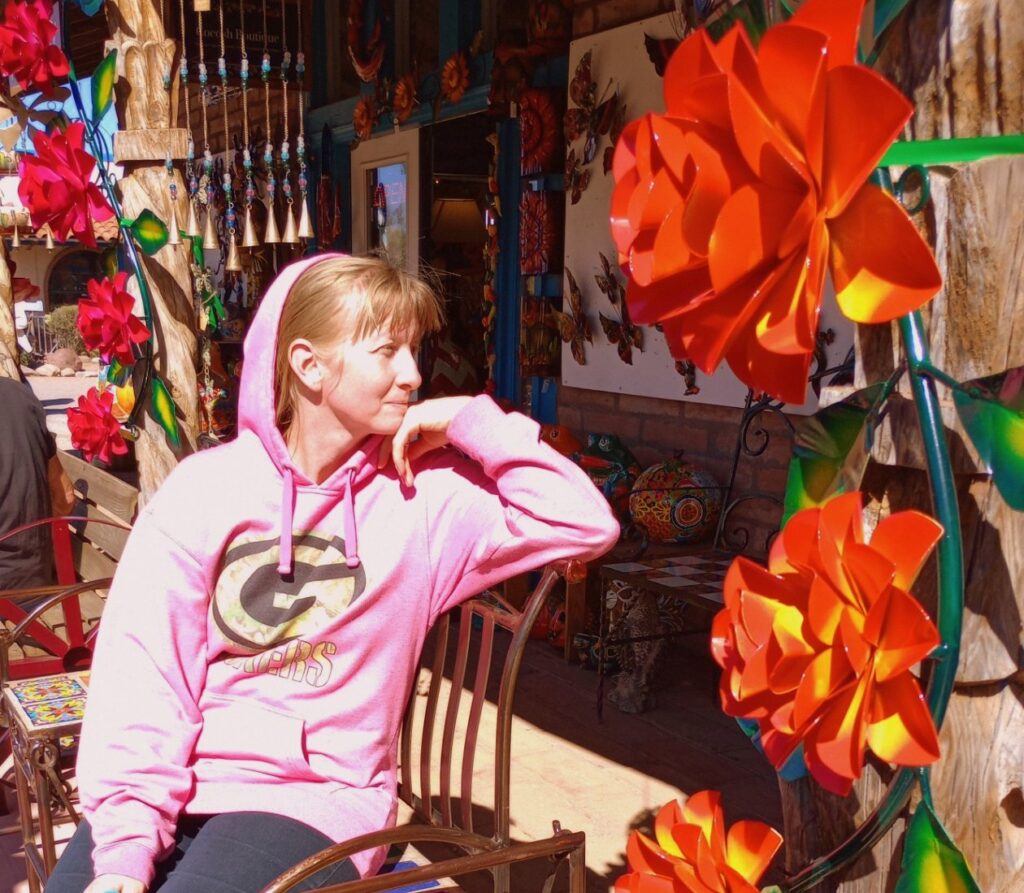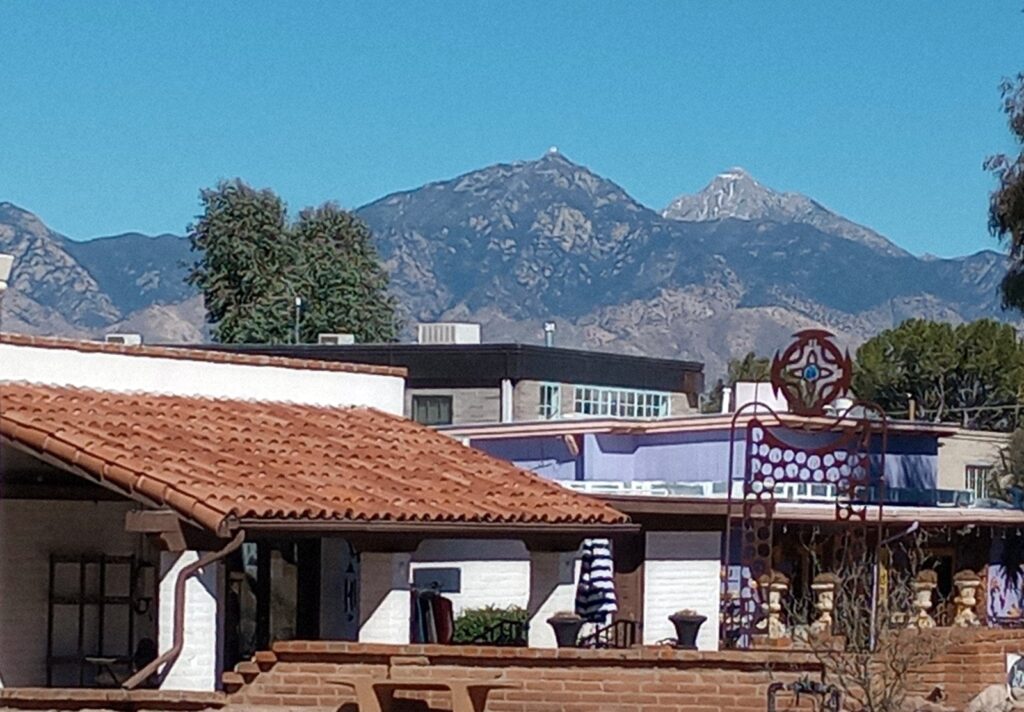 Not long after leaving Tubac on our way back, we came to the border patrol checkpoint. As Jose was pulling into the line, we saw that he was right behind a livery truck from Mexico, and we were expecting Jose to get pulled over with it, but by God's grace, Jose and Serenity were waved through. So were we. What a relief! It was the perfect end to a perfect day!
At the exit we all took off of Highway I-19, Jose and Serenity turned left to get back to their trailer, and Mark and I turned right to get back to our motorhome. Before we got to the base, Mark and I stopped at a Walmart in hopes that I could get a haircut there, but they were closed. It's like the world is conspiring against me getting a haircut!