On Tuesday morning, our Turkish daughter, Kader, flew into Tucson.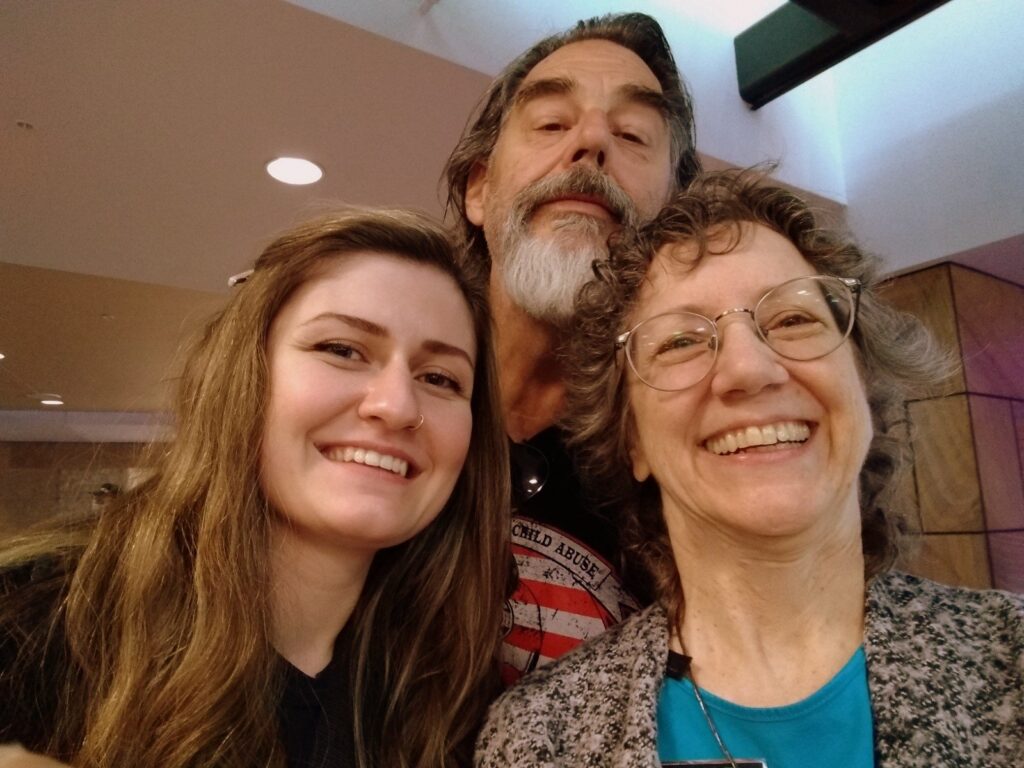 She has been camping in my pastor's trailer this week. I was working through Friday, the 15th, and today we finally had a chance to take her sightseeing. We took her to Tubac, an art colony south of Tucson.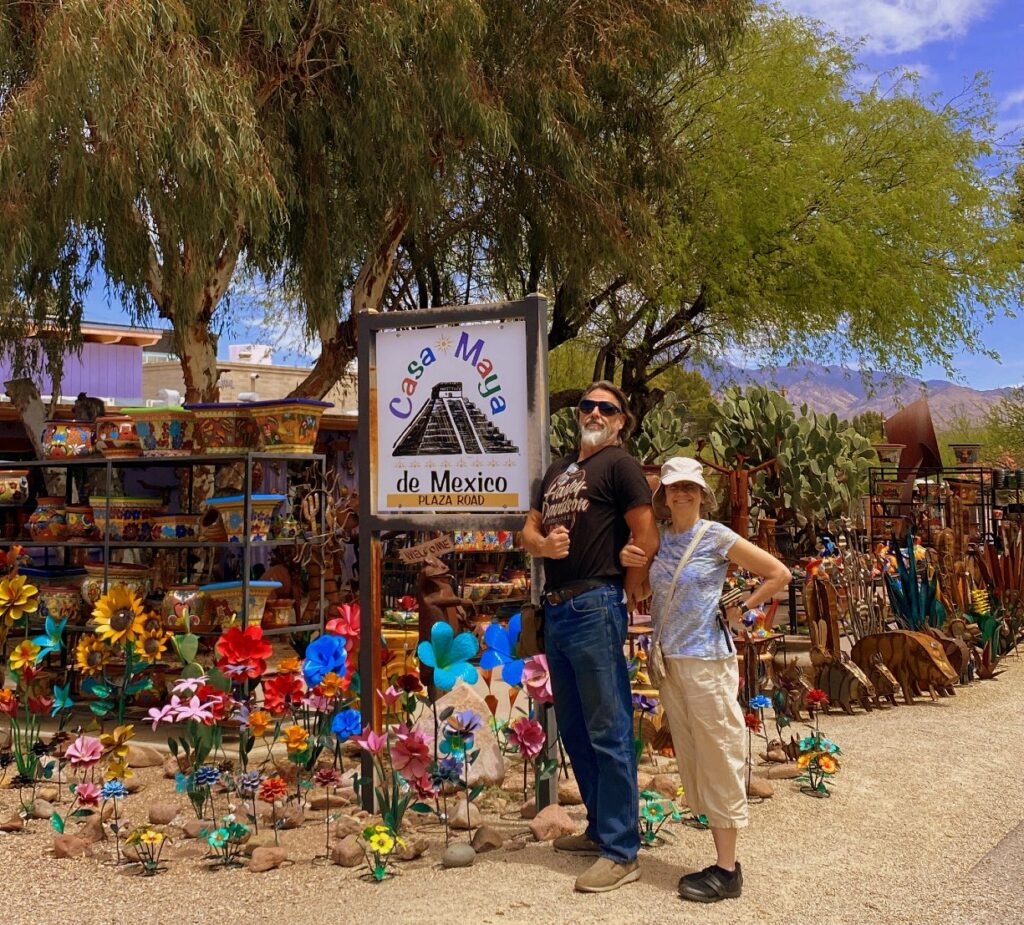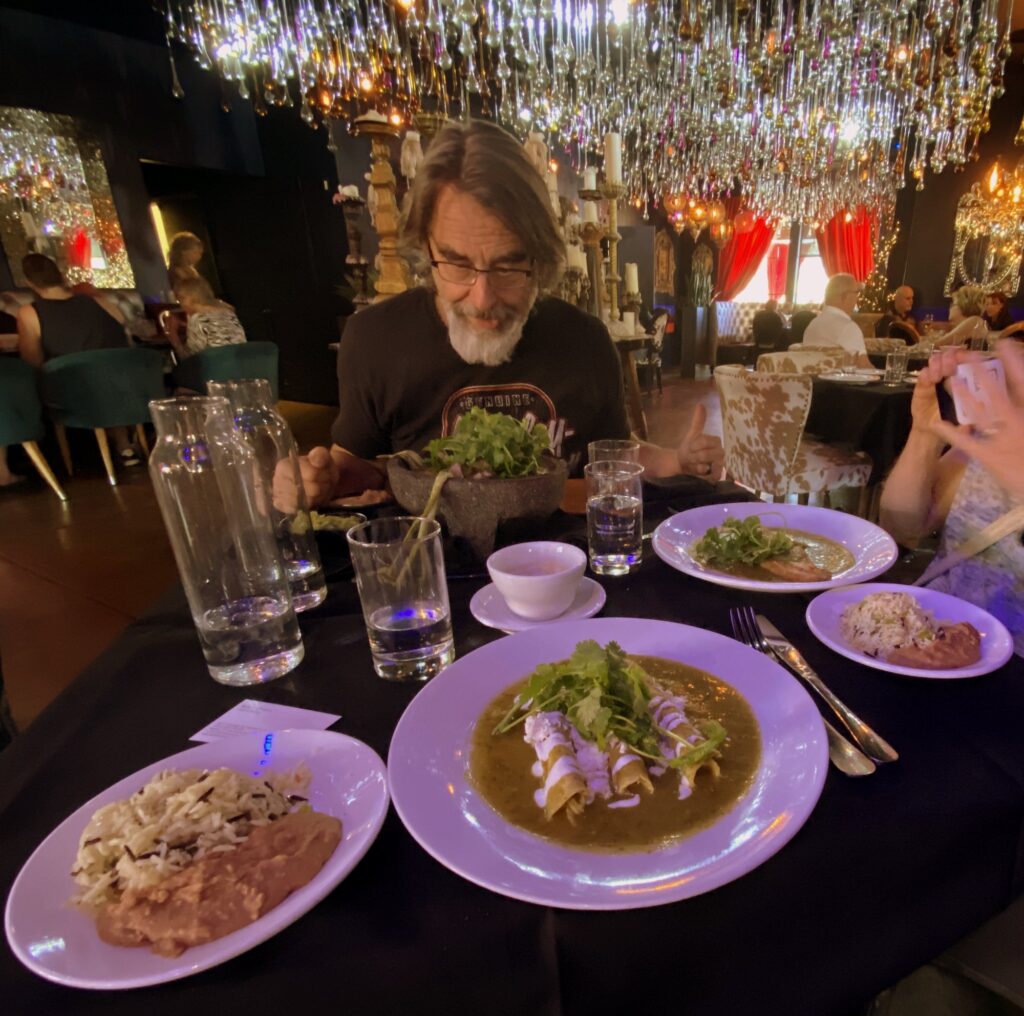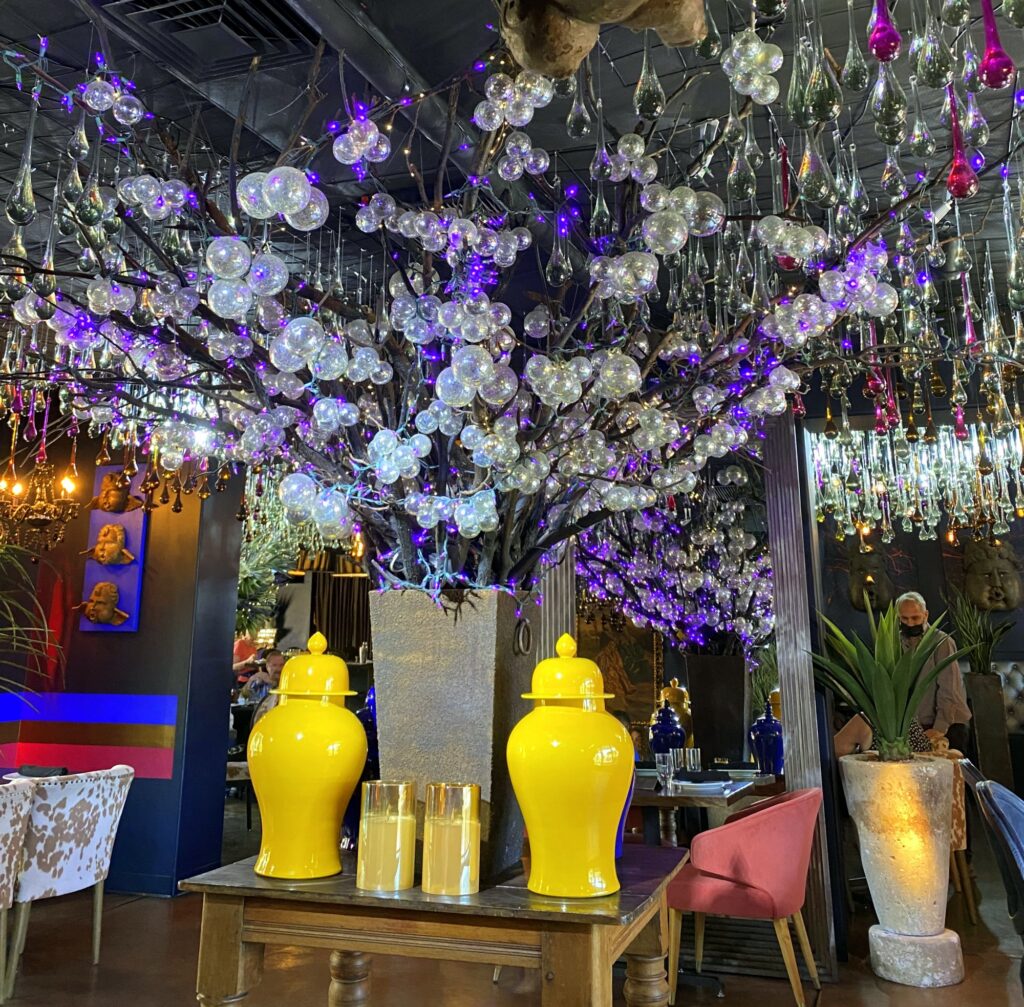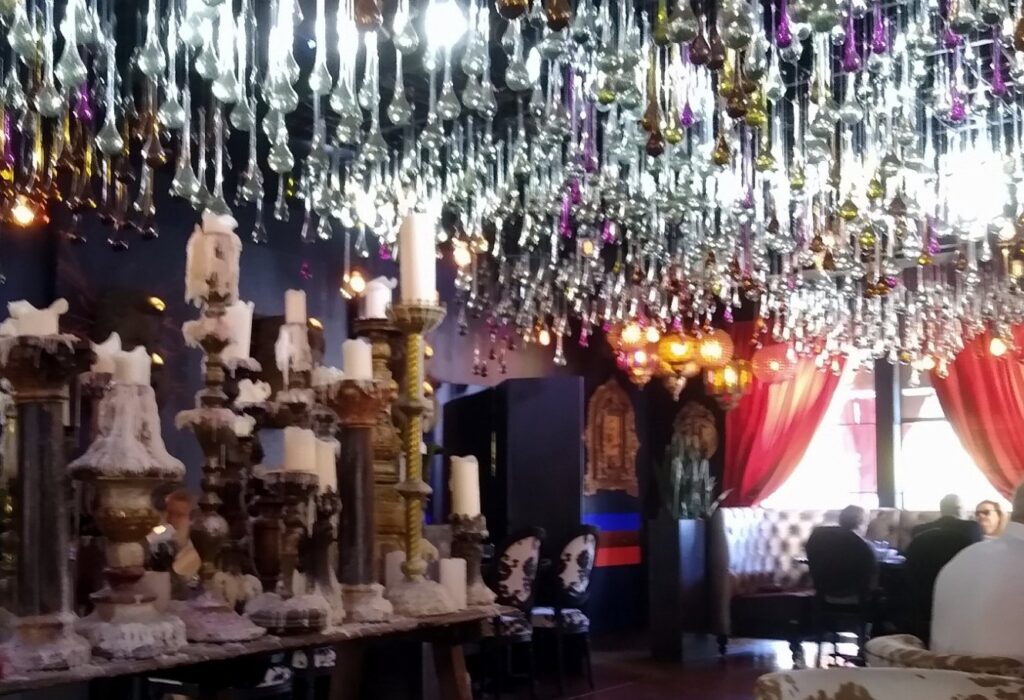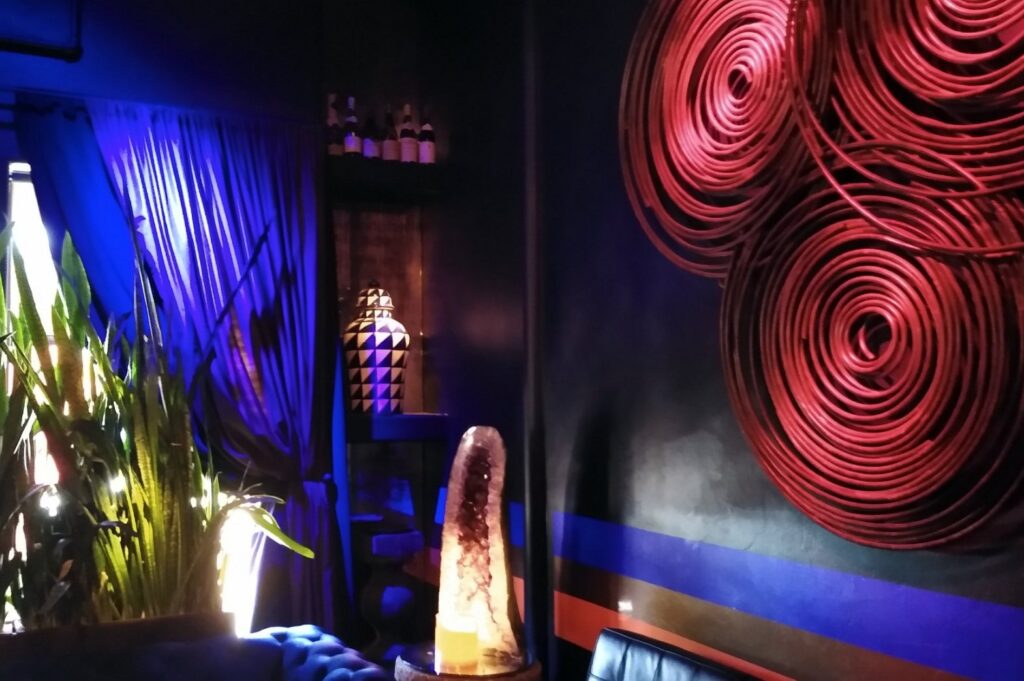 After lunch, we explored some of the shops and galleries.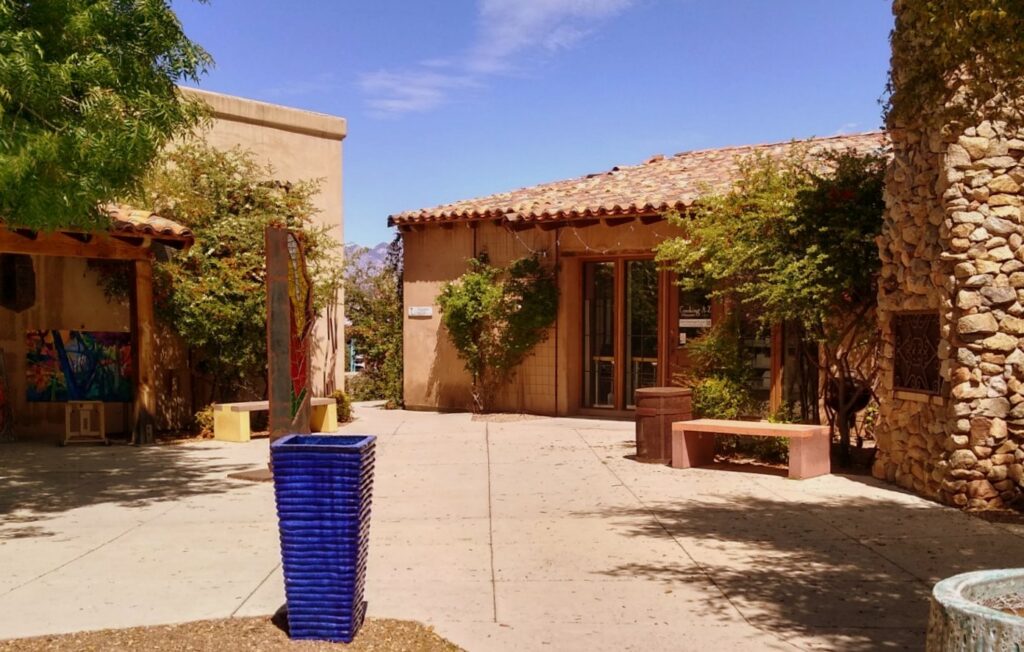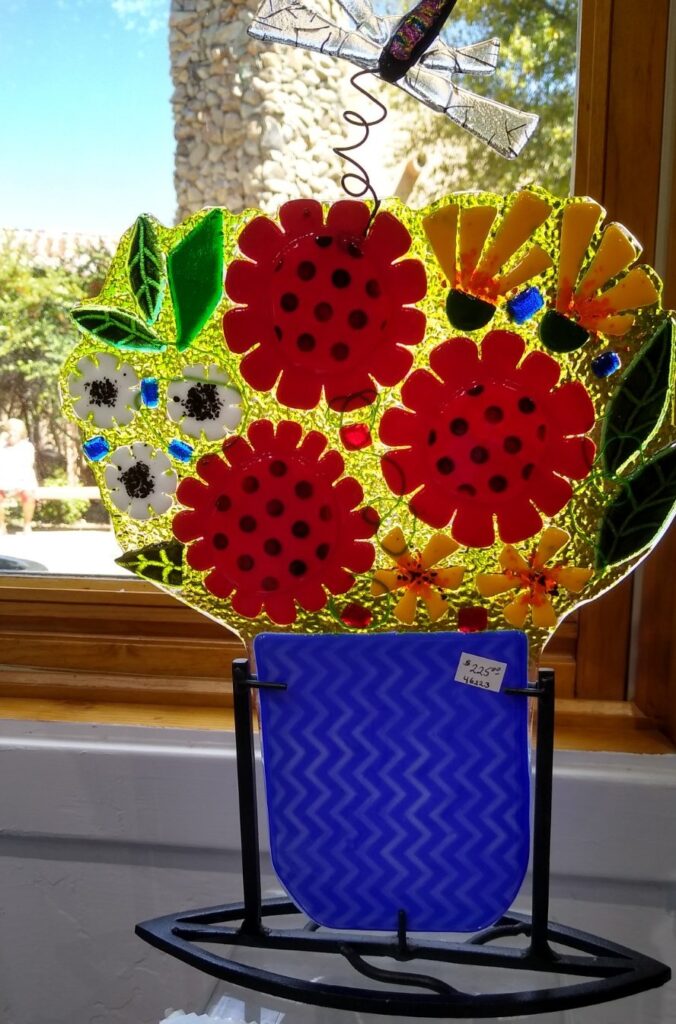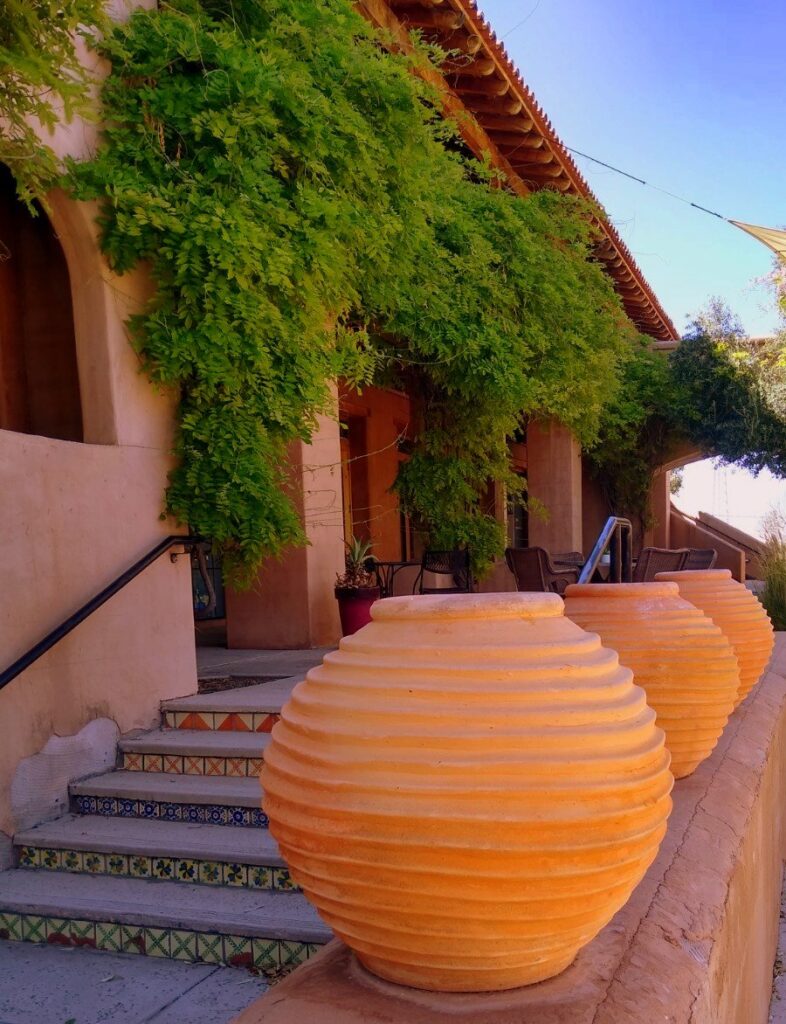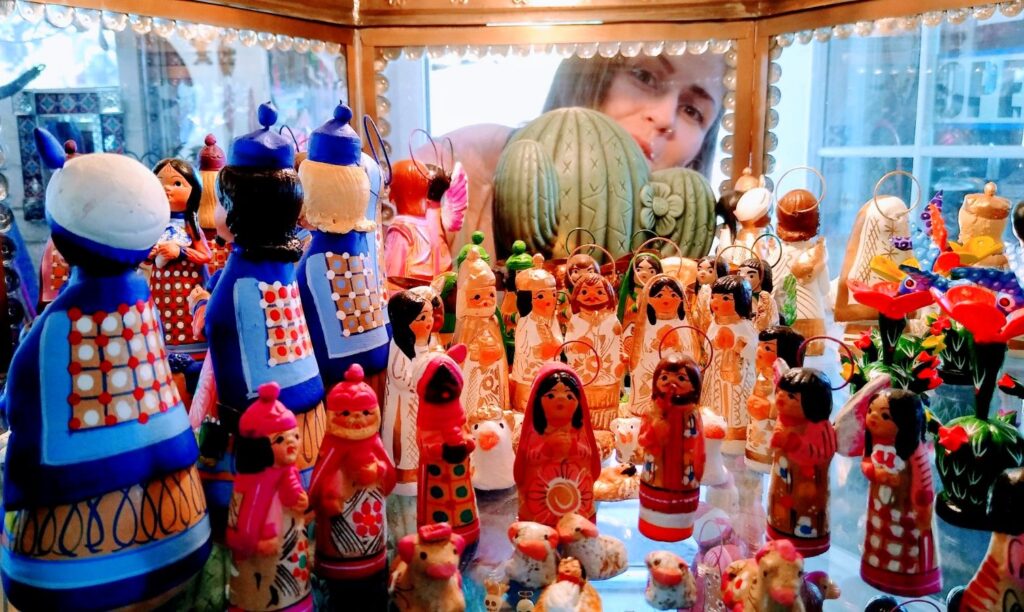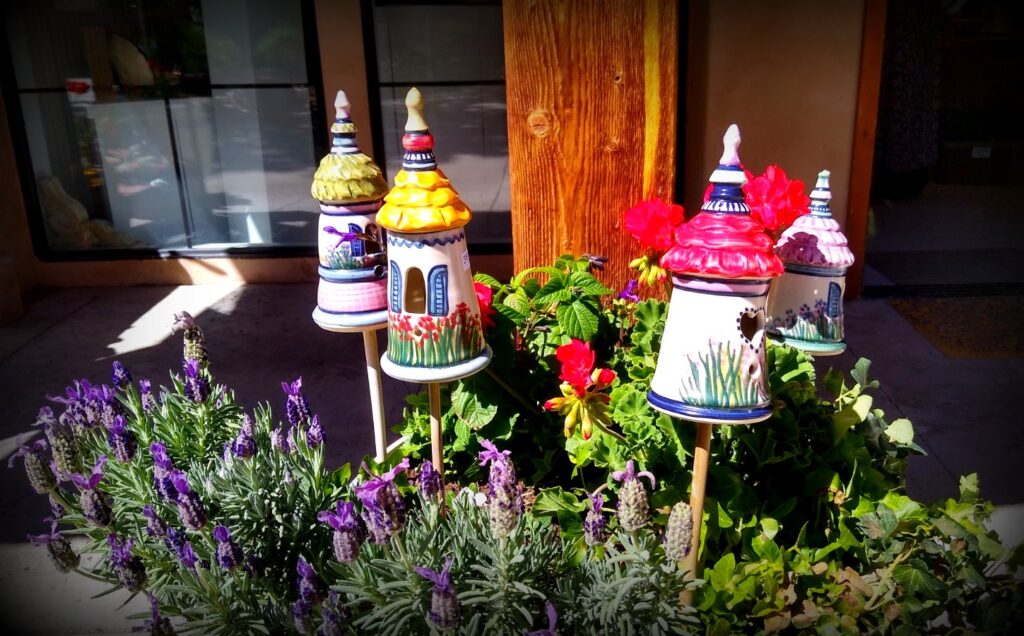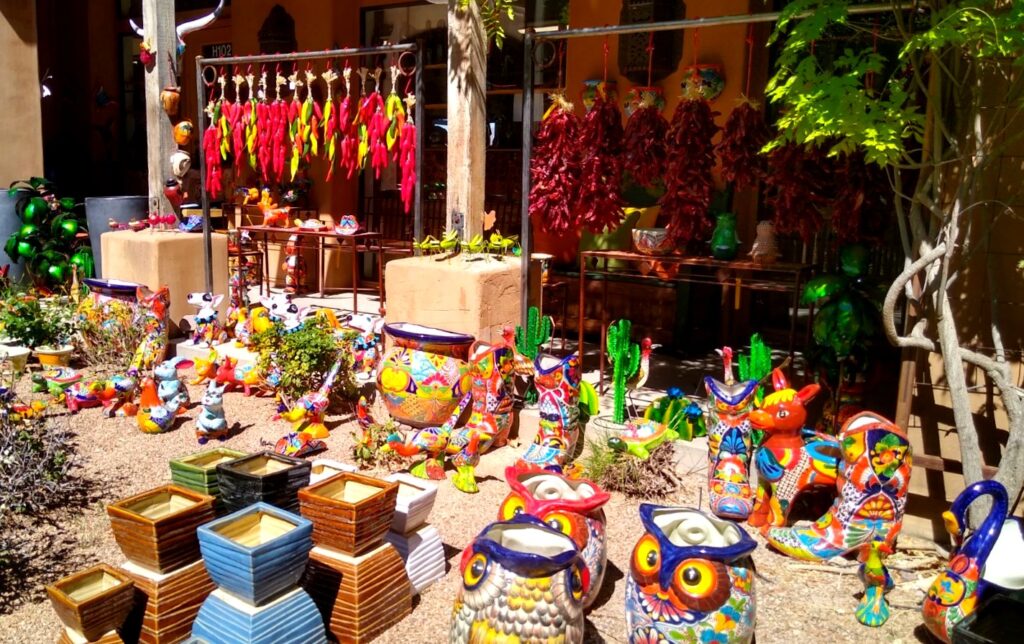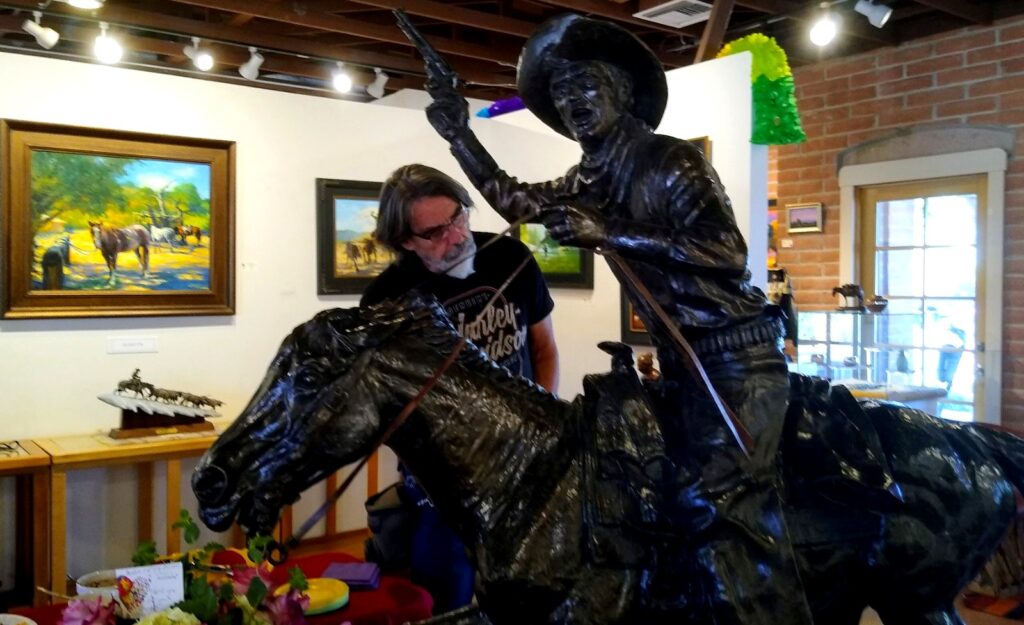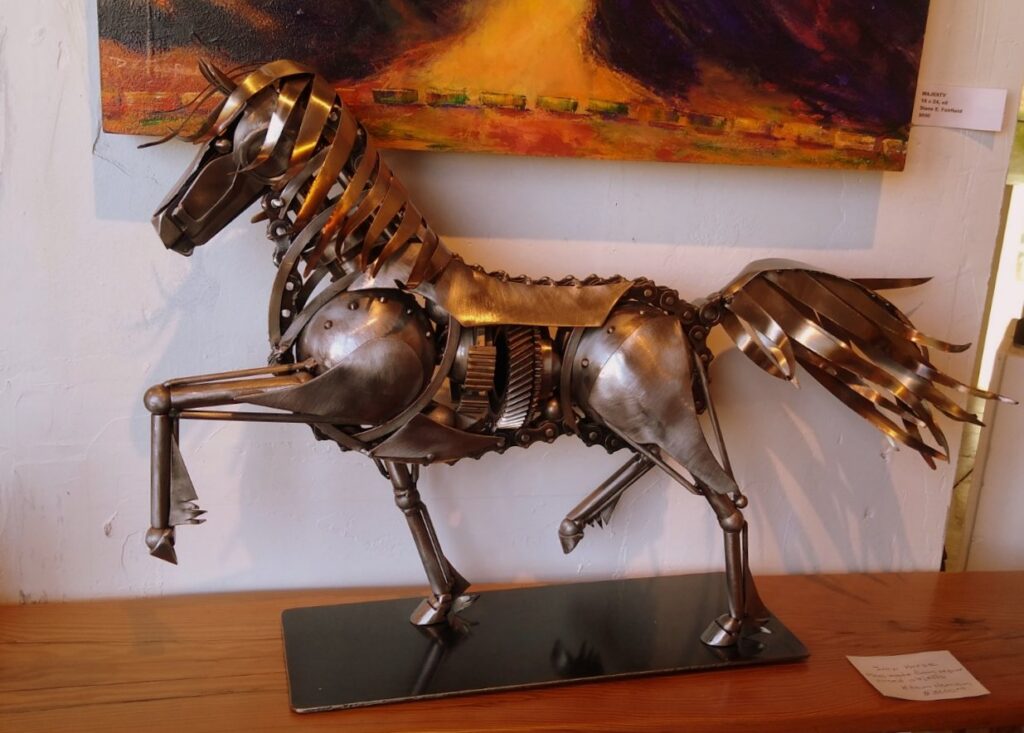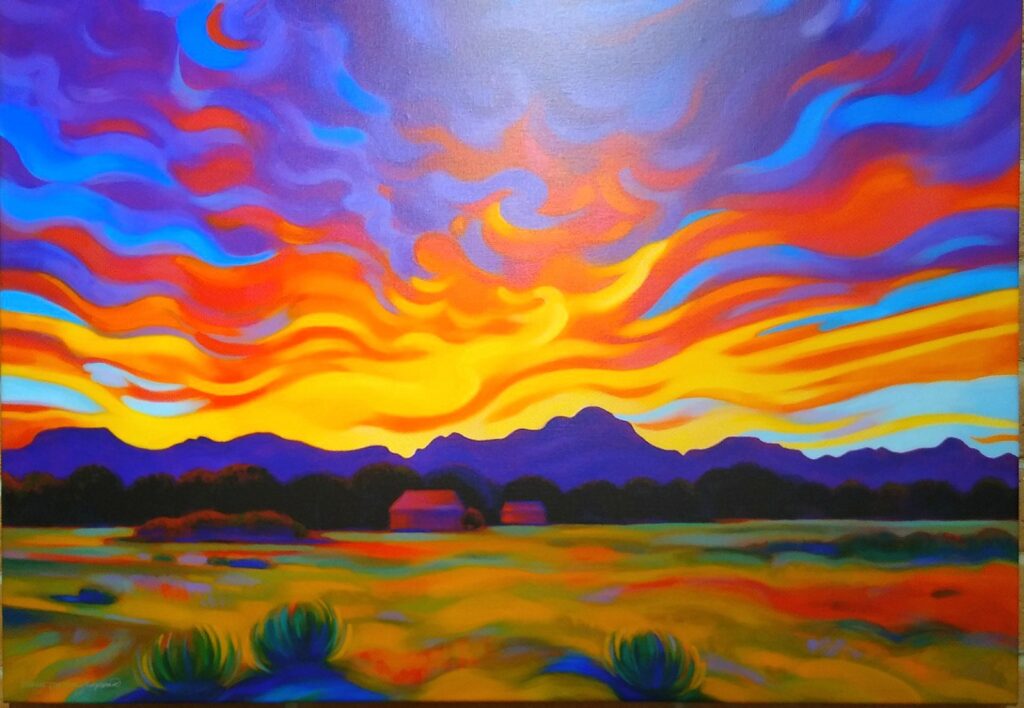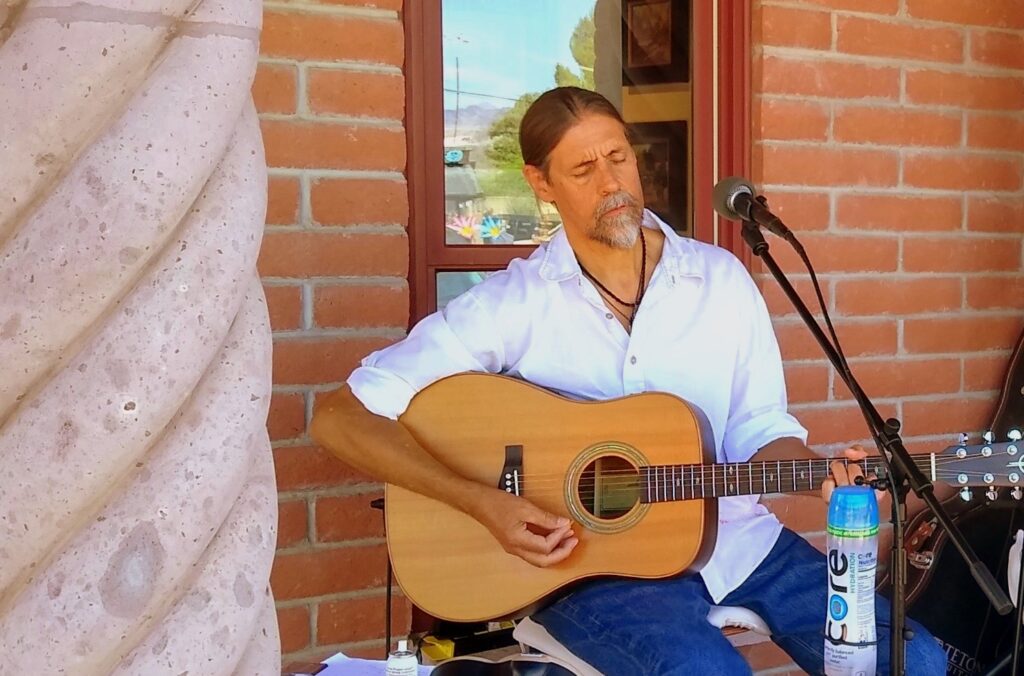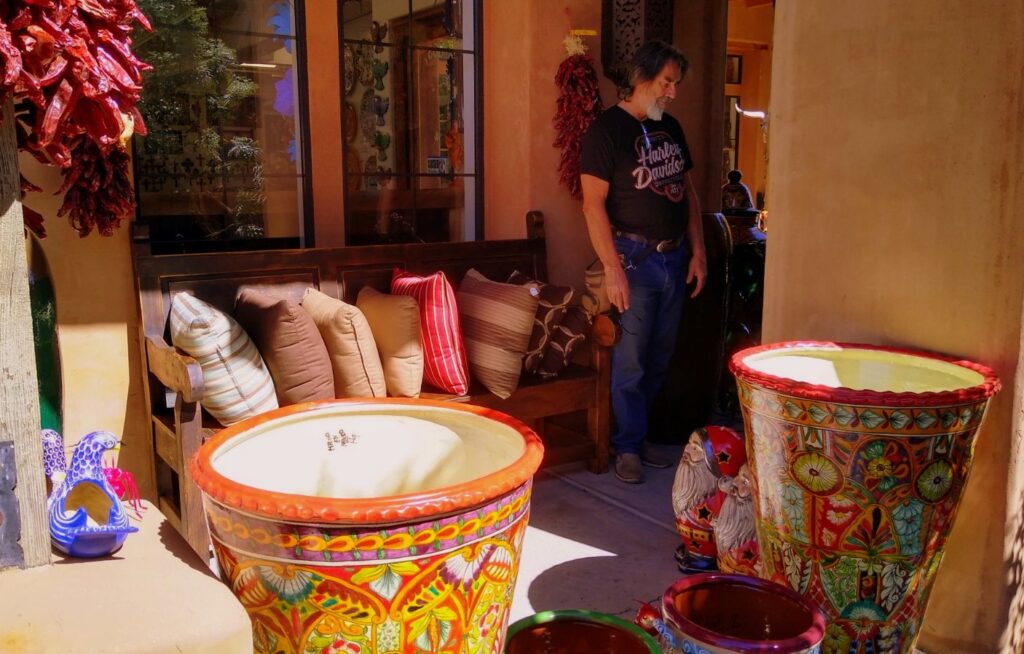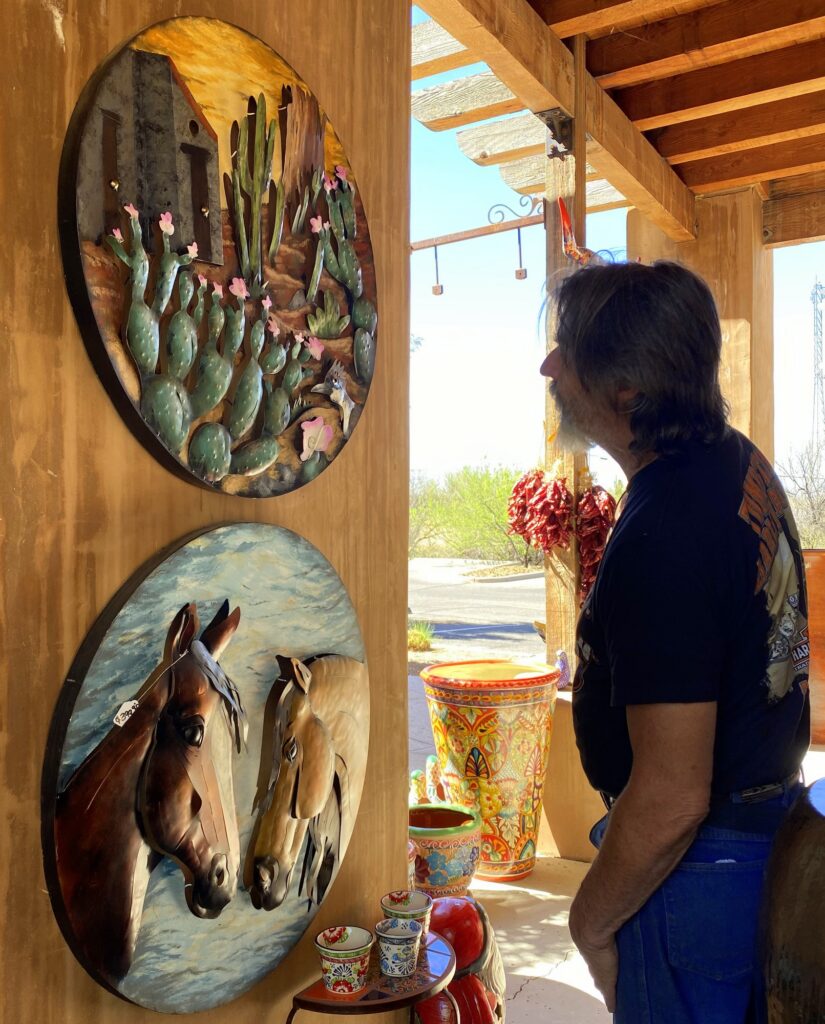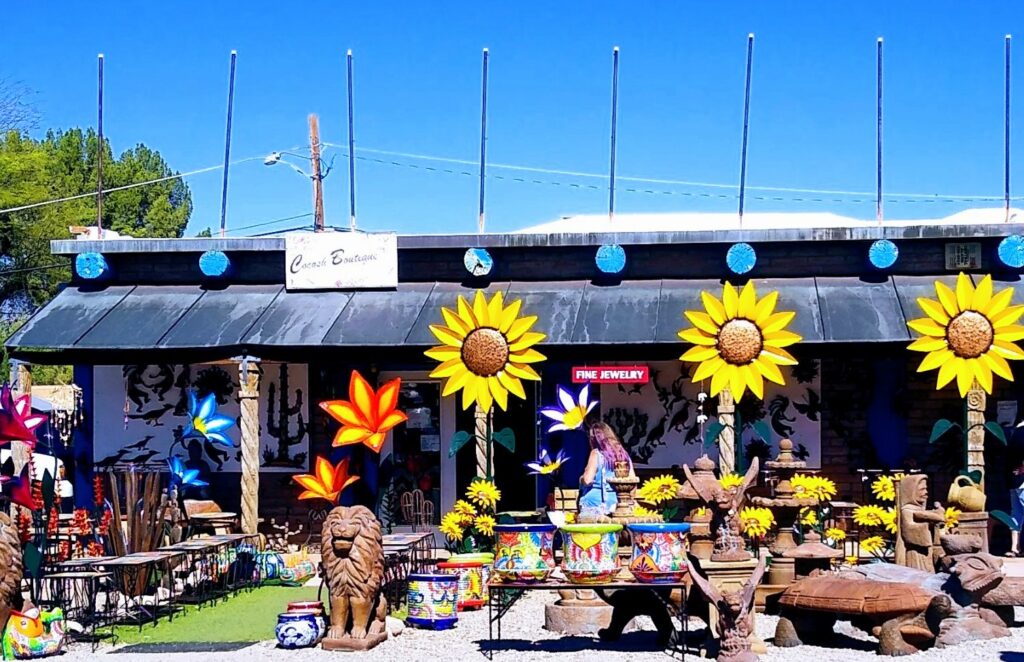 It was a hot day, so when we got into the car to leave, the bottles of water we had left in the car were warm. On the way home, Mark stopped at a rest stop that had a vending machine where we could get something cold to drink.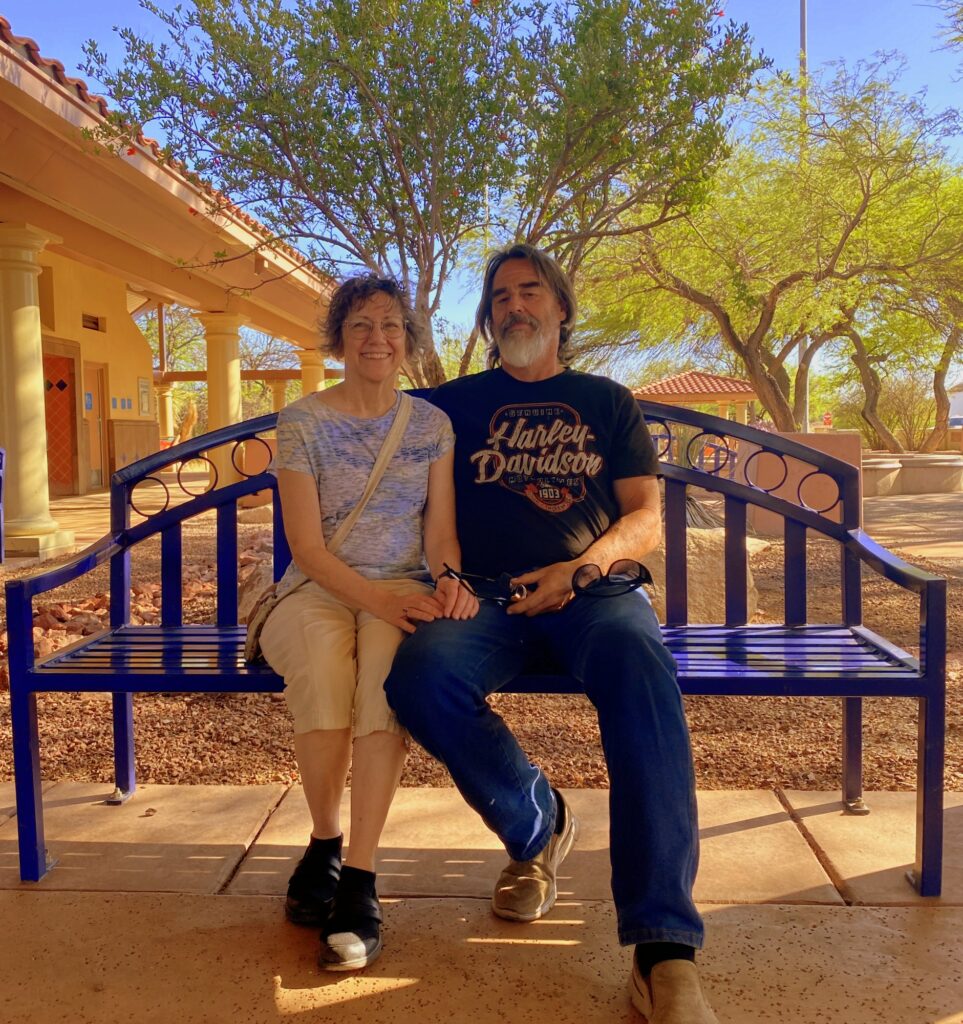 It was a wonderful way to end our stay here. Tomorrow is Easter, and right after the church potluck, we are hoping to be able to hit the road. Happy Easter everyone!