Serenity and I had some plans for today, starting with doing our laundry at the laundromat, but while we were there, I had a blood sugar drop, so Serenity suggested we just go back home and do something low-key today.
Since I mostly felt like sitting, we decided to work on her wedding bouquet with all the silk flowers we bought at Joann's.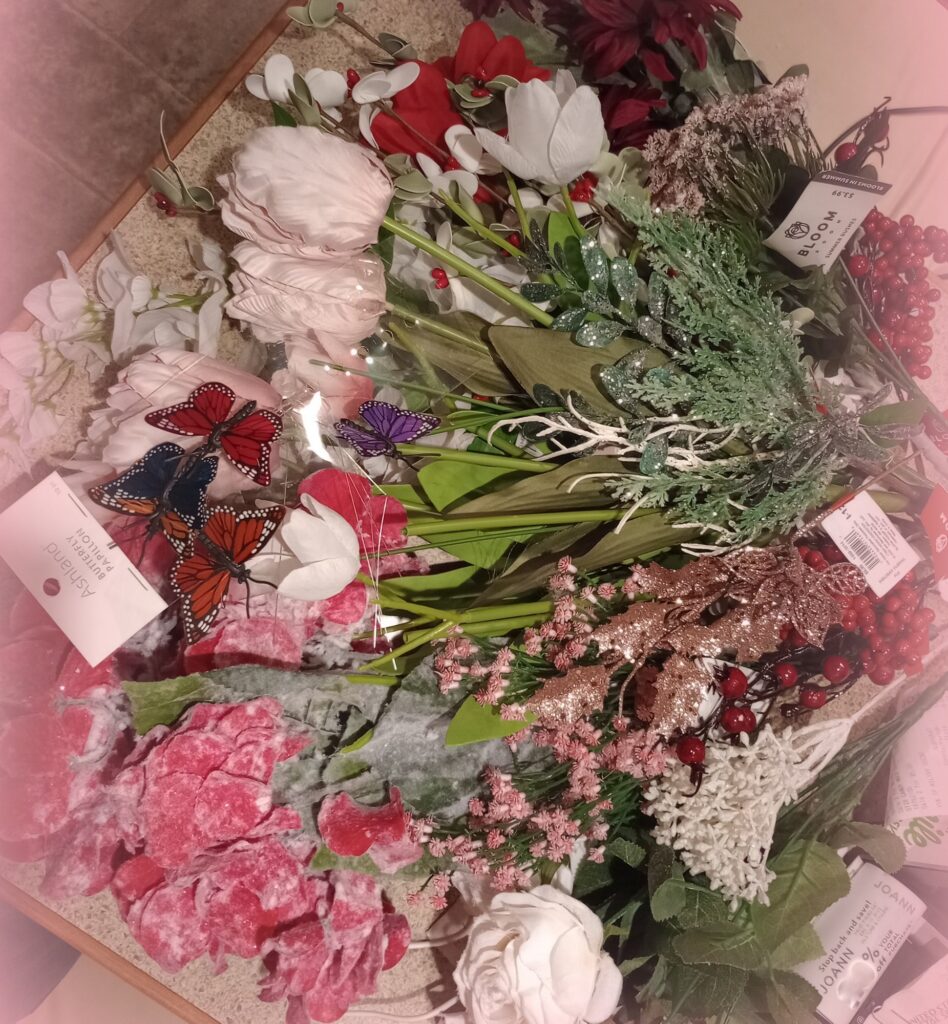 Serenity has a very creative side to her. She didn't think at first that she could put together her own bouquet, but we ended up having a lot of fun with it. We watched a couple of YouTube videos to learn how to do it and we each got ideas of what looked good together.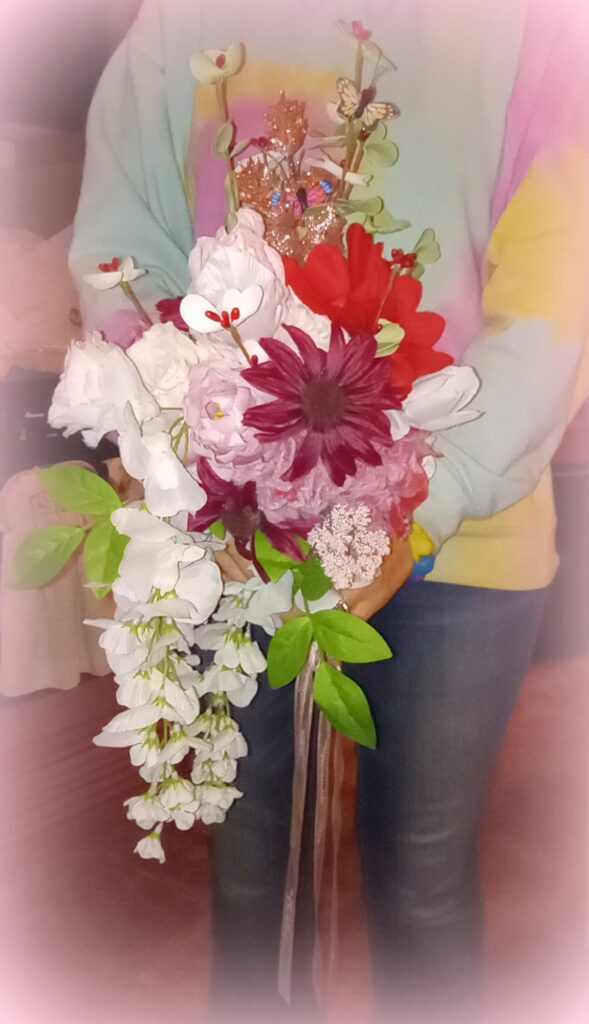 We had so much fun doing the bridal bouquet, that we kept going…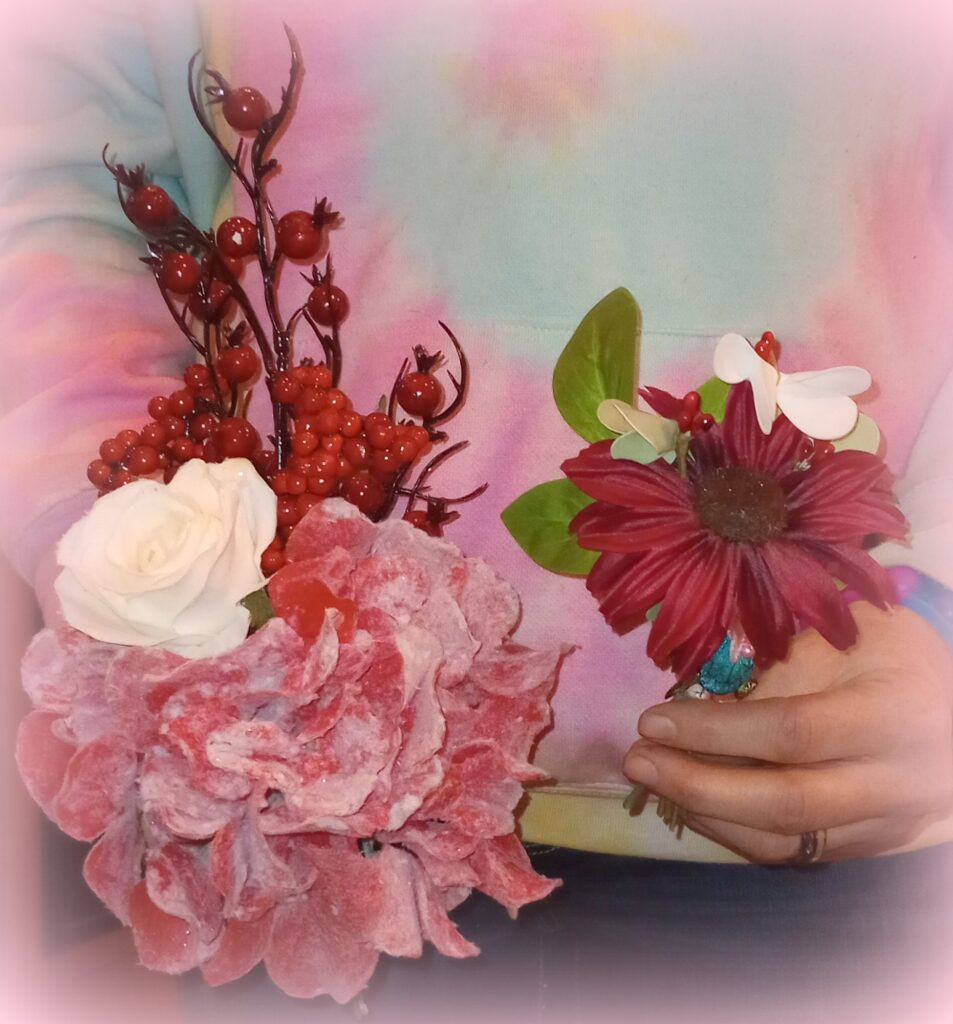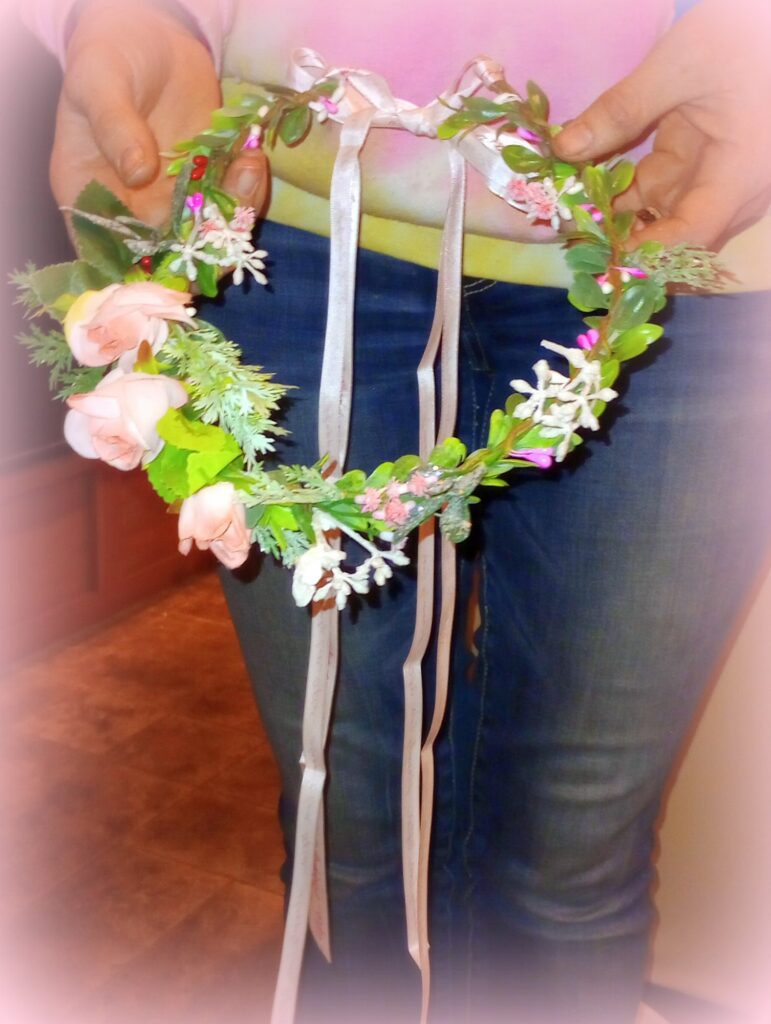 Jose's sister said she'd like to come to the wedding too, but their father's health took a turn for the worse. He is in El Salvadore and he has metastasized cancer, so when he started recognizing the symptoms his doctor had warned him would indicate he is approaching the end, Jose's sister flew down there to help him get his affairs in order.
Serenity had originally wanted to get married next spring, but they moved the wedding up drastically in hopes that his father could watch it on WhatsApp. Please pray that he will be alive and alert long enough to see his son get married. Also, we are looking for a bilingual interpreter for Jose and his family, so prayers for that would also help. December is a hard time to find anyone who is available to interpret.