A week ago today (Friday), I got vertigo and I've had it ever since. There was so much I wanted to do to help Serenity get ready this week, but I was unable to. She and Jose did a magnificent job of preparing everything they could in advance. Serenity's sister, Katie, and Katie's fiance, Adam, flew in from Wisconsin yesterday and helped wherever they could. Still, we had thought we'd have plenty of time to get everything set up and do a trial run for the technology today, but we ended up doing most of that at the beginning of the wedding. We had Zoom and WhatsApp to set up and everyone was very patient. I told Serenity that if there weren't any problems during a wedding, there would be no stories to tell for years to come!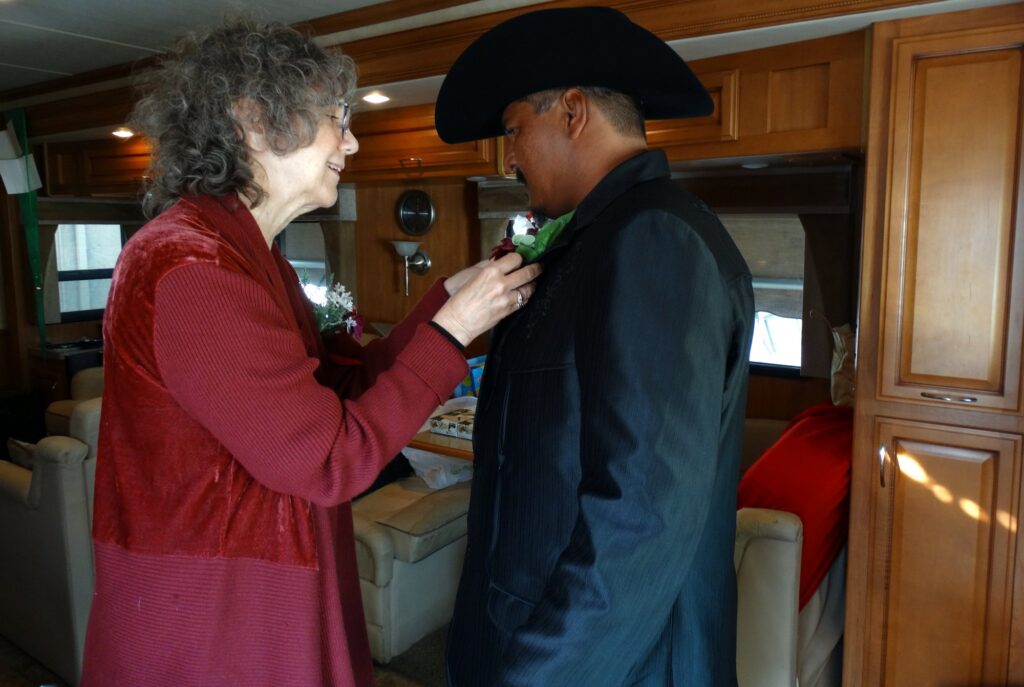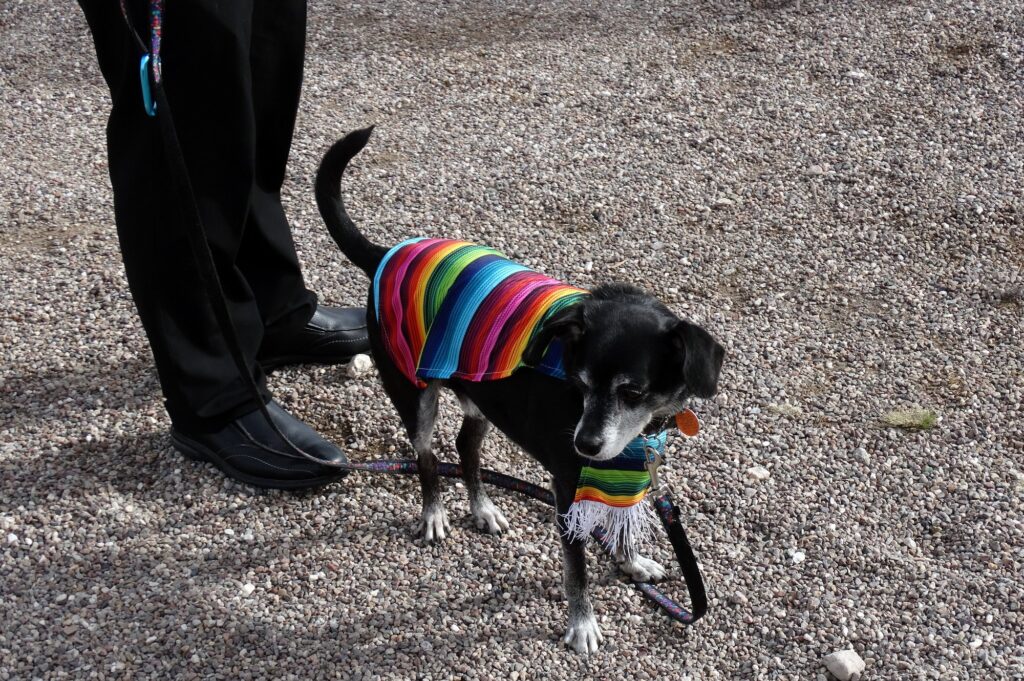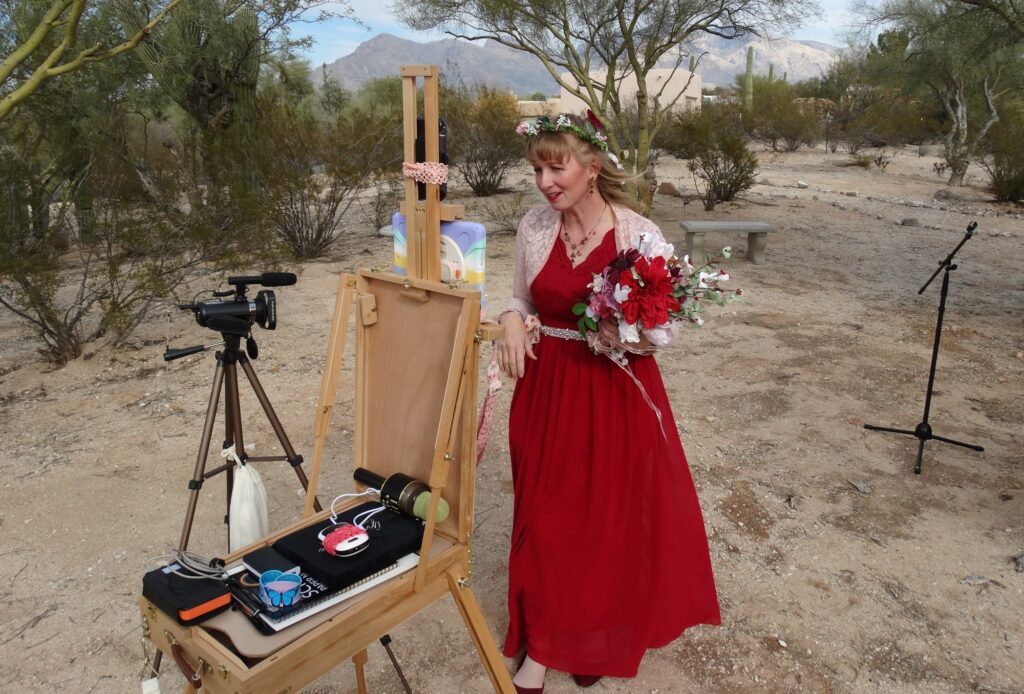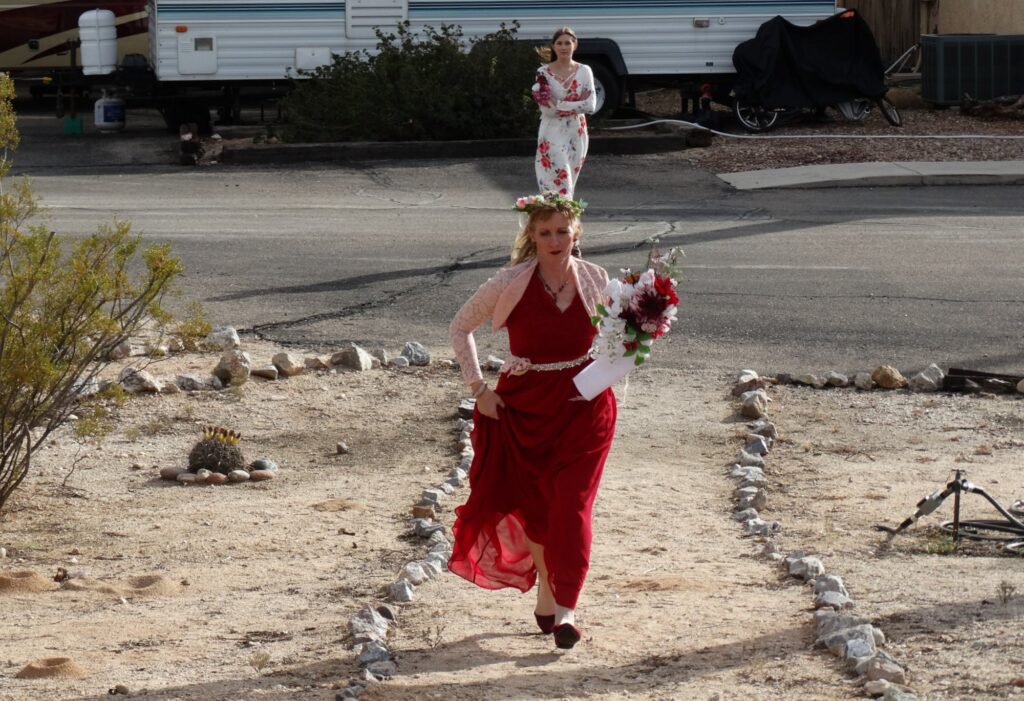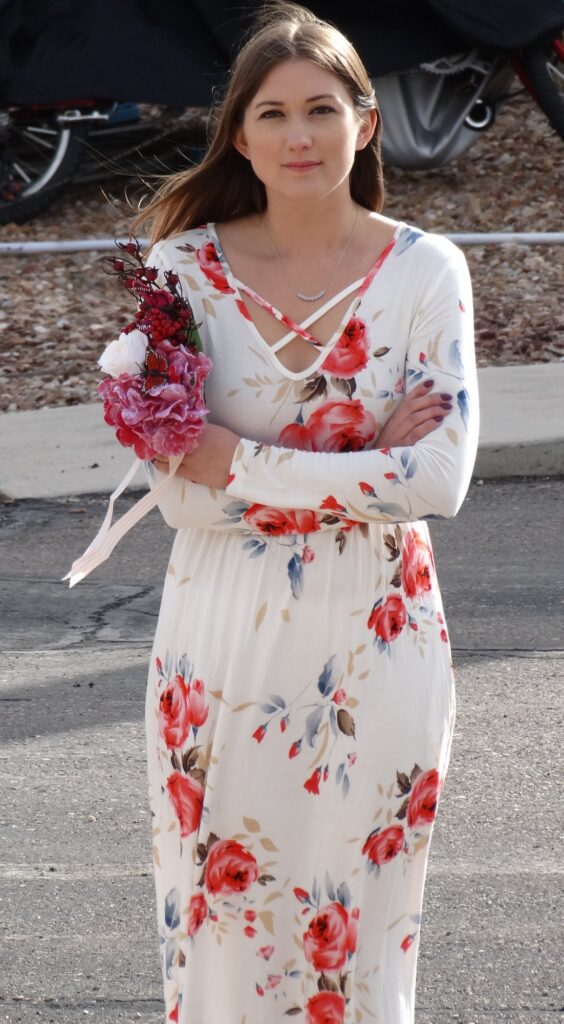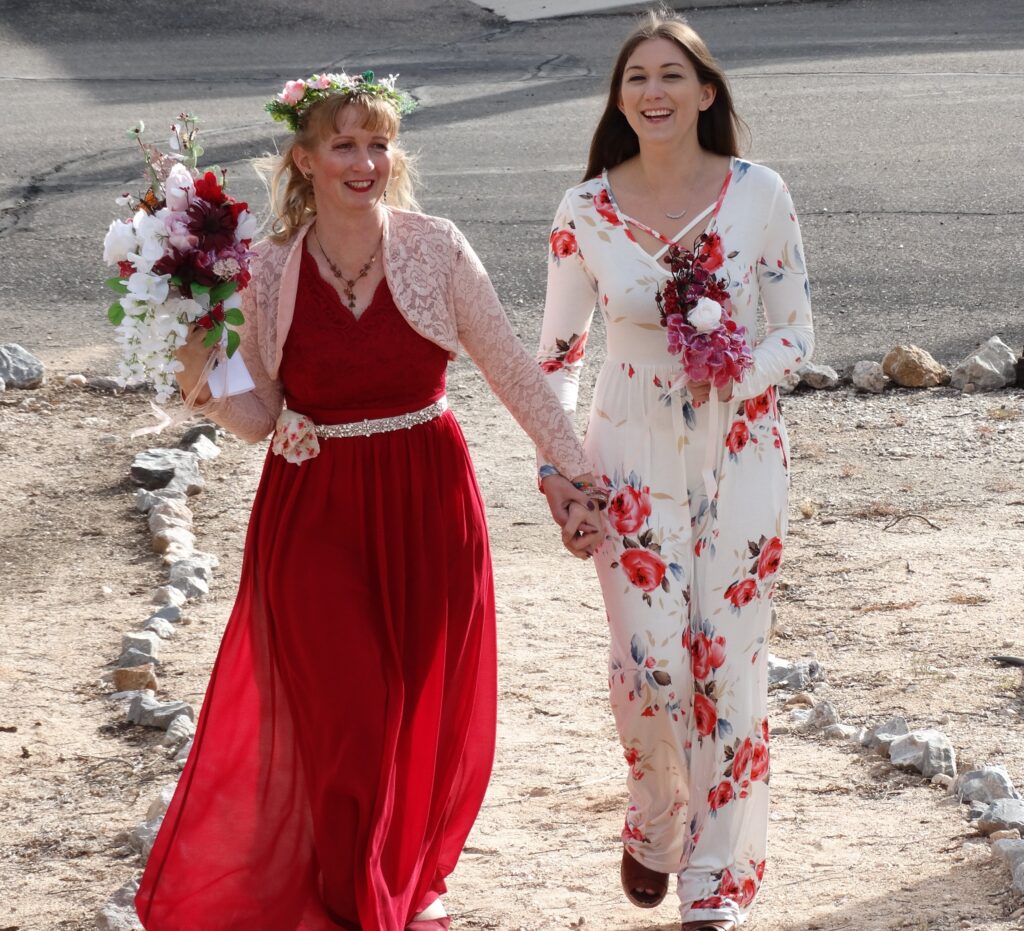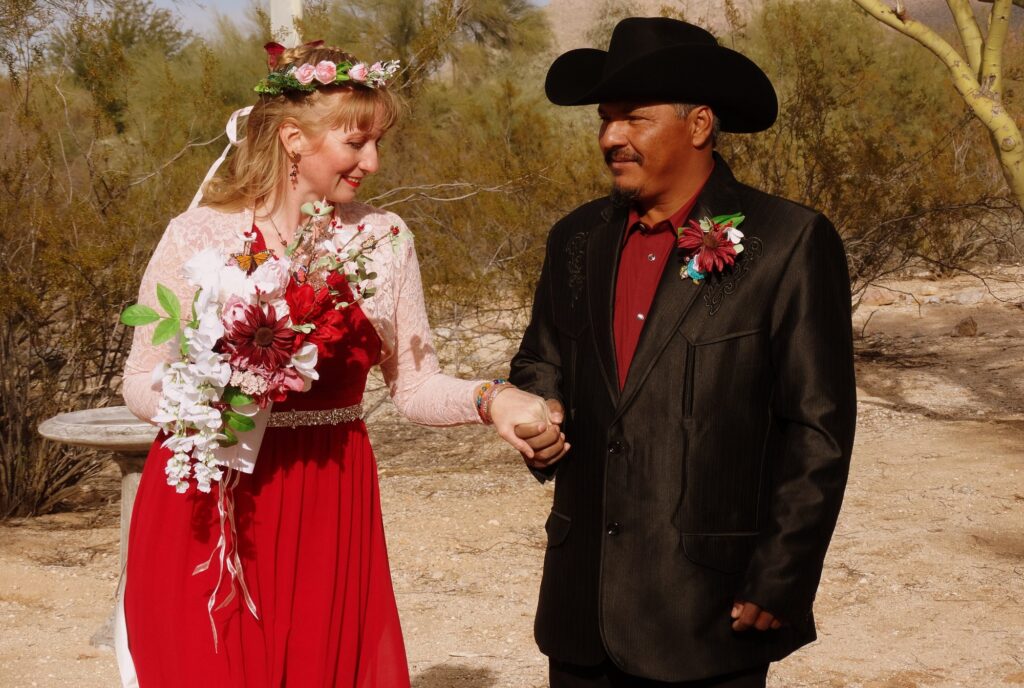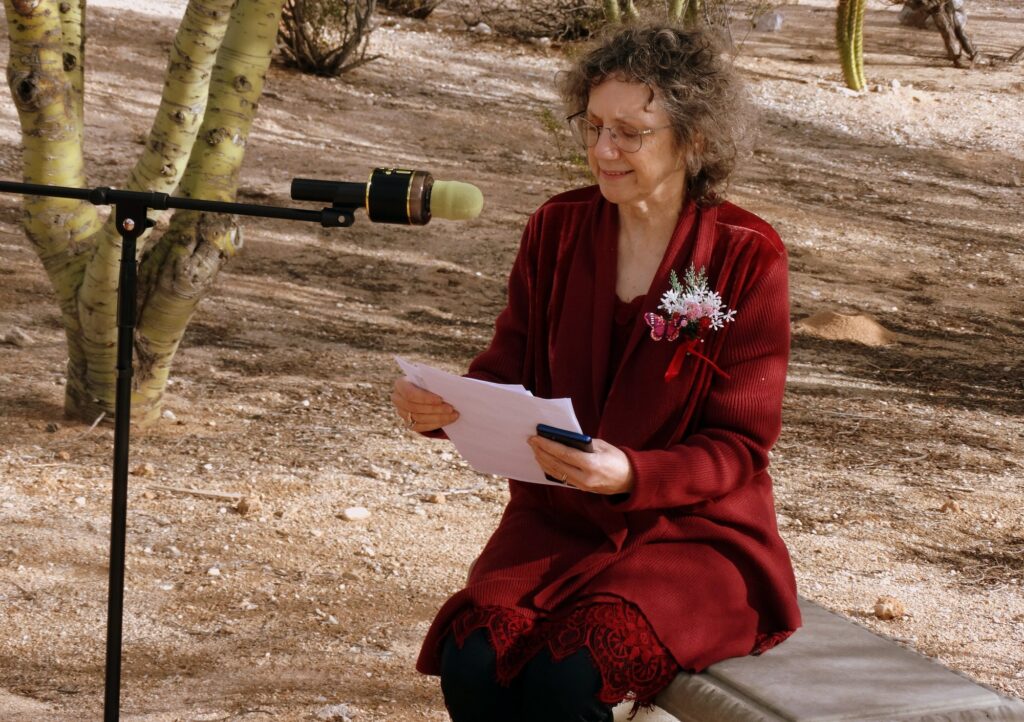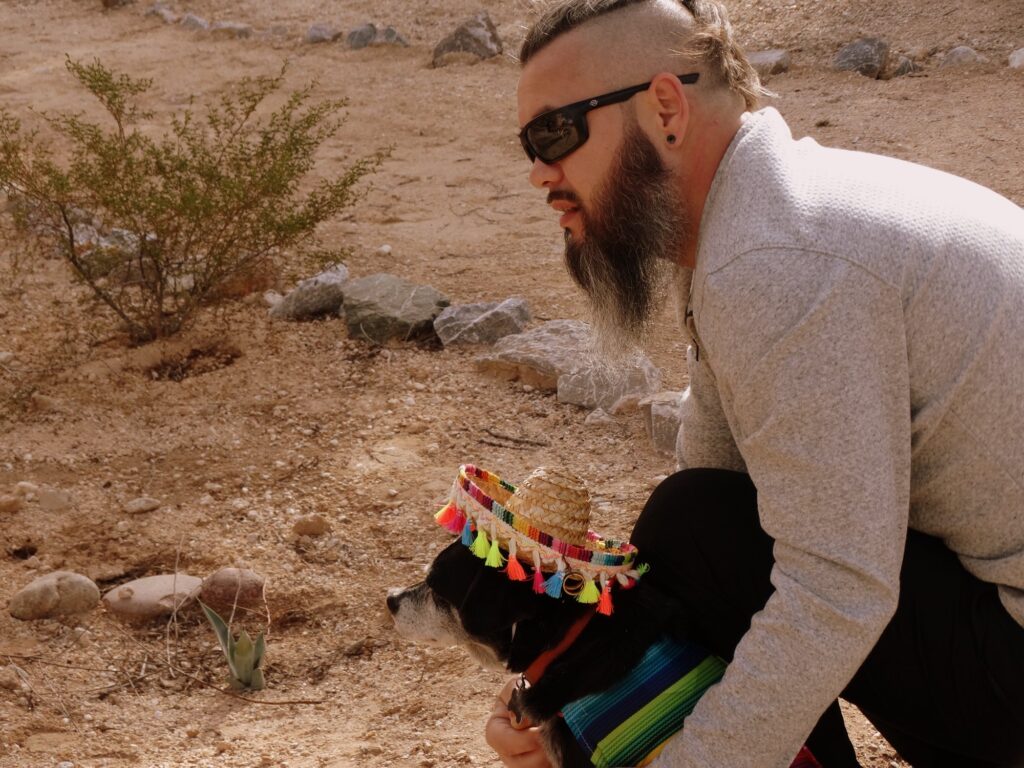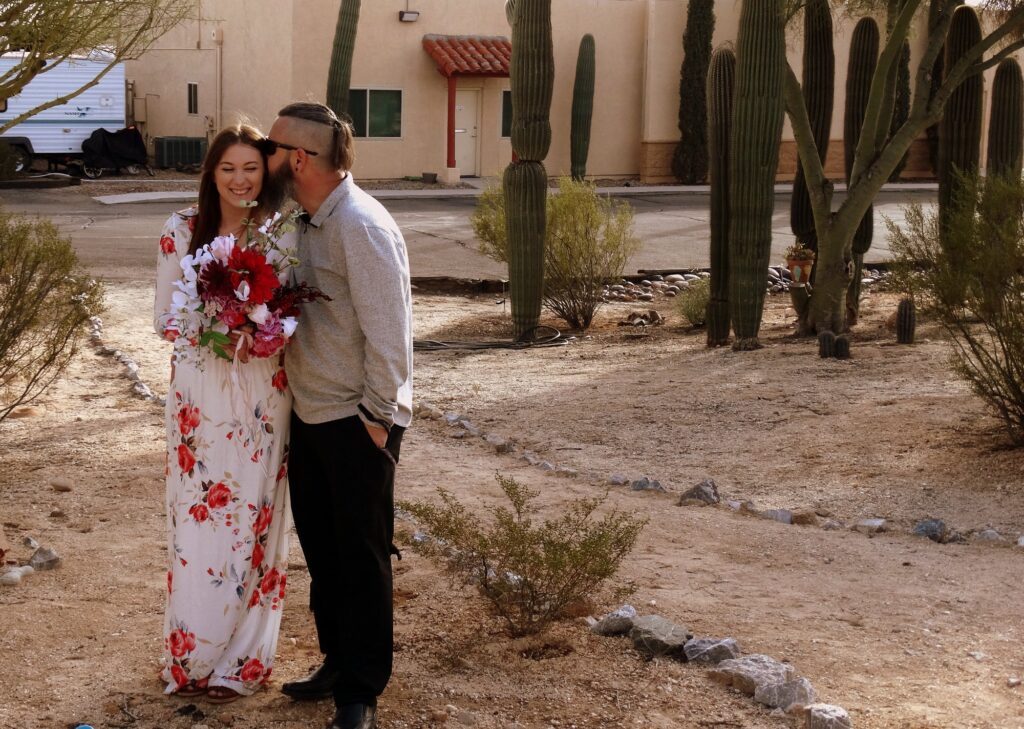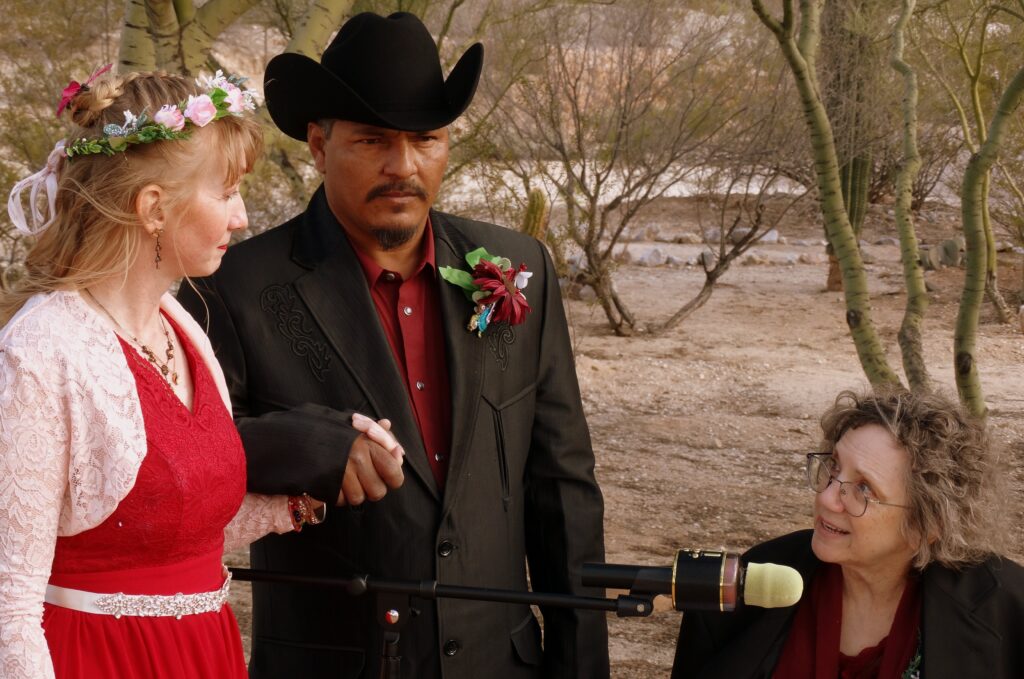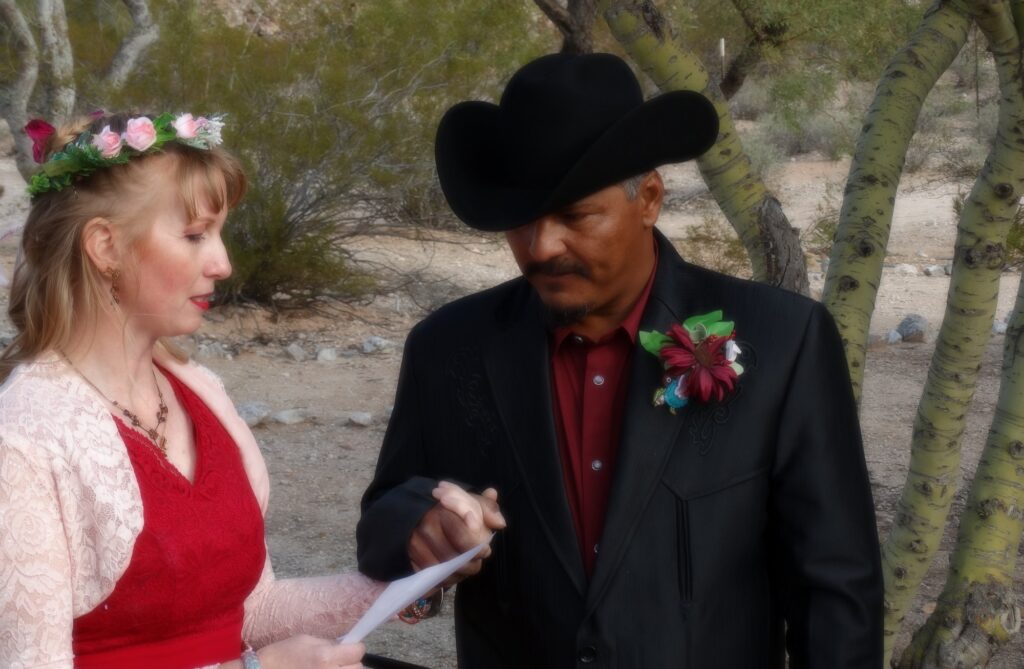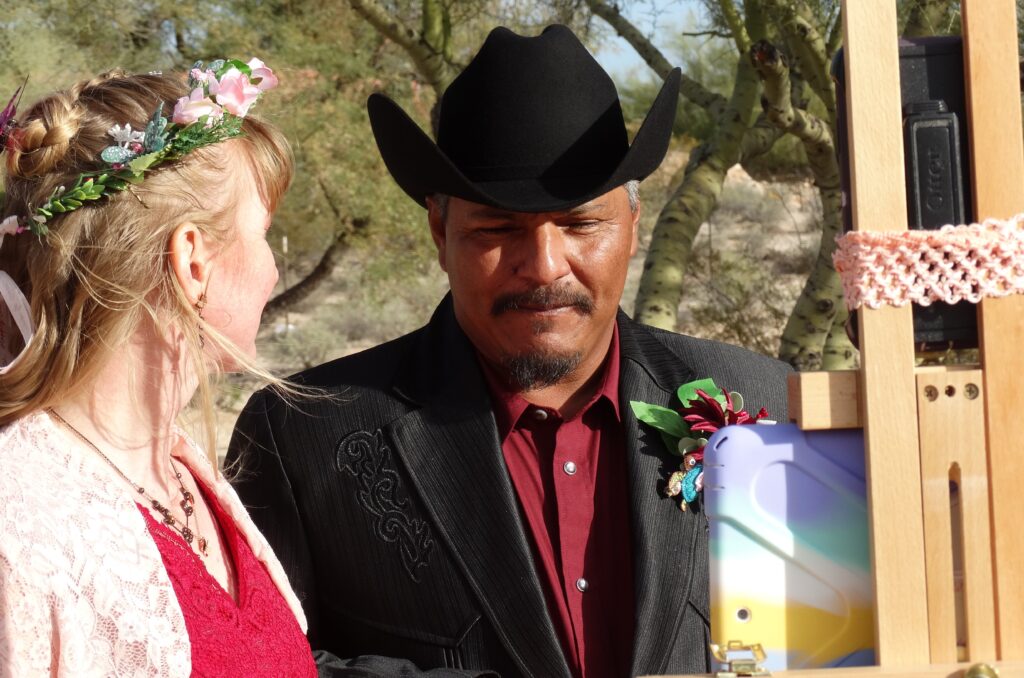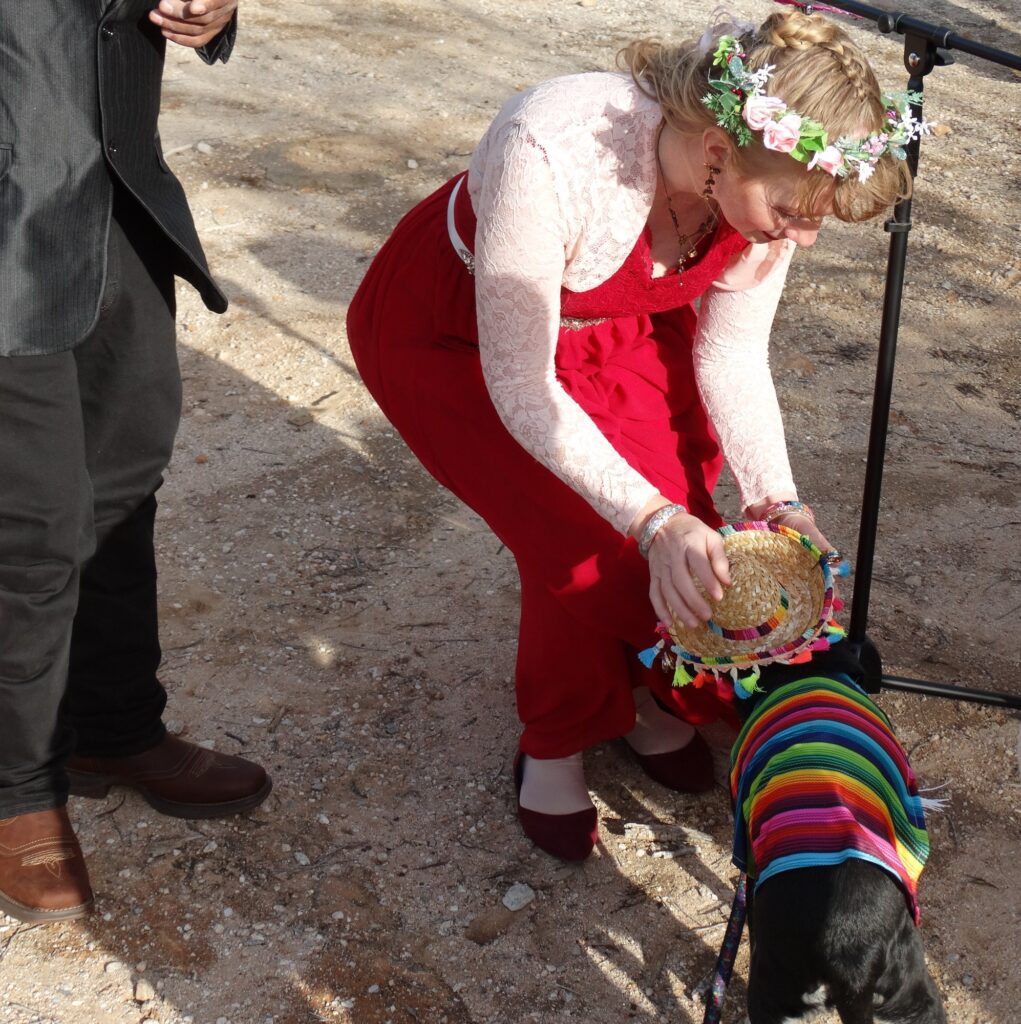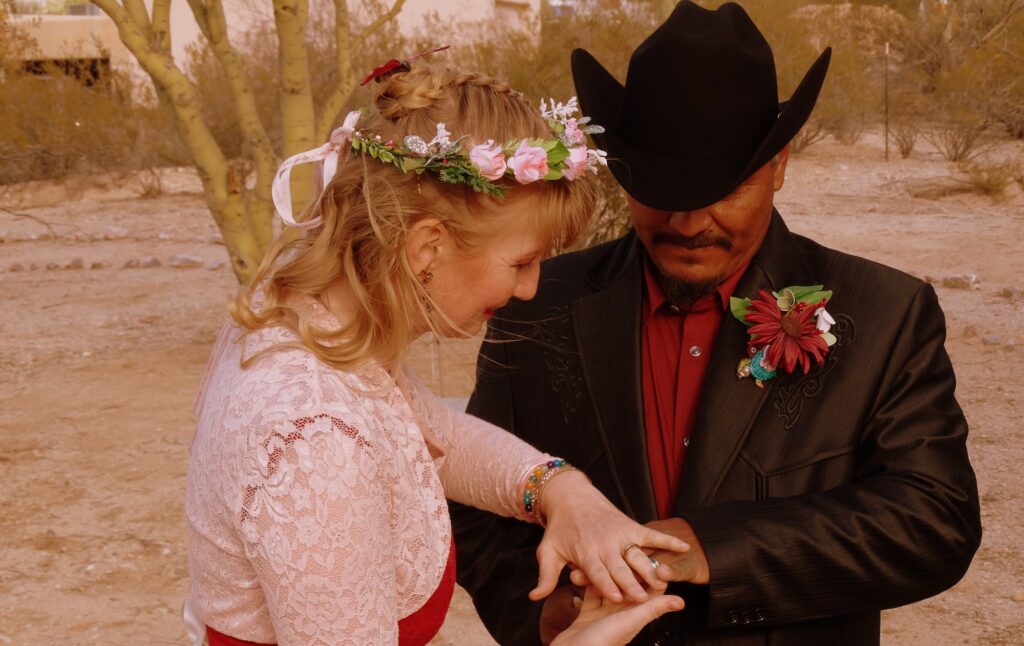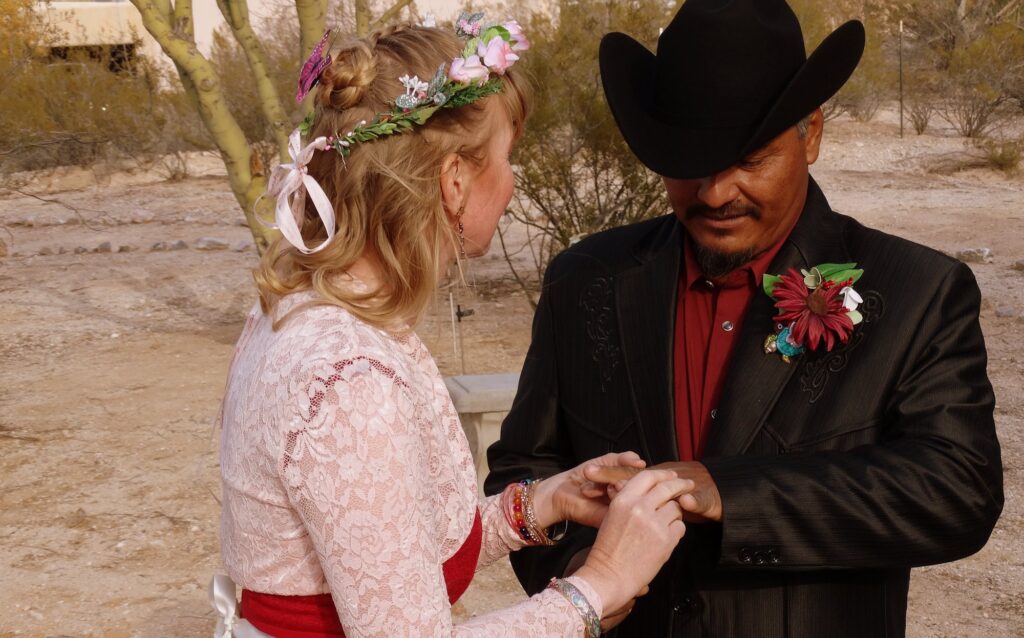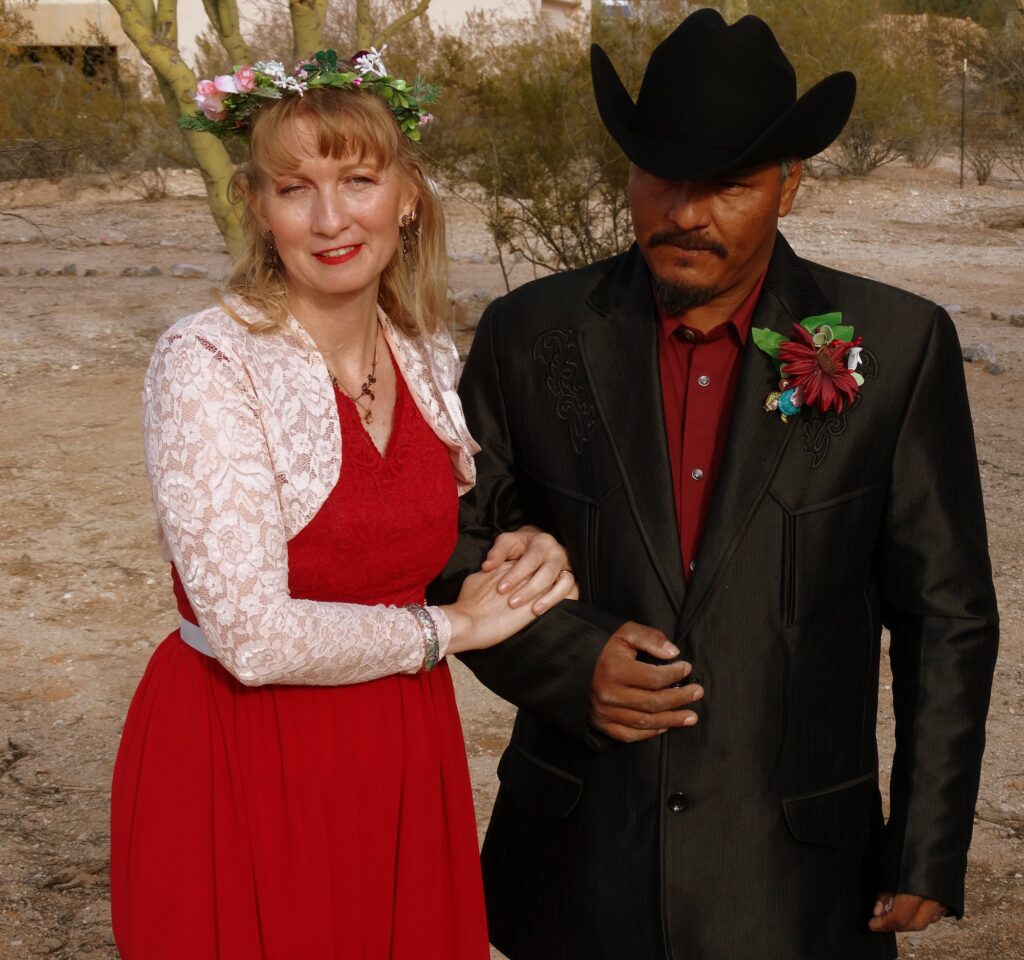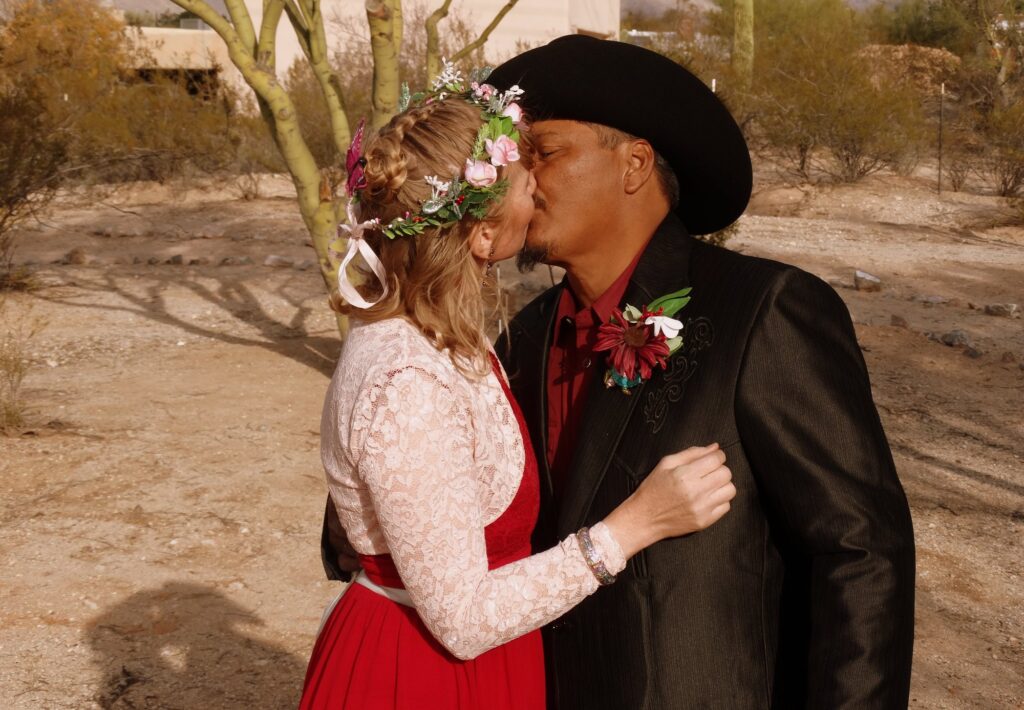 By this time, our teeth were chattering since it was only 55 degrees out, so we moved the reception into our new RV. Jose and Serenity stayed out for a bit longer to speak to his parents in El Salvador. His father is on hospice which is why the wedding was moved up to this month rather than next spring.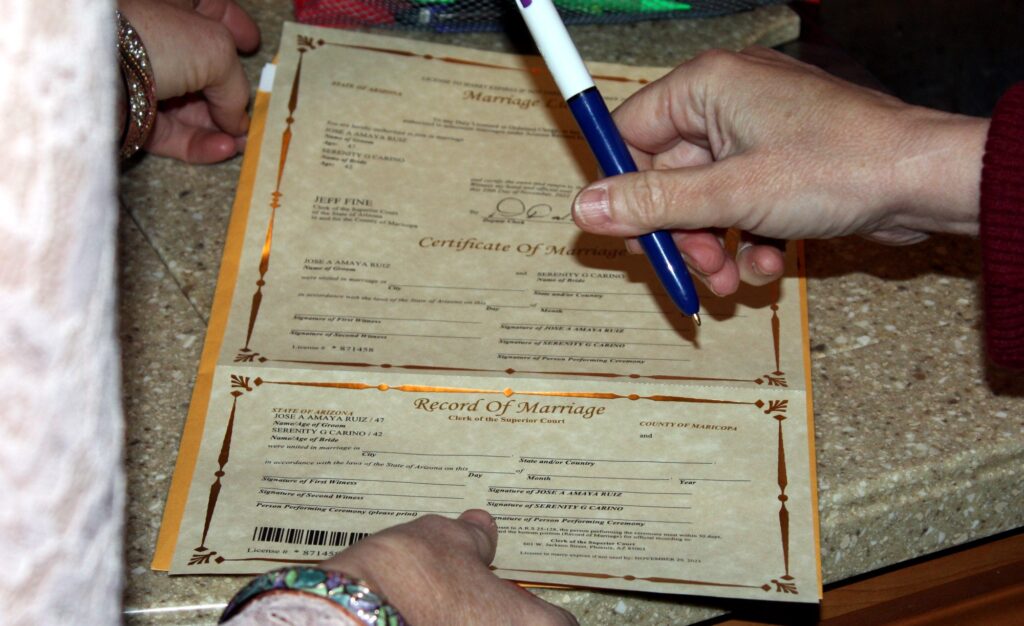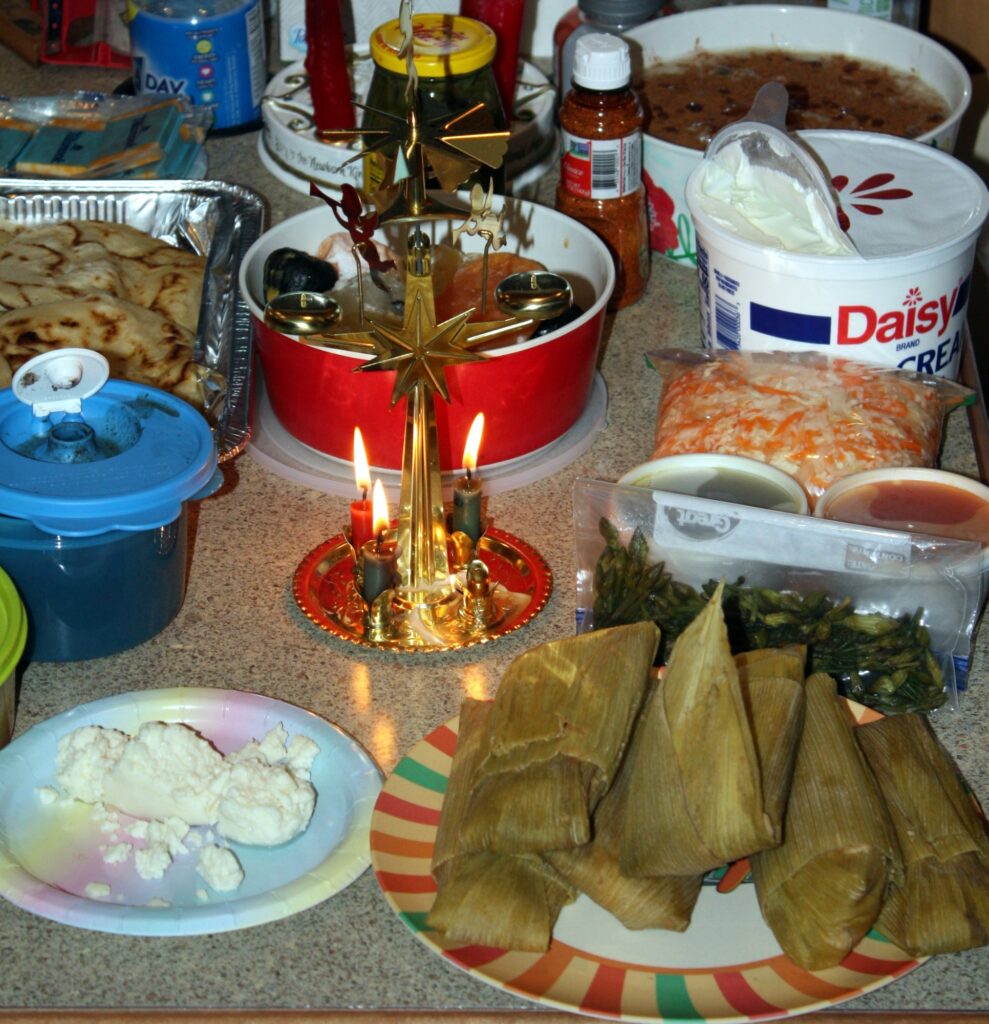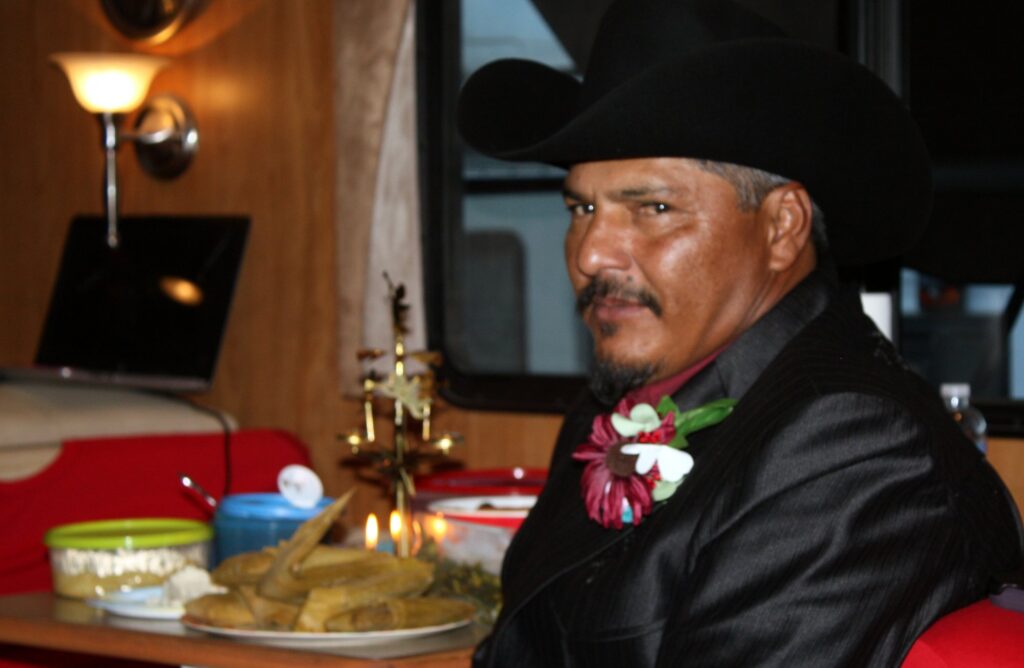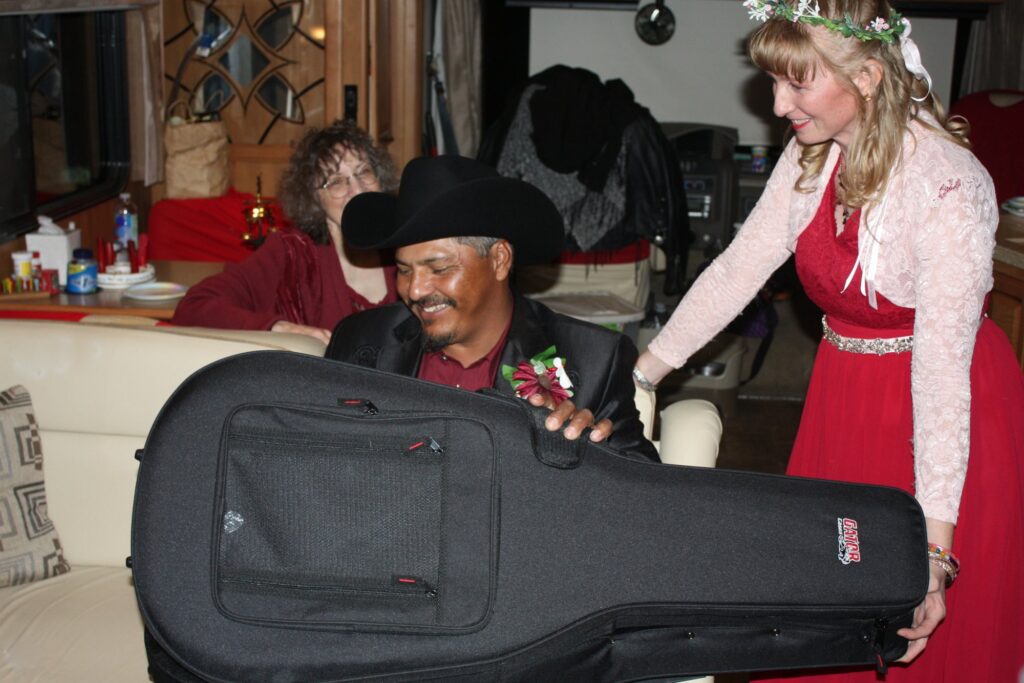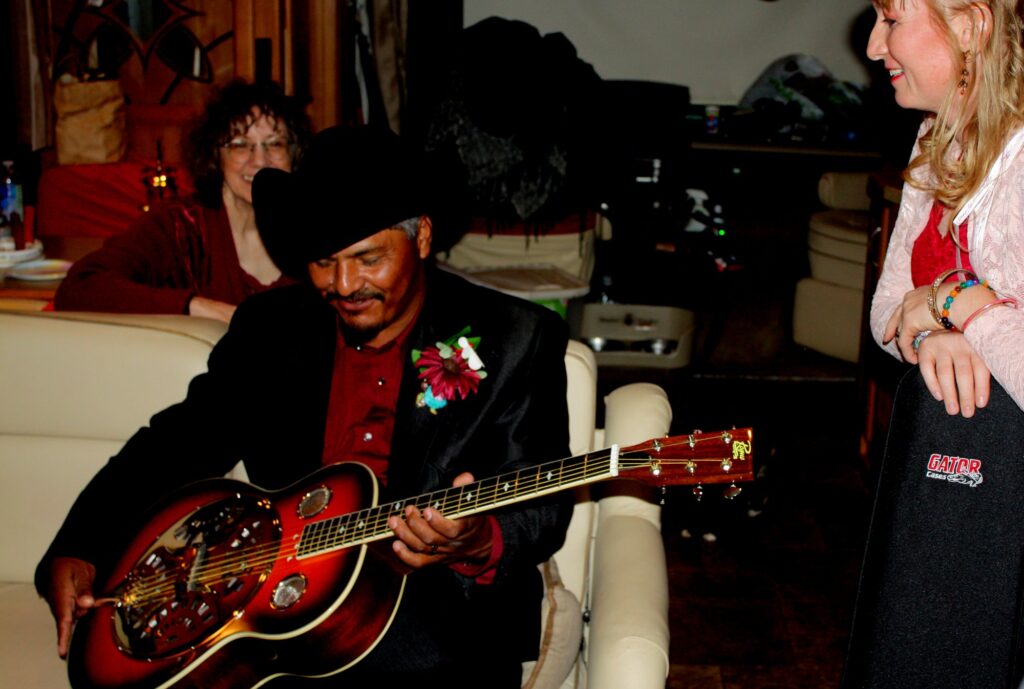 Mark was operating both the camcorder and the cameras. There were some songs Serenity and I had chosen for a dance after the meal. That was recorded on the camcorder so we don't have pictures, but Jose and Serenity had the first dance, then Katie and Adam joined them, and finally, Katie took the camcorder from Mark so that he and I could dance with Jose and Serenity.
Dios le bendiga, Jose and Serenity! God bless you in your marriage!