It has been so long since Mark and I used to stop at sights along our route that I was really looking forward to today, but I'm feeling my age tonight! I should mention that Mark used an actual camera and I was able to download his sim card more easily than I could the pictures from my phone with our connection issues here in the Black Hills. There are a few of mine mixed in here, but most of them are Mark's.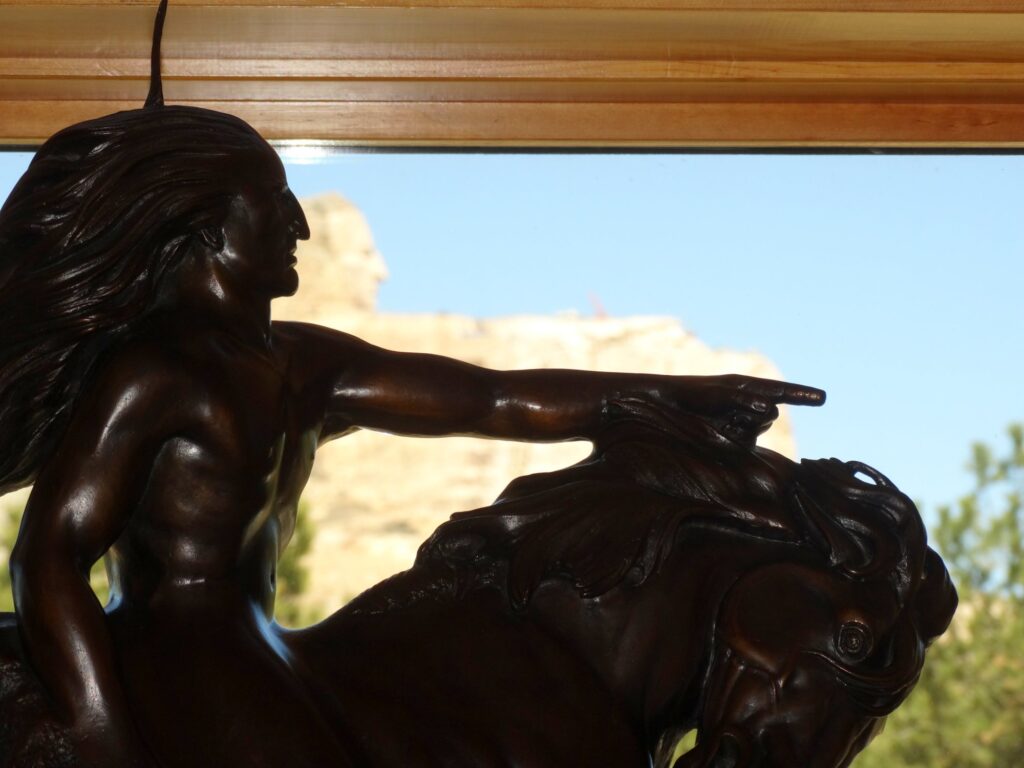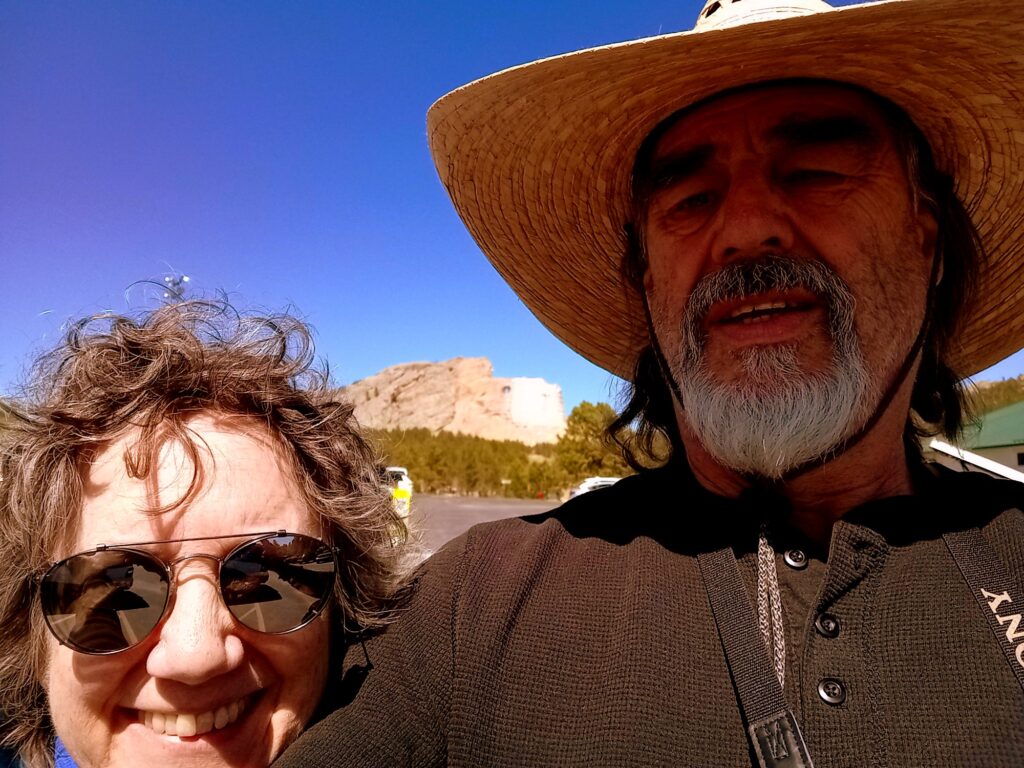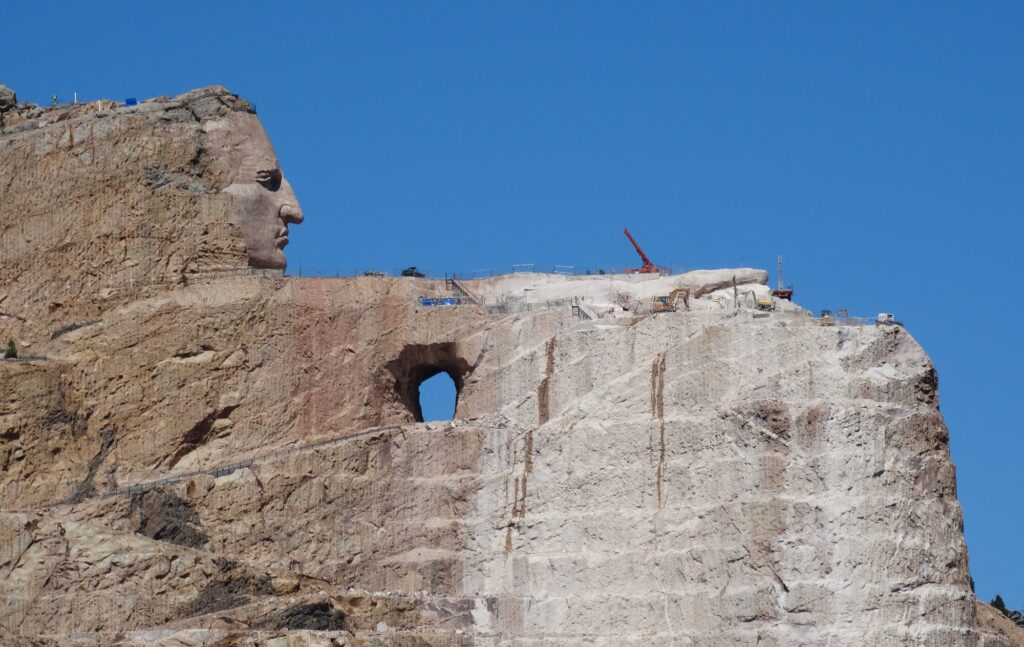 I need to correct a mistaken assumption I made in my last blog where I assumed that the reason it has taken 75 years to get to this point as opposed to the 14 years it took to create Mt Rushmore was because of a lack of funding. As a matter of fact, the sculptor, Korczak Ziolkowski (pronounced Joel-COW-ski) turned down 2 offers by Congress of $10,000,000 because he was afraid the government wouldn't want to include the educational vision he had for the land. Besides, realizing that a sculpture of this magnitude would take longer than his lifetime to build, he also envisioned a university for Native Americans on the land as well as other educational and cultural buildings on the grounds. All funding comes from admissions and private charitable gifts.
Here's a little of what I learned today. Ziolkowski was a Polish orphan, self-taught sculptor, and he also helped some with Mt. Rushmore. Chief Henry Standing Bear heard of him when it was in the news that he had won 1st prize for sculpture at the 1939 World's Fair. Chief Henry had been talking with some other chiefs who desired to have a sculpture made of Crazy Horse, a Native American hero who never signed a treaty or "touched the pen". He wrote a letter to Ziolkowski asking if he'd consider taking on the project. Ziolkowski came out to look at the site. The chiefs had already chosen the mountain they wanted the sculpture to be carved on. At first, Ziolkowski was thinking of the sculpture as only being about 200 feet wide, but the chiefs wanted it to cover much more of the mountain. When he realized how big of a project this was going to be, he knew it wouldn't be completed in his lifetime. This is the part I really love. He knew he wouldn't live to see it completed, but he was willing to start on it anyway! He is quoted as saying, "Never forget your dreams." He married his wife, Ruth, around the time he was preparing to start, and the first thing he worked on was a log home for them, and eventually for their 10 children — 5 boys and 5 girls. Ruth opened a visitor center in their log home and the daughters helped her with that while the boys helped their father on the mountain. Ziolkowski died in 1982 and Ruth died in 2014. Now his grandchildren are also working on the sculpture along with their parents and other staff.
Mark and I came back to the RV briefly to take care of Tucson and find Mark's glasses. He had taken Tucson out for a walk around the pond this morning and had hung his glasses from the neck of his shirt while he wore sunglasses. Somehow, his glasses fell on the ground without him realizing it, so when we came back, he took Tucson for another walk on the same route and happened to see a glint in the grass. Thank the Lord, it was his glasses! Then we took off again to see Mt Rushmore.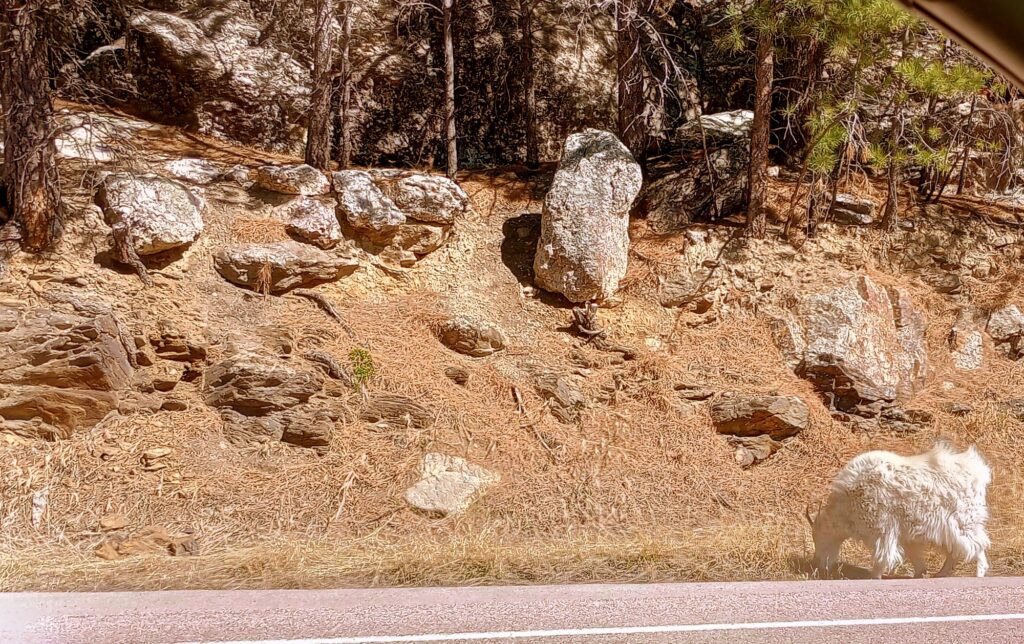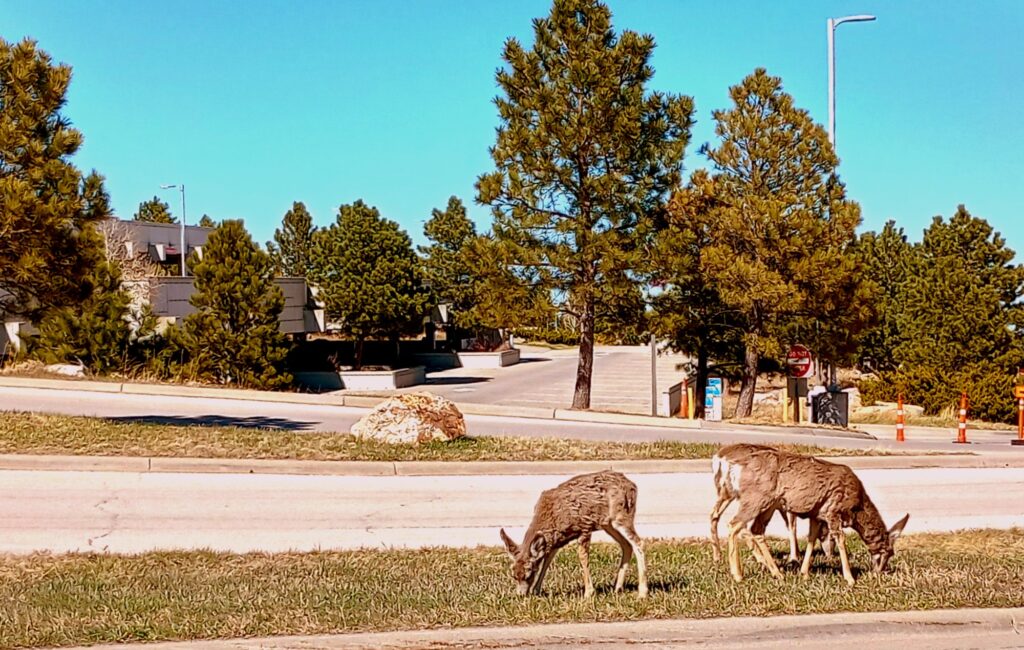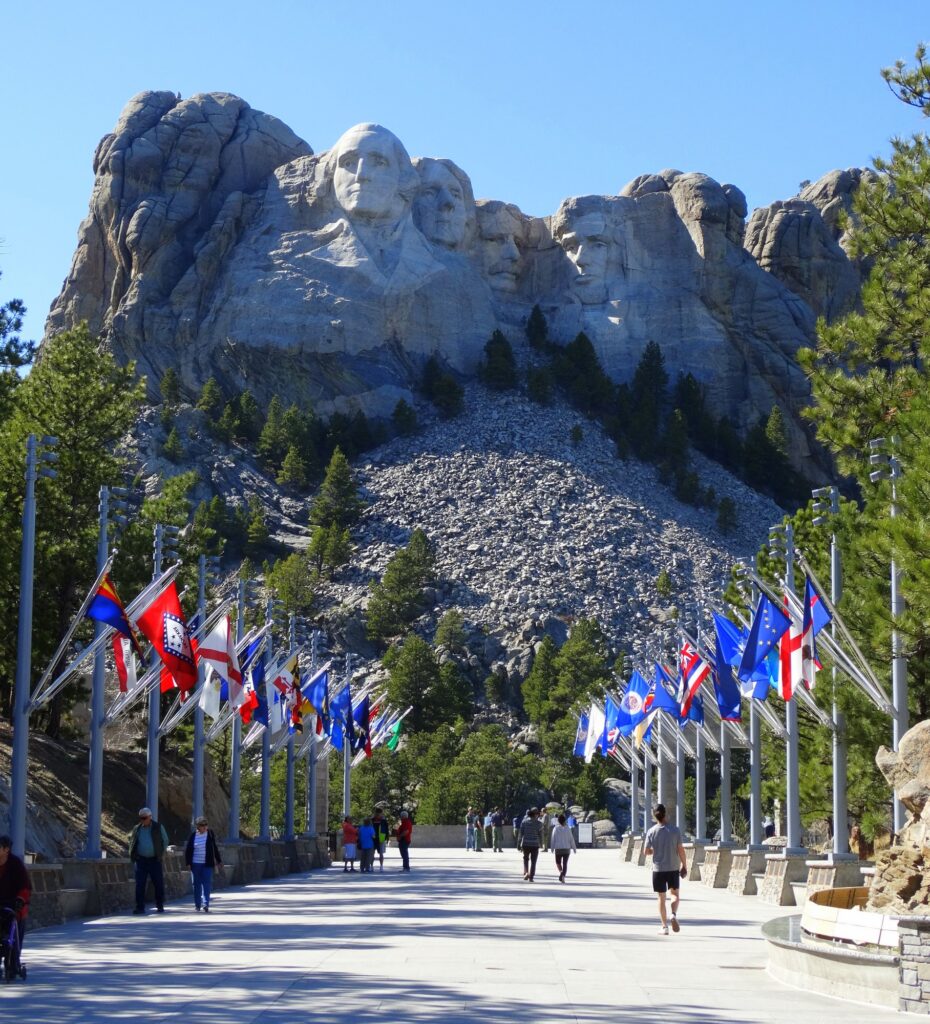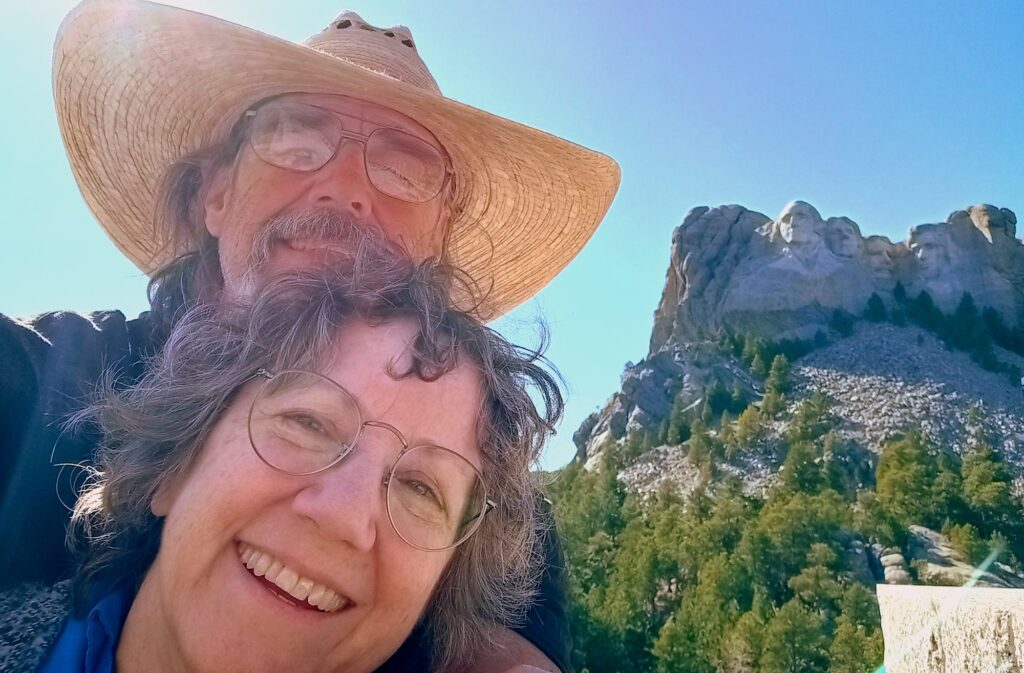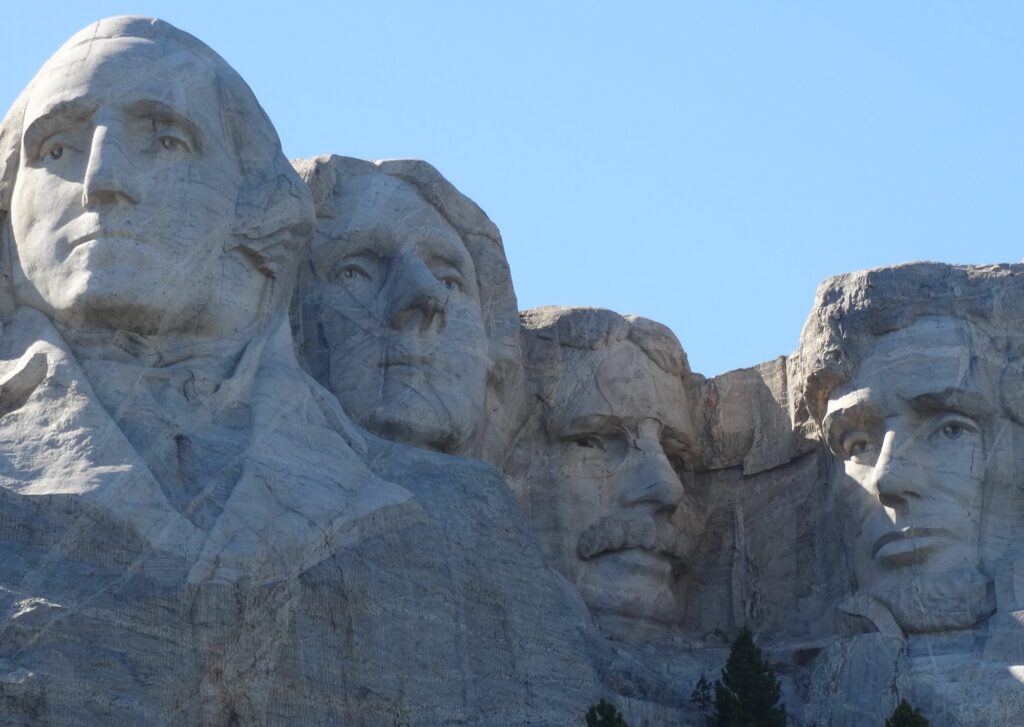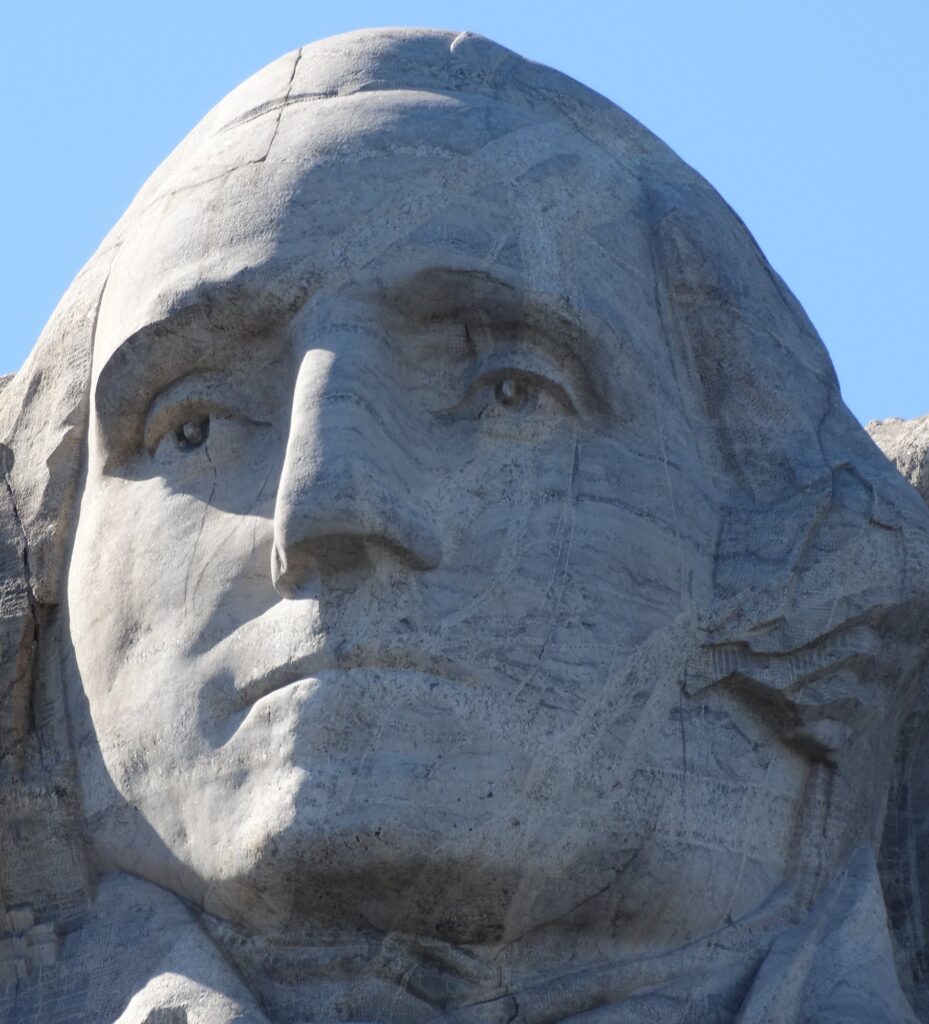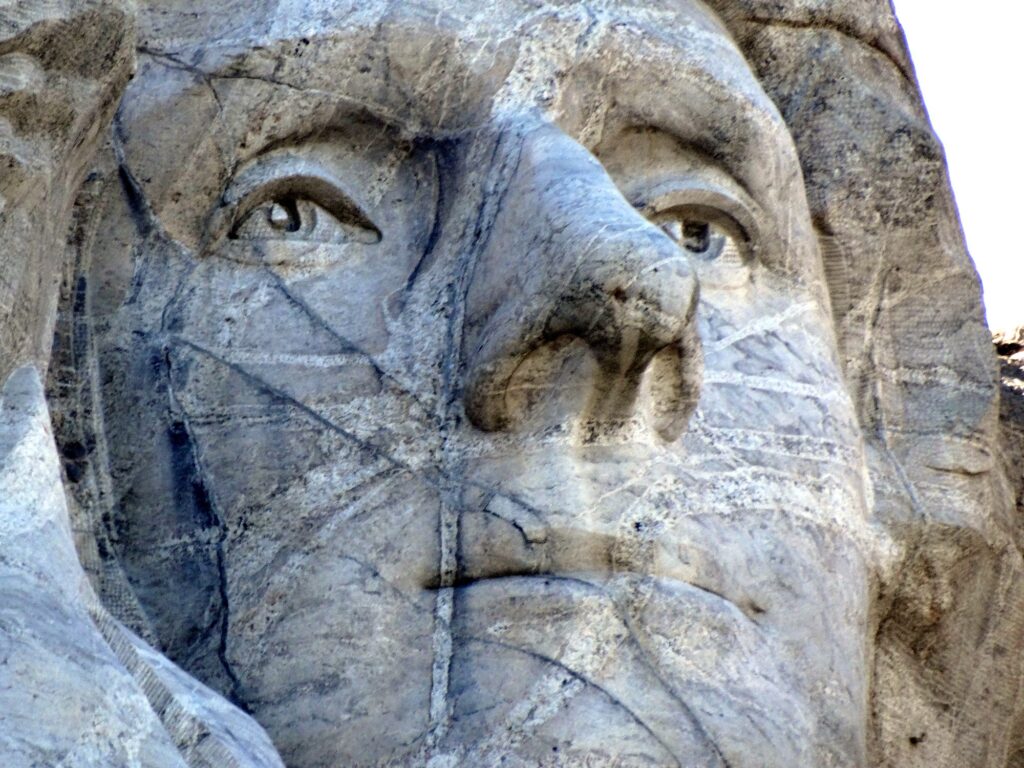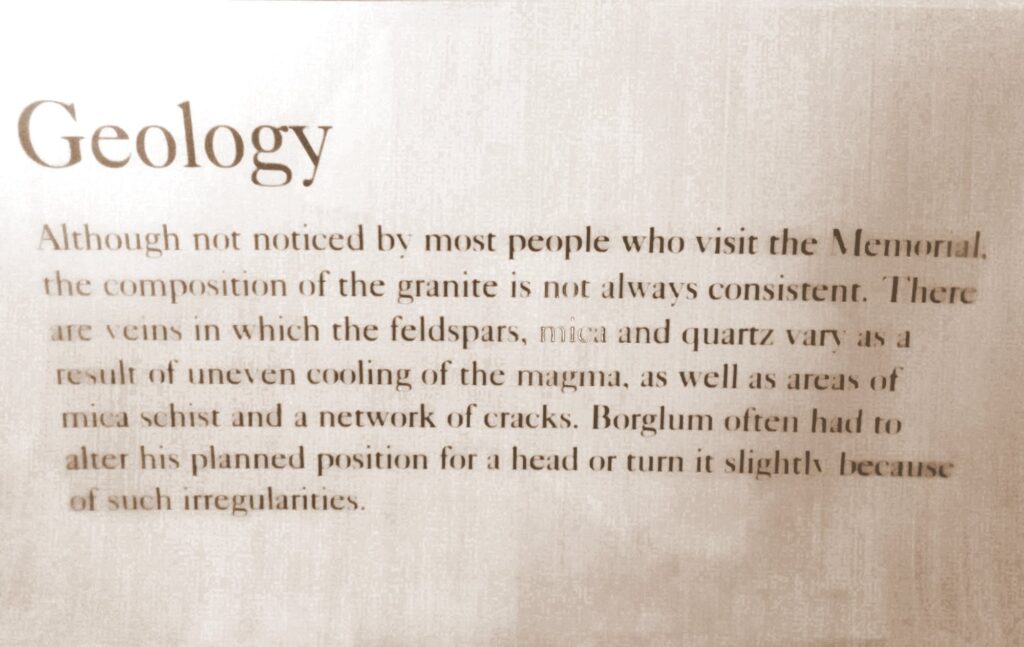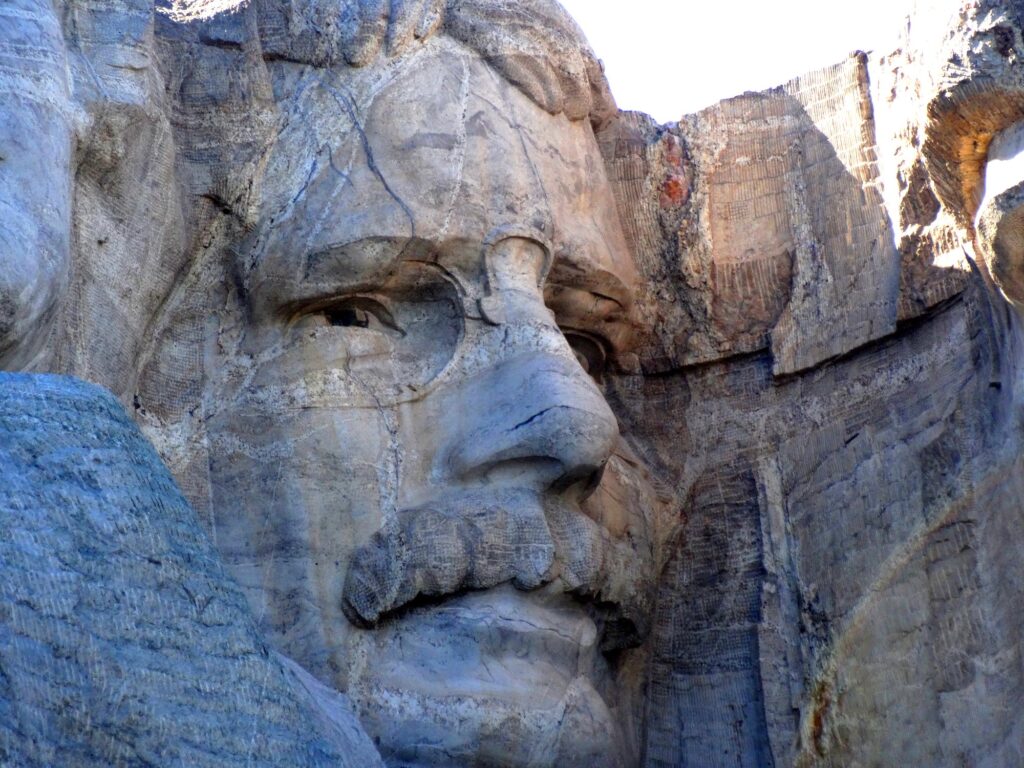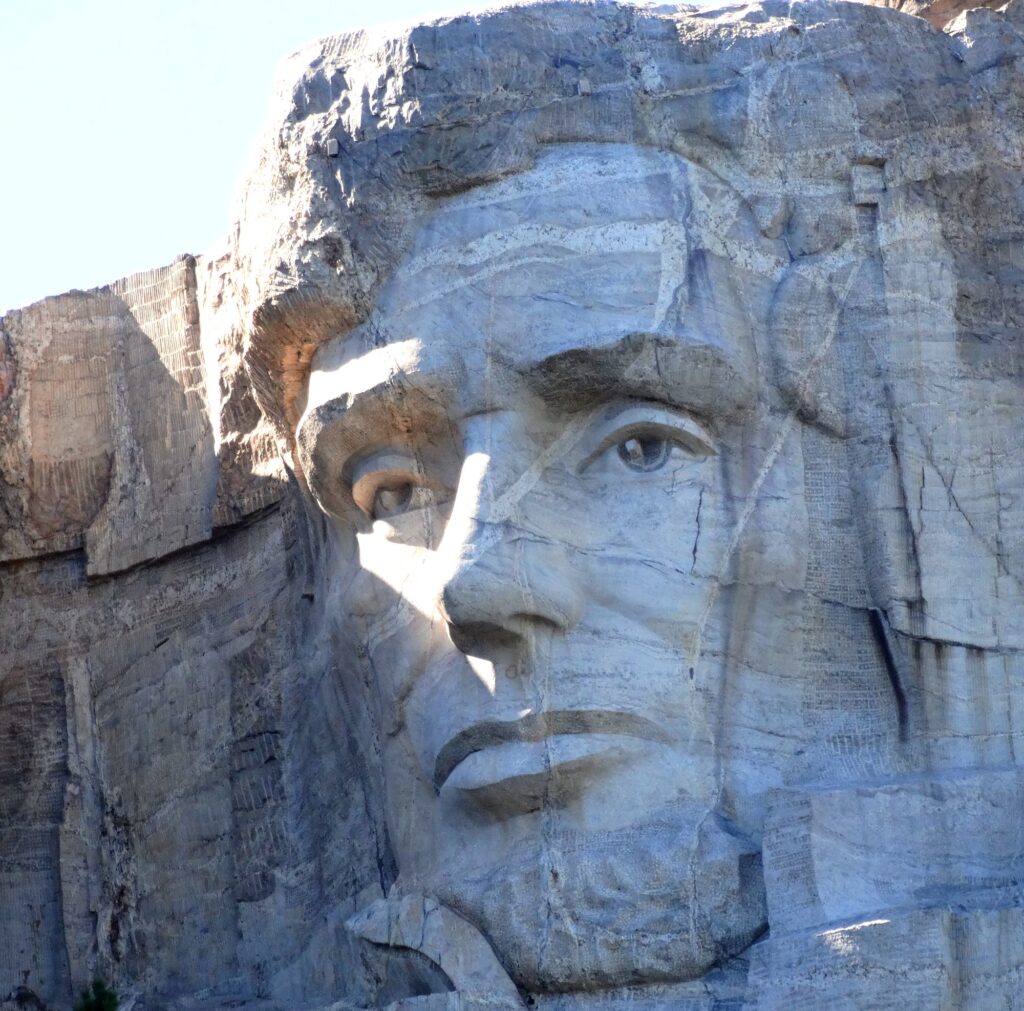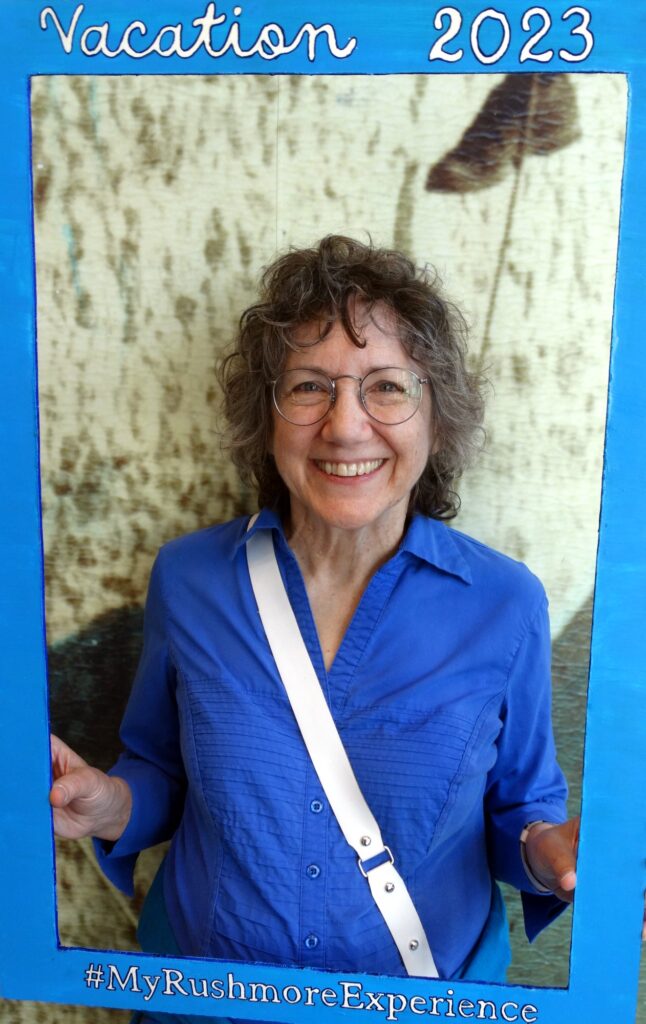 When we left there, both of us had sore feet, knees, and lower back, and by the time we got back to the RV, I was stiff, but we still needed to have dinner and do laundry. While I fixed dinner, Mark took Tucson out for a walk and took some more pictures around the pond.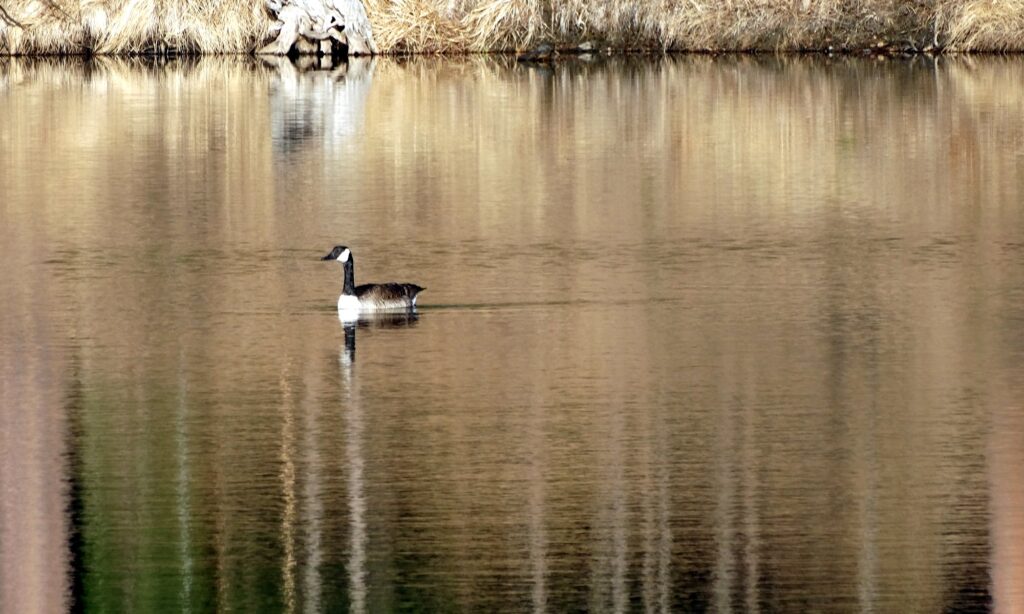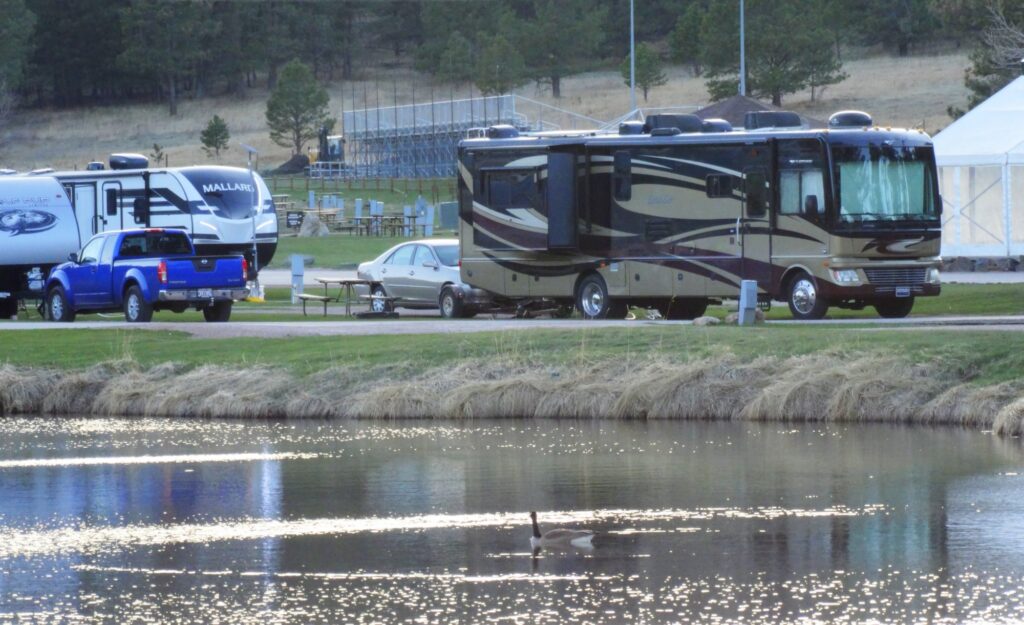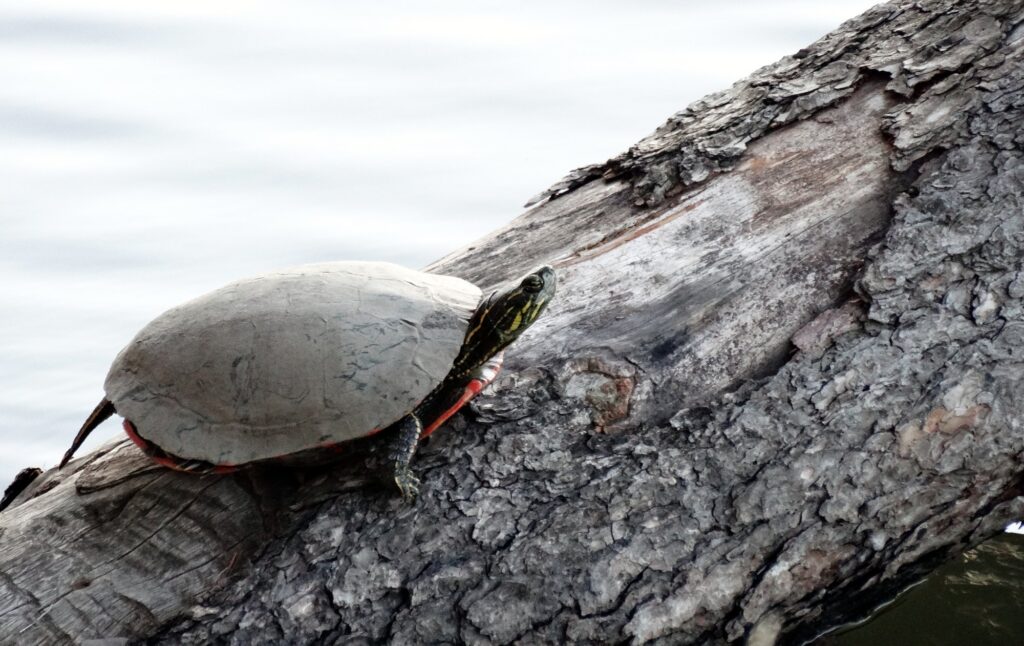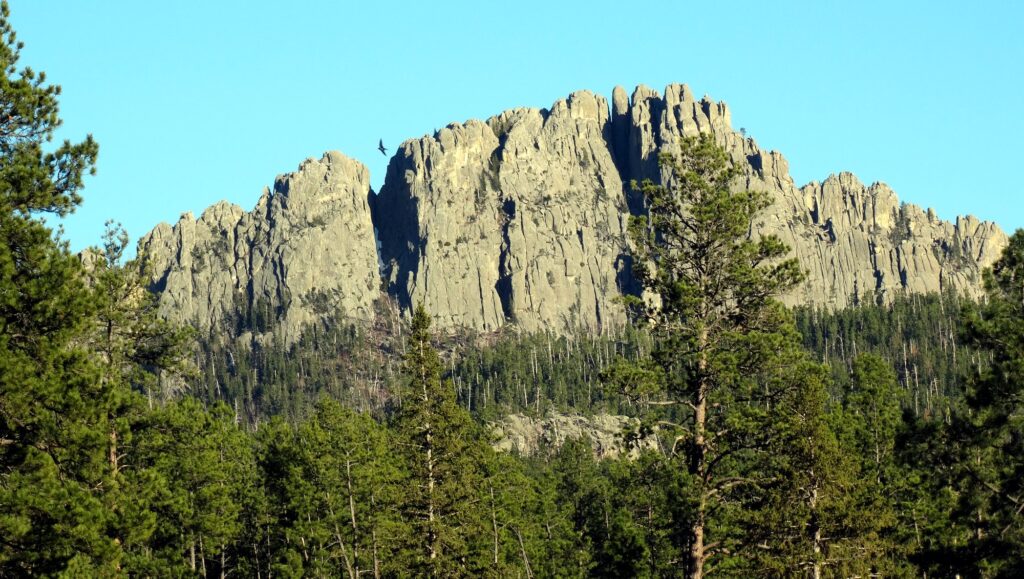 After dinner, I wanted to do some laundry, so we drove to a couple of the laundry rooms on the grounds, but they were all closed.