I mentioned at Thanksgiving that I miss the kind of family celebrations we used to have when my older sister, Sherill, was still alive. This Christmas was almost like old times!
In years past, Mark and I have allowed ourselves to open one present each on Christmas Eve. This year, we allowed the pets to have their presents early.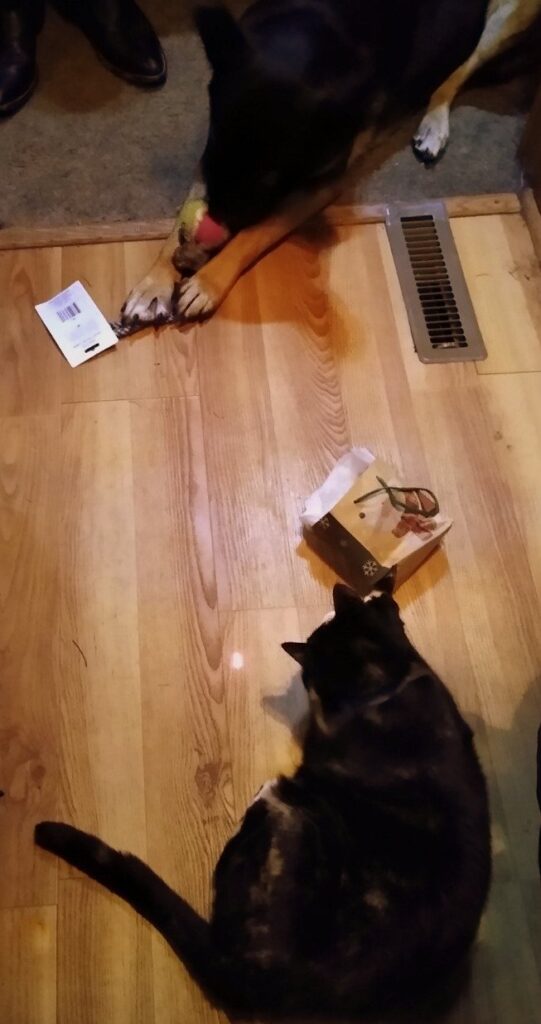 It was so funny watching Tucson open her present. I set the bag down on the floor for her and told her it was hers, but she looked like she wasn't sure if it was OK to go for it. With a little encouragement, she began trying to get at her present. It was in the small bag in the picture with a little tissue on top. She stuck her nose in and tried to get to the toy around the paper, but the bag kept slipping away from her. She chased that thing all over the room before she finally got it out of the bag.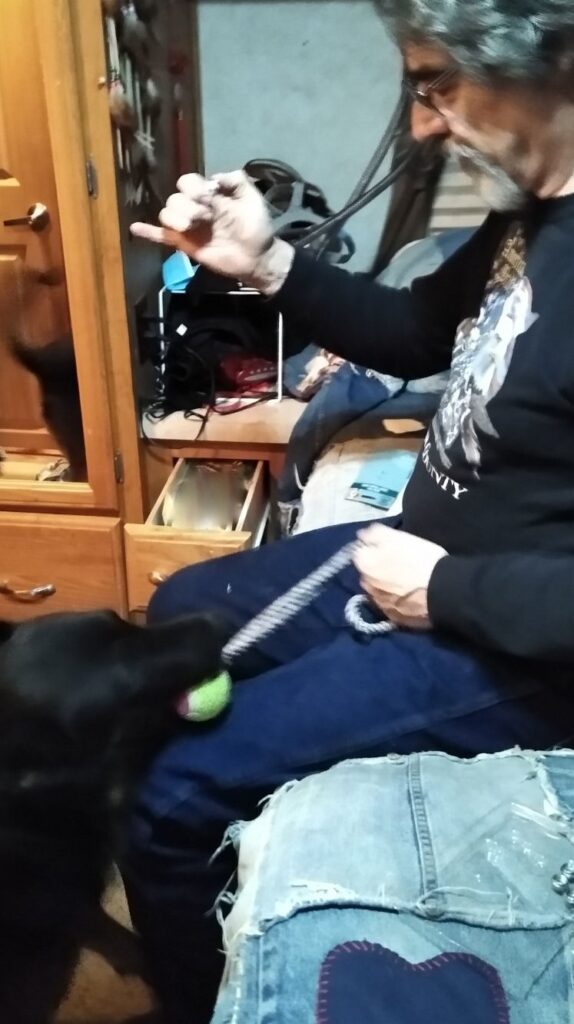 This morning, we went over and had breakfast with Mark's mom and opened presents. Some of you may remember that Mark and I have a tradition we started early in our relationship where we give each other $10 to buy gifts for the other at the Dollar Tree. That way, we have the joy of wrapping presents and opening presents without breaking the bank. Last year, we shared the tradition with my mother, and this year, we also shared it with Mark's mom.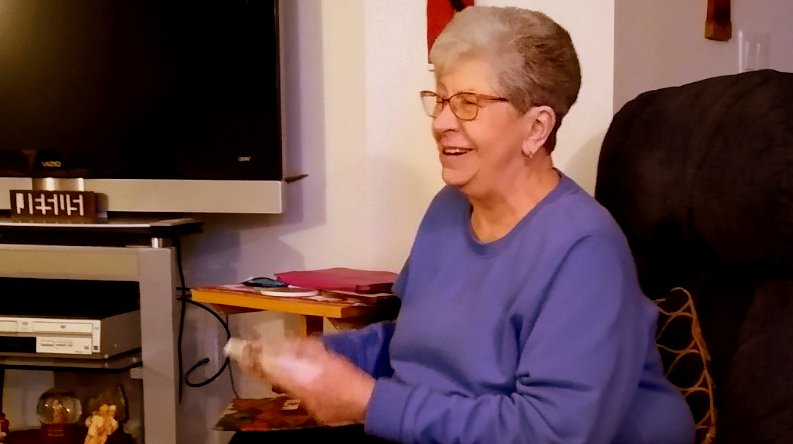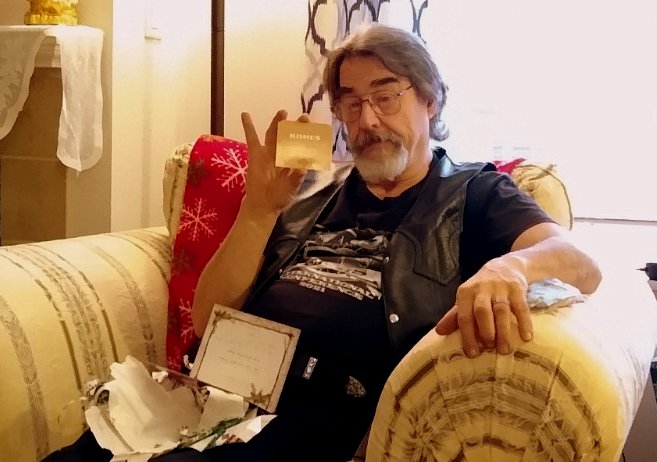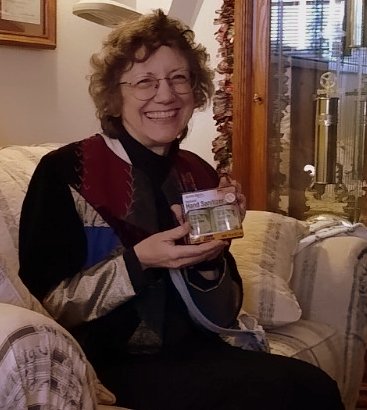 Then we drove back across the river to have dinner with my family at a very fancy restaurant called McCormick and Schmick's. It was rather spendy, but as Mom said, we only do this once a year, so we might as well enjoy it! Dad and Elaine gave each family group, including my mother, a can of Almond Roca. I had previously given my Dad a historic picture of the tent preacher, Nels Thompson, who started the Bible "meeting" (church) that my grandpa was a minister of for his entire career.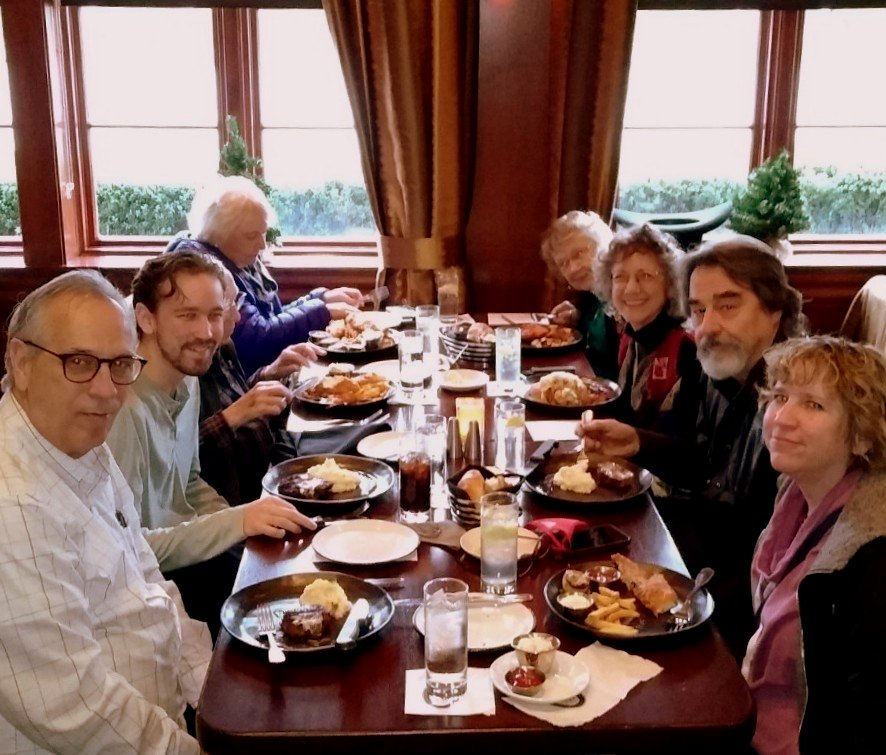 After lunch, I rode to Mom's house with my sister and her family while Mark went home to unhook the RV and take it to dump tanks. Our tanks weren't completely full yet, but the weather prediction is for a fair amount of snow for these parts beginning tonight and lasting a good part of this week, and Mark didn't want to dump tanks in the snow.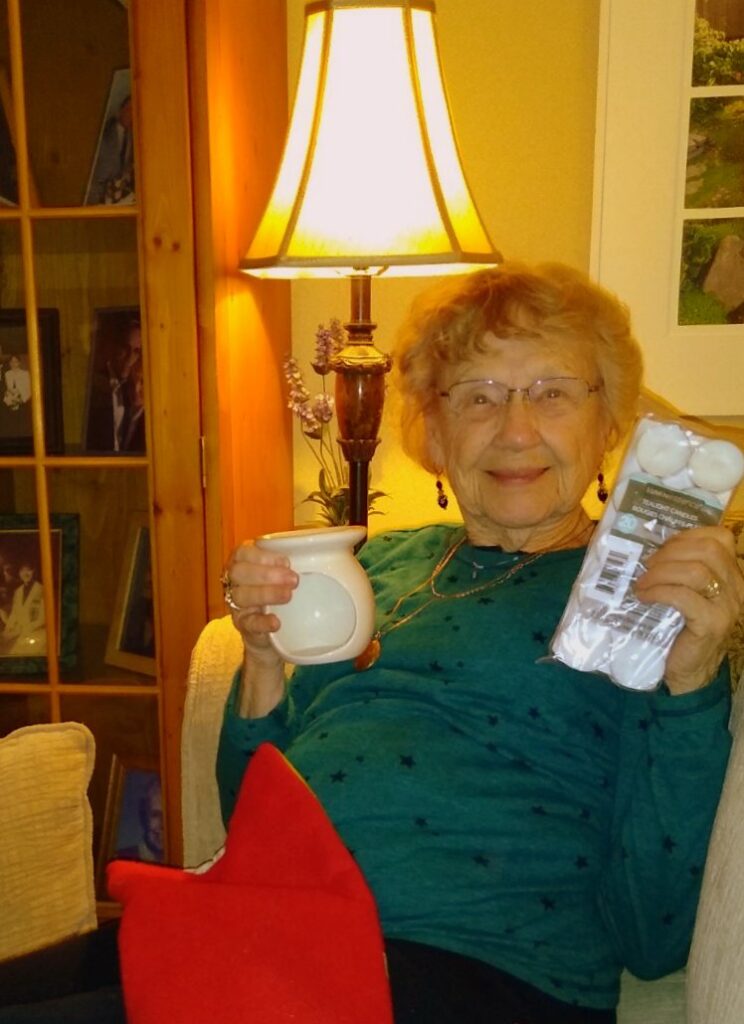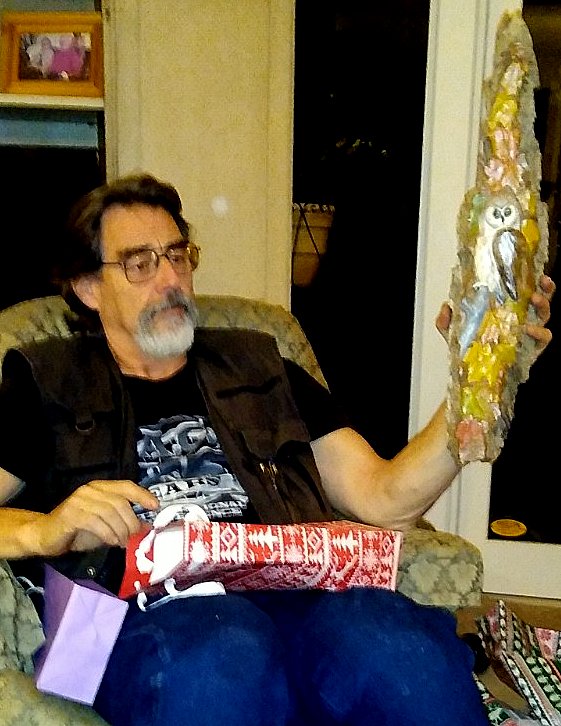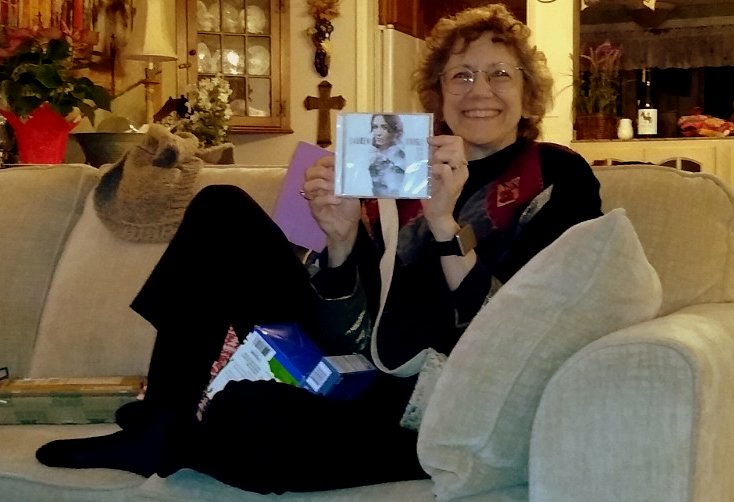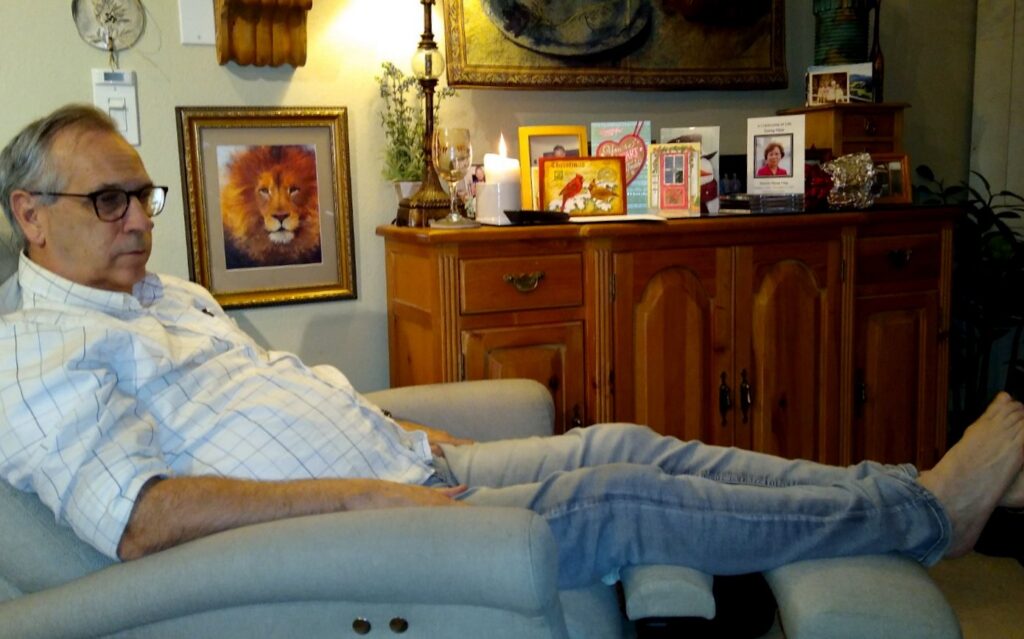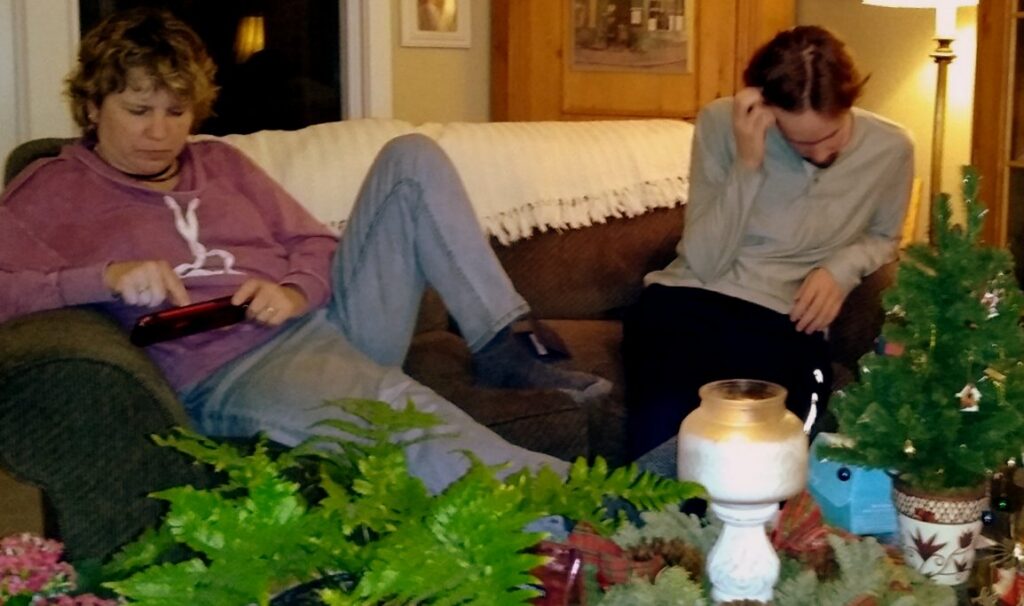 After the gift exchange, Nate played a Christmas movie for us to watch. It took place on Christmas Eve and Christmas day of December 1919 when the German, French, and Scottish armies called a truce to celebrate Christmas with each other. It was very good and I would recommend it if I could remember the title. The movie was based on an actual event that happened and the story has been told in many places.
It was great to be with family all day, but that wasn't the only good thing that happened today. I have been using a Bible app called YouVersion (https://www.youversion.com/the-bible-app/) for reading devotions every day, and this morning, I was reminded that praise precedes blessings. We don't praise God because He has blessed us, but we praise Him because He is God even if we haven't yet received a blessing. I was encouraged to praise God this morning, and that set the tone for a day devoted to the celebration of His best gift to us, the birth of Jesus.
I hope you all had as good a Christmas as I did. God bless us, everyone!