We have finally arrived! It is so good to know that we are in one spot for a while!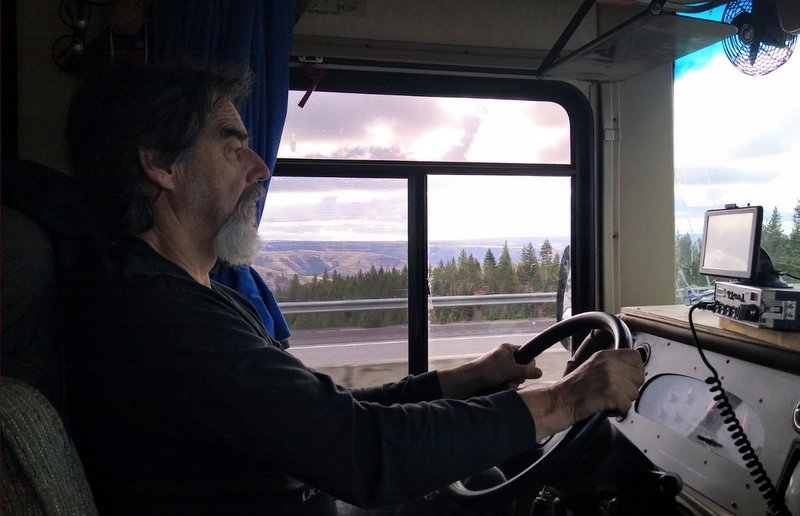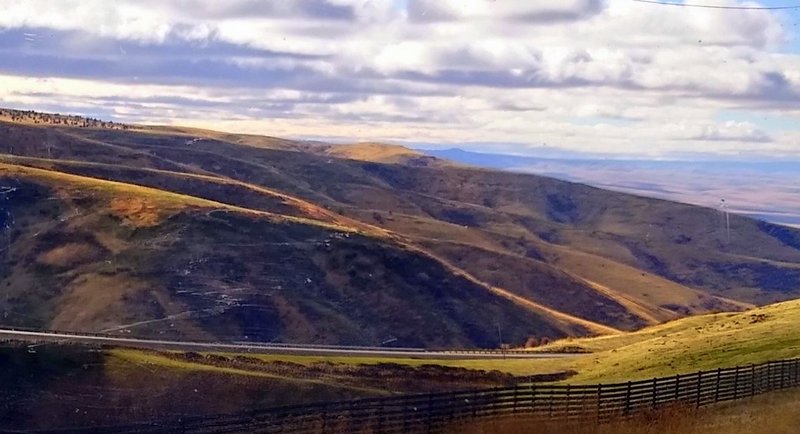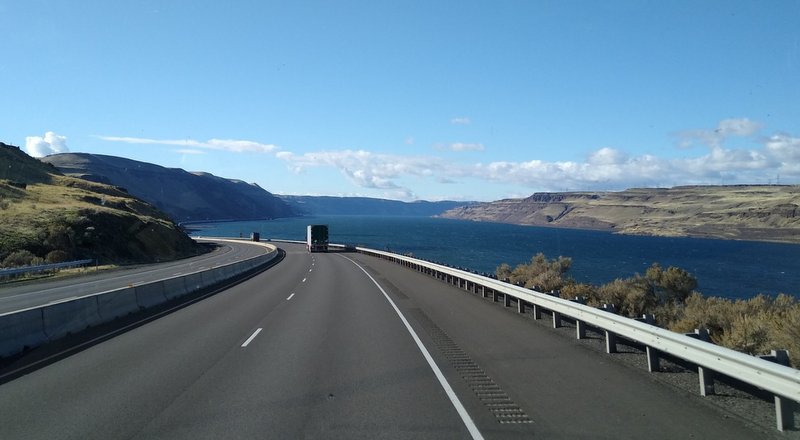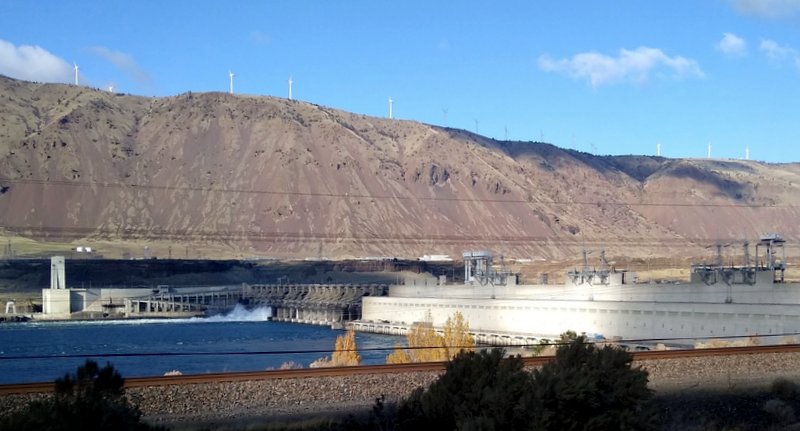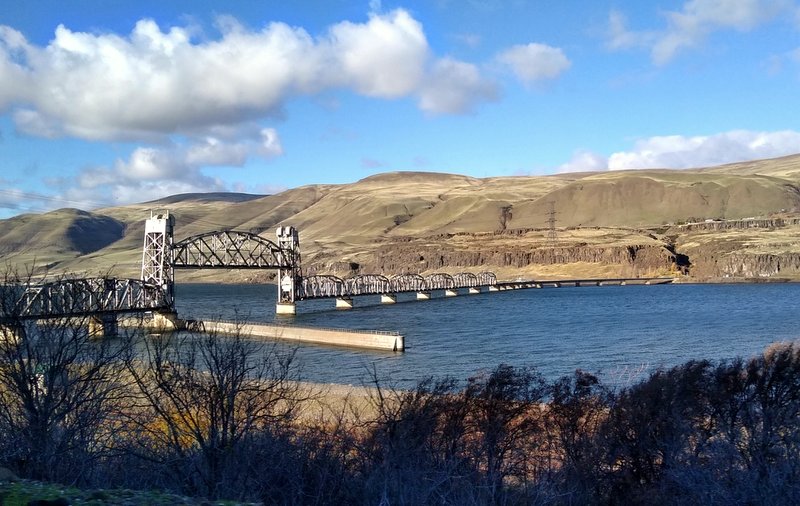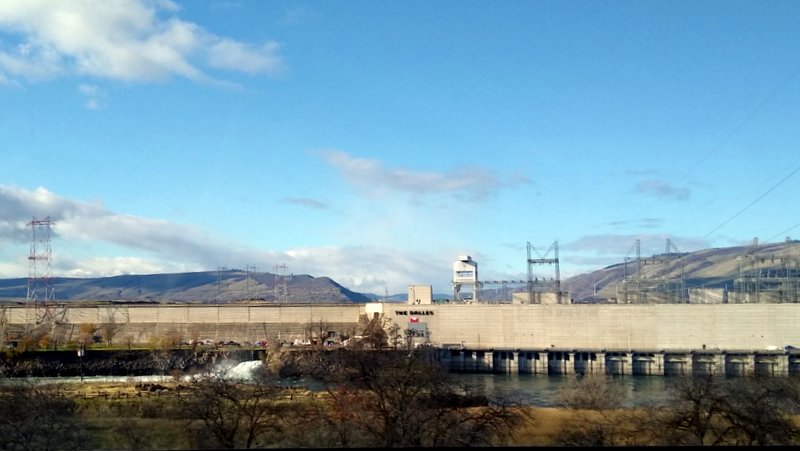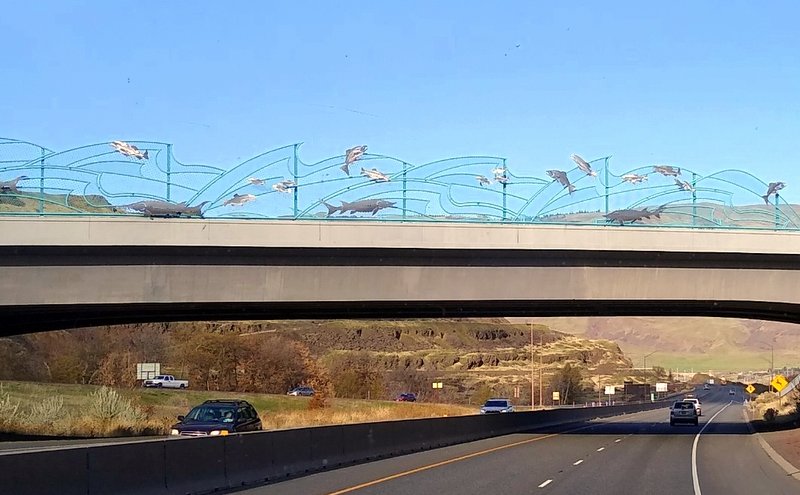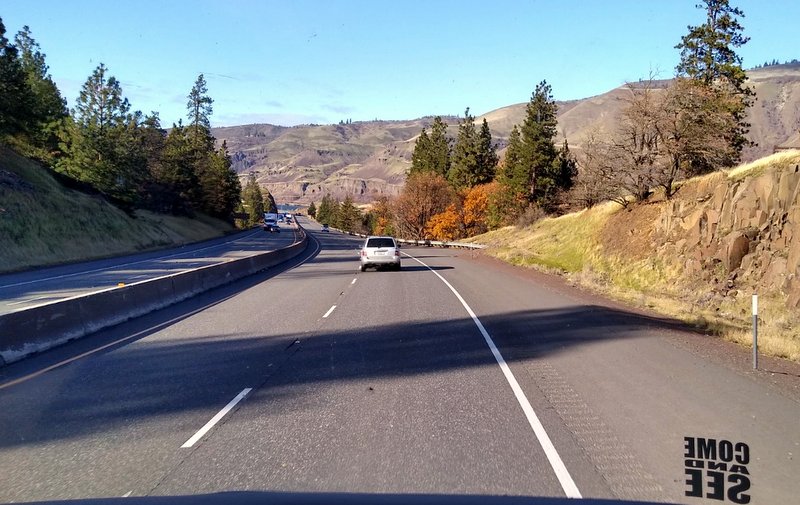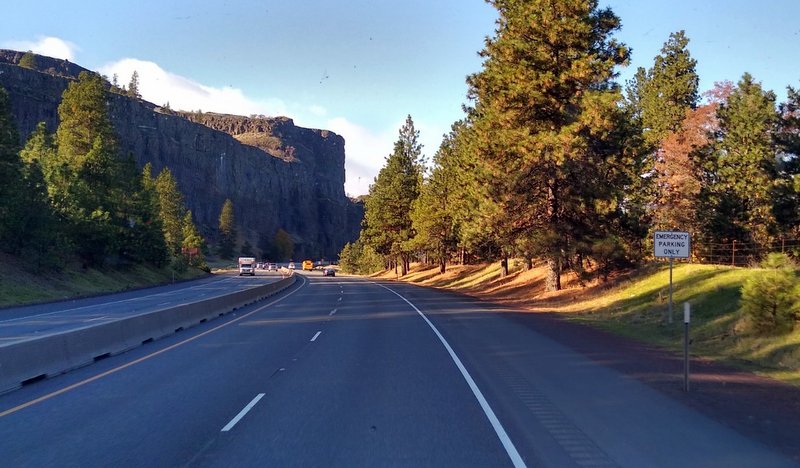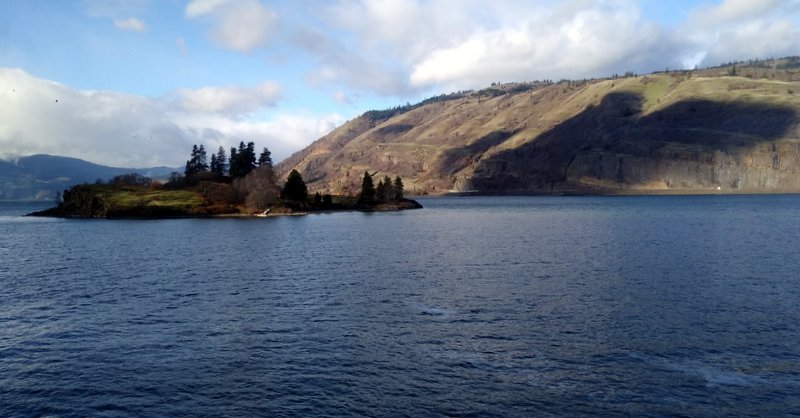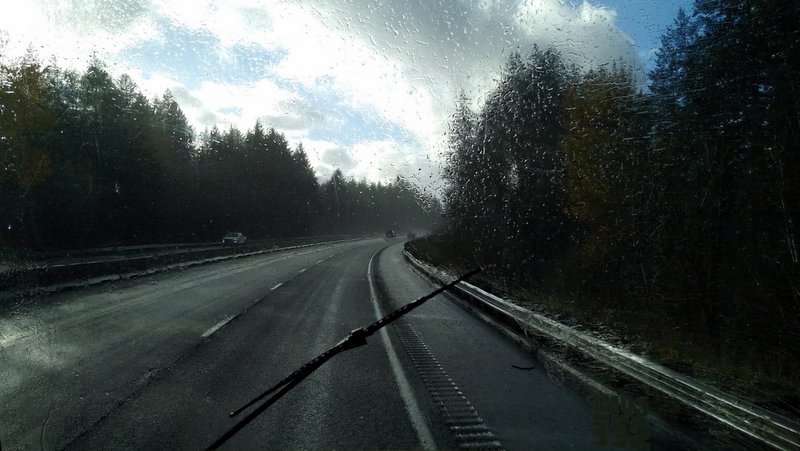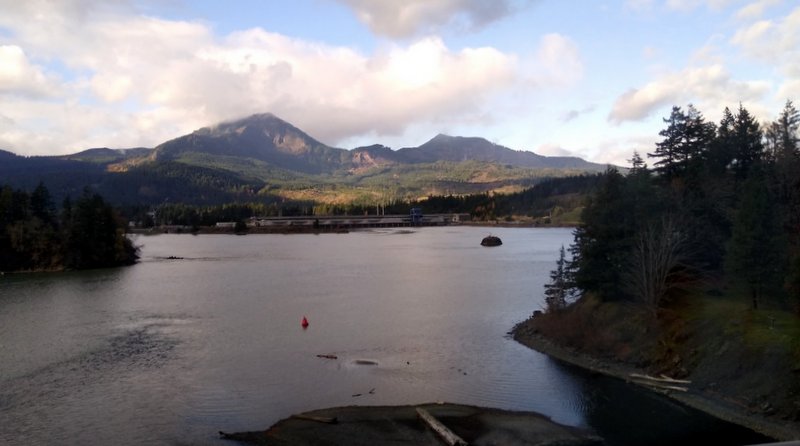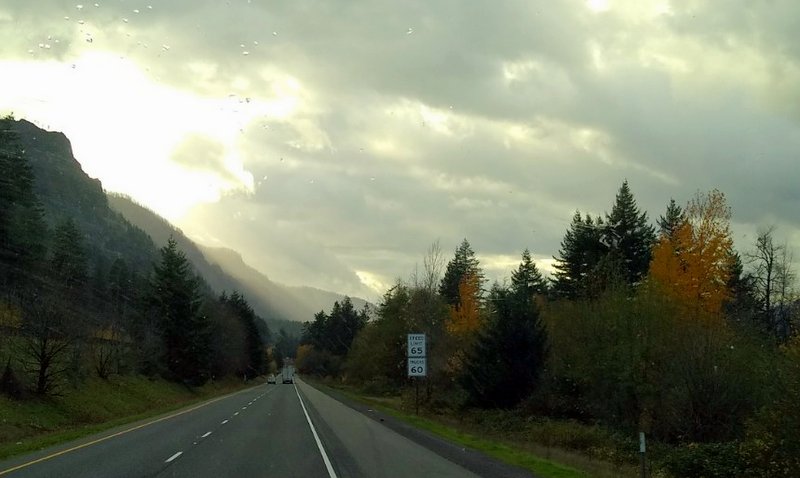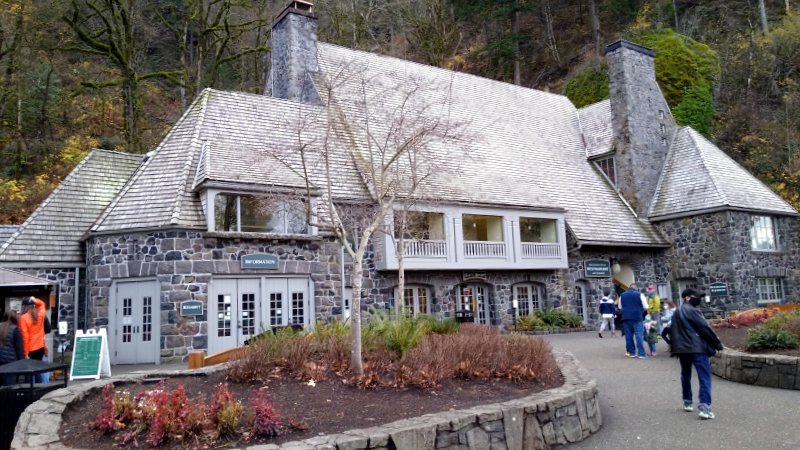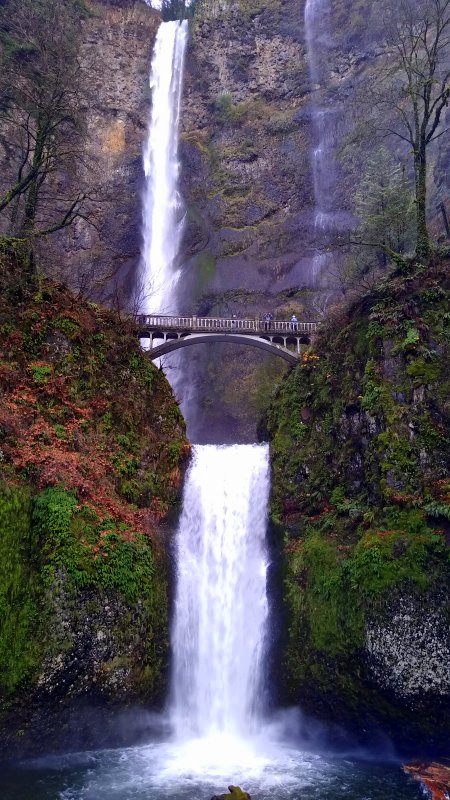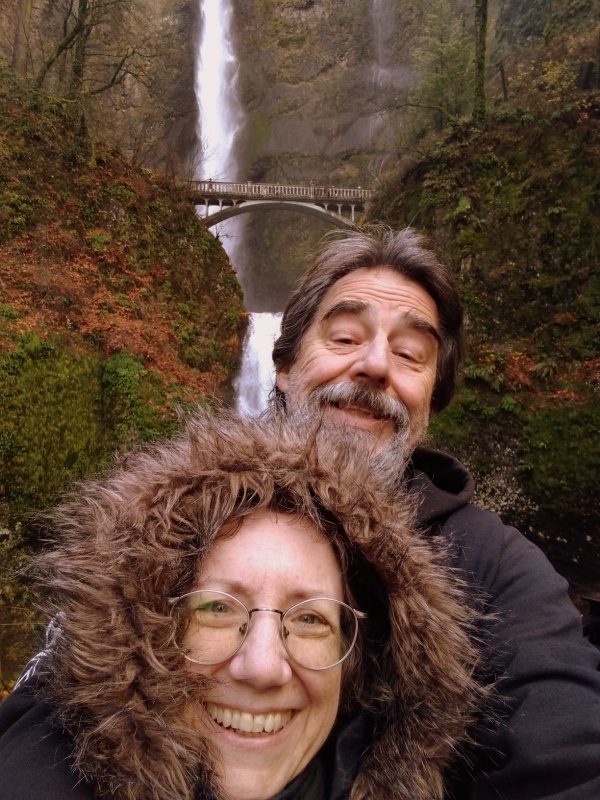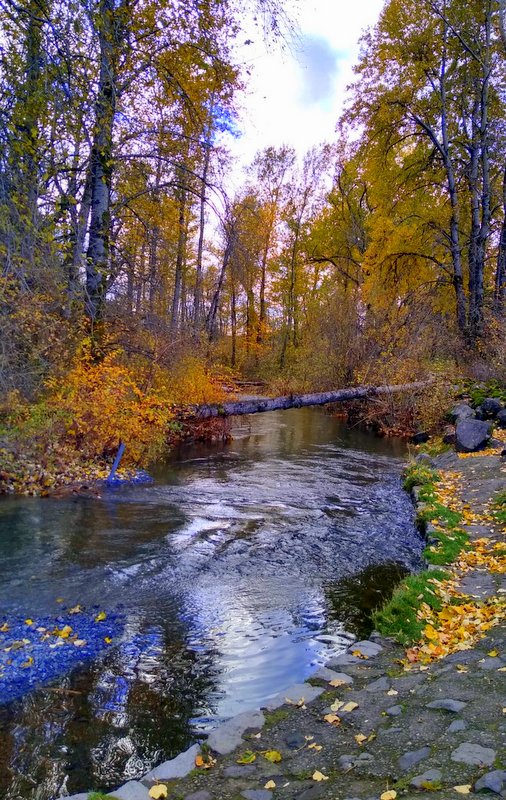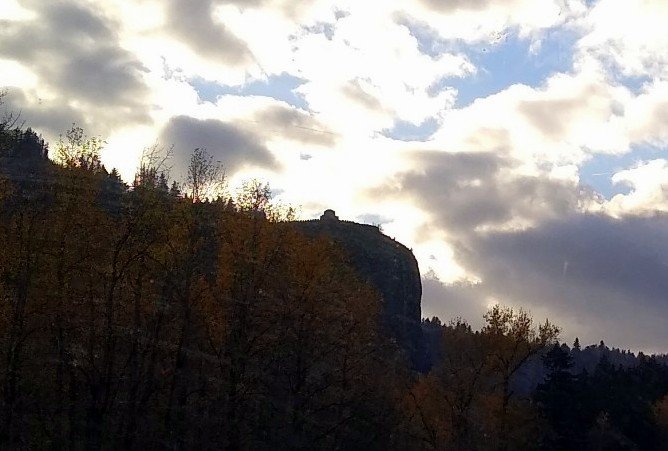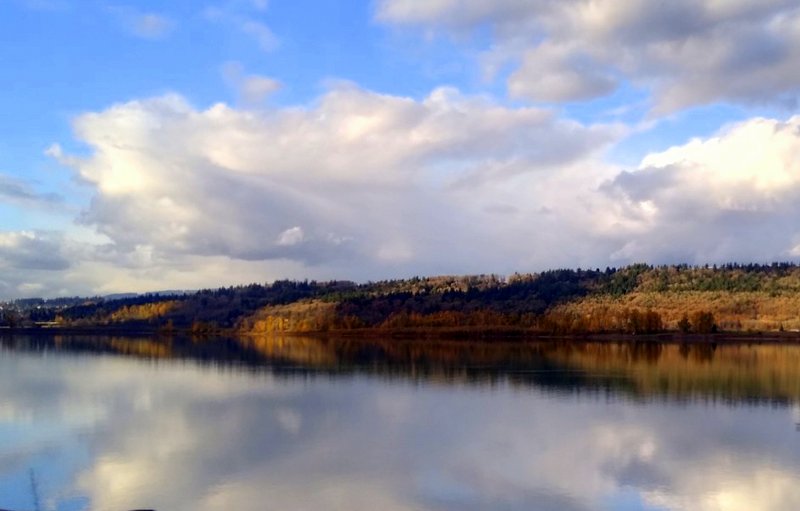 When we got to Sherwood, Mark left his motorcycle in my cousin's driveway, then we went to U-Haul and dropped off the trailer. From there, Mark took me to Mom's house to pick up the car I keep there (thank goodness for my car this year!) and he went back to get the RV settled in my cousin's driveway. Mom wanted to take us out to dinner, so we got to spend some time with her. We are so relieved to be here in one piece!
For those of you who were praying for our safe travels, especially after our truck caught fire, your prayers have been answered. Thank you!