Today would have been the 71st birthday of my older sister, Sherill. The whole family has been talking about her and thinking about her today. We all miss her something awful!
I worked at the Noble House today and I had an opportunity to put a small white flower on the brick I had placed there. Sherill was my best friend and there will never be another like her.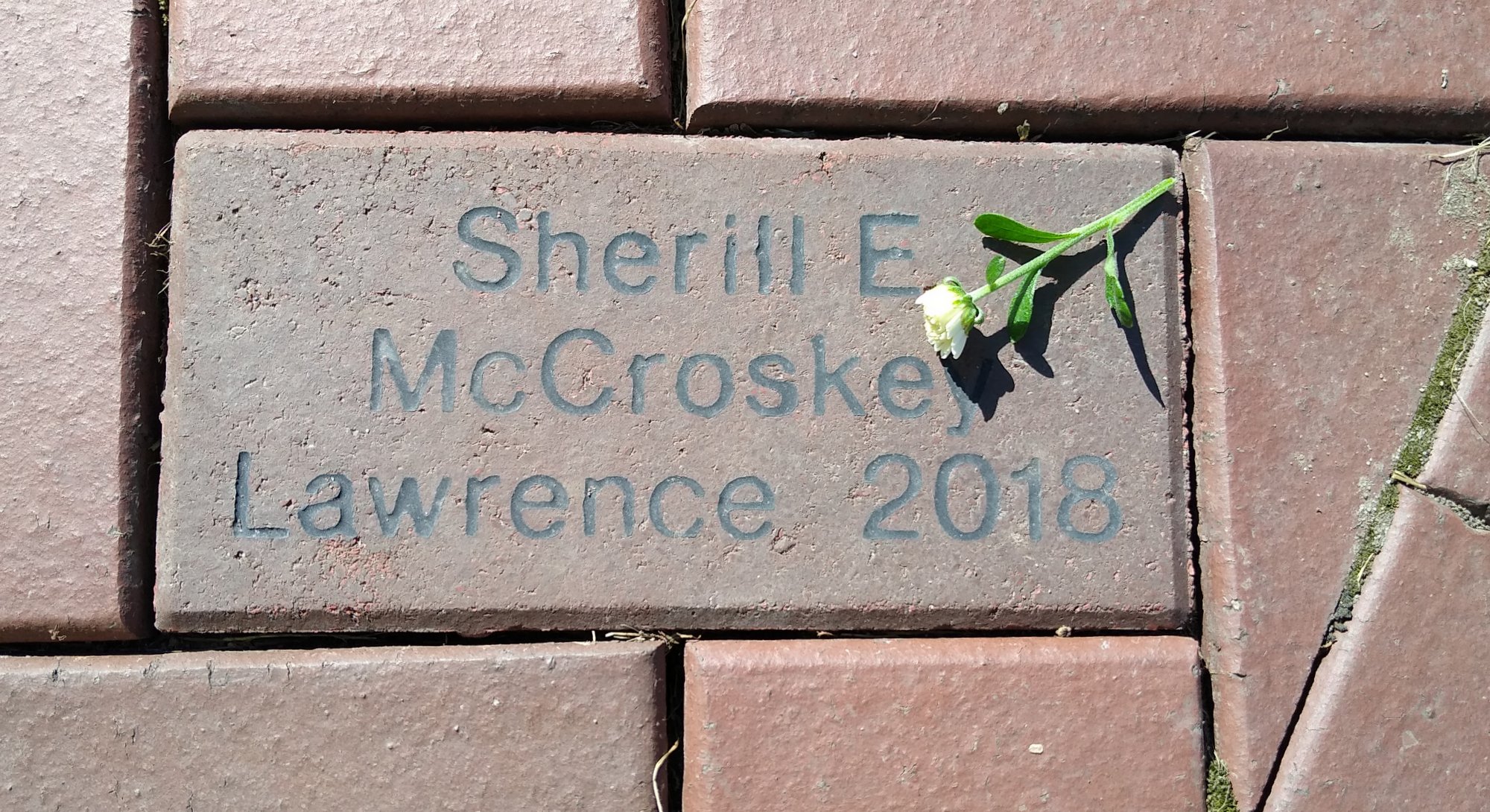 I thank God that she's in a happy place and that she is healthy and tall and beautiful in heaven. I can't wait to see her again someday.