We went through four states today: New Mexico, Texas, Oklahoma, and Kansas! We were aiming to stop in Liberal, Kansas right on the border of Oklahoma and Kansas, but there was "no room in the inn," so to speak. Some of you may remember that we stopped in Liberal two or three years ago and visited Dorothy Gale's house (Wizard of Oz). Since neither of the RV parks there had room for us, we went another 40 miles to Meade of the Dalton Gang Hideout fame. Good thing the Dalton's never came to Dorothy's house!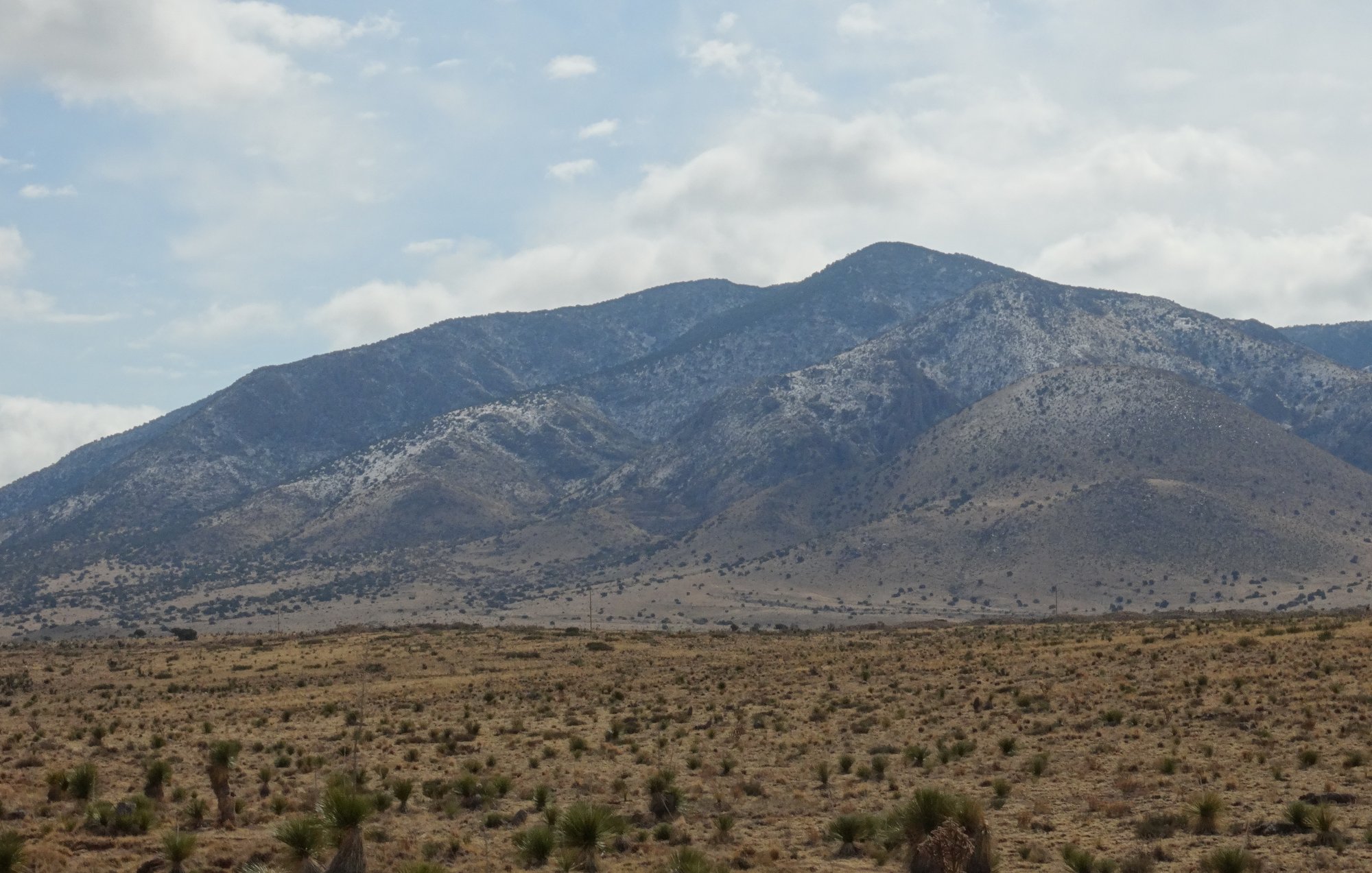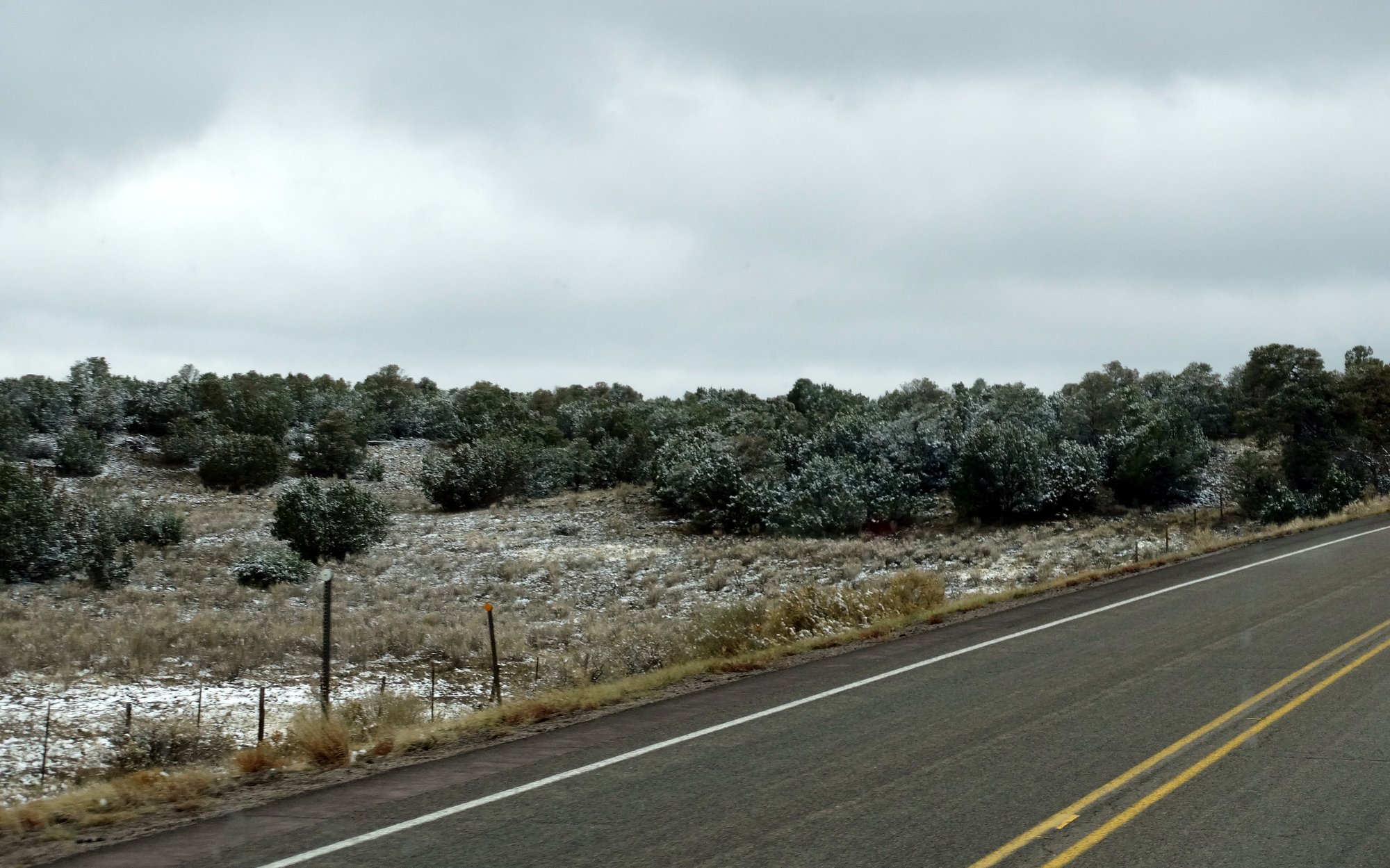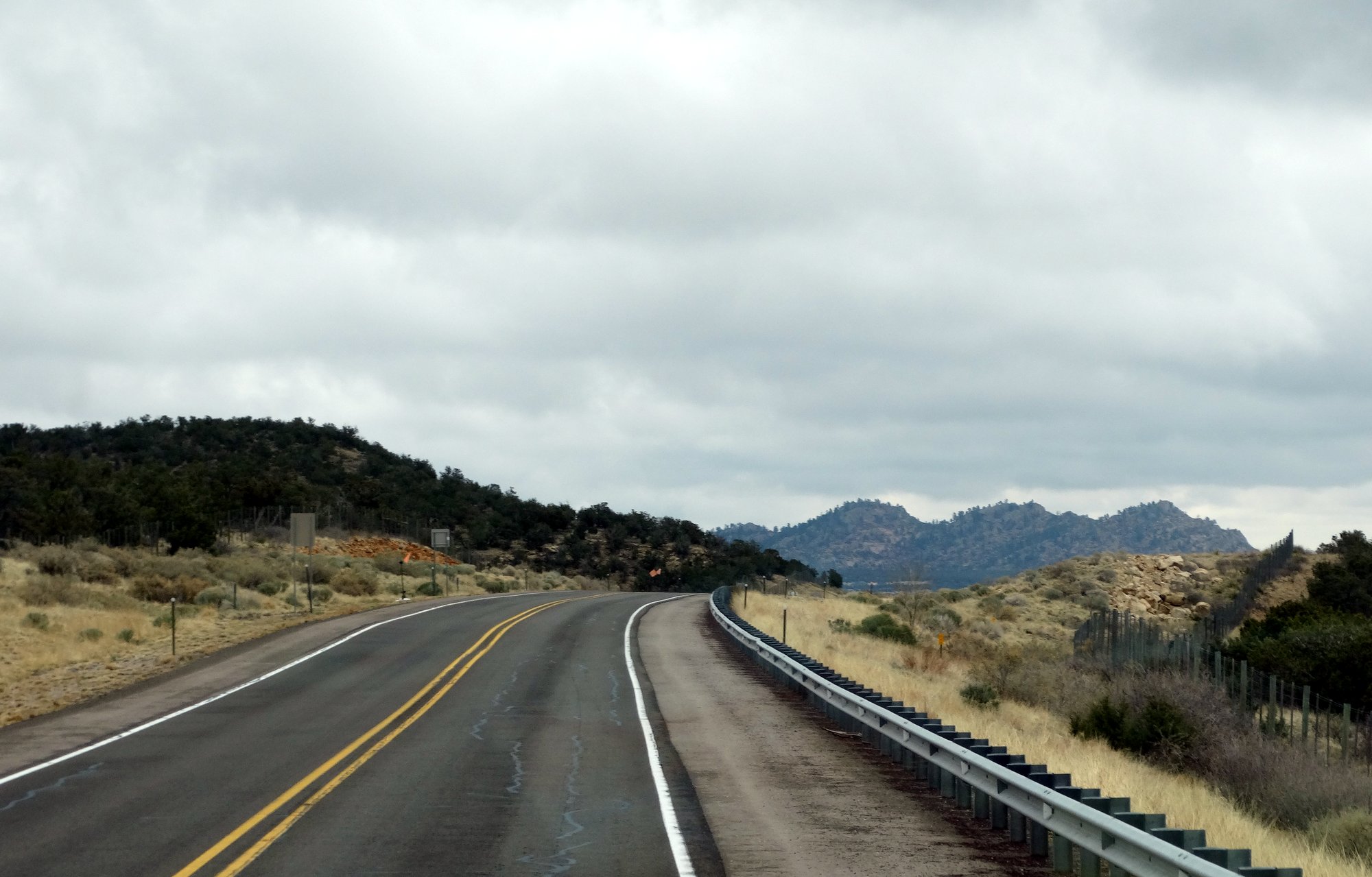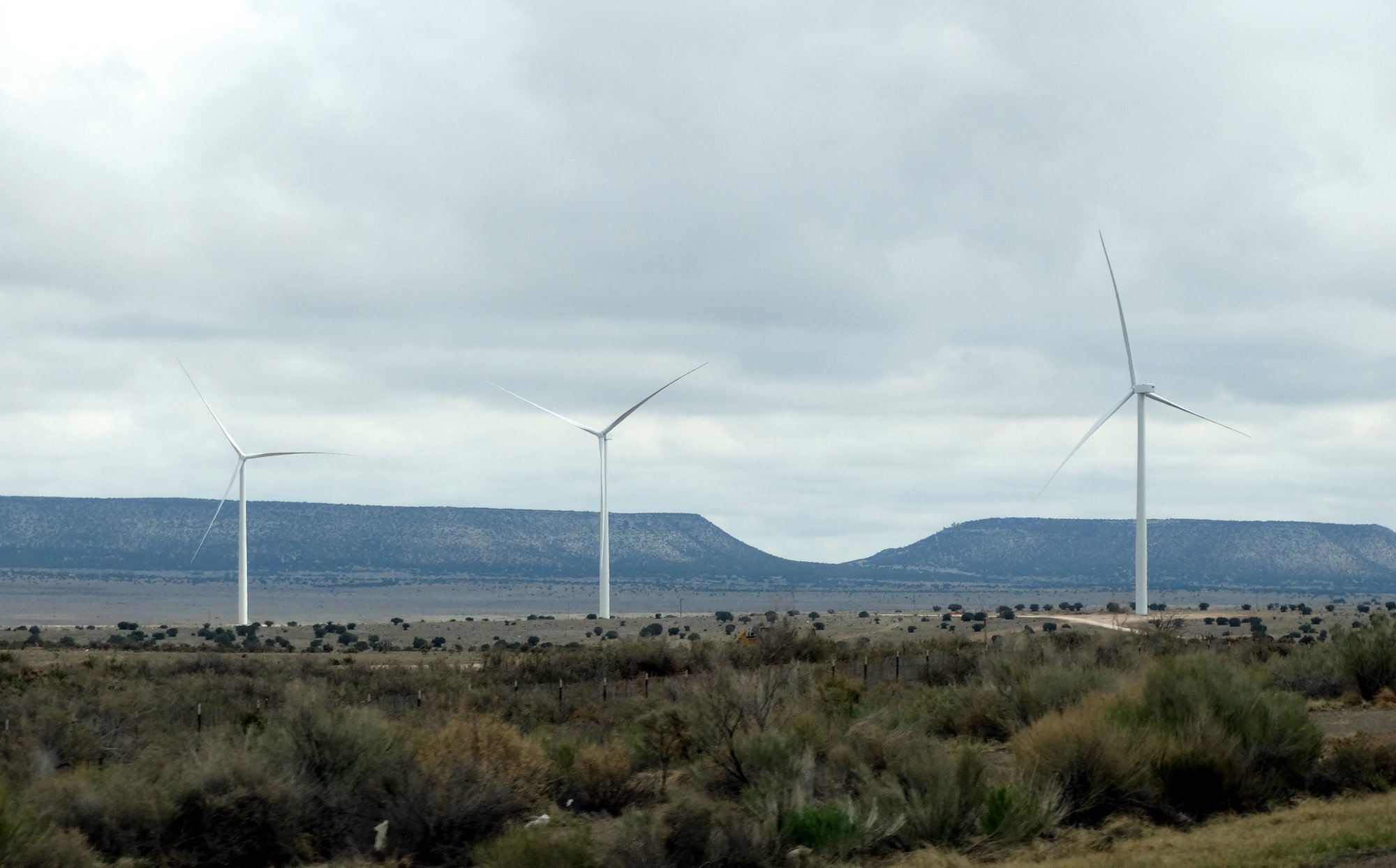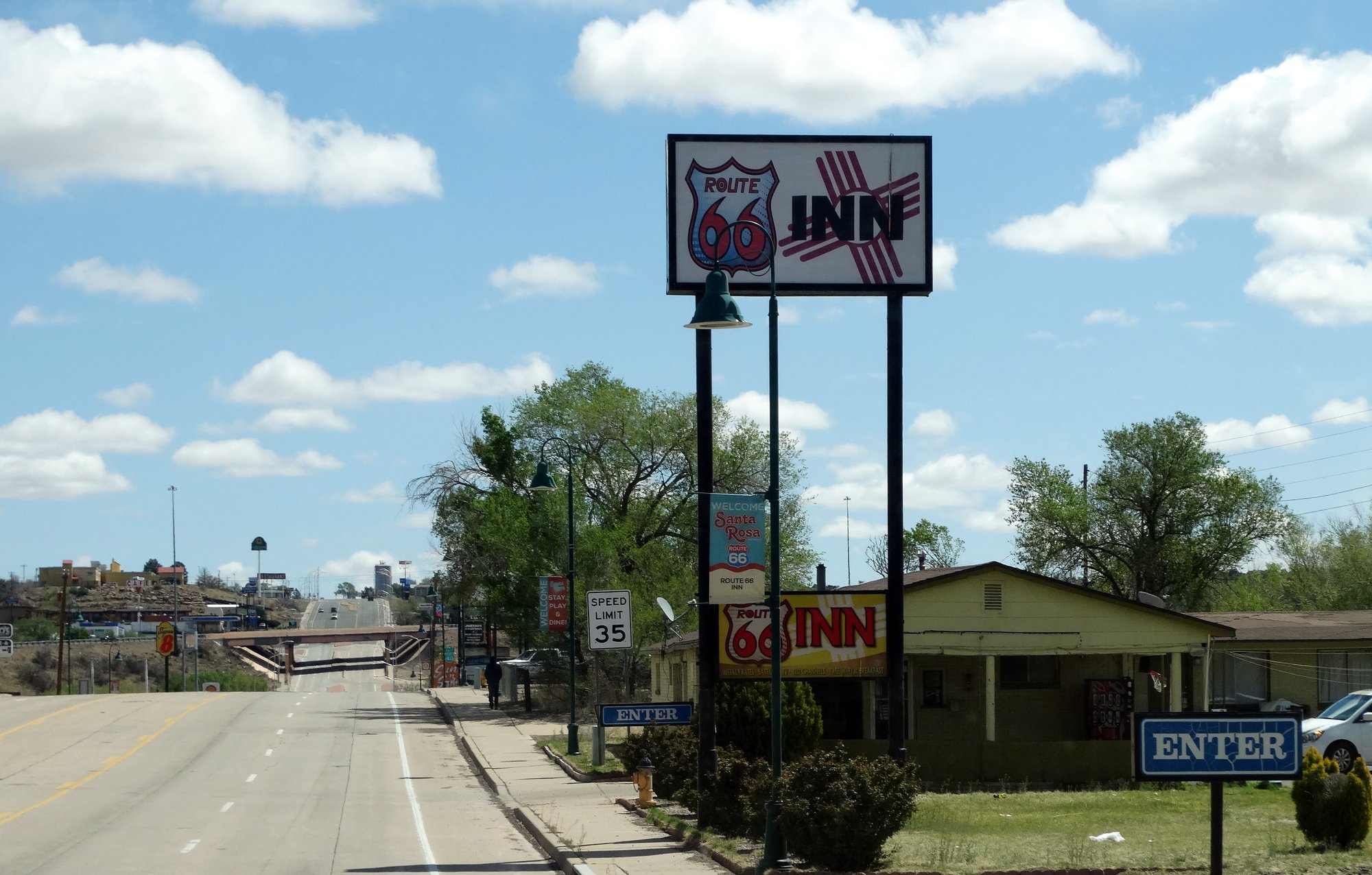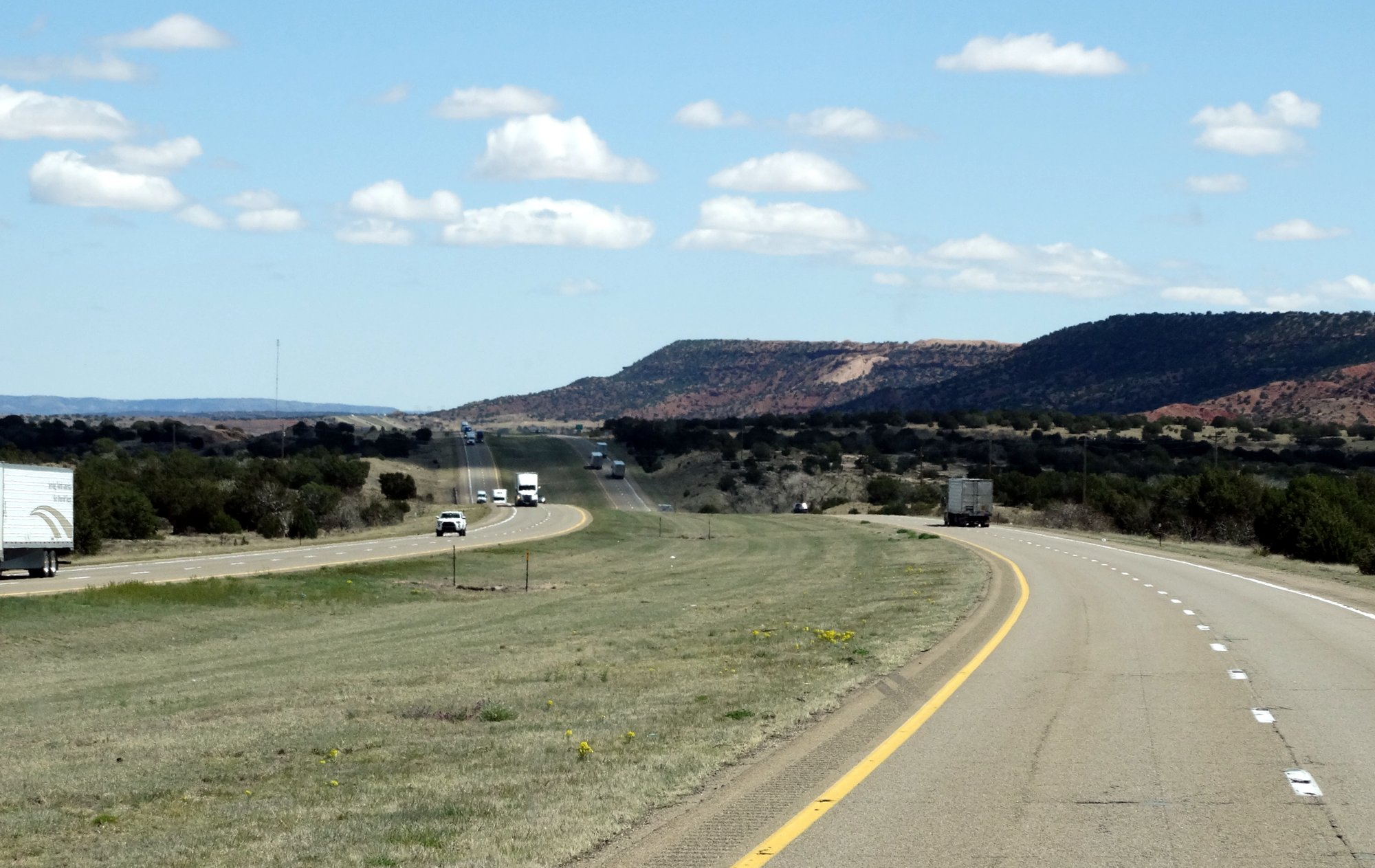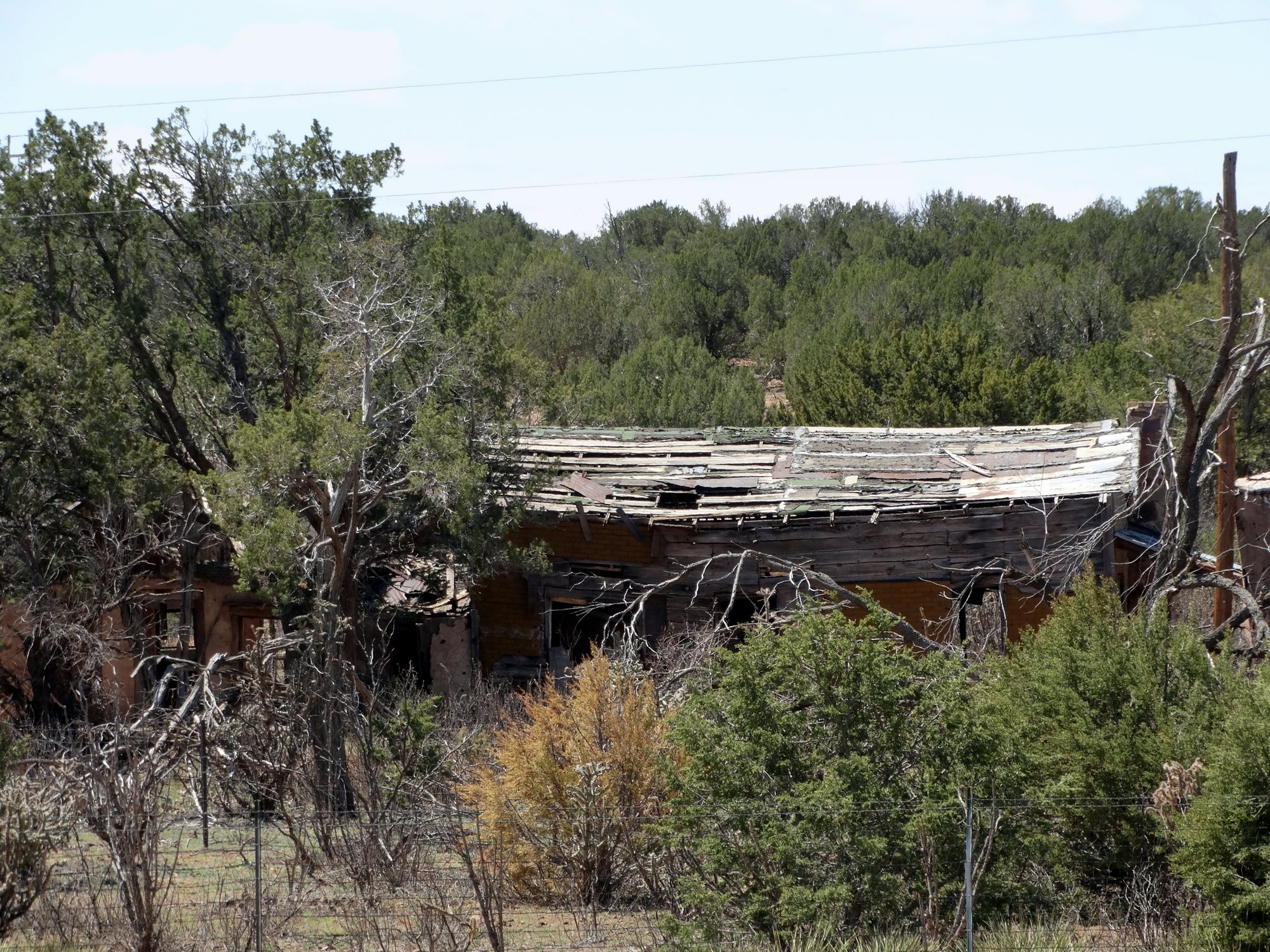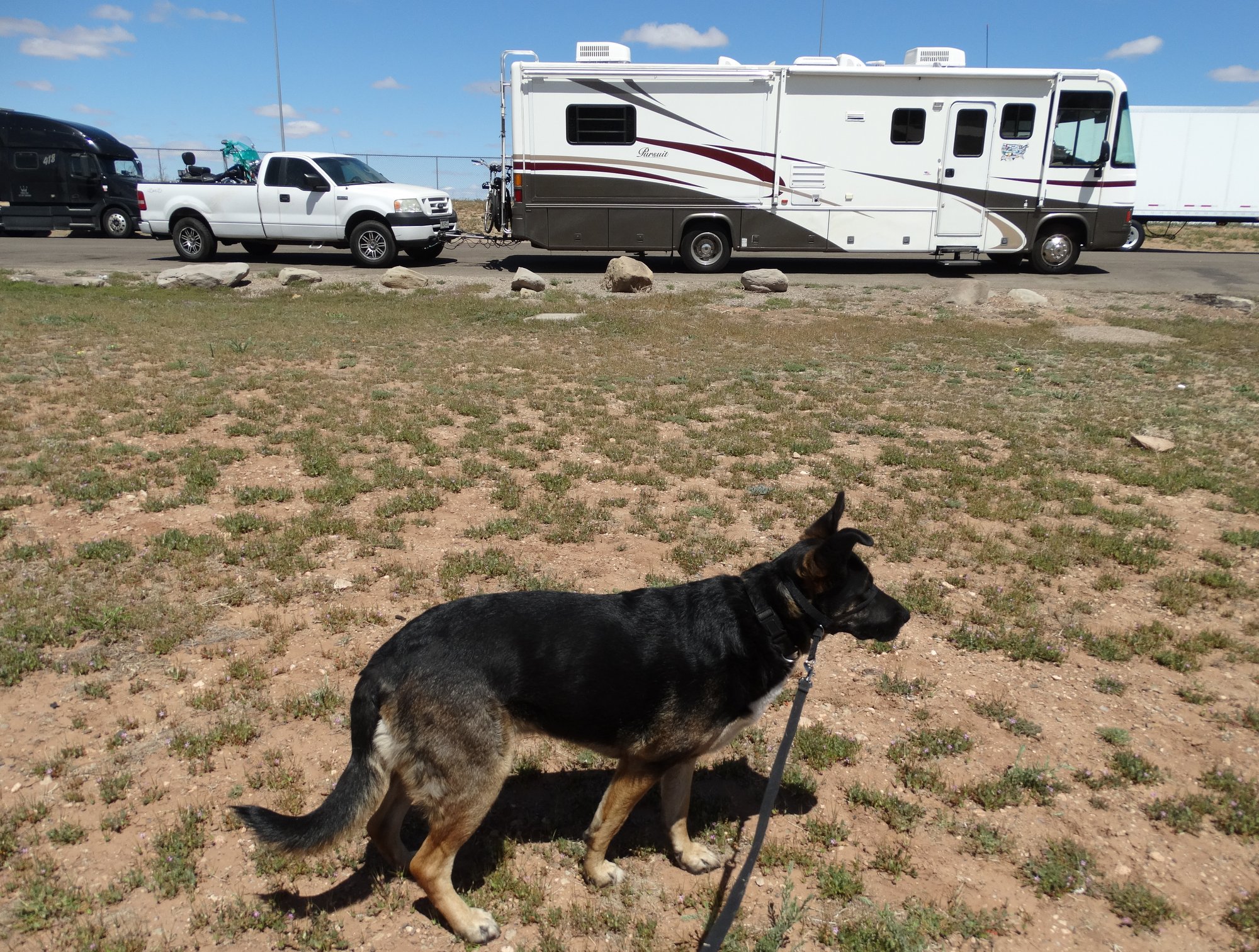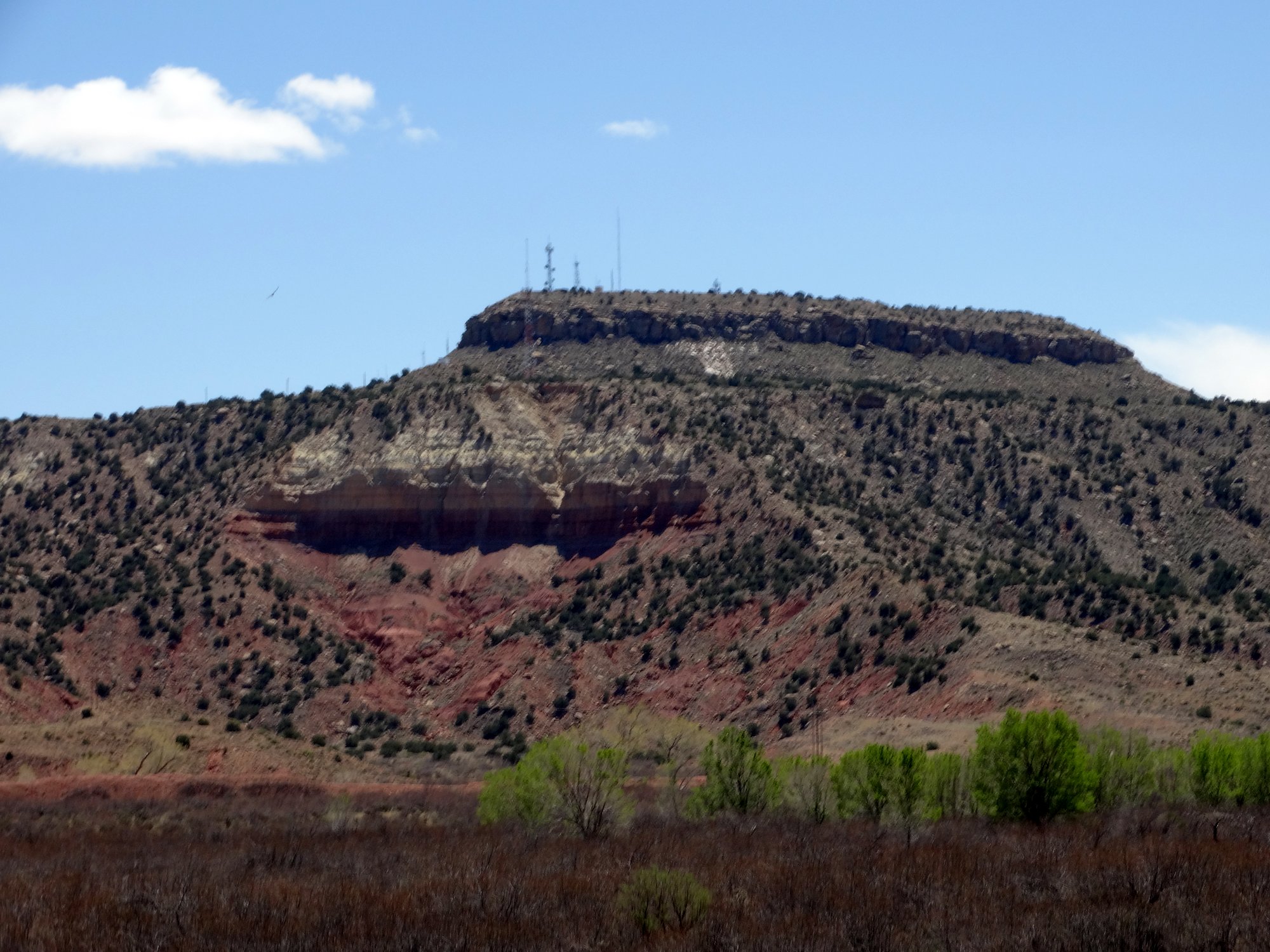 When we parked our rig to get lunch, we ended up beside another Georgie Boy Pursuit. Fancy that! I've never seen any Georgie Boy Pursuits besides ours in all our travels. And as things would have it, the driver of the other Pursuit is moving from Wisconsin to Arizona. What a small world we live in!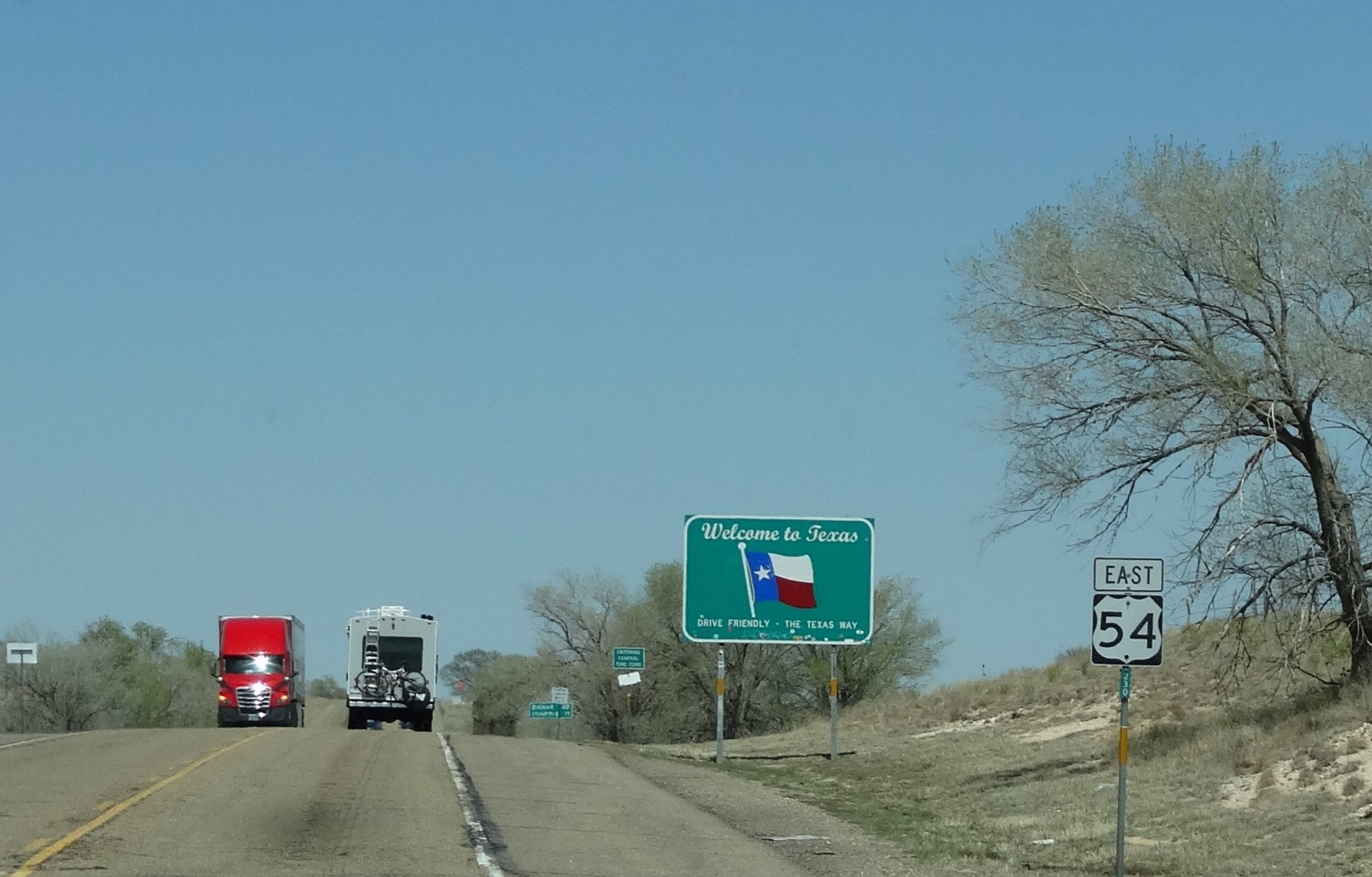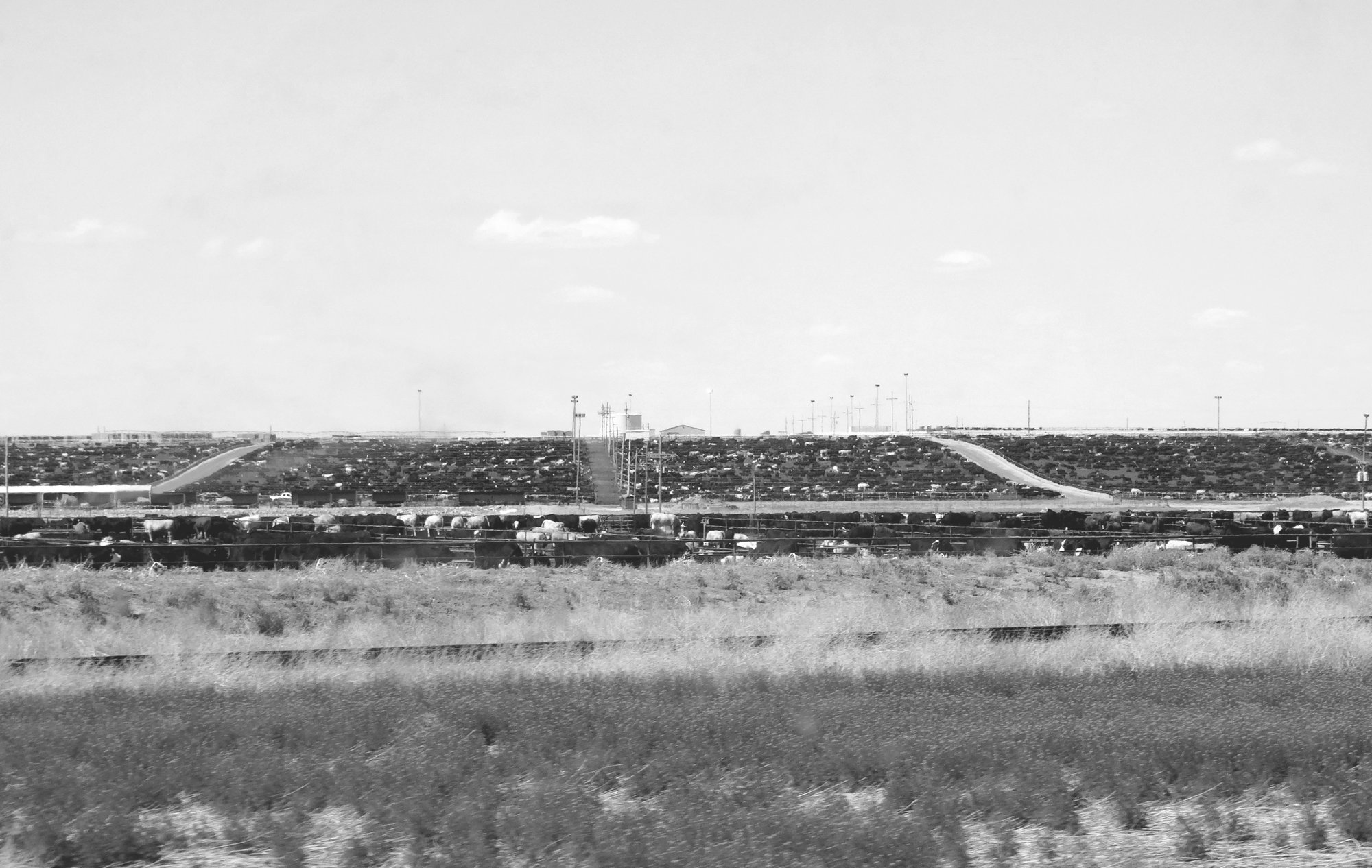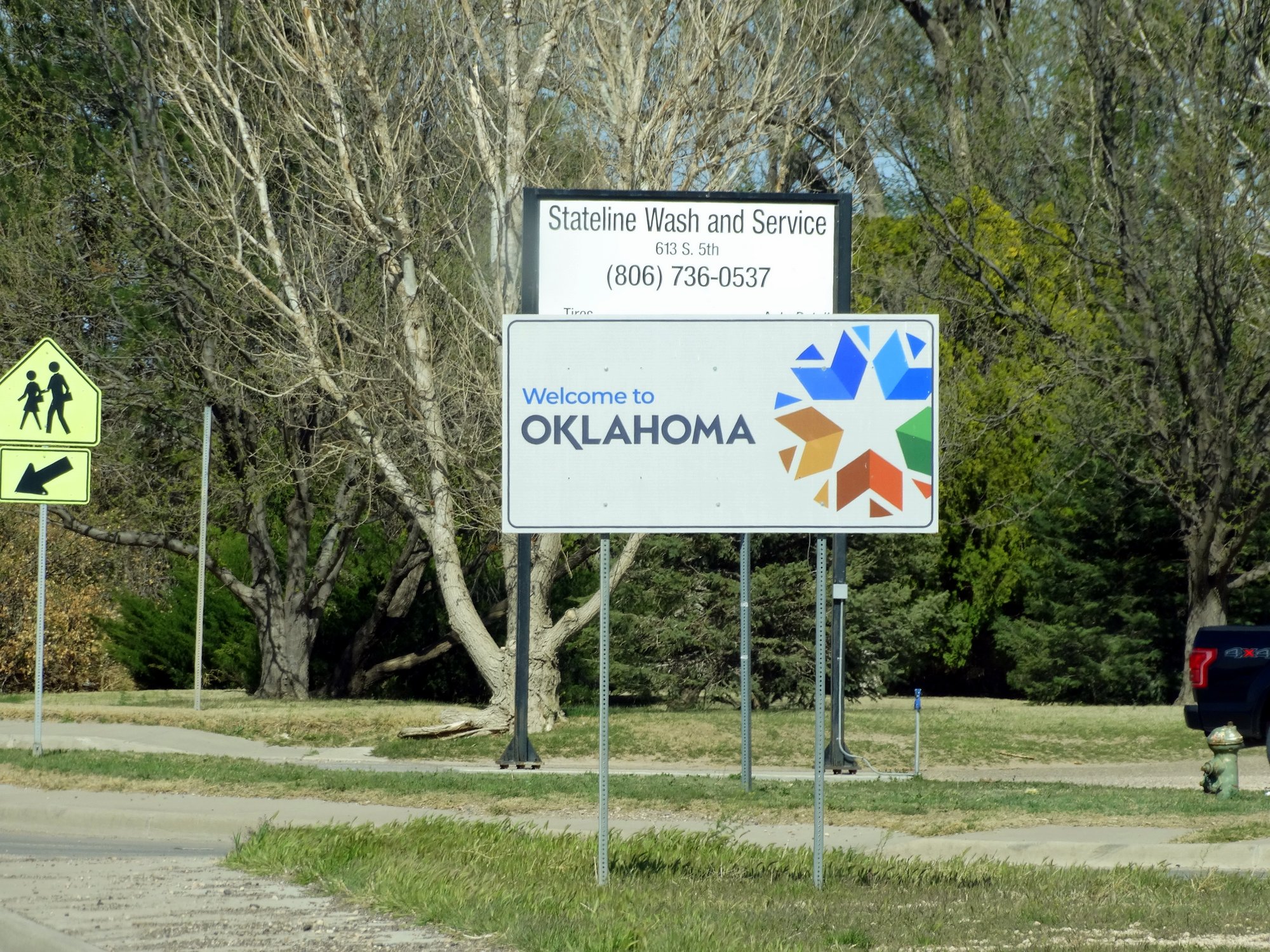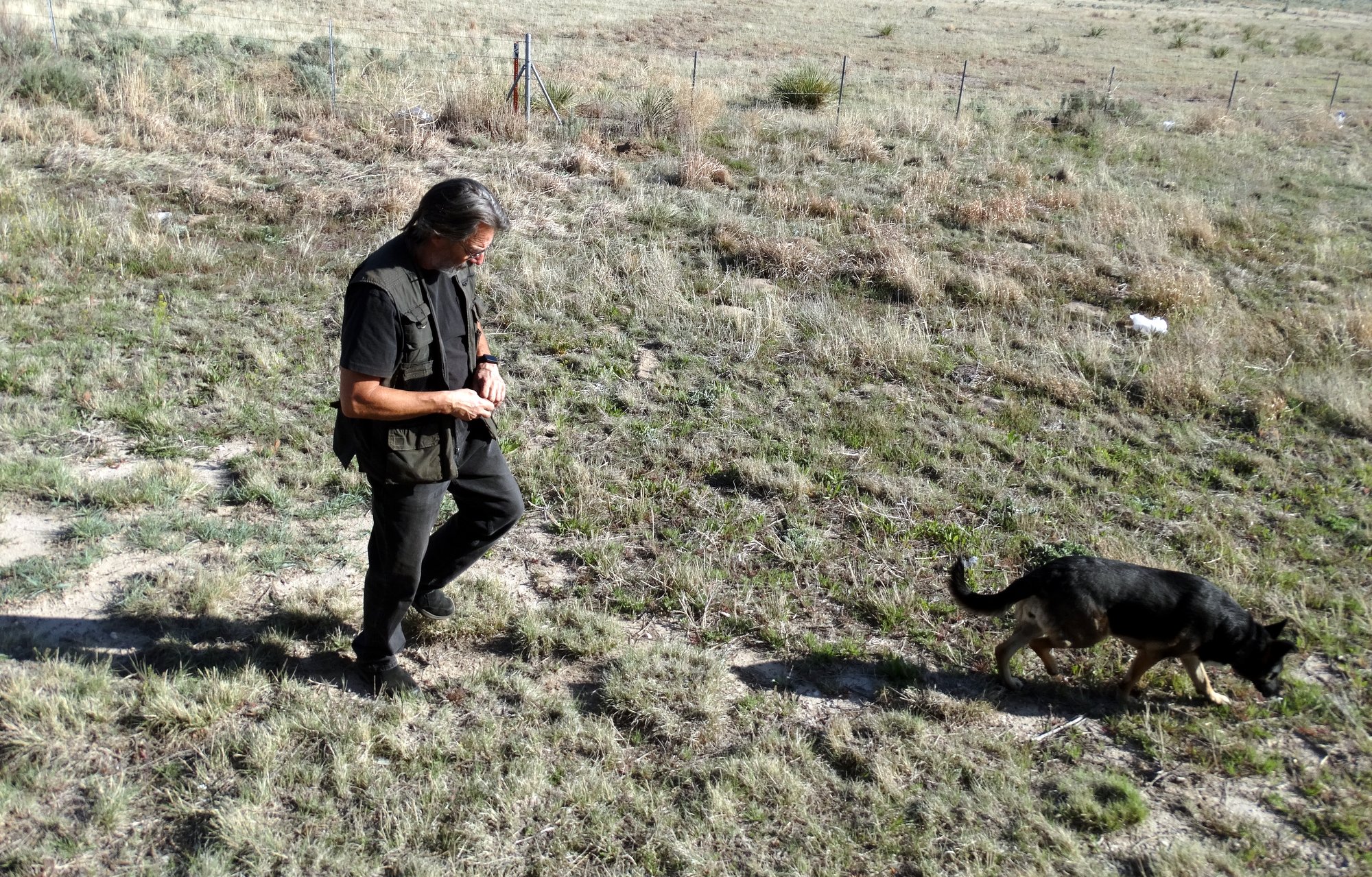 It was a short trip through the northwestern part of the Texas panhandle and the Oklahoma panhandle. When we got to the Kansas border, I was ready with my camera, but when the GPS announced that we were crossing state lines, there was no Kansas sign. I set my camera down, and then, wouldn't you know it, the sign came up about a mile down the road and I didn't have a chance to get my camera ready to catch it!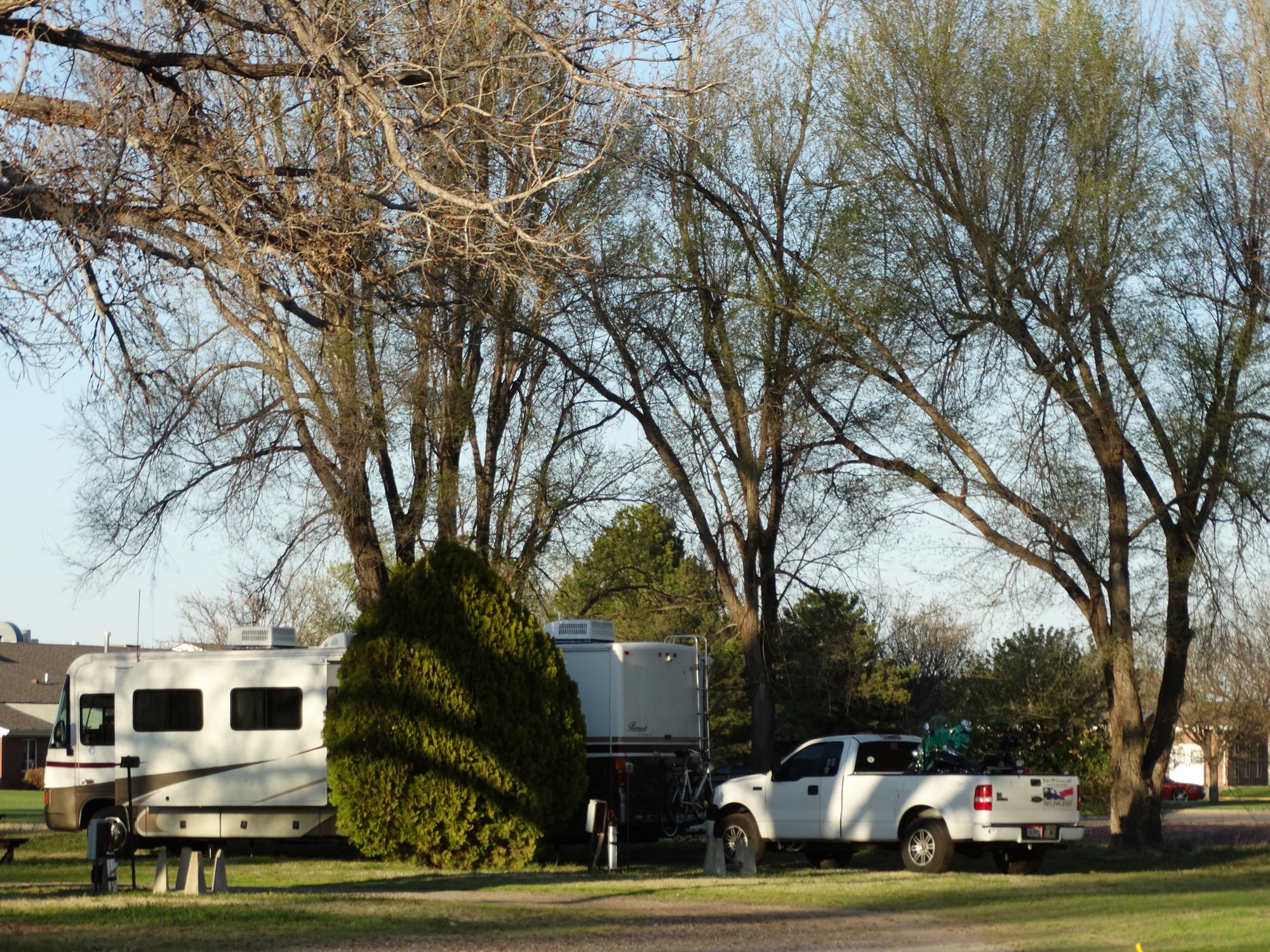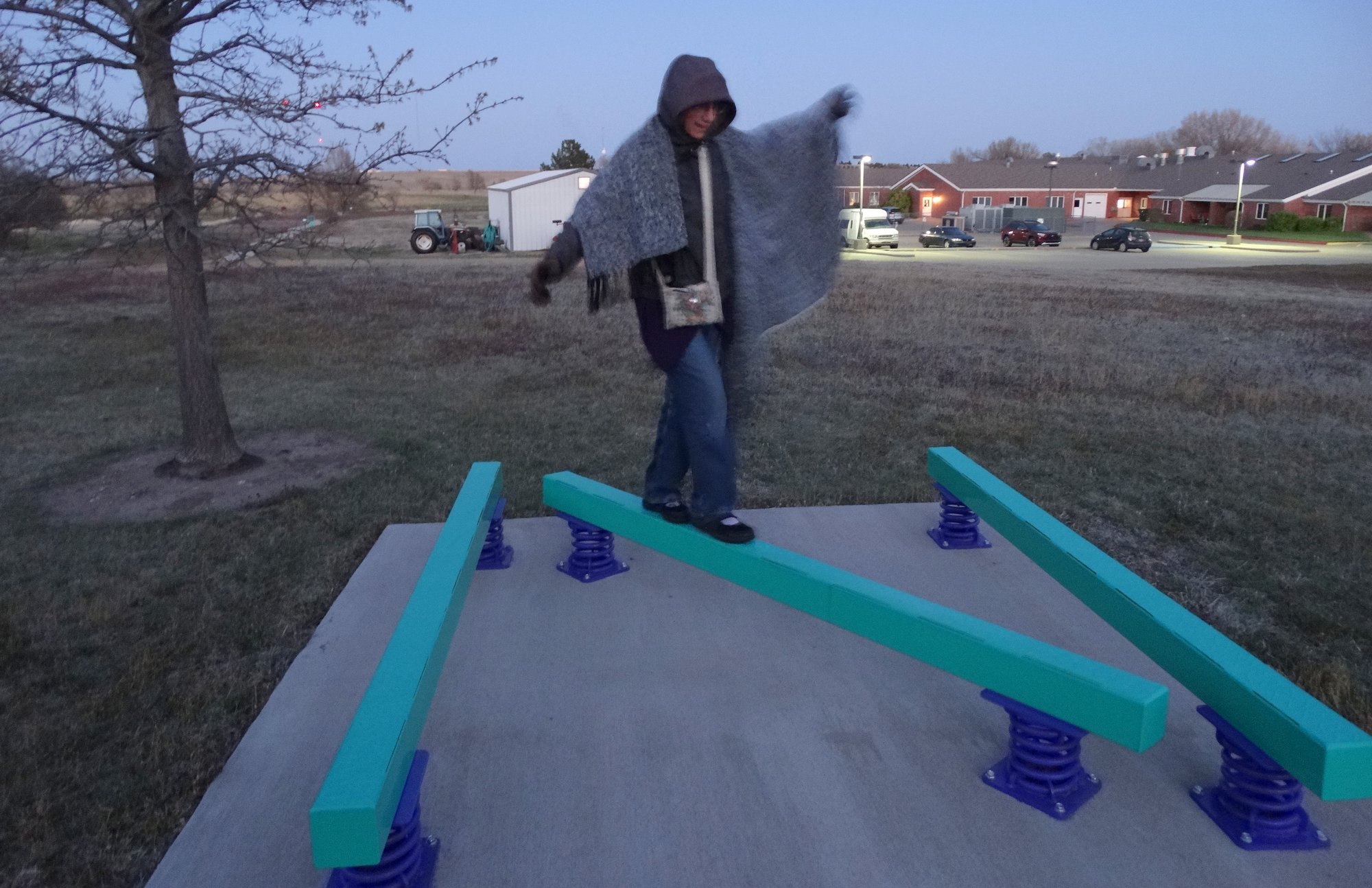 Since we're 40 miles beyond where we had planned to stop for the night, we're going to do a little sightseeing in the morning!