I just got some disheartening news from our neighbors across the street in Wisconsin. The snows are beginning to recede enough that they were able to take the key to our house that we left with them last fall and go inside to have a look around. Here are some pictures of what they found: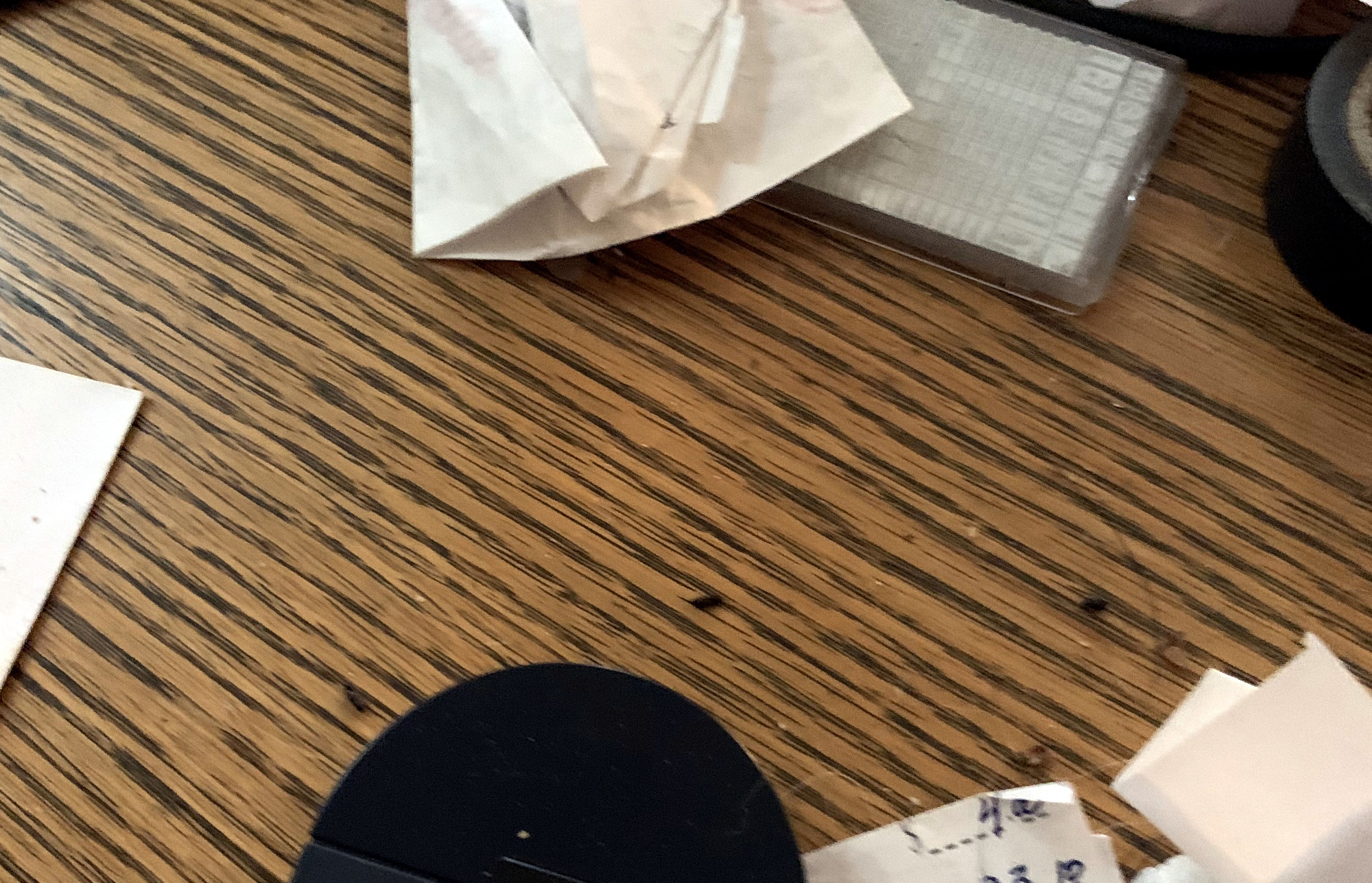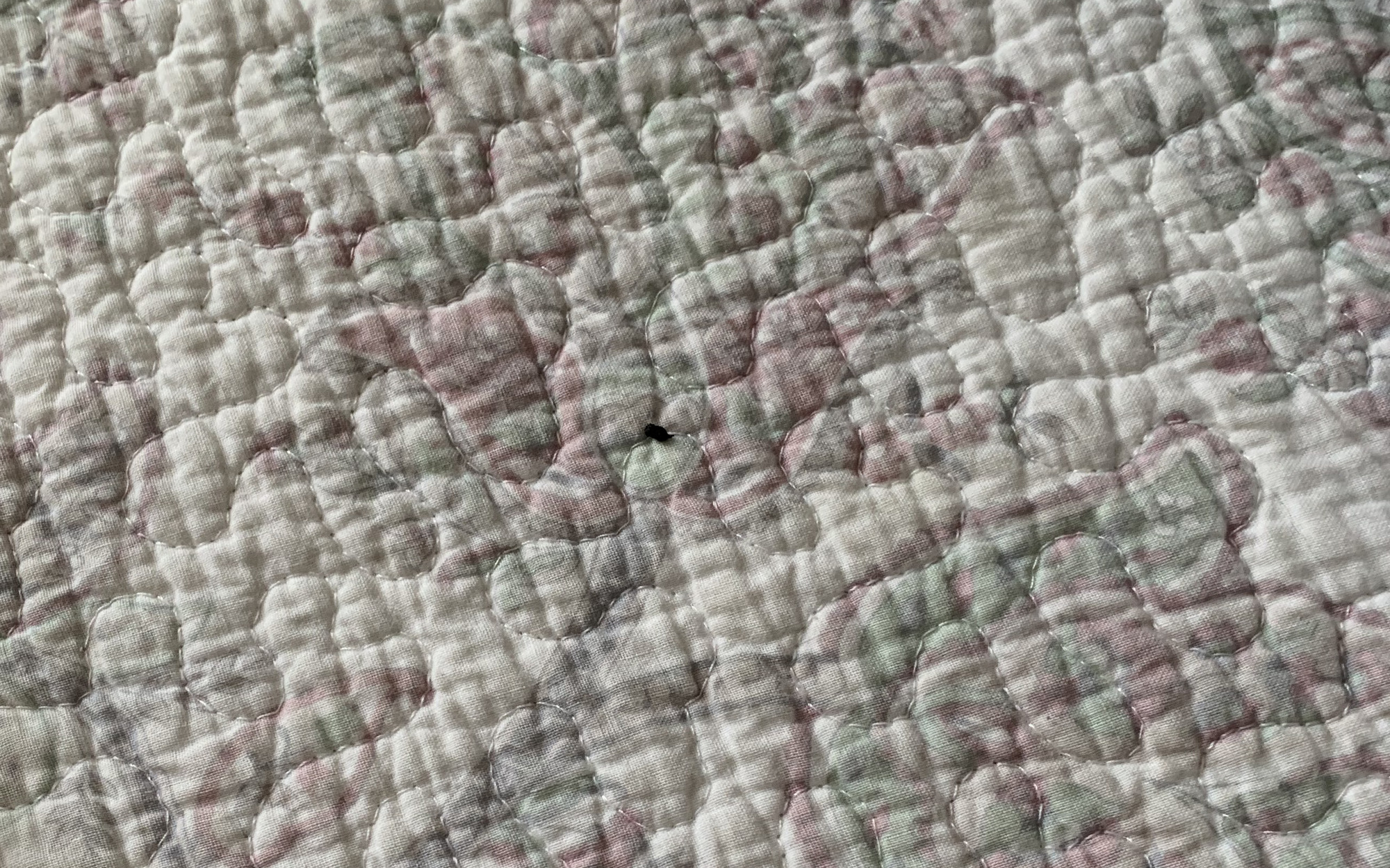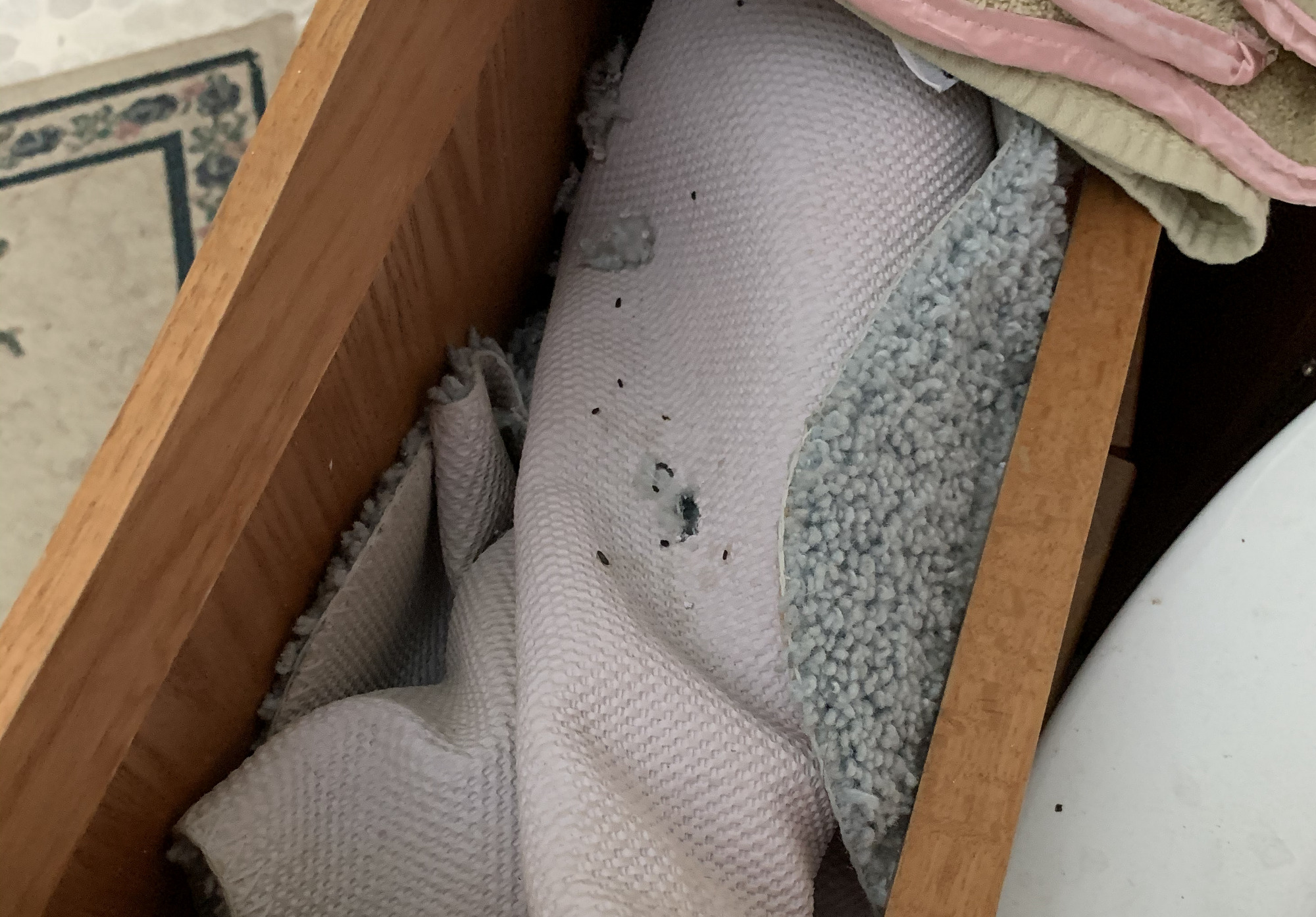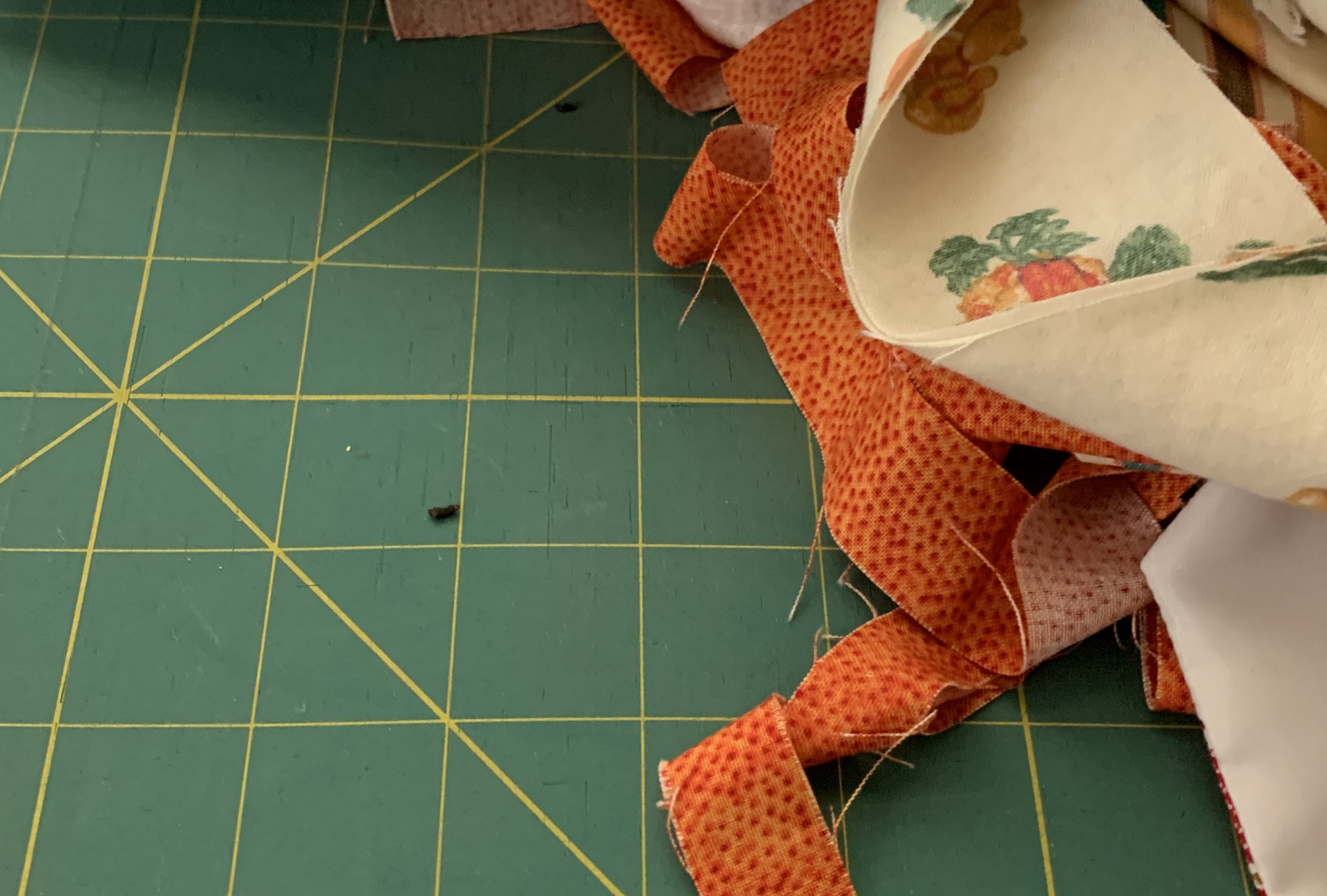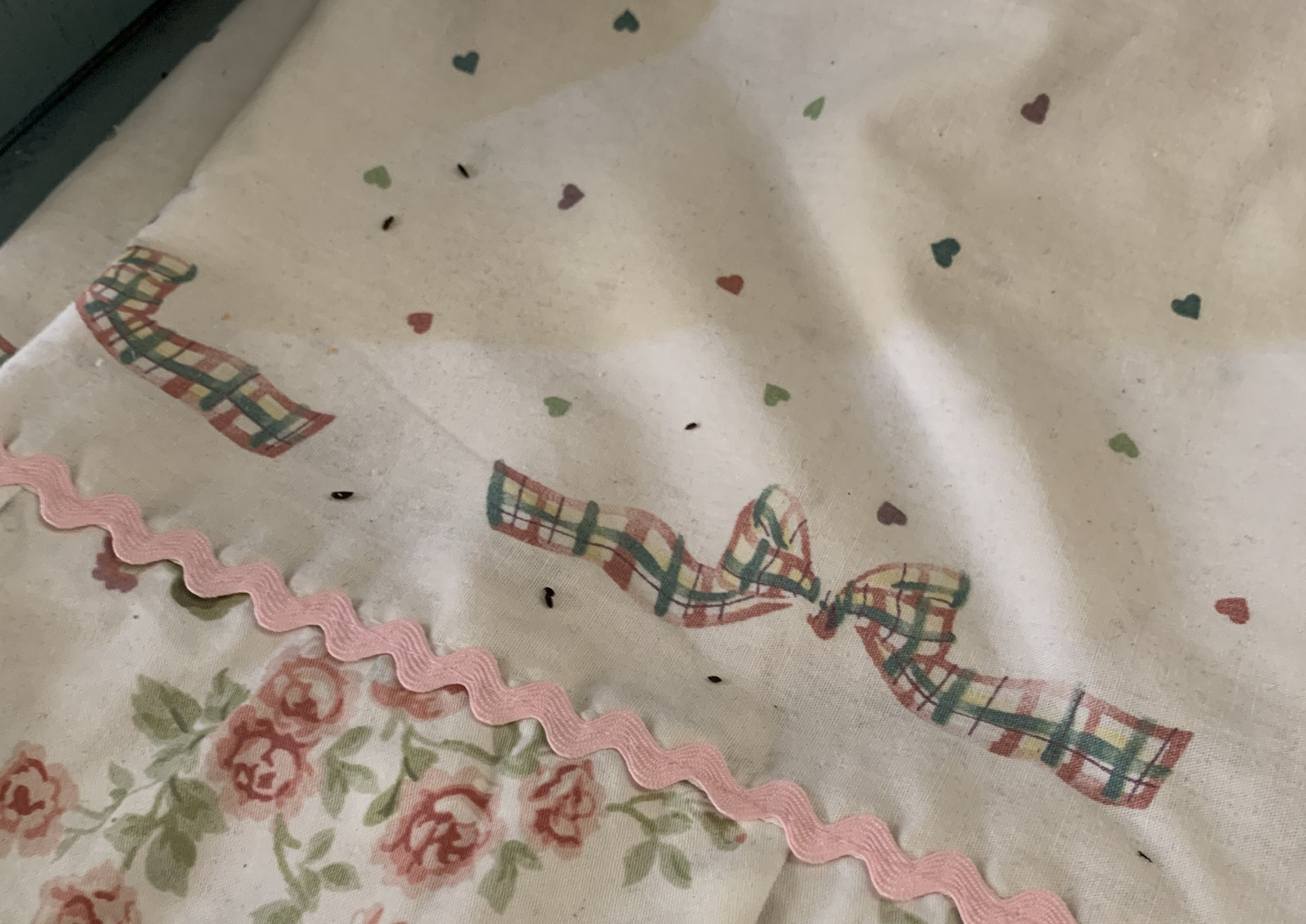 Yes, while the cat's away, the mice will play. 🙁 I immediately called our pest control guy and he said he can go to the house on Tuesday to look for where the mice are getting in. Our neighbor, Karen, said that she or Lynn can let him into the house when he comes, so I gave them his phone number so they can arrange a time that works for them.
I am contemplating hiring a woman down the street who helped me clean the house before we left to come in and clean it up again as soon as it's certain the mice are gone. We don't have time to spend cleaning it up when we get there this year. We have one week to get moved into the house and clean up the RV before we have company coming. (More about that in another blog.) We also need to get that bathroom in working order so we don't have to go out to the RV for showers while our guest is there.
Do you ever feel like when it rains, it pours? This is the last thing we needed right now. We had hoped that by leaving the heat off in the house this winter, the mice would be discouraged from coming in. On the bright side, I'm glad our neighbors found it in plenty of time for me to try to get it cleaned up before we get home. Good neighbors are a good thing to have!