Mark and I have been having trouble with our hotspots, so it's nice to be at a KOA where we can use their internet connection!
We left the Tigard/Sherwood area around 11:00 this morning, stopped to get our last fix of Burgerville hamburgers (the best hamburgers anywhere!), and then headed out on our first leg of the trip. It was raining fairly hard through the gorge along the Columbia River, so my pictures were not entirely clear, but here is a small sampling: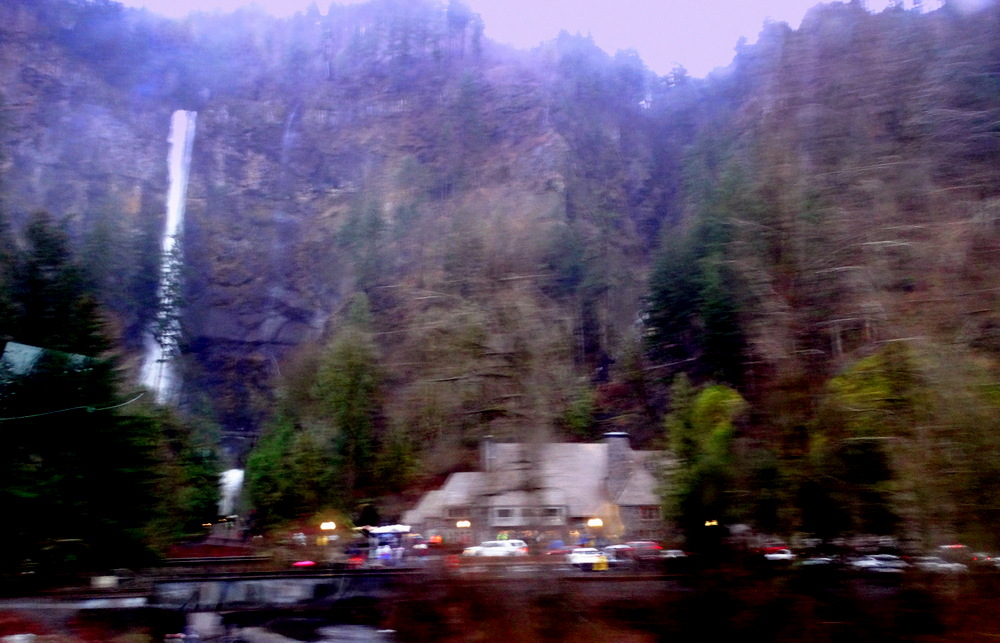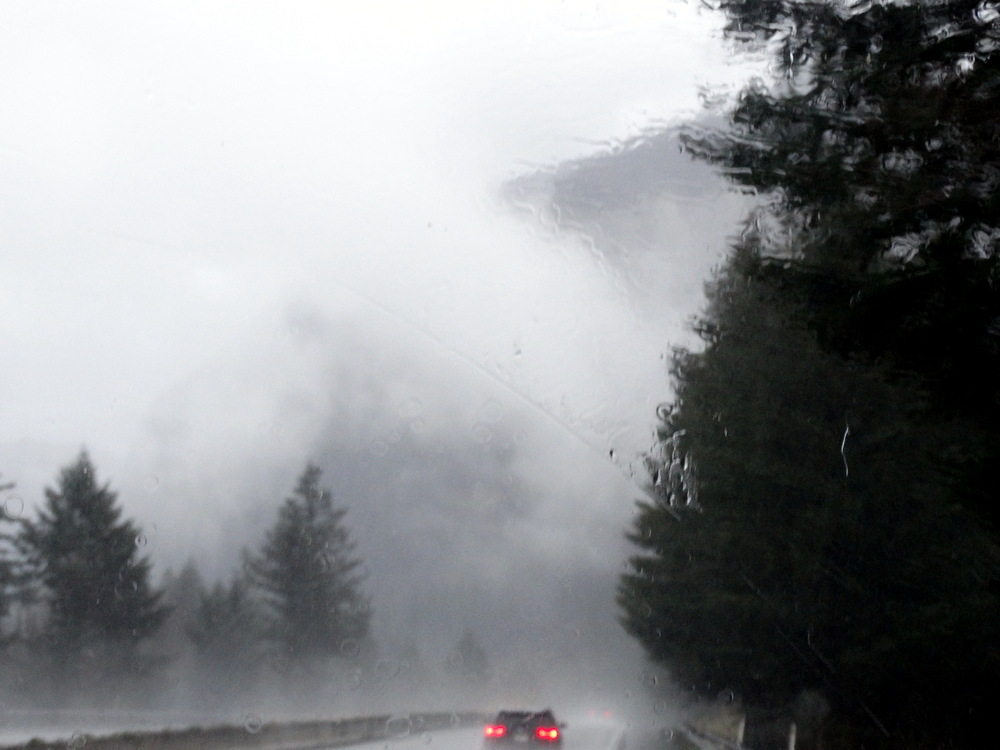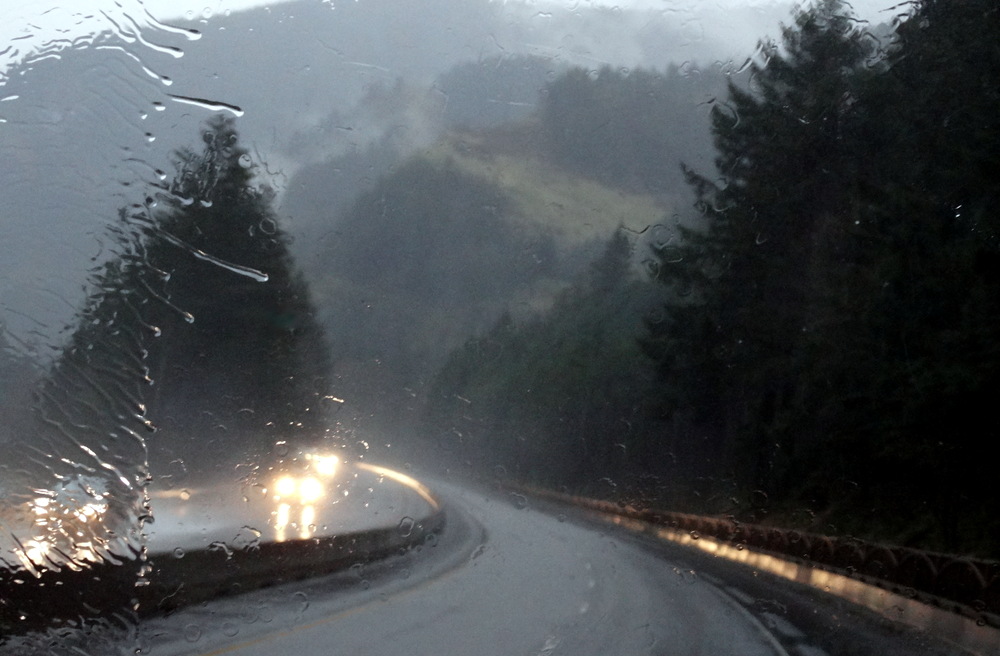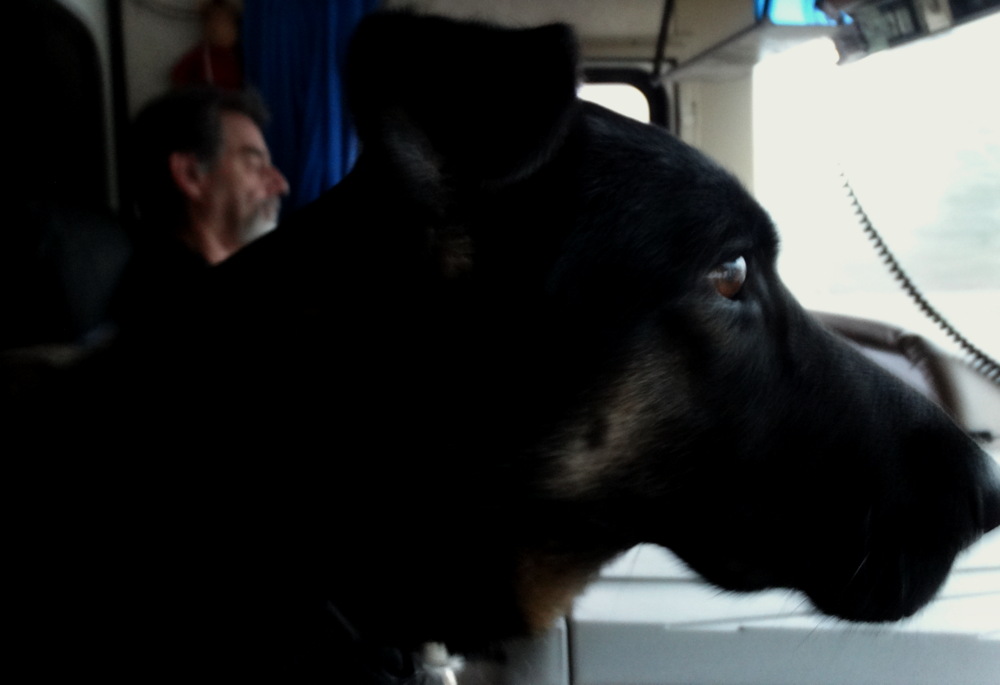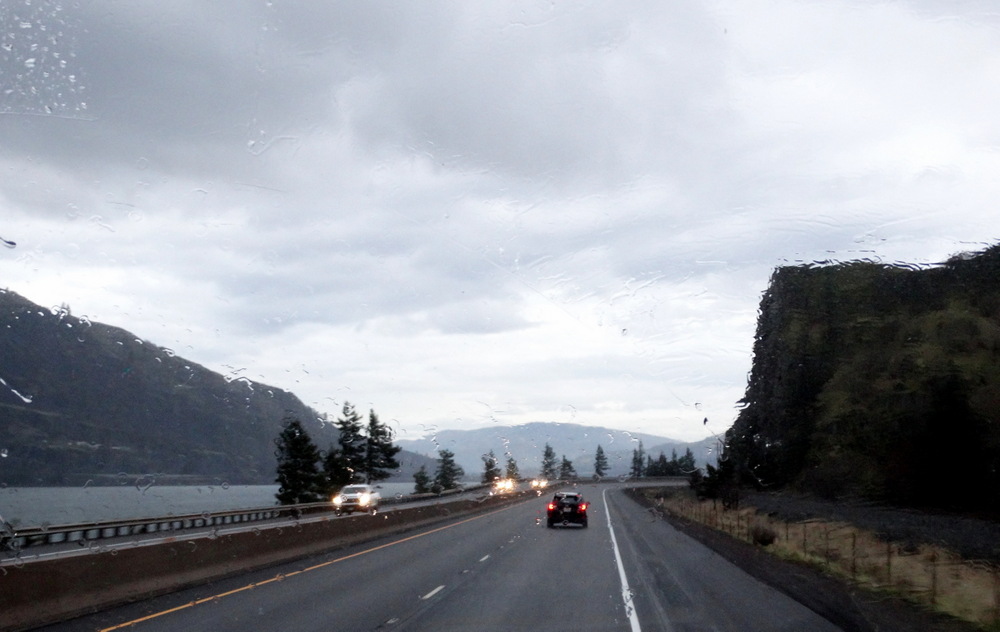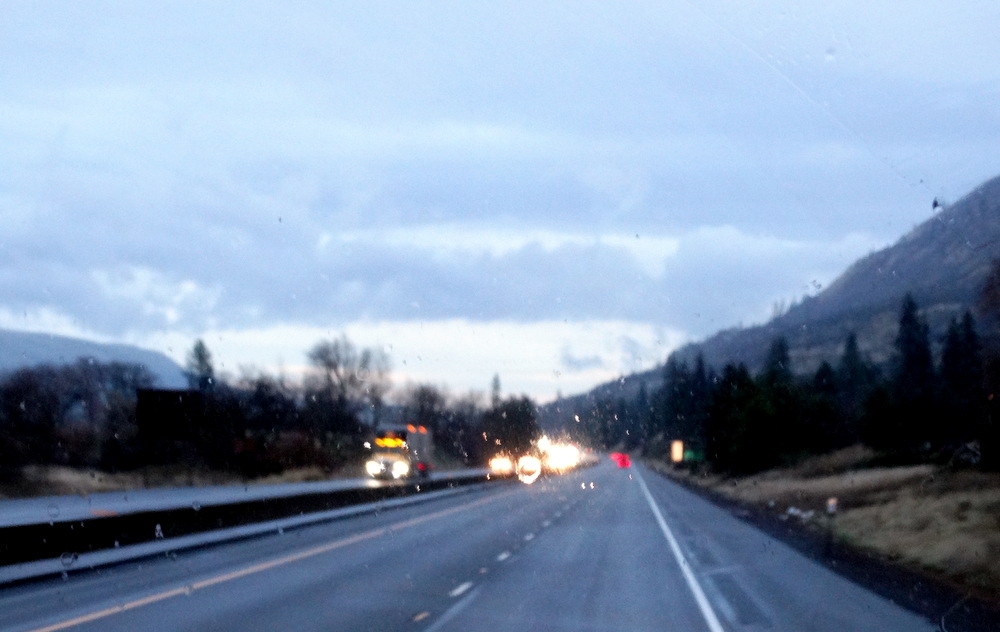 It finally began to dry up after dark when we got on the east side of the mountains… in the rain shadow. We got to our campsite and put both slideouts out. The RV feels so spacious after having been unable to open the living area for the last couple of months!
I need to get to bed now, but I wanted to wish everyone a Happy New Year! May it be better than the last!