This morning, I finally got to see our surroundings in Brigham City, UT. It was beautiful!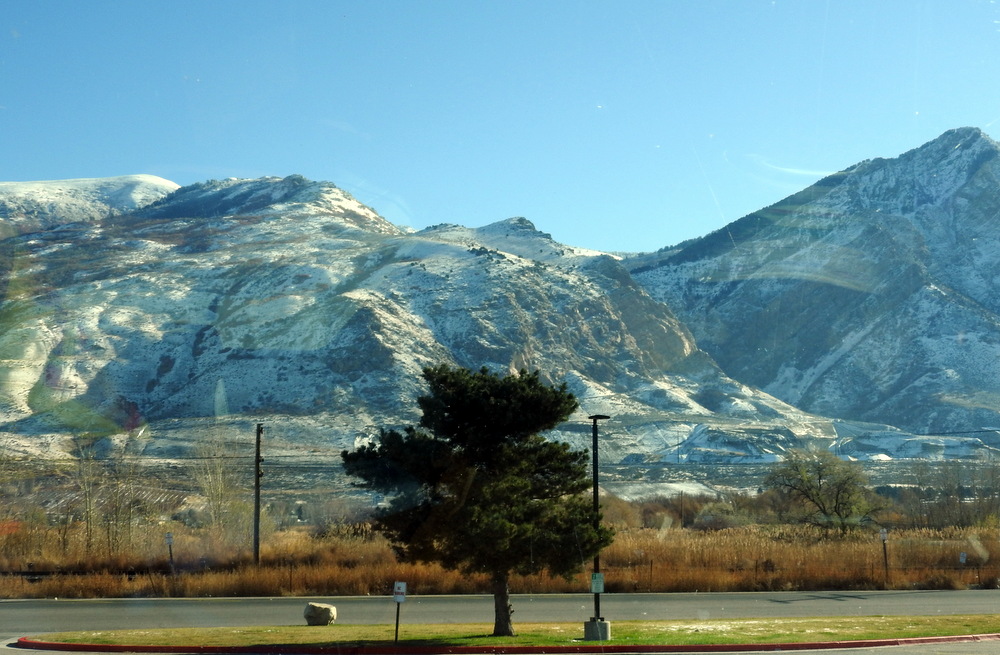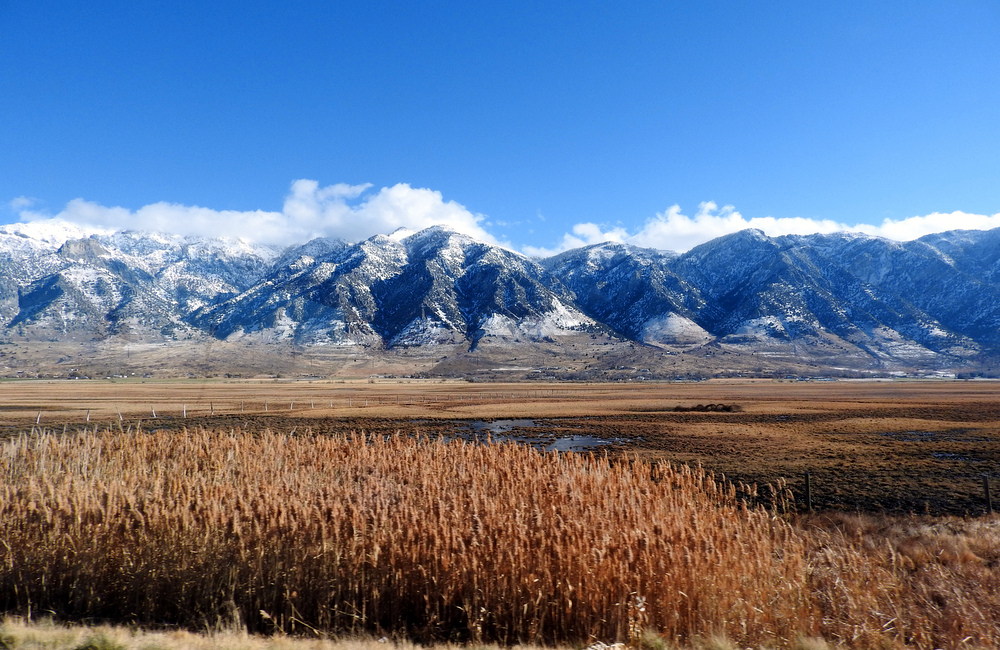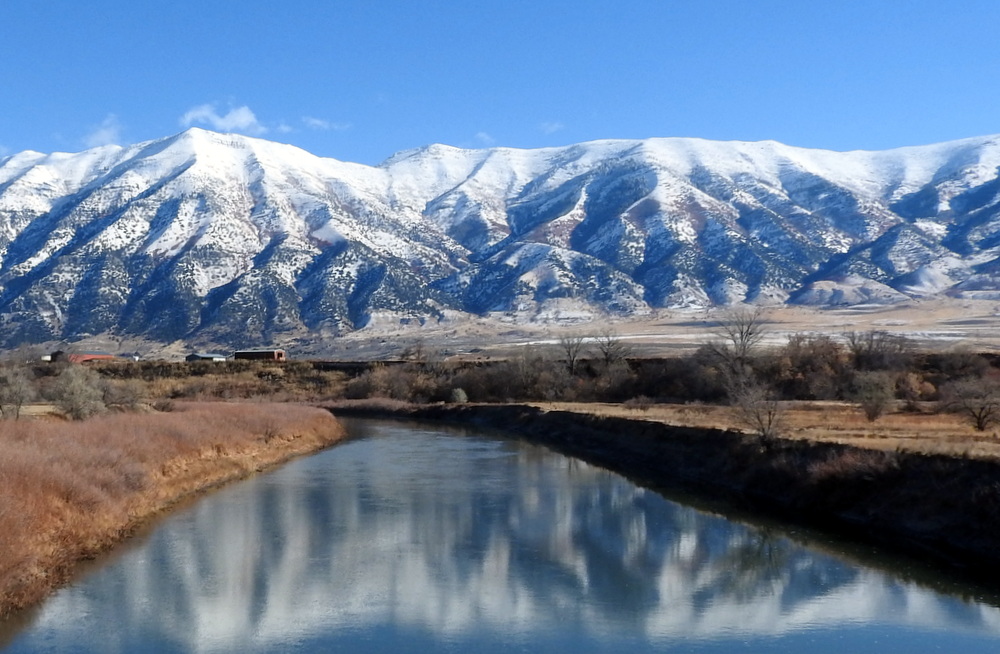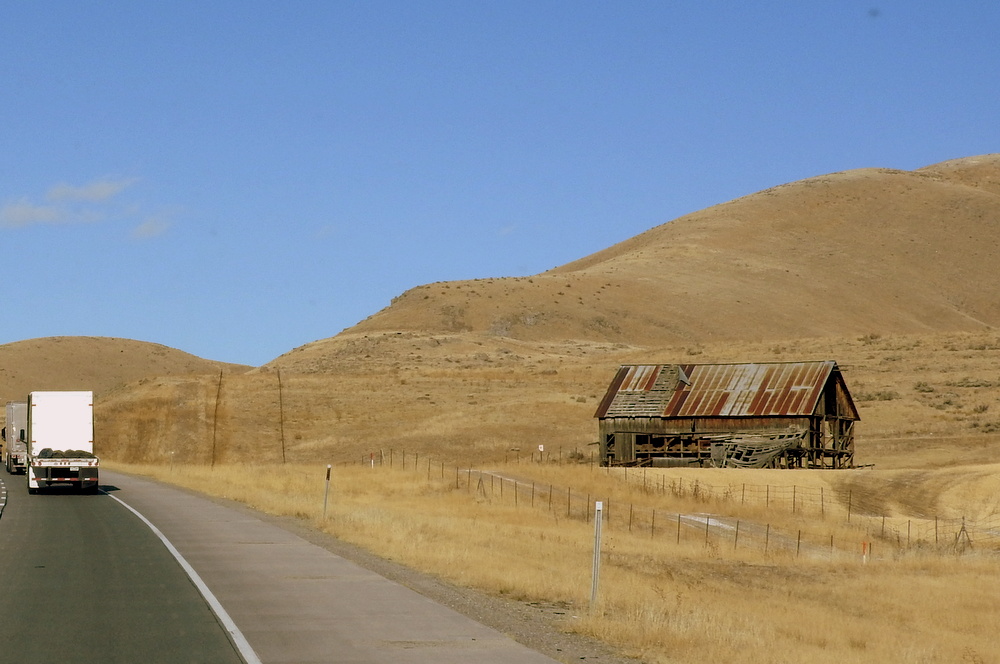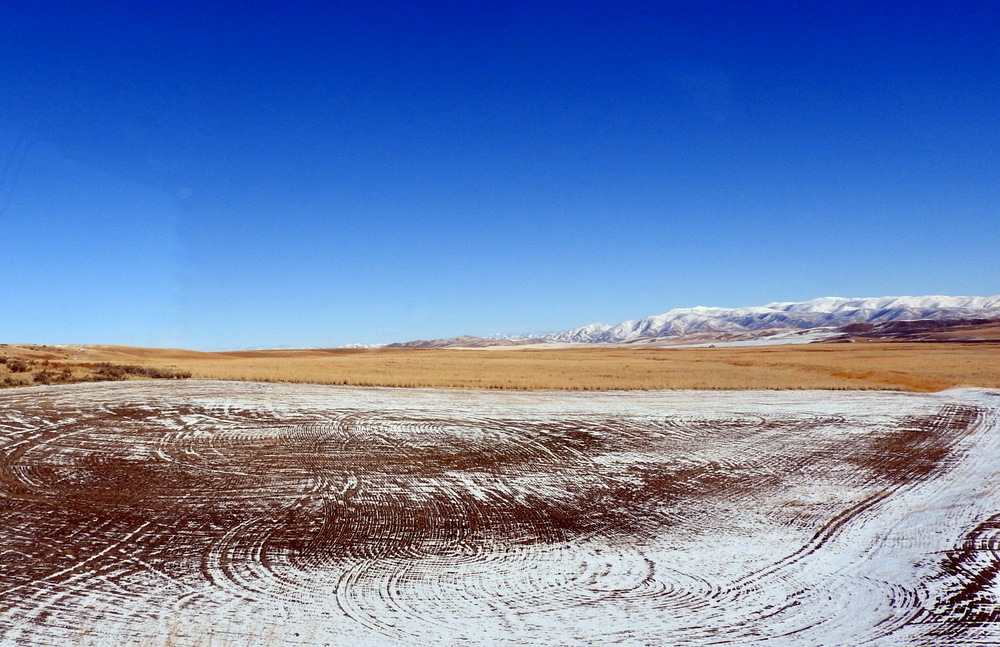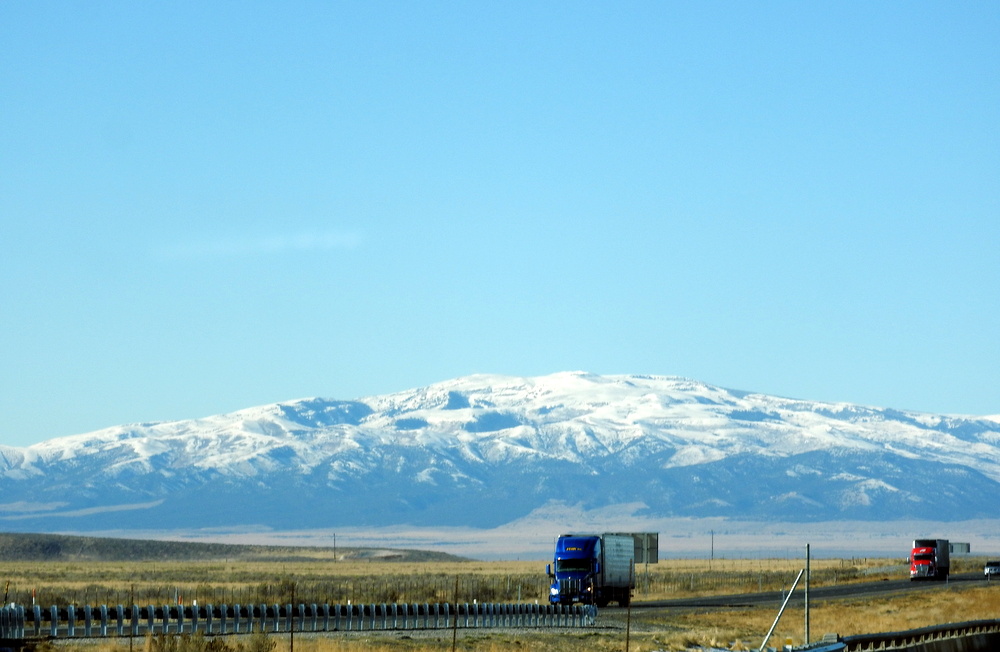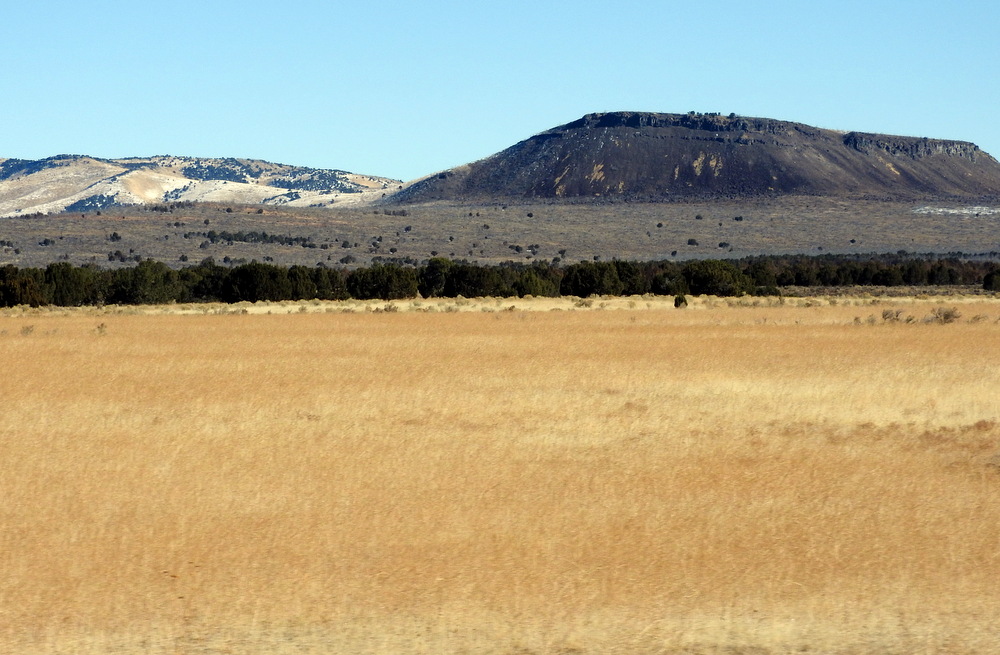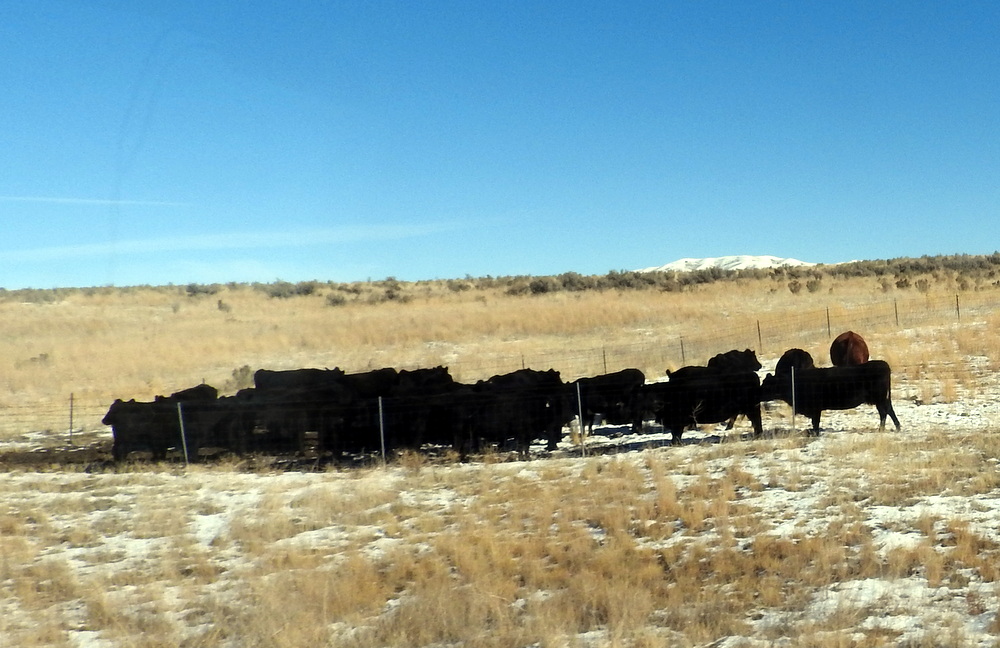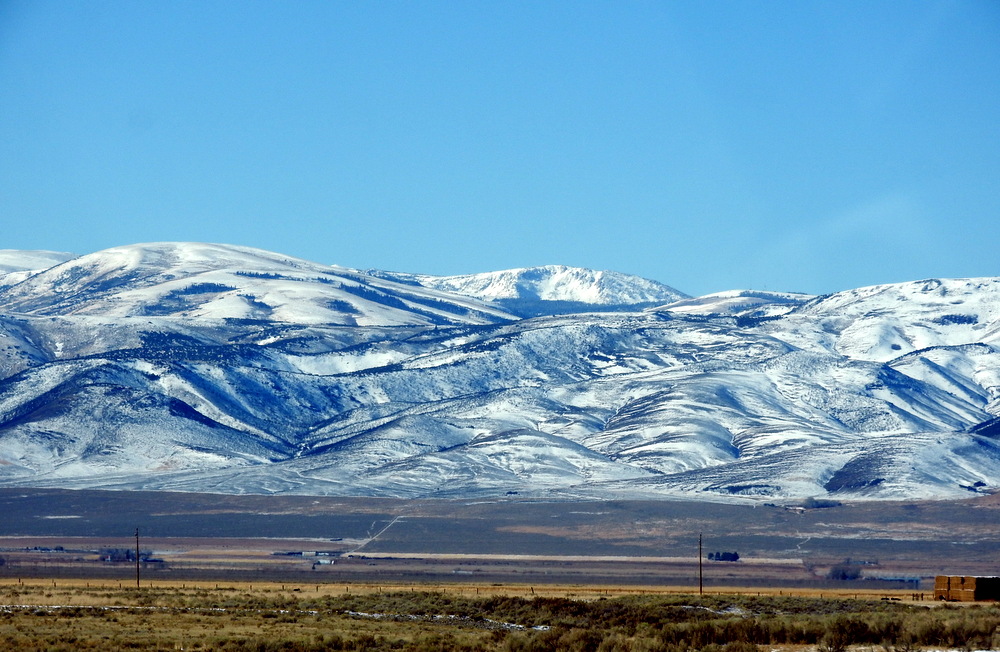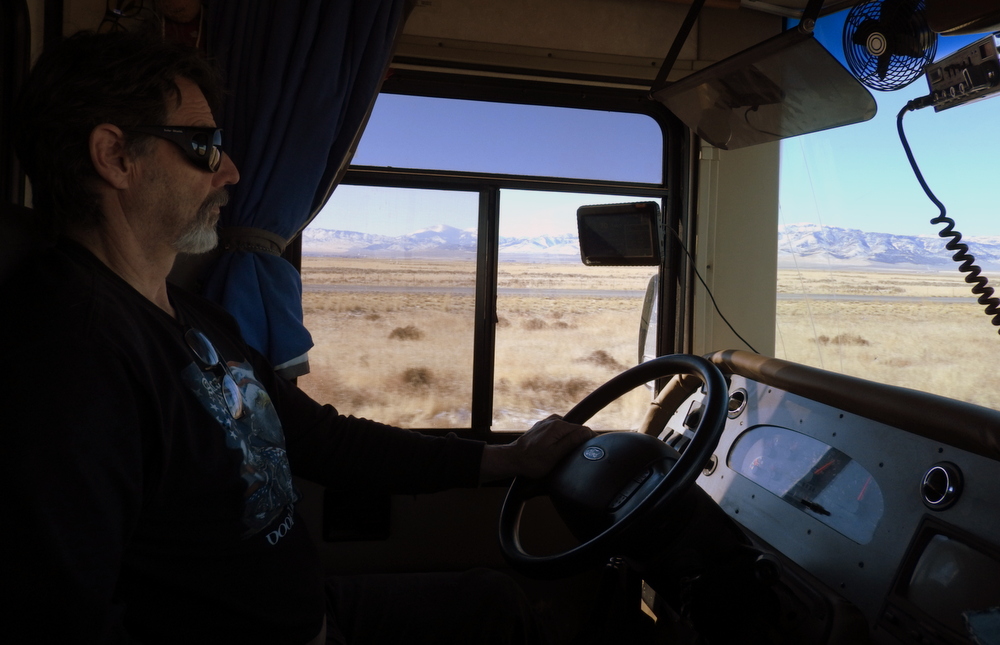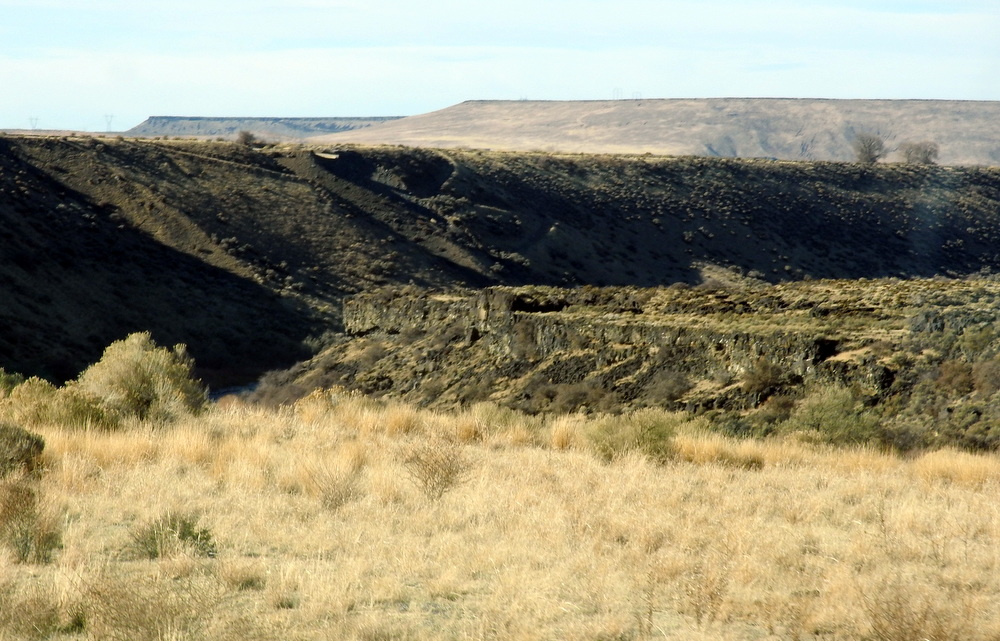 I put my camera on a charger for a while and was able to start taking pictures again.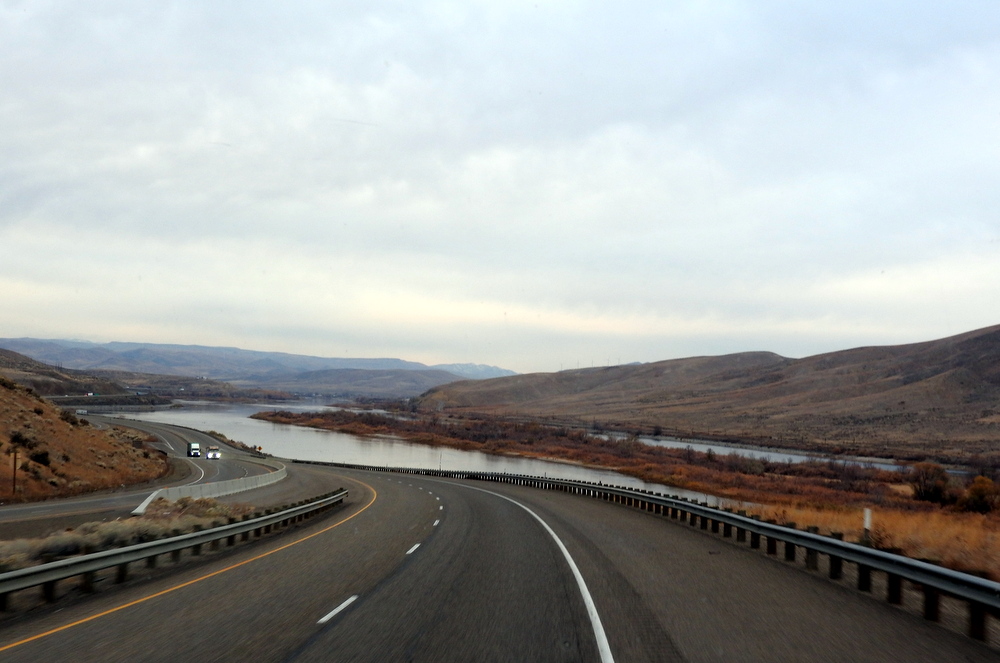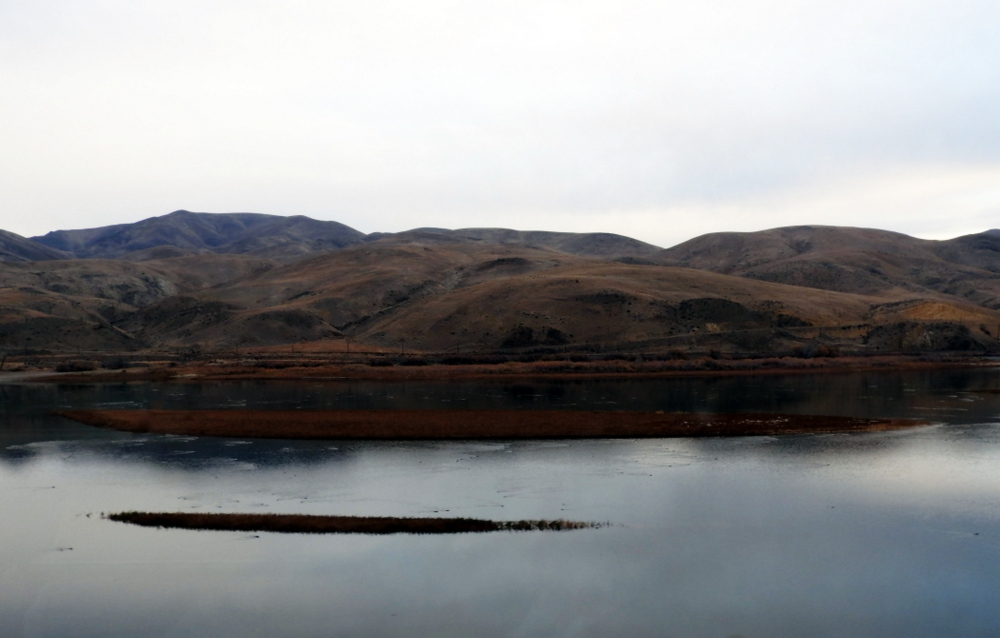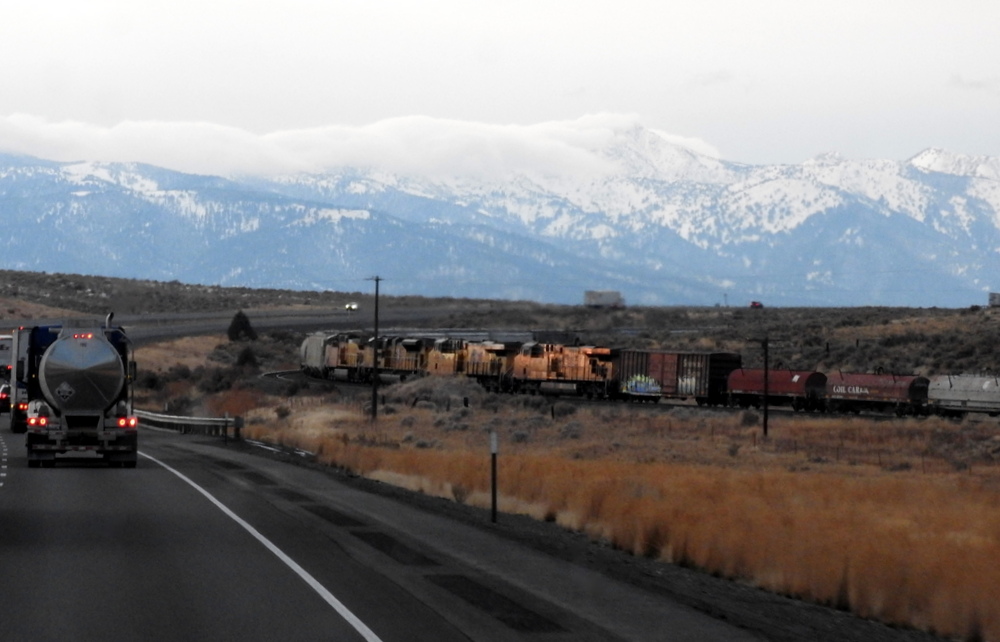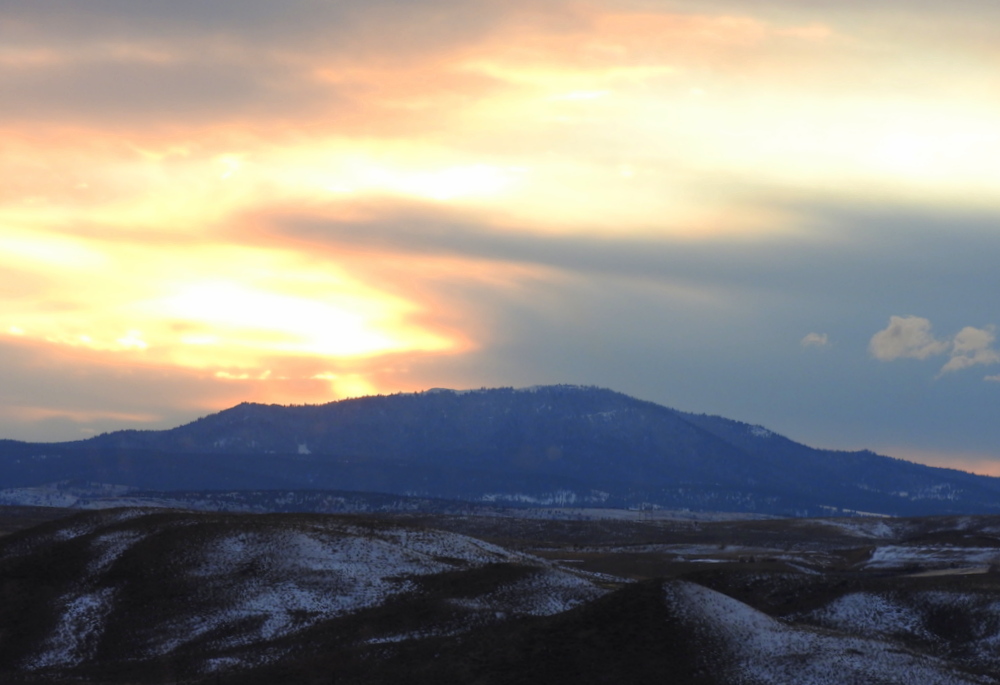 After the sun went down, it started getting really dark because there were no lights in the mountains. The roads were curvy and then toward the end, we had six miles of a six percent downgrade, which is quite steep when you're in a big vehicle. Mark was having to downshift and use the brakes a lot. We could see the city lights of Pendleton while we were still high up in the mountains, but it seemed to take forever to get down to them. We were so glad to get to the bottom and find our campground!
Tomorrow, we only have a three-hour drive ahead of us. We are looking forward to being able to settle down for a couple of months. God has definitely kept us safe through some stressful situations on this trip. Now we just want things to be calm for a while!