"The best laid schemes o' mice an' men / Gang aft a-gley," or "the best laid plans of mice and men often go awry." A line from a Robert Burns poem called "To a Mouse" seems appropriate for today.
Mark and I discussed where we'd like to end the day. I have found a site online that shows what KOAs are year-round so we don't have to wonder if we'll find a place to stay. The two places under consideration this morning were Rock Springs, WY, or Brigham City, Utah. It looked to me like if we didn't stop anywhere too long, we could make it to Brigham City before it got dark.
I was looking forward to getting into the Rockies today for a change of scenery from the flatlands. I have been reading a mystery to Mark every day since we left Green Bay and I finished it today in time to start seeing hills a little higher than we'd been seeing.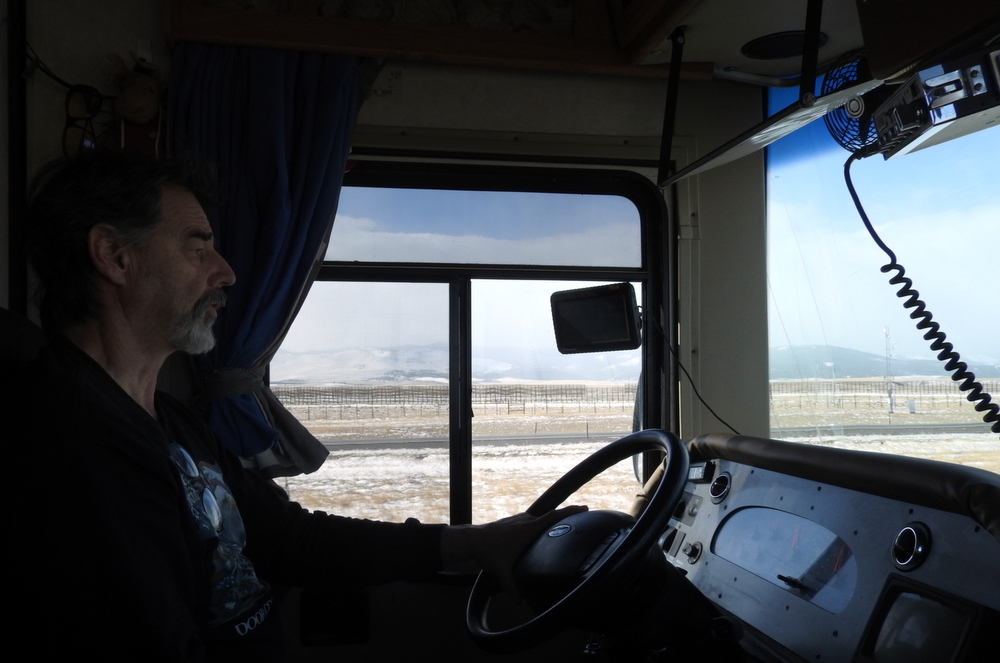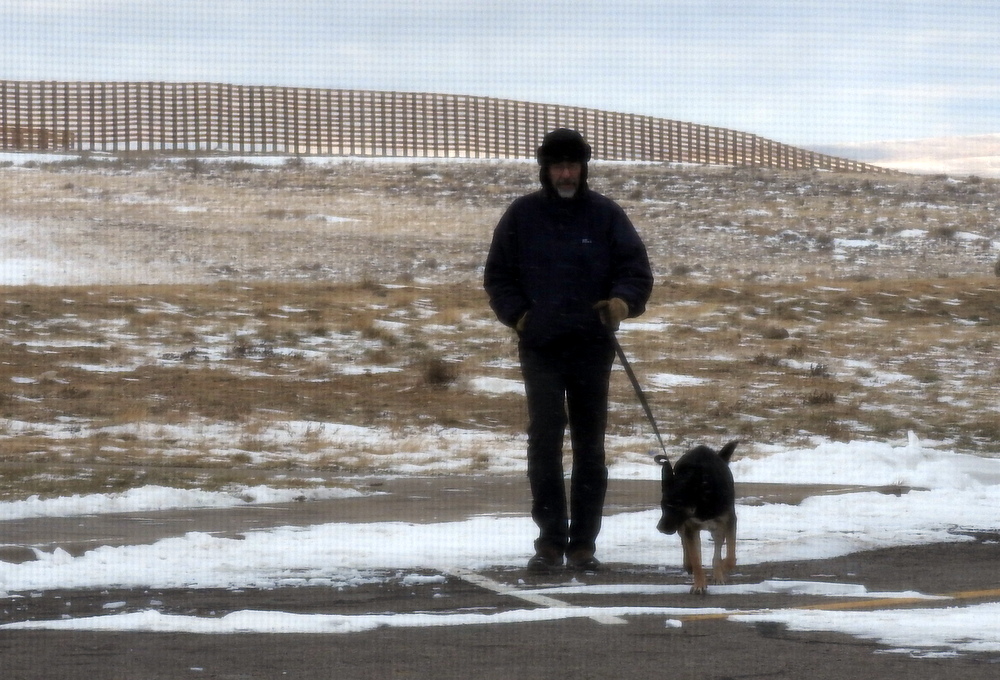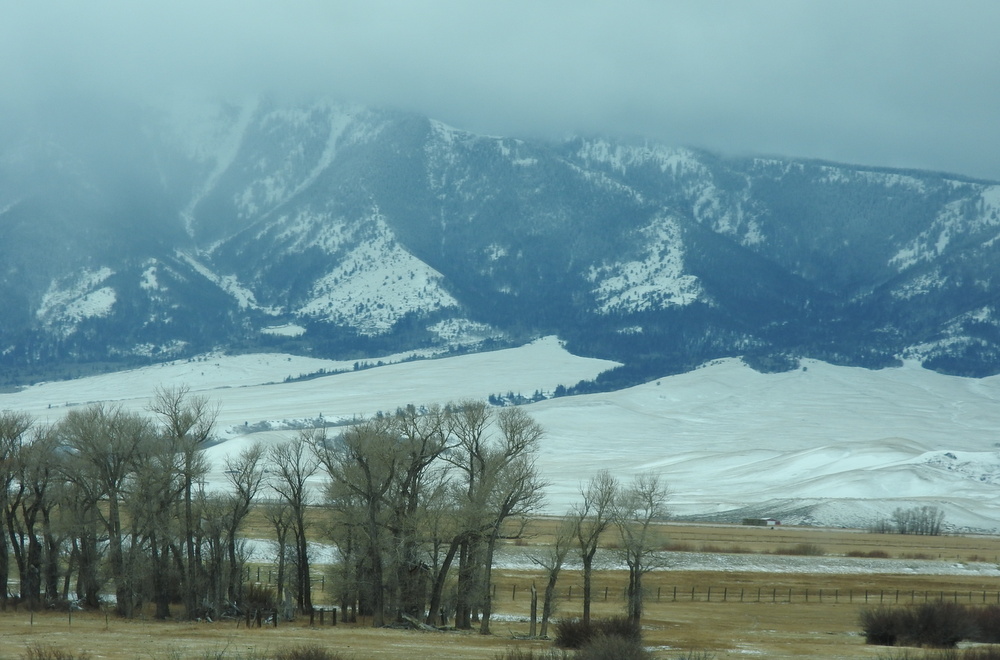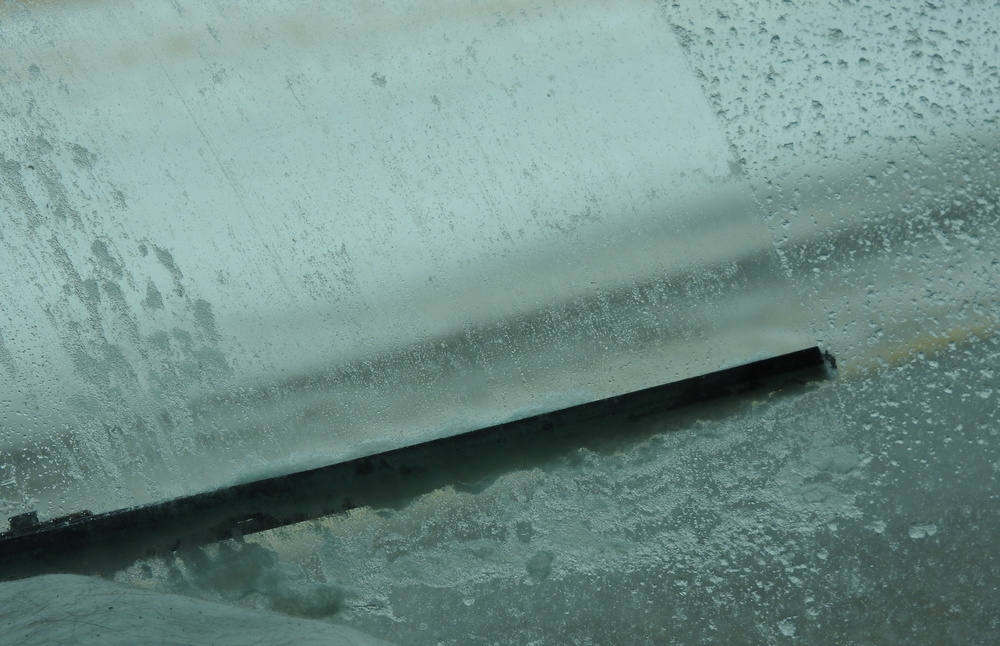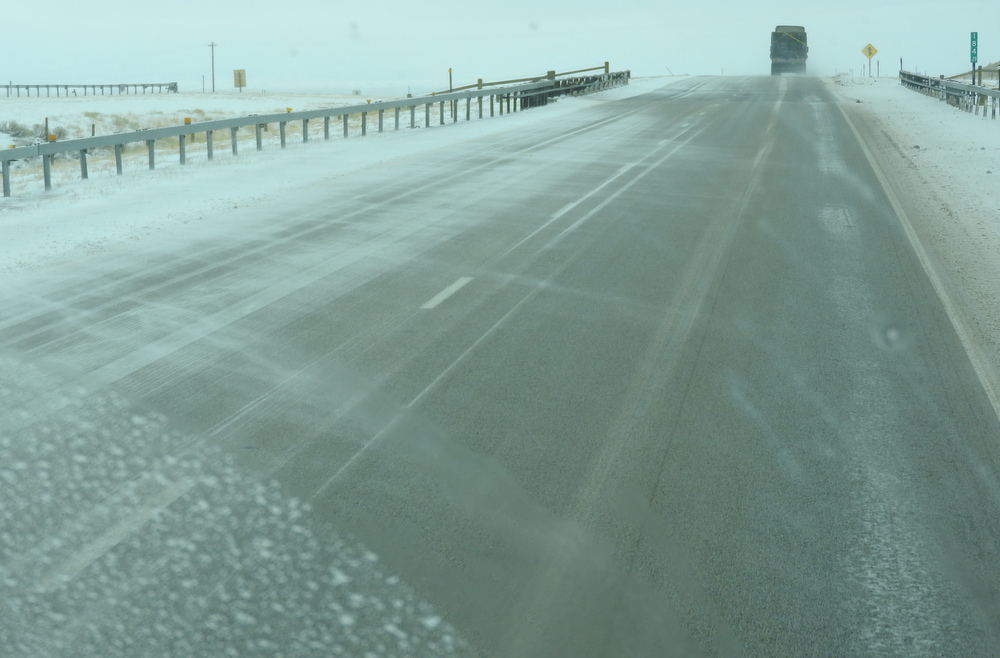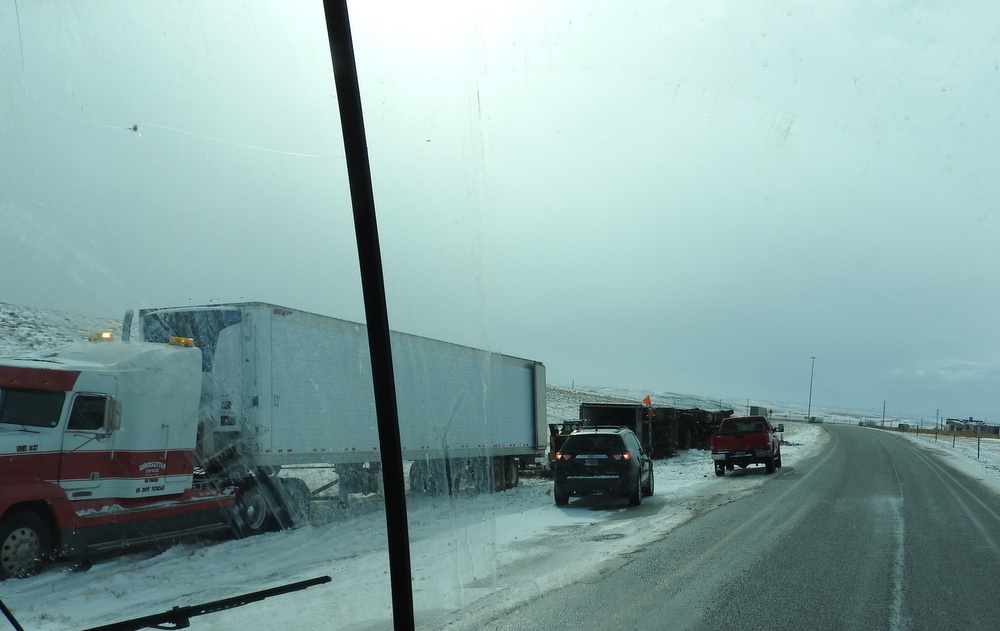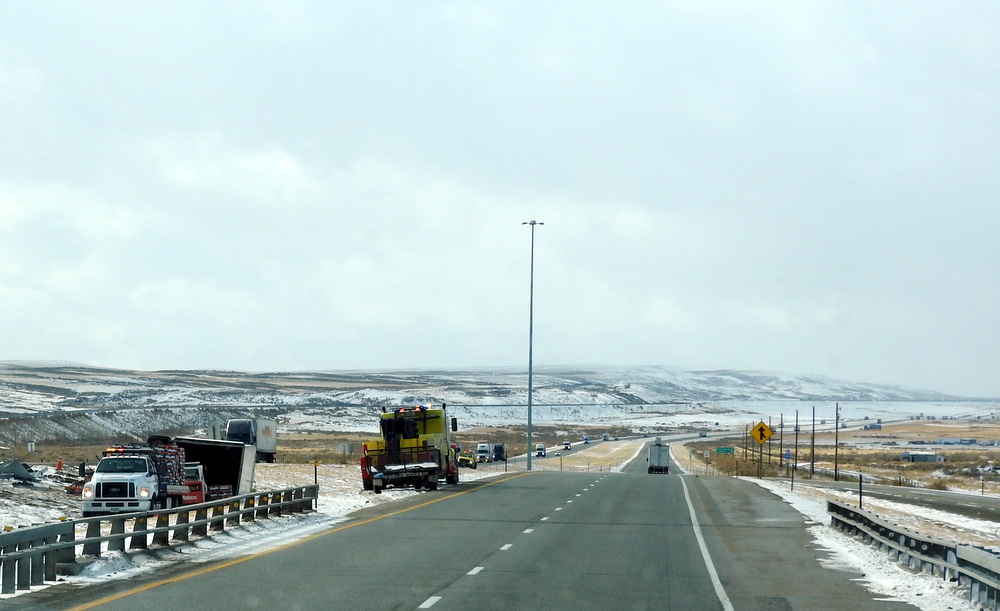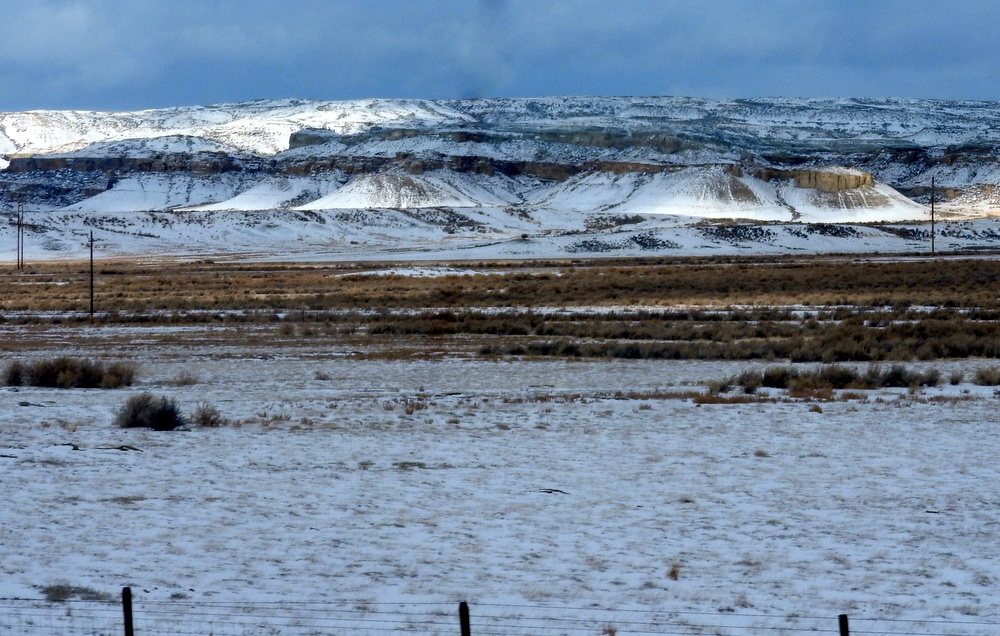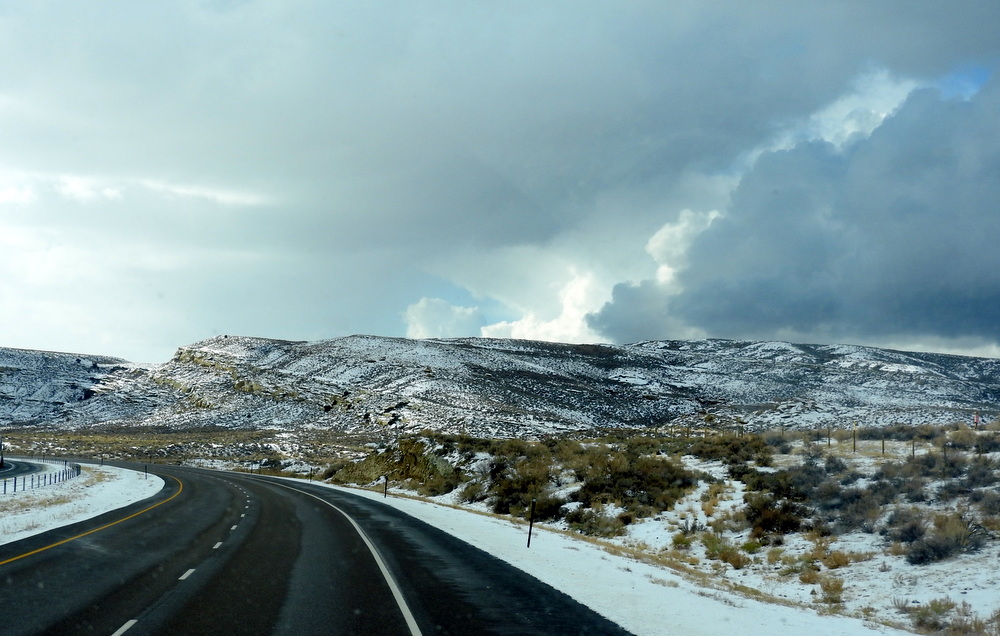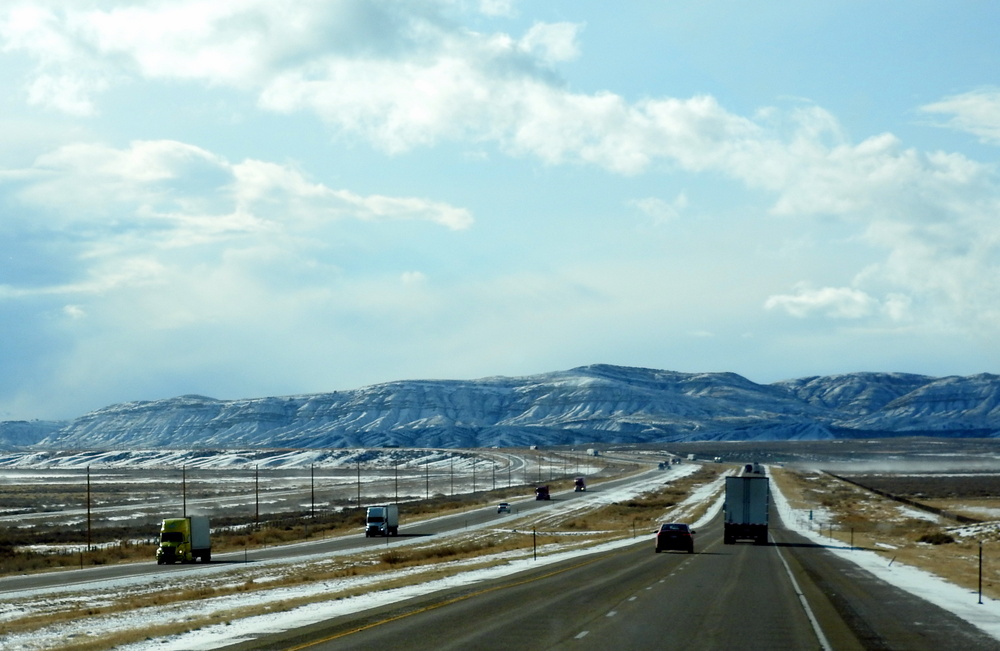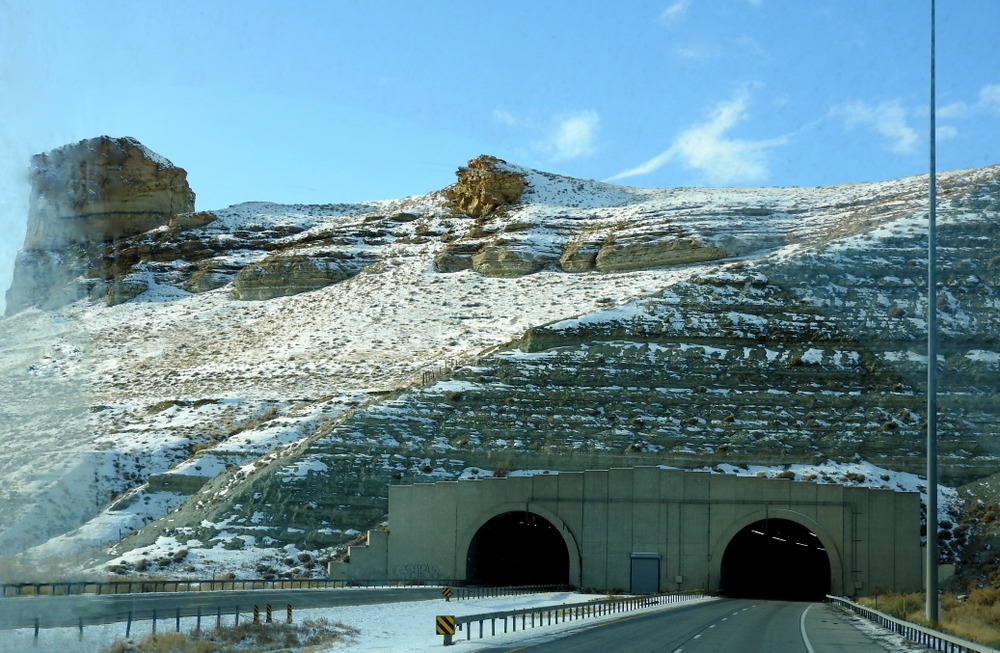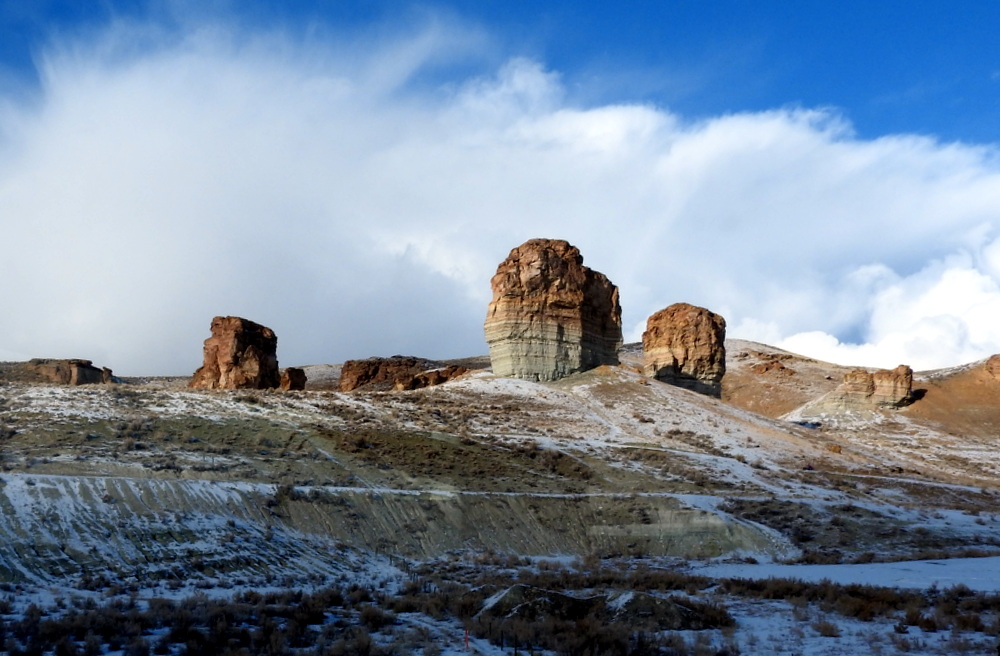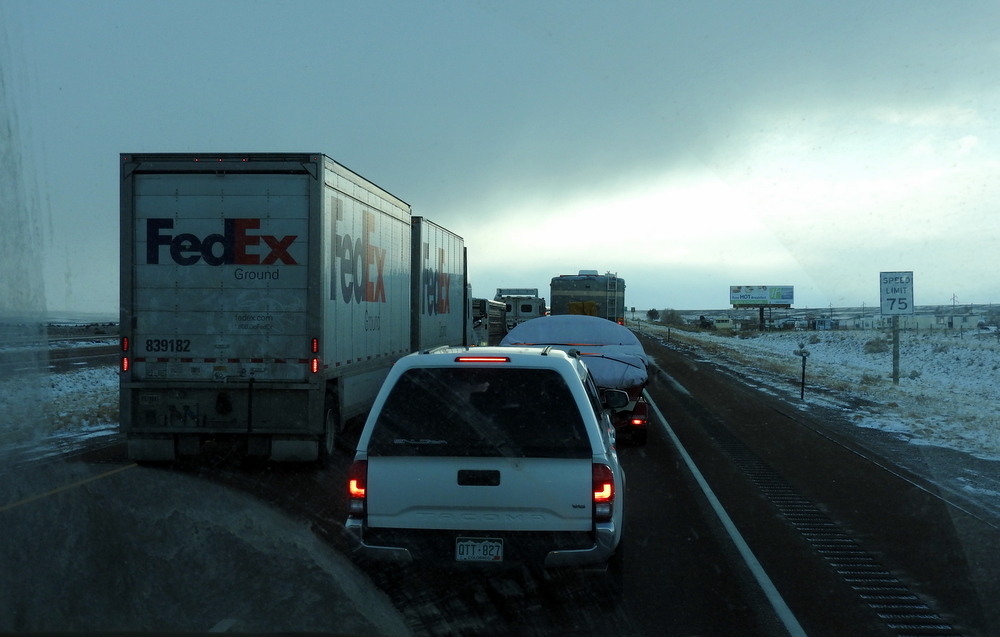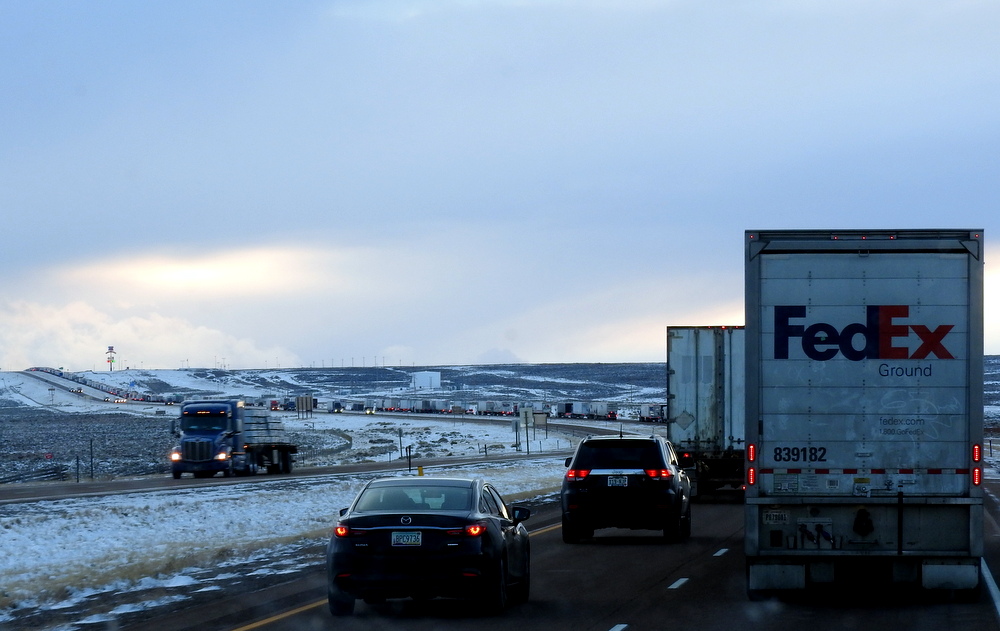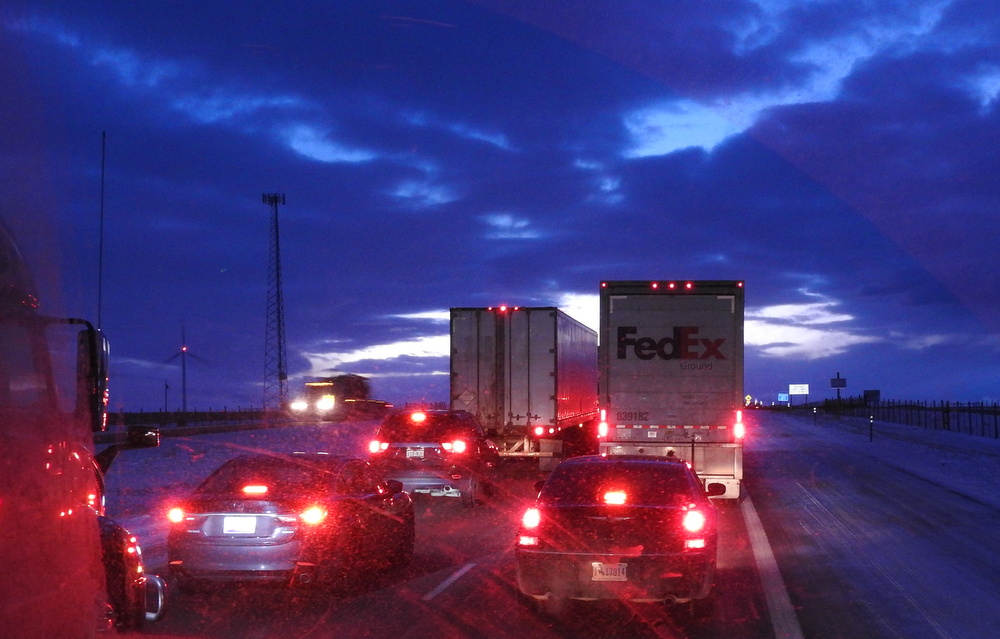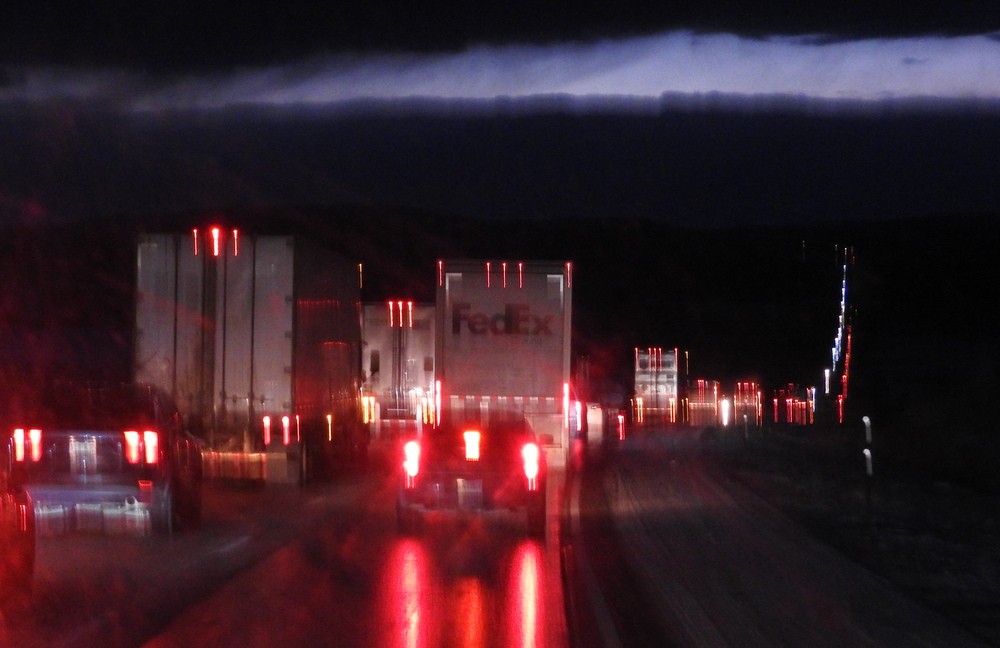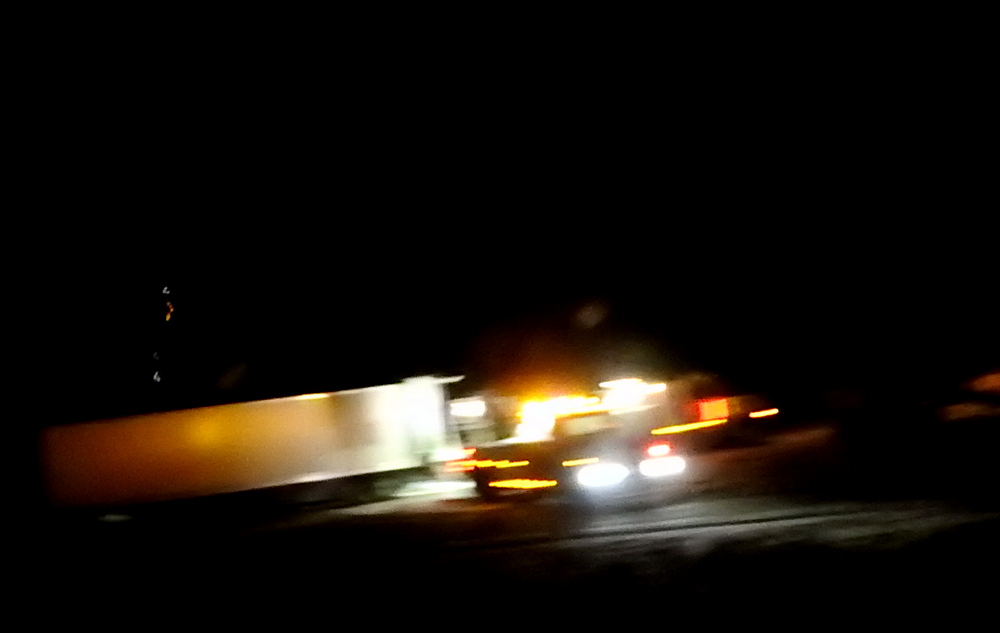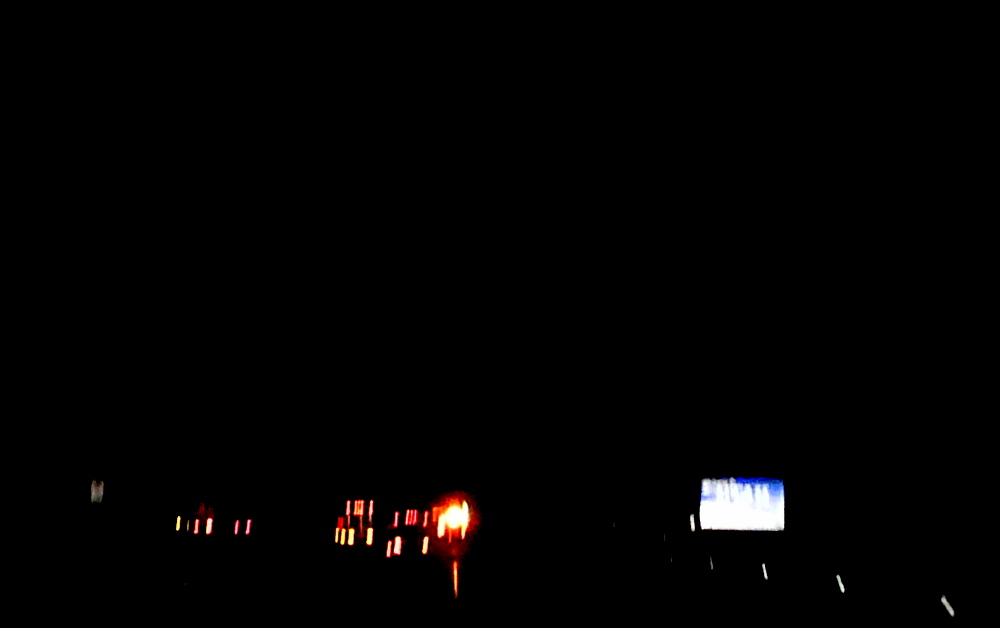 It was about 8:15 when we finally arrived at the KOA. We had been sitting in traffic for so long this afternoon that I got all my pictures from the day processed before we arrived. We had soup and crackers while standing up for dinner because we were so tired of sitting.
The mind of man plans his way, but the Lord directs his steps. Proverbs 16:9*
*Source: https://bible.knowing-jesus.com/topics/Plans-Of-Men