There have been some changes since Mark and Mom and I left Door County last fall, and I'm not just talking about COVID-19. It did feel weird to talk with my neighbor across the street and her yard from her, but that is perfectly understandable. There are other things that aren't quite so easy. But first…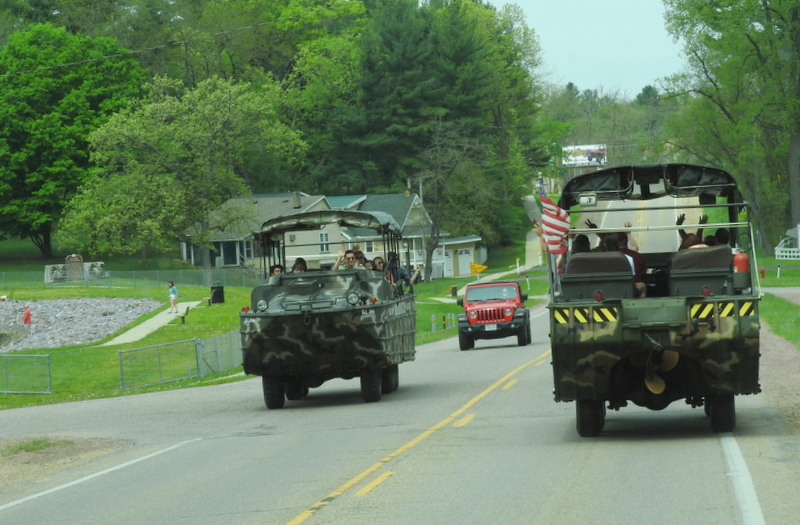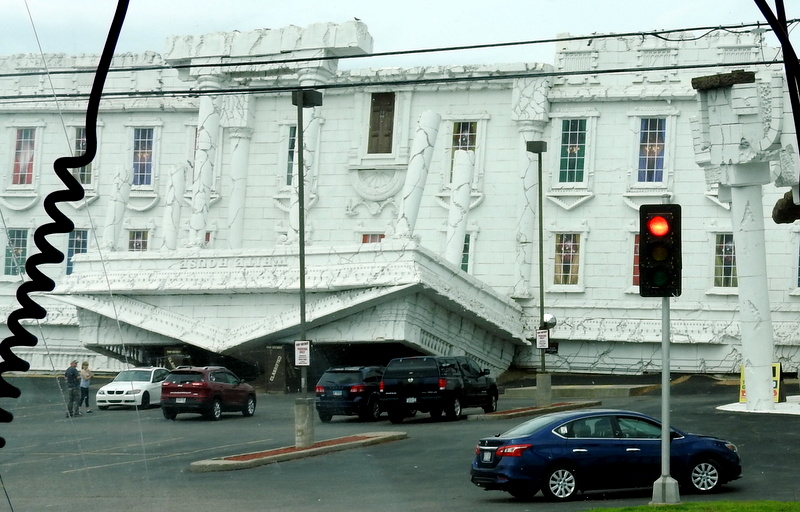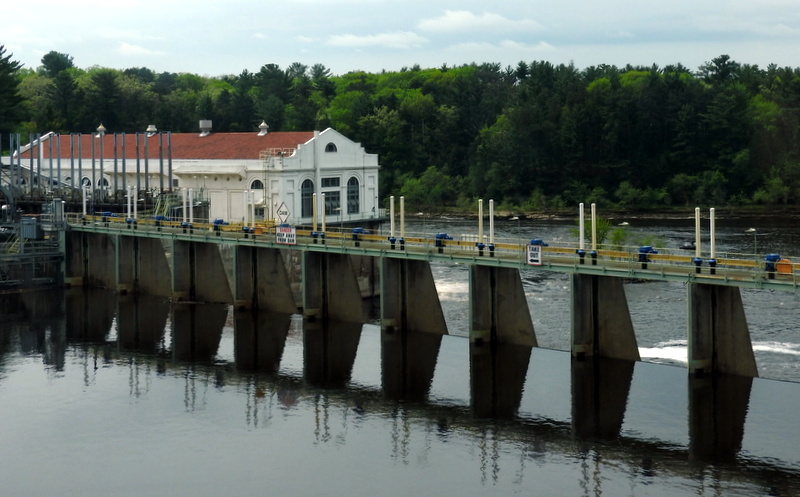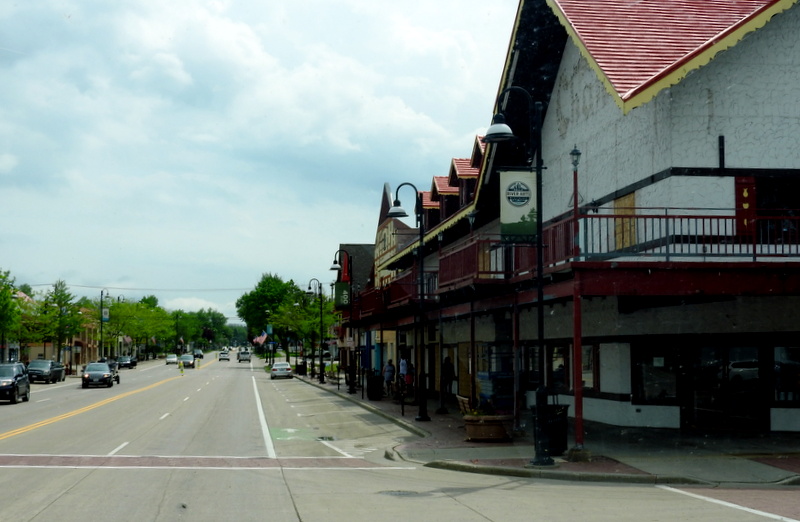 The Dells looks like a fun place to explore some time, but we basically just drove through to get a sense of it. We'll have to come back another time when we aren't on our way home from afar.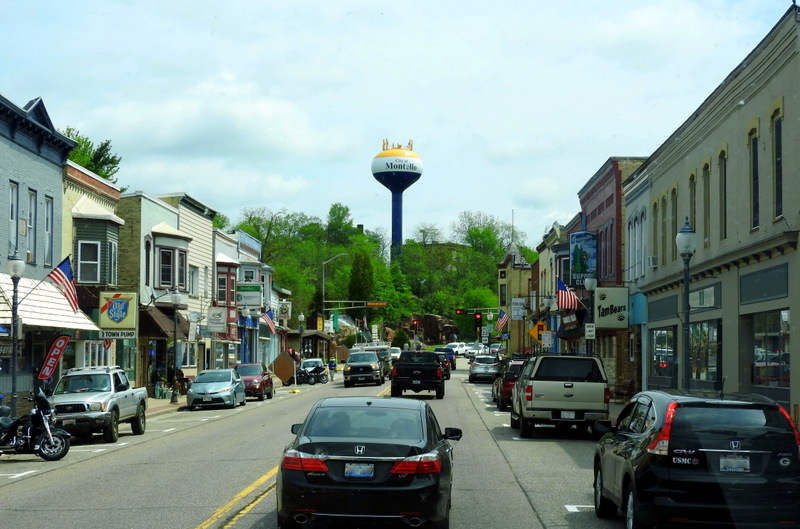 From here, we drove up to Oshkosh (B'Gosh!) and had lunch. We have enjoyed this trip so much that we got to talking about retiring when Mark turns seventy in four years. We had been thinking we might go into some other business, but now that he's drawing Social Security, and I will be in a couple of years, we got to thinking it might be nice to take some time to get to know our state better!
We made two more stops on the way home. We stopped in Green Bay to see if we could give Tucson a bath at Pet Smart. We could have, but all the baths were being used and we didn't want to wait when we were eager to get home. The other stop was in Sturgeon Bay to get groceries for home. While we were in the store, we saw a man from my church and talked with him for a few minutes. He's grown a beard since we were last here. That's an interesting change.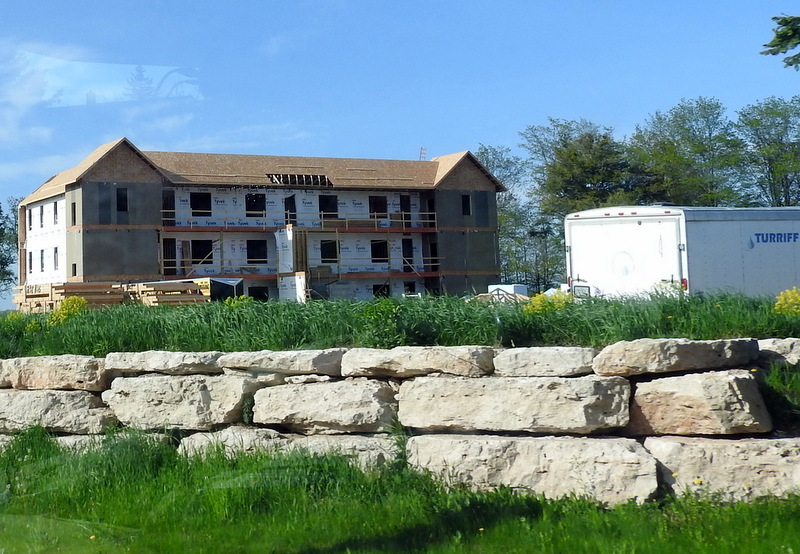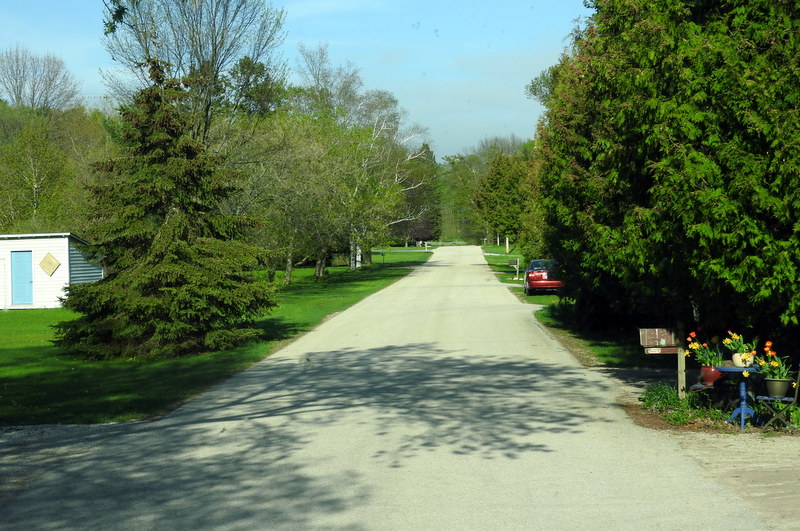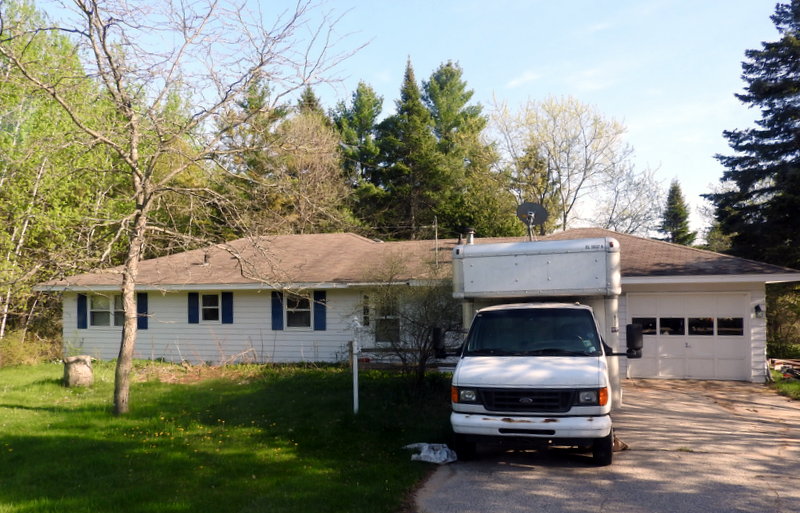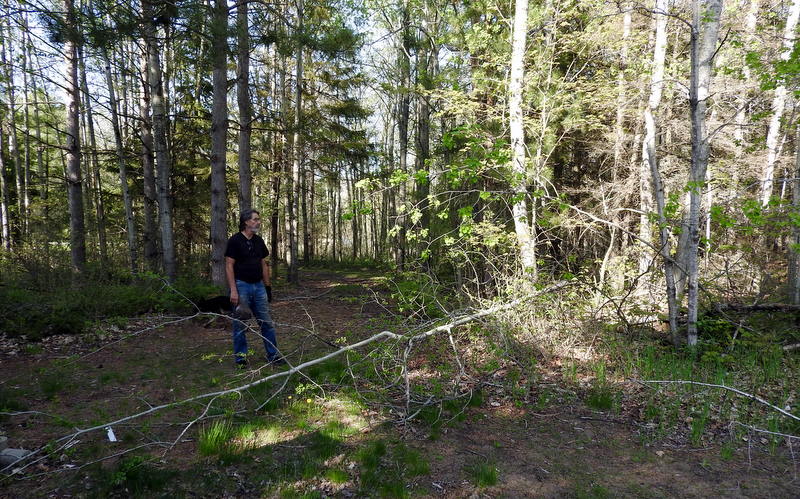 Also, inside the house I discovered several places where mice had left their little calling cards. I think it's time we bring in an exterminator!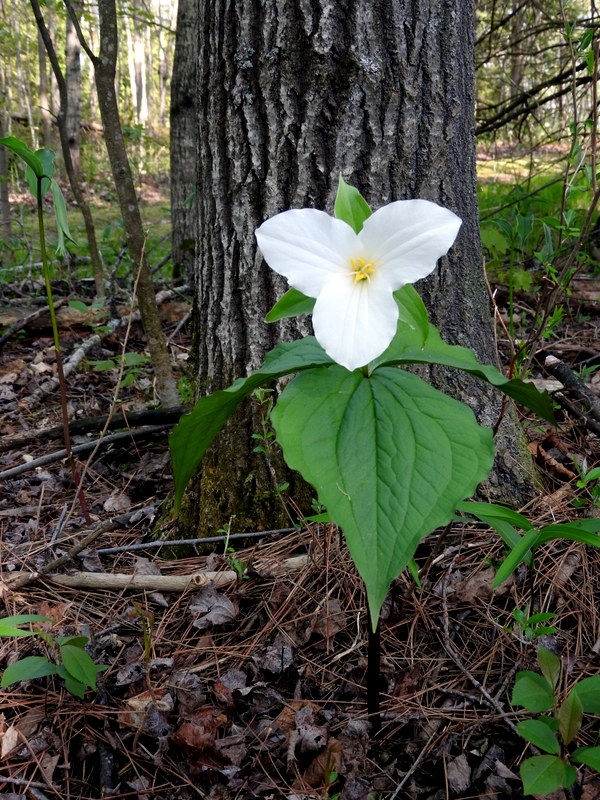 Mark set the RV up in the driveway. I don't want to move into the house until I've had a chance to try to clean it up, and maybe even get rid of the mice if we can find an exterminator who has time. It's good to be home, but we sure have our work cut out for us!