This morning, I texted with Wendy and she was doing well enough to have me come over. In fact, as Mark said later, other than the scarf on her head, she didn't look sick. I was so happy to see her!
I had asked Wendy what she would like me to bring for lunch and she had a particular kind of cookie she wanted, Grandma's Peanut Butter Cookies. She told me she finds it at the pink store in town, so Mark and I stopped there on our way to her house. They happened to be out of Grandma's Peanut Butter Cookies, but they said the local truck stop might have them, so we drove down there. The truck stop doesn't get that brand of cookies anymore. So we went back to the pink store and I found a peanut butter cookie made by another company and got that and a Snickerdoodle. I hope they were as good as what she had a taste for.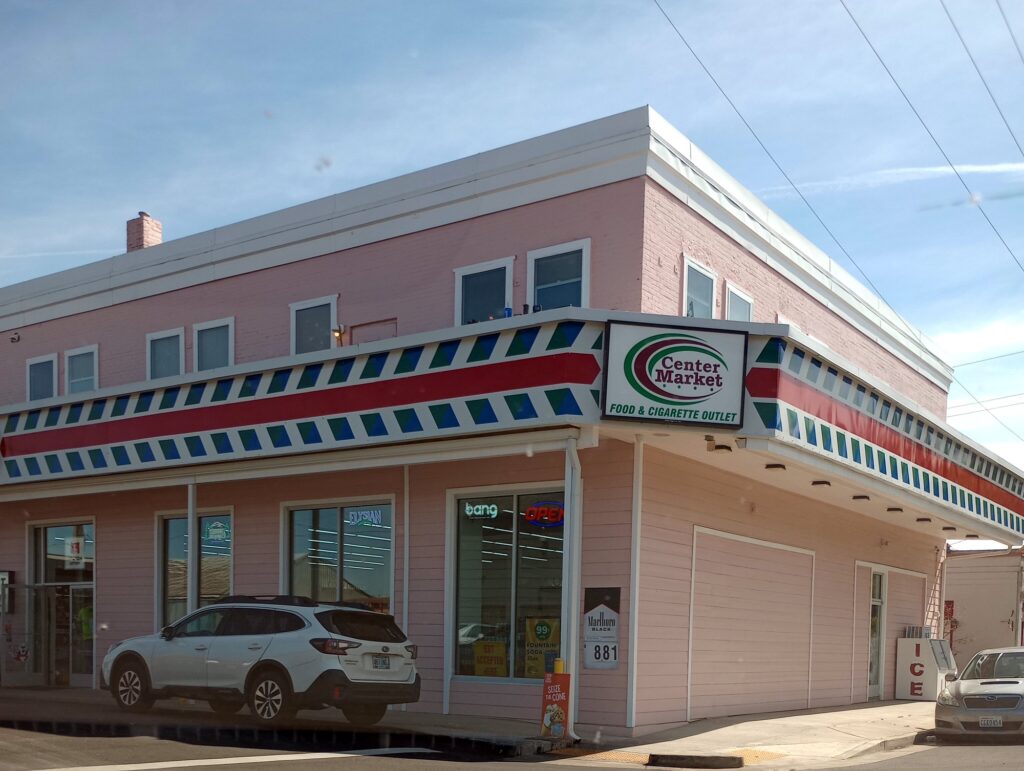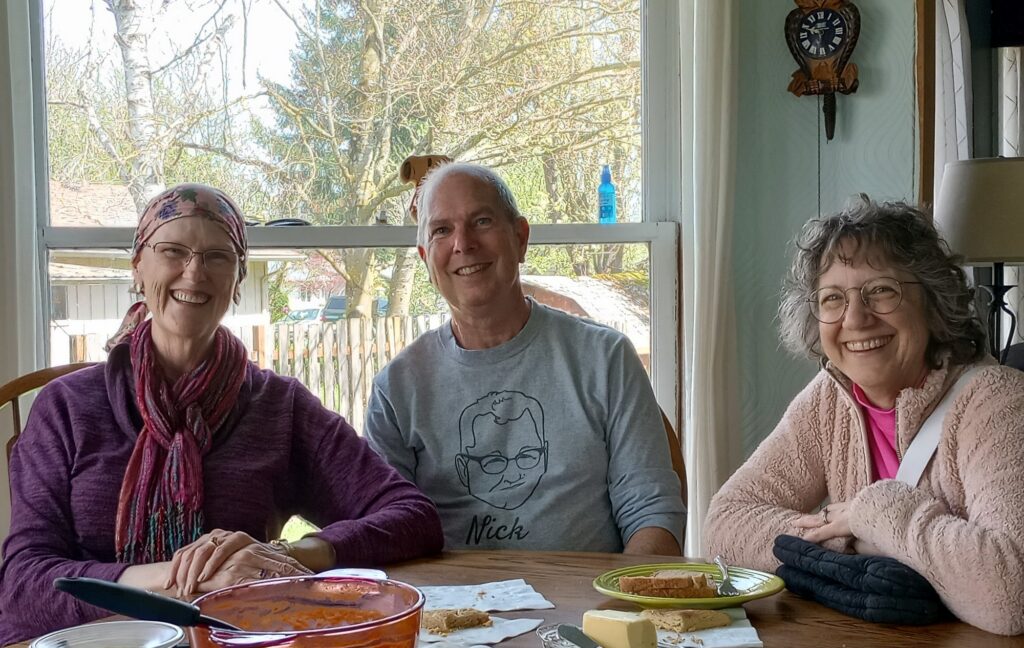 Wendy made homemade tomato soup and homemade bread for our lunch. She is amazing!
Wendy and I were best friends all through high school. Then we went to different colleges and got married and lost track of each other. I spent years trying to find her, but I couldn't remember her married name. Then about 10 years ago, it occurred to me to check with the alumni secretary from our high school, and within a matter of minutes, she found Wendy's name and contact information for me. I love Wendy dearly and didn't want to miss an opportunity to see her on this trip and see for myself how she's doing. I'm so glad it worked out!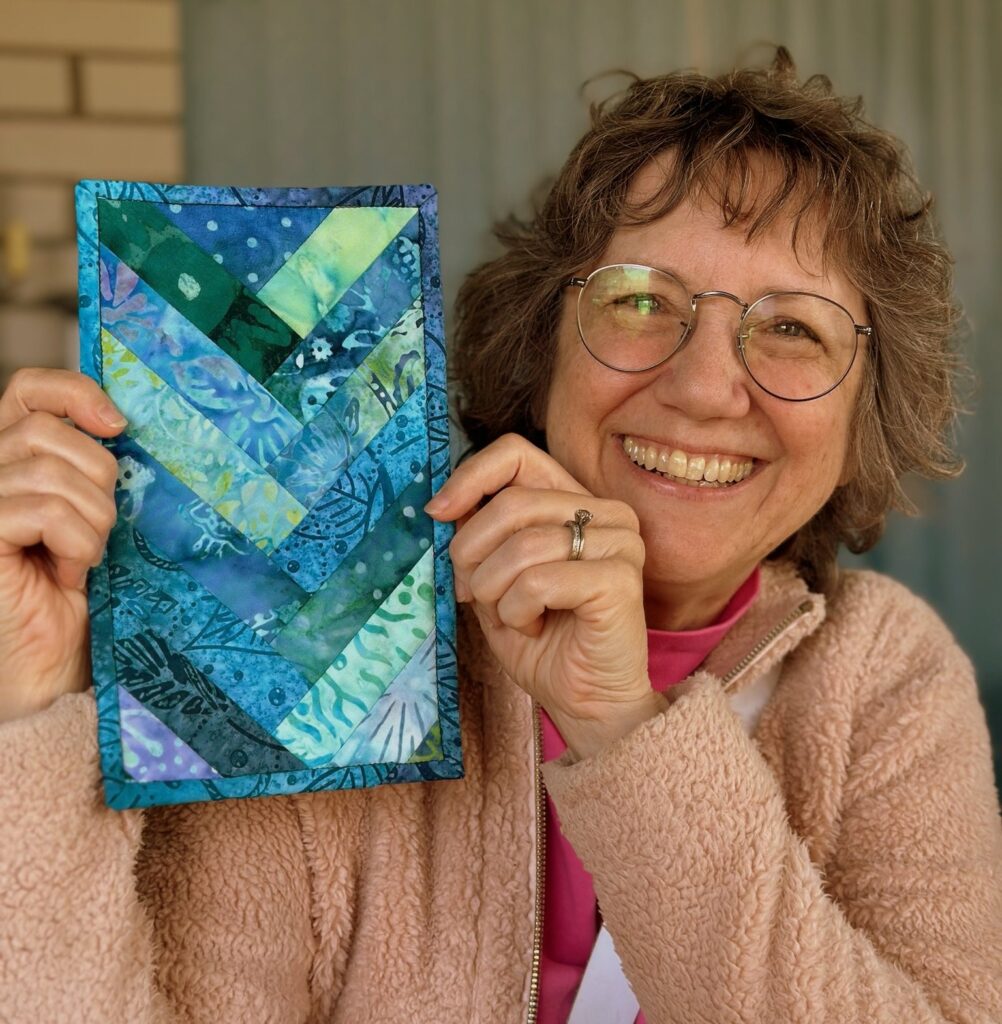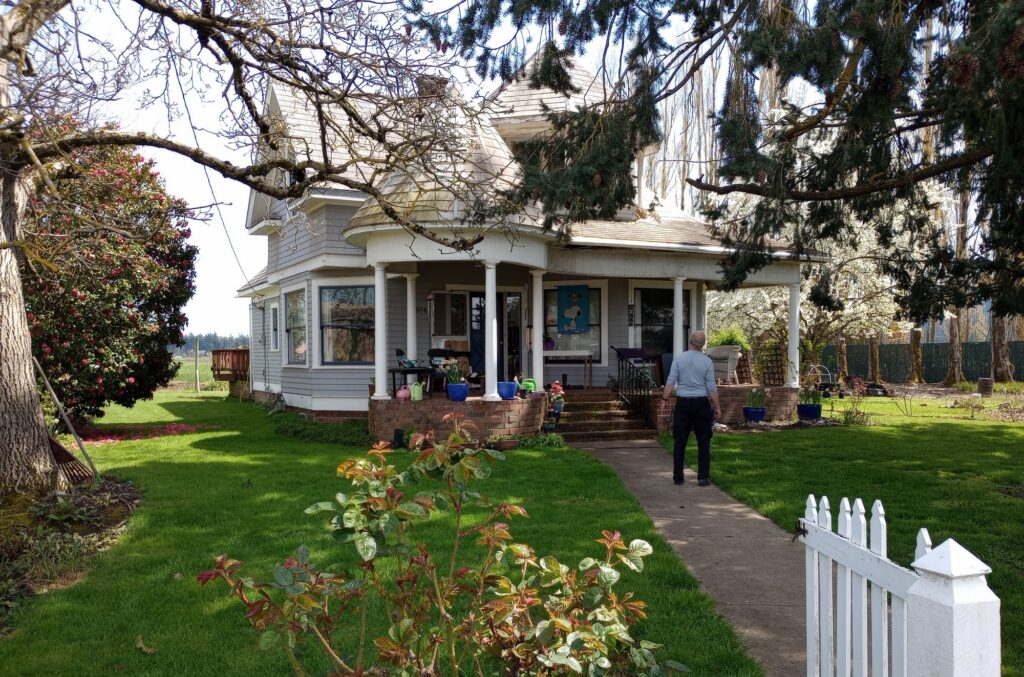 After leaving Wendy's house, I went over to Mom's house because she wanted me to go with her to look at a senior apartment complex that's being built. She's thinking about moving there when she gets old! 😉
Then she and I indulged in our favorite pastime, Scrabble!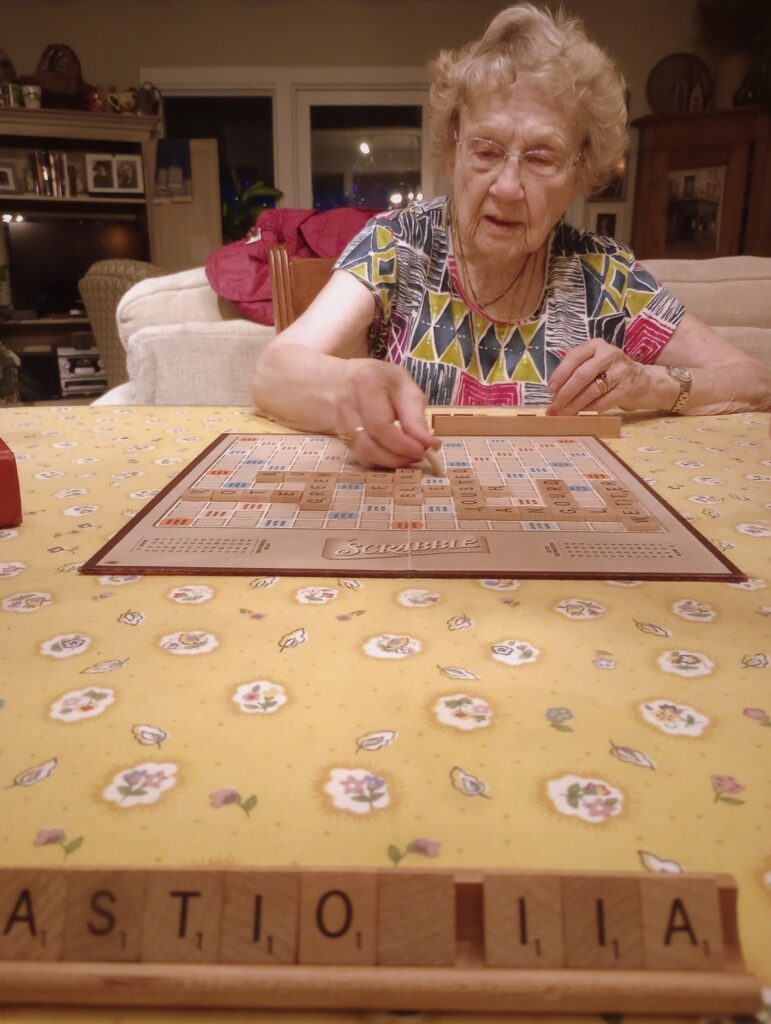 Mom has a friend she plays with regularly, but I haven't had anyone to play with since I was here a year and a half ago. I must say, I haven't lost my touch, but I wish I had more opportunities to play.
When Mark wasn't carting me around the countryside, he was working on the wiring for our tow dolly. It needs new brakes and he had ordered them to be sent to the Camping World here, but they still haven't arrived and we only have another day here. It's looking like Mark will have to finish working on the tow dolly when we get back to Wisconsin.