This is a different kind of Thanksgiving than I've ever had, I think. I really missed being with my family, but I scheduled something fun to make up for it.
We started out this morning going to breakfast at IHOP. We were eating when a man and his twin sons were placed at a table near us. There were waiting for their order to come and the man said, "Close your eyes!" One of the boys asked, "What will happen if we do?" He said, "Something good," so they closed their eyes. He set two play packs of Pokemon in front of them and then said, "Open your eyes!" When they opened them, they gave out squeals of delight! They opened the packages up and there were all sorts of things in them. One of them said, "Hey, Dad, look at this!" The man said, "Wow!" He was getting a big kick out of their excitement. After we finished breakfast and I was walking by their table, I asked the boys, "Are you having a birthday?" The dad said, "No, this is for Thanksgiving." I said to the boys, "You get gifts for Thanksgiving? Lucky you!" It was so fun to watch them during breakfast!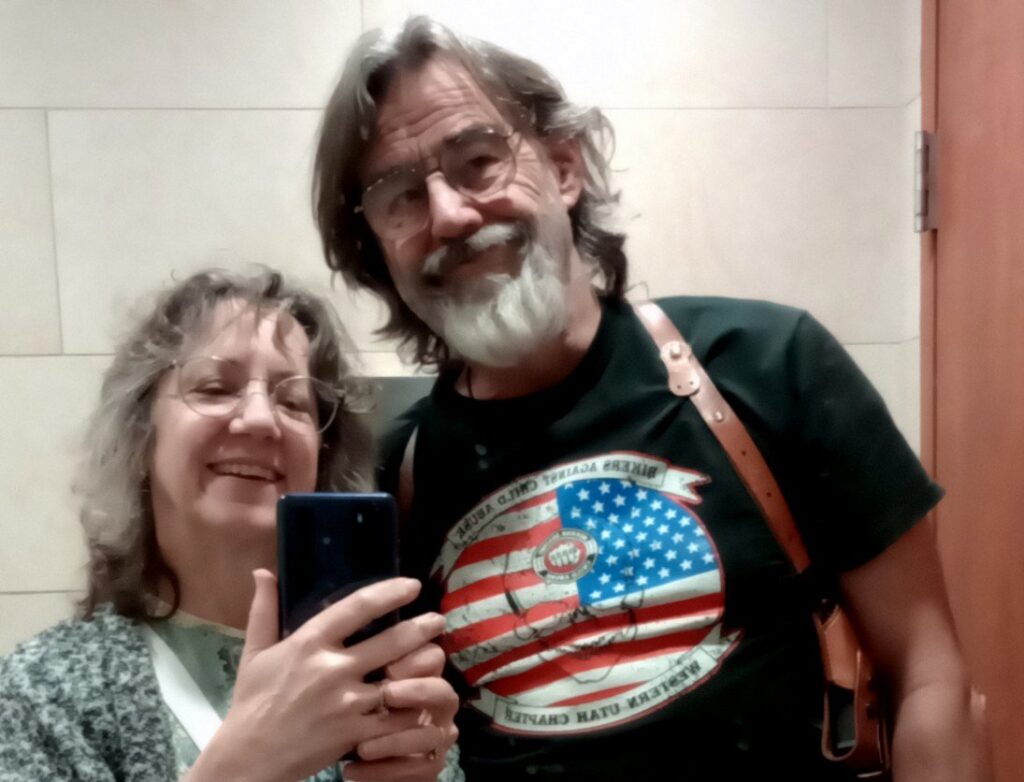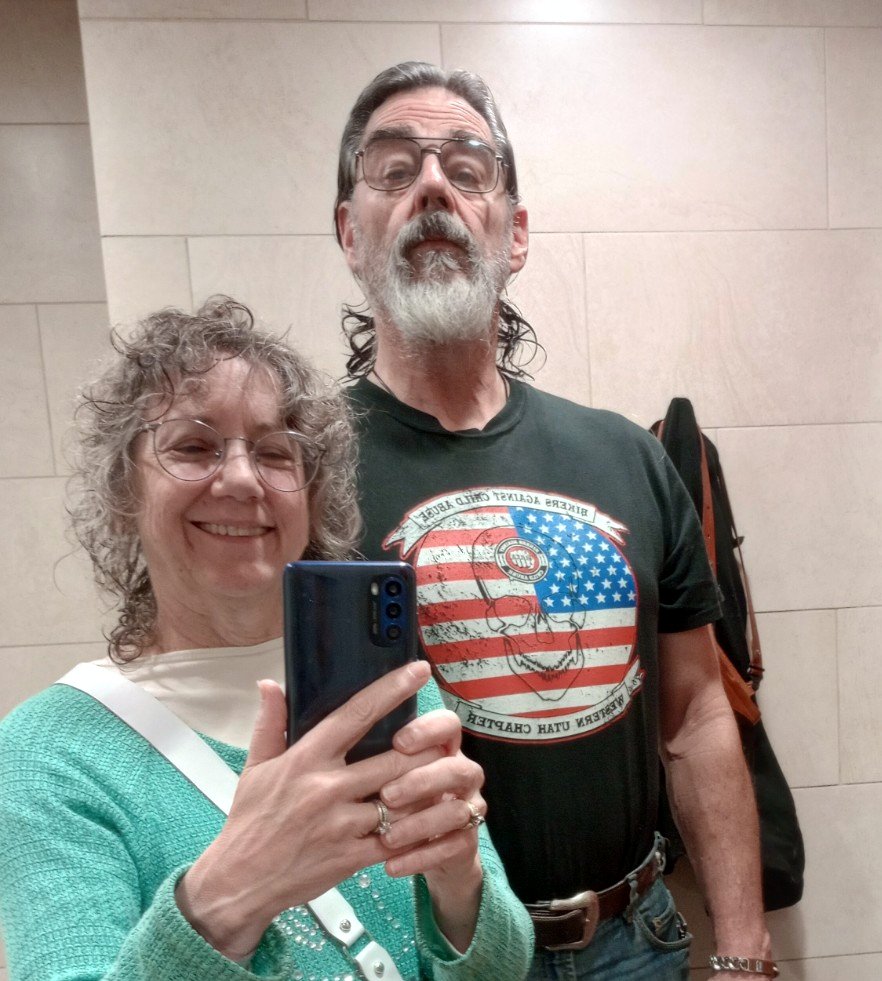 After our shower, we went back to the trailer to hang out for a while. When we were hungry again, we went to the Golden Corral (a smorgasbord) for Thanksgiving dinner. Mark suggested we get there a little early in case there was a crowd.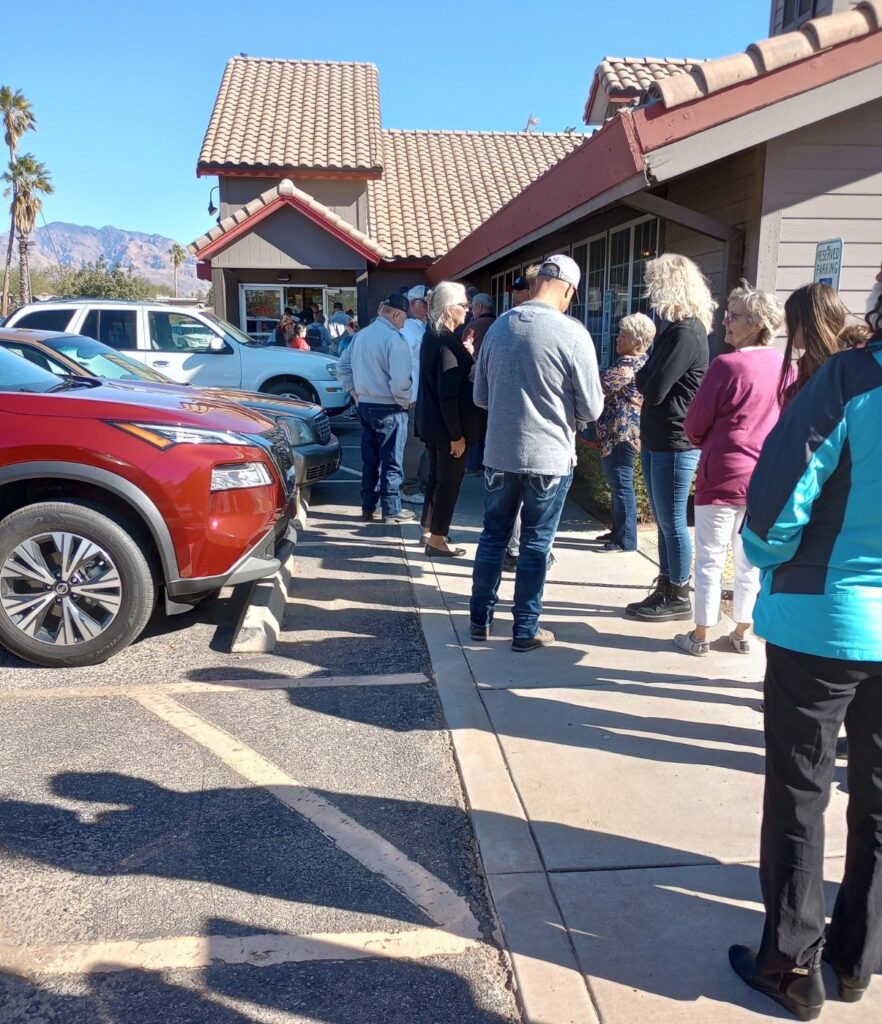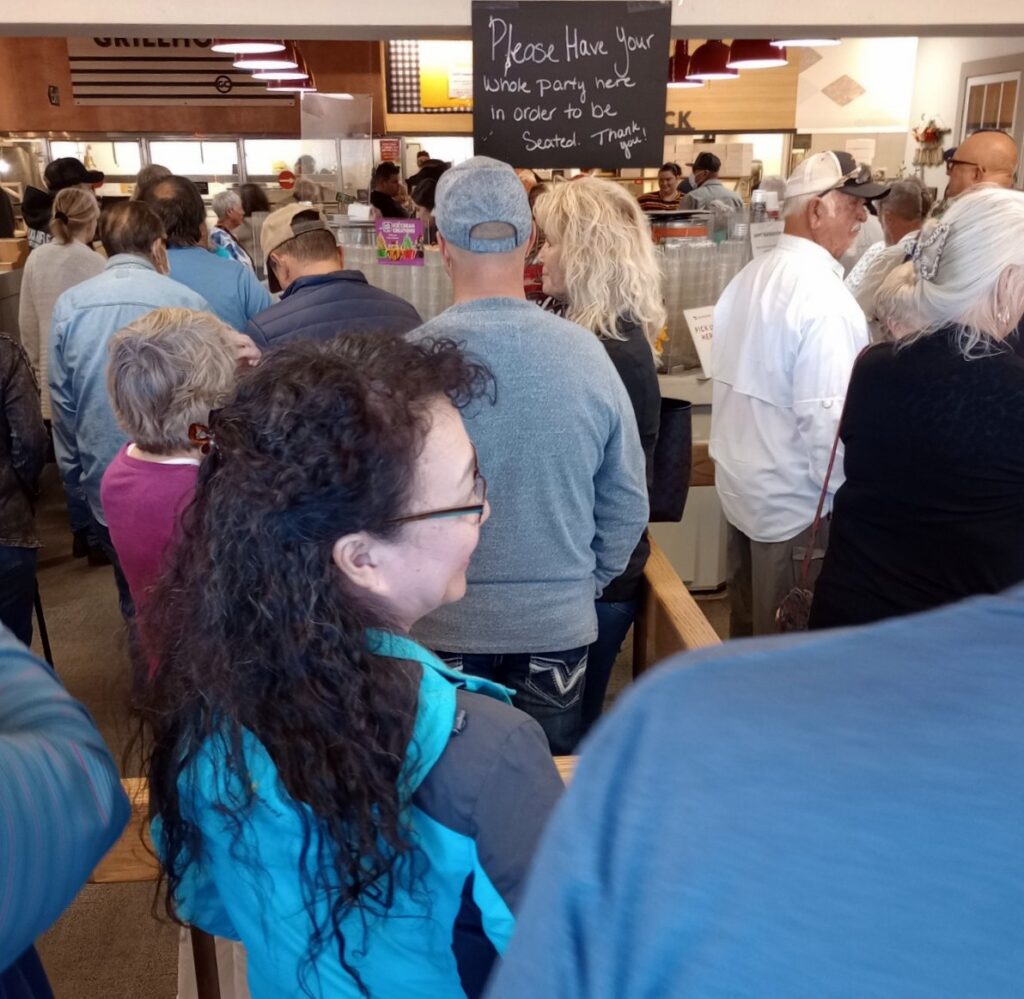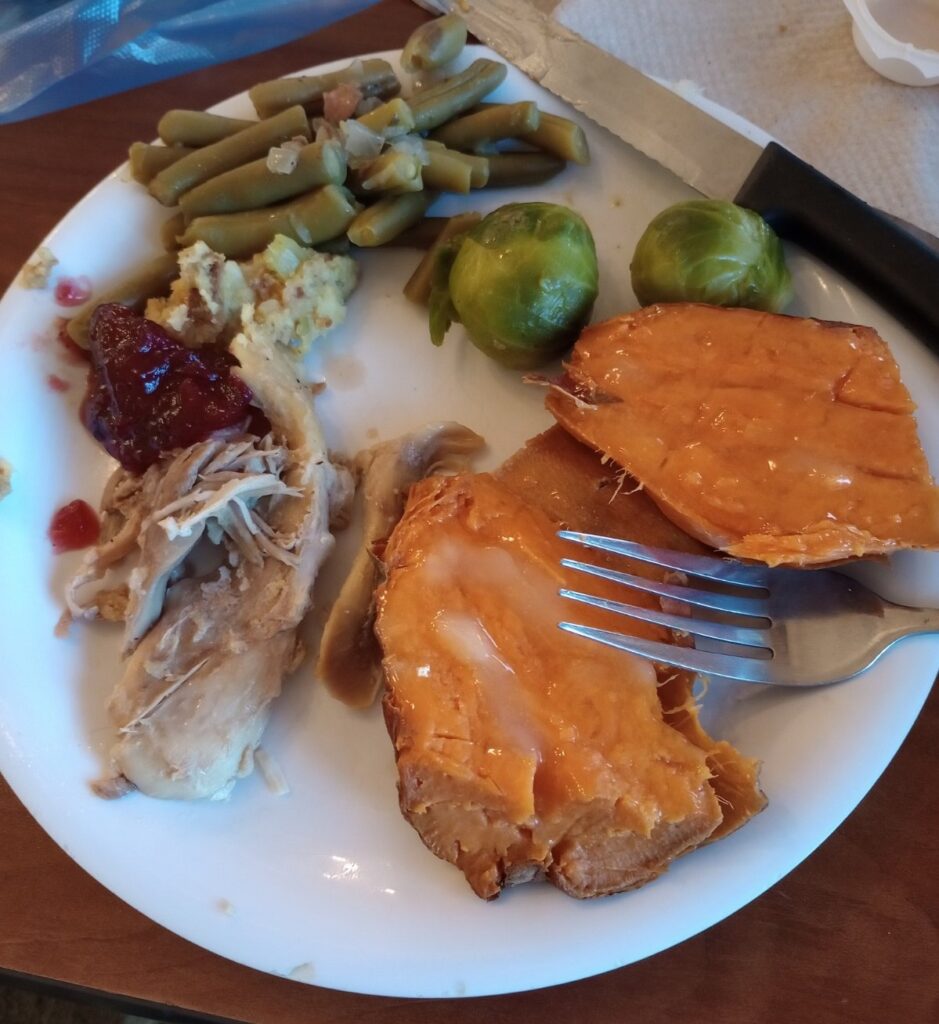 We went back to the trailer again for a while and the tryptophan in the turkey started working on me, even though I only had one small portion. I laid down to rest for a bit. Then Mark woke me up and we went to see a movie I had reserved tickets for.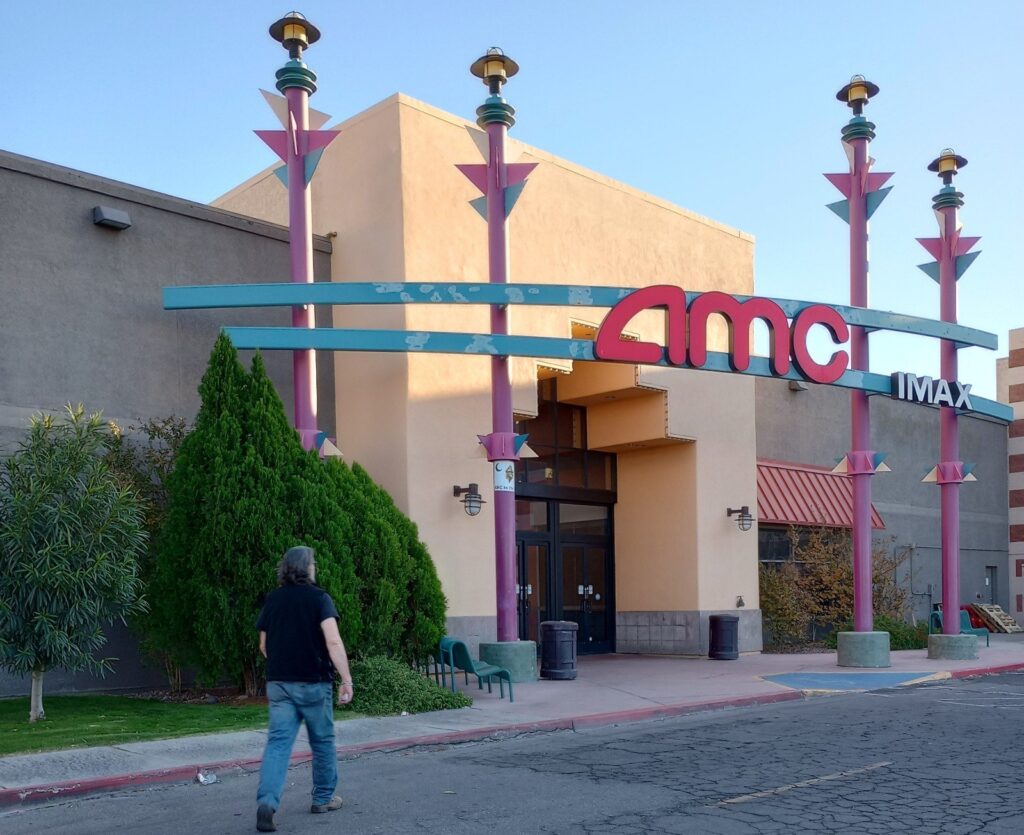 We came back to the trailer to stay after the movie was over. We invited Serenity to come over and we each talked about what we'd done during the day. She doesn't like crowds, so she spent the day with her pets and ours and was perfectly happy!
I hope you all had a wonderful Thanksgiving!