We woke up this morning to light snow that wasn't sticking, but by 4:00 this evening, it was coming down a little harder. People around here are sick of it. I have never seen it snow so close to May before!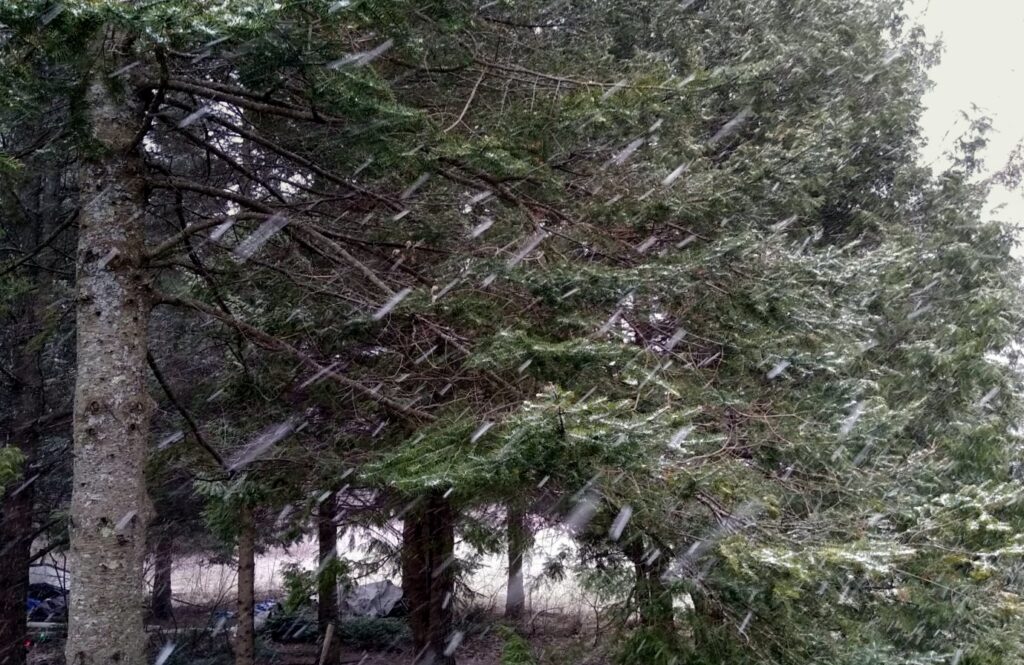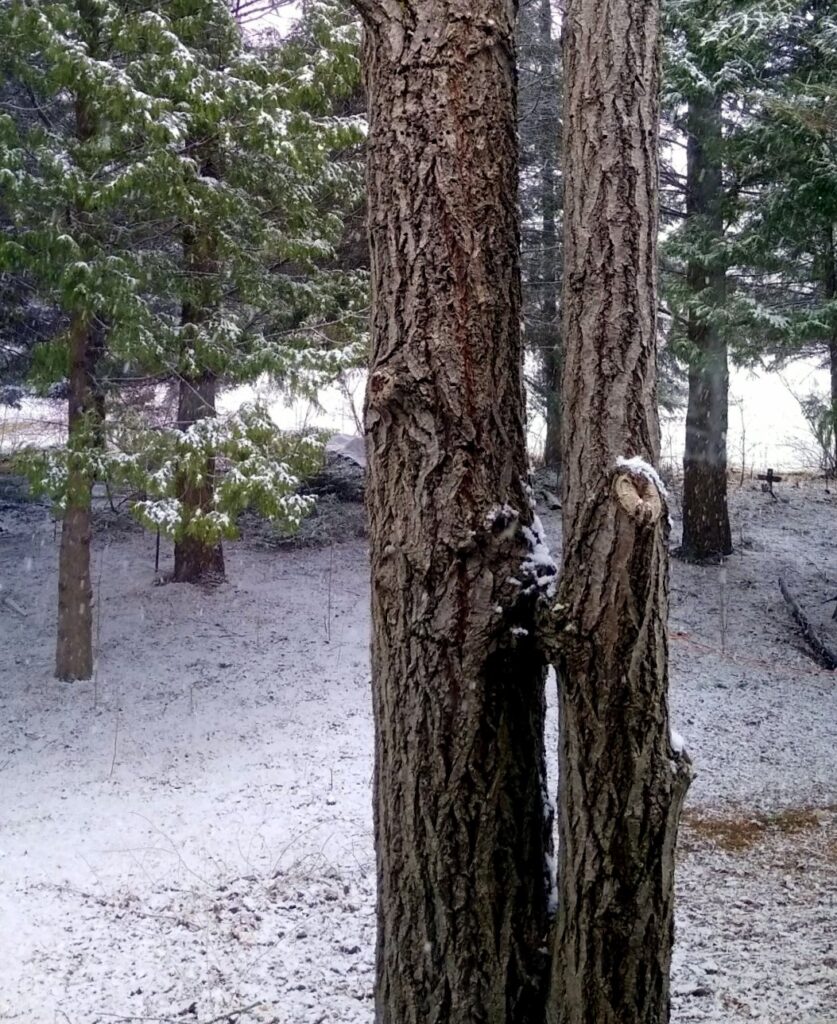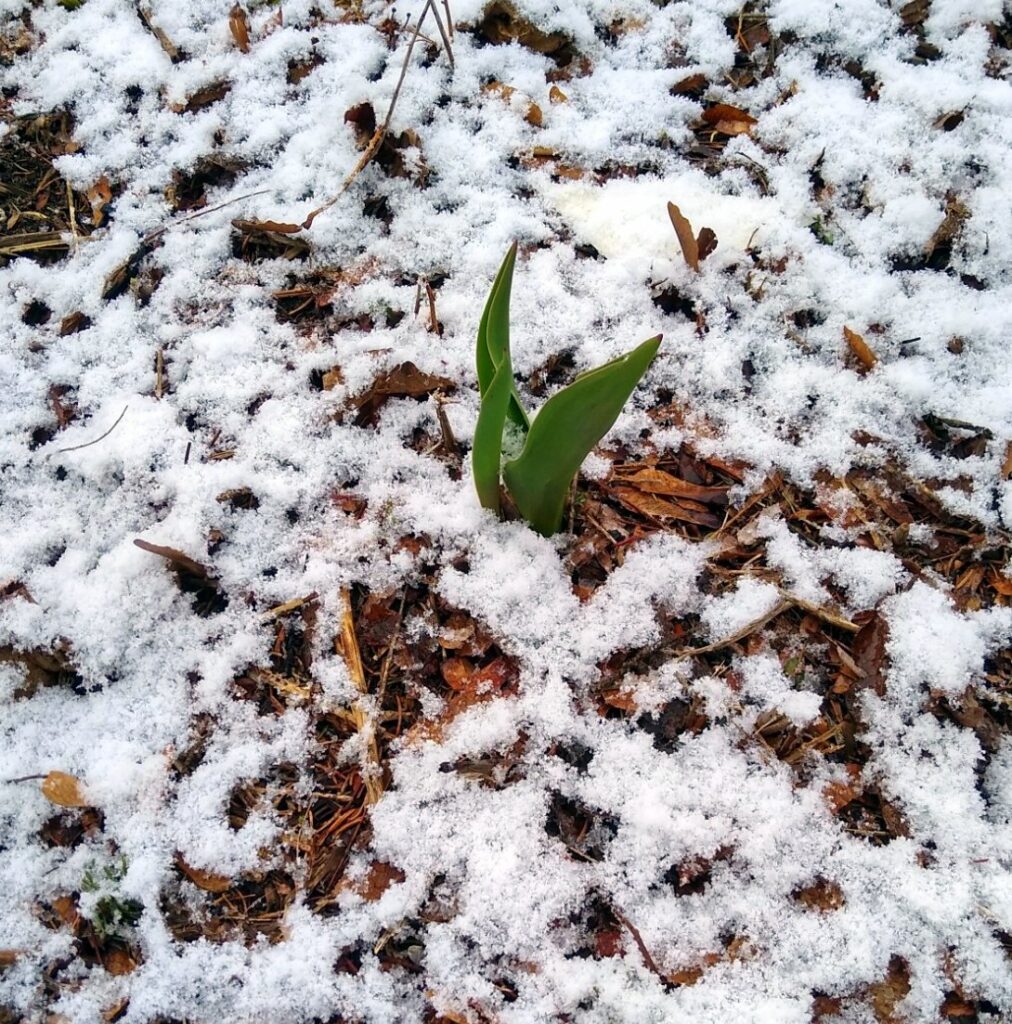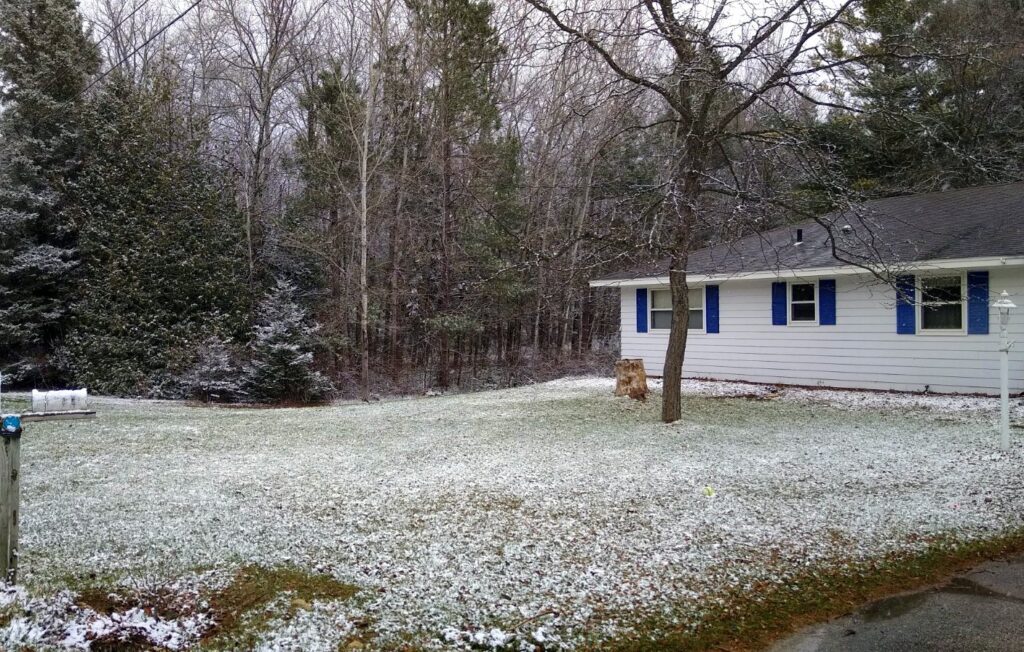 Ellison Bay has a volunteer fire department and today they were having an open house dinner to raise funds to get defibrillators to put around the area. Door County North, the Welcome Center I work for down the street, was helping with it, so Mark and I went.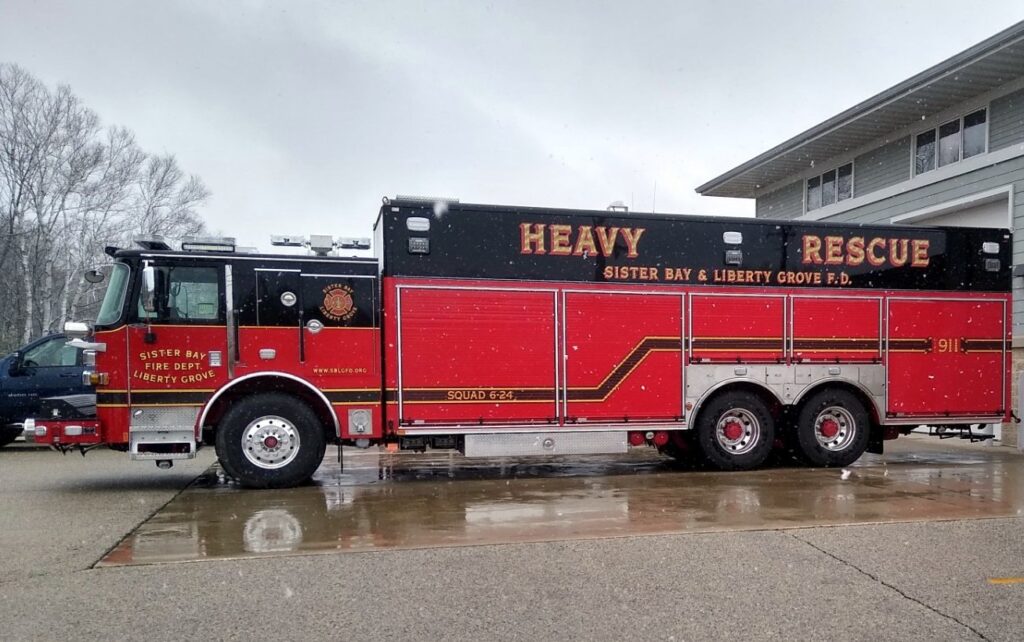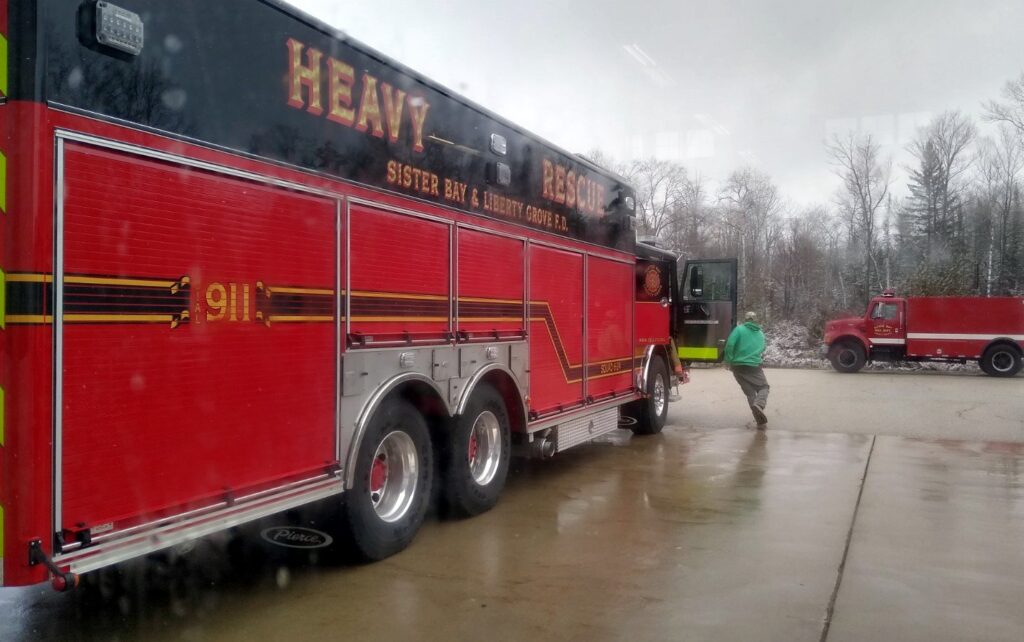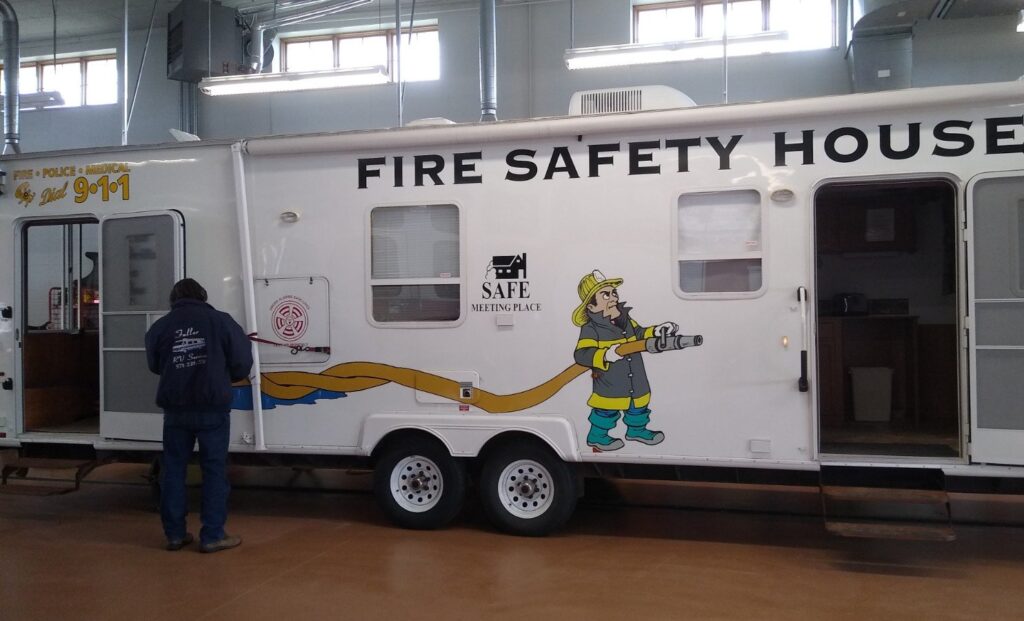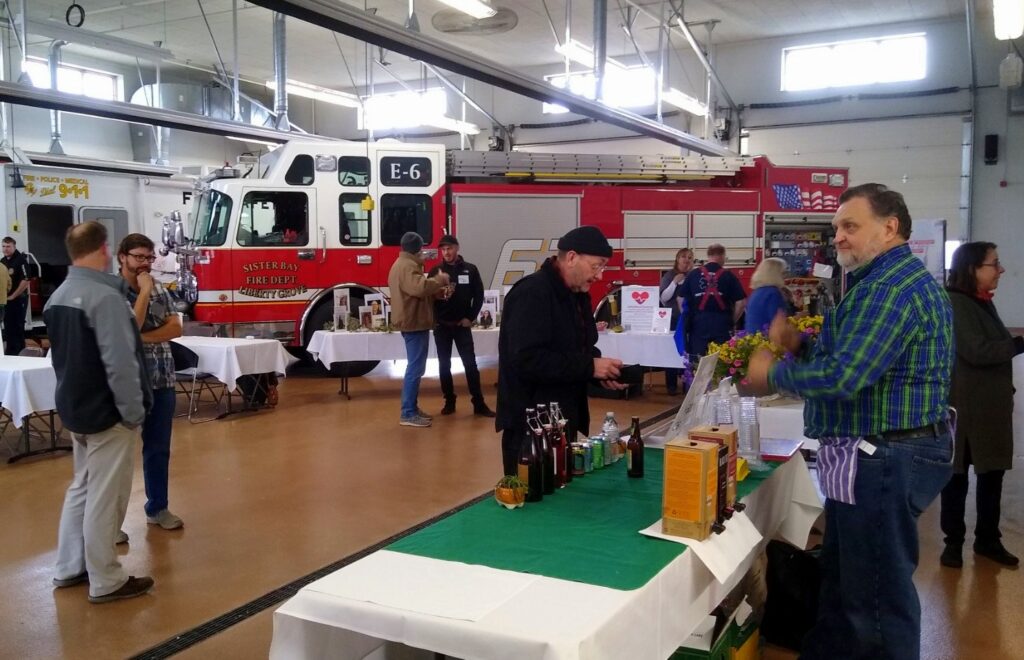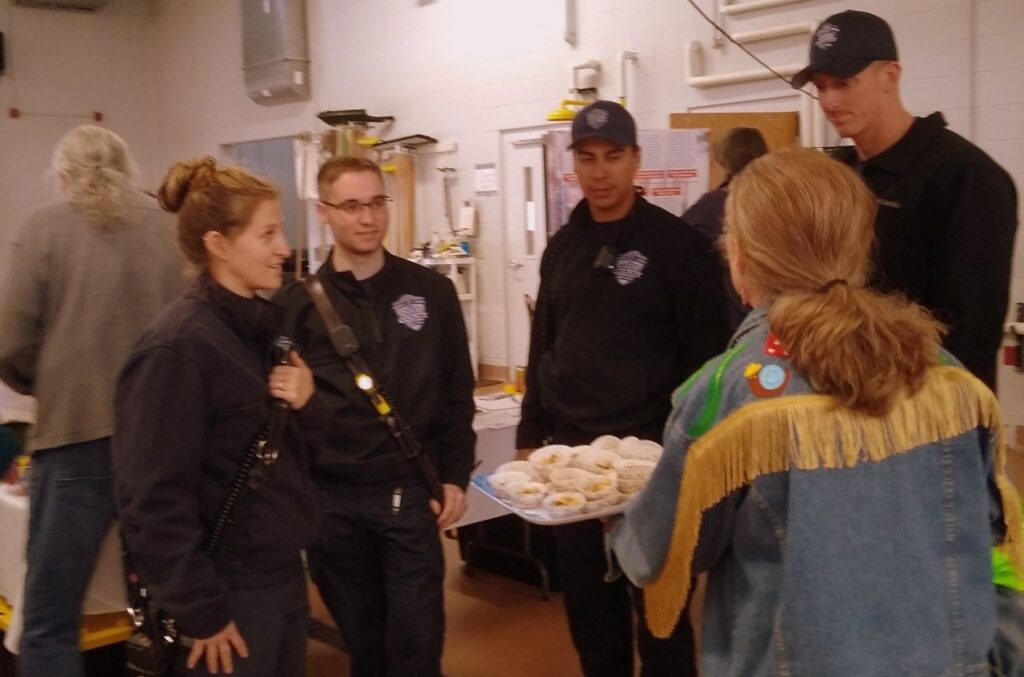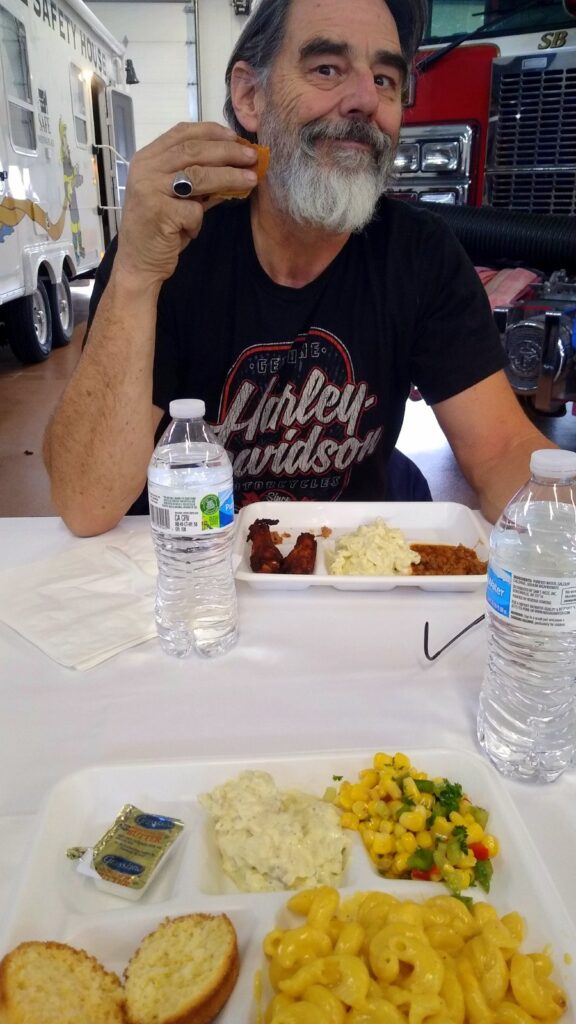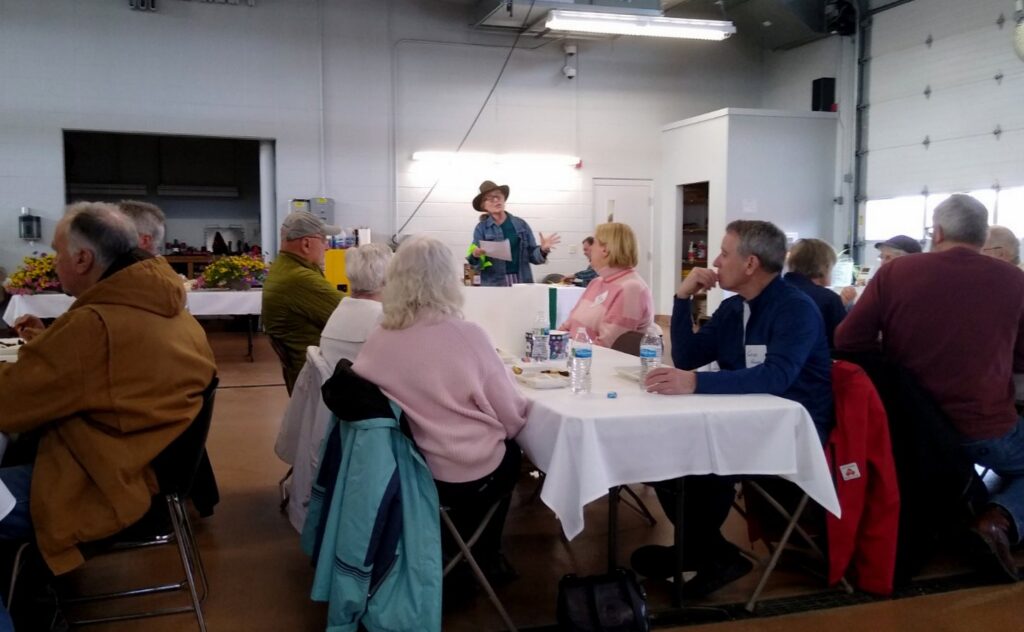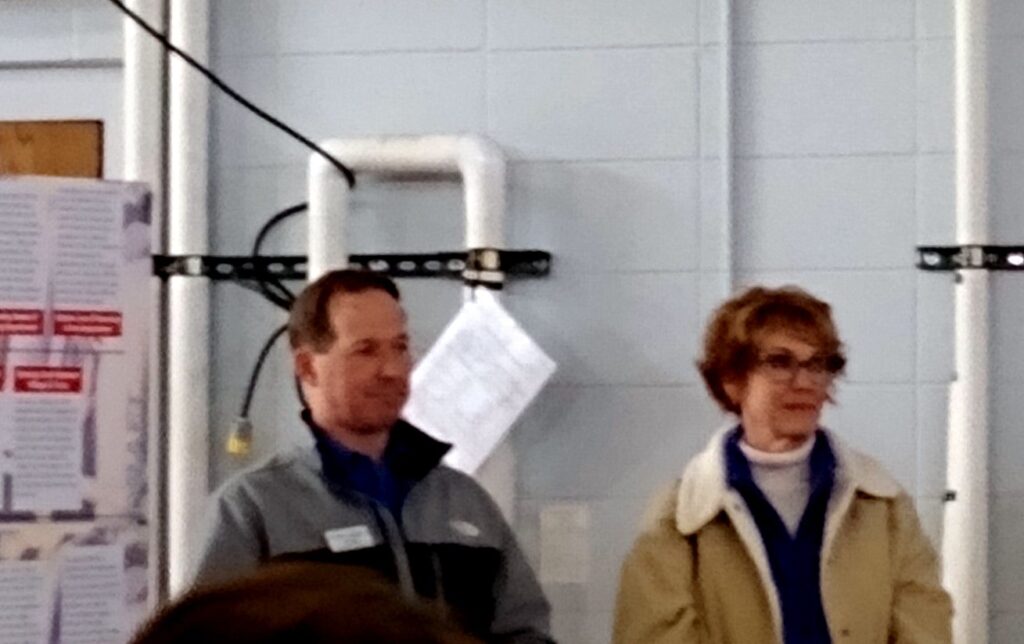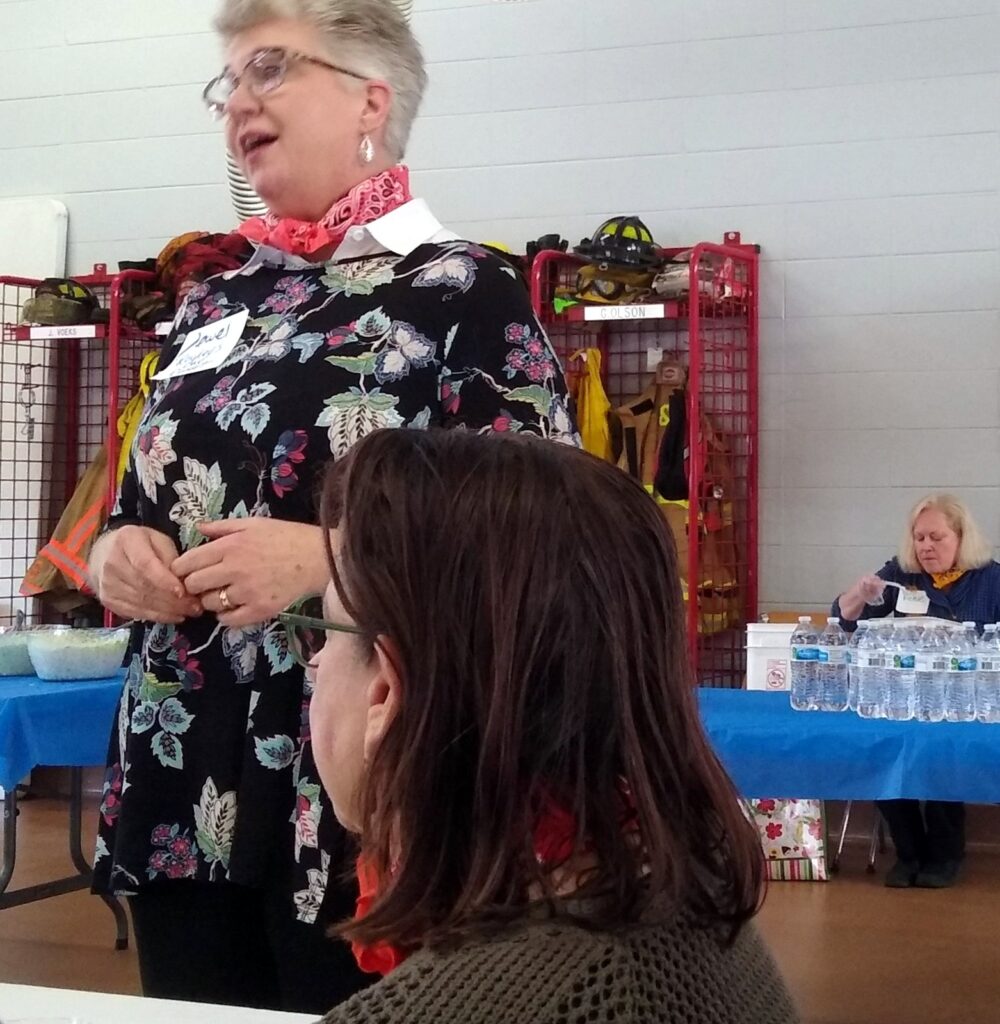 The open house was well attended in spite of the weather. Hopefully, the fire station collected enough money to get a bunch of defibrillators!