Mom and Mark and I headed to southern Oregon today to visit my younger sister, Lauryn, and her family for the weekend. The family consists of my brother-in-law, Rob, and my nephew, Nate, as well as my sister. Also here are Rob's daughter-in-law, Cynthia, and his young grandchildren.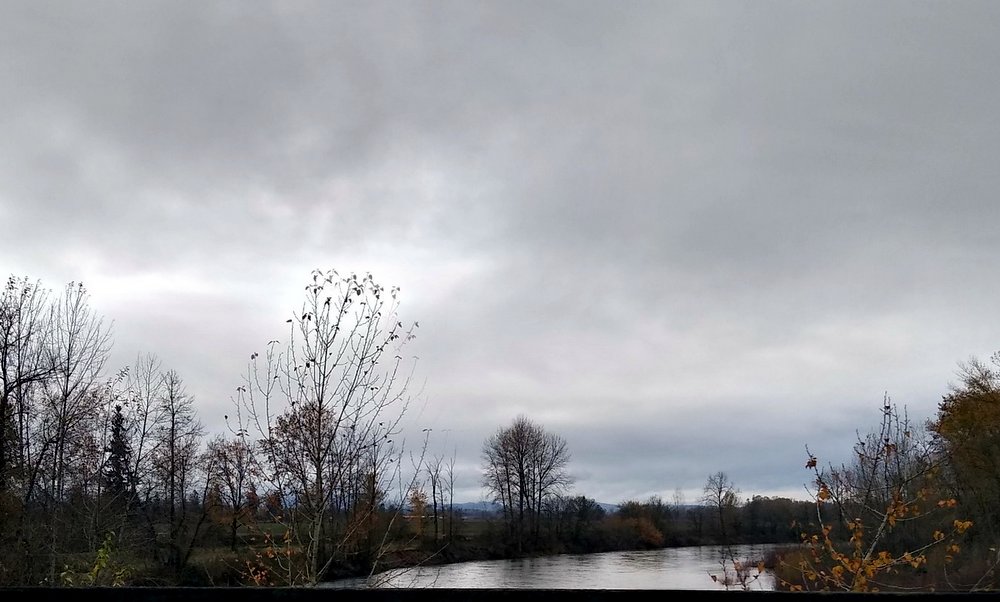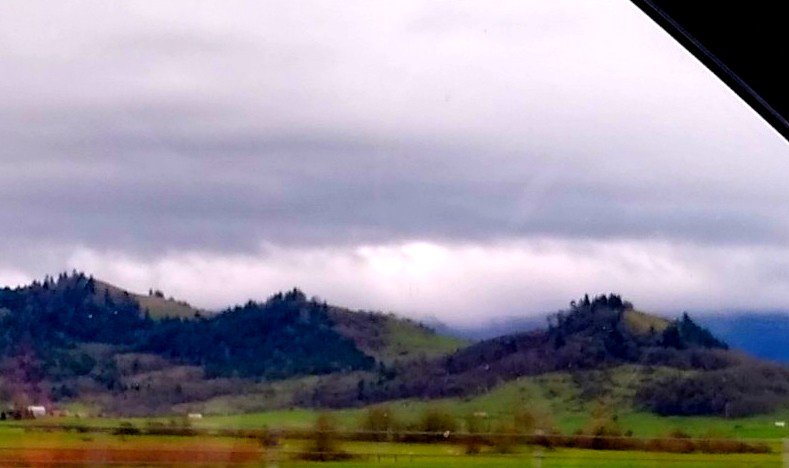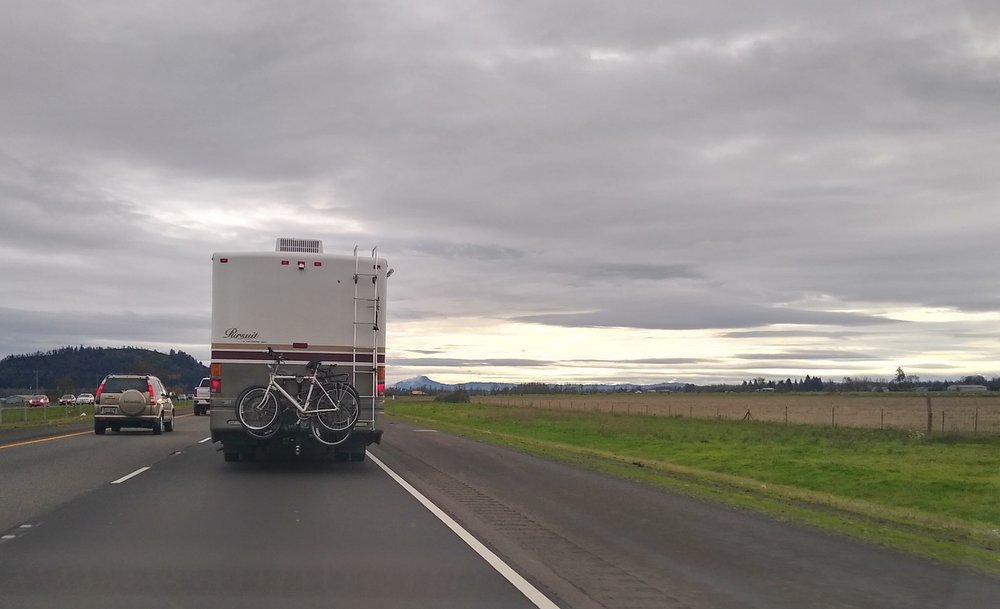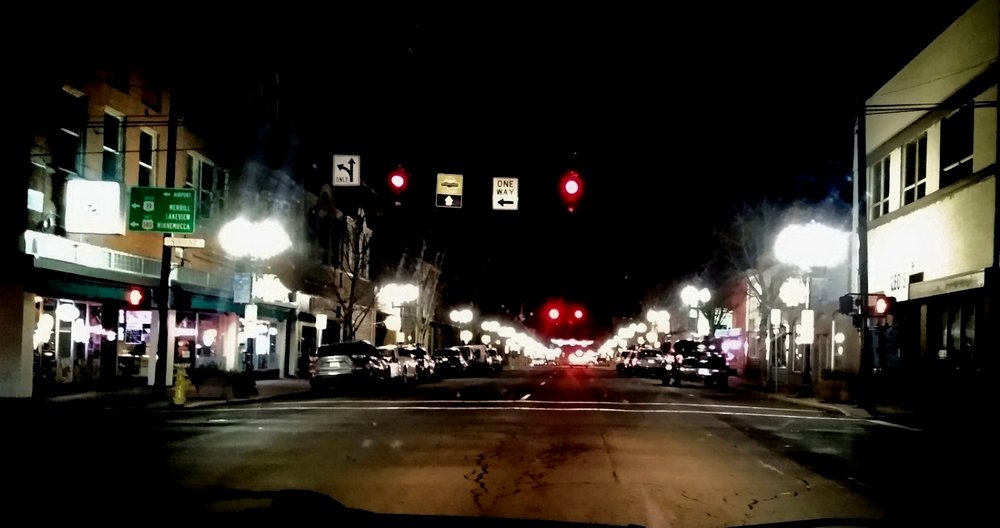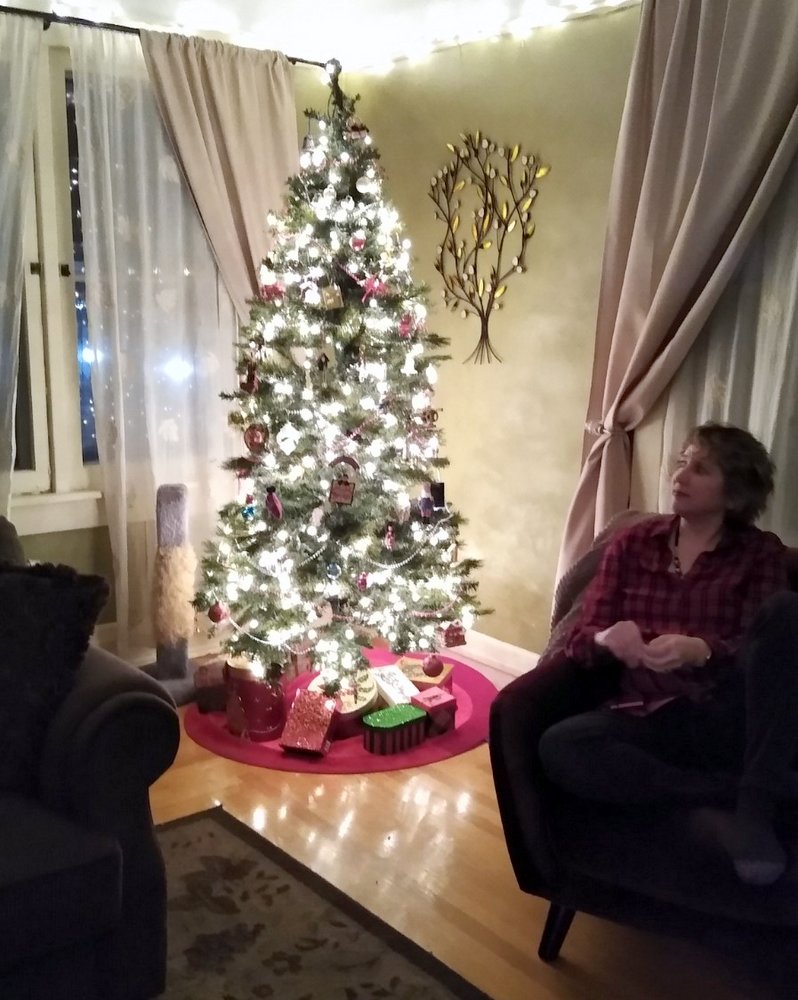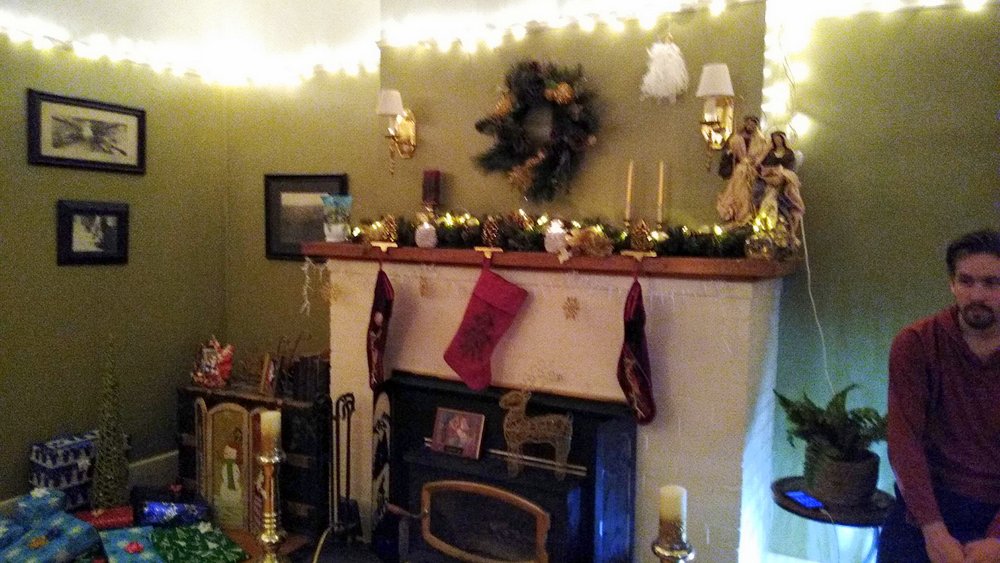 Nate was telling us over dinner that he is now a YouTuber. He and the youth pastor at his church have a program where they talk about controversial subjects from a very thoughtful Christian point of view. It's called Casual Theology: https://www.youtube.com/channel/UCgUdiGVKDpa6kbaN88DHPJw. I started trying to watch one of the discussions, but my Internet connection wasn't very good there. Try one out and let me know what you think!
---
In the meantime, this weekend is Christkindlmarkt in Sister Bay, Wisconsin. My boss, Mickie, at the Welcome Center in Ellison Bay has a table at the event and she offered to try to sell some of my things. I did a ton of sewing a couple of weeks before we left home. Here are a couple of pictures she took: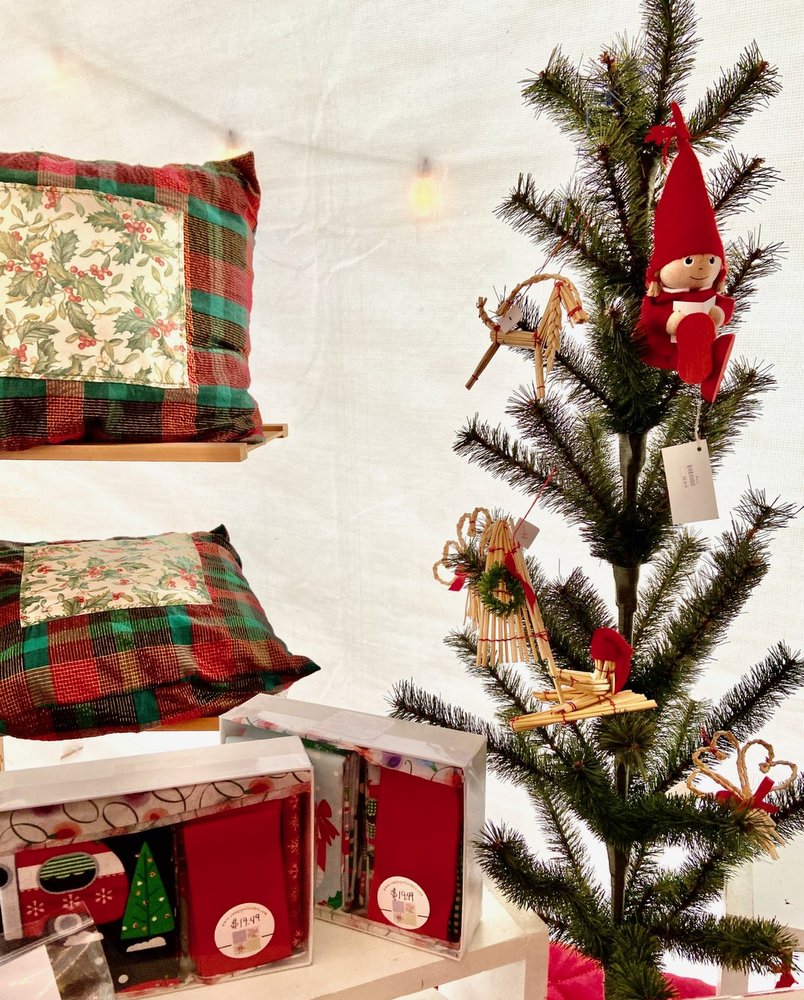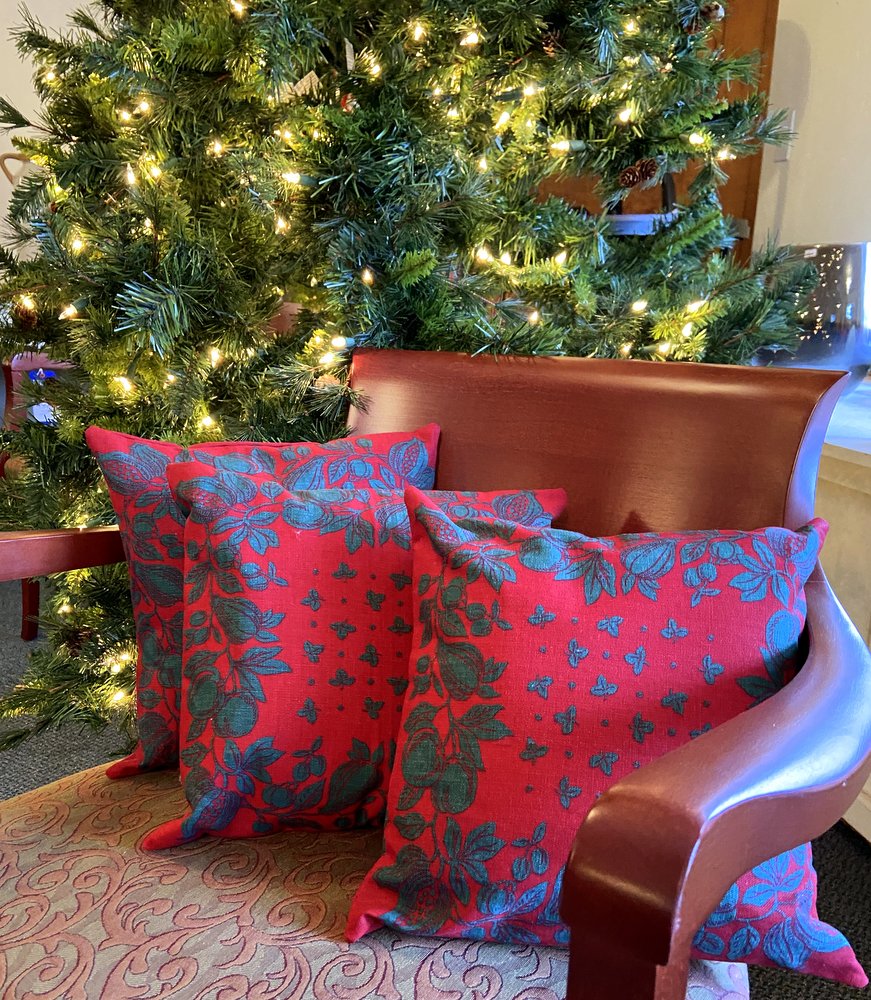 Mickie says that she has sold a couple of my sparkly pillows and one of my pillowcase kits so far. Christkindlmarkt is happening this weekend and the first two weekends in December. I'm eager to see how it goes!