We are still in Nebraska, and not as far up the road as we were aiming for, but wait until you see the pictures I got today in Lincoln, Nebraska! This is why we stopped there: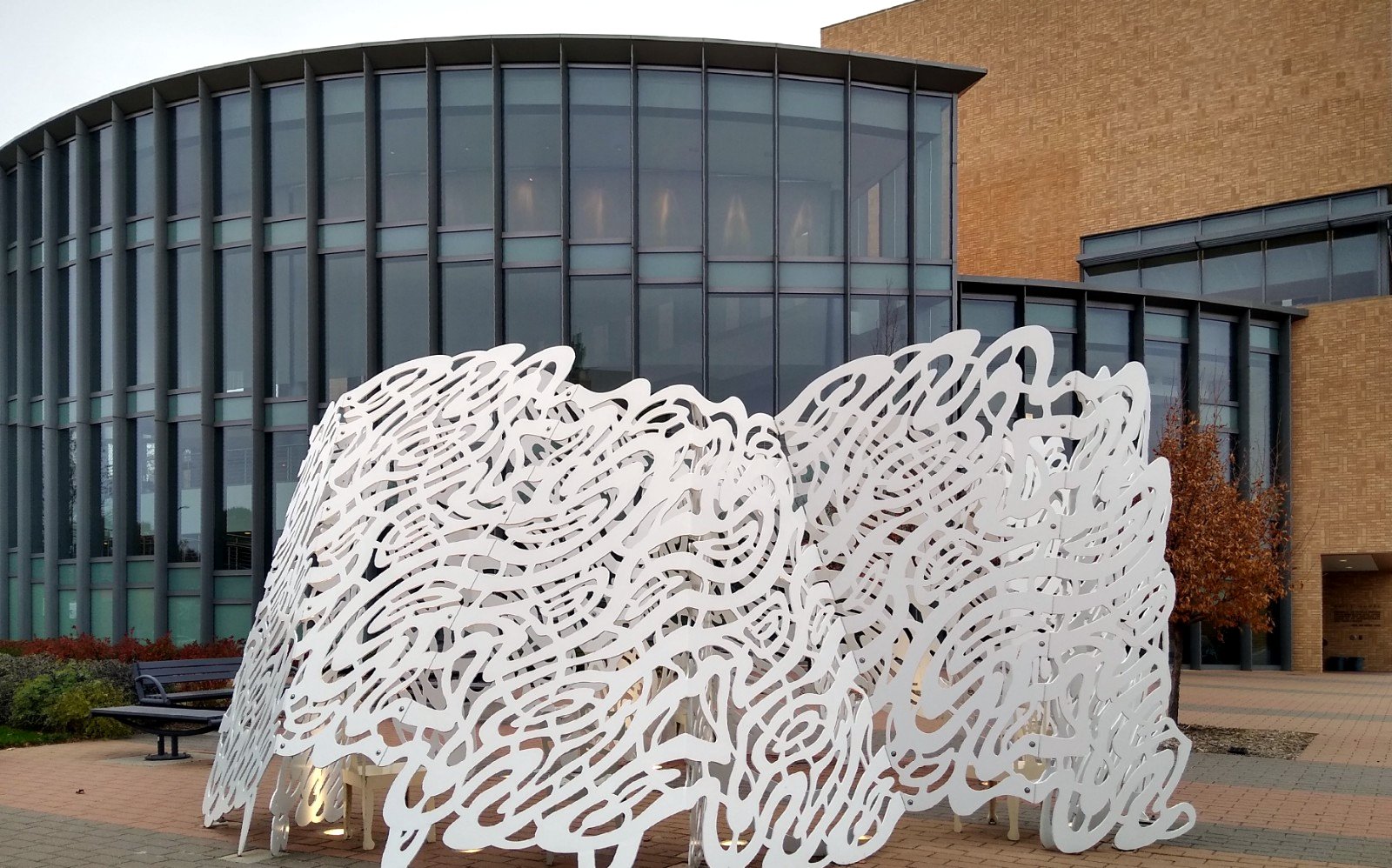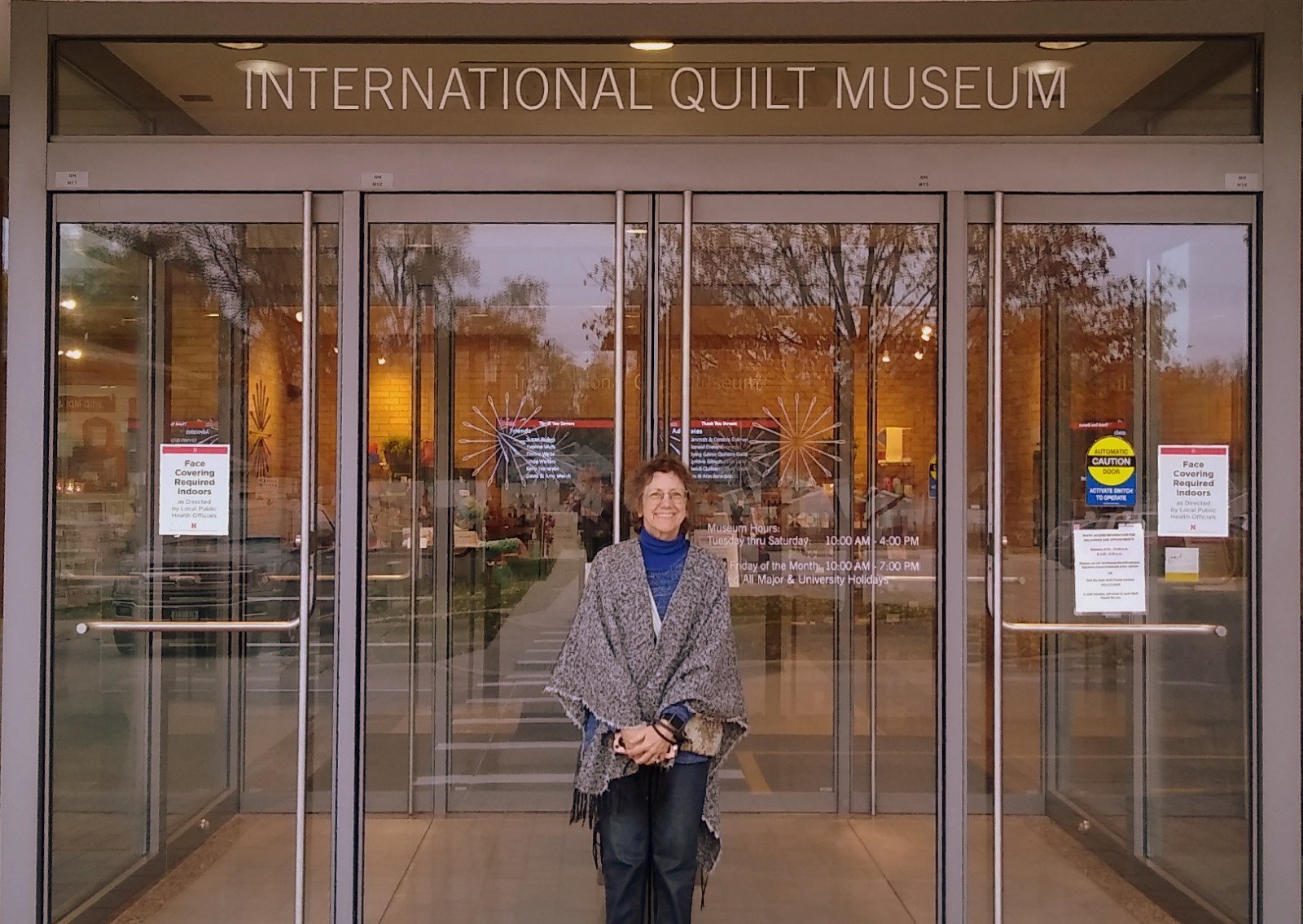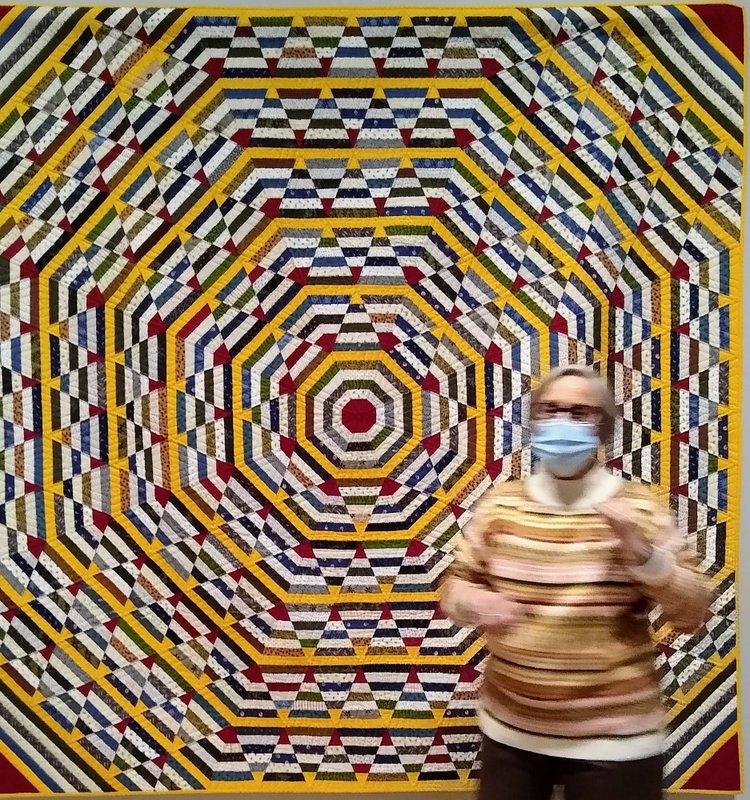 The Terrie Mangat gallery: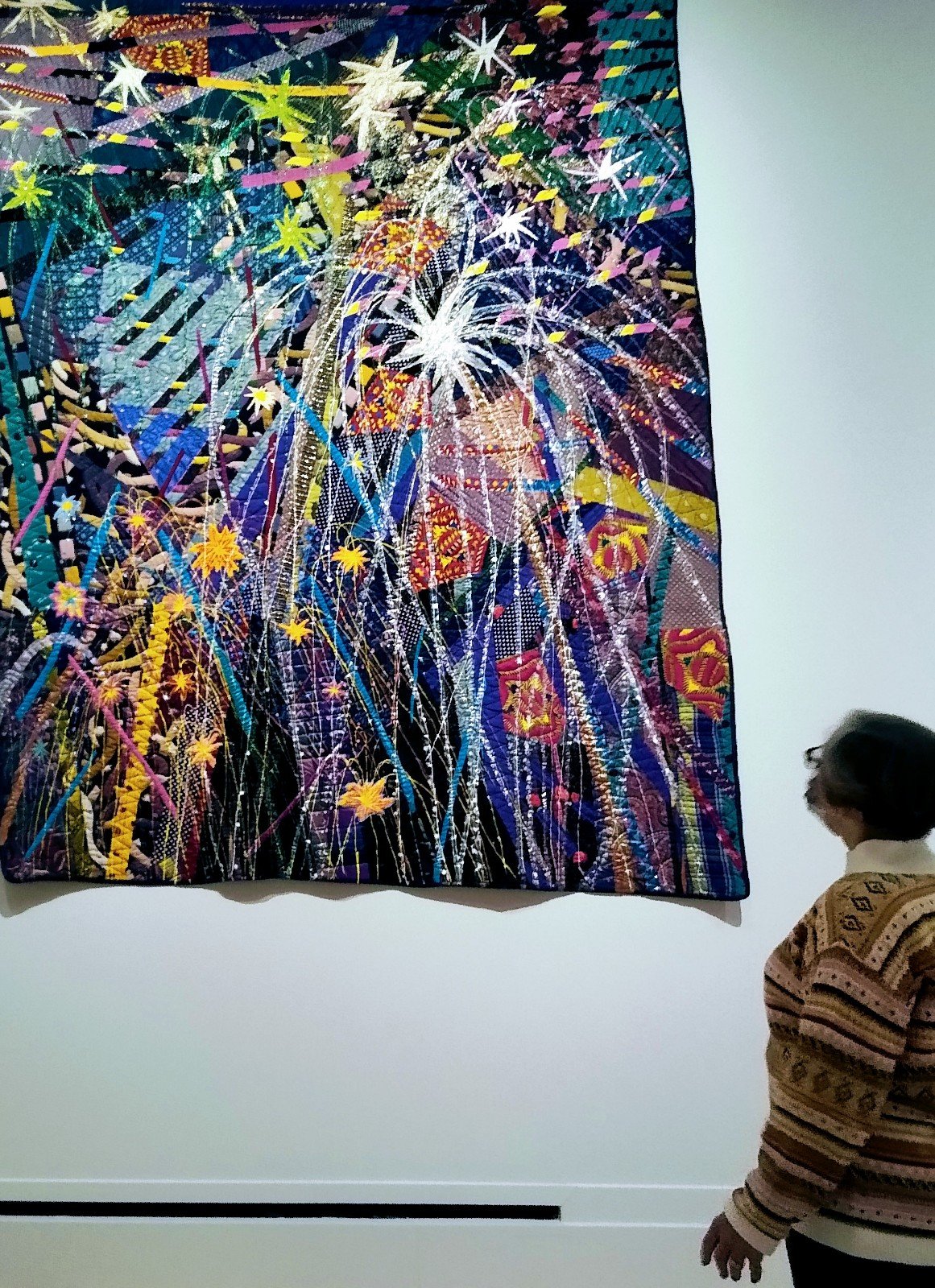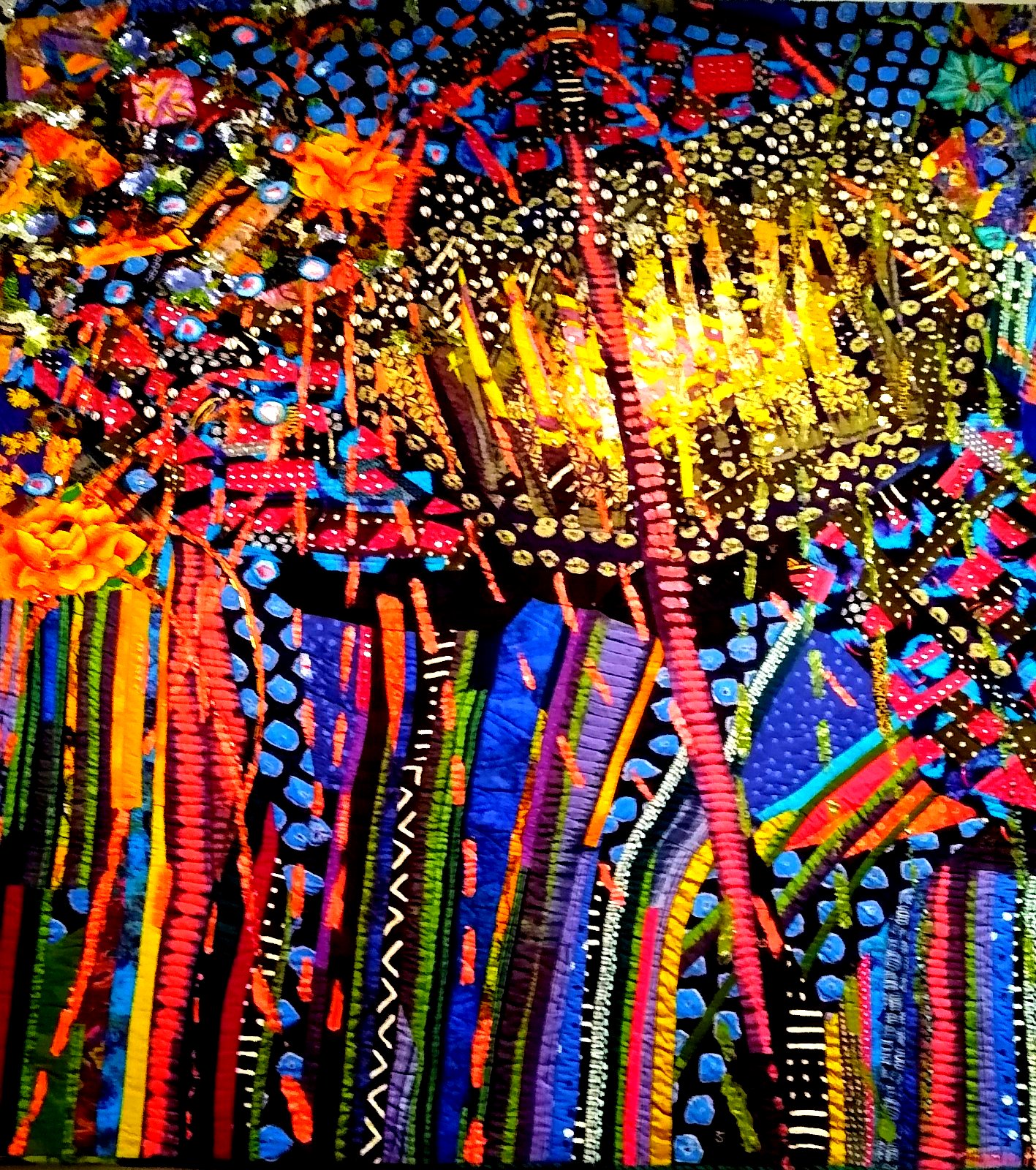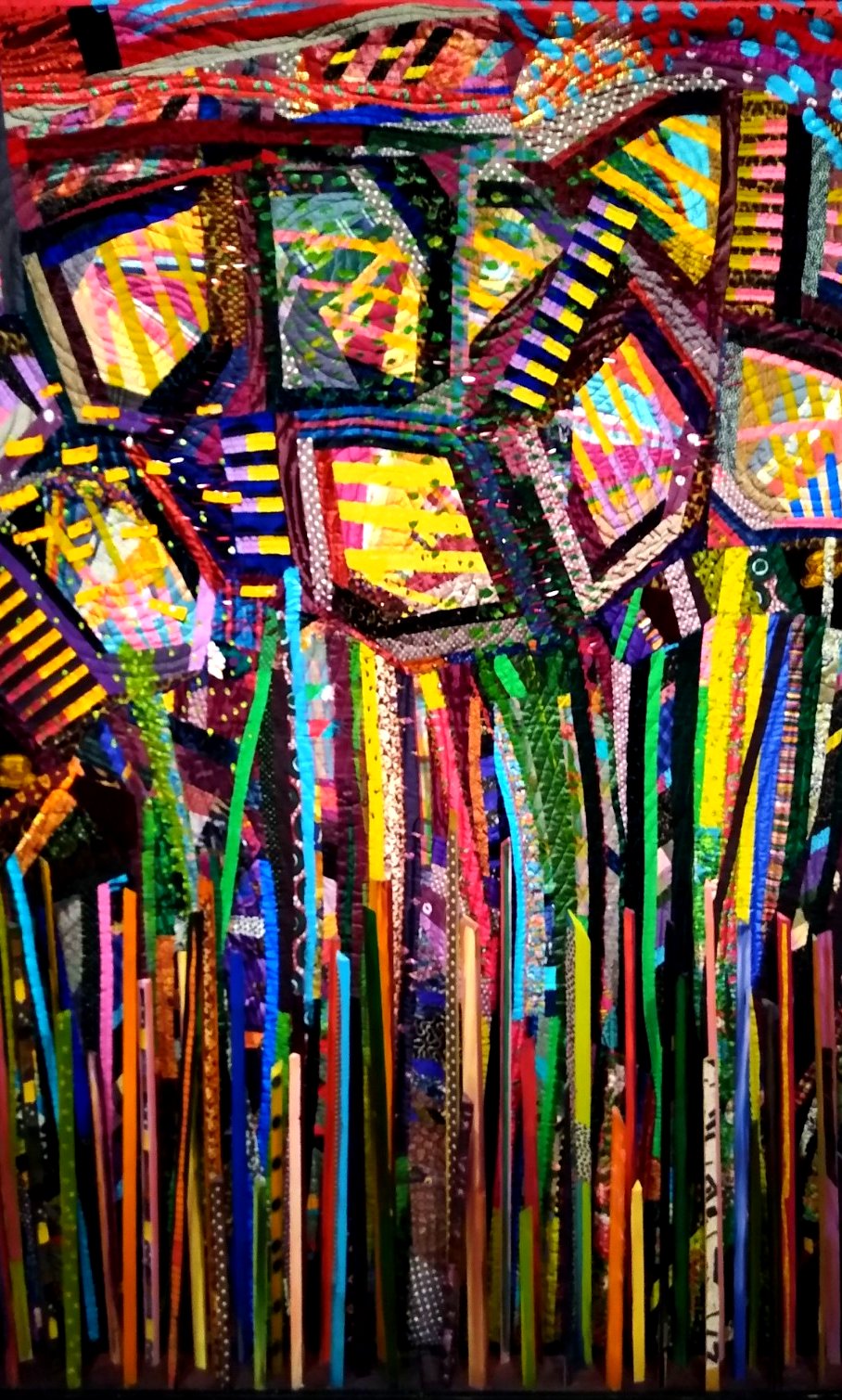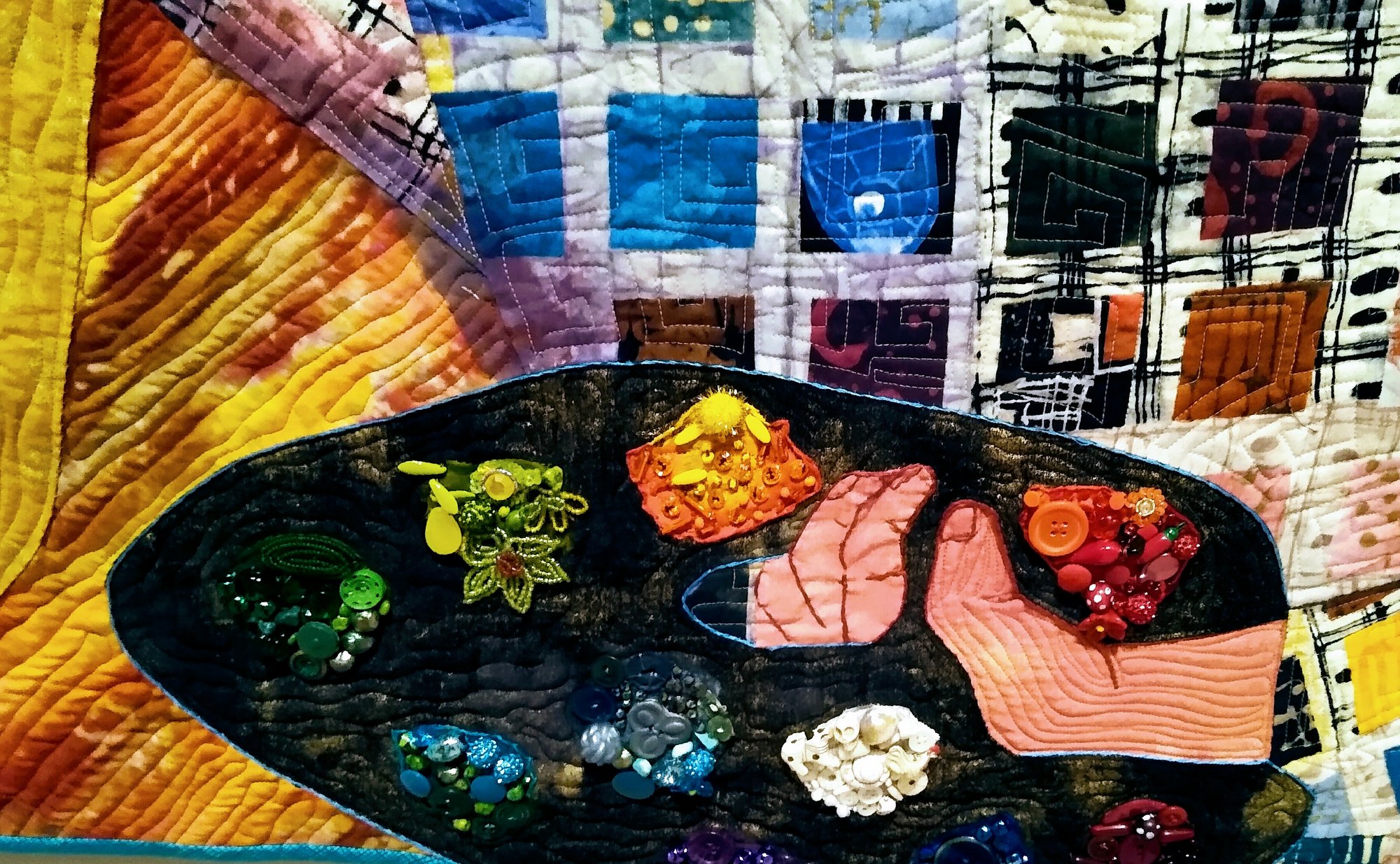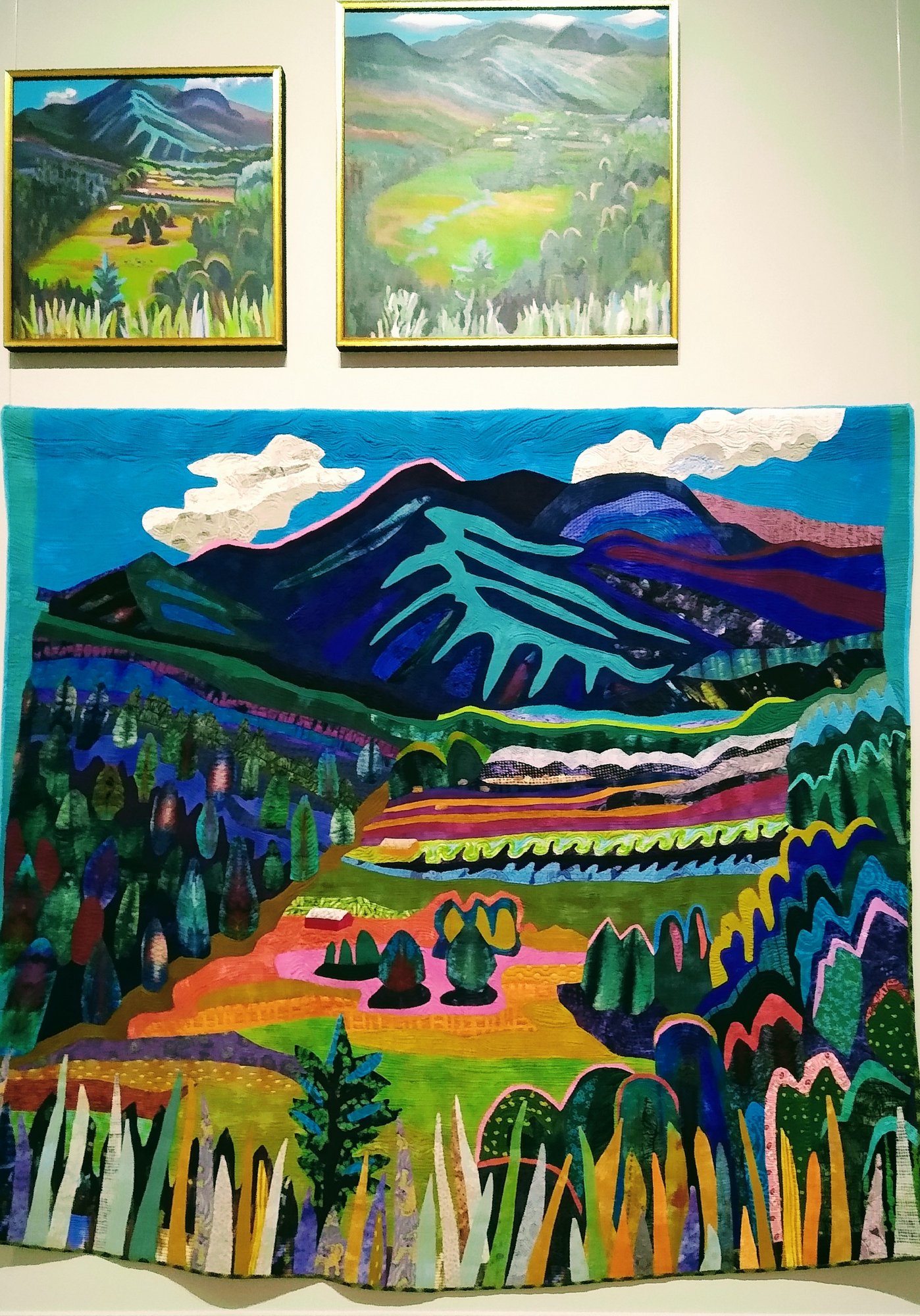 The Porter and Fons gallery: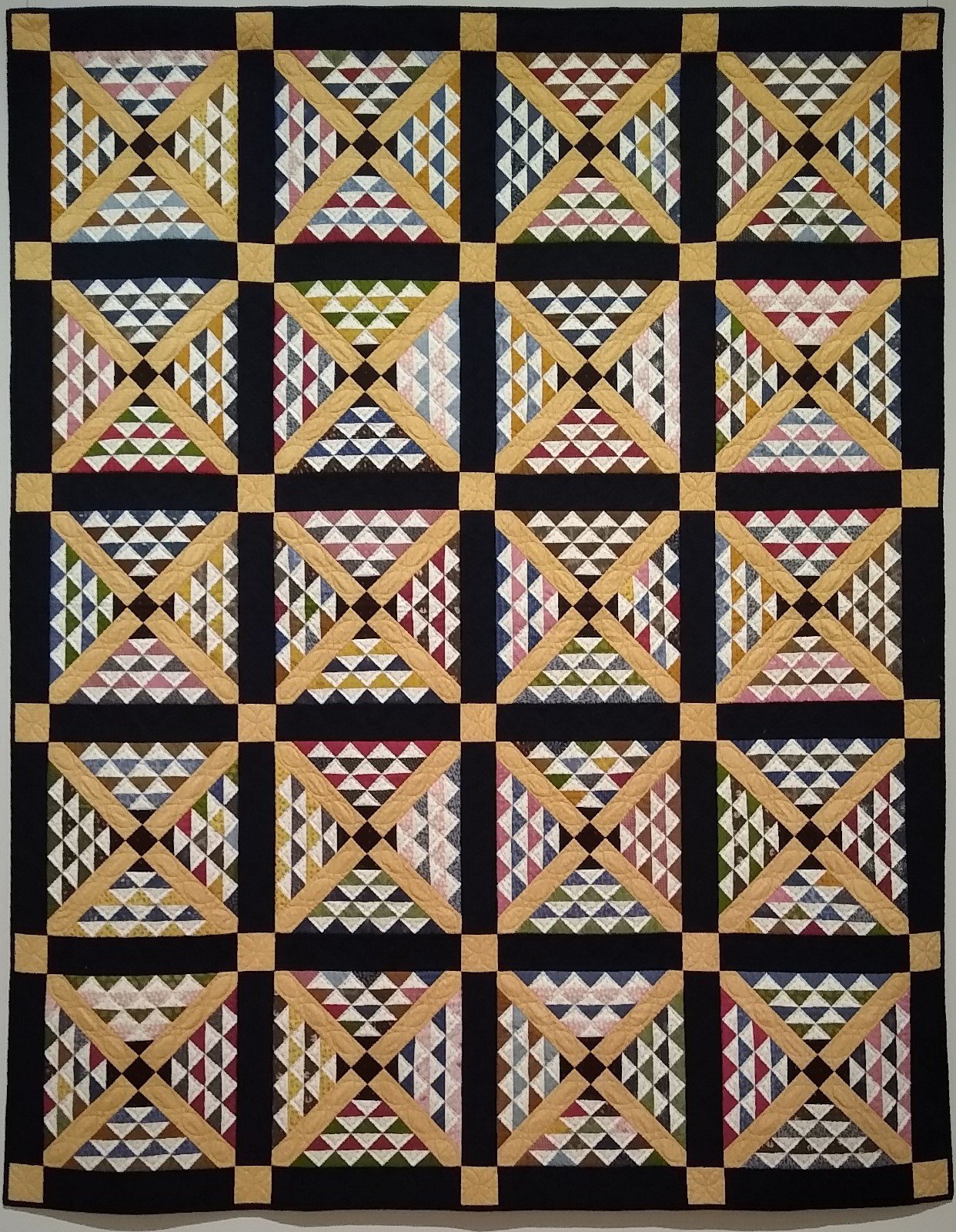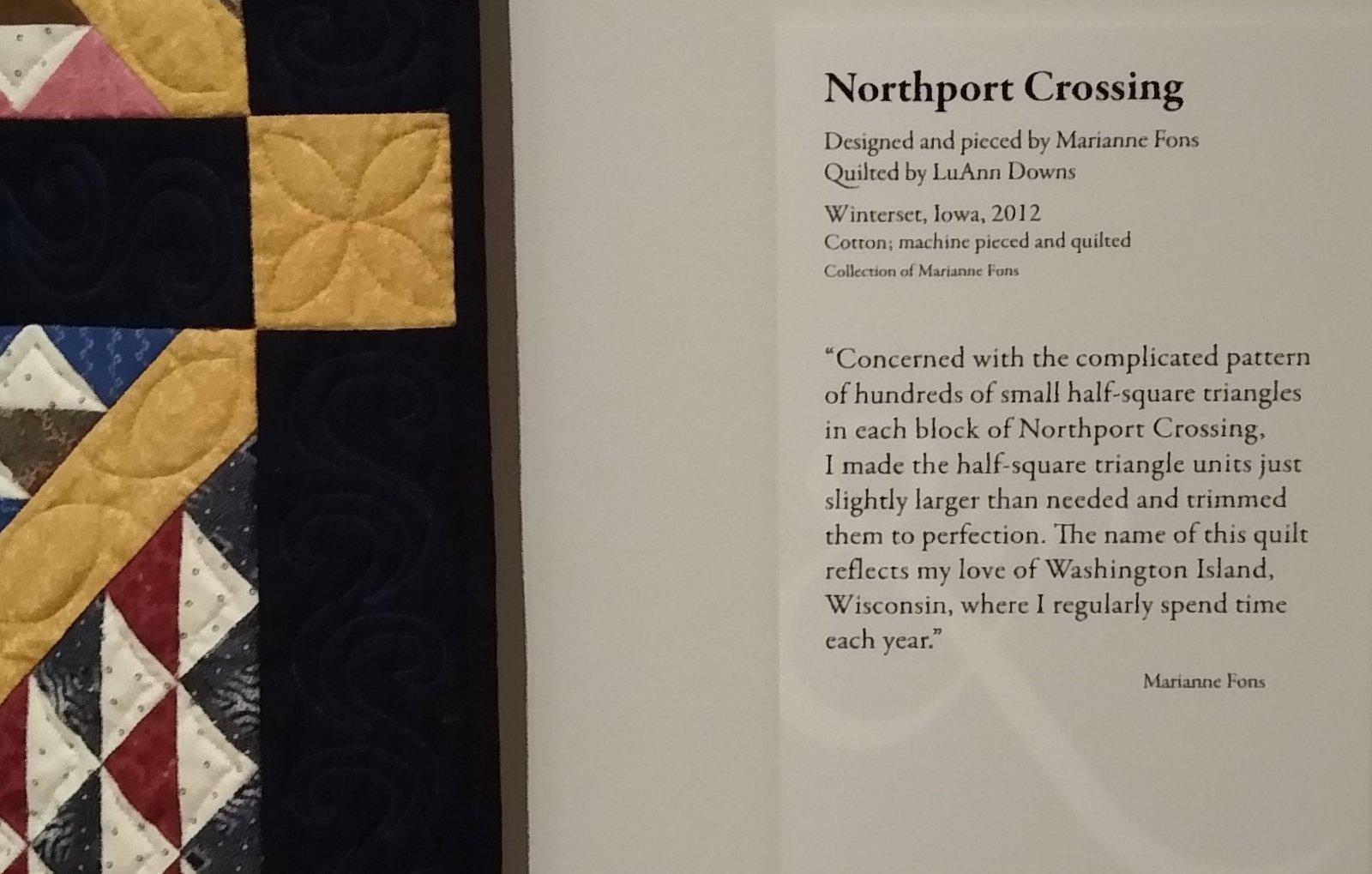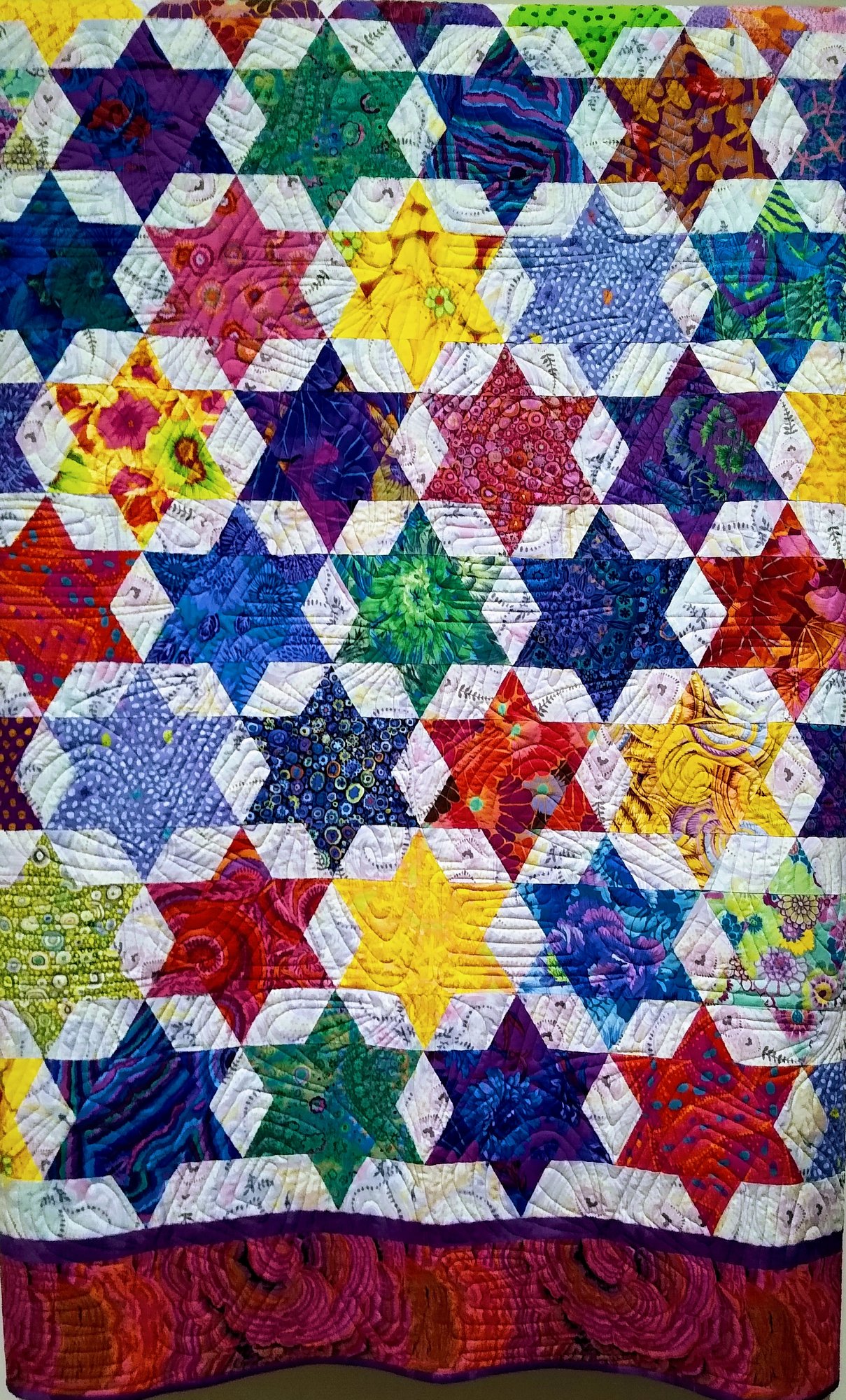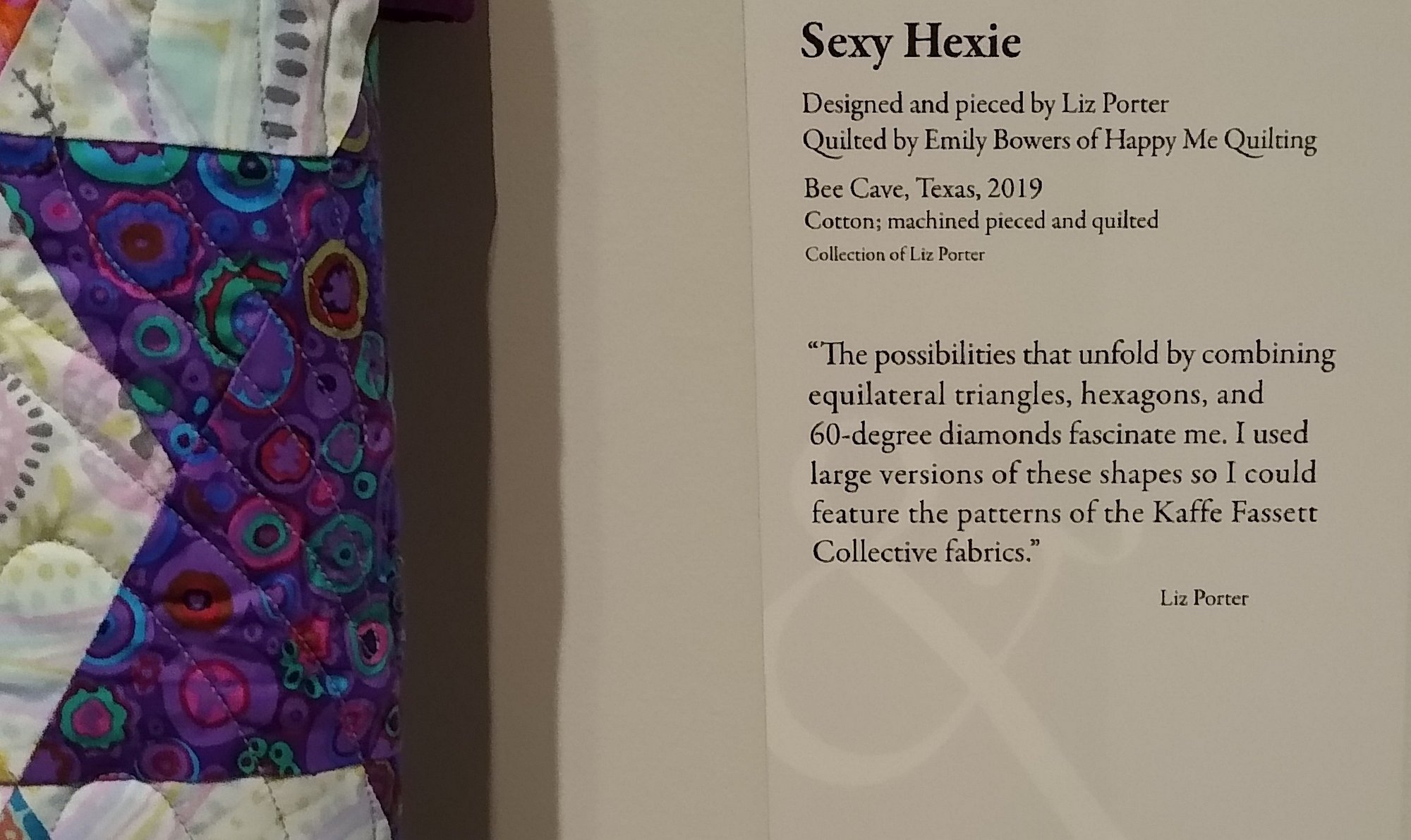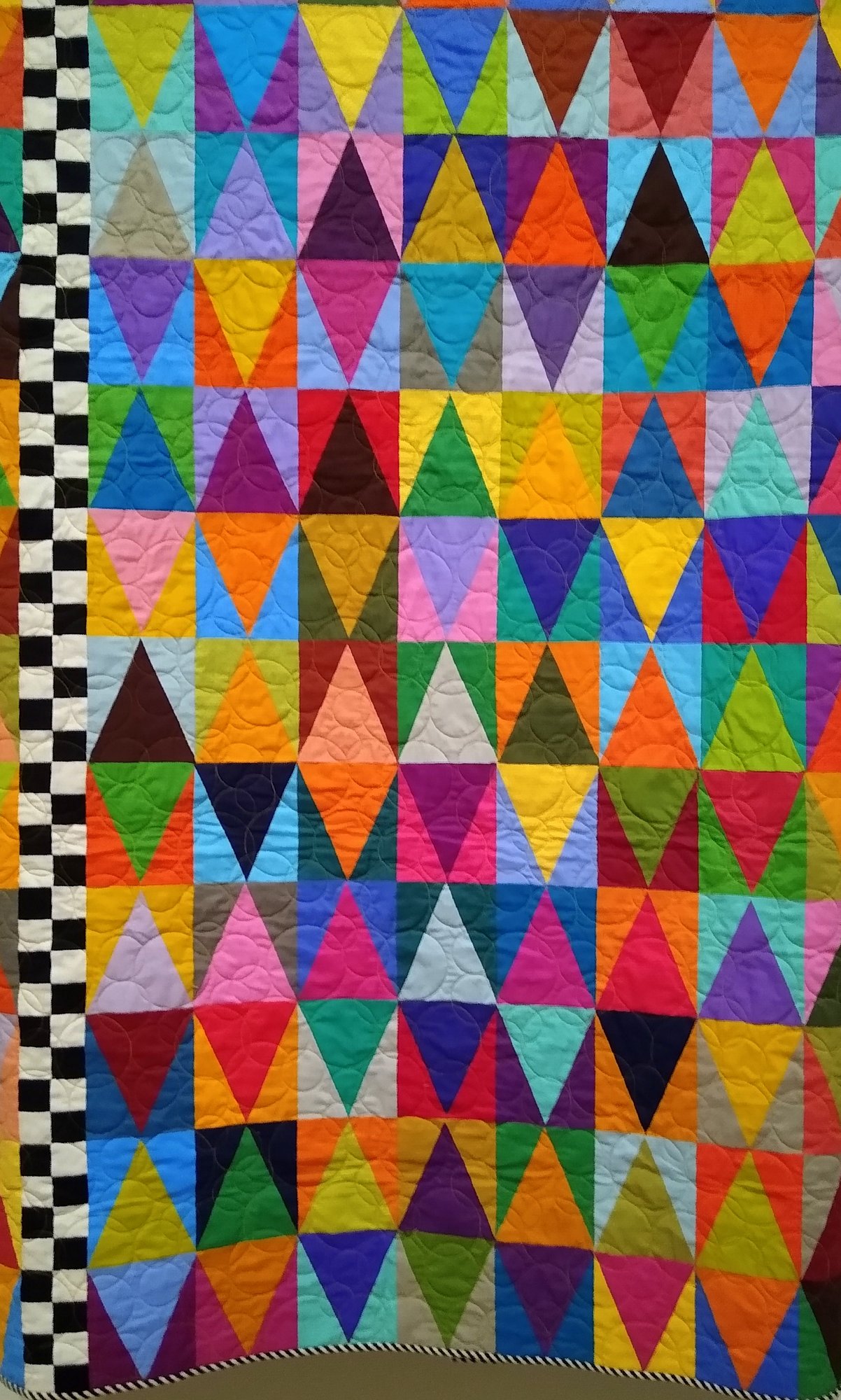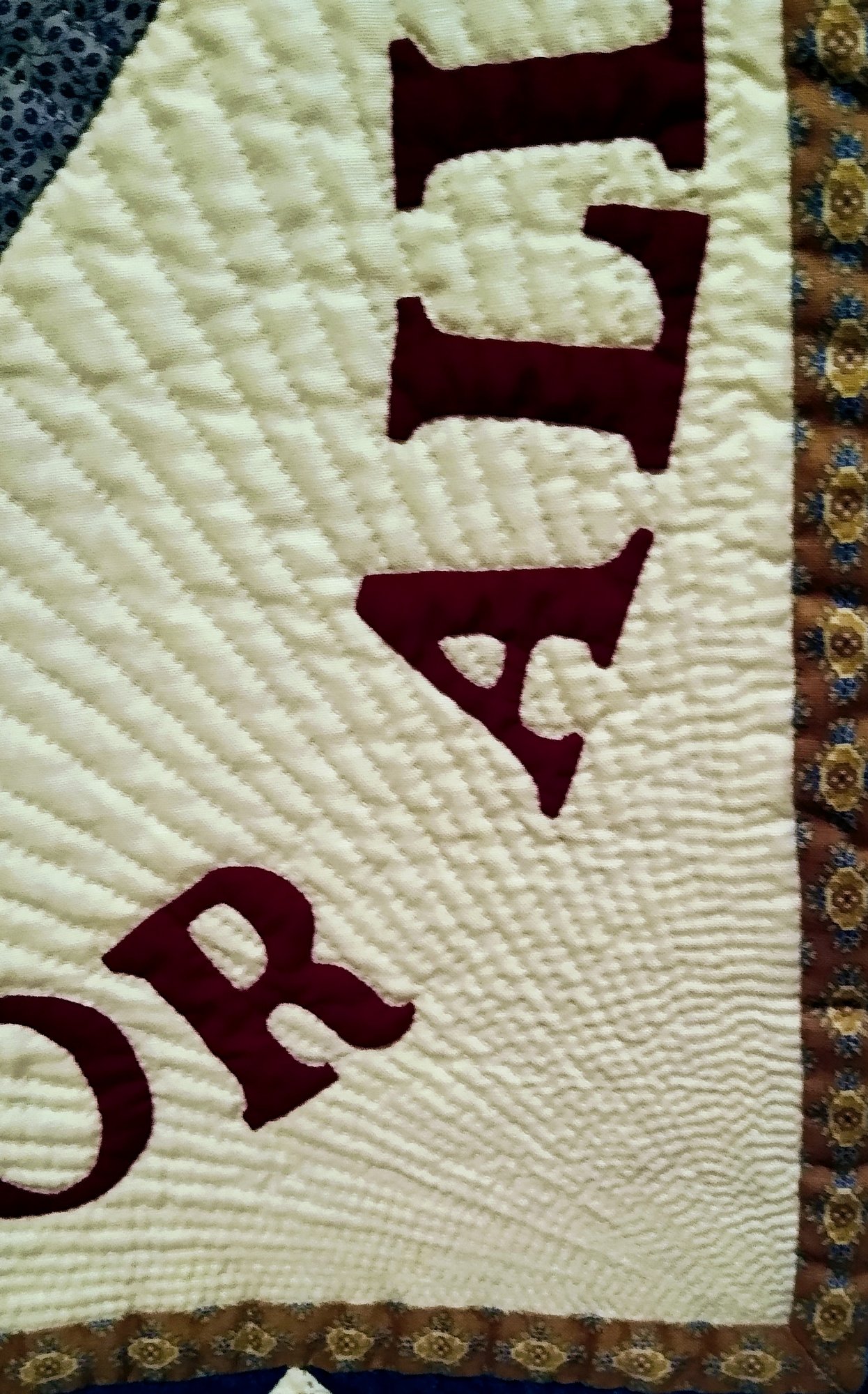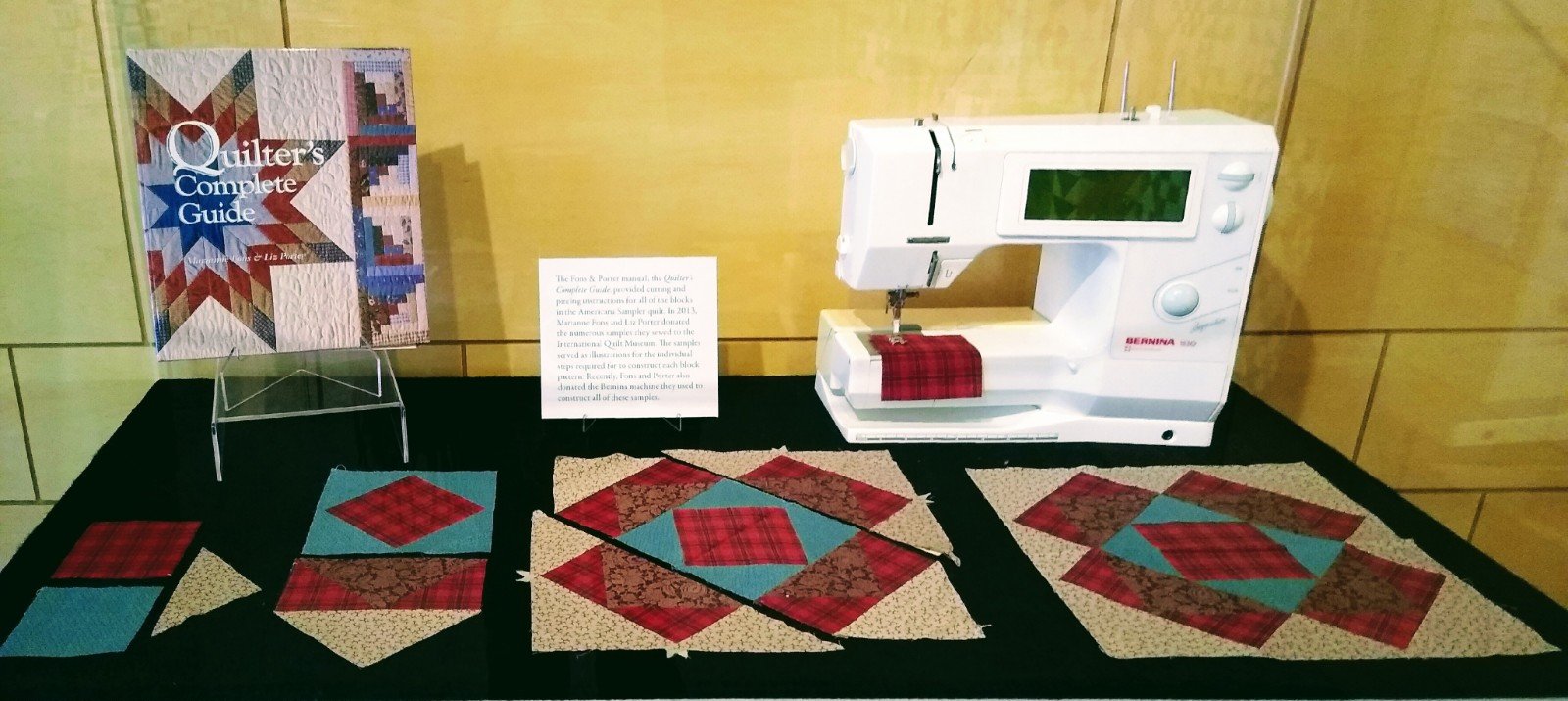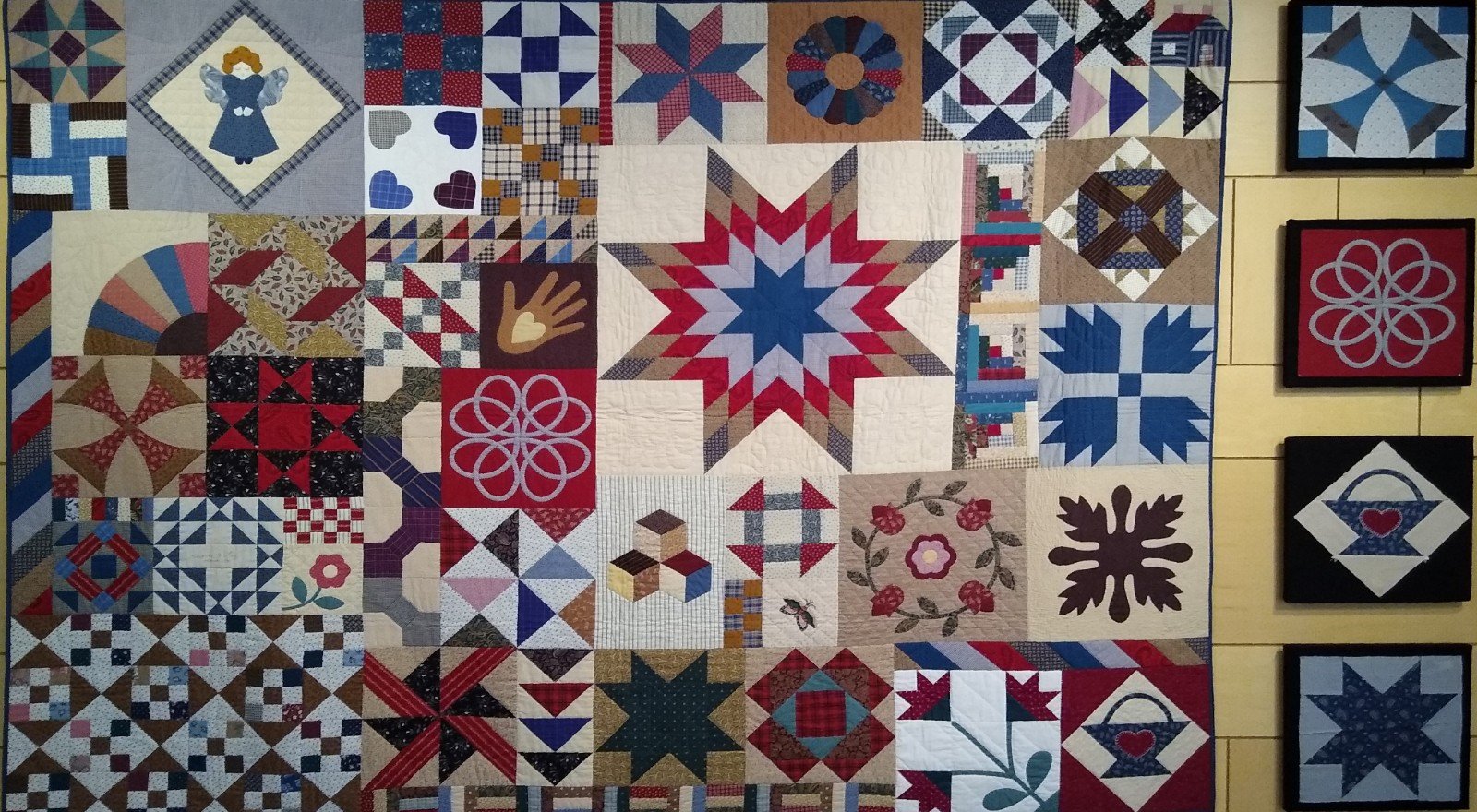 There's a cool story about Porter and Fons. They met in a beginner's quilt class in the 1970s and became friends. They eventually became such good quilters that they began teaching classes themselves, wrote books, had a TV show, etc!
Modern Meets Modern: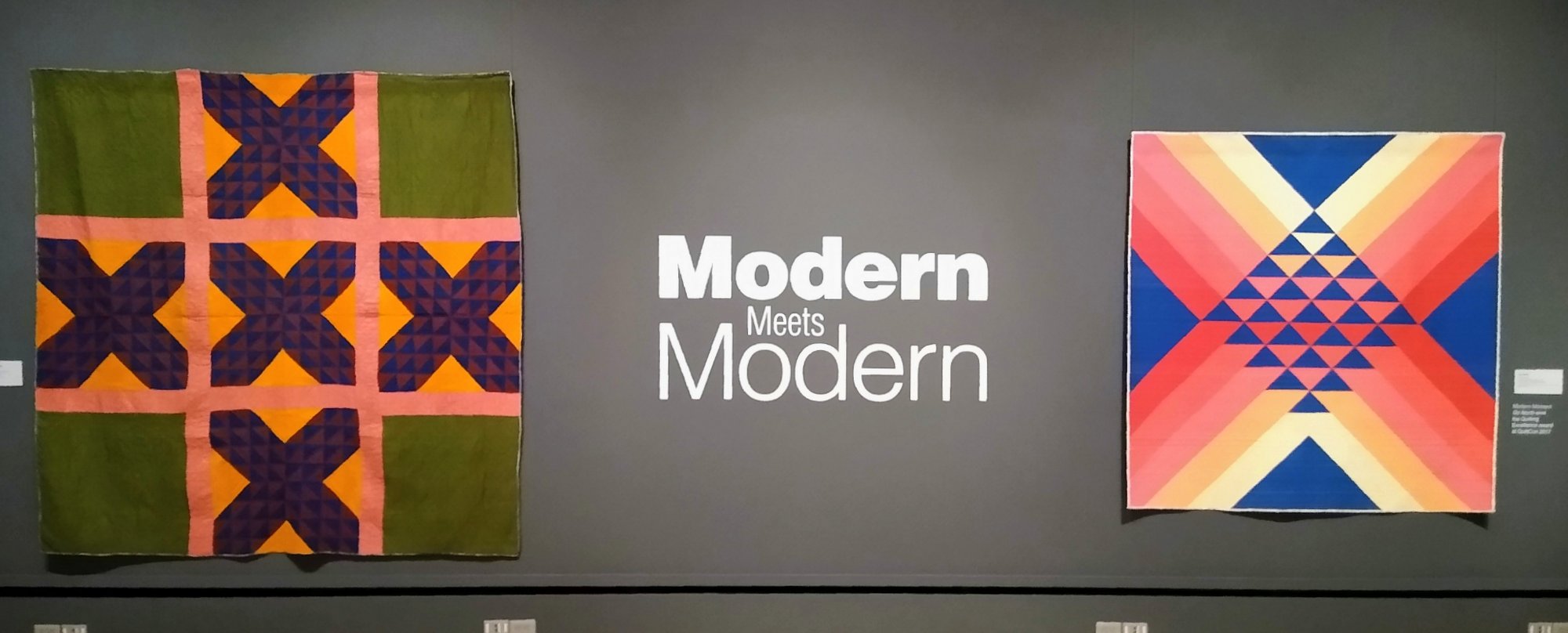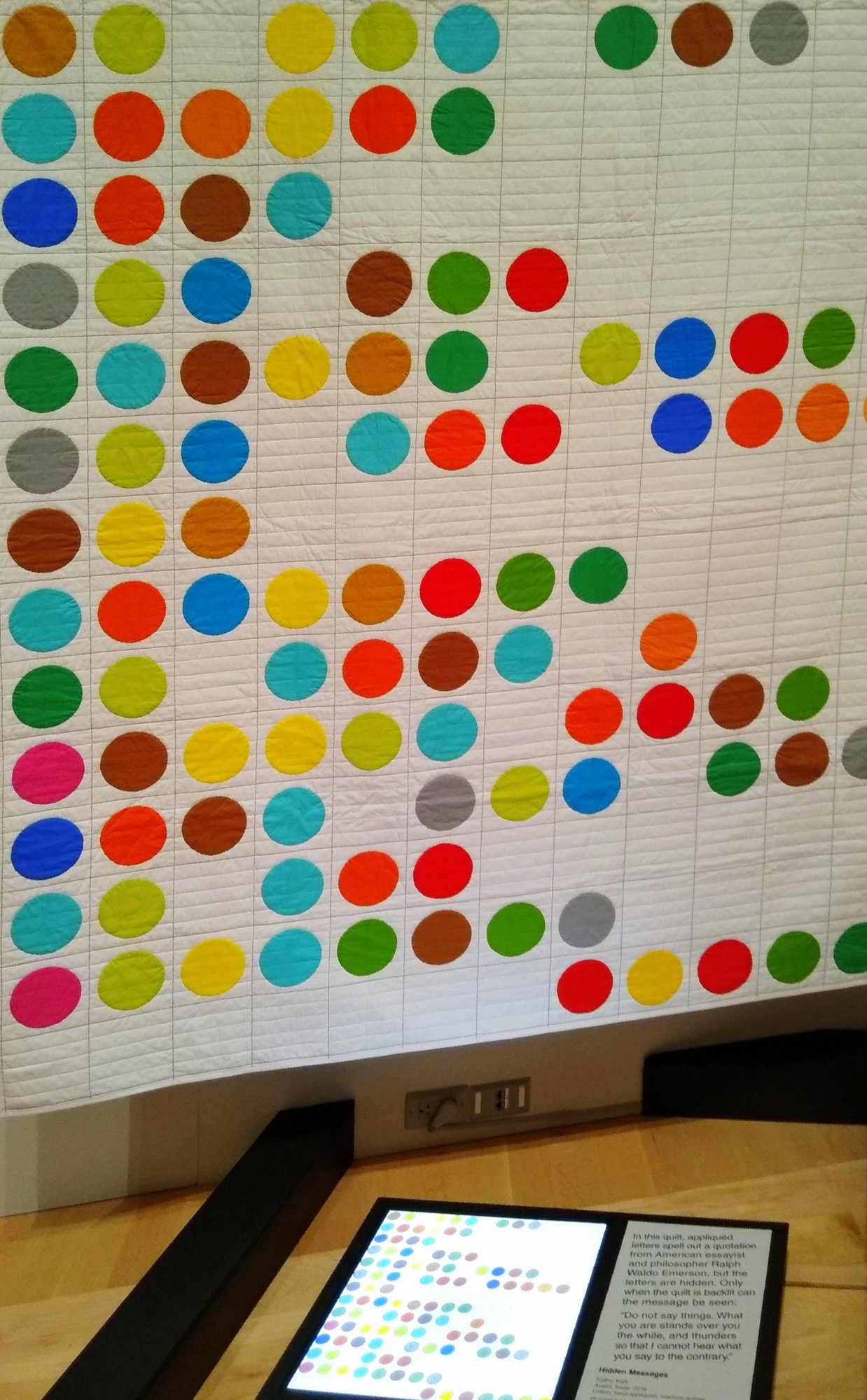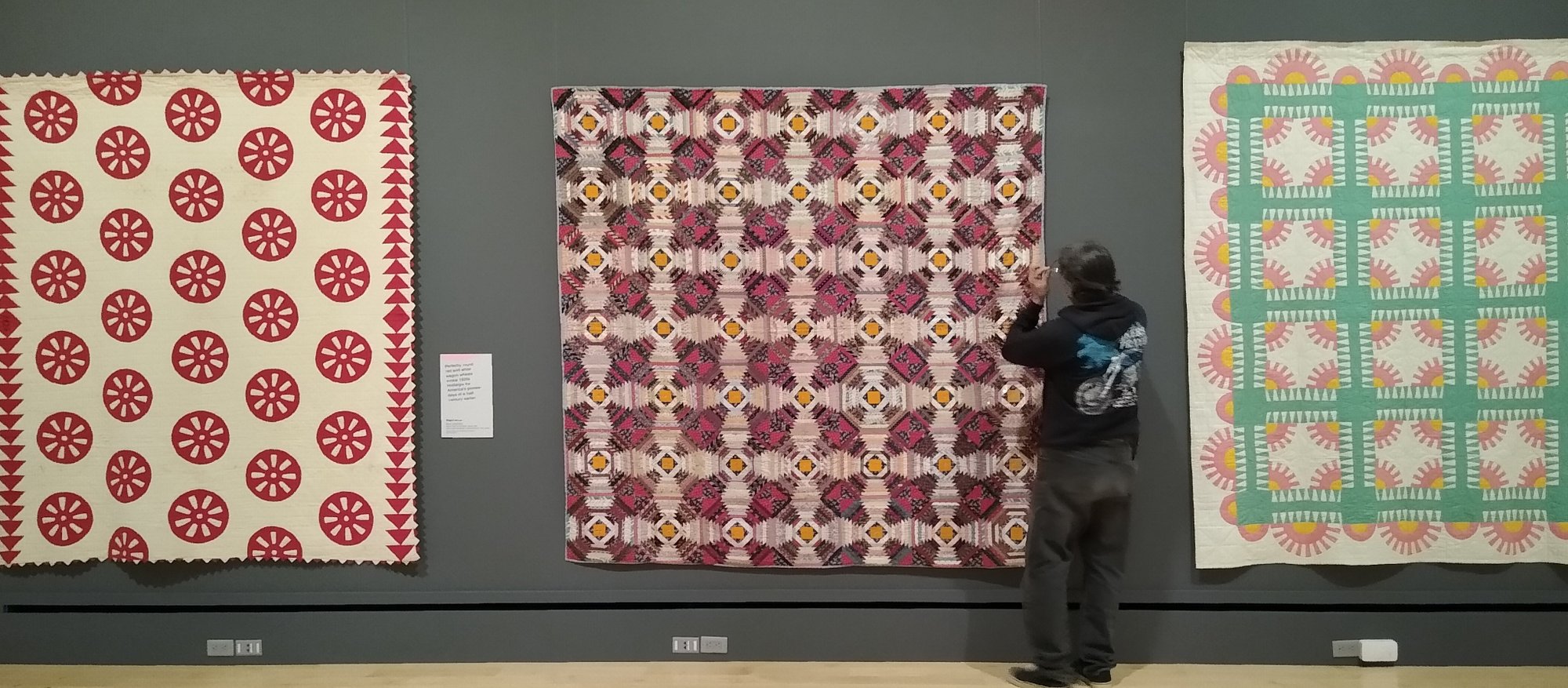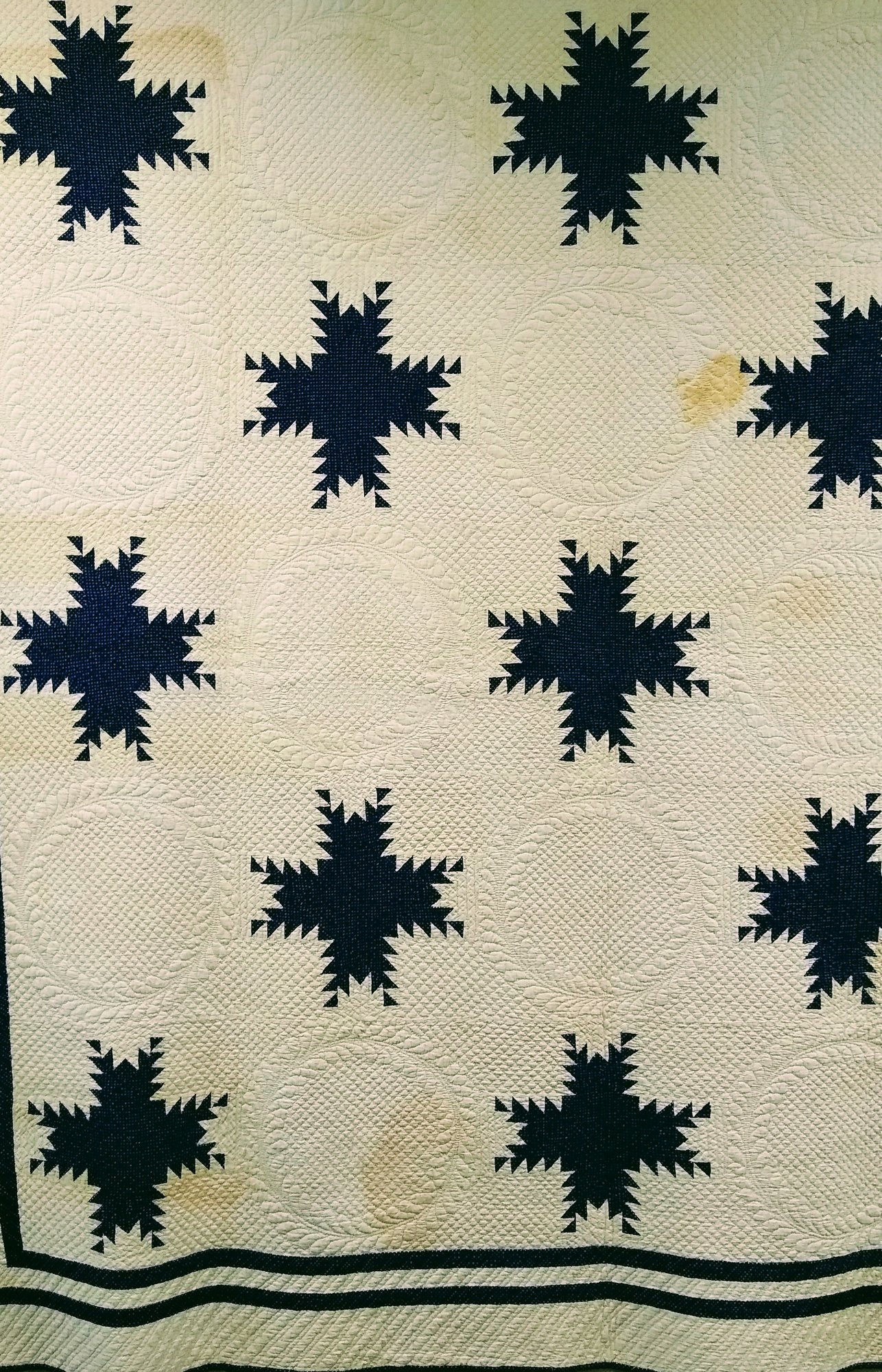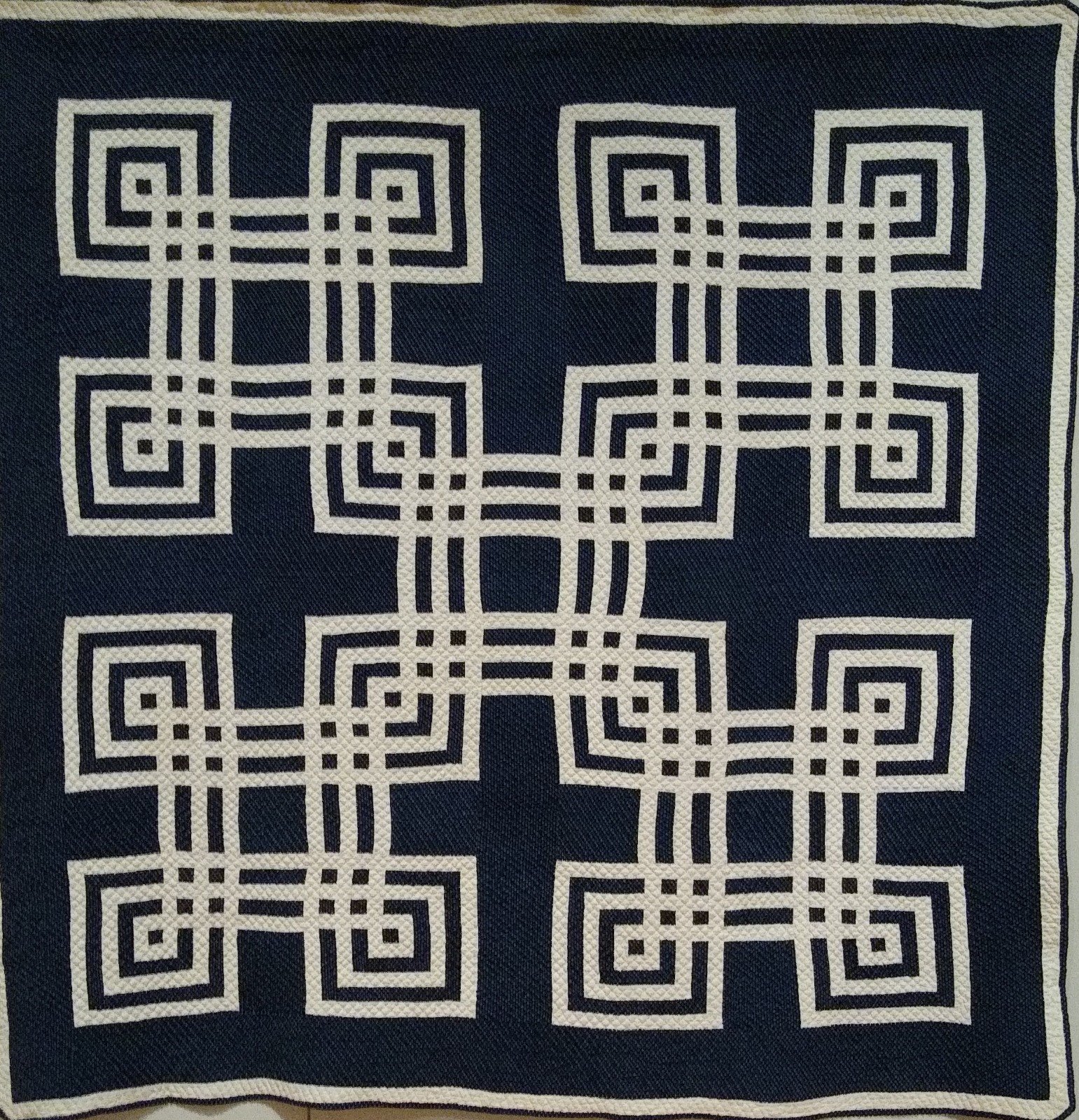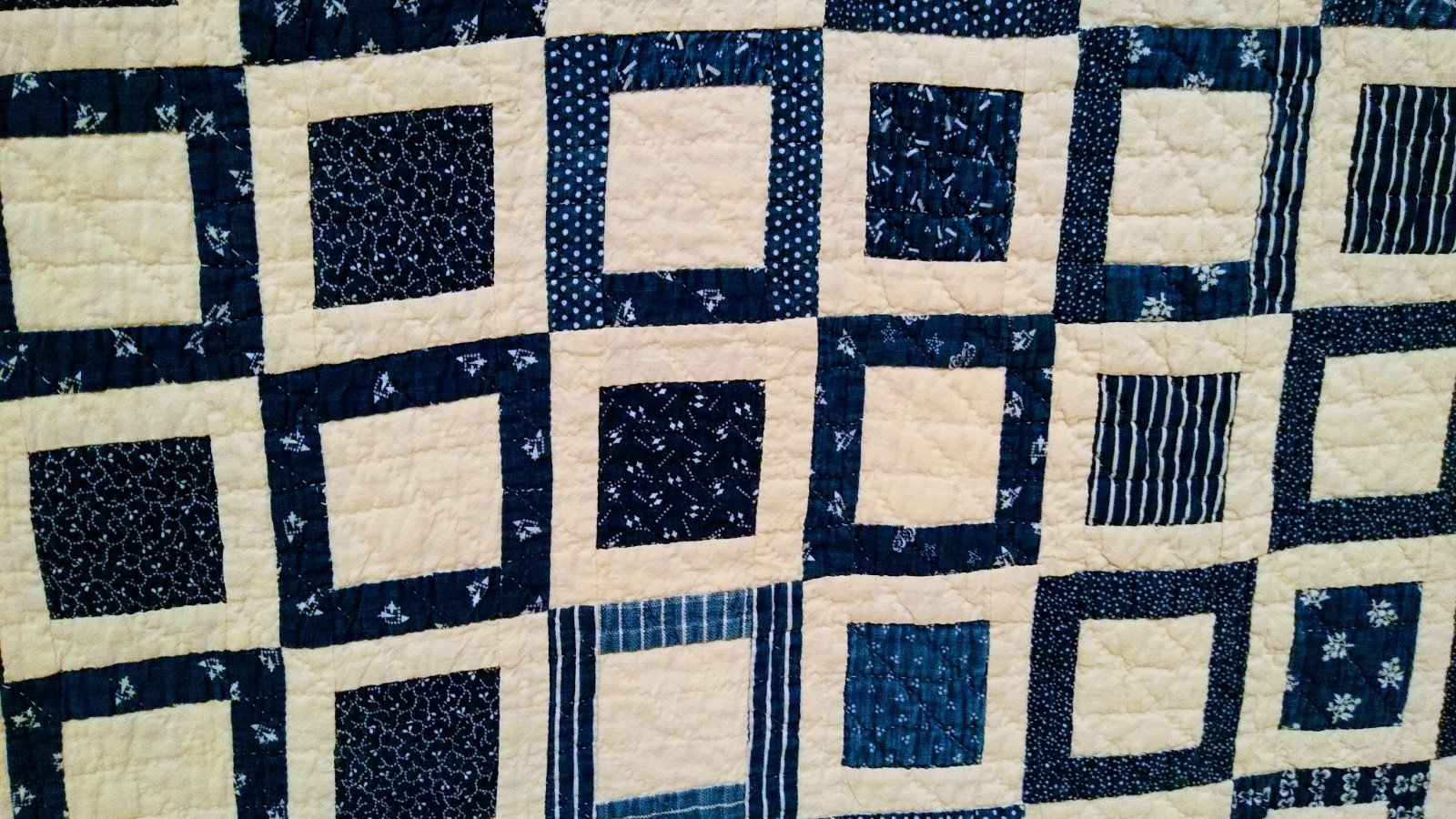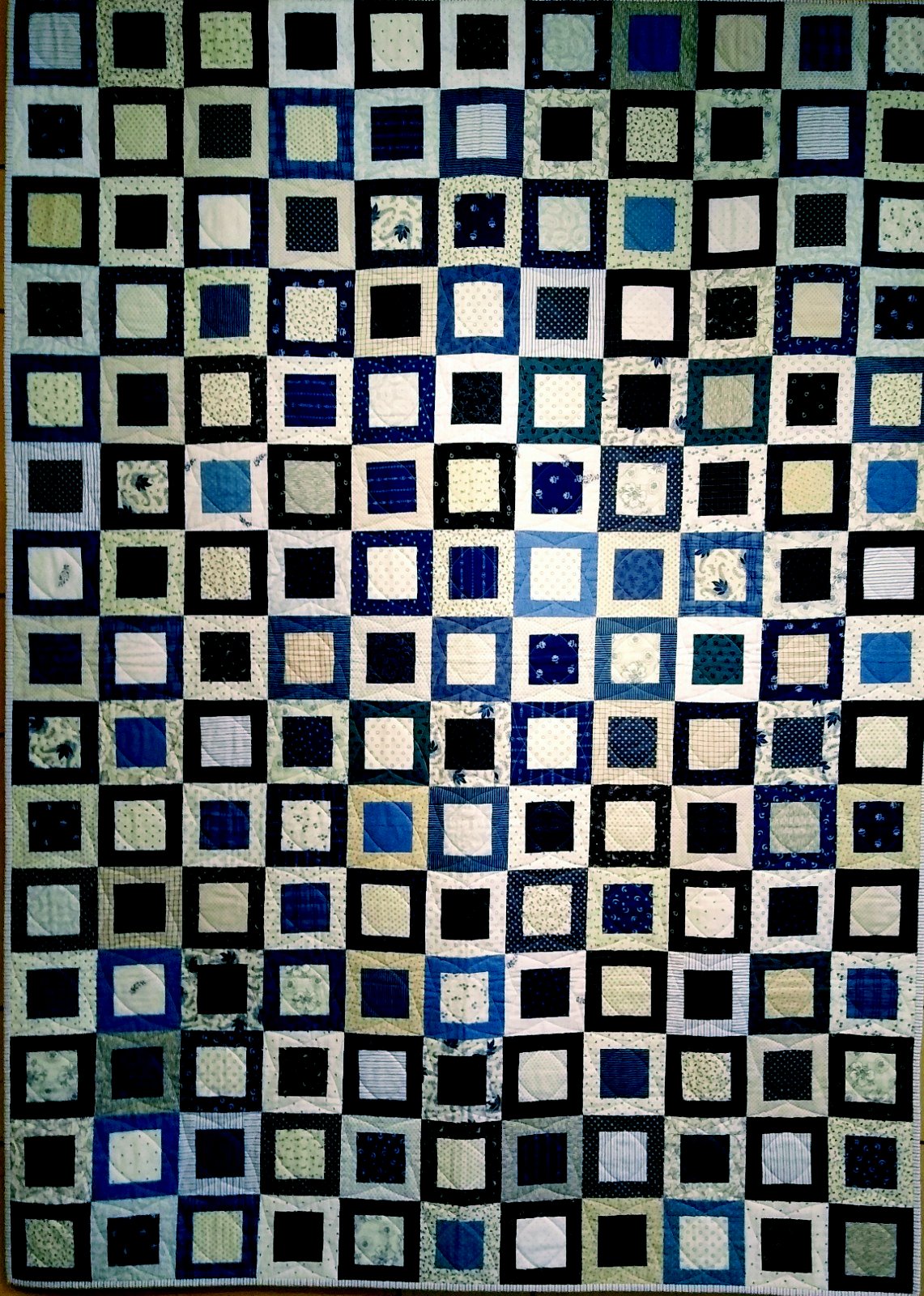 Painted Quilts from the Hopi Mesas: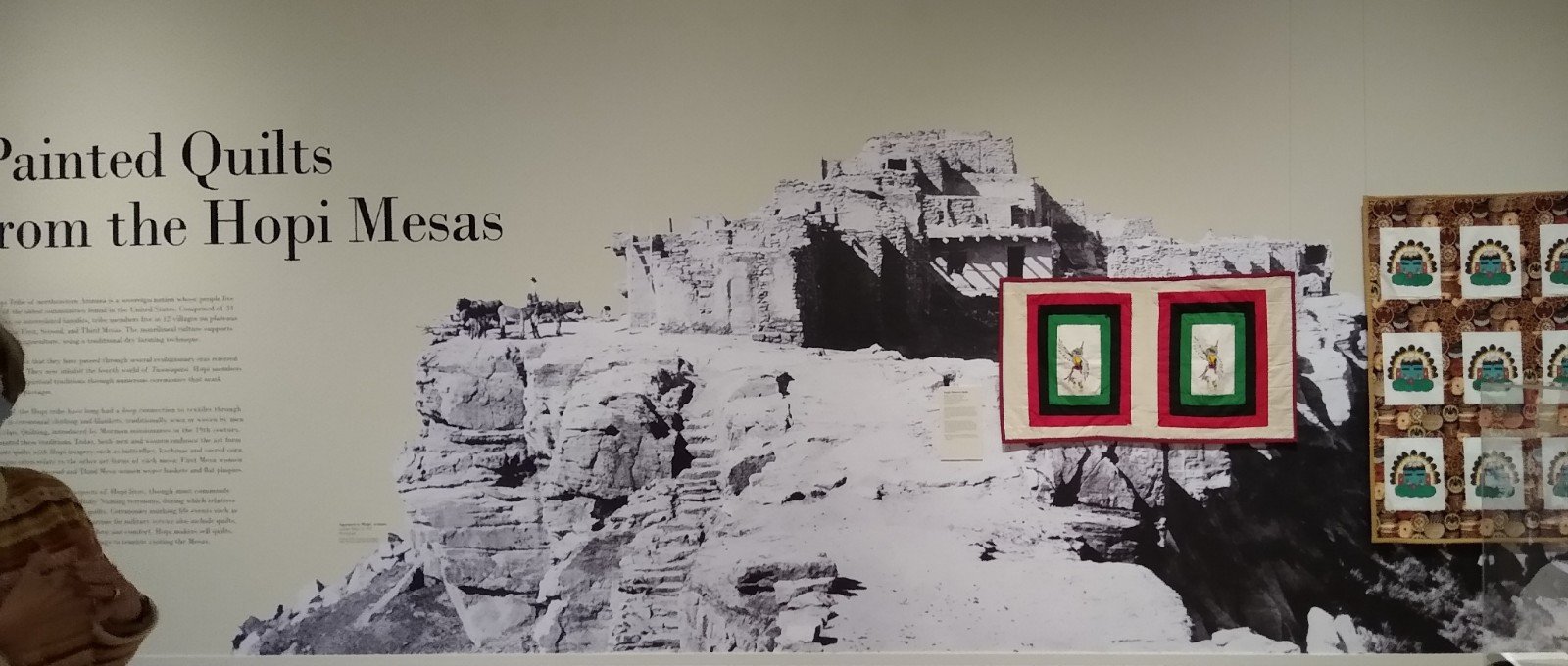 The Reading Room: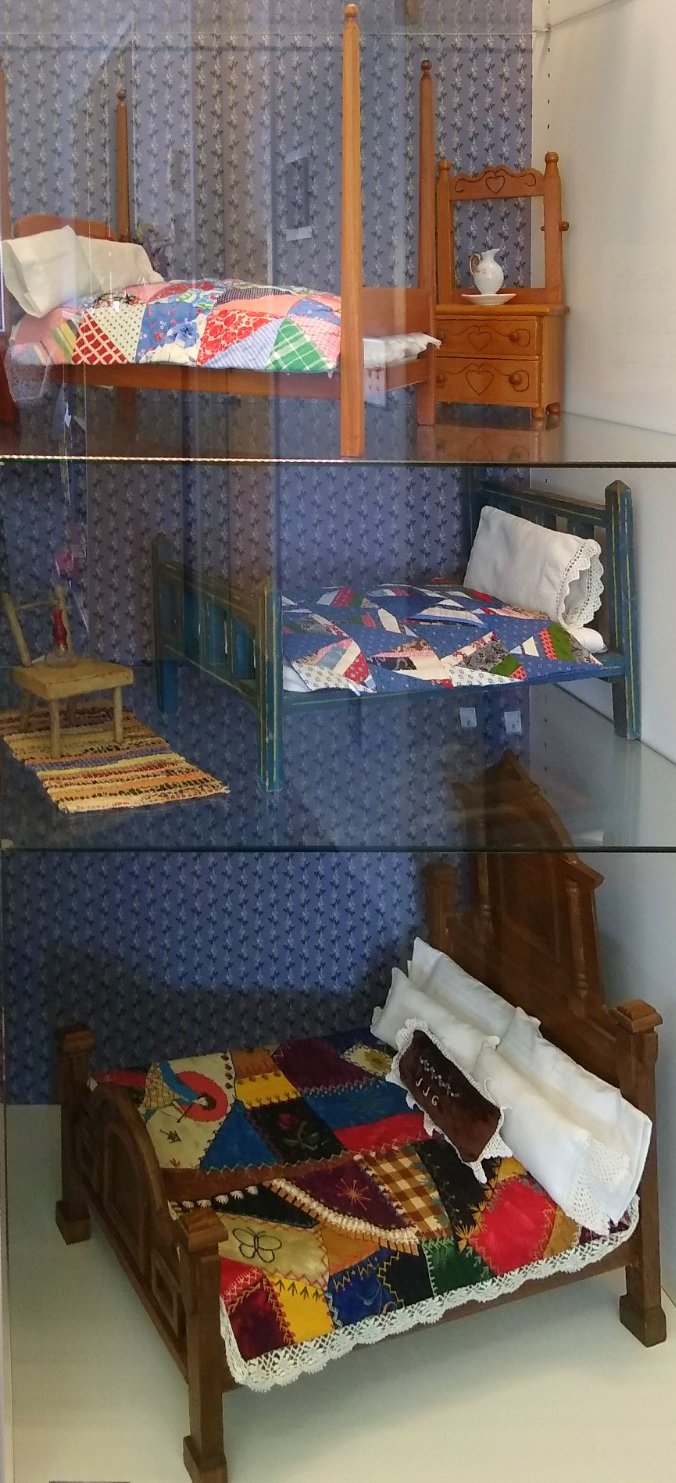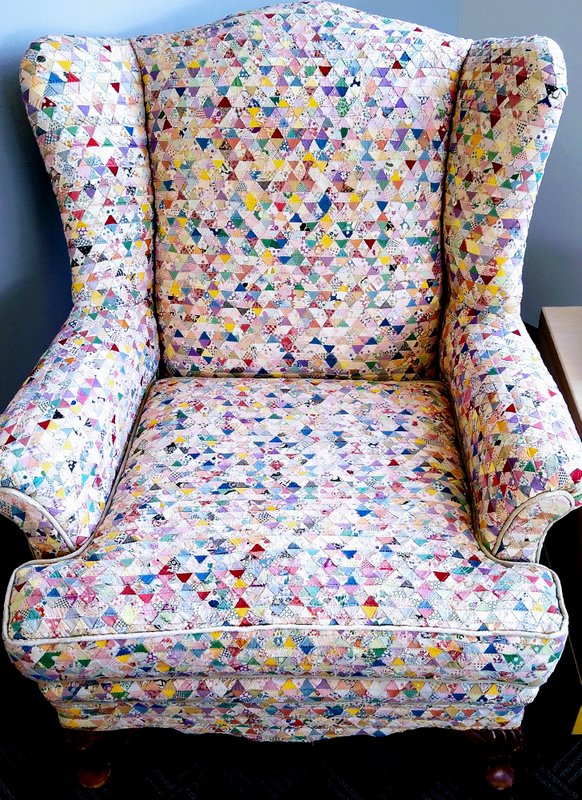 After walking around the museum, Mark waited while I walked through the gift shop and picked out some souvenirs of our visit to the International Quilt Museum. What a guy!
We had hoped to make it to Sidney, Nebraska by tonight, but when we stopped for gas in North Platte, it was already 6:30 and dark, so we decided to find something local. While we were at the gas station, we were able to fill our main propane tank. We're not in the best campground, but their water is on, so we filled our water tank. We are now all set!