Last weekend was the Pumpkin Patch in Baileys Harbor. This weekend is Fall Fest in Sister Bay. Next weekend will be the Fall Art Crawl in Ellison Bay. Then, the tourist season will be pretty much over! Everyone here is eager for the tourists to go away. I called one of the lodgings I call every week to find out what their availability is like, and I asked the hotel manager how he was doing. He said he wanted to crawl under his desk!
The weather has actually wreaked havoc on our Autumn colors this year. We are supposed to be at 80% of our peak, and things aren't as glorious as they usually are. I have had to drive along some back roads to find much to photograph, but I've gotten a few good pictures.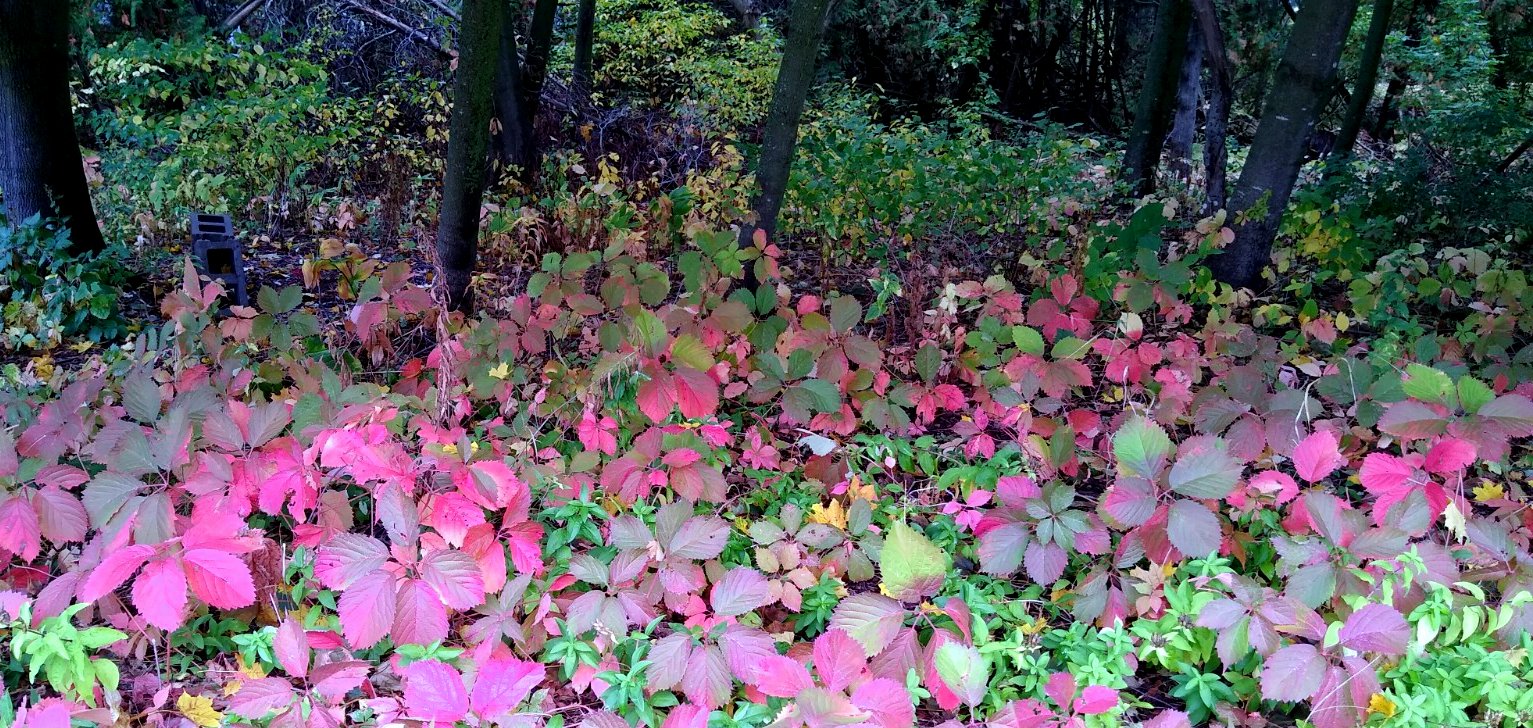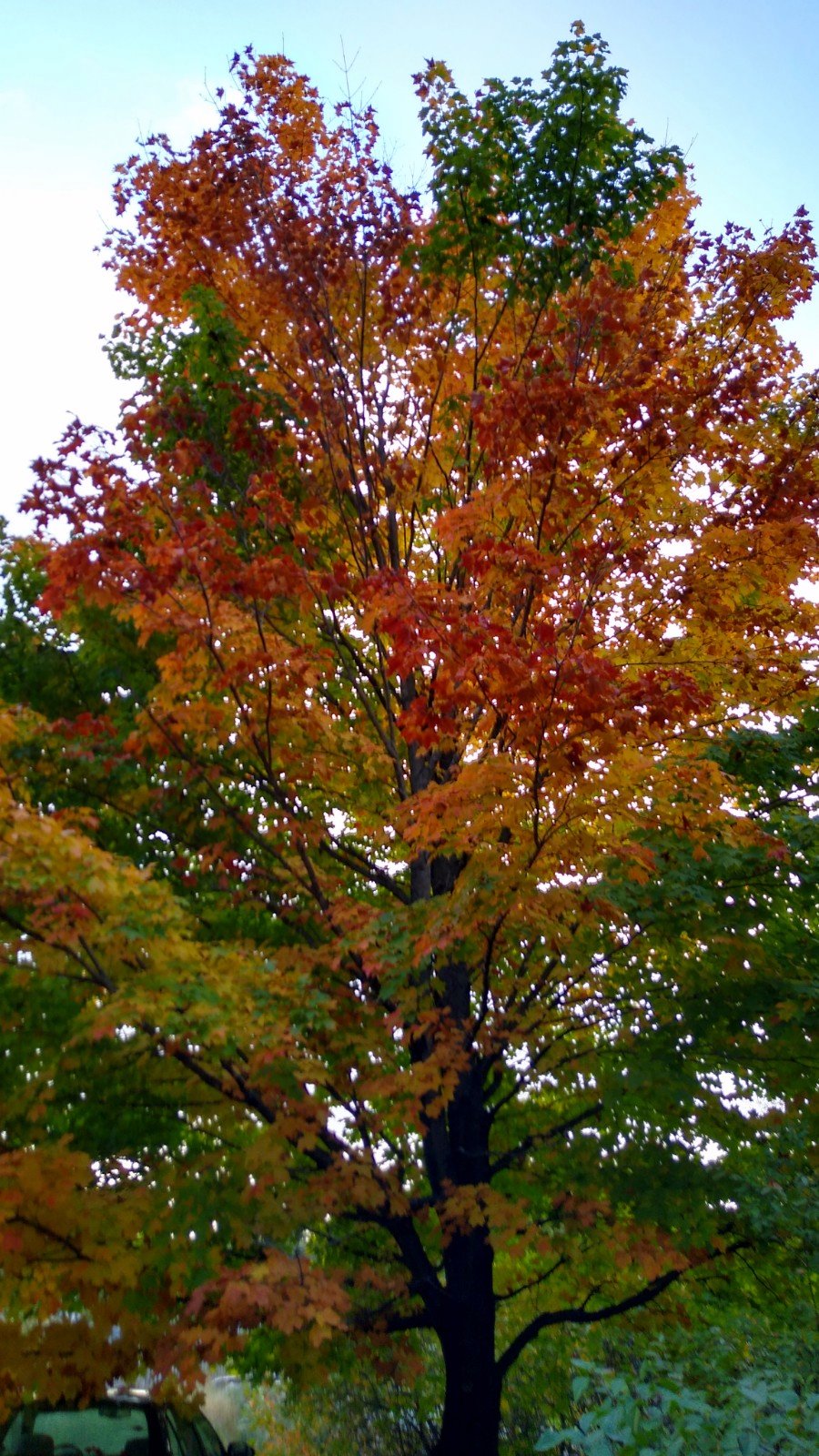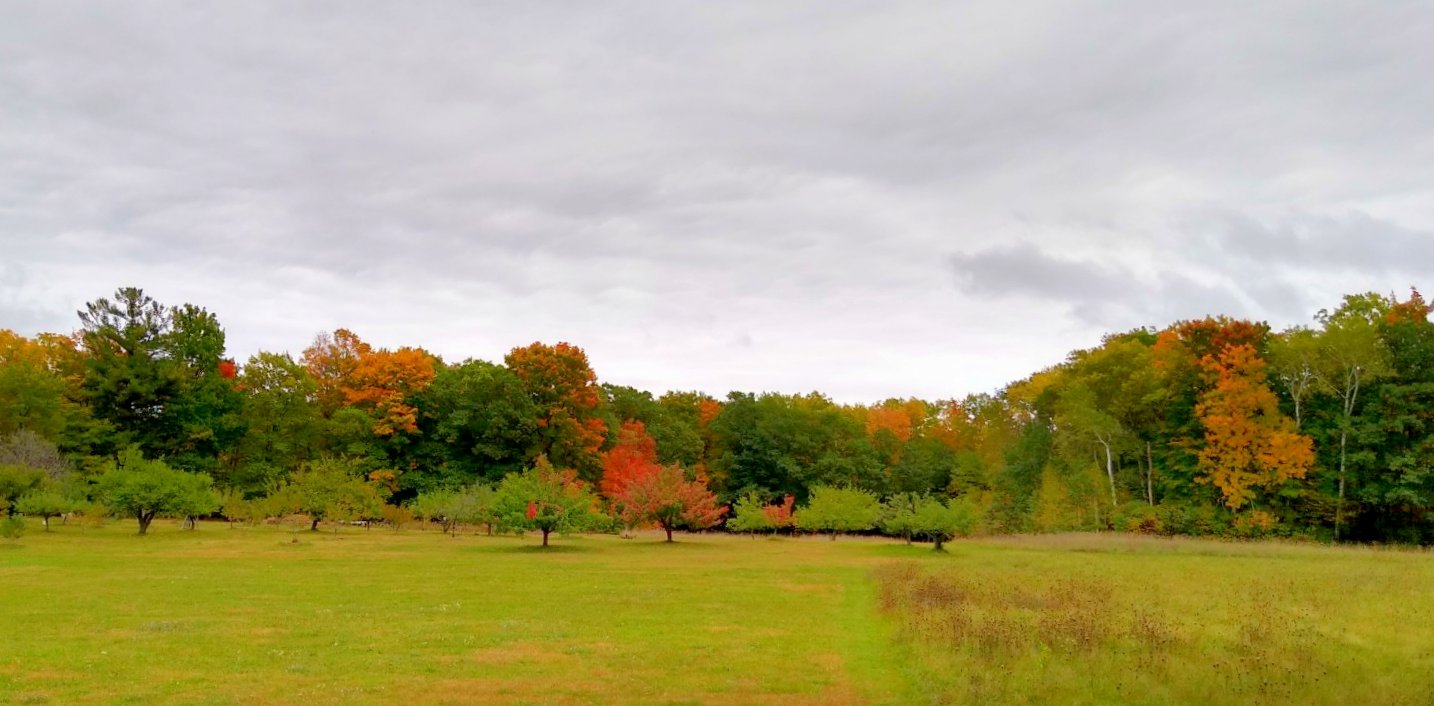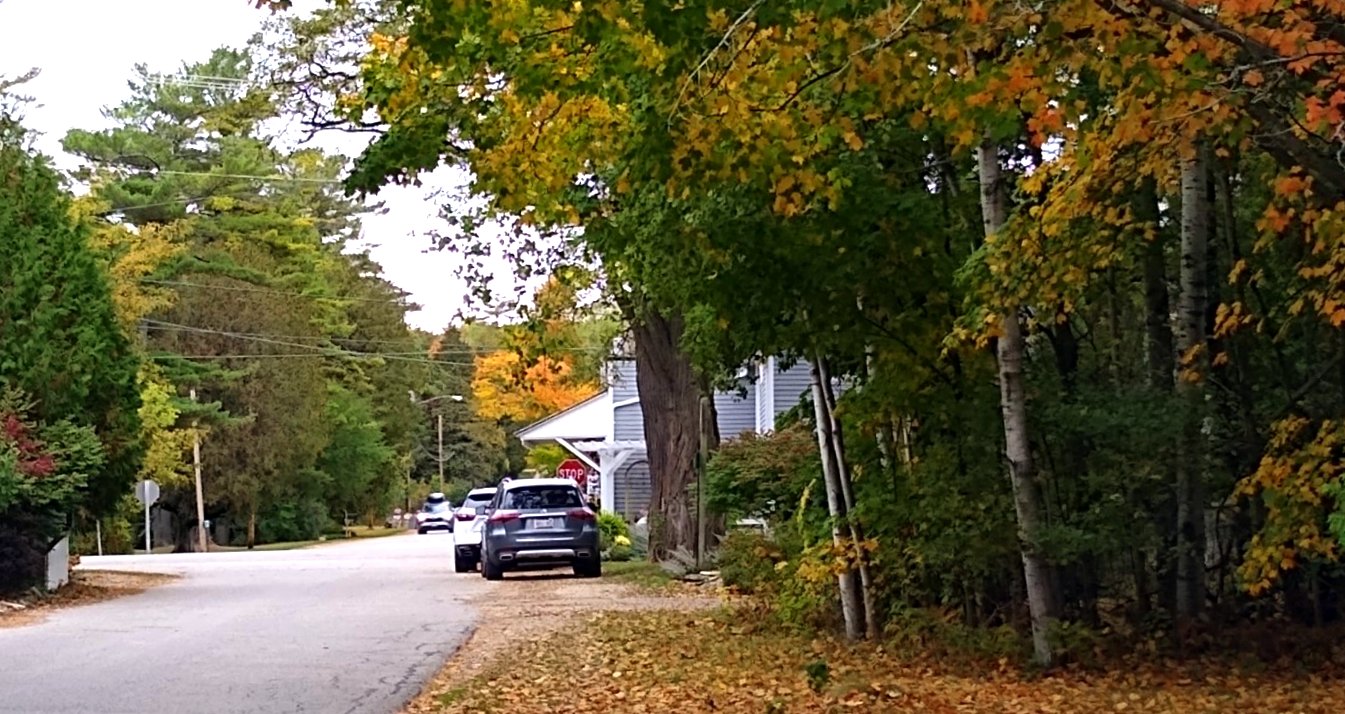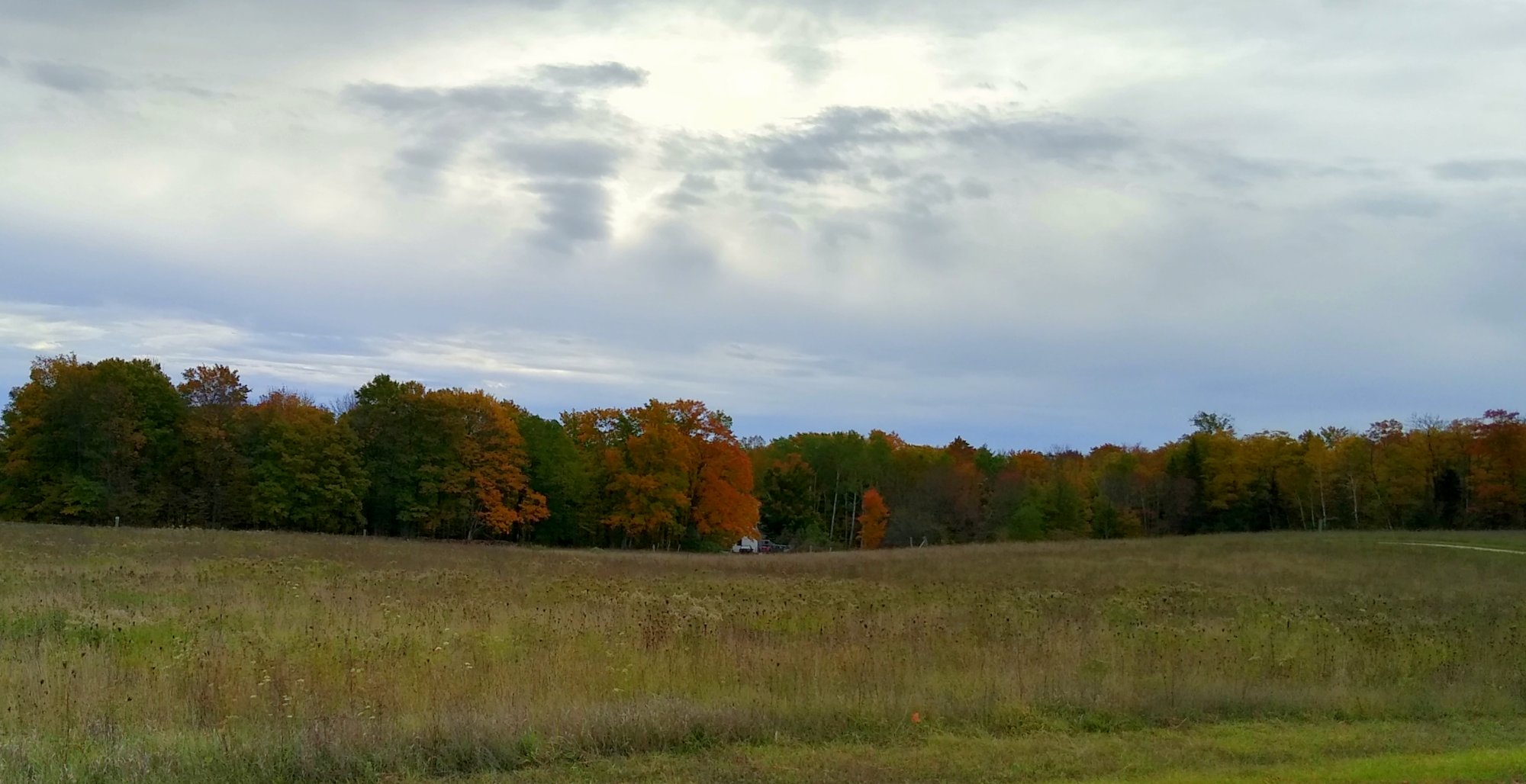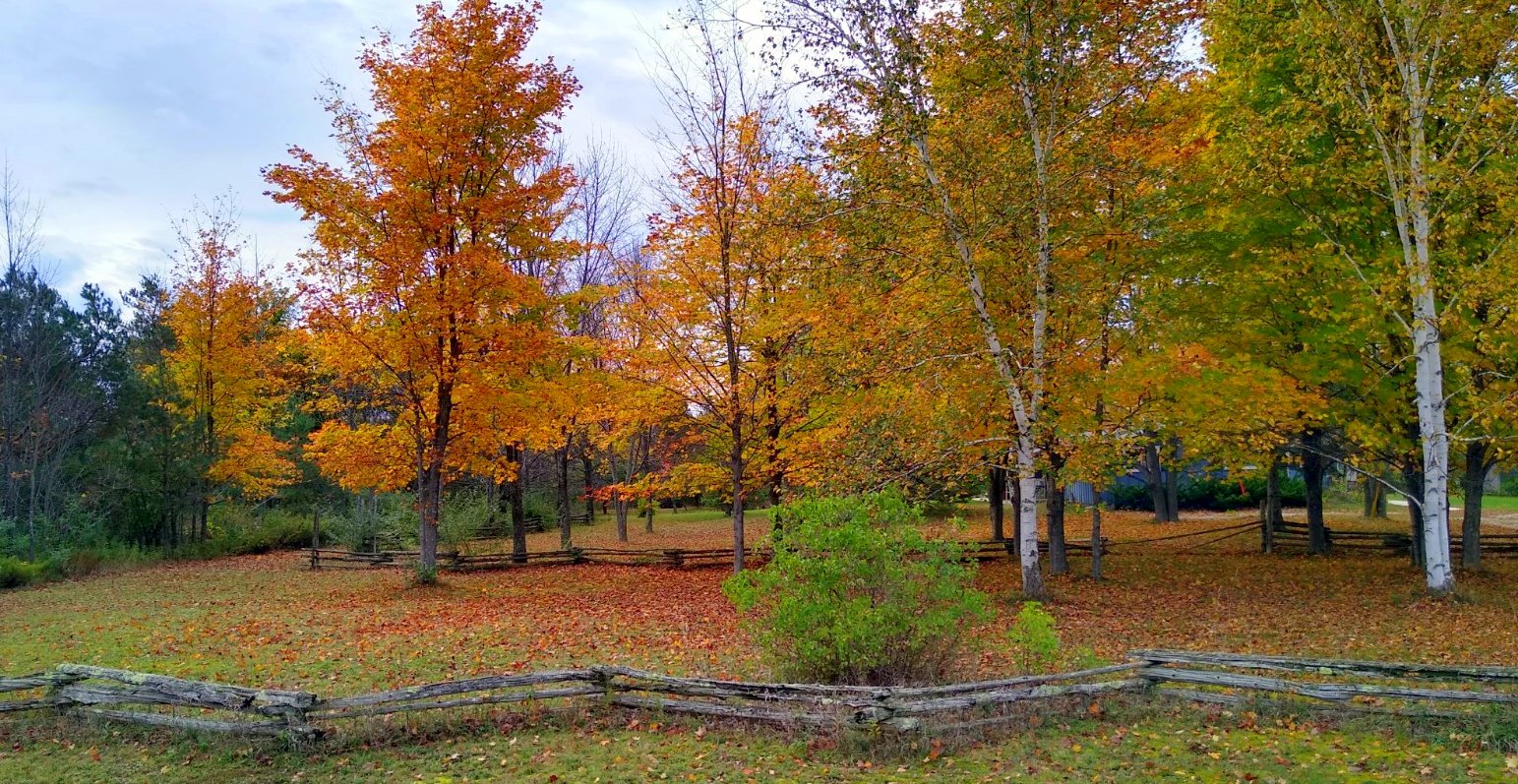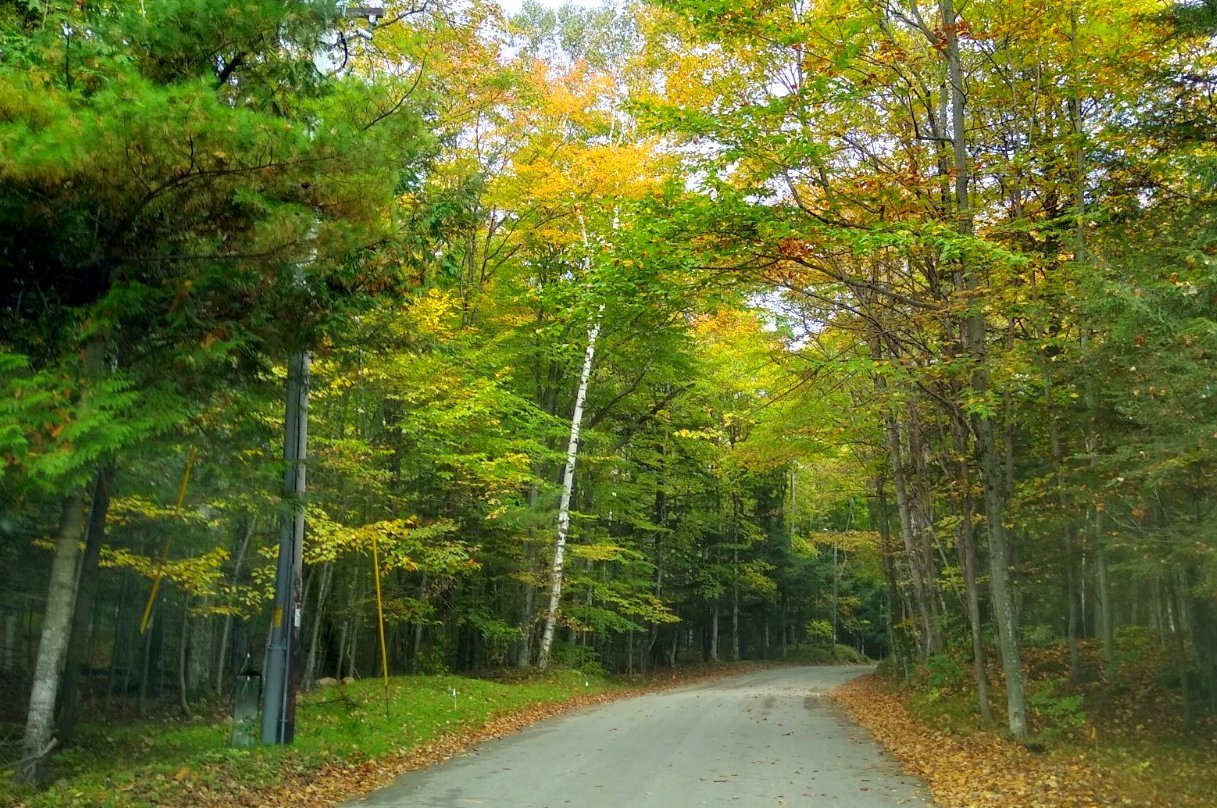 And of course, as the air grows a bit more chilly, I like to have a fire in our wood stove in the evening. So does Kimba.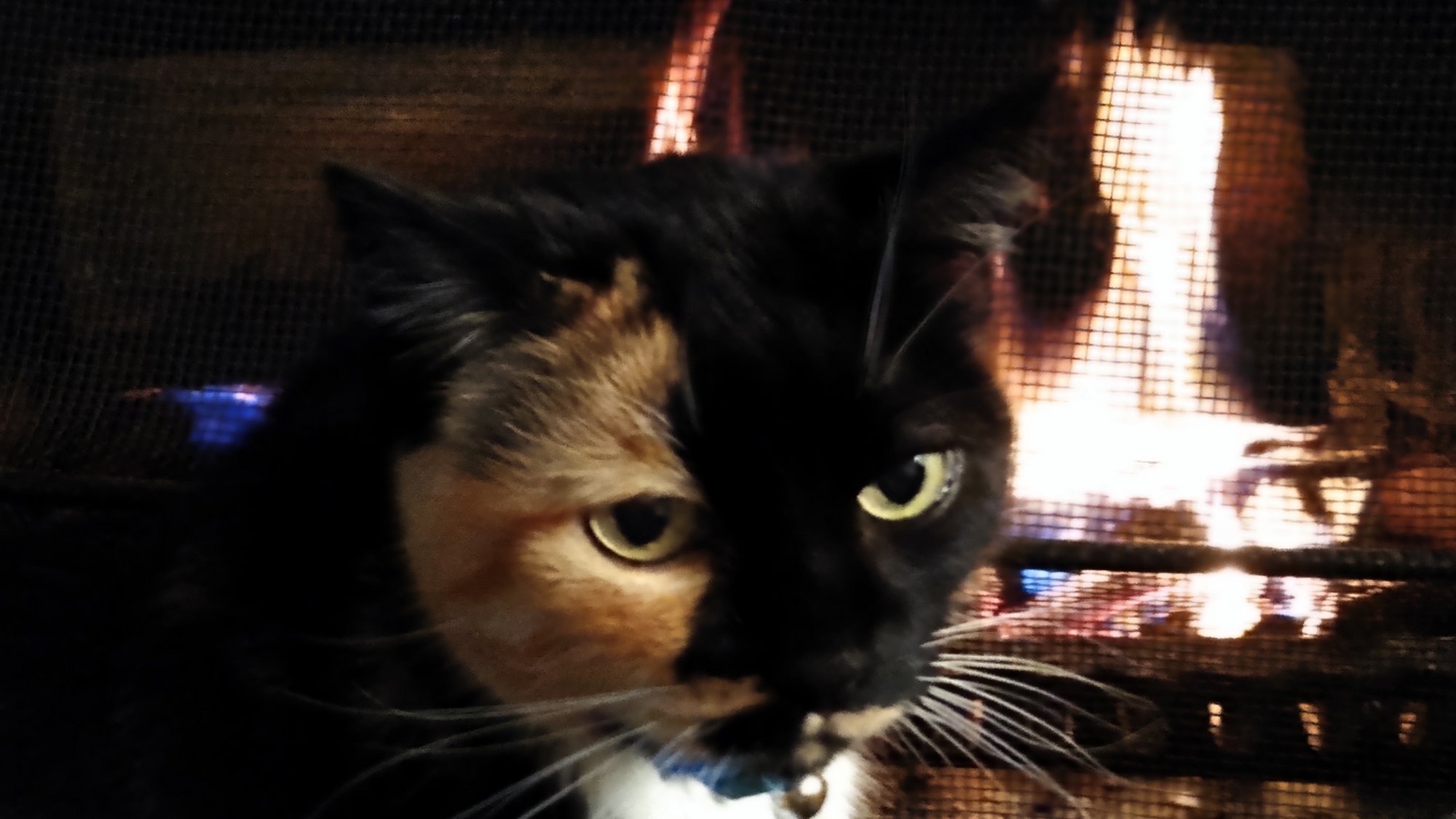 This coming week will be Mark's last week of RV winterizations in Door County and then he can start focusing on getting our RV ready for traveling out west. It won't be long now!