Today, June 13th, Mark and I are celebrating our twelfth wedding anniversary. We spent most of the day apart — he driving to Milwaukee, a three hour drive each way, and me spending a good part of the day at the local laundromat cleaning up more stuff the mice got into. We did eventually get together for a dinner which we ordered as curbside delivery.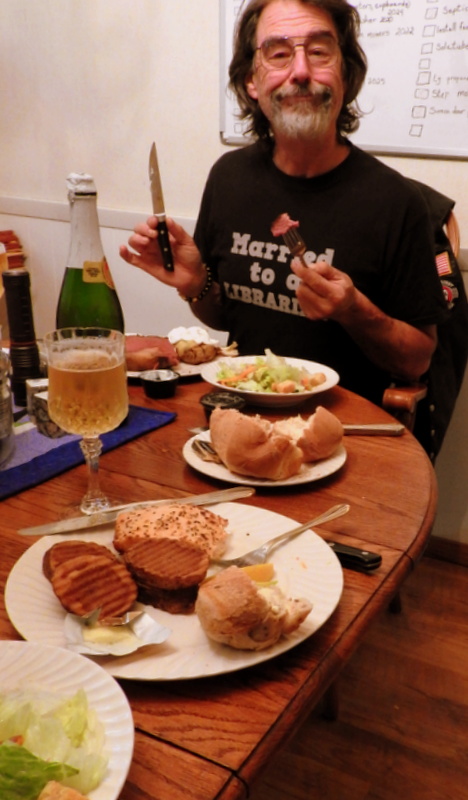 I also wanted to mention that we got the new mattress for our hide-a-bed and put it in yesterday.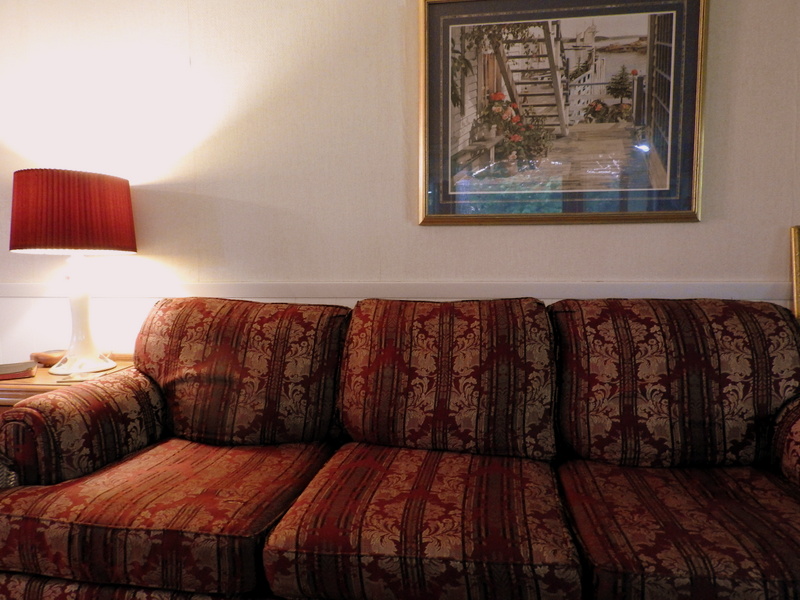 In other news, Mark's nephew, AJ, who was born with a handicap that made everything on him crooked, died of cancer this week. He went into the hospital with sore legs several weeks ago and died within two and a half weeks. It happened so quickly Mark didn't have time to go see him as he would have liked to do. RIP, AJ!
I took a virtual class on how to write a business plan this week. I ended up feeling nearly as confused as to how to do it as I was before, but I googled for business plan templates and found one that I'm nearly finished with now.
Mark has bought the materials to help me build the craft room into something I can use for the business. My neighbors across the street said that if the virus has settled down by Labor Day weekend, I can use their tea room to have a Grand Opening. Things are coming along!
One last item and then I need to go to bed. Dobby has been losing weight at a rather alarming rate for a cat. I took him to the vet on Monday and she did a blood draw. We have been watching his hyperthyroidism and his kidney disease for a couple of years now. He's an old man. I got him as a kitten in 2005. The vet said his kidney numbers are worse than they were last fall and she suggested we try giving him liquid infusions. Mark and I went in with him on Friday and she showed us how to do it. She gave him about 150 ml while we were in the office and we could see the lump of liquid move down his body before being absorbed. This will be a two-person job. Mark will hold Dobby while I give him the infusion. I hope this will help him feel well enough to eat more, but the vet also indicated this is the last thing there is to do for him. I am afraid my little guardian angel is not going to be leaving here with us in the fall. 🙁