This morning, I went with Mom to Rise Community Church again. The sermon was about John the Baptist preparing the way for Christ. John had an unusual style of preaching. He called his listeners a brood of vipers and said that the axe was ready to cut down the tree to be burned, but since it had been 400 years since the last prophet, people flocked to John to find out what they needed to do to be prepared for the coming Messiah. The answer was that they needed a change of heart, and that's what we need too.
After church, Mark and I rushed over to Vancouver to meet with his mom.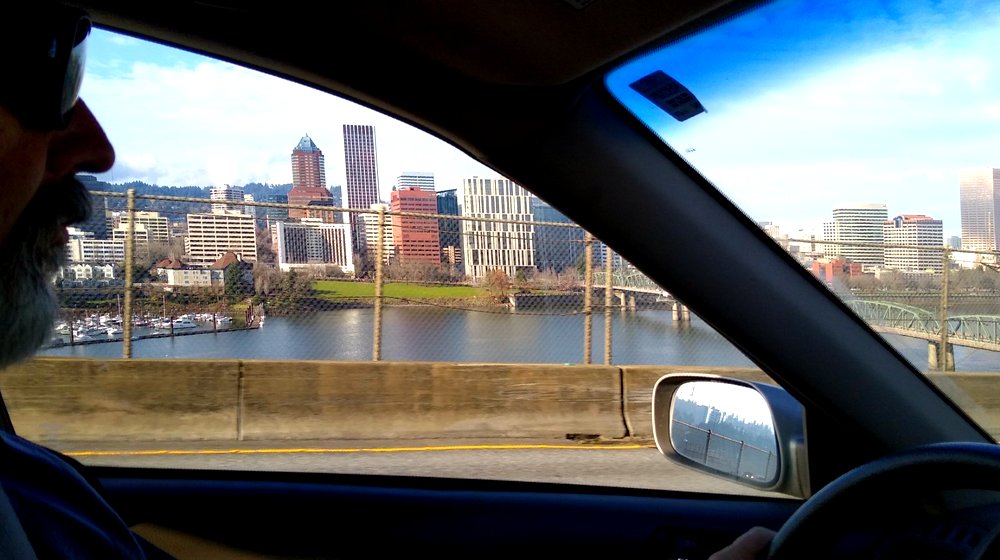 Mark's mom, Mama Marilyn as I call her, had her home beautifully decorated for Christmas. Mark and I have yet to do that in our RV. Marilyn took us out for lunch, and as we were talking with her, I mentioned that we had seen Christmas With The Chosen: The Messengers this last week. She said she's an avid fan of the show The Chosen, but she hadn't yet seen the movie, so on the spur of the moment, I ordered tickets for a nearby theater shortly after lunch. This time, I made sure to get seats further back in the theater.
The movie was even better the second time. Hearing Marilyn's whispered enjoyment during the movie was gratifying; that she loved it as much as we do. I saw things I hadn't noticed before, and tears of joy came to my eyes as we watched the movie within the movie. If you haven't seen it yet, you still have time to see it before it ends on the 10th. Look for a theater in your area that's playing it. Chances are, most of the seats will already be reserved, but don't hesitate to go. It is well worth it!