Today's story is about height. Our ears plugged and unplugged as we ascended and descended, but it was sure pretty!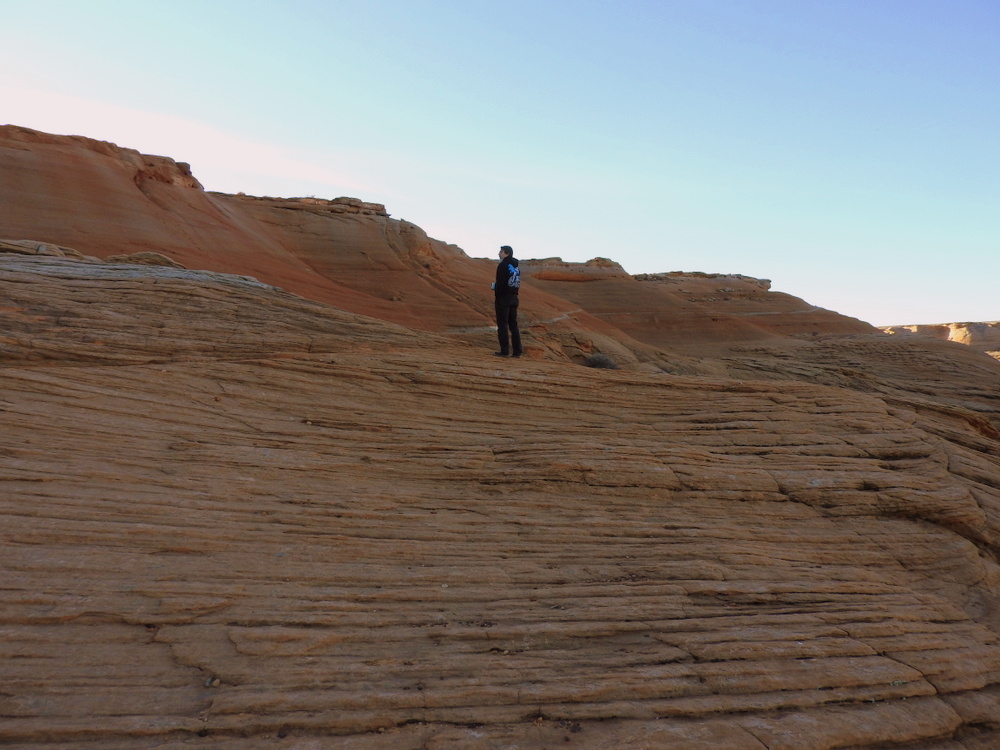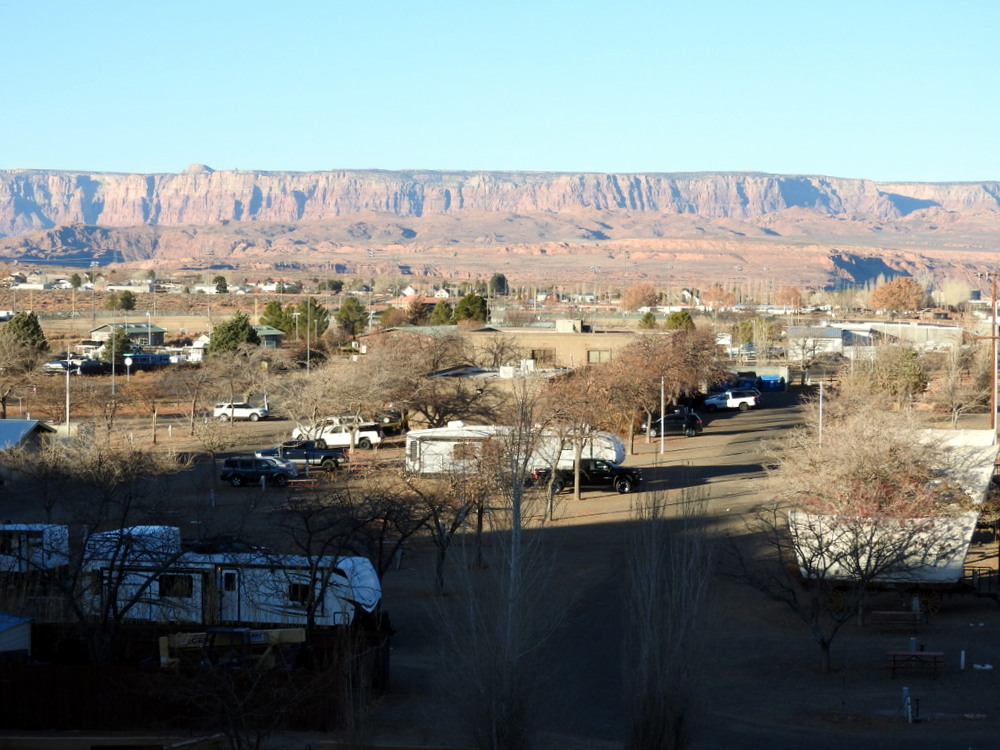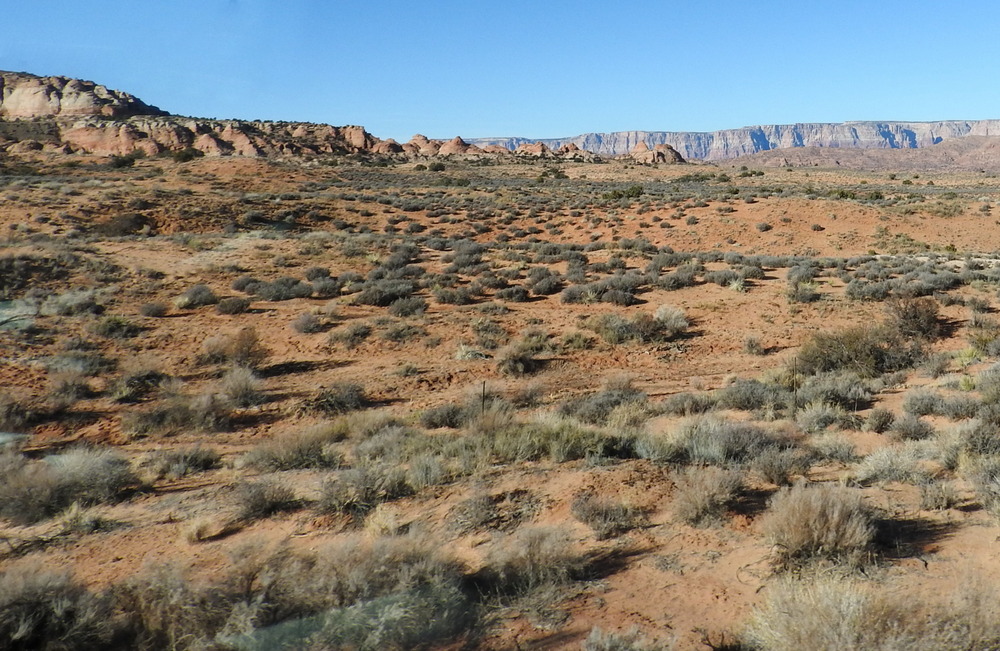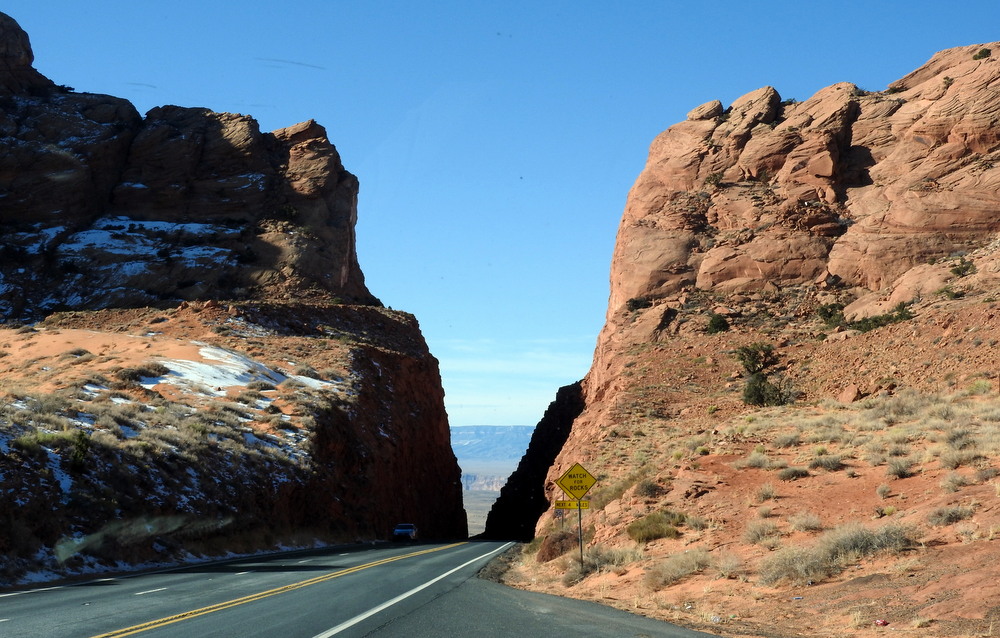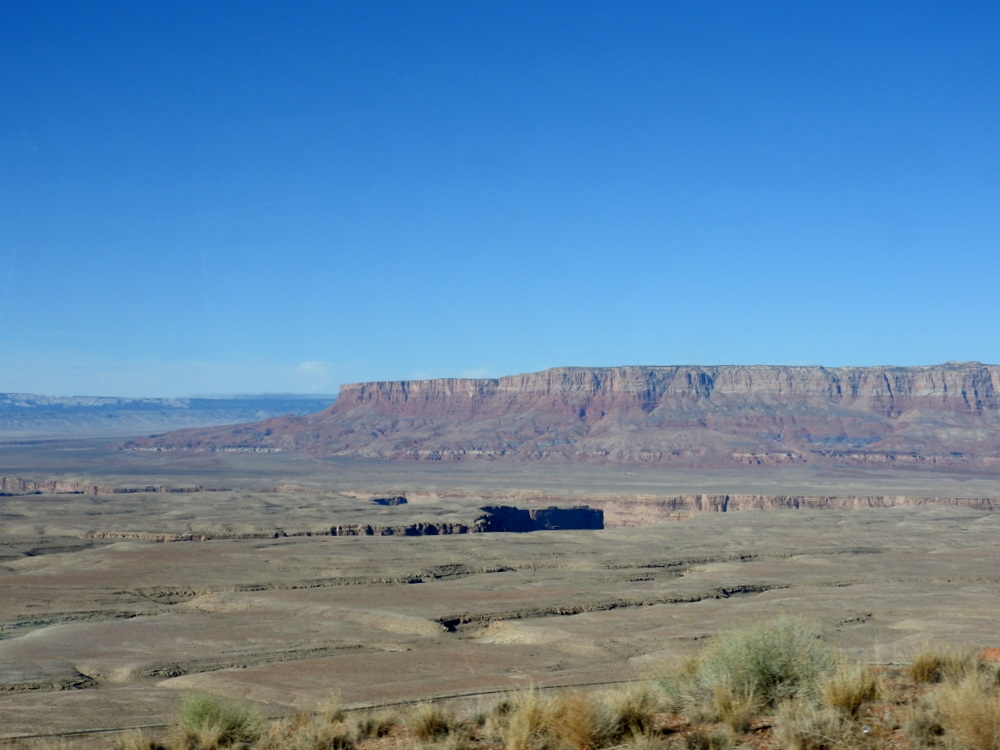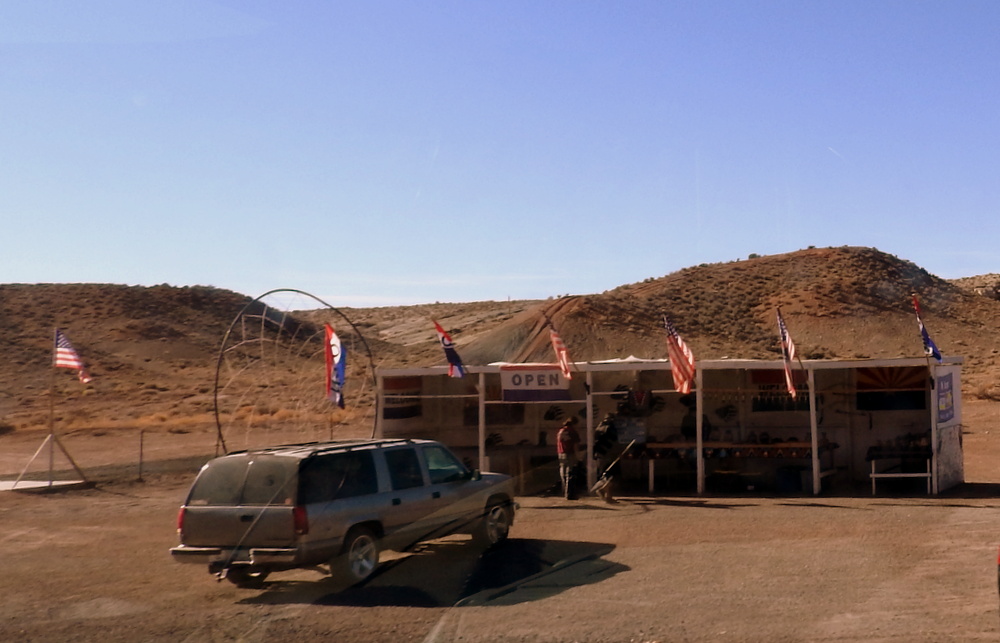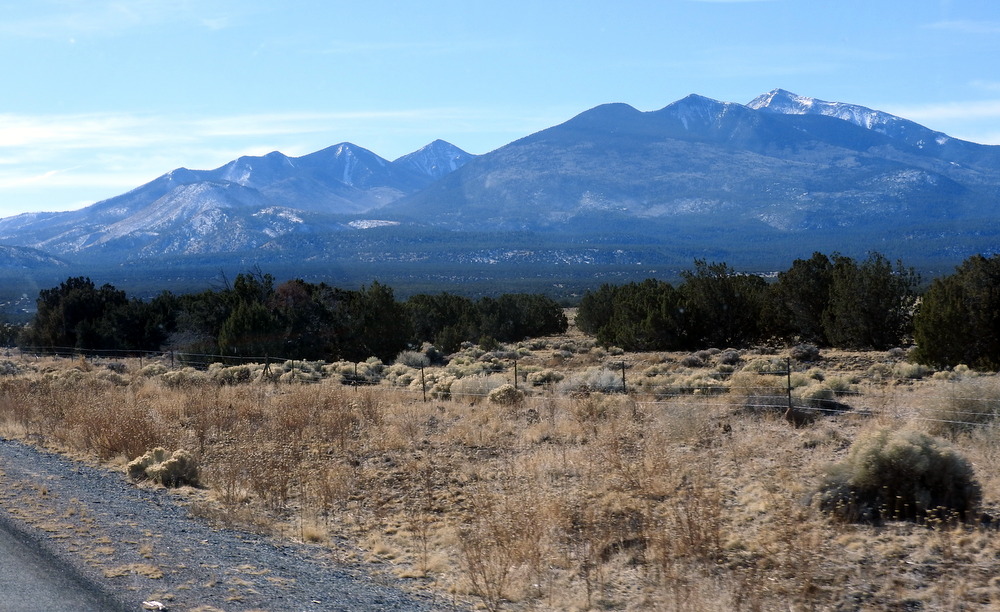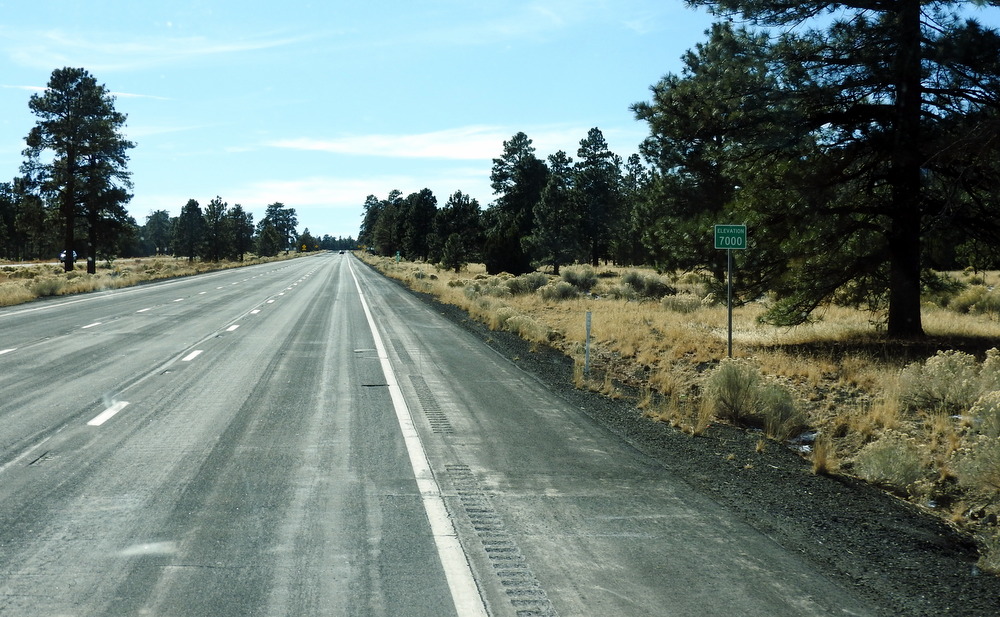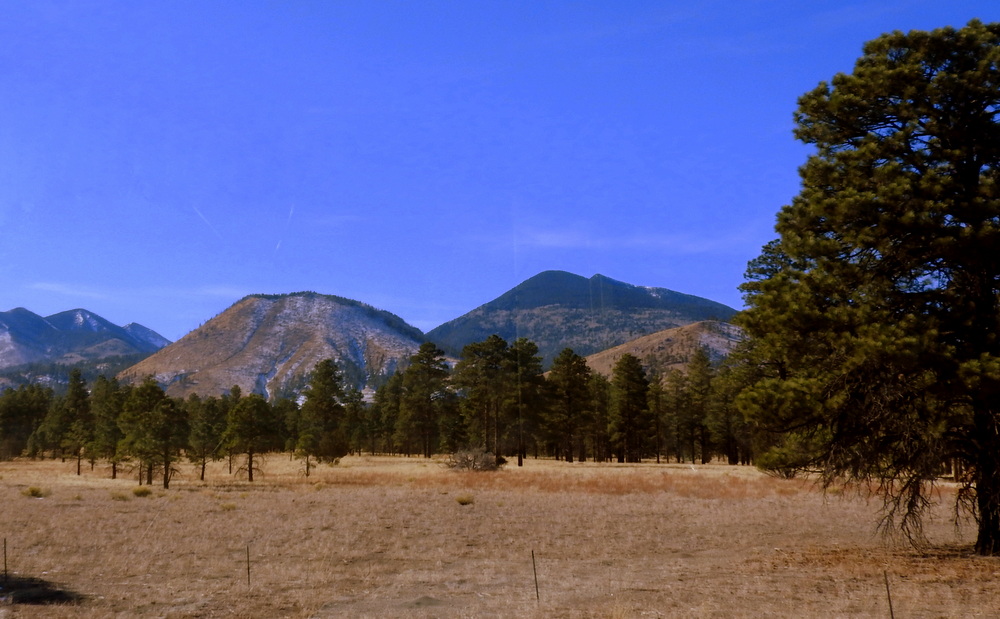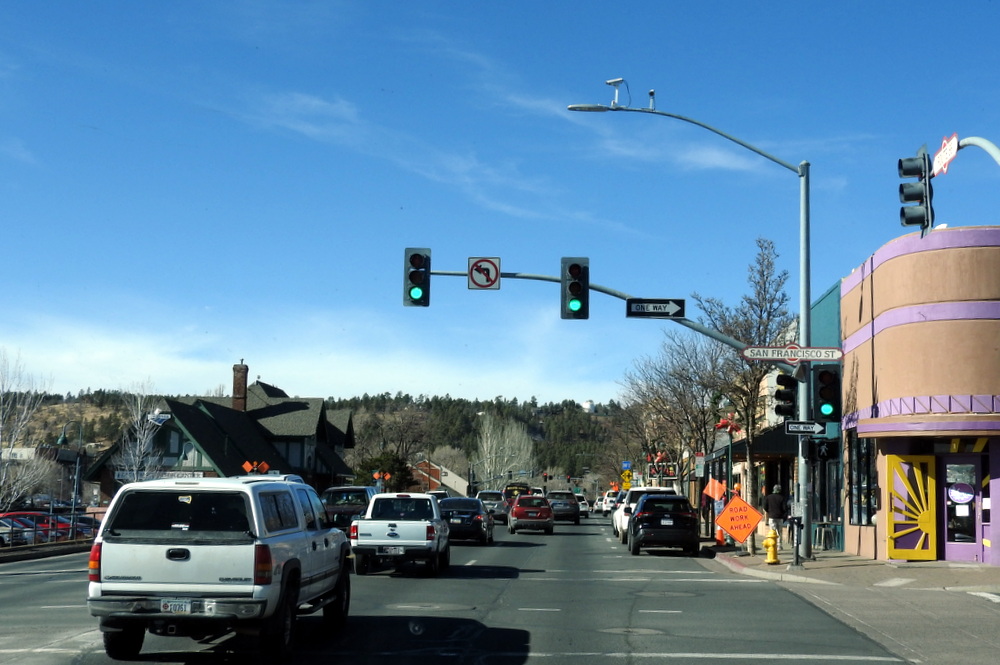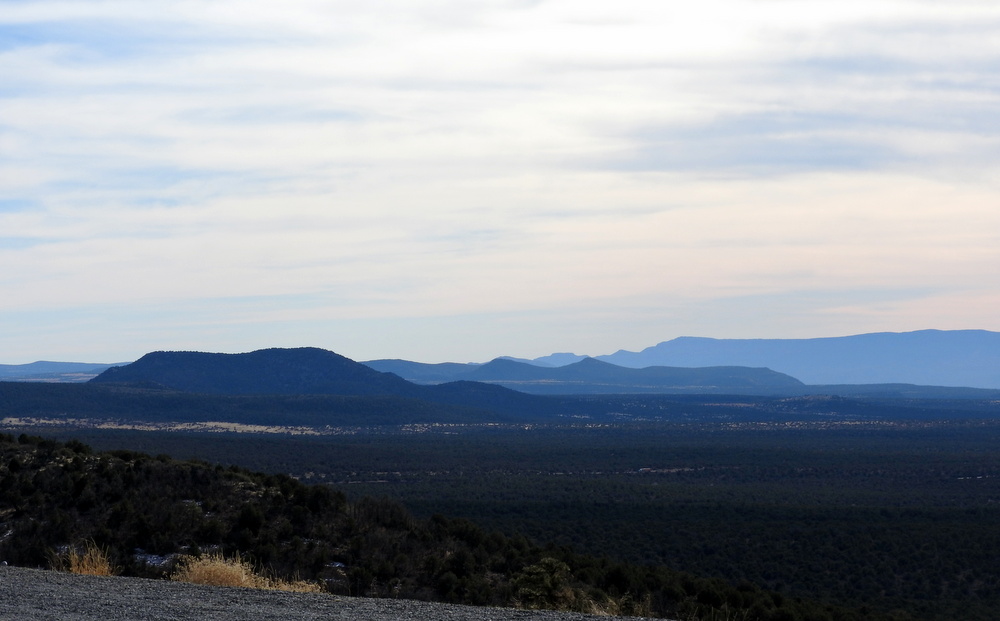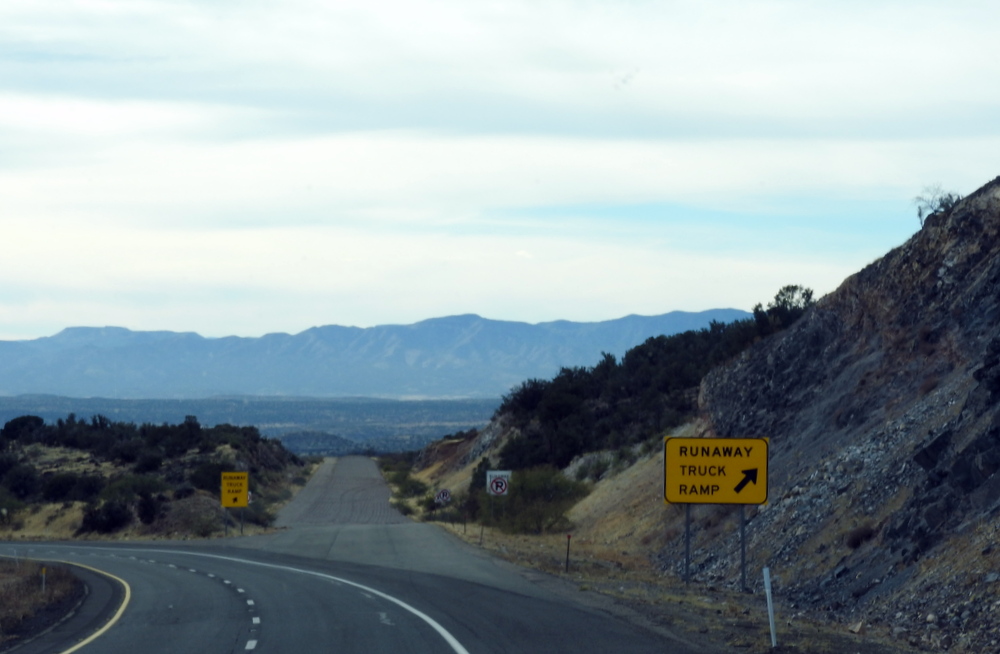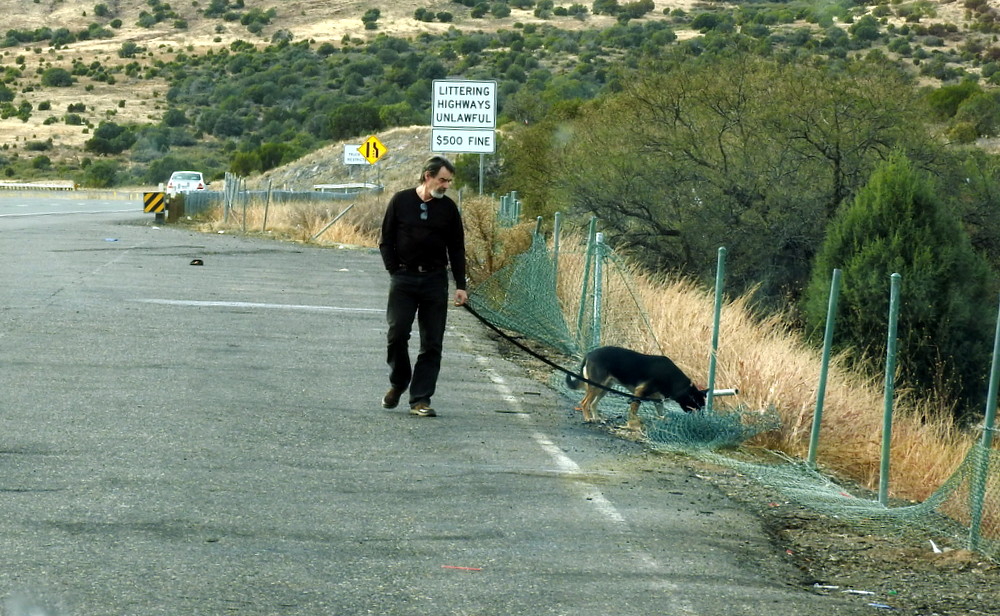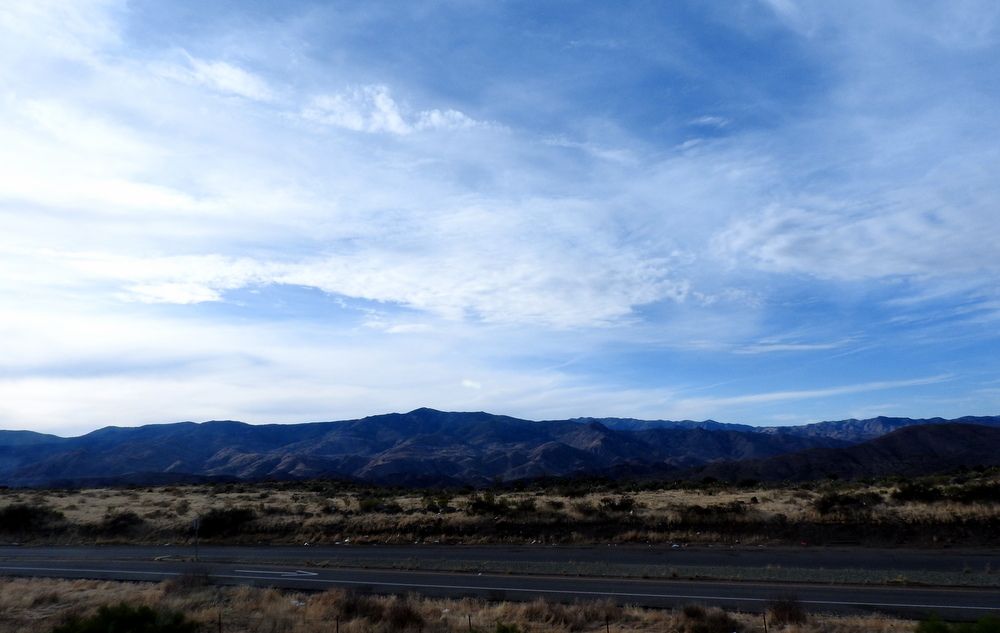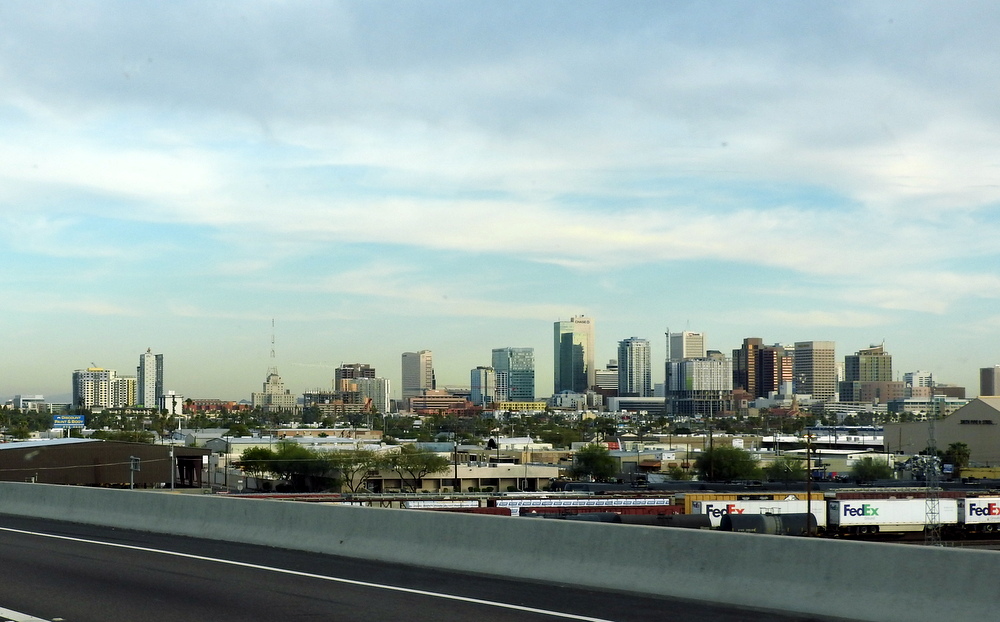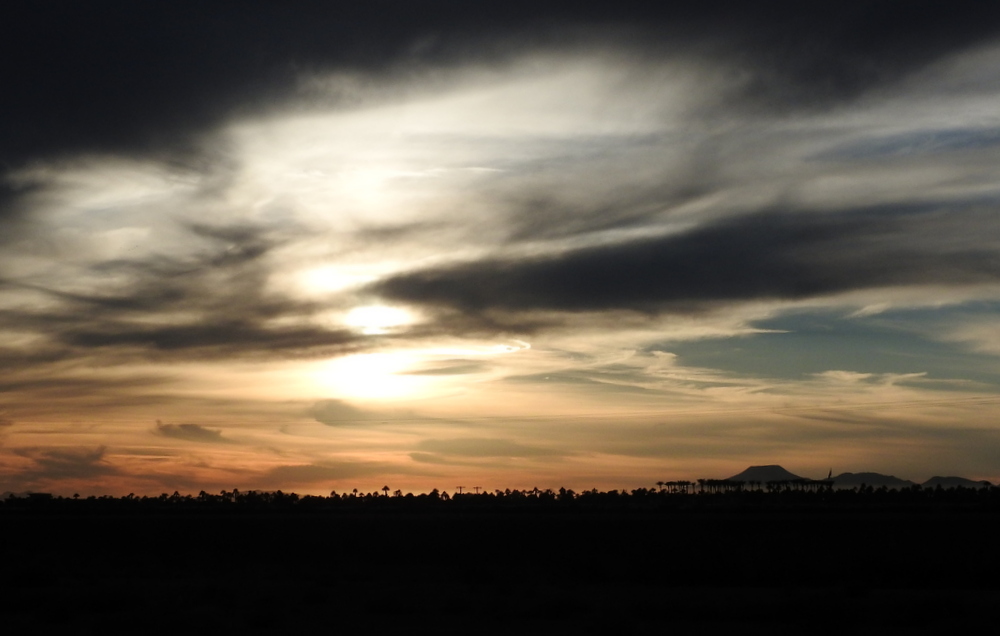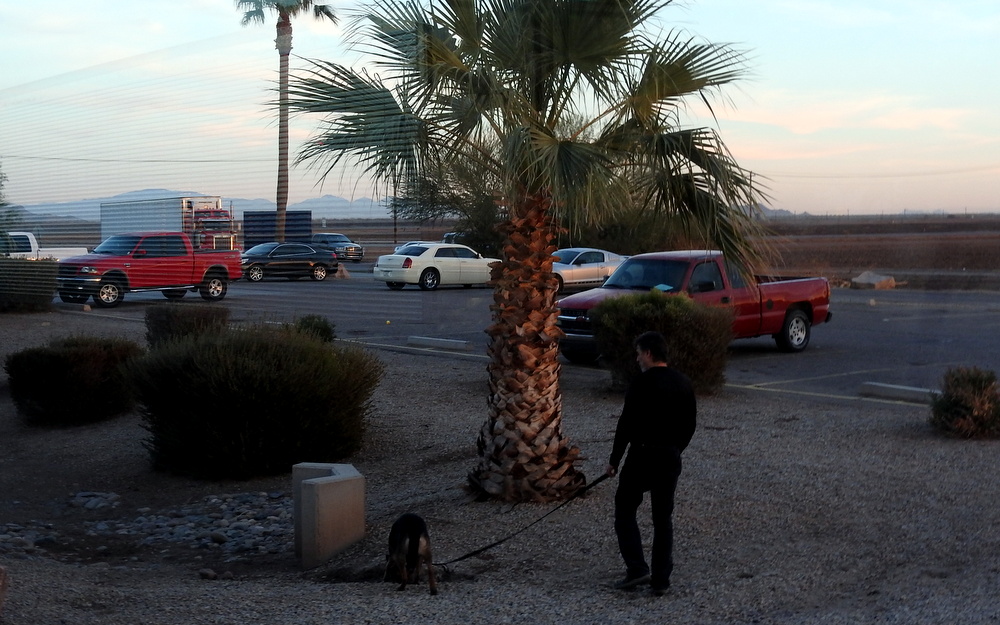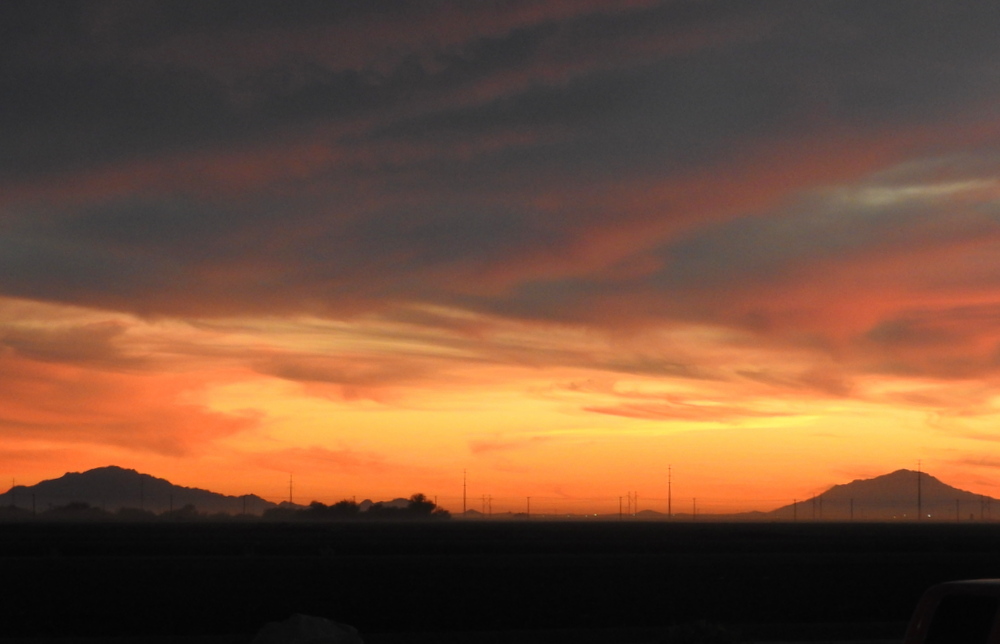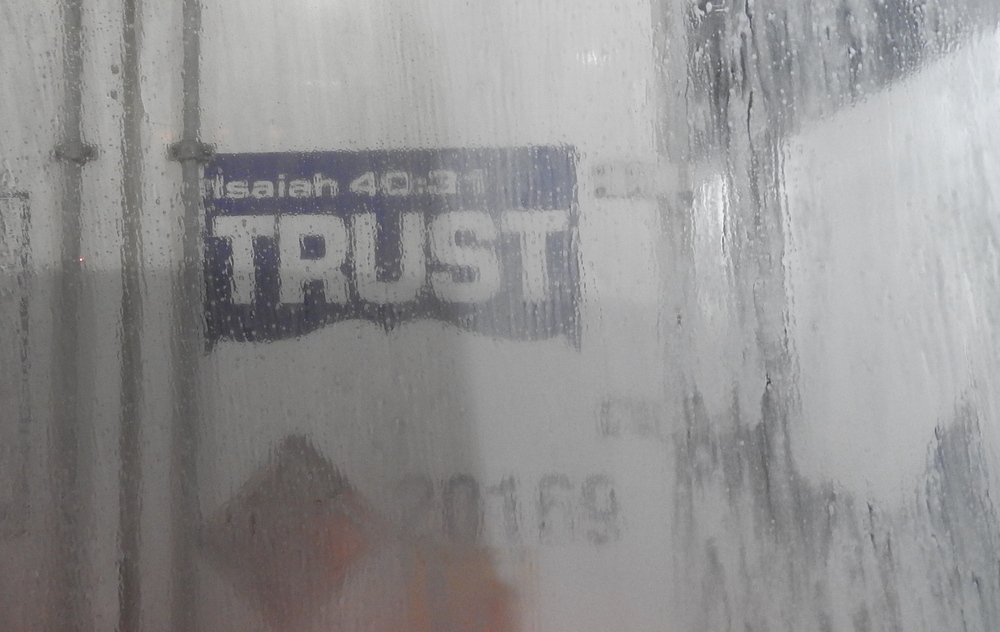 The truck washers accidentally knocked a small piece of plastic off the RV while they were washing it, so they gave us a free rain treatment and a free tire treatment which will help protect our tires here. God provides!
We arrived at our winter home behind my church around 6:30 this evening. We were exhausted, but Mark got us all set up while I contacted several people, including my boss, to let them know we are finally here. My boss told me I could have a couple of days to get settled in before I start work. I'm going to take her up on it!
Thank the Lord we got here safely in spite of a few misadventures!