We planned a shorter day of driving today because we had several planned stops to make.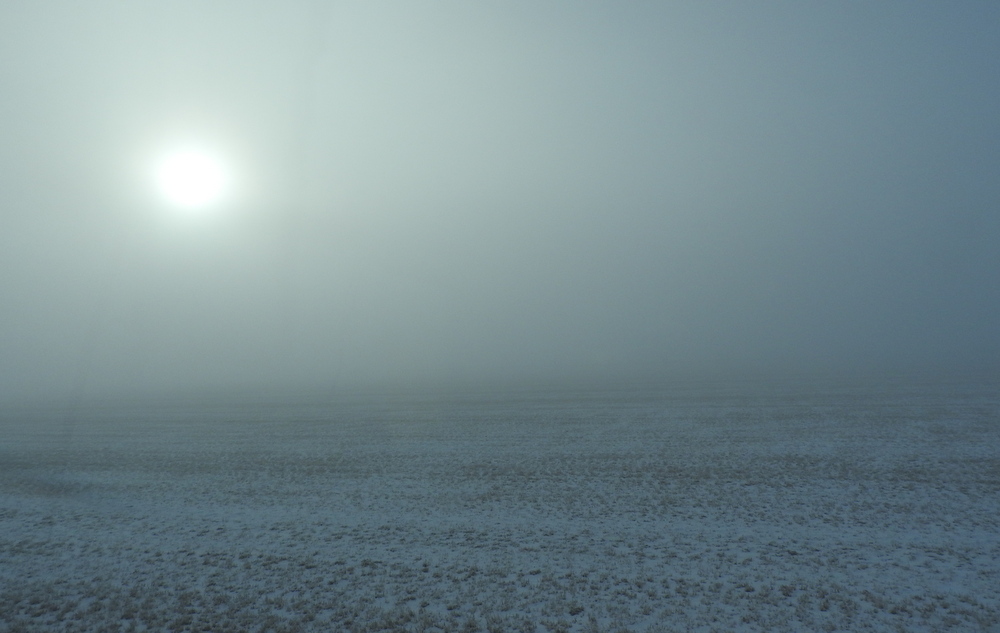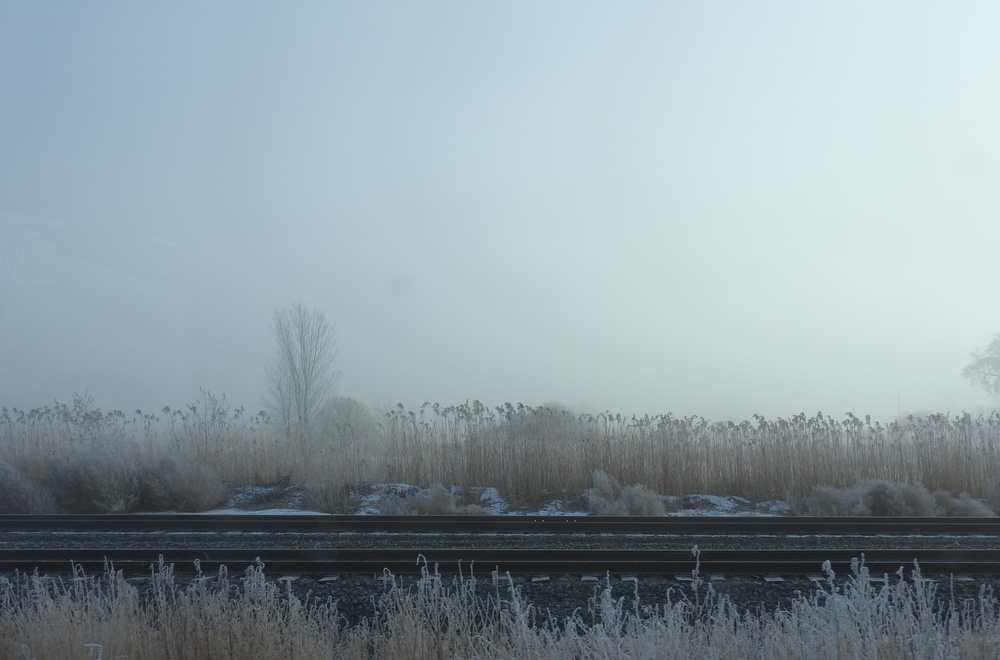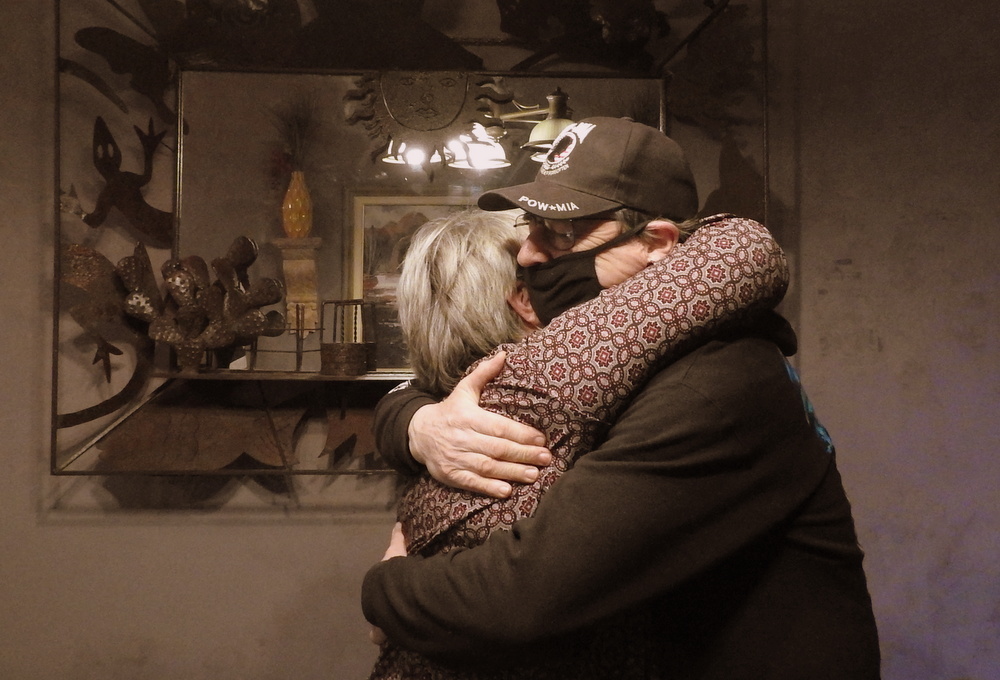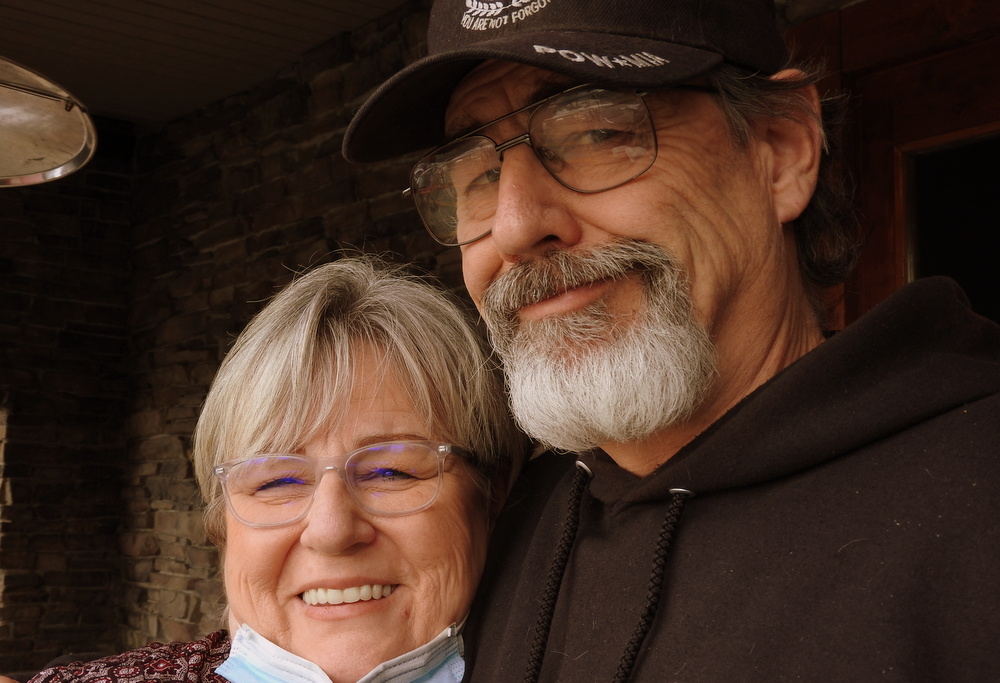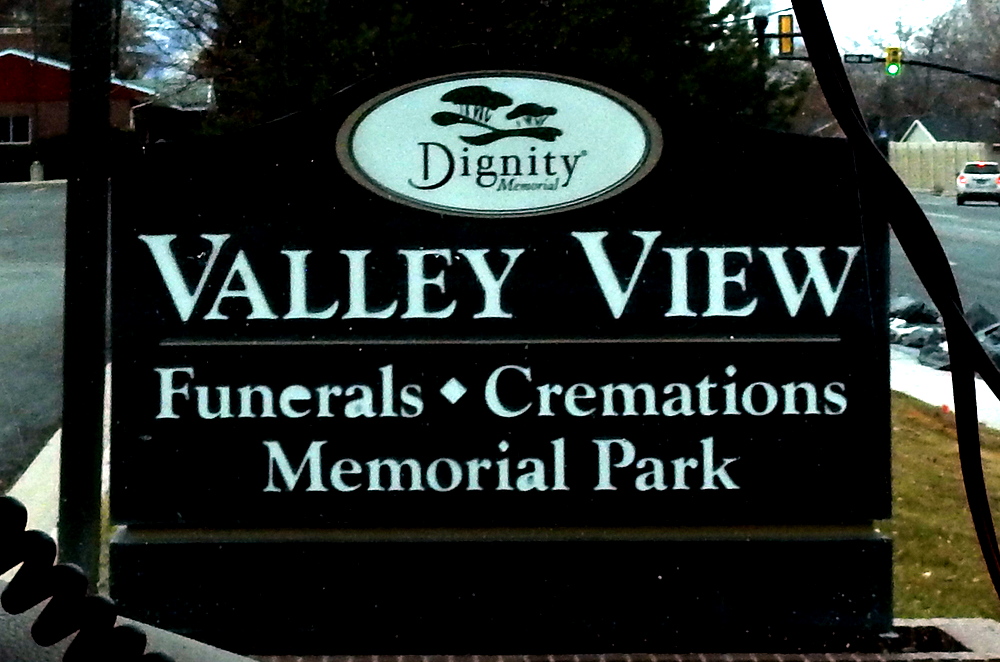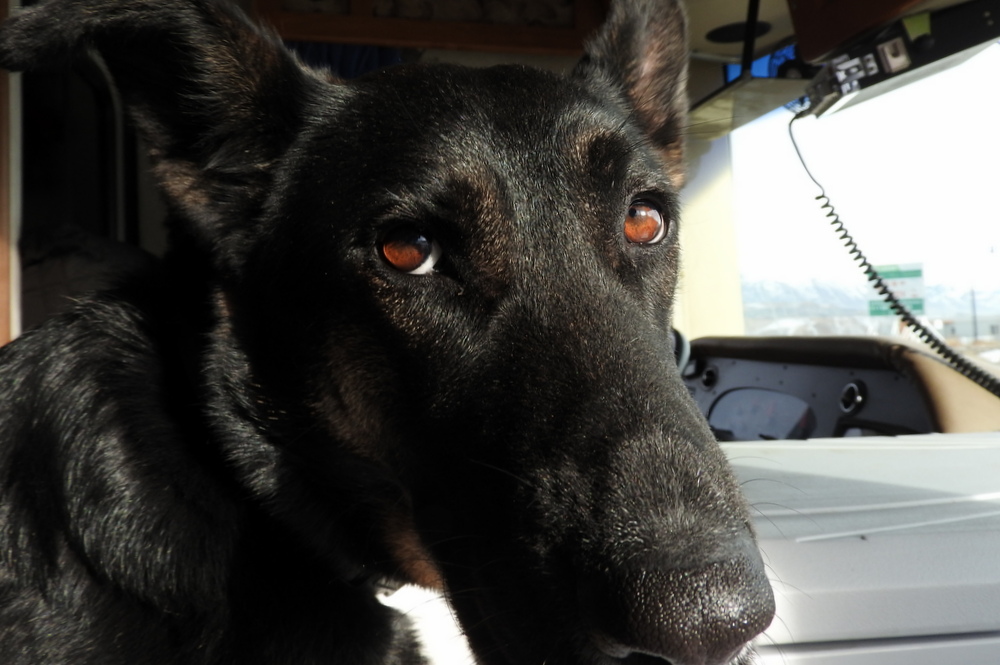 After Mark finished at the cemetery, we headed down the east side of Utah Lake where I hoped to catch a glimpse of Little Jerusalem, a movie set where my favorite online series is filming its second season, The Chosen. This is going to be an eight-year series about the life of Christ as seen through the eyes of those around Him. It's based on the Bible, but it gives backstories to the events. I love the way Jesus is portrayed… as a real person who can be funny and kind and not always sure of Himself. If you haven't seen it, go to https://play.google.com/store/apps/details?id=com.vidangel.thechosen and download it to watch for free.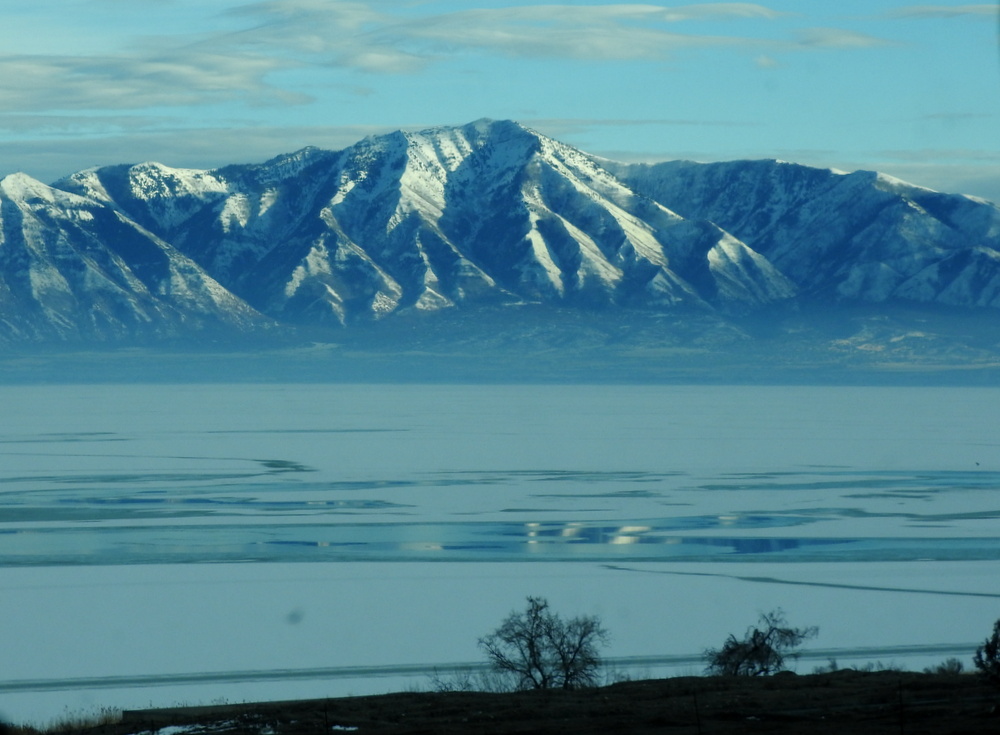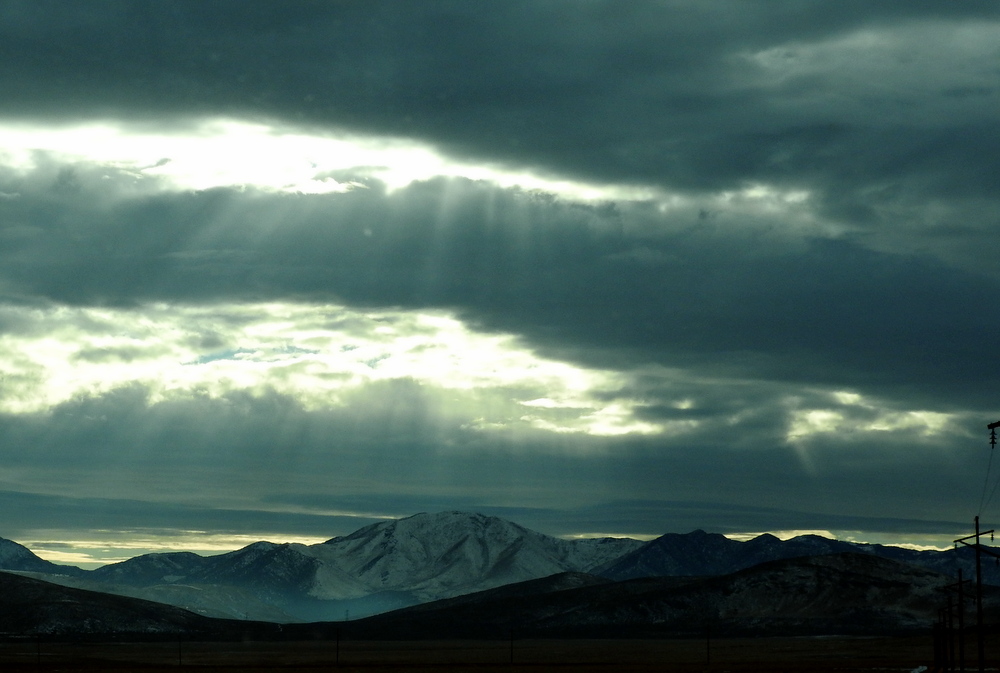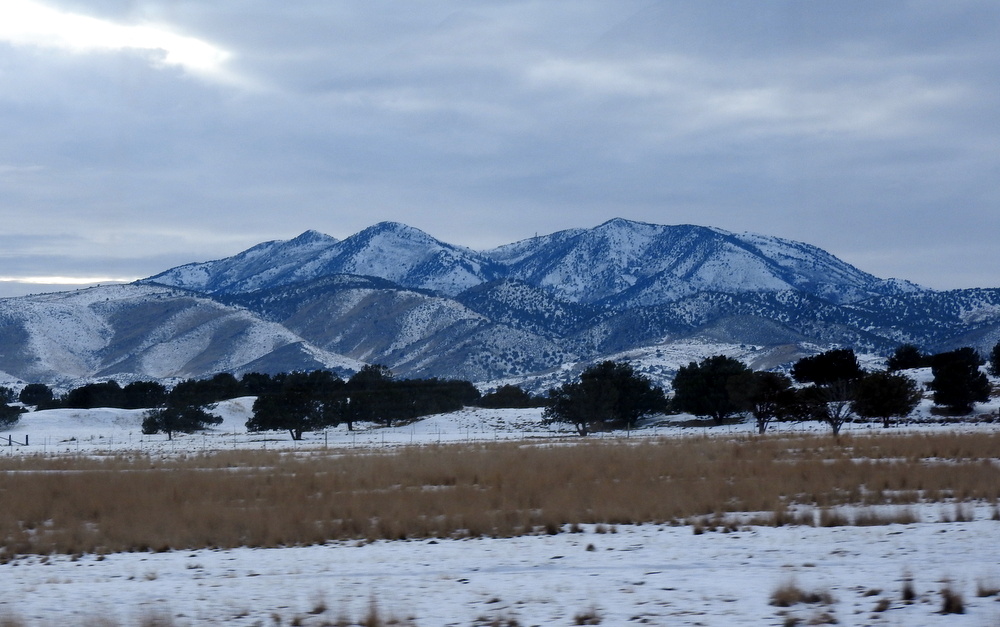 We never did see Little Jerusalem. I suspect it's hidden away in the hills where there won't be traffic noises and modern electric poles or anything like that. Still, it was a beautiful drive.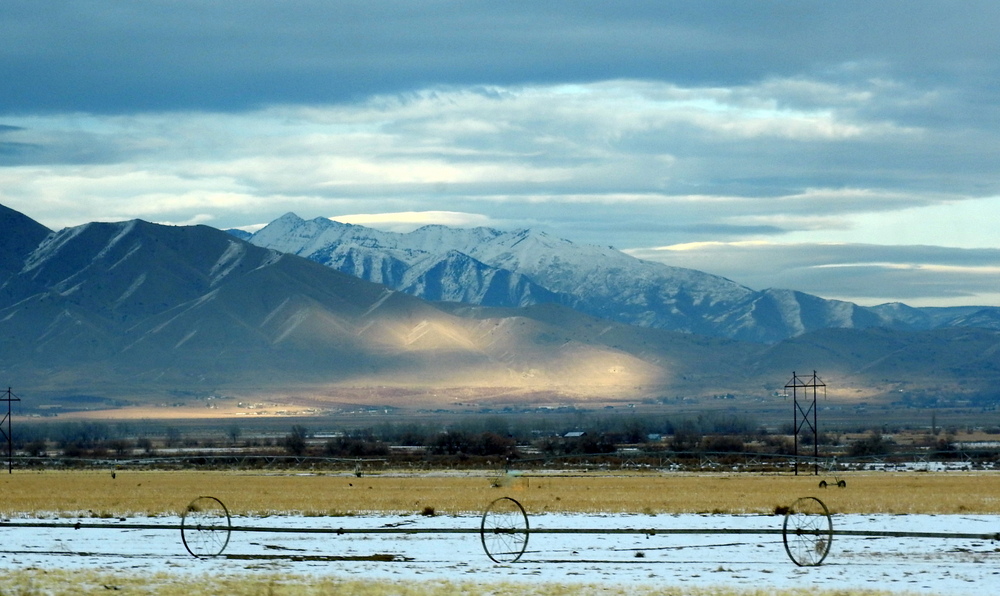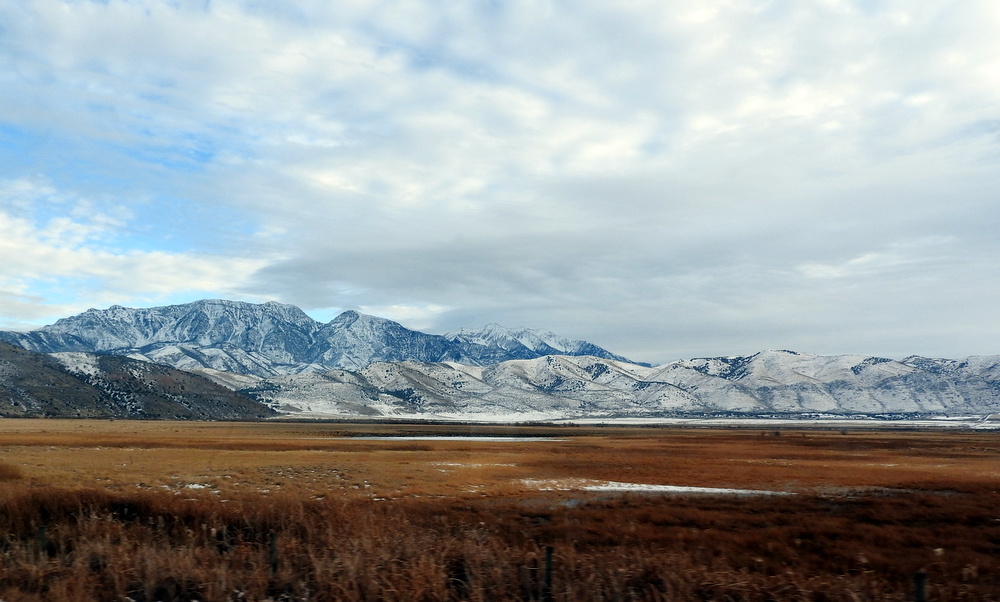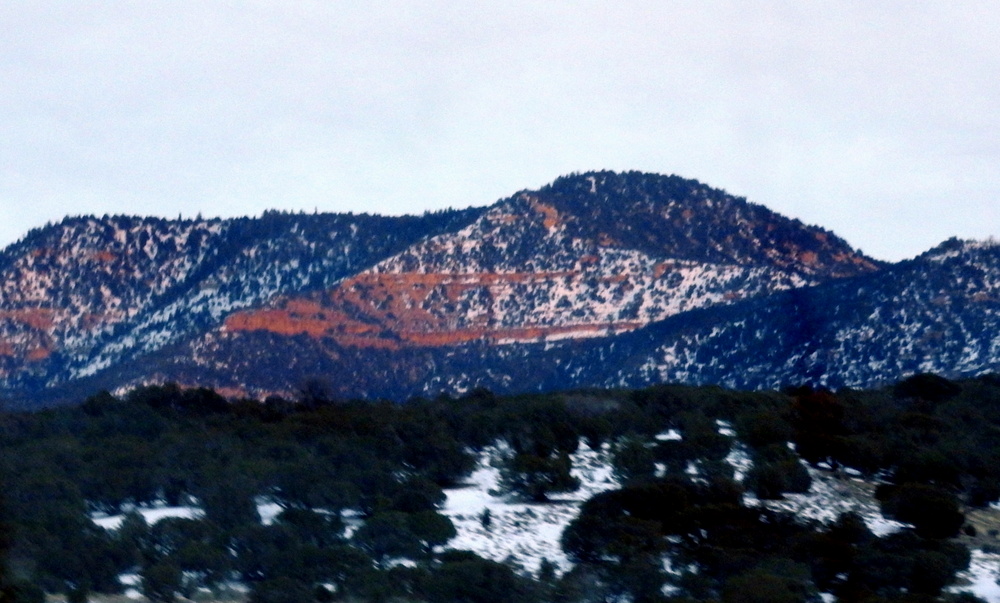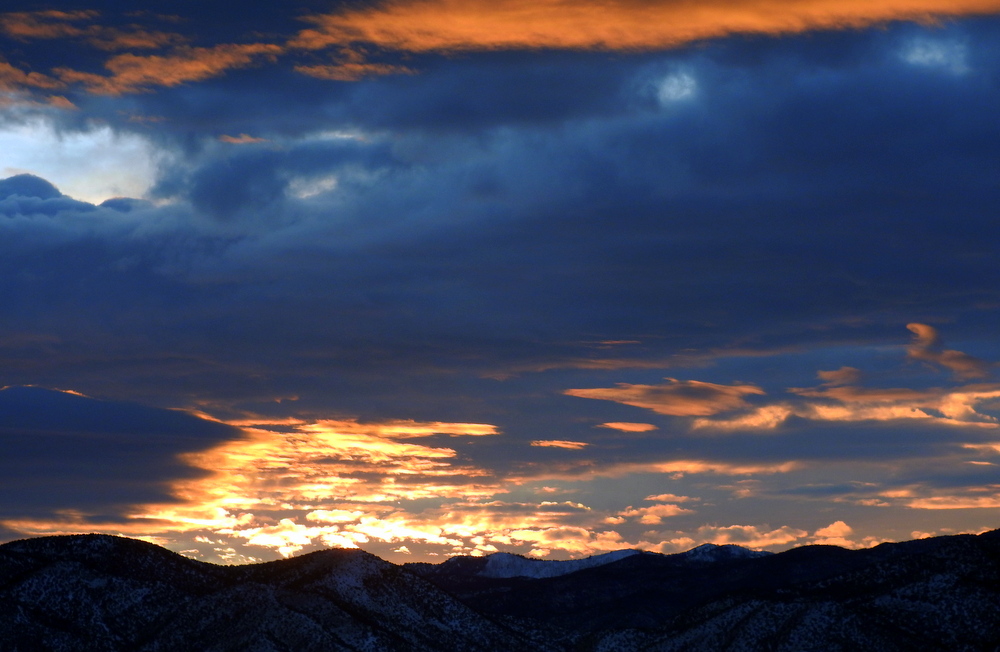 It's days when we get to do something other than just drive straight through that I enjoy most in our travels. I loved today!