The youth minister, Dustin, and his wife, Jill, in my church down here have been trying for a number of years to have a baby, and they were recently preparing to go for their third attempt at In Vitro Fertilization (IVF) when Jill got pregnant. They had been through several miscarriages before, so they kept it hush-hush until they passed the point of no return. Just in the last few weeks, they learned what the gender of the baby is so they decided to have a Gender Reveal party in the church parking lot last night.
I had heard about this party a couple of weeks ago from a young woman I've been doing Creative Togetherness with once a week. (She draws while I quilt.) I asked Marissa if we could come to the party since we live here, but she was reluctant to make that decision since it wasn't her party. Mark saw the people beginning to come, so he came and got me to join them. I held back until I had permission from Dustin to join.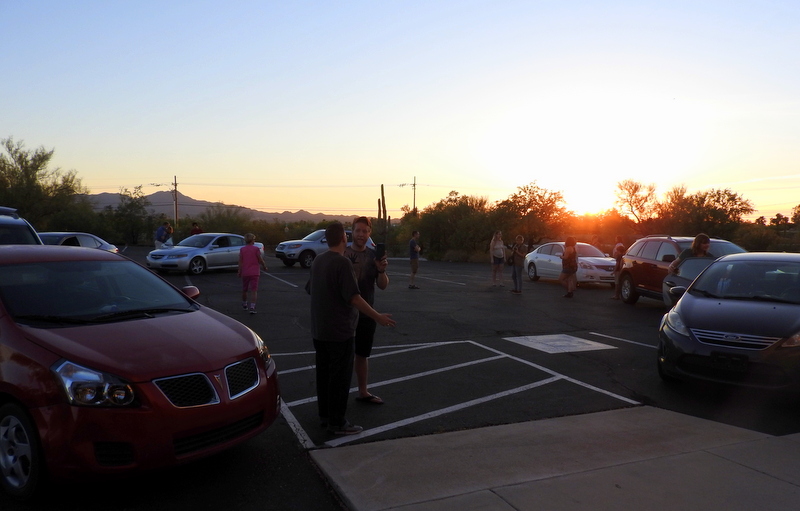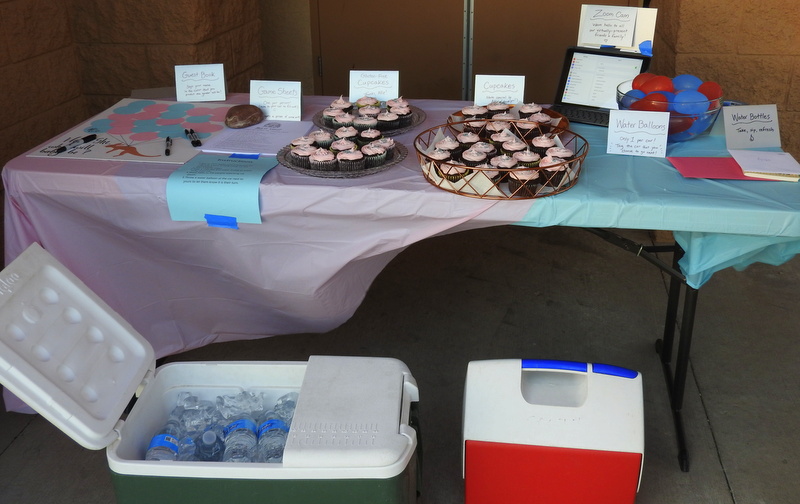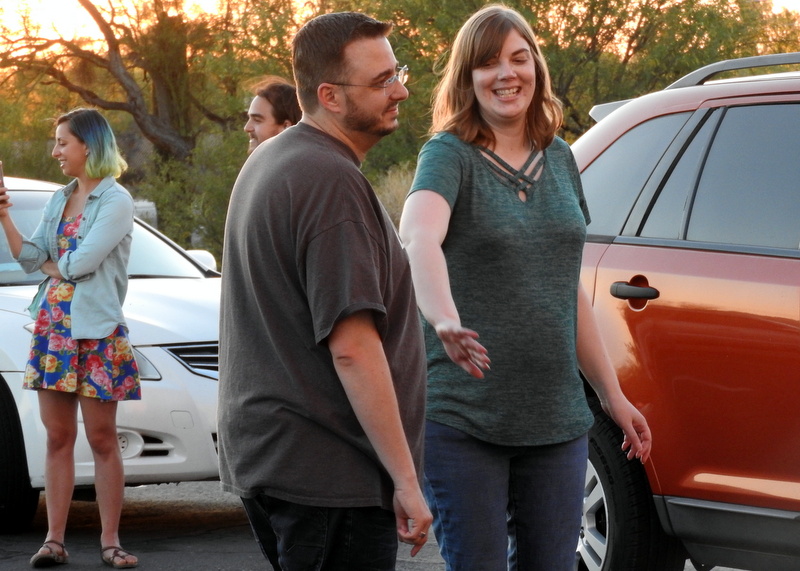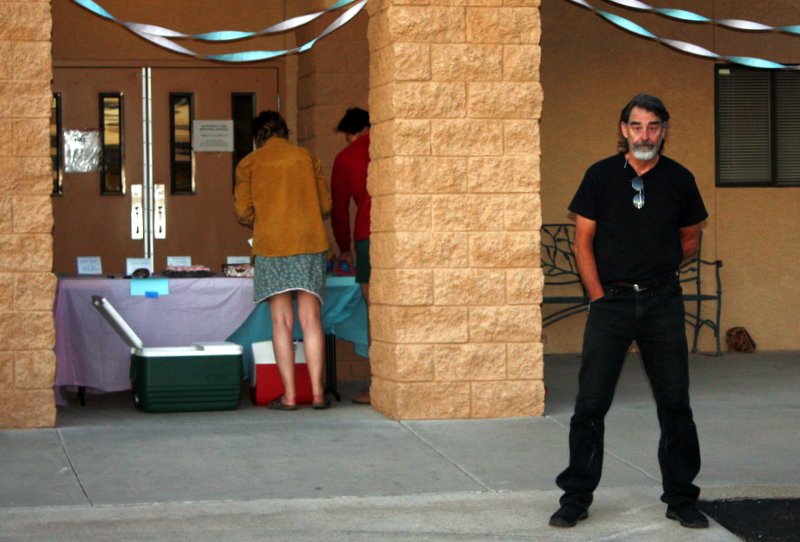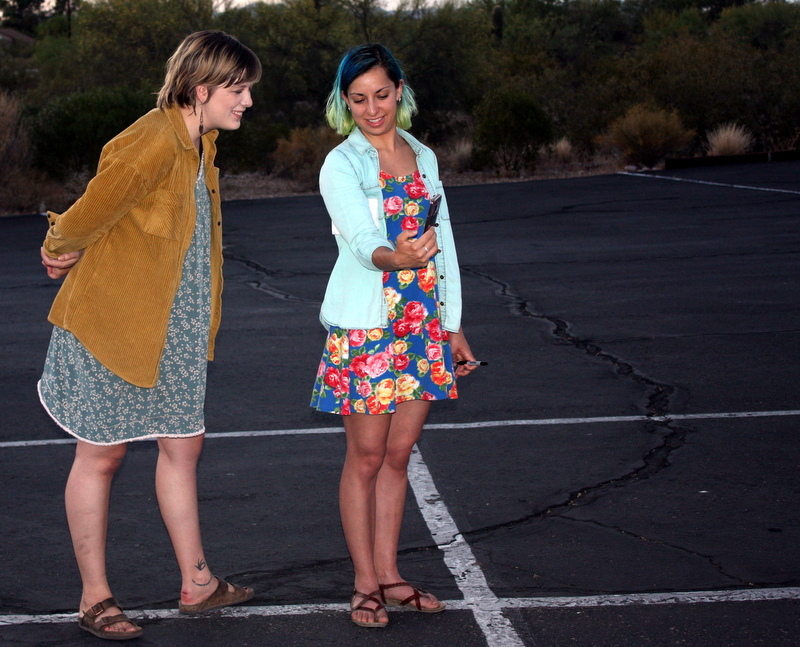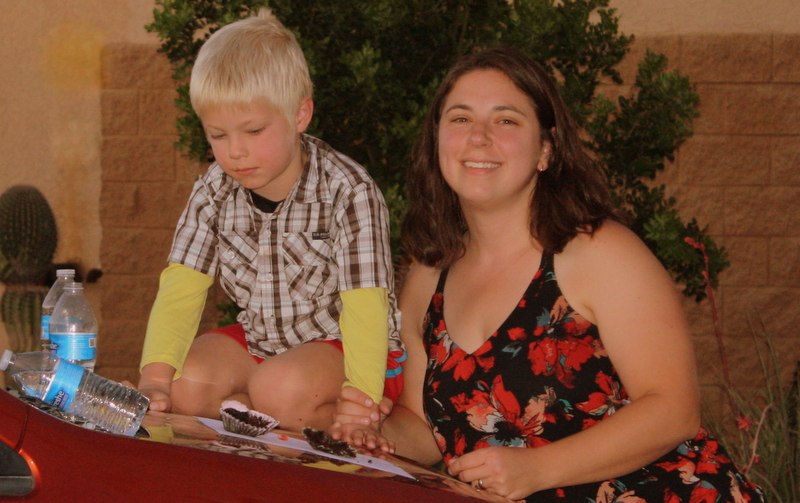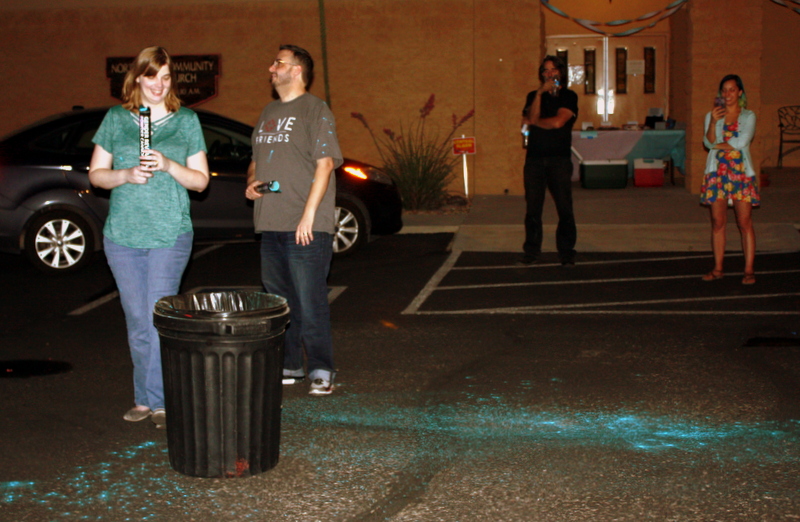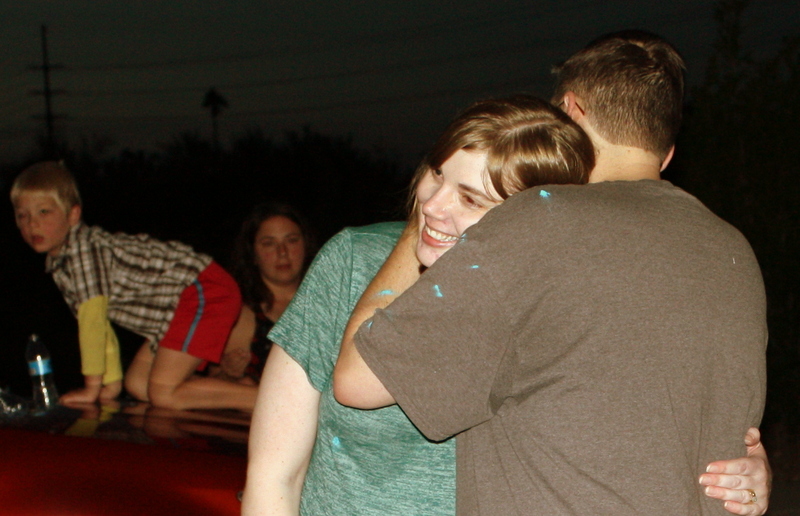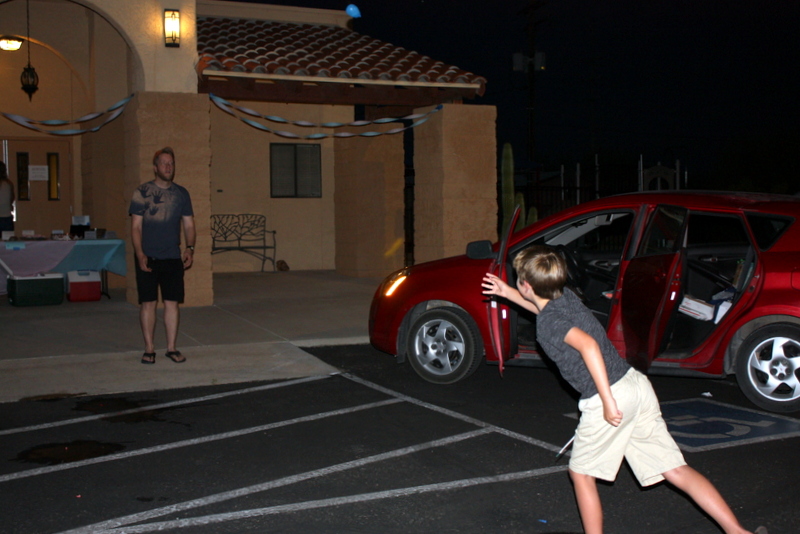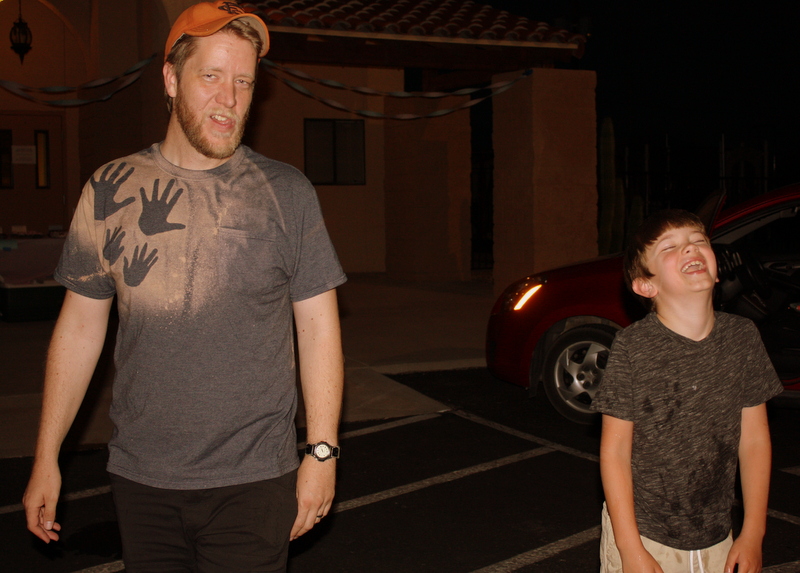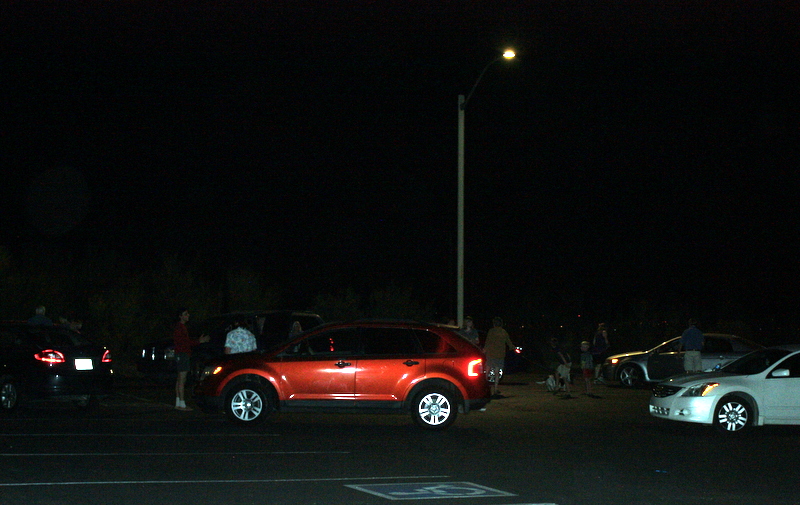 This was our last Sunday to host the church service at the sanctuary. In weeks past, there has been one older woman named Carolyn and Mark and me. Today, we walked into the sanctuary and saw that every other row of chairs had been removed. Carolyn came in and said, "There are going to be others today, so you should make some coffee. I got the coffee going and people started coming in for the service. We had eight people including us this morning! This afternoon, the board had a meeting to make plans for reopening. I don't know yet what they've decided, but Adam will probably tell us before we leave tomorrow.
We have spent this afternoon and evening trying to pack and clean for our trip home. As usual, we are behind in the process. We won't make it out of here as early as we had hoped tomorrow, but I told Mark that if we can at least get a few hours down the road, that will be a good start. We'll see what tomorrow brings!