…64! Yikes!
Thank you to all of you who sent birthday greetings on Facebook and through email and the mail. I've been well celebrated!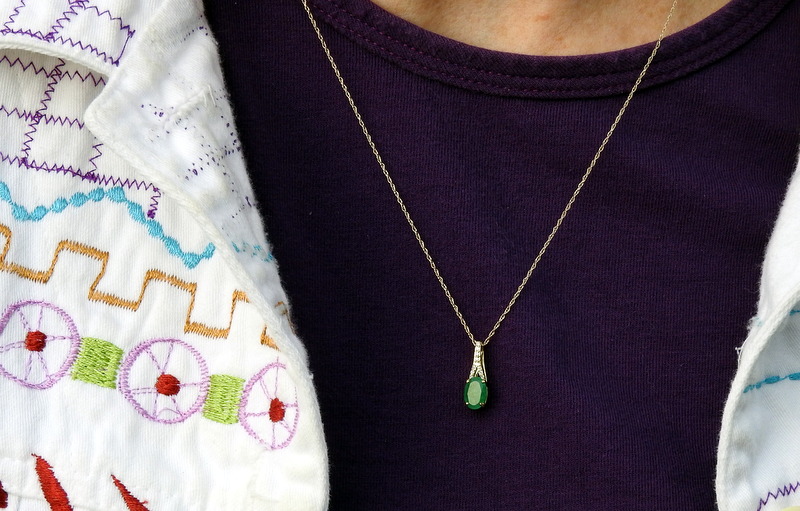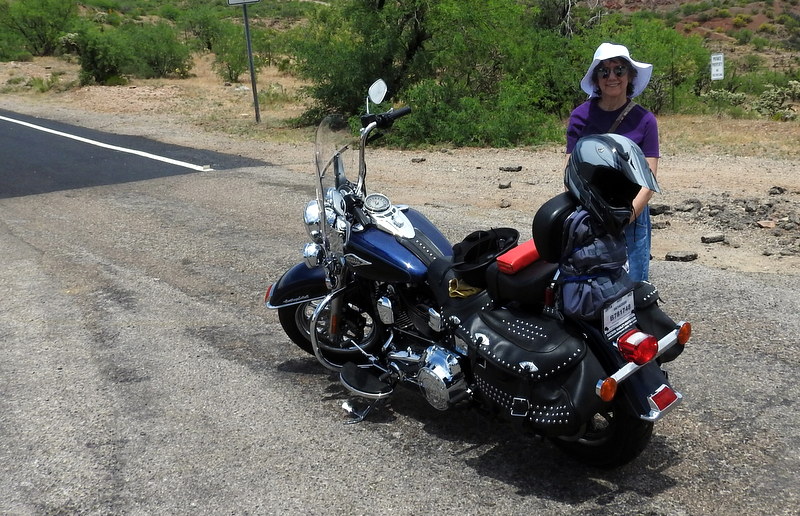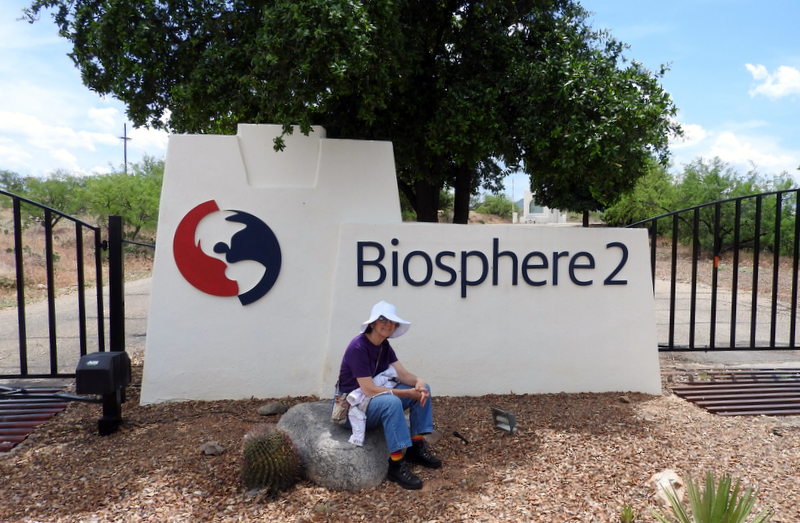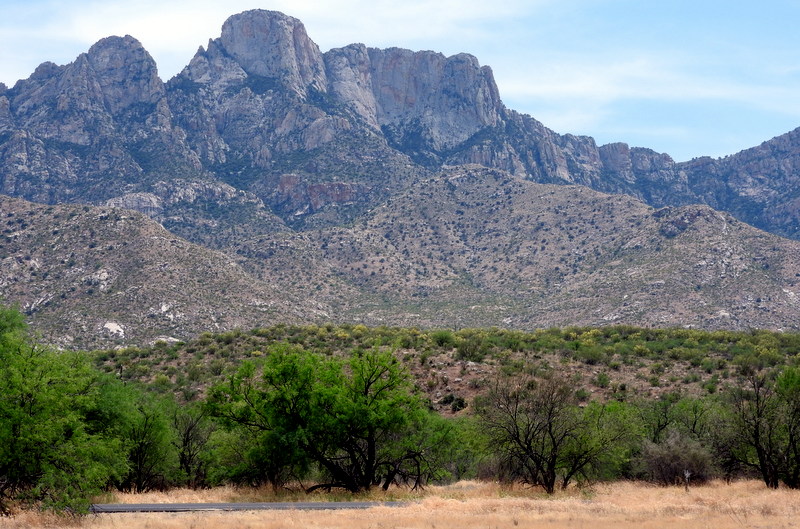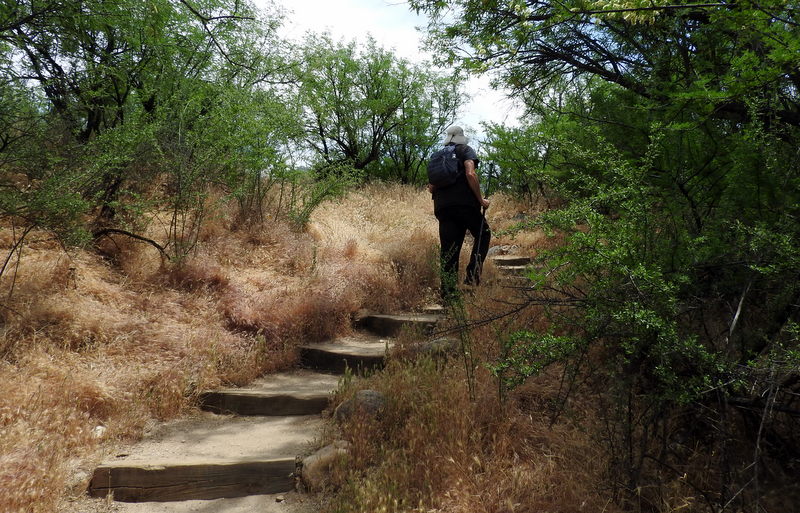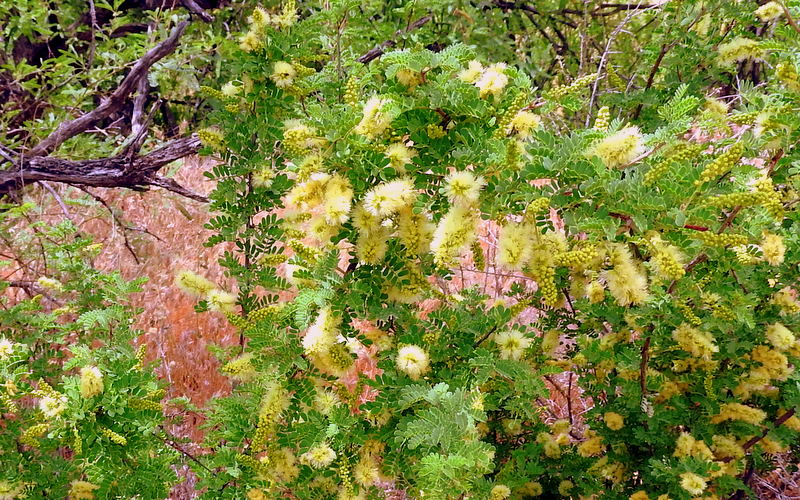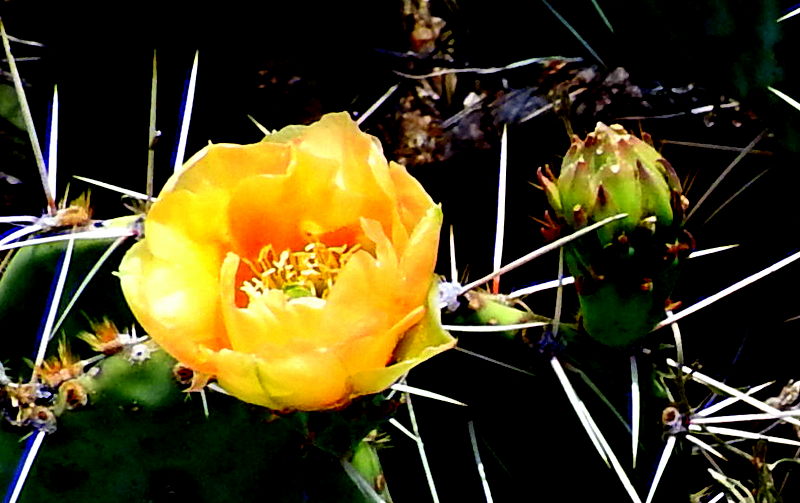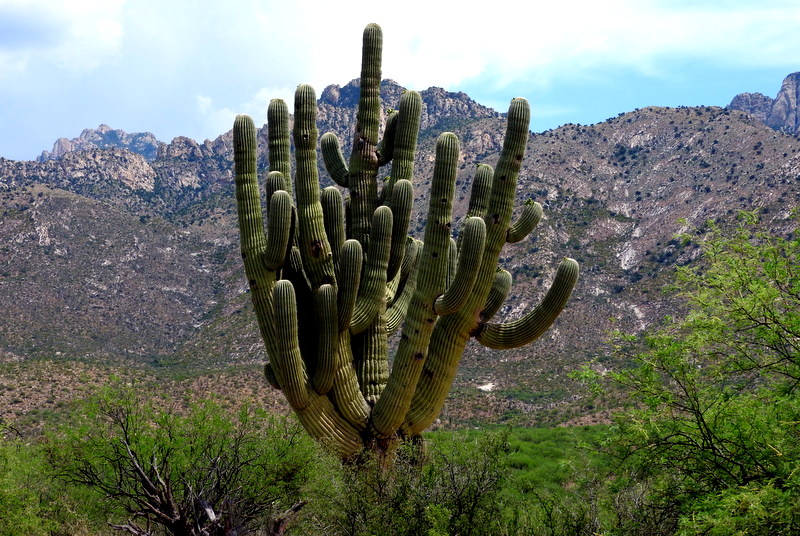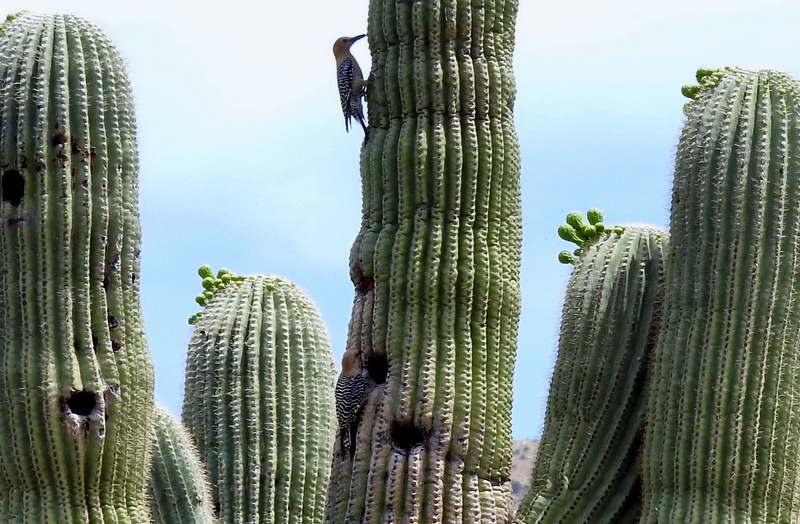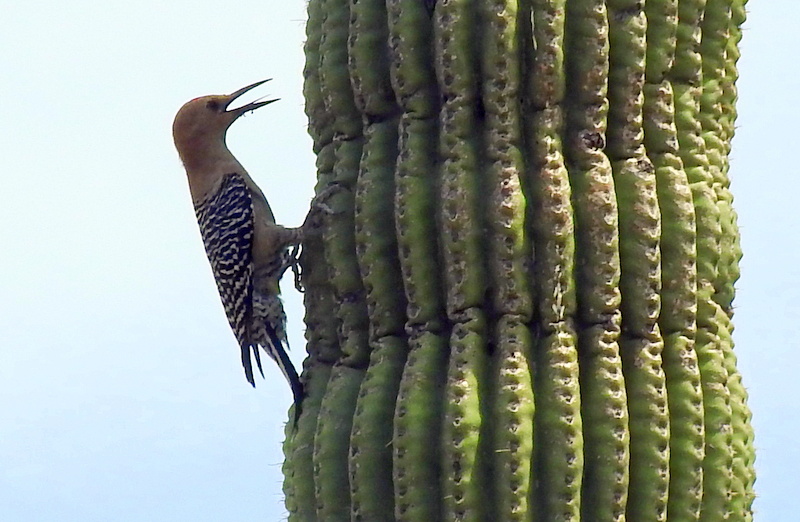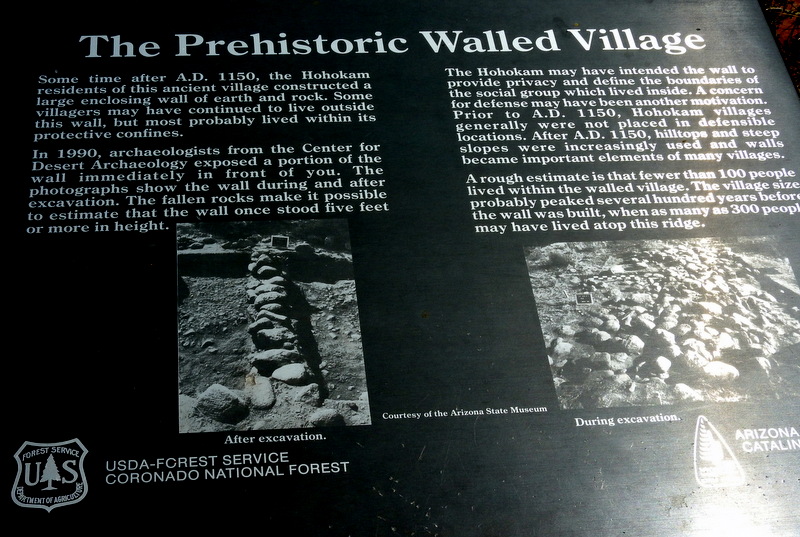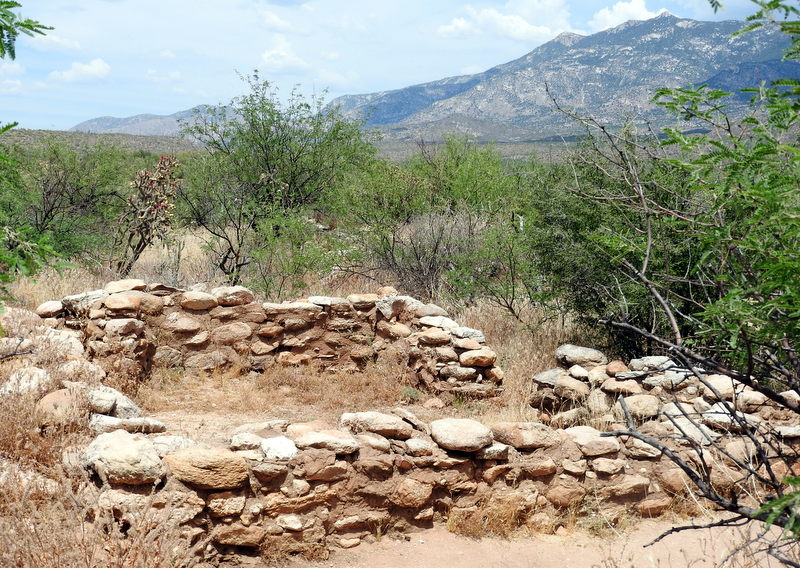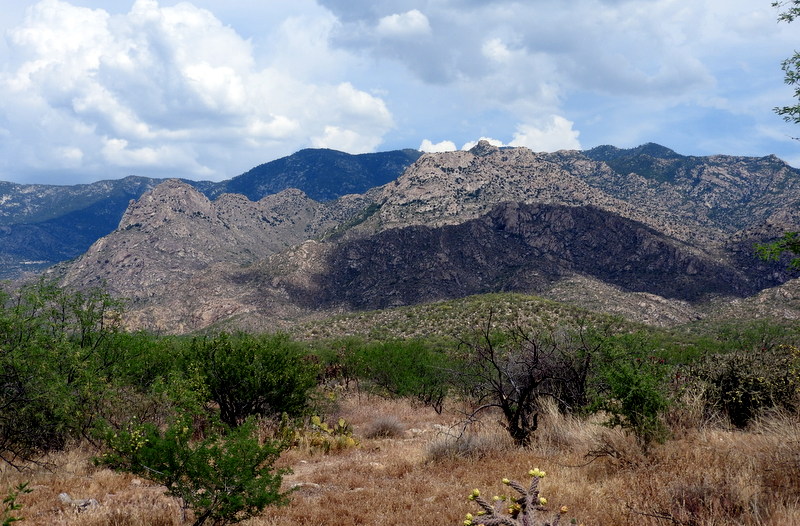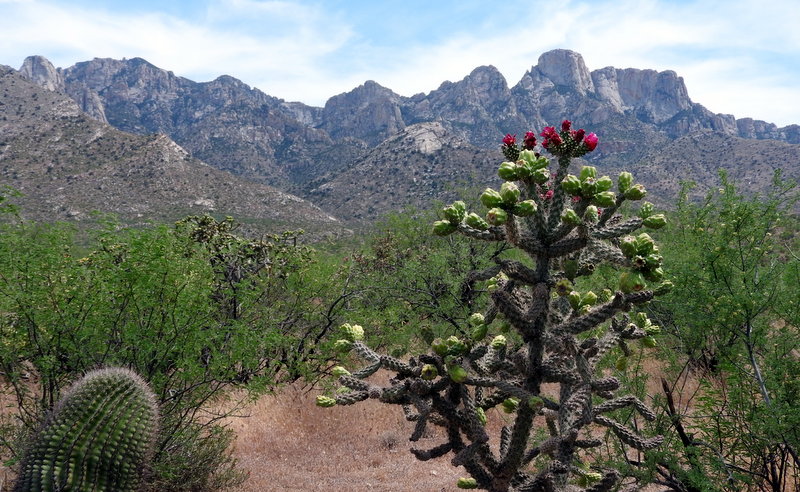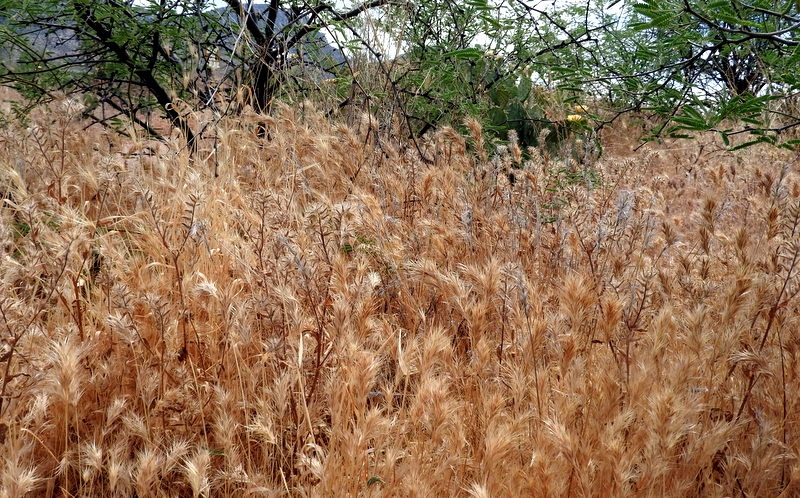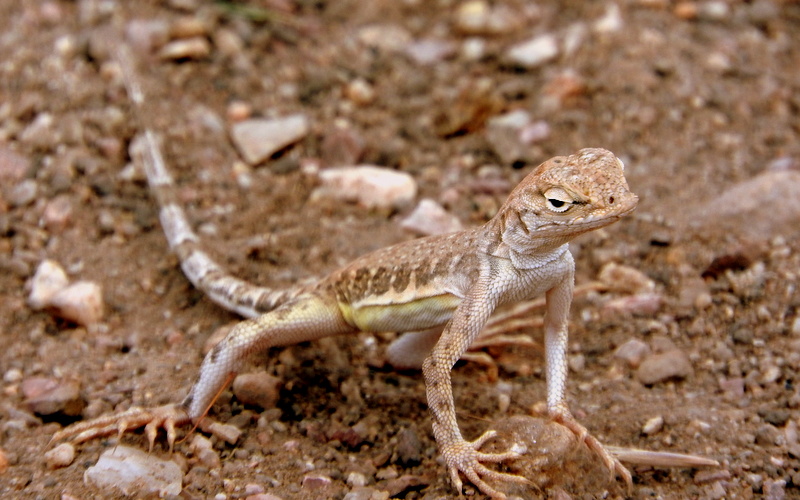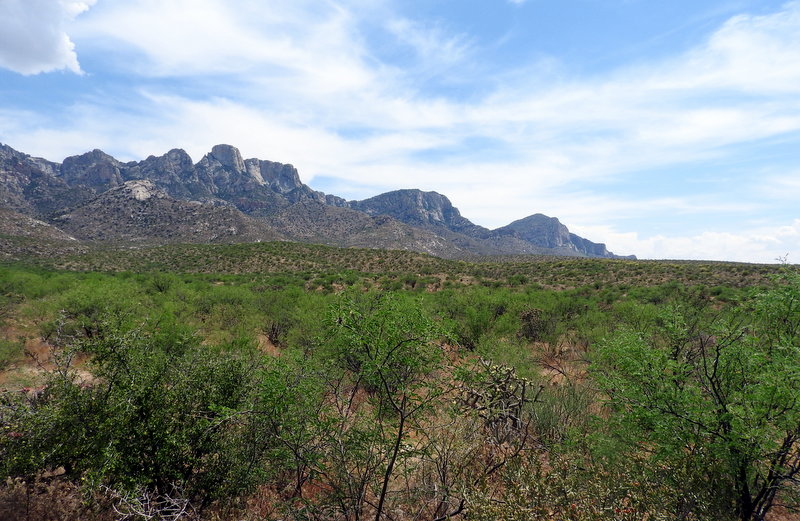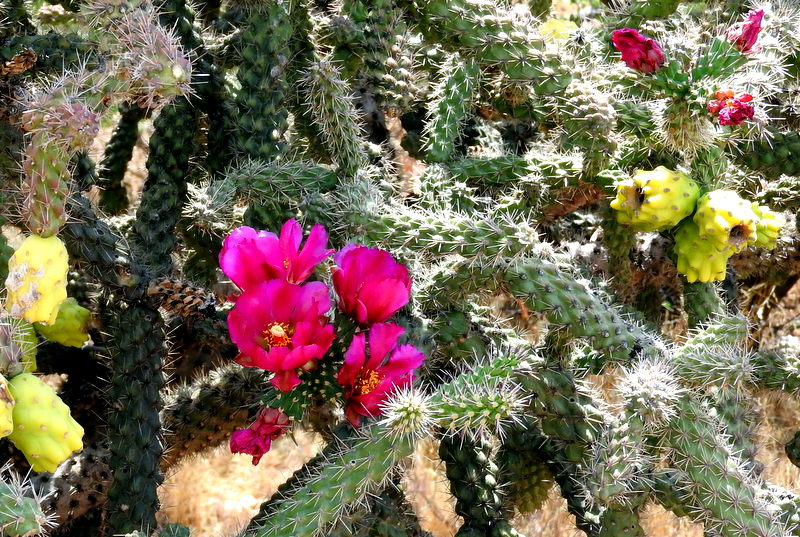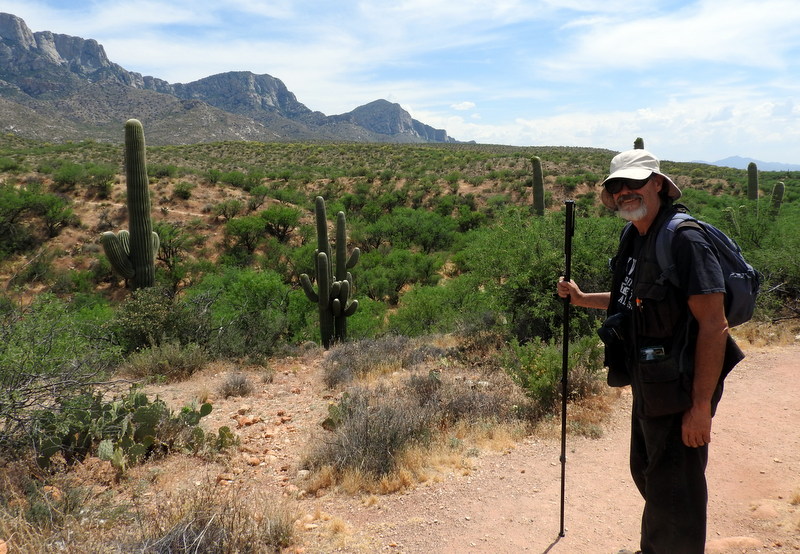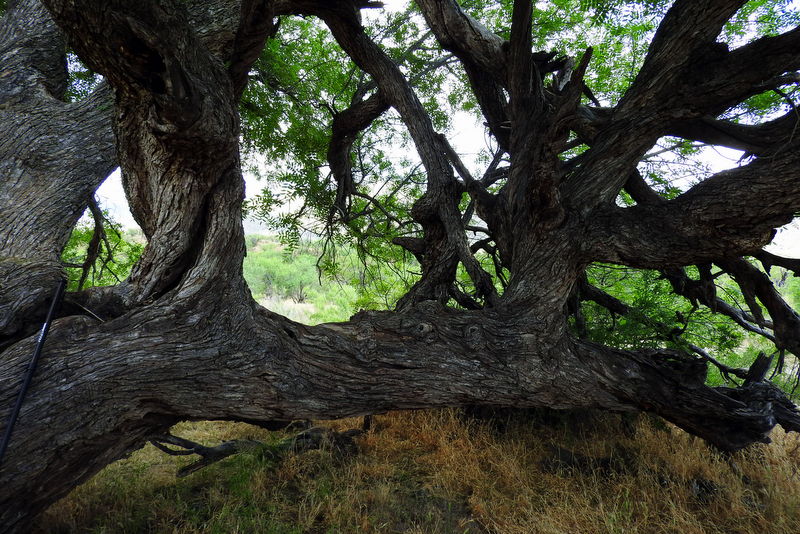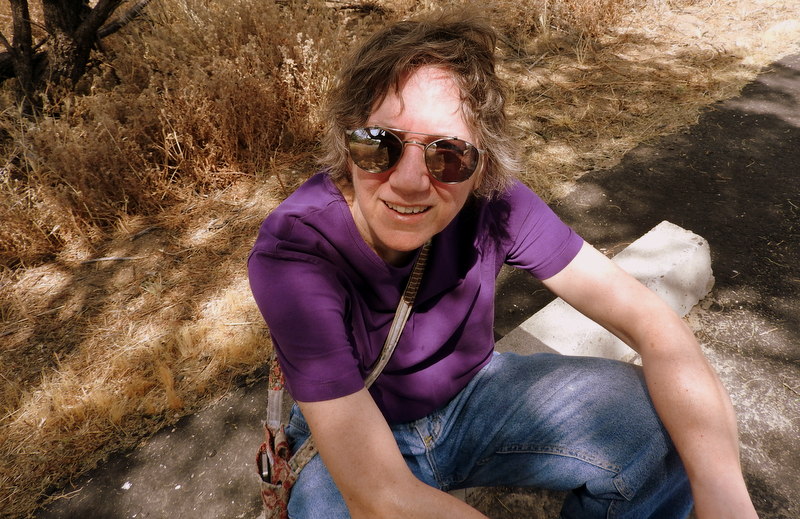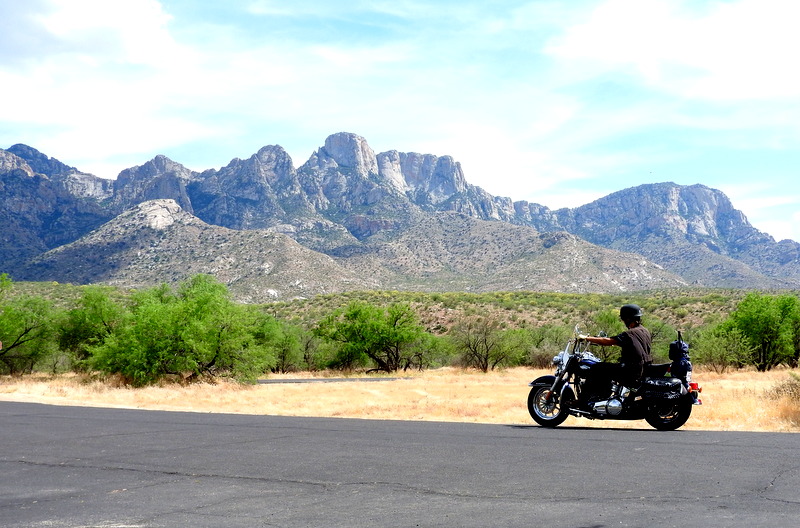 When we left the park, we stopped at the closest Walmart and got some food to eat in the parking lot. Stores down here have covered parking under solar panels, so we sat by the bike and had veggies, fruit juice, and nuts to help me regain my strength.
When we got home, we found cards and presents in the mailbox and also on a chair in front of our RV.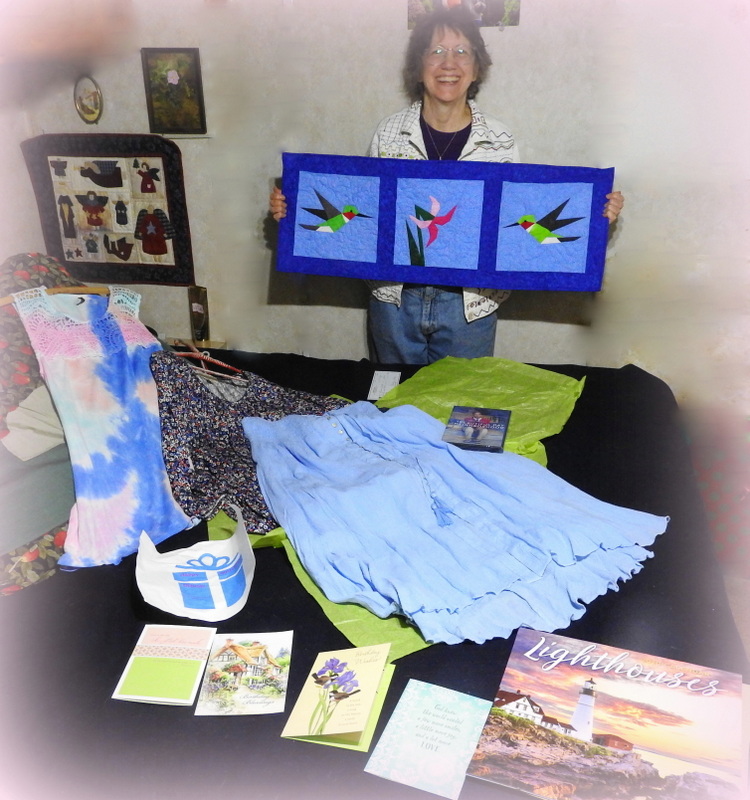 I just want to thank you all for making this a special birthday. I wasn't sure what kind of a birthday I could have with social distancing and everything being closed, but so many of you have sent me birthday wishes that I almost feel like I've had a party!