Today was Mark's first day back doing his business here in Door County. He had a rough beginning because he couldn't find his business phone, but he still got several places de-winterized.
I got a couple of nice things in the mail today. We are in the process of switching phone companies for our home phone, and today our new wireless box arrived. For those of you who call me sometimes, don't worry. We still have the same phone number.
Then I got a package from one of my friends in Washington. She had dug up some of her flowers and sent me the bulbs or plants. On top of the package was a bleeding heart, and the rest of the packs look like different colors of iris bulbs. She had everything neatly labeled and sent me some instructions on how to transplant bleeding hearts. The instructions said they like afternoon shade and well-drained soil. I wandered all around my house looking for the best spot to plant them where I could also see them frequently.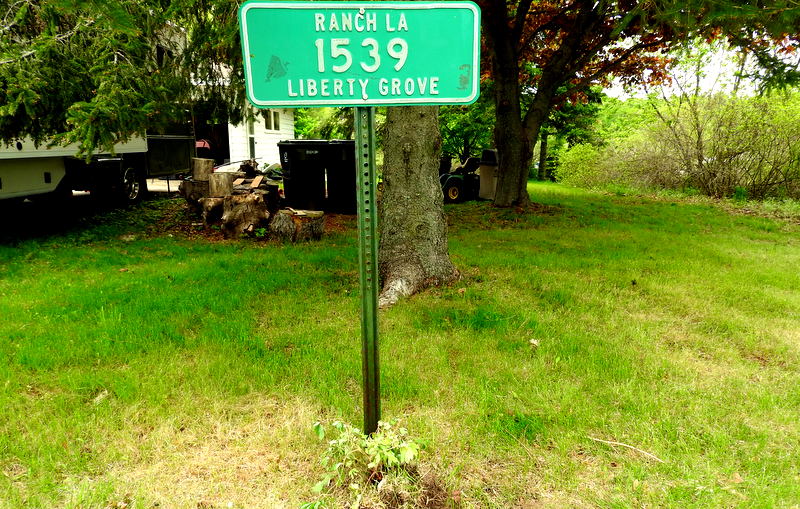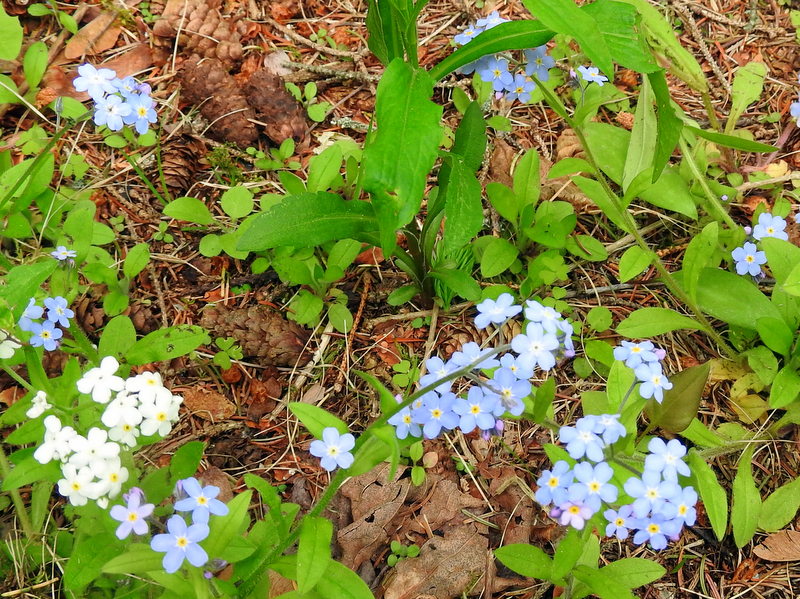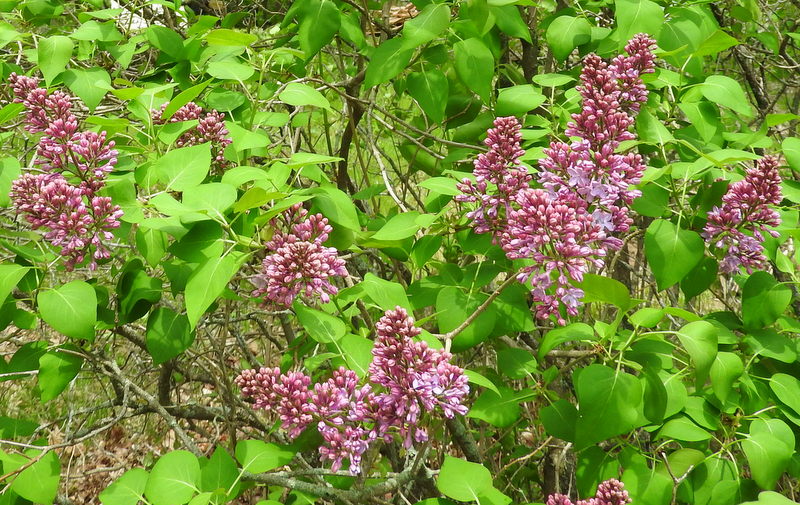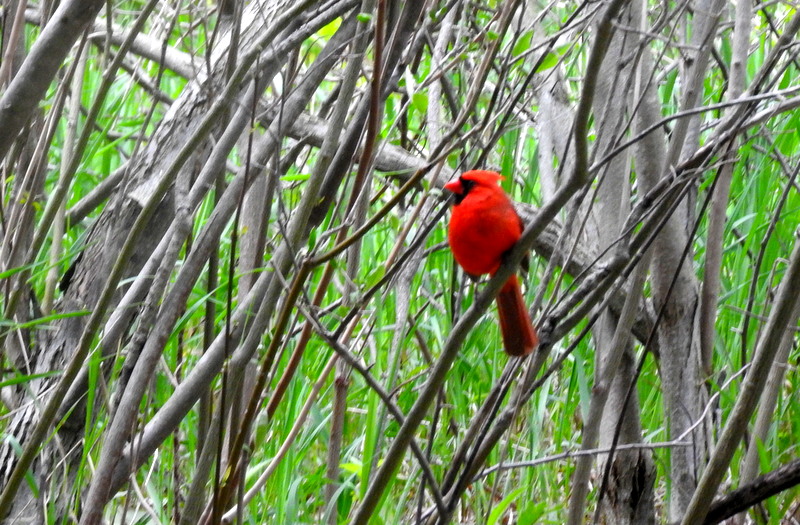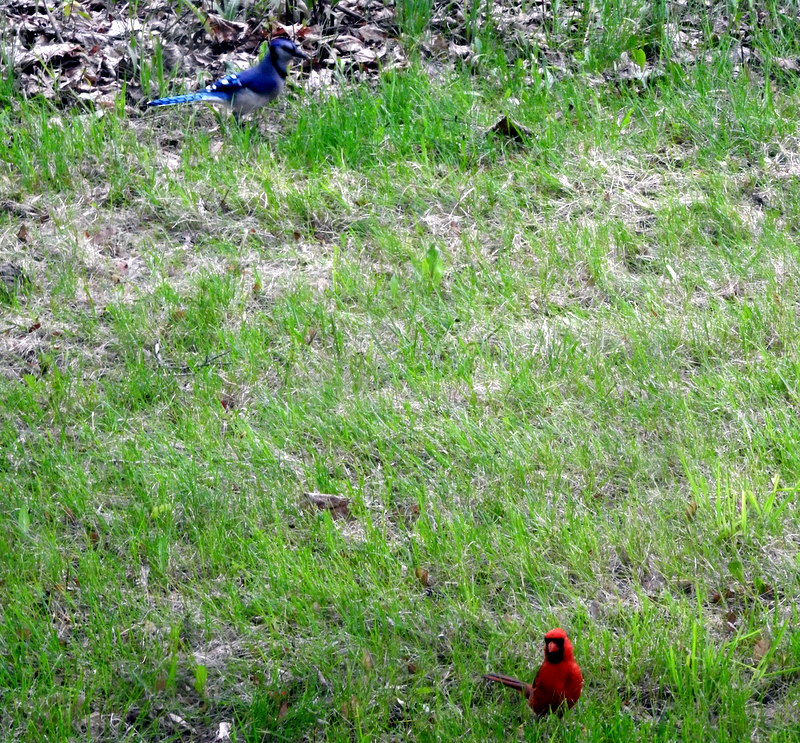 Mark got home early from work, and at the suggestion of my mother, I sent Mark out to rent a carpet cleaner.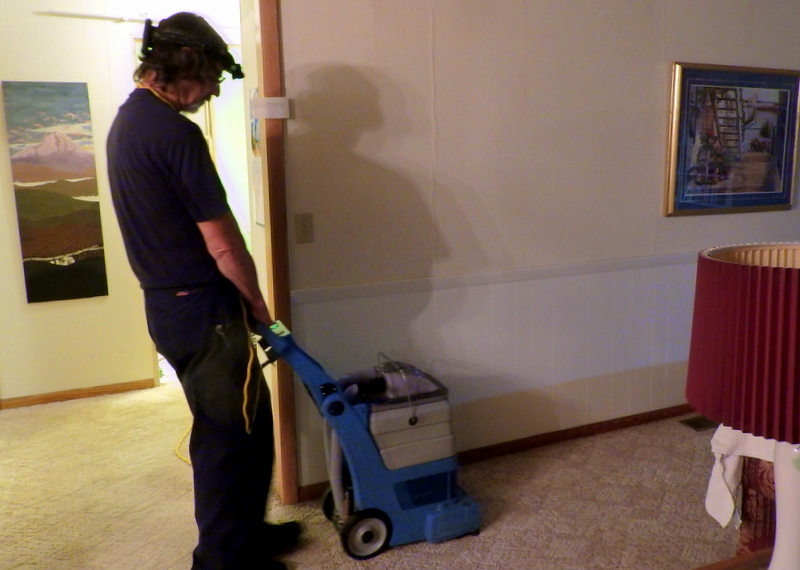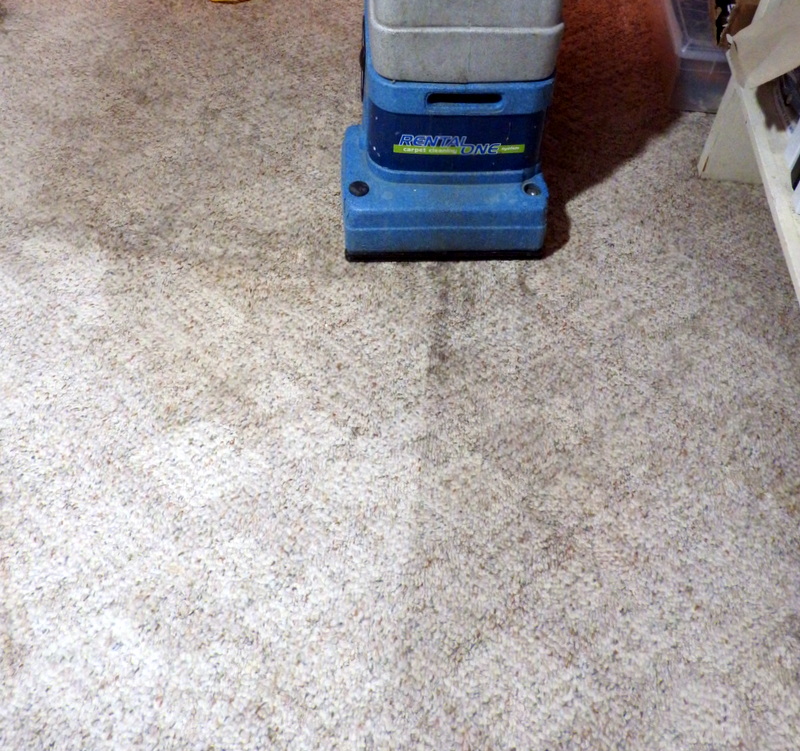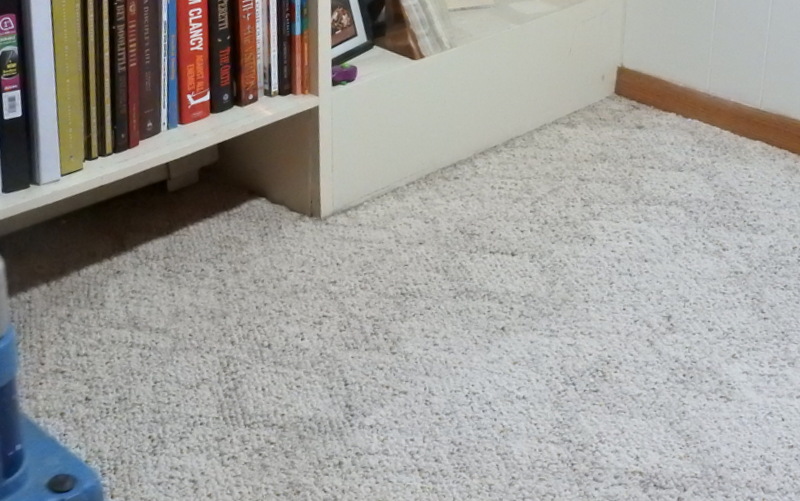 I have noticed a smell every time I walk into the house which I'm now thinking might be due to the mice. I am hoping that this carpet cleaner will remove the smell as well as the dirt.
Last night, we laid out a piece of cardboard with some peanut butter on it. This morning, it didn't appear to have been touched. I'm pretty sure the mice have moved outdoors. In fact, yesterday, Mark found a little mouse in the front yard. He took it out into the woods away from our house and put it there. Hopefully, it won't come back next winter.
In the meantime, we moved the cats into the front entryway of the house. I don't give them free rein of the house because Dobby has some kidney trouble and can't be that far away from the cat box. Still, I'm hoping that if there are any mice trying to come back in, the smell of cats will deter it.
For the next three days, I will be in an online conference most of the day, so I won't have much time to work on the house. There will be some sessions I'm not as interested in, so maybe I can get some stuff done then. At any rate, I'm hoping we'll be able to move into the house this weekend. Stay tuned!