Today was Mark's birthday, so I took a personal day from work (with Victoria's blessing) and took Mark to Tombstone.
Before we could go to Tombstone, however, Mark needed some boots. He accidentally left his cowboy boots in Wisconsin, and no self-respecting man would be caught dead in Tombstone without his boots on! (Excuse the pun!)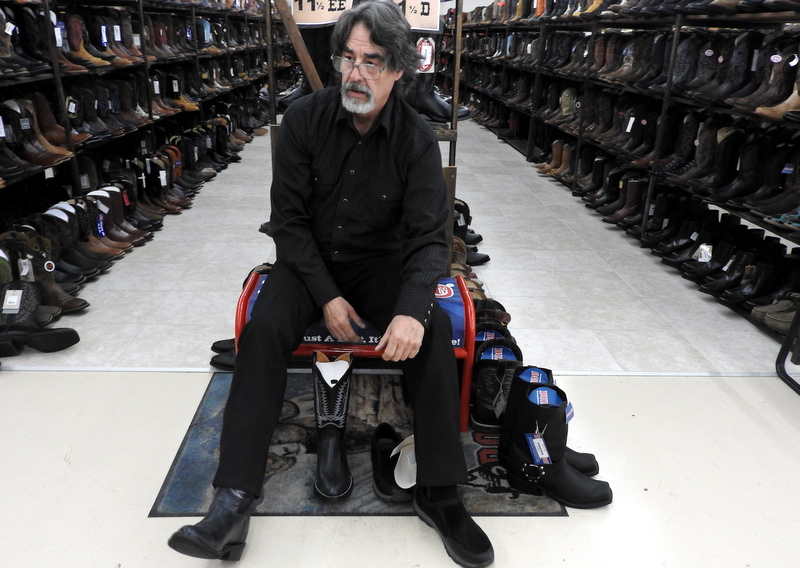 Armed with "gen-yu-ine" cowboy boots, we headed down to Tombstone.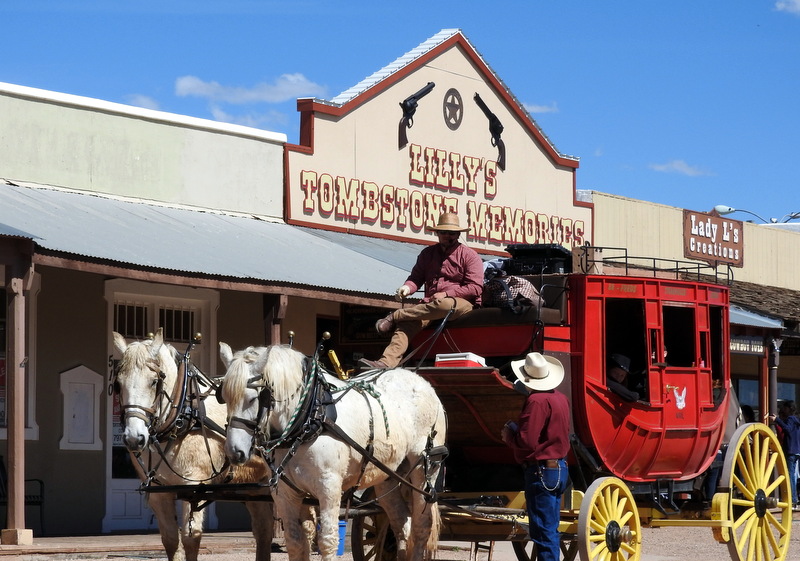 Our first order of business was to find a place to eat.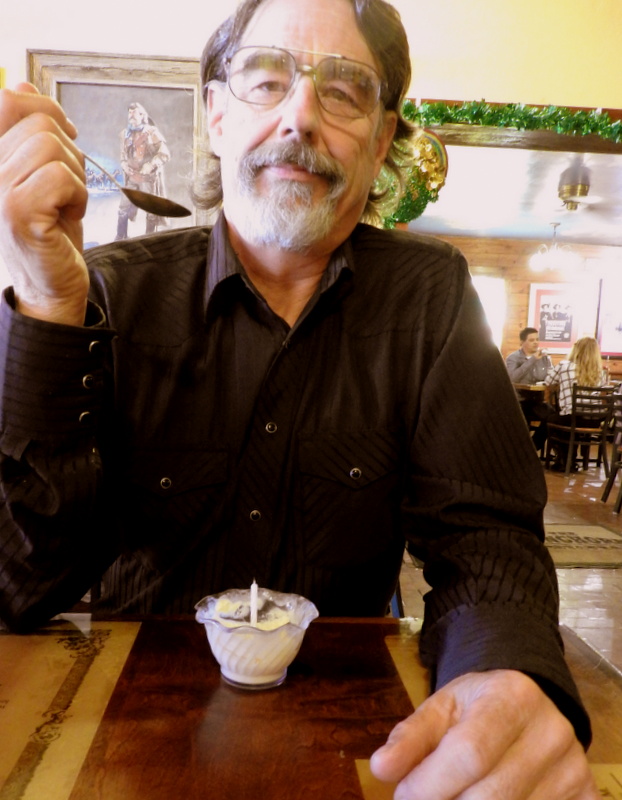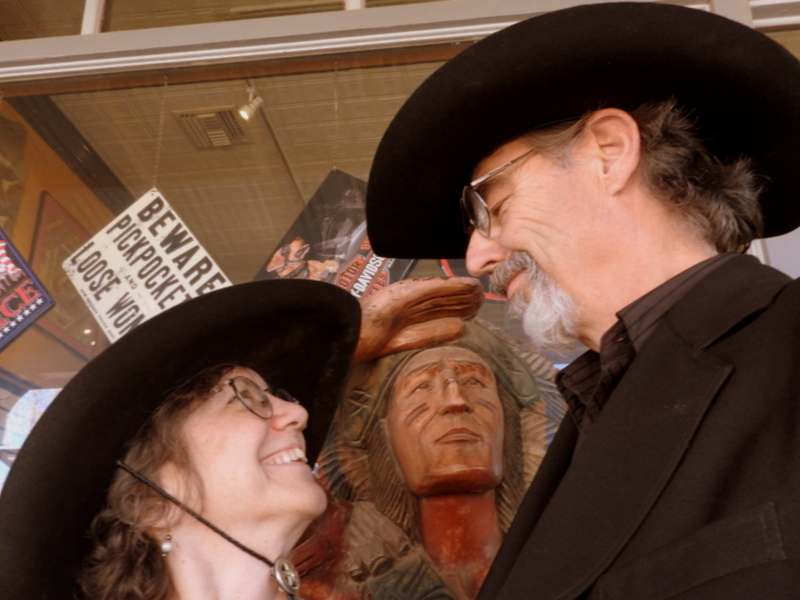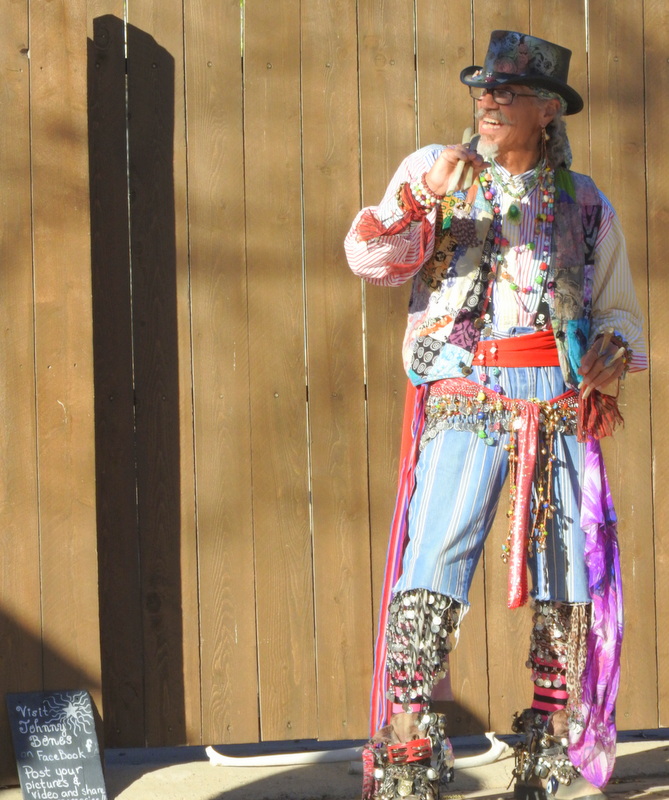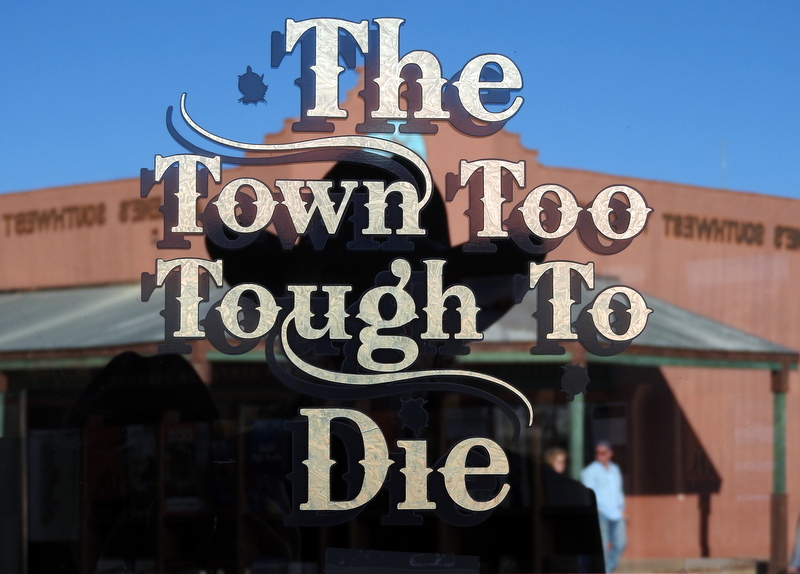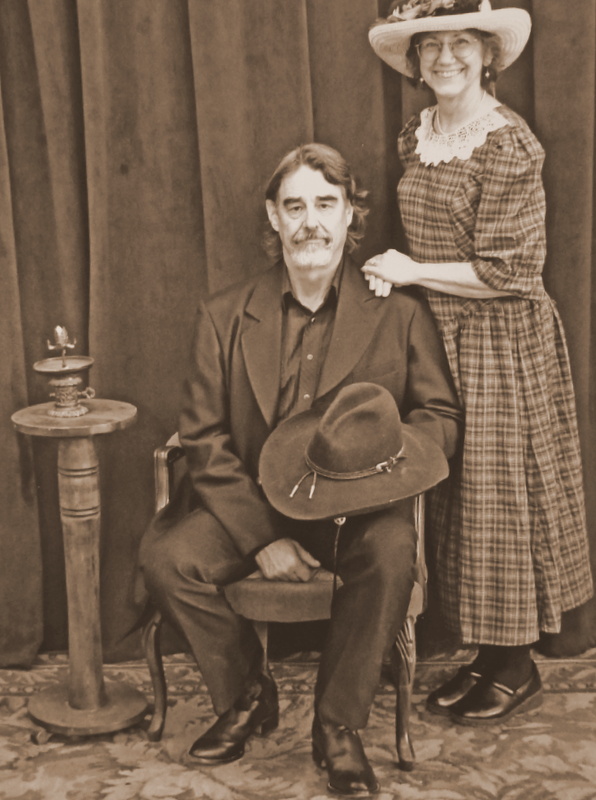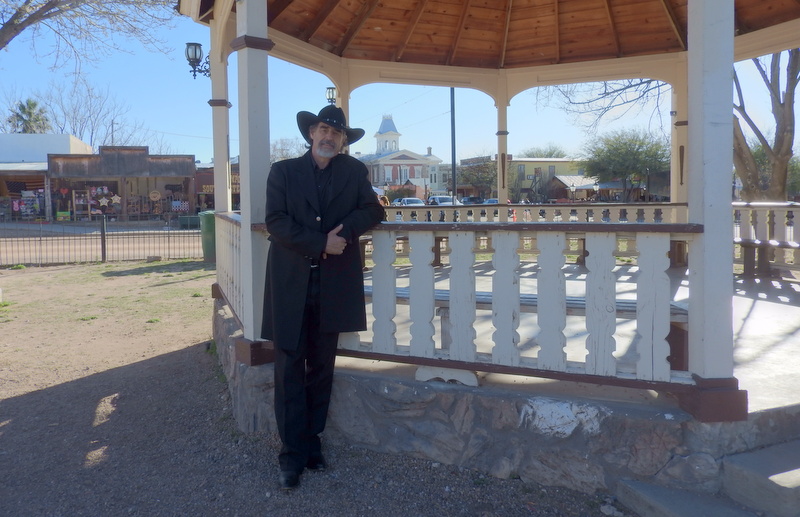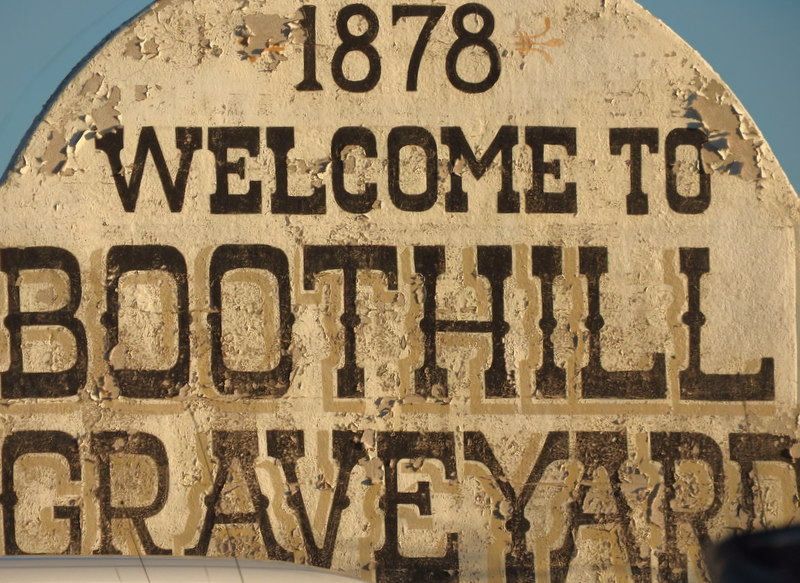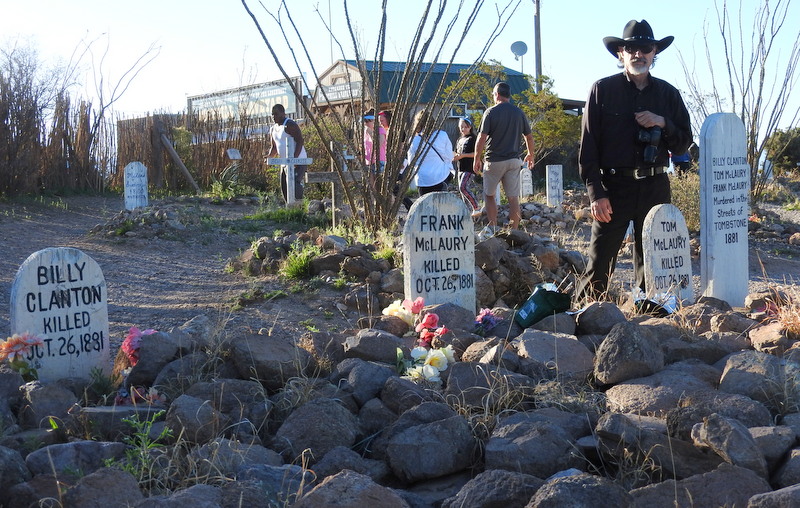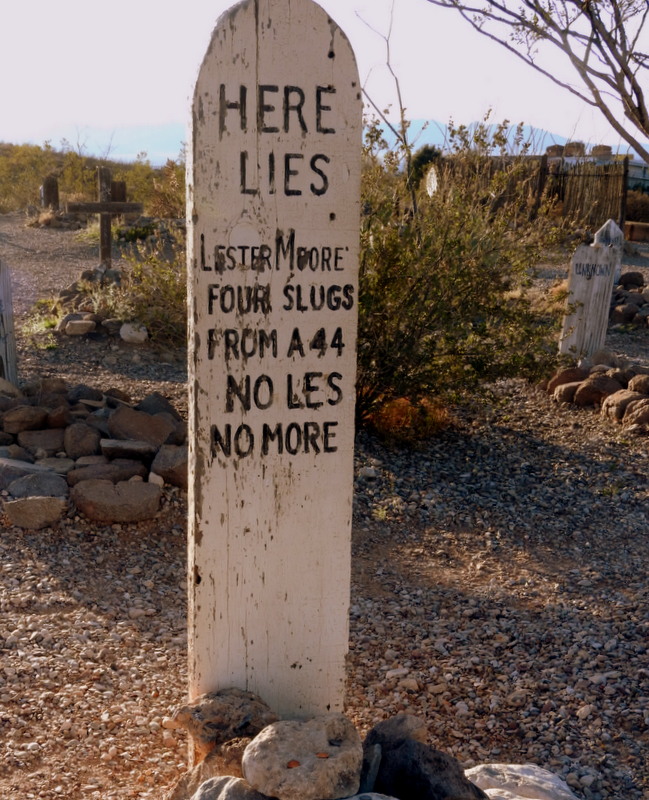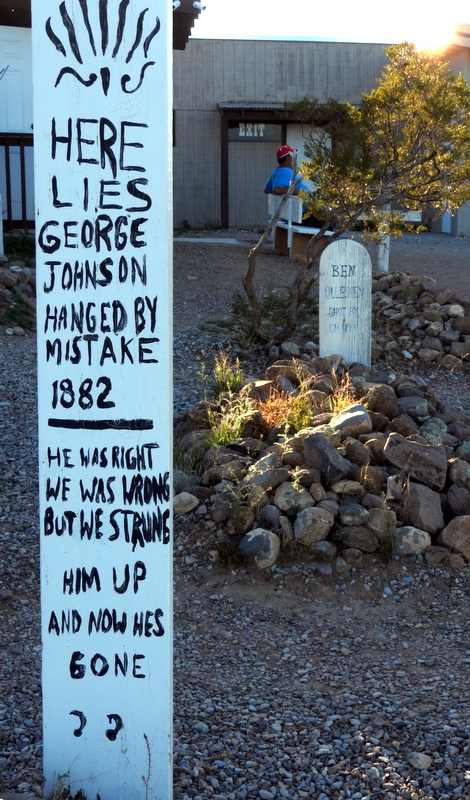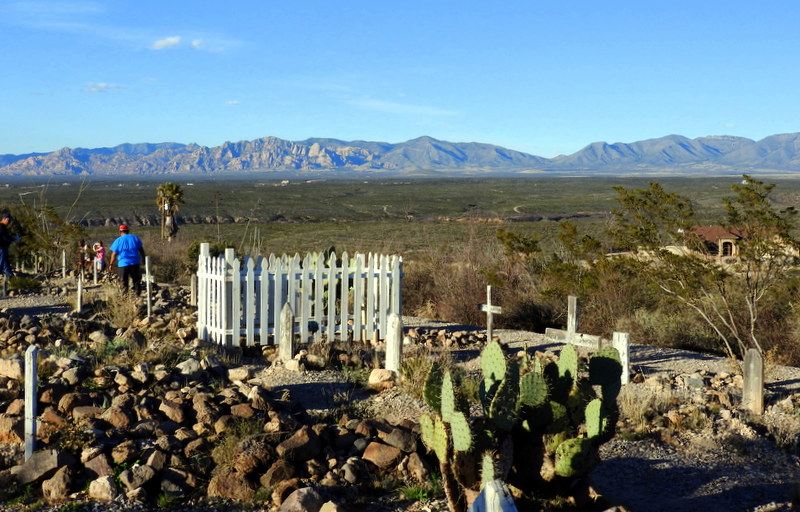 We left Tombstone tired but happy!
I tried to put something on Facebook for Mark's birthday, but it didn't work, so I'll see if I can get it to work here: https://www.youtube.com/watch?v=S75gYhODS0M#action=share
Happy birthday, Mark!