Several days this week were hectic with people calling to ask about the stimulus check and coming in to sign their returns and pay so that their returns could be filed in time to qualify for the stimulus payment. After a short flurry this morning, the office got really quiet. Today was my last day at work.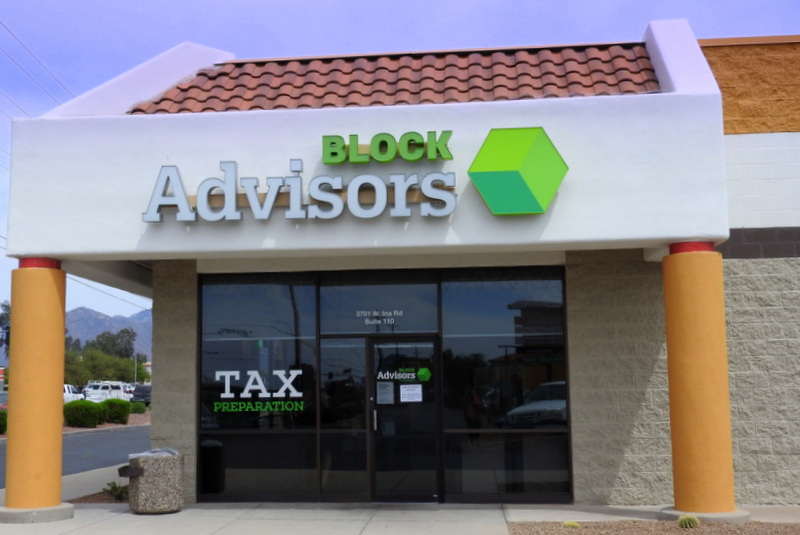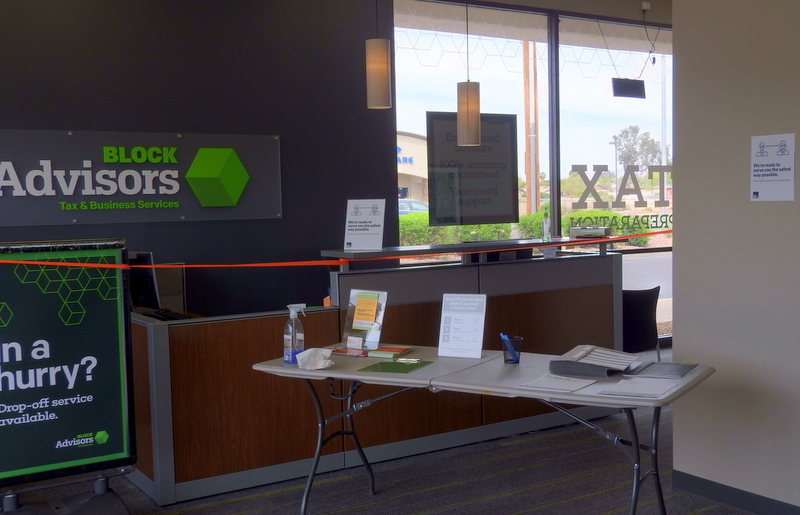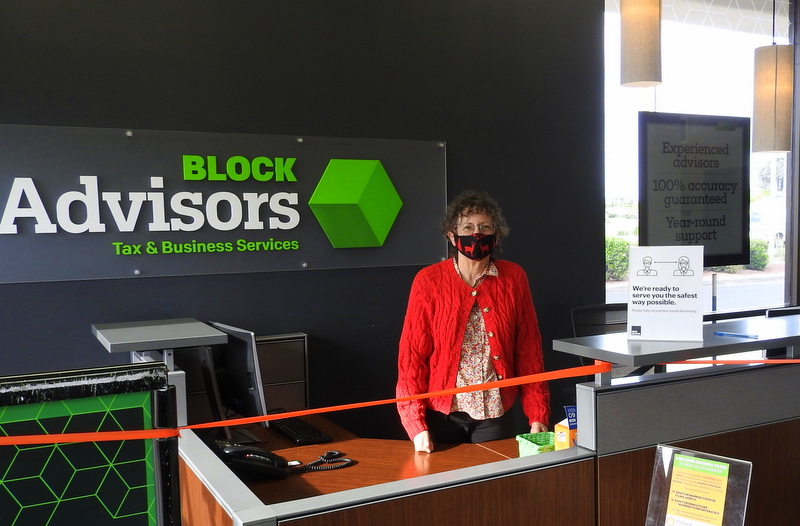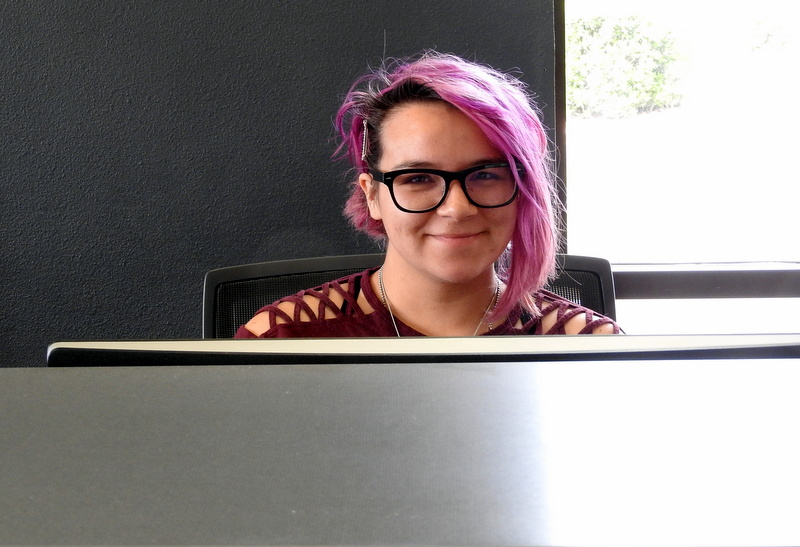 The tax advisors only found out this week that Maggie and I were going to be laid off after today. I had hopes that we'd be able to stay because of the extended deadline (July 15th), but corporate only budgeted for receptionists through the normal tax season, not knowing how the virus would change everything.
A couple of days ago, Jeannene gave me a beautiful dark brown shawl from the Philippines. Today, Errol gave Maggie and me each a thank you card with a generous tip in it! Victoria catered a farewell lunch from a Mexican restaurant nearby. We each ordered what we wanted and they boxed our orders up. Maggie and I walked over to pick up the order.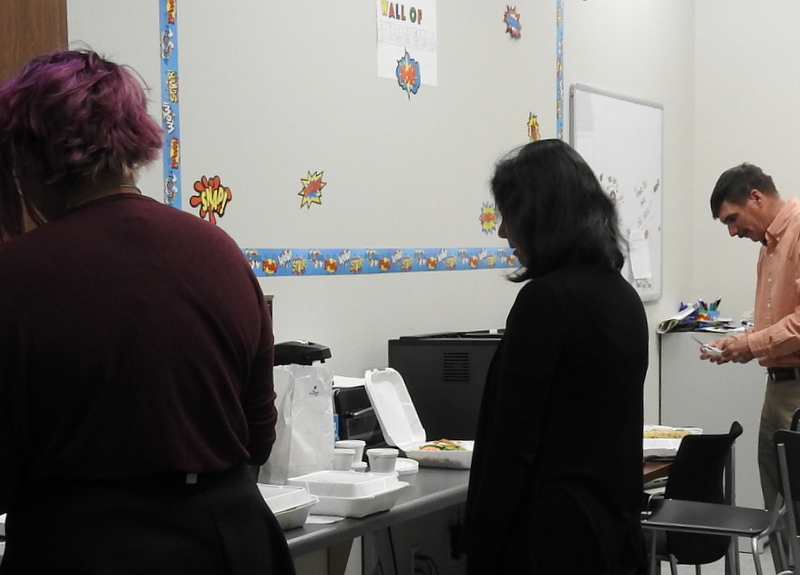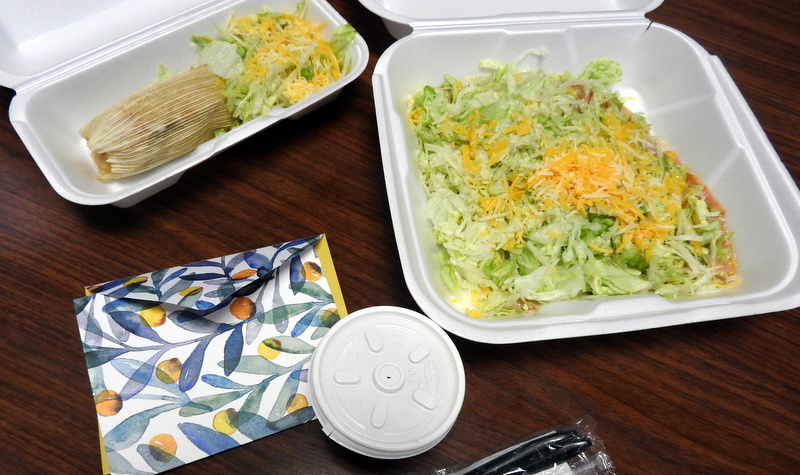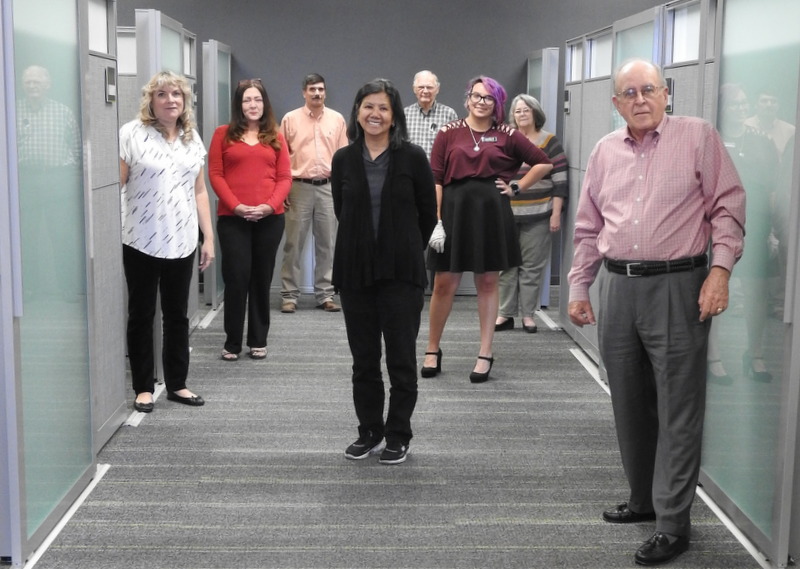 These have been wonderful people to work with and I will miss them. I am looking forward to working with them again next year. May 2021 be a "normal" year!