When I got home from church today, Mark was taking out a bunch of overgrowth and weeds in the front yard. I was pleased to see it, but I also told him that there are things in the back yard that I've wanted to have done for the last year or so. He followed me to the back to see what I was talking about.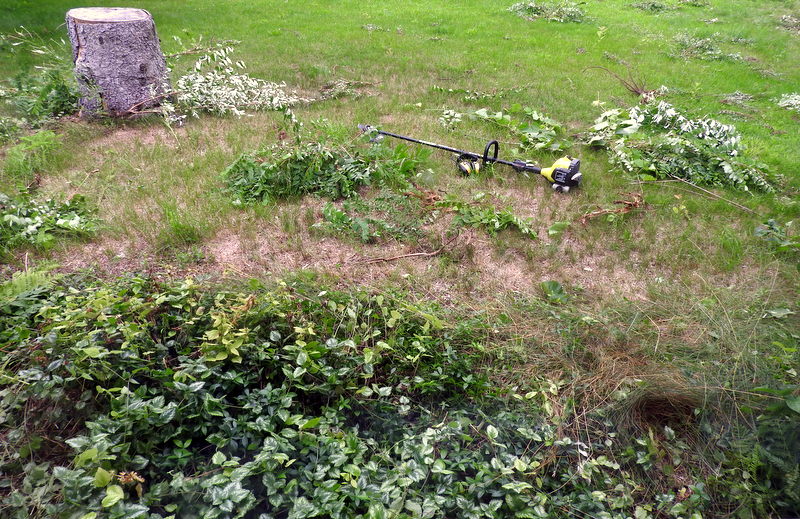 We had a bunch of overgrown shrubbery around our back deck that has been bothering both Mark and me. Mark started trying to dig the first bush out, but I suggested he bring the truck around back and try to winch it out.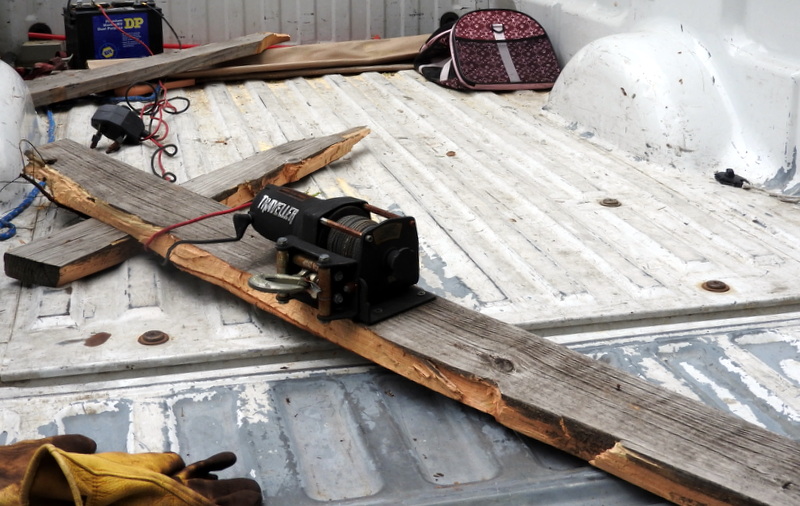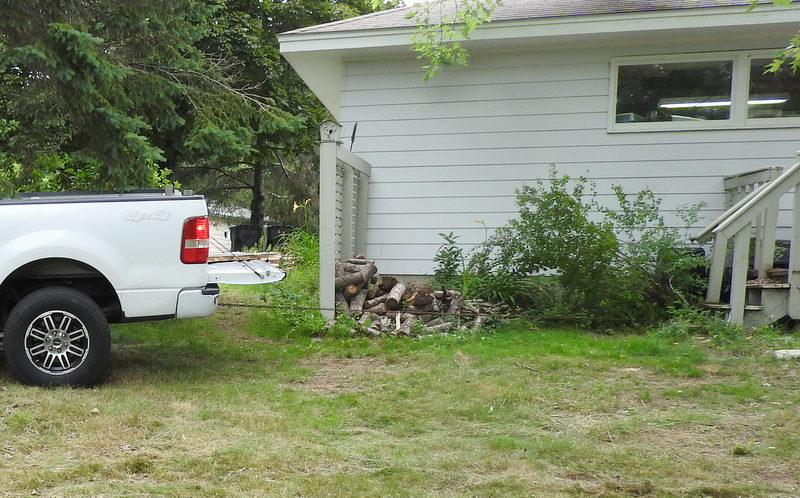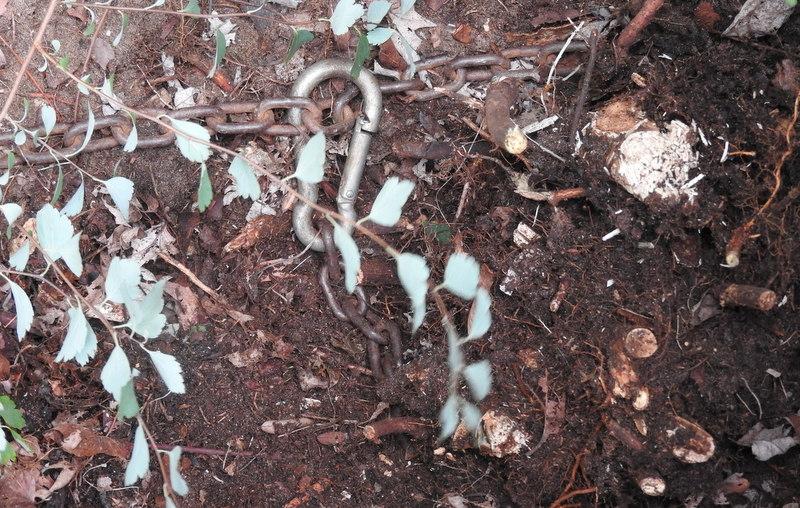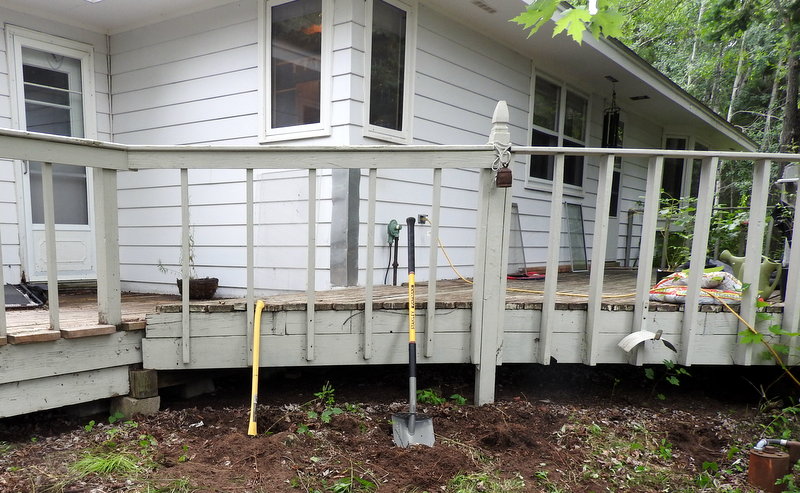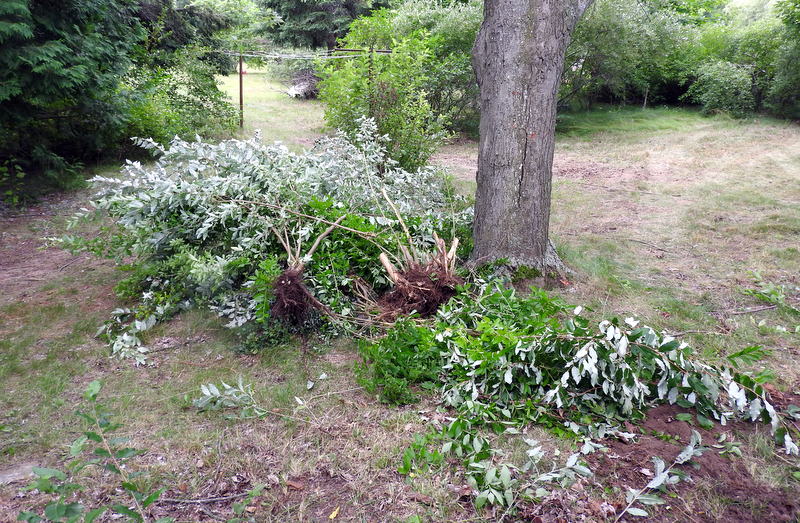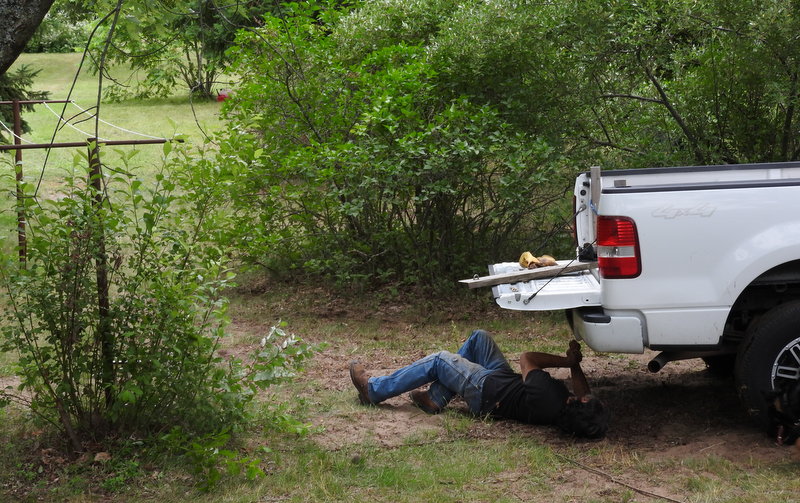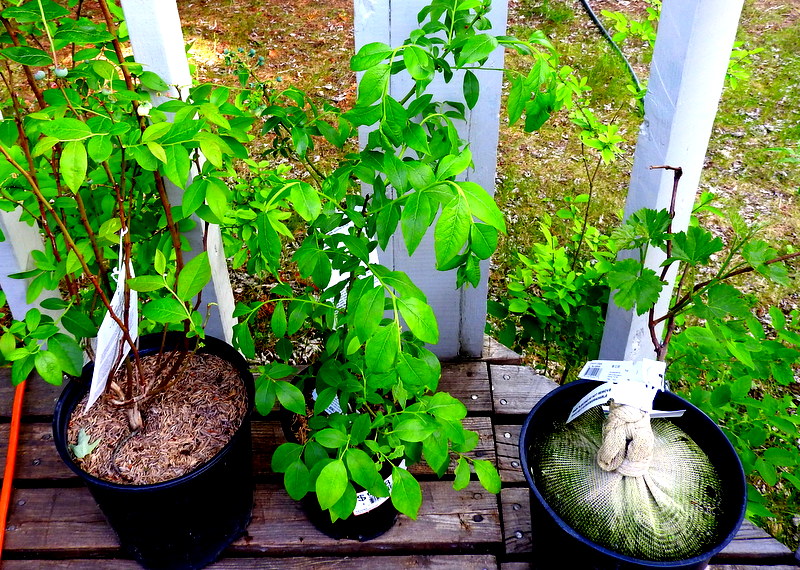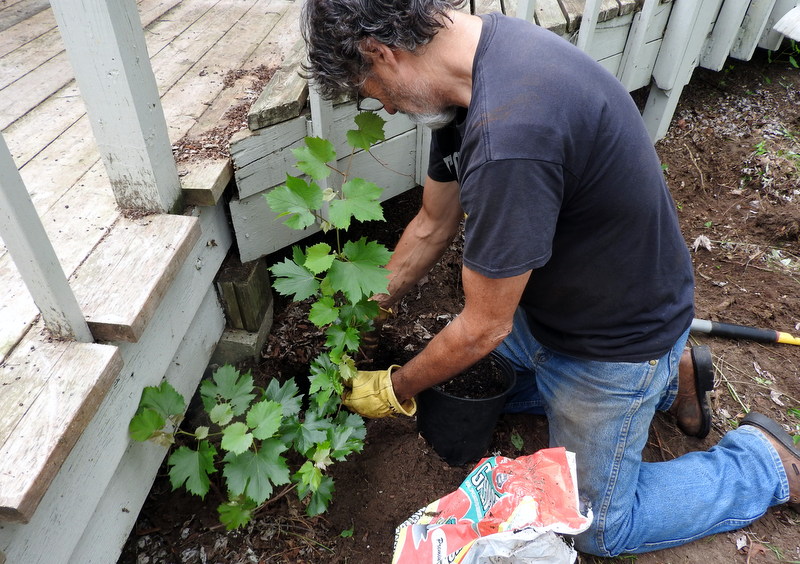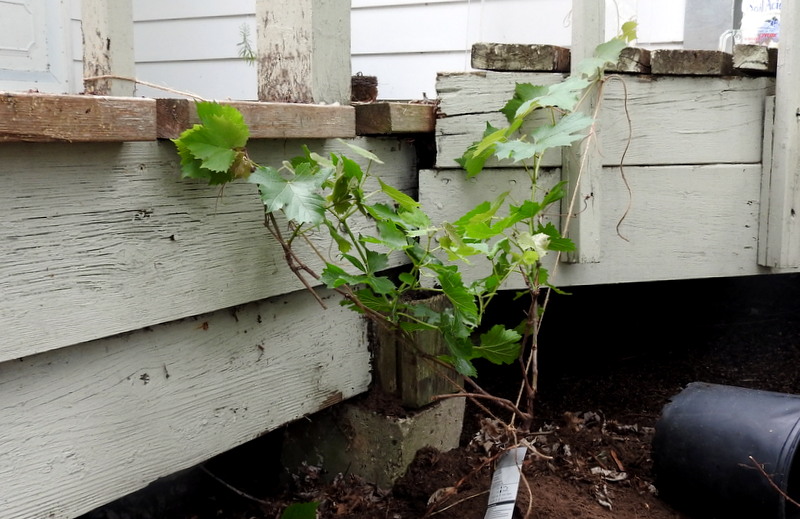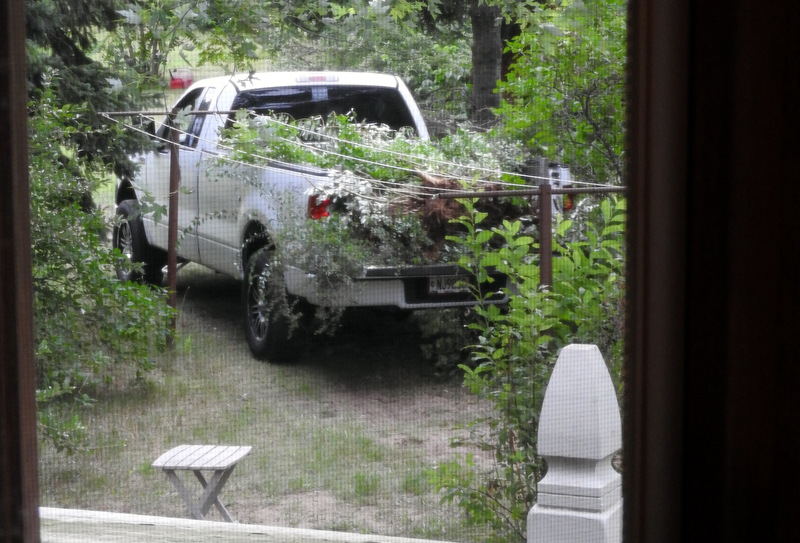 If any of you gardeners have advice about these plants, I'd be happy to hear from you!