It's official! I registered my business with the State of Wisconsin and got my EIN (Employer Identification Number) today. The name went through several iterations but I finally named it Camp Quilter Kits. I have a website being built for it, so once that's ready, I'll let you look at it and see what you think!
I've spent the last couple of days painting pieces of the shelf Mark is building for me.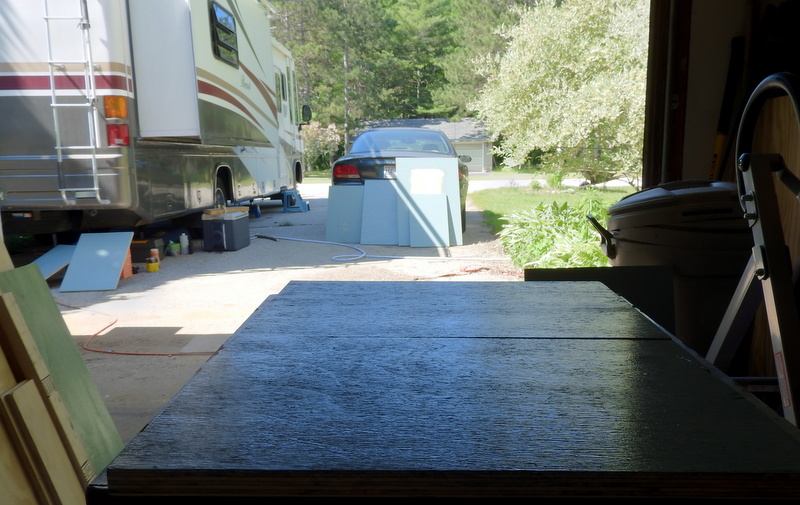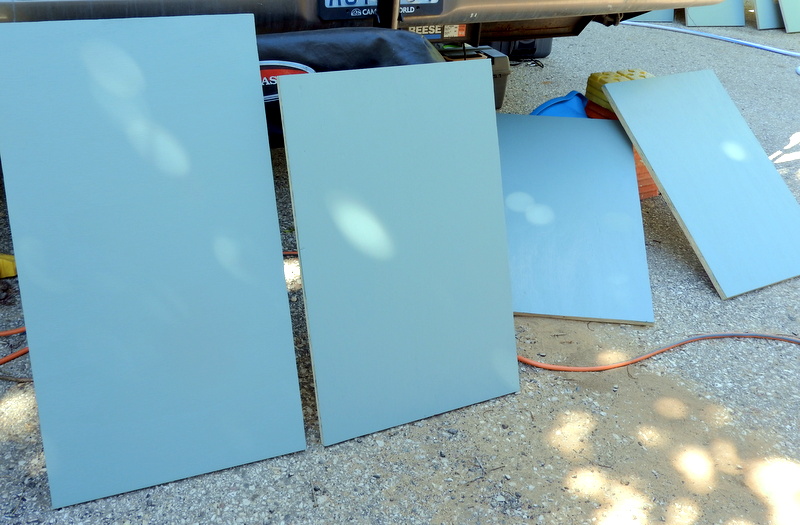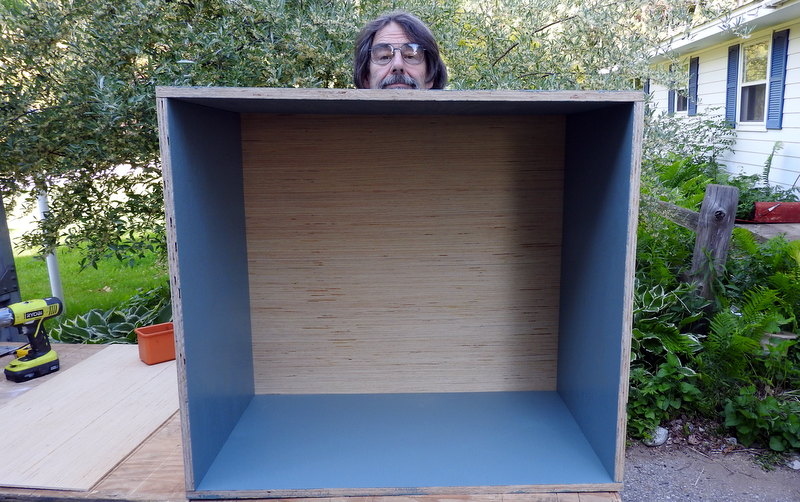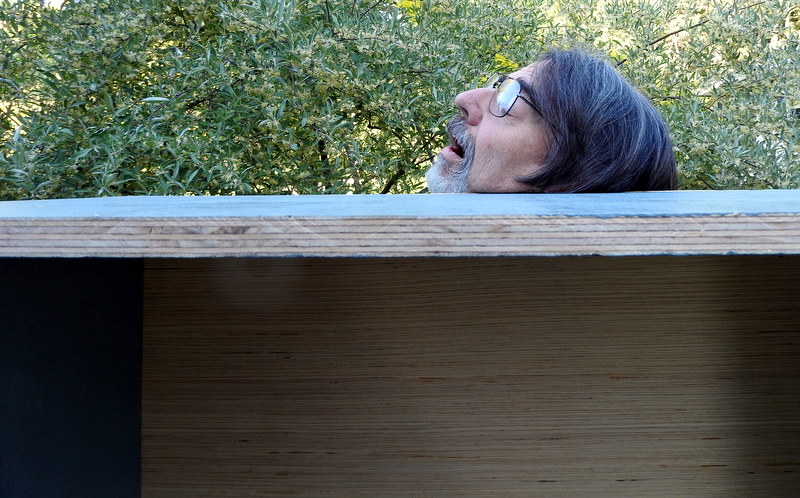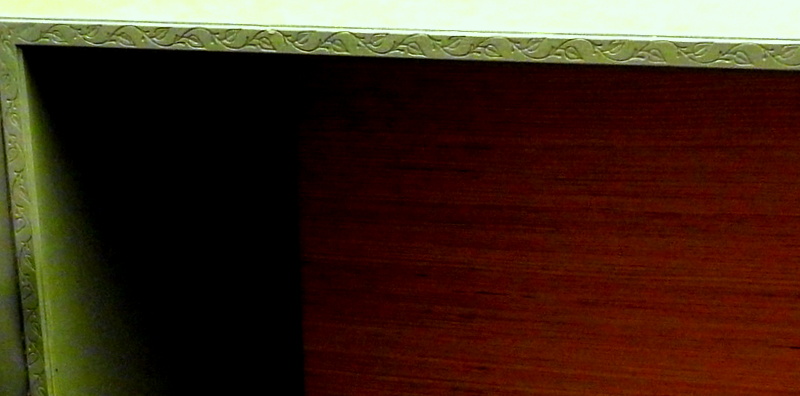 My money came in and I'm beginning to order the things I need to start working. This is the fun stuff. I should really get back to writing my business plan.
We had another disappointment. We were supposed to get our new washing machine today, but Home Depot sent Mark a message that it's been delayed again and won't be here now until July 11th. He let them know we aren't happy about this. It almost feels like I've spent as much at the laundromat as we did on the washer!
Anyway, by the time most of you get this, it will be my nephew's 22nd birthday. Happy birthday, Nate!